Cave Escape Map
2,878
views ❘
September 2, 2016
Cave Escape Map. You find yourself abandoned in a dark cave. You don't remember much, but apparently you were mining and the mine collapsed. The only possible way to get out of this cave is a parkour course that lies in front of you. The objective is one: Escape.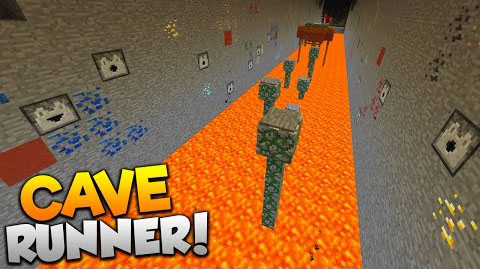 Cave Escape map has multiple types of parkour in it: Normal parkour, ladder, glass pane, end rod, ice, invisible block and more. It isn't too hard, and it is estimated to take 5-15 minutes, depending on the skill level of the player(s). This is made for 1-6 players, if there are more than 6 then the map won't work properly.
Cave Escape Map Screenshots: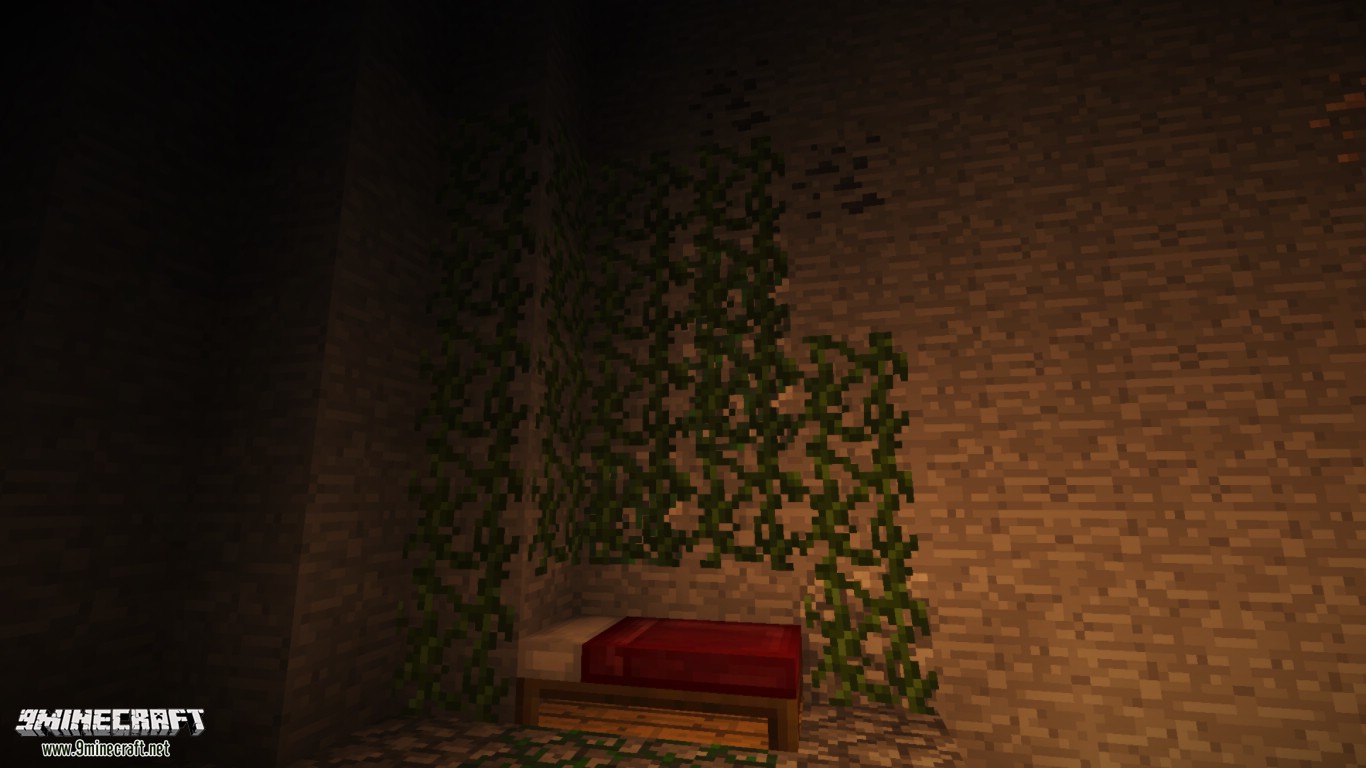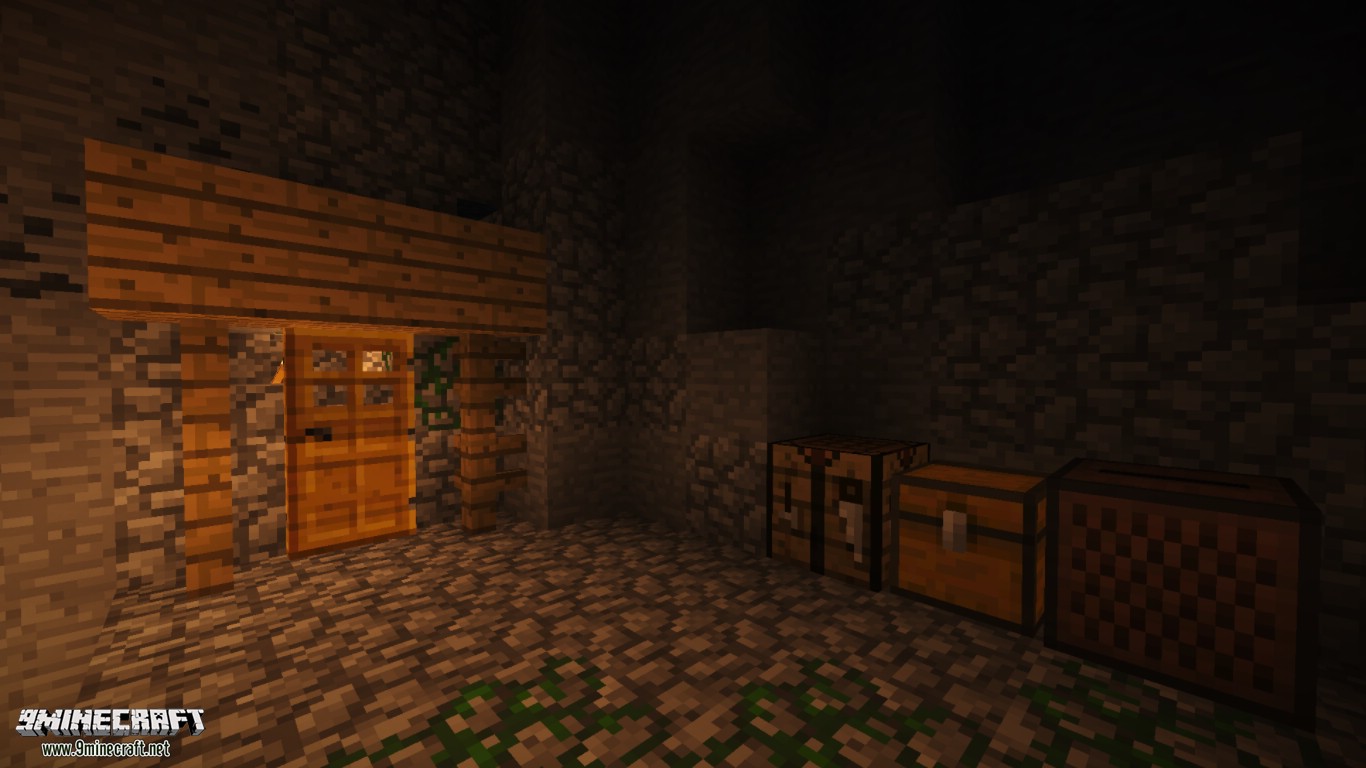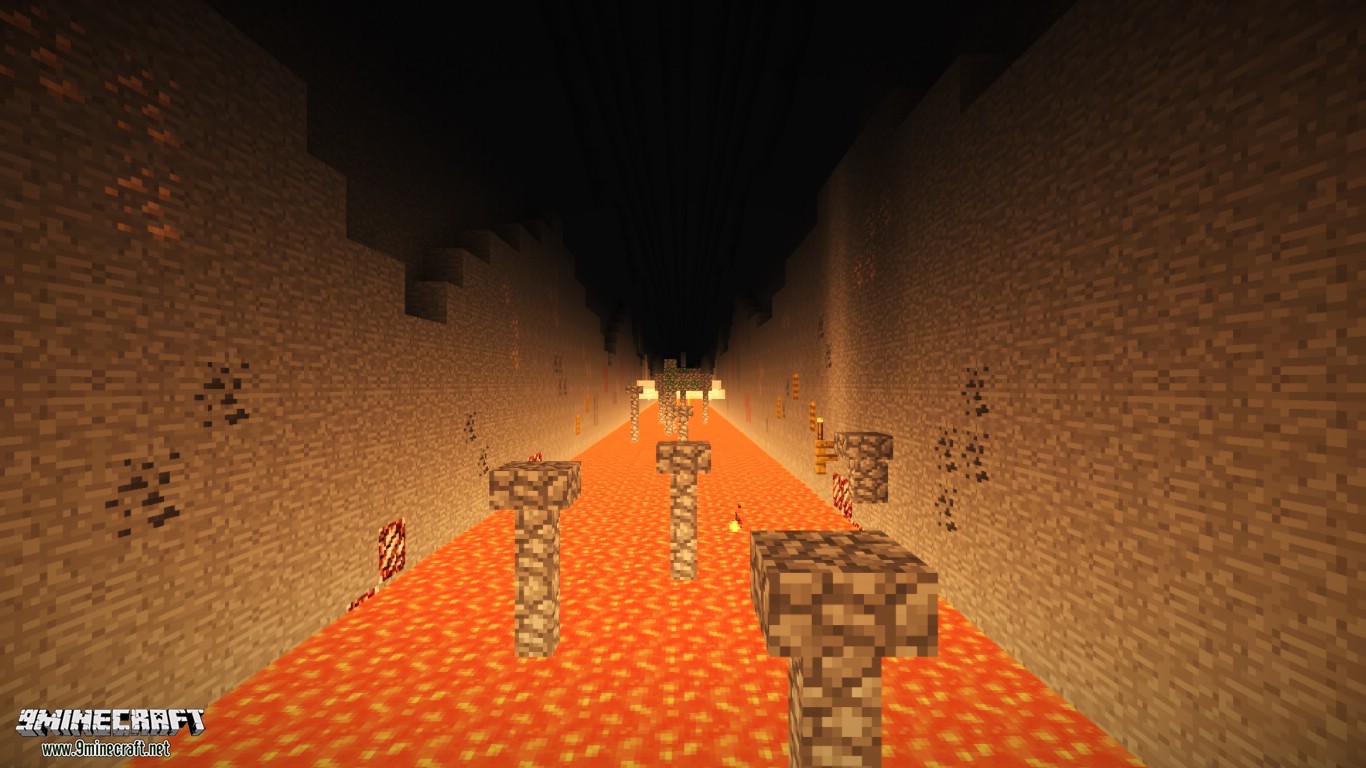 Mechanics:
Unlike some other maps, where you fall in the lava and wait for the burn to kill you, in this map you get teleported to your checkpoint some milliseconds before you touch the lava, preventing the slow painful death.
Each player has his/her own checkpoint.
Checkpoints are actually Armor Stands, that's why you must never use the /kill command.
There are custom death messages, which you can disable from the "Settings" book.
The map has an integrated Anti-Cheat system, which prevents you from using /gamemode 0 and /gamemode 1. You can disable it from your "Settings" book.
Settings Book:
From the "Settings" book you can toggle various options: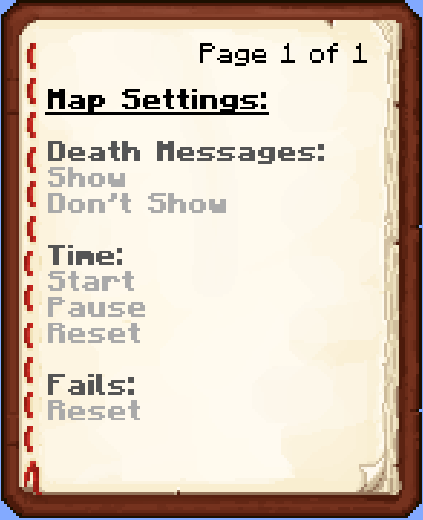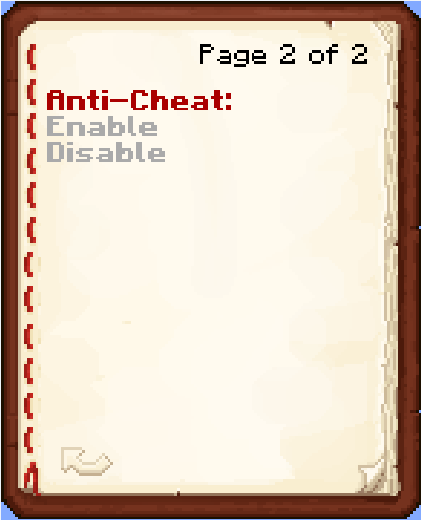 Special Blocks:
TnT: Explodes.
Redstone block: Summons a lightning bolt.
Barrier: Makes you completely invisible.
Soul Sand: Gives you the Slowness II effect for 10 seconds.
End Bricks: Appear and disappear every 1 second.
Glass: Checkpoint.
Extras:
In this map, there are 4 achievements and 4 easter eggs.
Achievements:
Musician: Secret.
Easter Bunny: Find all the easter eggs.
Escapist: Escape the cave.
Achievement Hunter: Unlock all the other achievements.
Download Links for Cave Escape Map:
For Minecraft 1.9.4
Tags: