Companions Mod 1.7.10
Author: Casual_Dutchman ❘ September 15, 2016 ❘ 119,333 views
Companions Mod 1.7.10 is a Minecraft mod that simply adds a Companion into your game.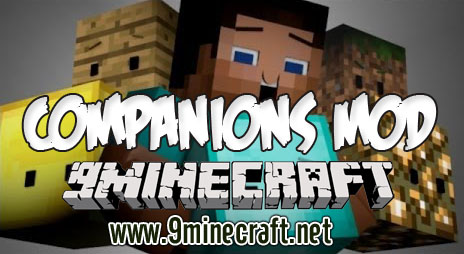 Features:
There is a version checker, if the mod update, the game will let you know.
You can Hire the Companion, by right-clicking on them. A gui will appear and you can choose use two ways of hiring him.
Either you give him gold, as he asked for. Or when you have a Scroll, you can get a free Companion.
This is created by placing three leather and some gold int he crafting bench. This is a shapeless recipe. You can add gold to it, as much as you want.
The Companion has 10 healthpoints when not Hired and 20 when Hired.
He has Hunger and Saturation, He needs to eat in order to survive. When you give him food, he will eat it and heal over time, not just heal.
He can wield a Sword and wear Armor.
When you are attacked or when you attack a mob, he will go after it.
He will eat by himself if he has food in his inventory.
When pressing 'C' on your keyboard, can be changed, a menu will pop up. You can only press the 'change HUD position' button. you can see a see trough man a white square. you can drag the square to where ever you want the Companion HUD to be.
Screenshots:
New HUD for the Companion. Now with Armor details and a xp/level bar.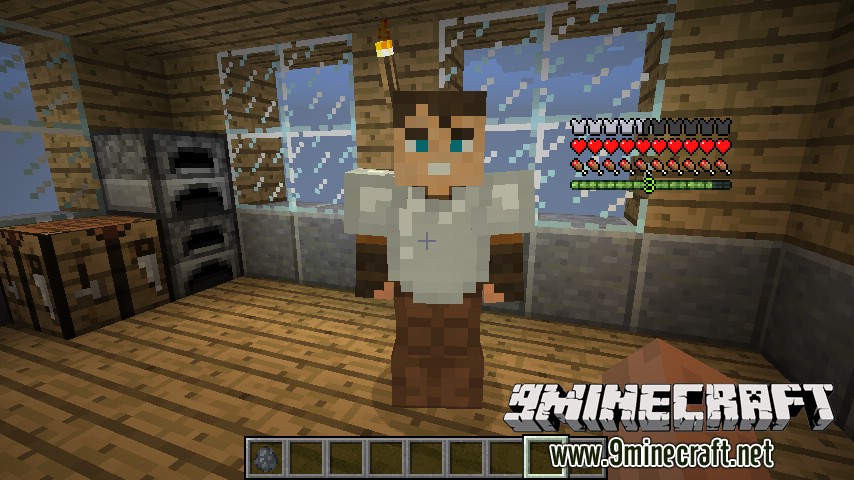 When a Companion "sits" or "stays", this is the stance he takes when holding a sword.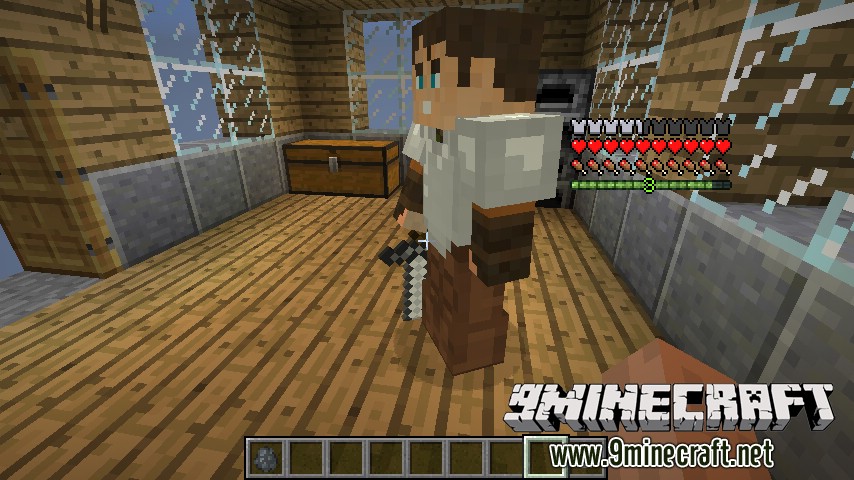 You can place the HUD for the Companion anywhere you like.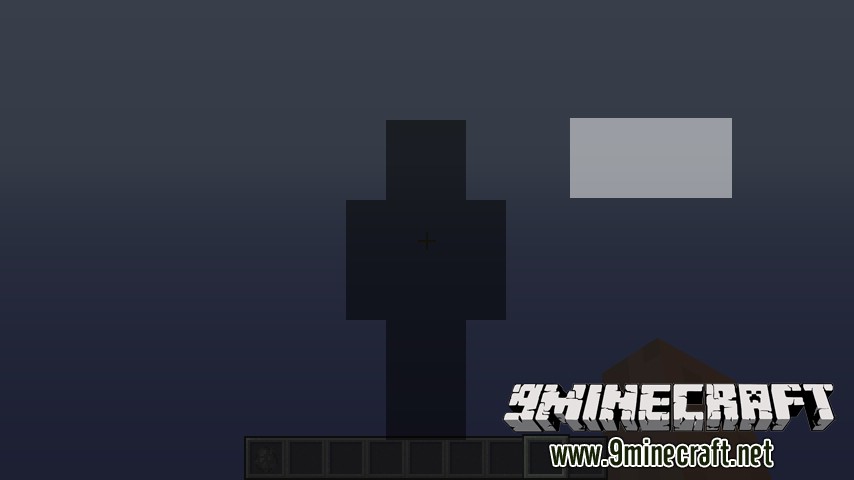 Example of the Changed HUD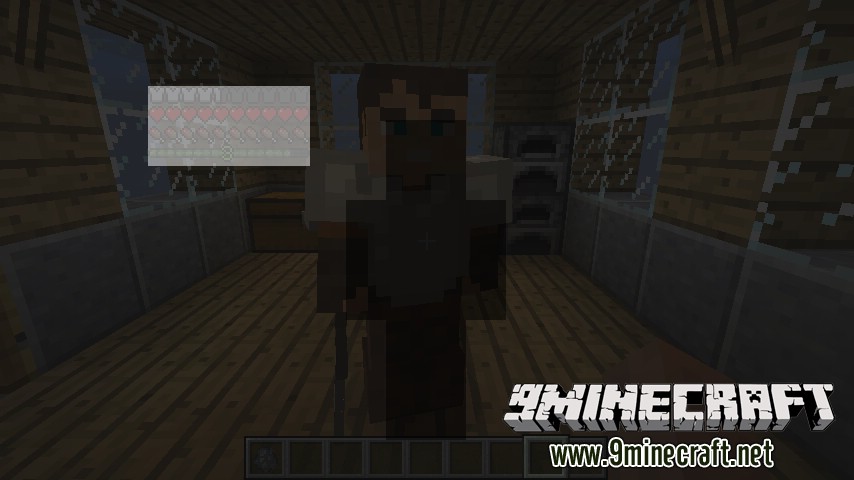 Example of the Changed HUD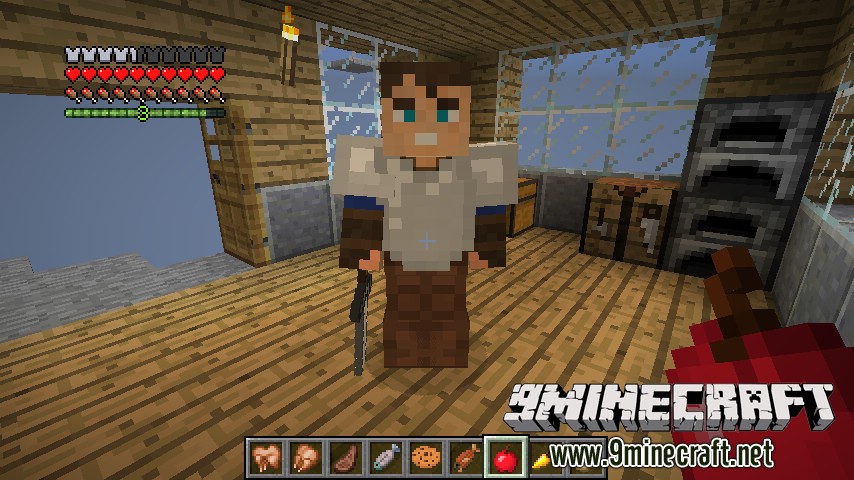 Inventory of the Companion. Armor, sword and 4 inventory slots.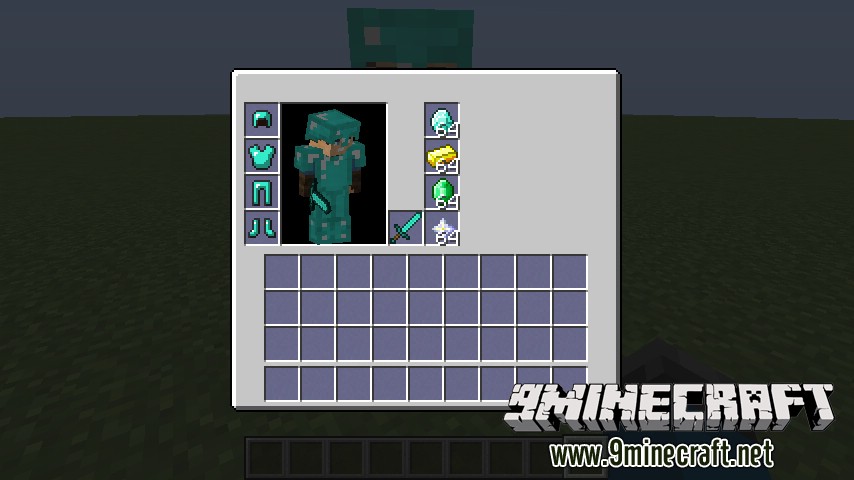 The conversation when you have a scroll in your inventory.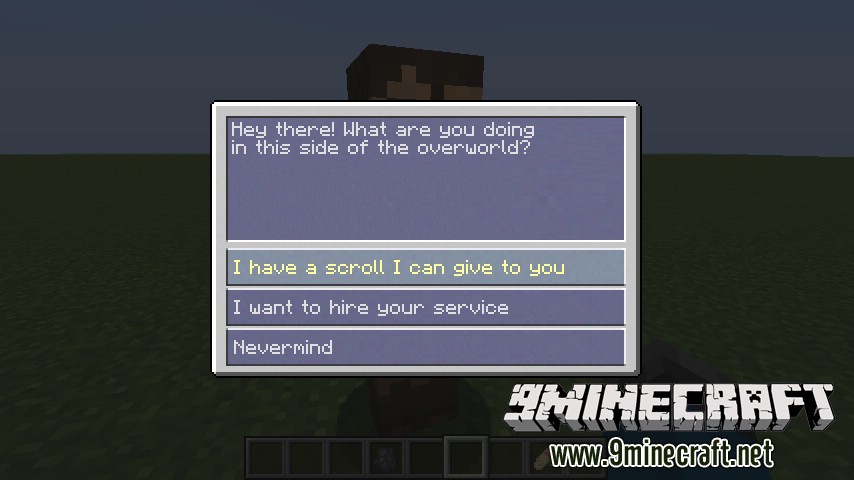 Place the right amount of gold ingots, gold blocks (divided by 9) or a bag of gold.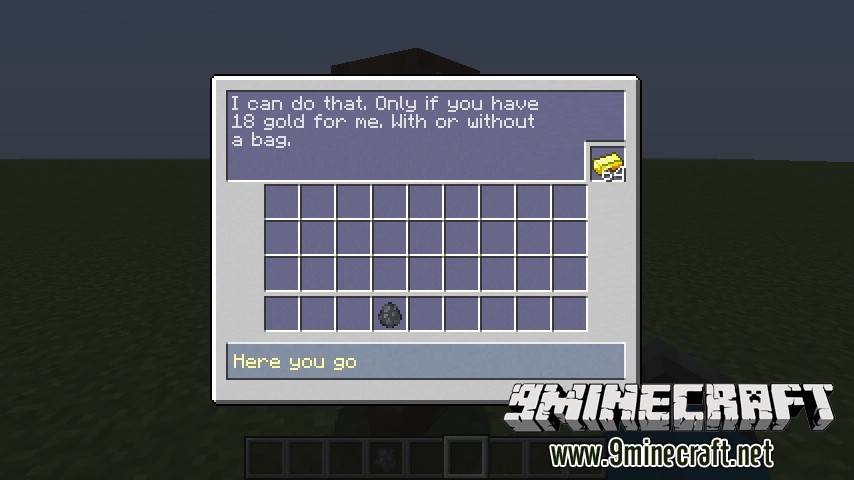 The conversation if you do not have a scroll on you.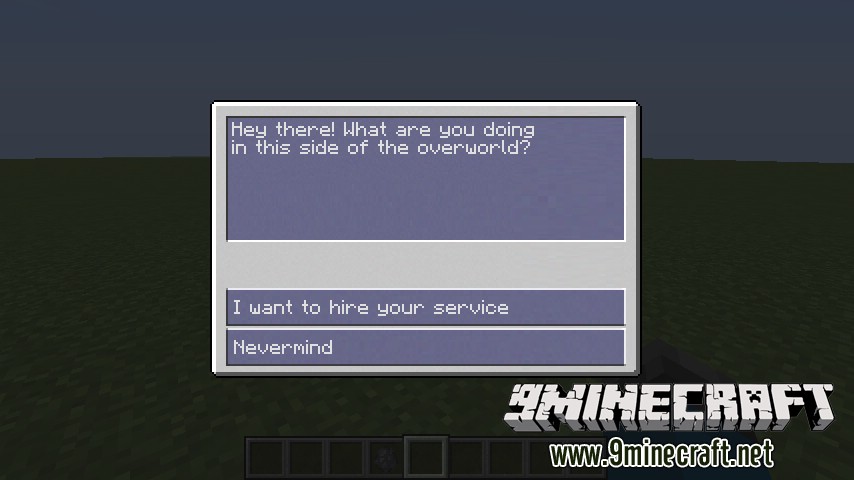 A Bag of Gold, made with 3 leather and some gold. all gold added to the bag will add a gold to the bag.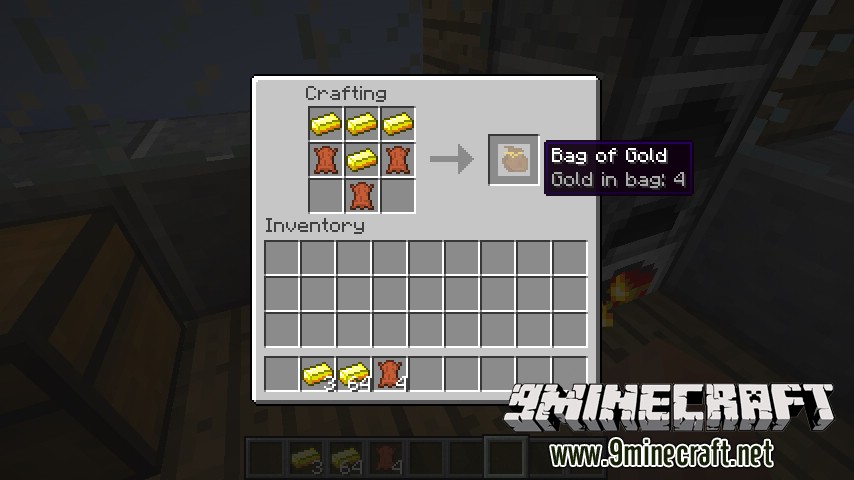 Companion XP.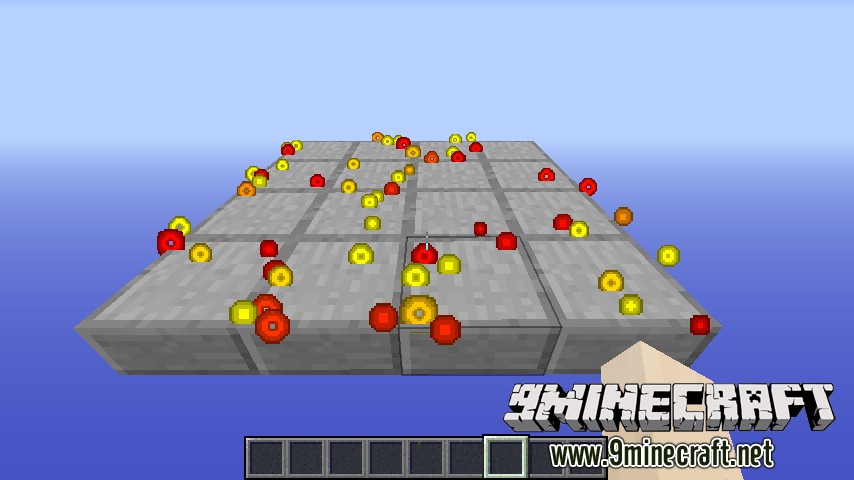 A scroll and a creative item to spawn Companion XP into the world.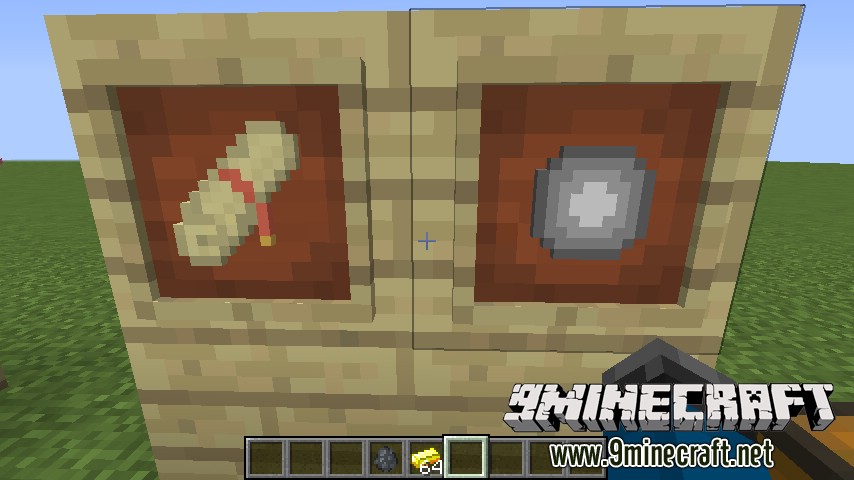 Older Information: (For Minecraft 1.7.10)
Spoiler
If you find a Companion in the forest, plains or roofed forest, use gold ingots to hire these guys. They can be found with level 0 up to level 10. Higher level needs more gold. The companion can be used to battle with you, fight with you till the end of days. You can give him a Backpack for a portable storage featuring a leather, iron and diamond backpack. Be aware, you can craft the leahter backpack, but the others can only be found in dungeon chests (caves, piramide, jungle). Use a Little Oven to turn your companion into a walking furnace.
Wishlist:
If you give the Companion a pickaxe, it will mine for you. It places torches for you in caves. and when his inventory is full, it drops it in a chest at your base.
If you give the Companion an axe, it will chop wood for you. and when his inventory is full, it drops it in a chest at your base.
If you give the Companion a hoe, it will farm some land for you. it will get the crops when the fully grow and put those in a chest at your base.
The companion can give you quests to do stuff and it will reward you with (unknown)
Screenshots: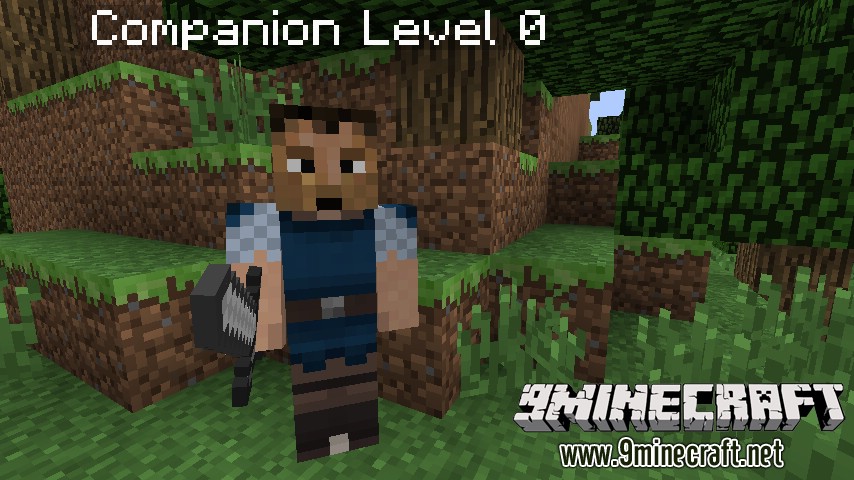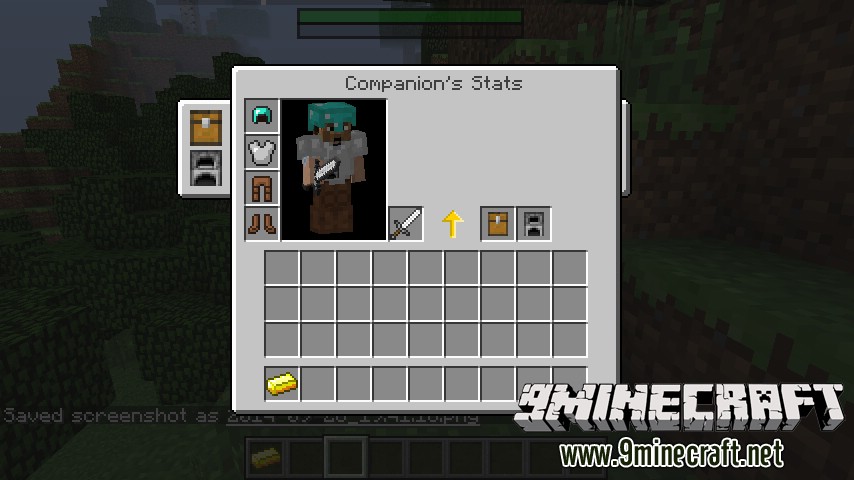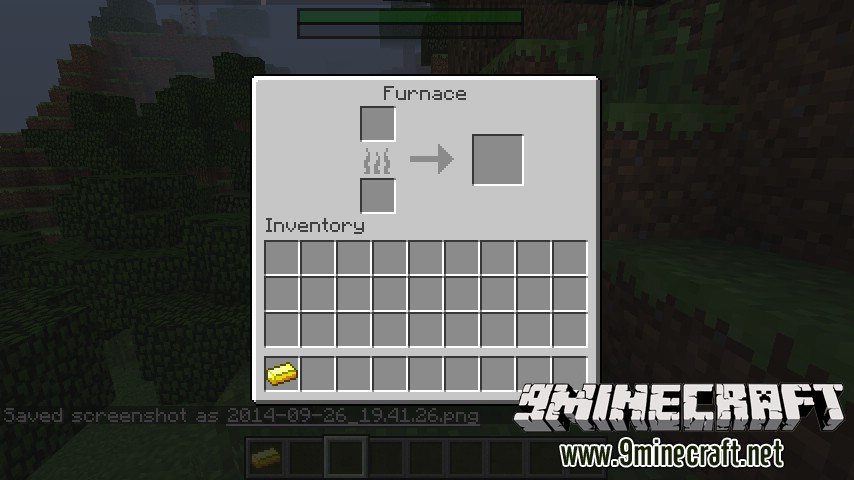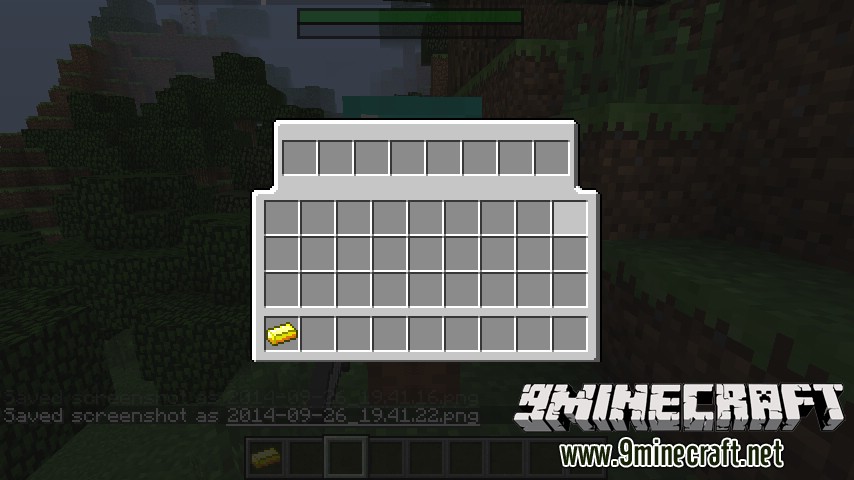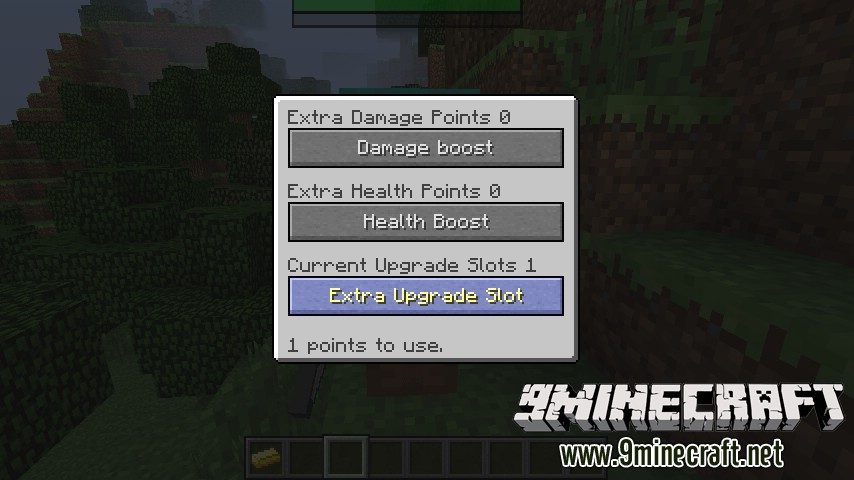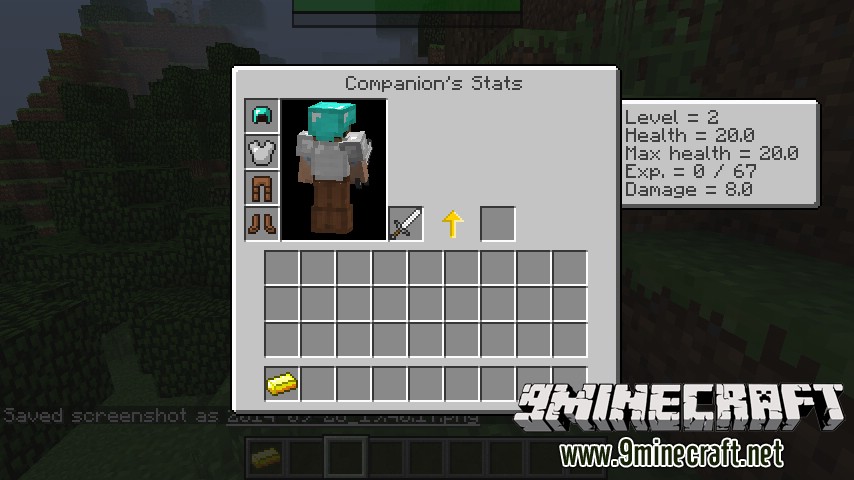 Mod Showcases:
How to install Companions Mod 1.7.10
Download and install Minecraft Forge.
Download the mod.
Go to %appdata%.
Go to .minecraft/mods folder.
If the "mods" folder does not exist you can create one.
Drag and drop the downloaded jar (zip) file into it.
Enjoy the mod.
Download Links for Companions Mod 1.7.10
For Minecraft 1.7.10
https://dl4.9minecraft.net/index.php?act=dl&id=1419128930
For Minecraft 1.8
https://dl4.9minecraft.net/index.php?act=dl&id=1440997770
Tags: