Crack in the World Adventure Map
29,291
views ❘
September 4, 2016
About Crack in the World Adventure Map
Crack in the World Adventure Map. Your car has broken down so you head to a nearby town to stay the night. You soon learn that something is going on around there. What is that man running the power plant up to? You have to explore the area to find out and stop him!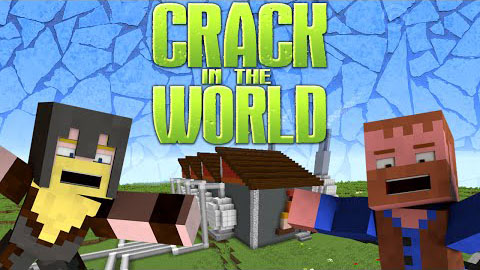 Crack in the World is a short adventure map focused on story and special effects. In typical adventure fashion, you go around exploring places, talking to NPCs to gather information and items, and unlocking the next part of the story. It can be completed in approximately 30 – 40 minutes.
Screenshots: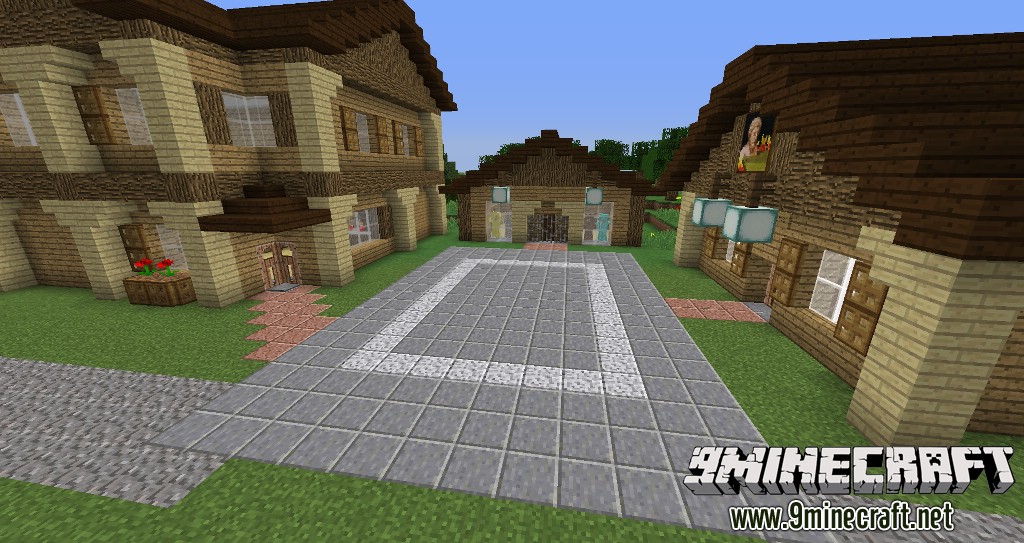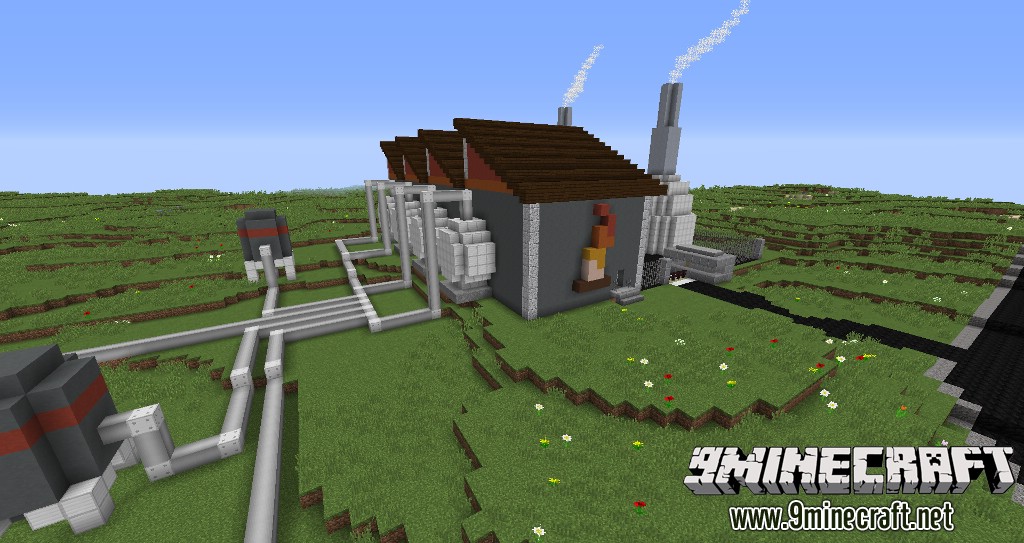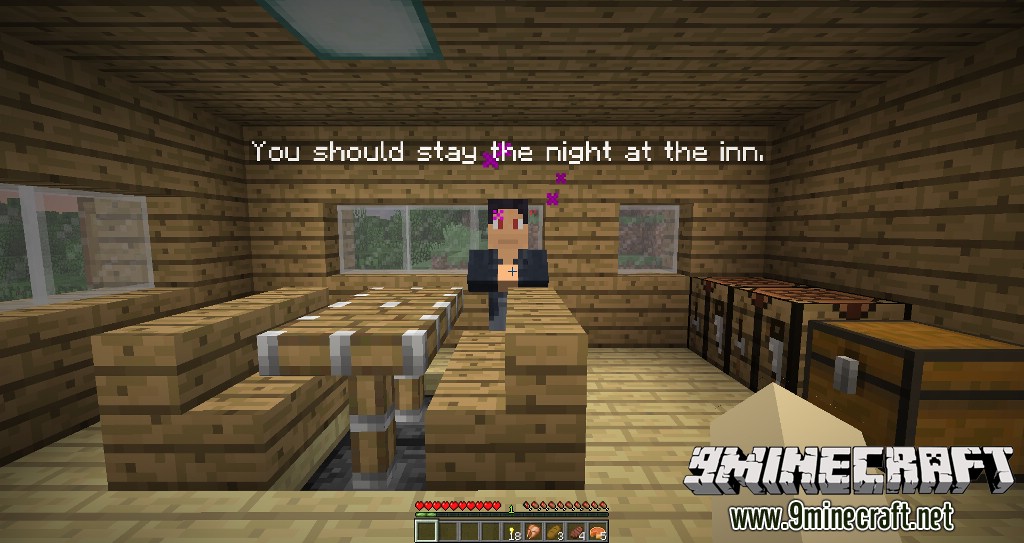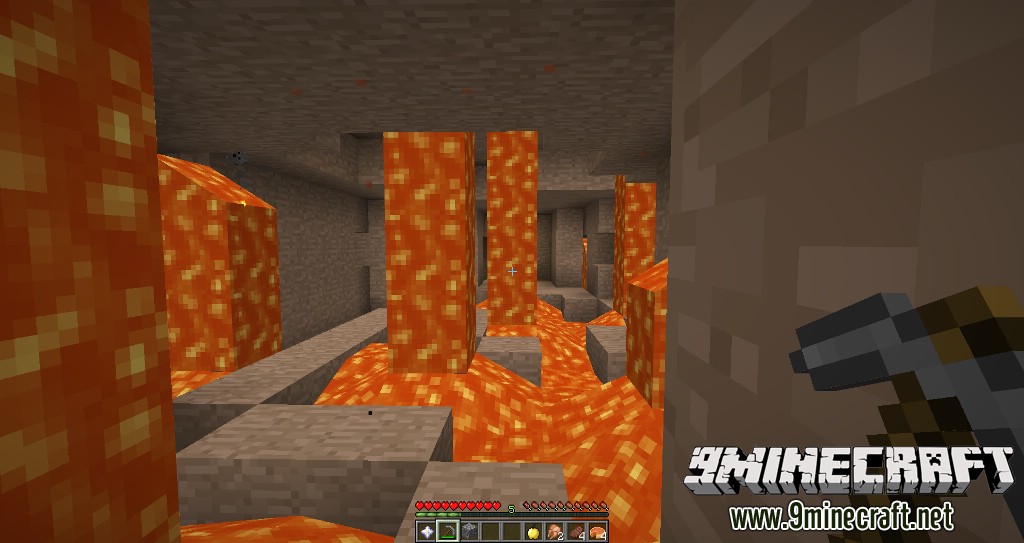 Let's Plays:
Notes:
This map is for Minecraft 1.8 (no mods).
Please turn off all other resource packs. There is a custom resource pack in the level directory so if you're playing in single player mode then it should load automatically. If you're playing on a server then the 'resources.zip' file in the level directory can be installed just like a normal resource pack on the clients.
If you're playing on a server then you must enable command blocks and set difficulty to normal in the server config.
The map looks best when particles are set to "All" or "Decreased" and your render distance is greater than 7 chunks.
Multiplayer compatible for 2 or 3 players. Three players may be a bit tight on food so you're allowed to stomp on the crops.
How to install:
Download links for Crack in the World Adventure Map:
For Minecraft 1.8
Tags: