Crusoe Map
44,427
views ❘
September 19, 2016
About Crusoe Map
Crusoe Map. You awaken on a coast with your mouth full of sand and other stuff from the sea. Then you realize your ship is sunken and it seems that you're on an uninhabited island…alone… You're starting to feel like a king, ruling an island on your own…then you look around and see the survivors… Whatever… it's still awesome, living on a tropical island for a couple of weeks or months…That's what you always wanted. You can smell the fresh air, the ocean…and smoke…Smoke! The ship is on fire! You must hurry up and search the ship if you can find something useful before it burns down! Recommended for Multiplayer!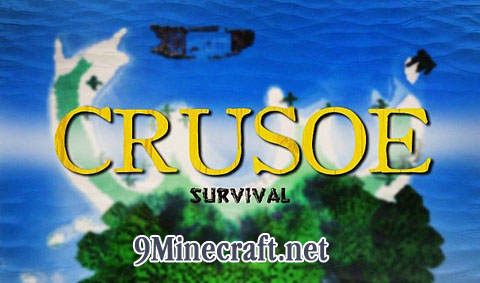 Crusoe Screenshots: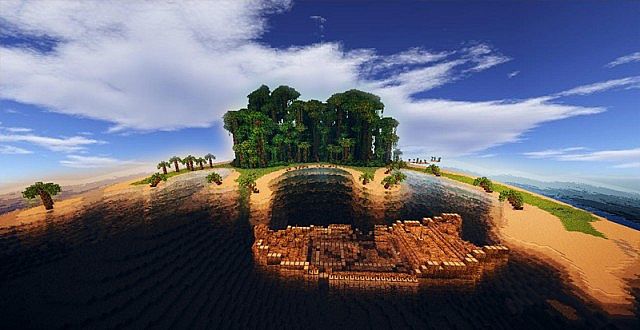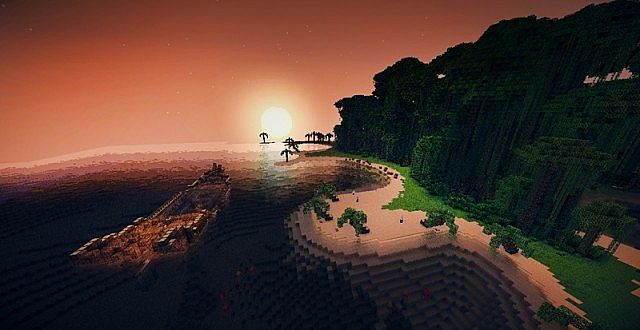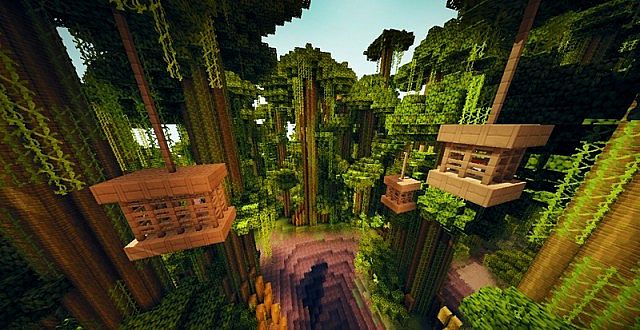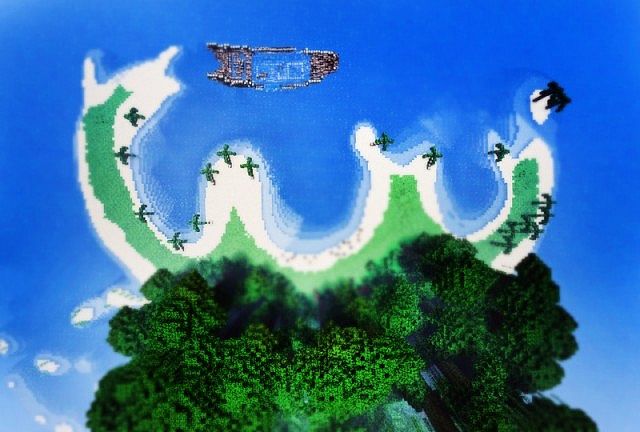 Objectives: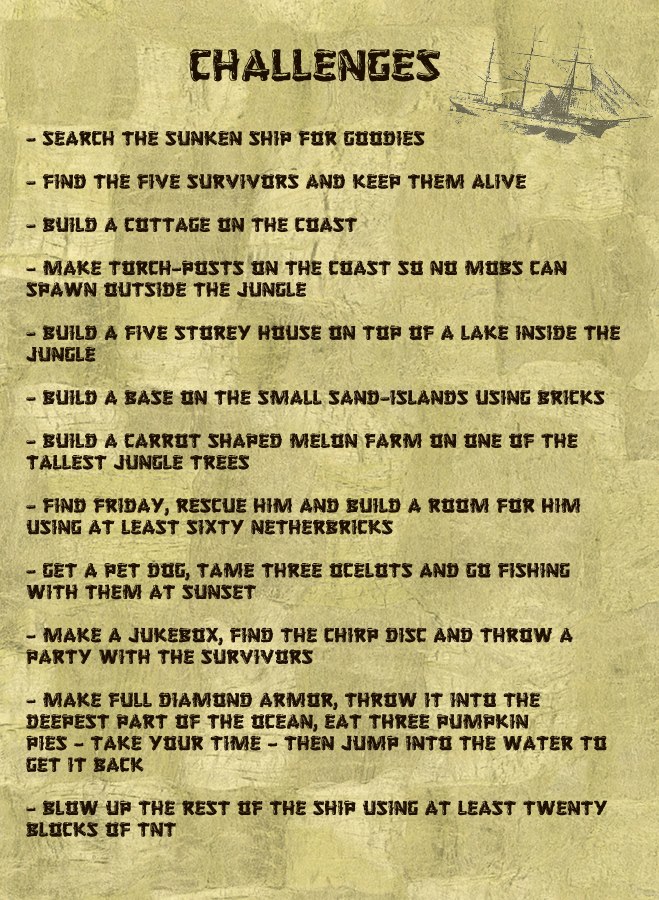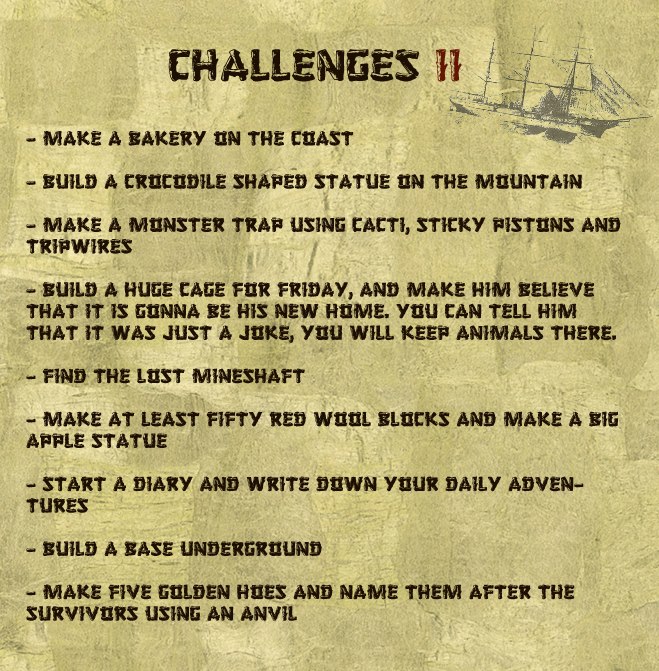 Rules:
Play on at least 'Easy' difficulty!
Don't cheat etc… Play it as an average survival map!
Texture Packs:
Atherys Ascended
Sphax PureBDCraft
Mod: Sonic Ether's Unbelievable Shaders Mod
Download links for Crusoe Map:
http://www.mediafire.com/?3mba3e1ybx2rez2
Tags: