DecorHeads Plugin (1.19.1, 1.18.2) – Bukkit, Spigot, Paper
93
views ❘
August 28, 2022
❘
DecorHeads Plugin (1.19.1, 1.18.2) is a survival-oriented head plugin that introduces over one-hundred decorative head blocks into Minecraft in a natural way, by having them drop from blocks, mobs, players, and more. Some heads can even be crafted through new recipes!
All heads can be fully customized, through how they drop, drop rates, and crafting mechanics. You can even add your own custom heads to expand your world however you like, and get whacky with filters such as using specific tools, biomes, weather, and worlds! The Wiki has guides on how to get started and all the options available.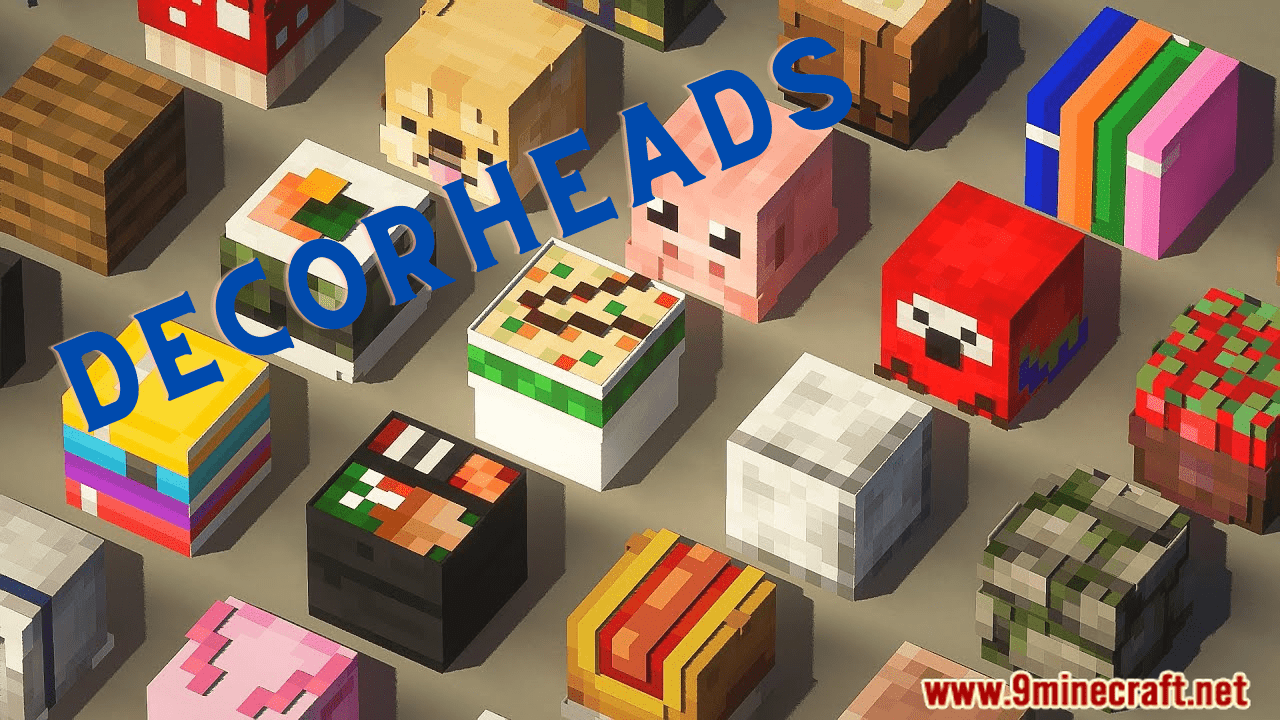 Configuration
On top of the heads, DecorHeads supports configuration of plugin behaviour through in-game commands as well as the config files, and offers a range of permissions
Permissions
DecorHeads.DropHeads – Allows heads to drop for this player (Default)
DecorHeads.CraftHeads – Allows this player to craft heads (Default)
DecorHeads.Wiki – Allows for checking the head wiki (Default)
DecorHeads.SpawnHeads – Allows for summoning heads via command (OP)
DecorHeads.Config – Allows for plugin configuration (OP)
DecorHeads.* – All permissions
Resources

Screenshots: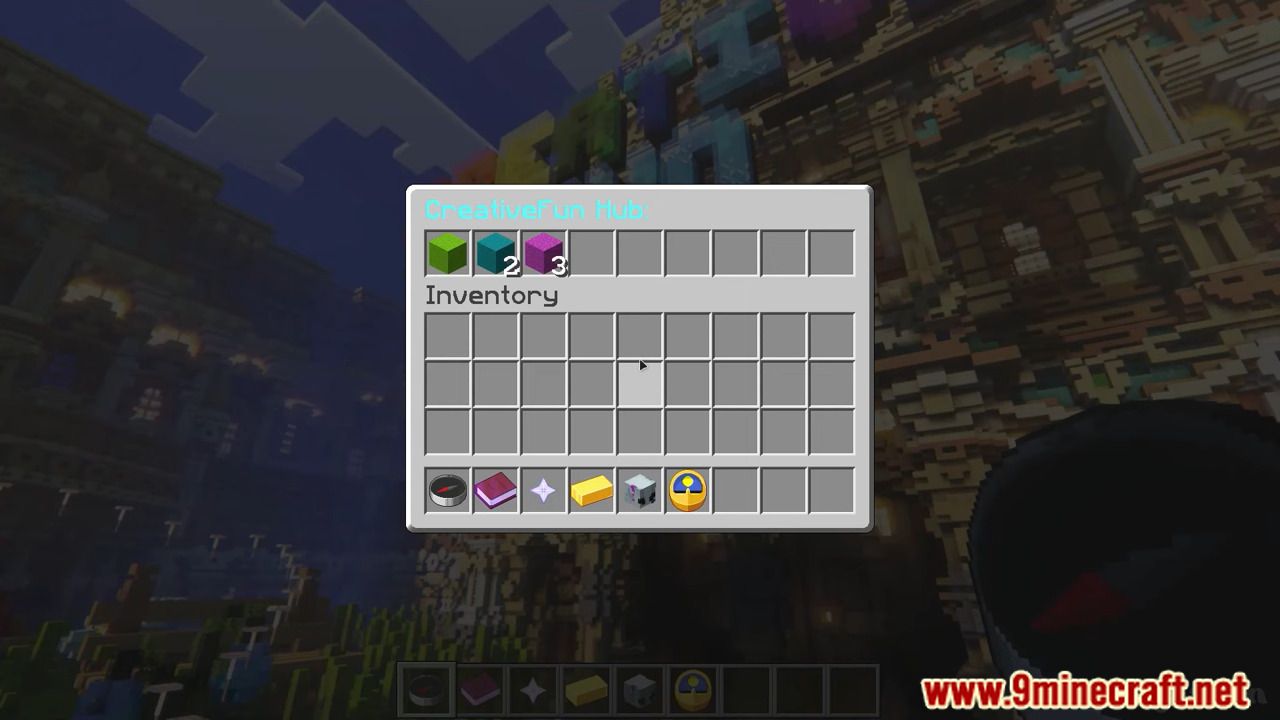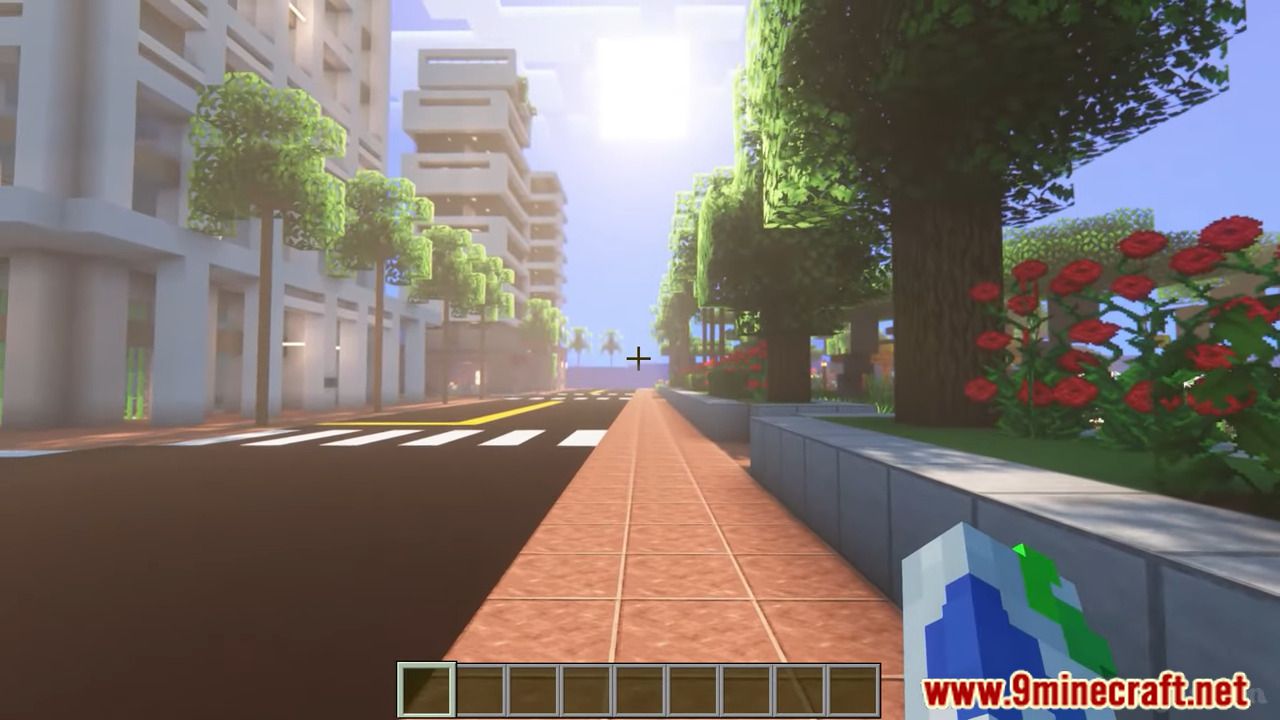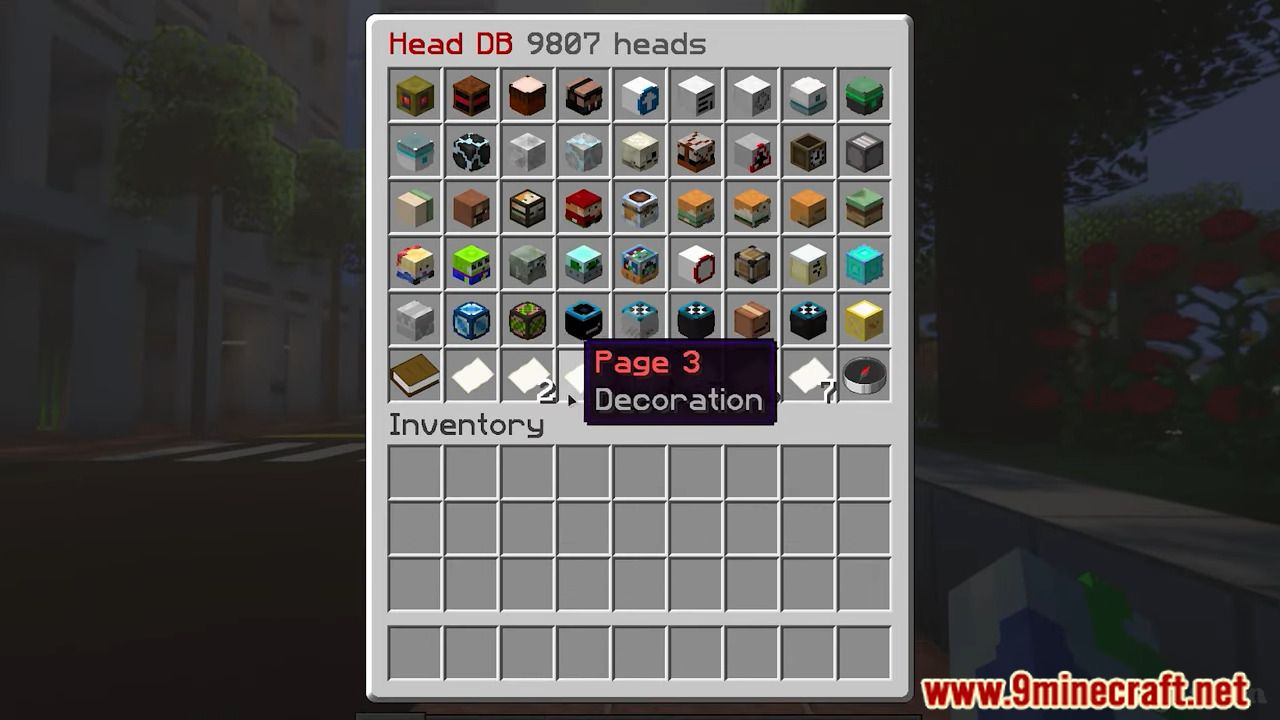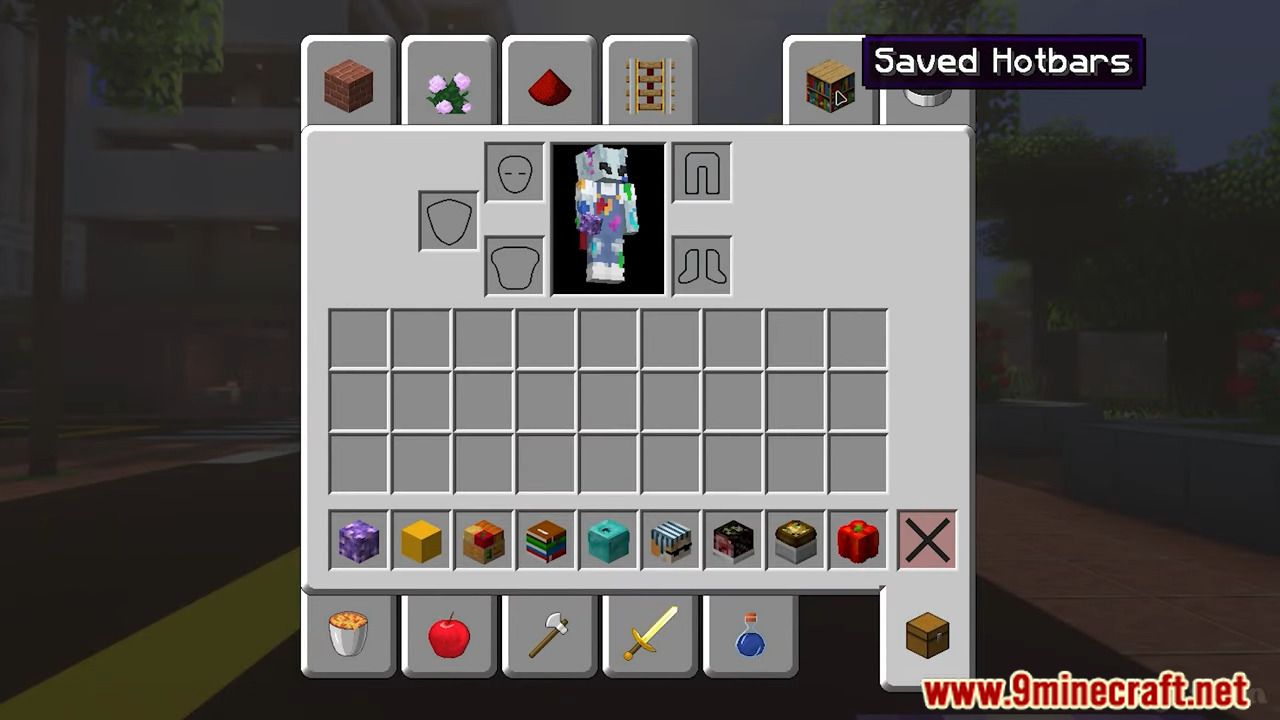 How to install:
Download a plugin of your choice.
Place the .jar and any other files in your plugins directory.
Run the server and wait for it to fully load.
Type stop in your Minecraft server console to bring the server to a clean stop.
Run the server.
All done! Your plugin should be installed and ready to be used.
DecorHeads Plugin (1.19.1, 1.18.2) Download Links
For Minecraft Bukkit 1.14, 1.15
For Minecraft Bukkit 1.16, 1.17
For All Versions from Minecraft Bukkit 1.18 to Minecraft Bukkit 1.18.2
For Minecraft Bukkit 1.19, 1,19.1
Tags: