DIO Data Pack 1.14.4, 1.14.3 (ZA WARUDO !!)
78,697
views ❘
July 20, 2019
DIO data pack lets you become one of the most famous characters of the JoJo's Bizarre Adventure series – Dio. You can have control of The World and experience what it is like to be a Stand user. This is a must have data pack if you are a fan of Jojo's Bizarre Adventure.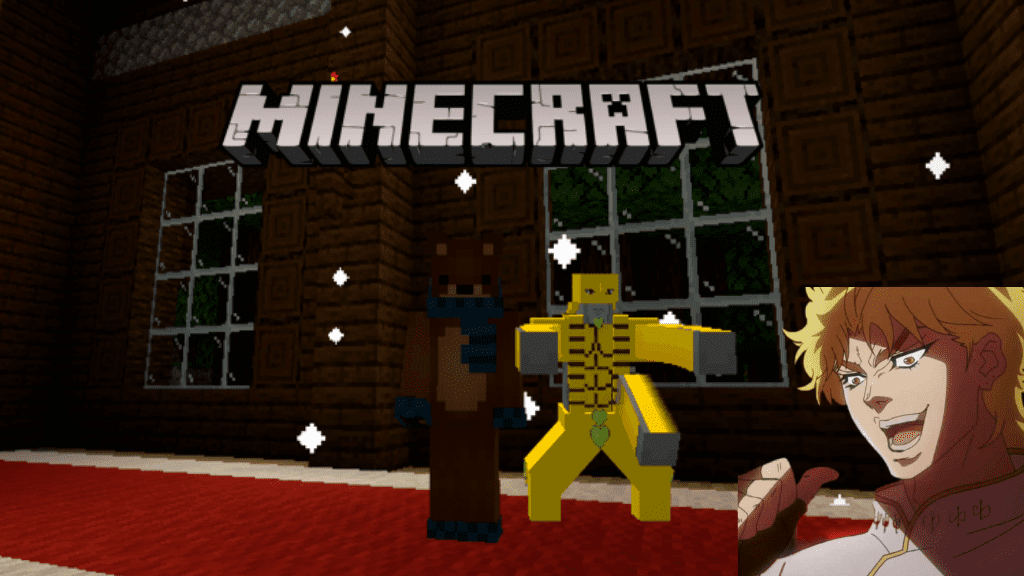 How to Use:
To become DIO, find the Stone Mask in the chest in the woodland mansion.
Right-click the mask to wear it.
Effects will appear when you put the mask on.
After becoming DIO, you will get 4 skill items, Right click on the skill items to use them.
Functions:
You will receive strong effects: strength, speed, jump boost and regeneration.
Knife: Throw a knife forward to attack mobs.
The World: Summon The World in front of you and rapidly attack mobs using its fists.
Road Roller: Jump up and throw a road roller to the ground to attack mobs (CD: 20 seconds).
Time Stop: Stop the time for 9 seconds (CD: 20 seconds).
If you use Road Roller in the stopped time, you can attack the road roller to increase the power of it.
Notes:
You must set FPS to 60 to have the right Time Stop animation.
Do not use end rod or go to end cities.
There can be more than one DIO player, but only one The World at a time.
Some entities like squid or fireworks will not be stopped due to technical problems.
CHANGES

Now for Minecraft Version 1.14.3

-End rod is no longer used to activate Time Stop animation..

-FPS lower than 400 is now allowed.

-Force Unicode Font must be set to OFF.

-Changed a bit on Time Stop animation.
Screenshots: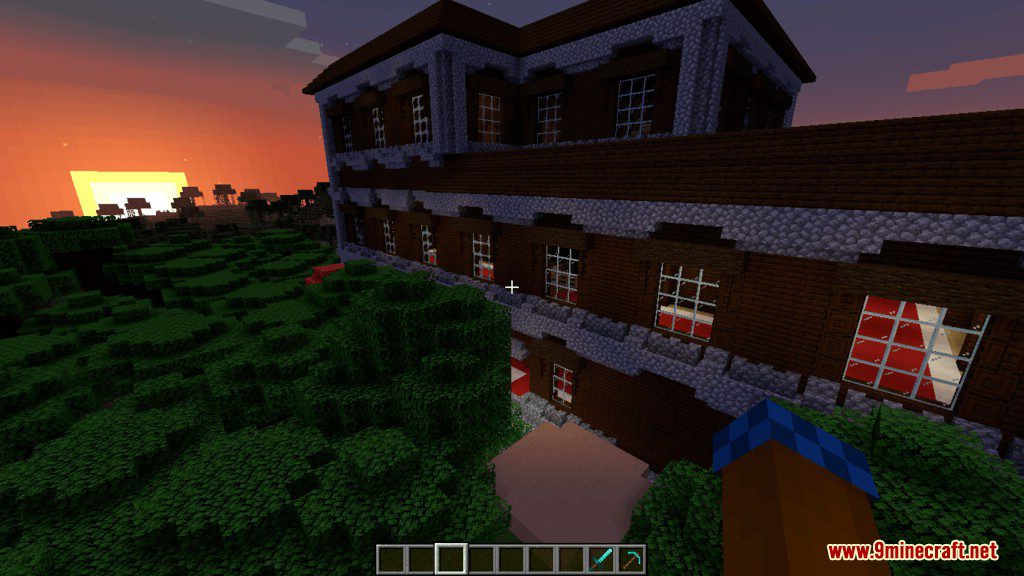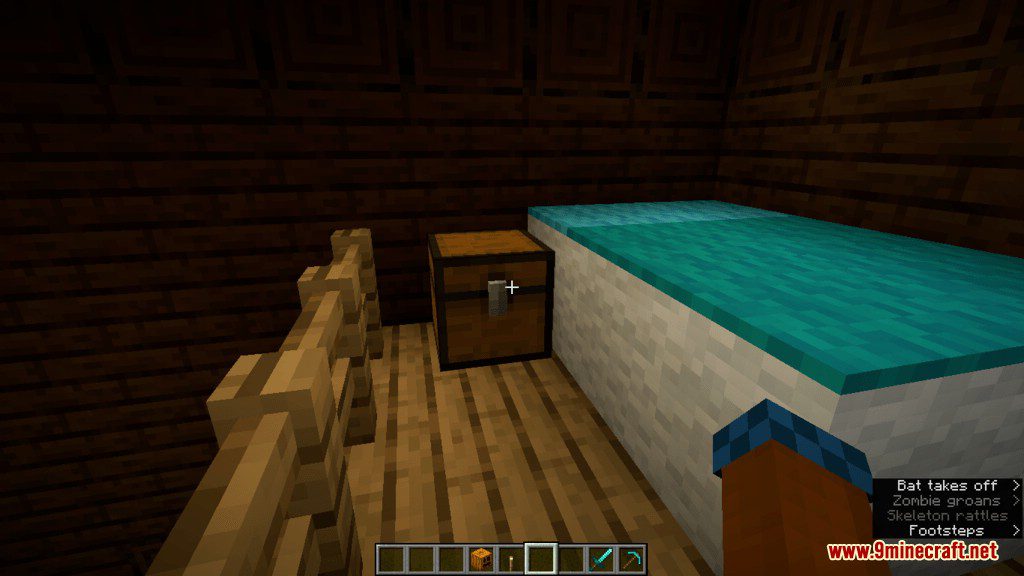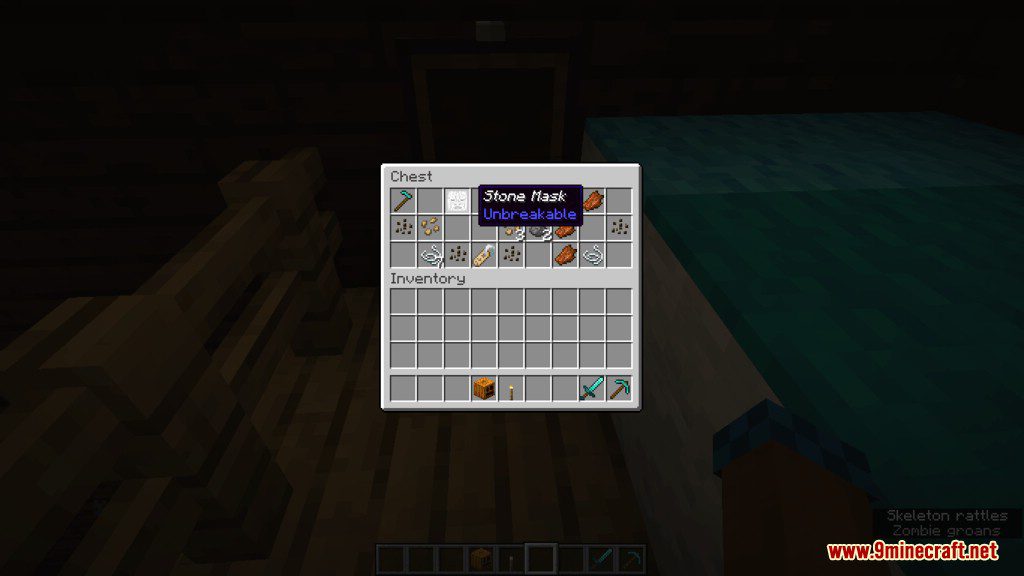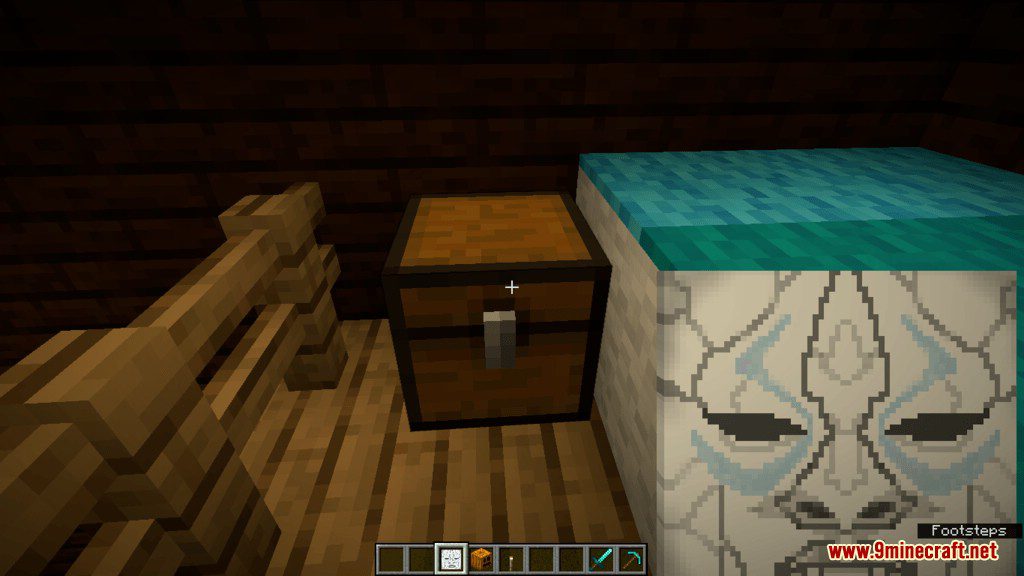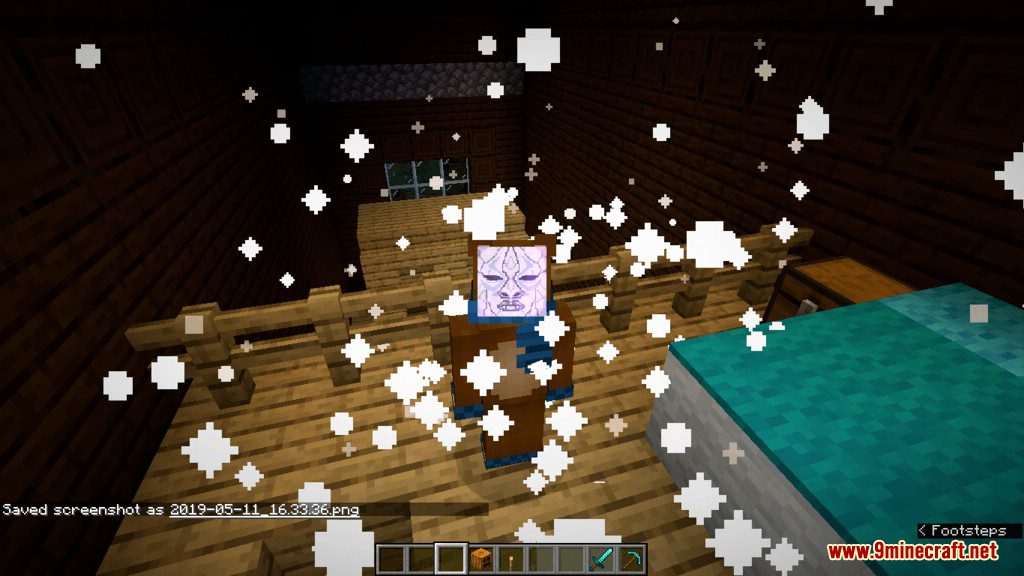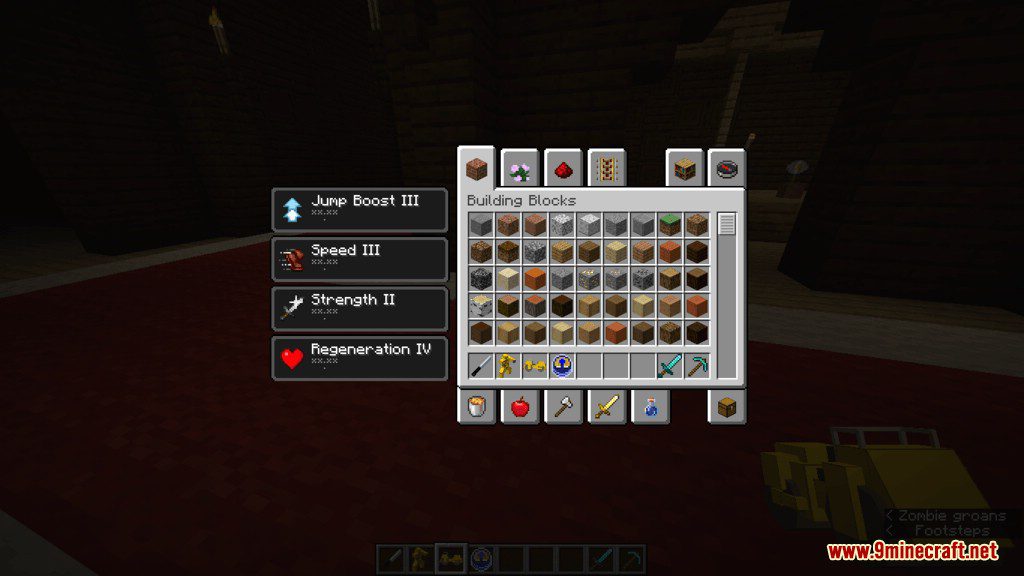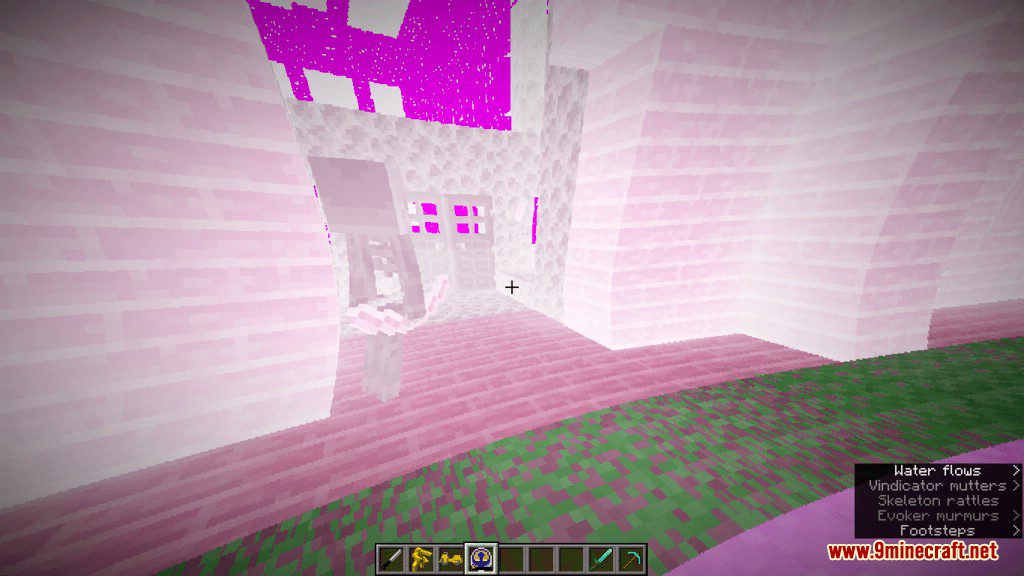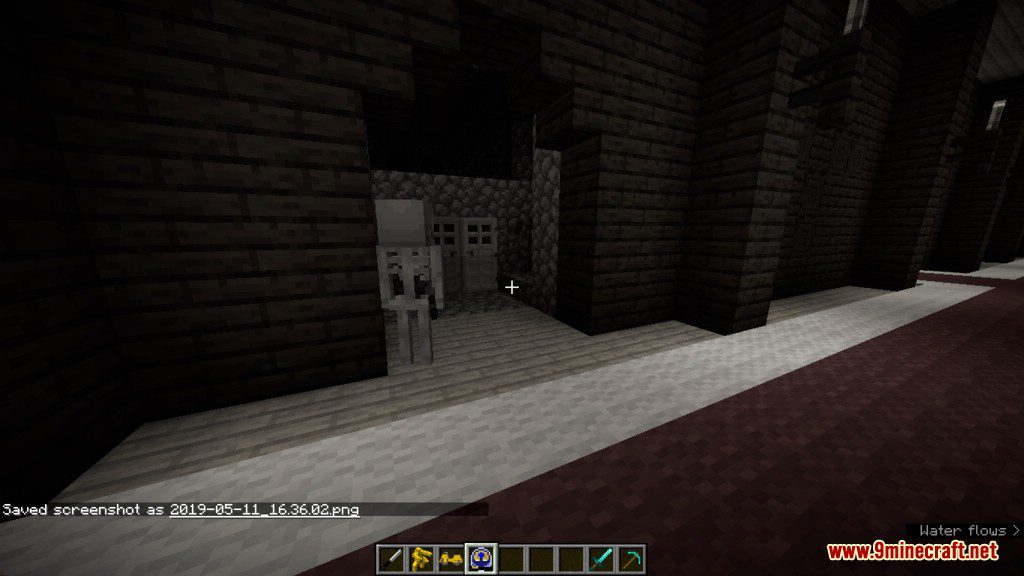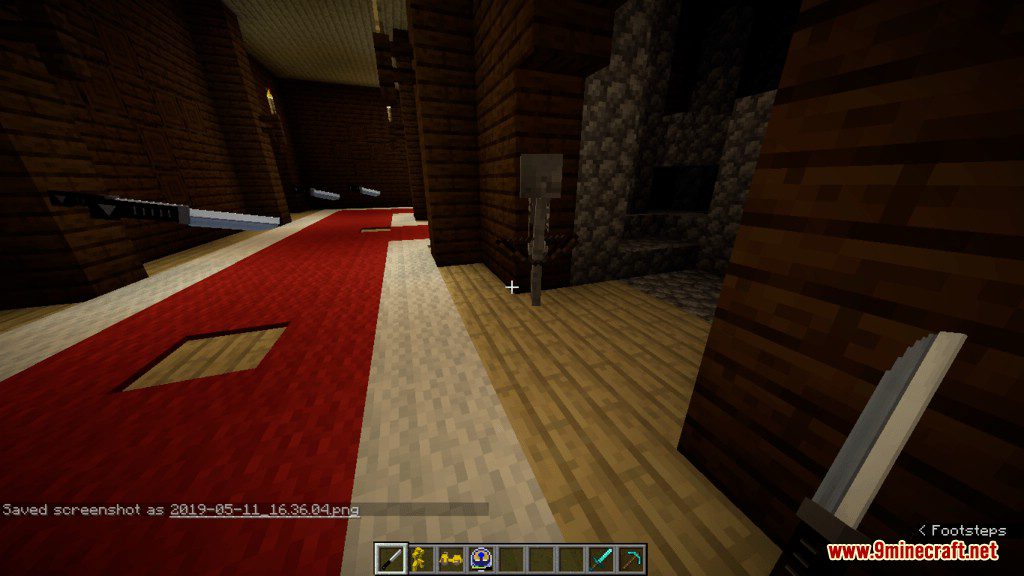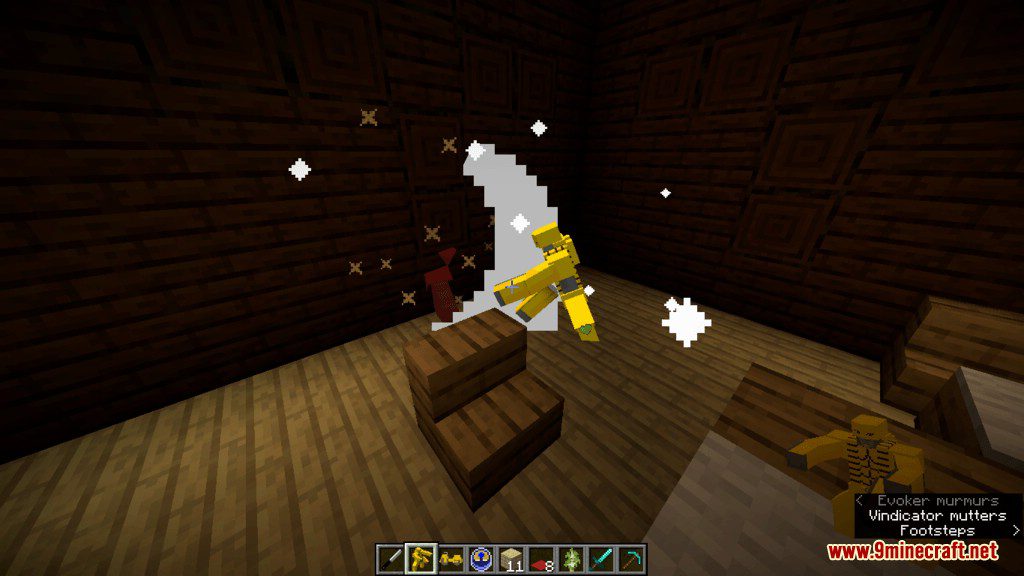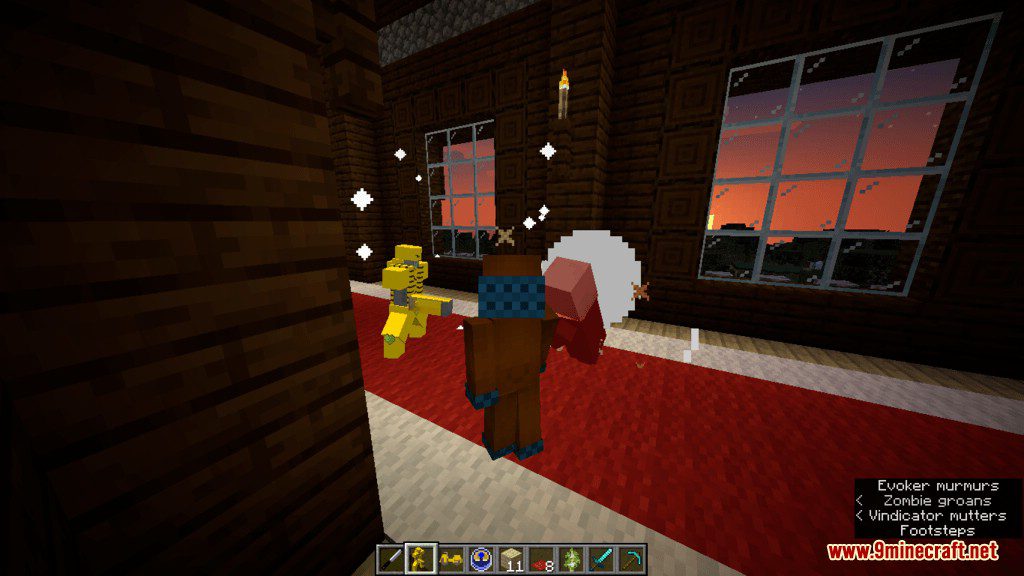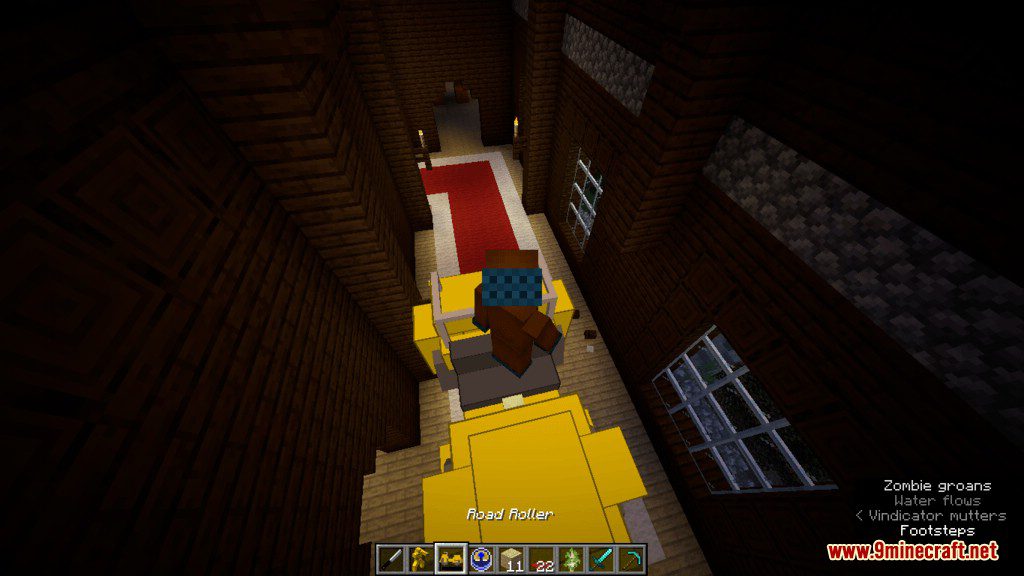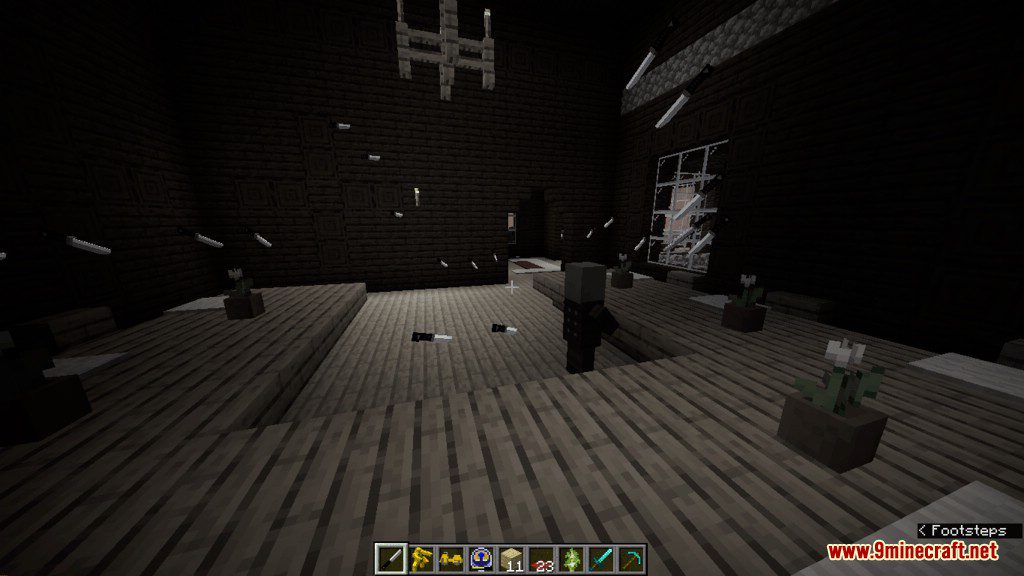 How to Install:
Please visit the following link for full instructions: How To Download & Install Data Packs
DIO Data Pack Download Links
For Minecraft 1.14 (without resource pack)
Caution: this version is only for who already has the resource pack of this data pack.
For Minecraft 1.14 (resource pack included)
For Minecraft 1.14.4, 1.14.3 (resource pack included)
Tags: