Diversity Map
272,141
views ❘
September 9, 2016
About Diversity Map
Diversity Map is a unique take on the CTM genre. As usual, you have to complete the monument by collecting the coloured wool. However in Diversity, each wool is obtained by finishing a completely different Minecraft map genre.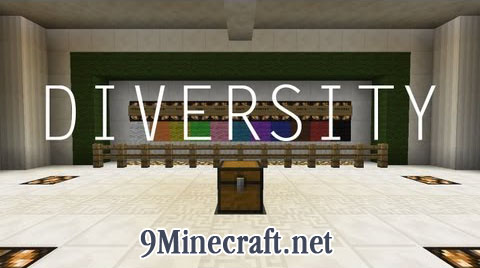 Diversity Map Screenshots: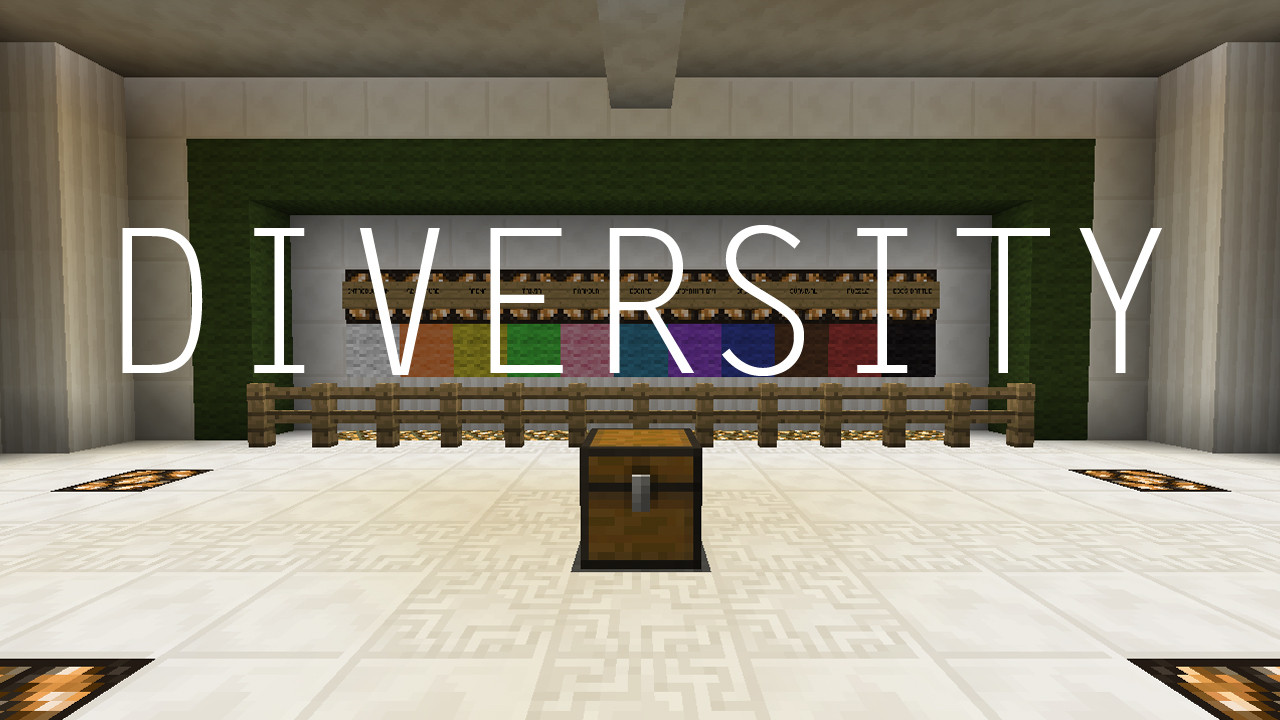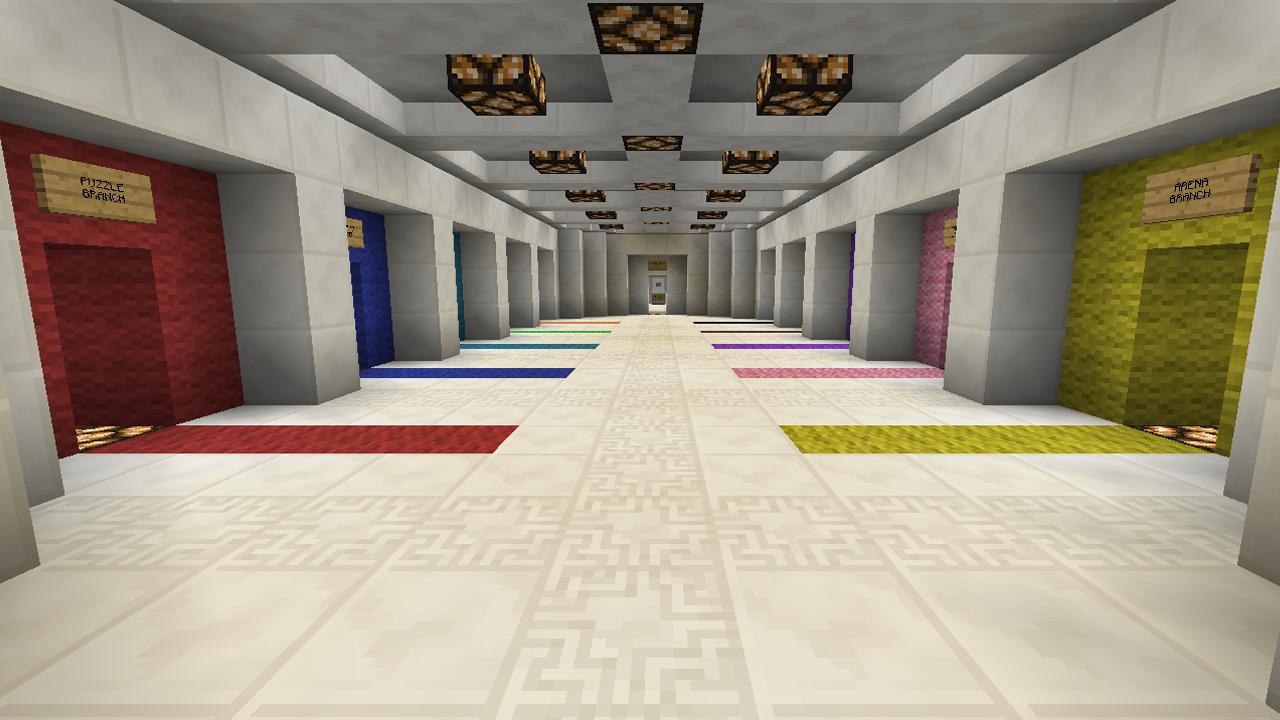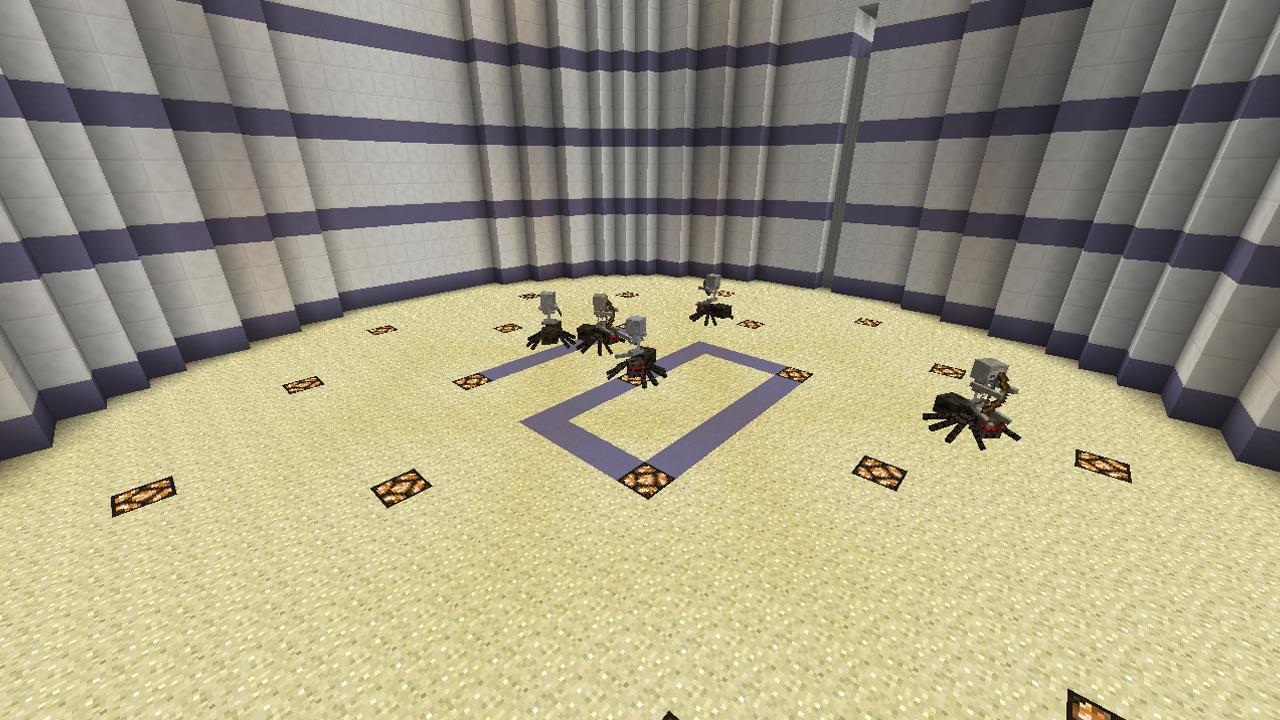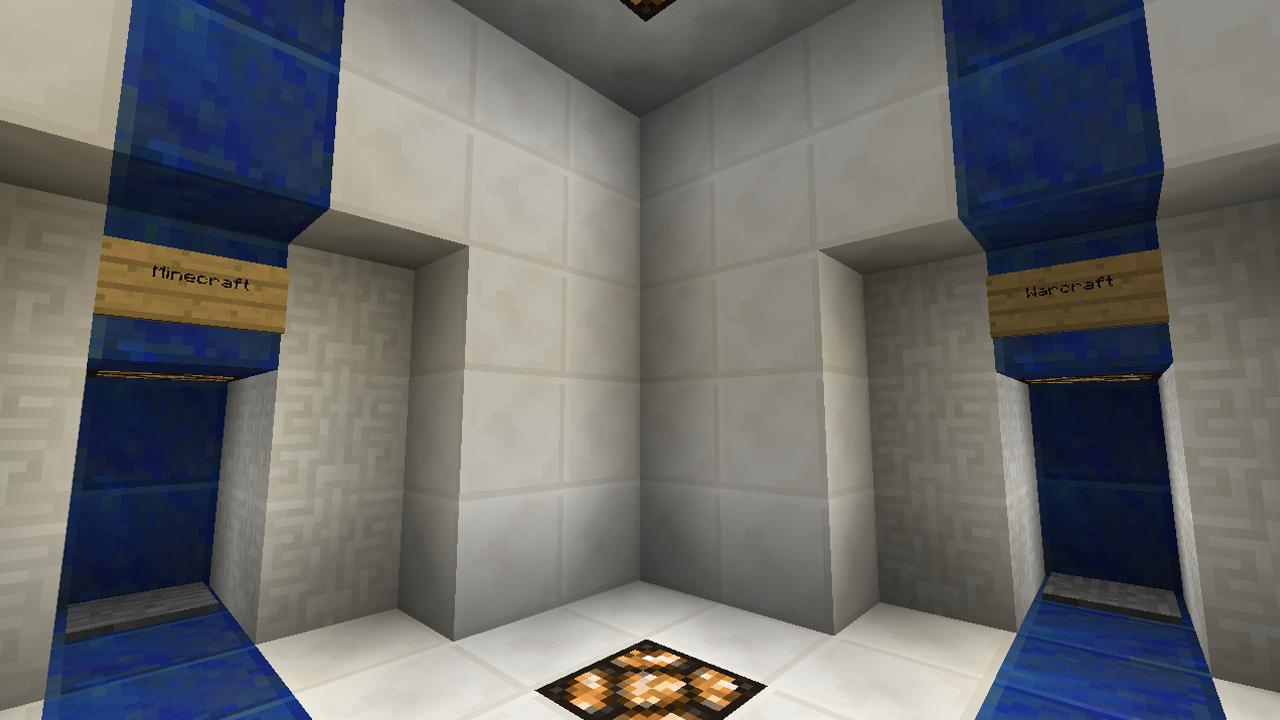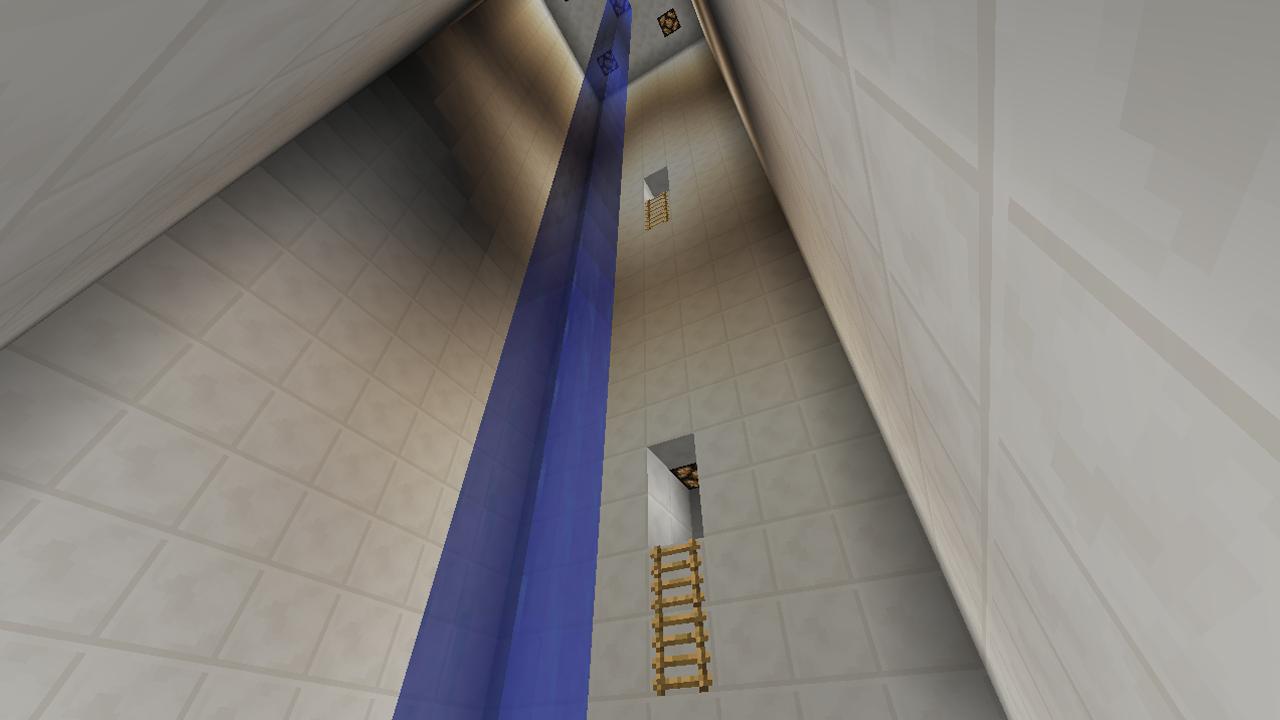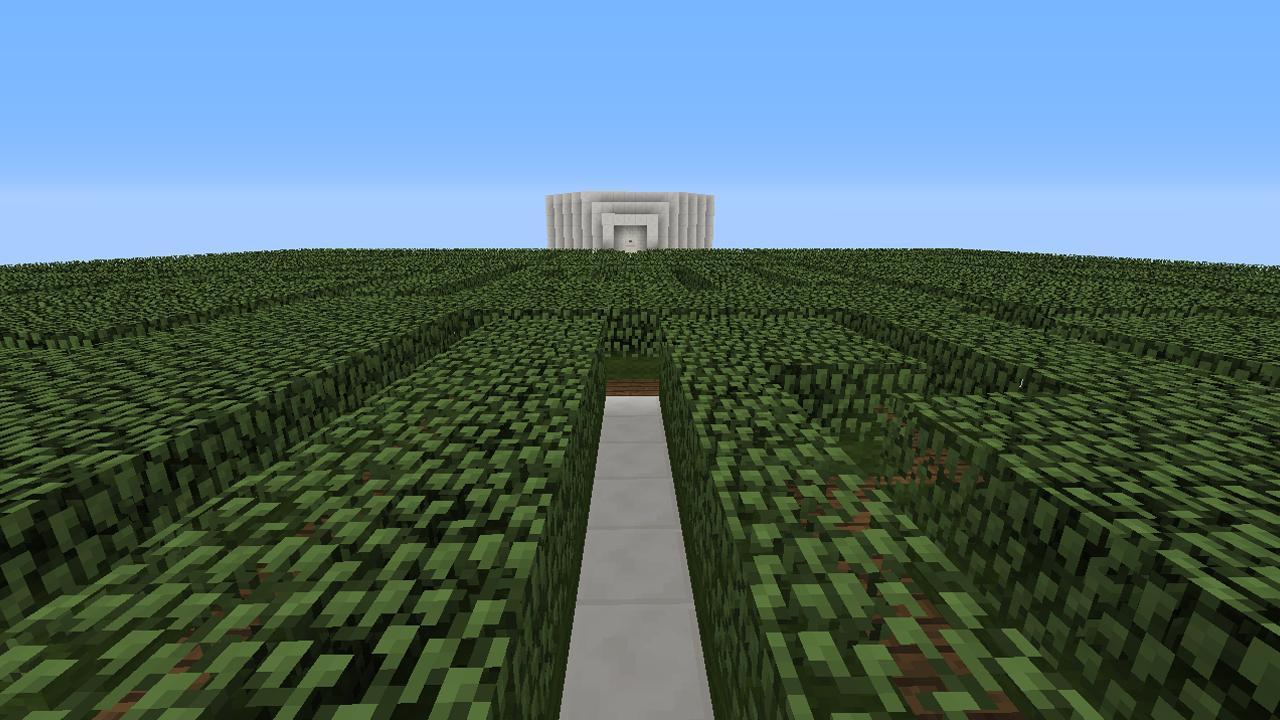 More Screenshots:
Diversity Map Video:
Rules:
In an effort to weed out any forms of cheating, since I can't change the Minecraft code, please understand…
1. No breaking, placing or crafting ANY items unless instructed or implied.
2. No changing gamemodes or difficulty, for ANY reason whatsoever.
3. ABSOLUTELY no typing commands like TP, give, spawnpoint, etc. (ESPECIALLY for Multiplayer!)
4. For Single Player, start on Easy.  Avoid viewing the Options Screen if possible.
When you cheat, we all lose
Recommendations:
Default Texture/Resource Pack
Brightness: High
Diversity Genres:
Adventure

Arena

Trivia

Parkour

Escape

Labyrinthian

Dropper

Survival

Puzzle

Boss Battle
Escape Branch Help:
Puzzle Branch Help:
Changelogs:
v1.2.9
Updated map for 1.7.4
Dropper now has Death Counter
Wither summons and lifebar will go down
Ladders given in Arena are less confusing
Possible bug fix of stuck levels in Arena after they have been beaten (unconfirmed)
Texts rewritten
Some riddle hints rewritten
Download links for Diversity Map:
For 1.7.4
https://www.mediafire.com/?1c2nk653yf00f7o
For 1.6.x
Tags: