Do You Wanna Build A Snow Golem Map
16,441
views ❘
September 7, 2016
About Do You Wanna Build A Snow Golem Map
Do You Wanna Build A Snow Golem Map. In this fun little mini-game you compete with your friends to make as many Snow Golems as you can before the time runs out, the person to make the most when the clock strikes zero WINS! By default the challenge lasts 20 minutes but using the control room before you start the game you are able to increase or decrease this time in 5 minute increments.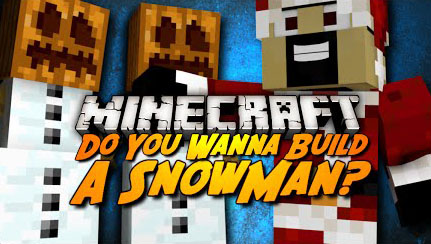 Do You Wanna Build A Snow Golem Map Special Item: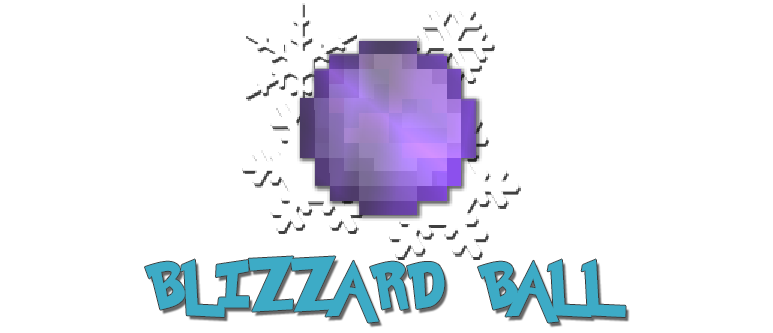 After each Snow Golem has been made it will instantly be killed and give you a "Blizzard Ball", when this ball is thrown it will give all other players Blindness and Slowness for 10 seconds, as if they're trapped in a blizzard with snow blindness. These effects do NOT stack so for best results wait before each use to really keep the other players in dark for much longer!
Control Room Coordinates:
Server Settings:
Let's Plays:
How to install:
Download links for Do You Wanna Build A Snow Golem Map:
Easy (Frequent patches of Pumpkins with Snow close by the spawn, large amounts of Pumpkins in each patch when found.)
https://www.dropbox.com/s/zvexol5lqhpy1p2/Do%20You%20Wanna%20Build%20A%20Snow%20Golem%20-%20World%201.zip
Hard (Rare patches of Pumpkins with Snow close by to spawn, small amounts of Pumpkins in each patch when found.)
https://www.dropbox.com/s/4w139rofp96w2ji/Do%20You%20Wanna%20Build%20A%20Snow%20Golem%20-%20World%202.zip
Tags: