Dynamic Lighting Addon (1.18) – Hand Held Torch
132
views ❘
3 weeks ago
❘
Are you looking for a bedrock 1.18 addon for Minecraft? Tired of searching for coal and making stacks of torches to light a cave? Well if so Dynamic Lighting Addon (1.18) is for you adding dynamic lighting.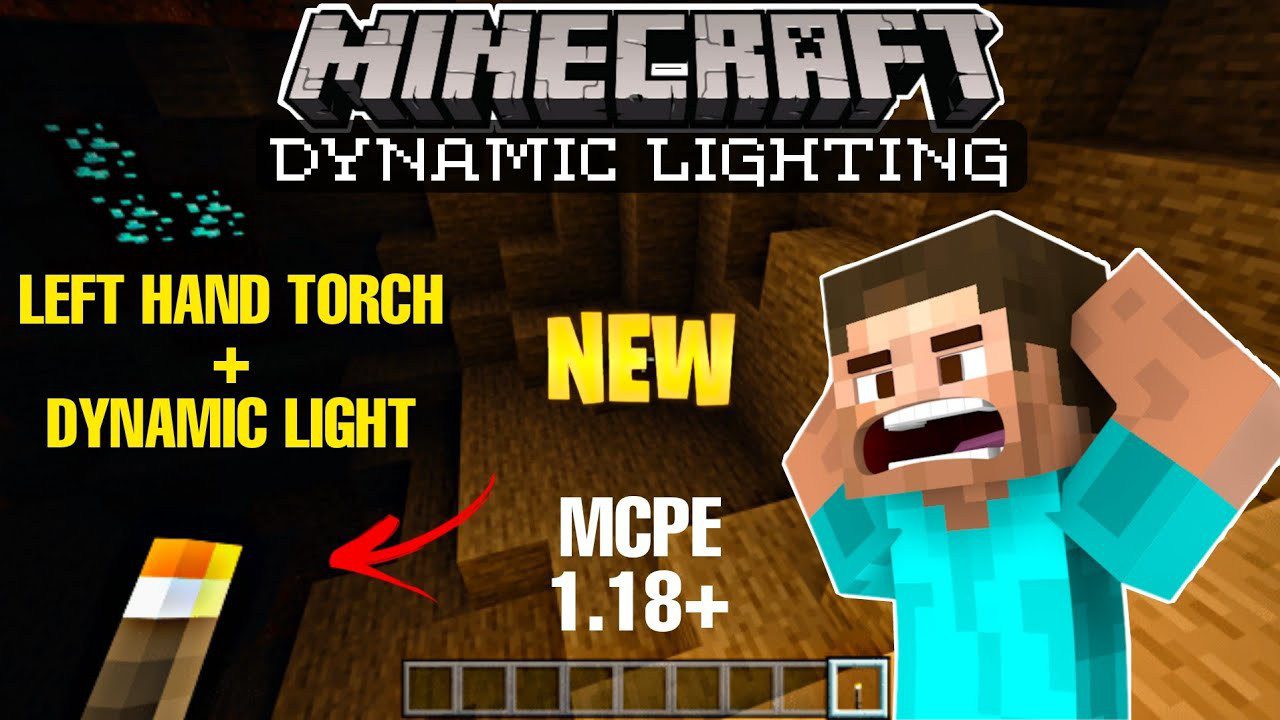 Features: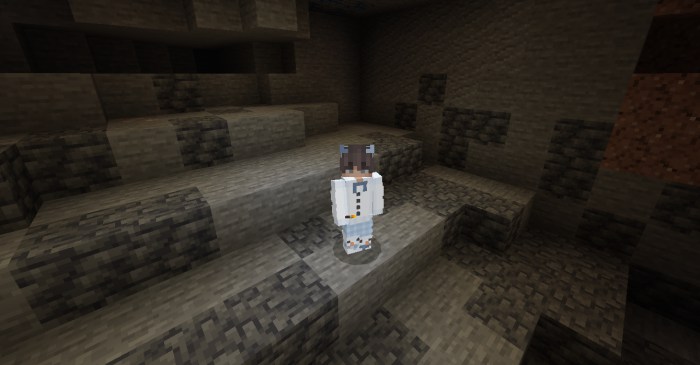 Dynamic lighting consists of having an item, be it a torch or an item that can give light like a lava bucket, by having these items in hand, it lights up around you.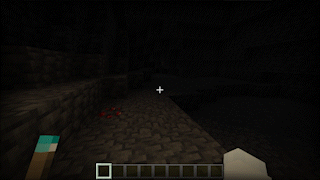 Having a soul torch will light up moderately
Having a redstone torch or redstone block will light a bit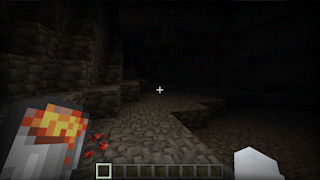 Having a lava bucket or torch will light up around you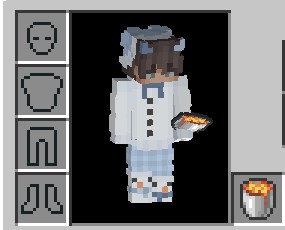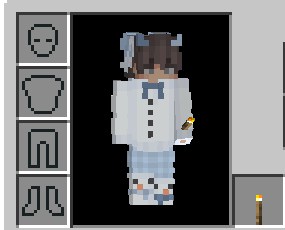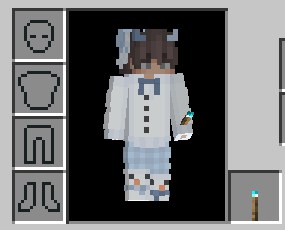 Added 2 new torch variants for both normal and soul torches, hese are craftable with their normal variants but unlike these they can be equipped on the second hand.
Crafting Recipes: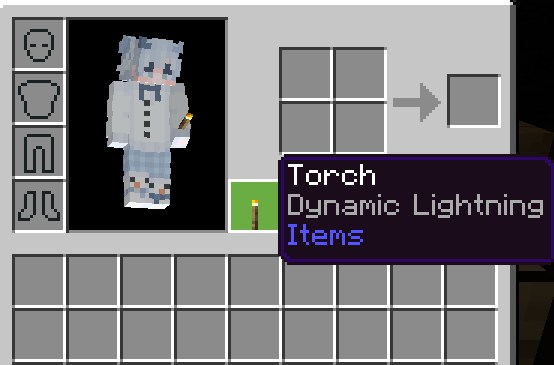 Items with normal torch lighting

Items with soul torch lighting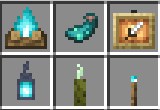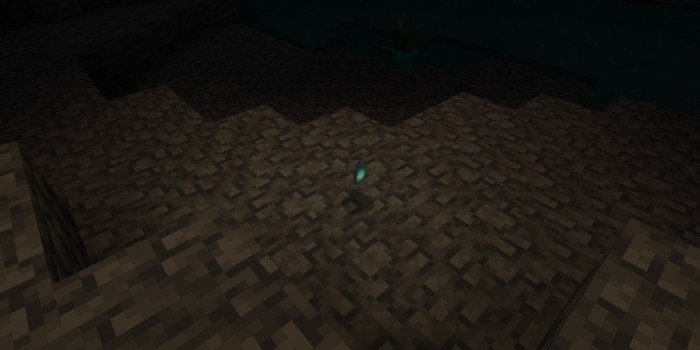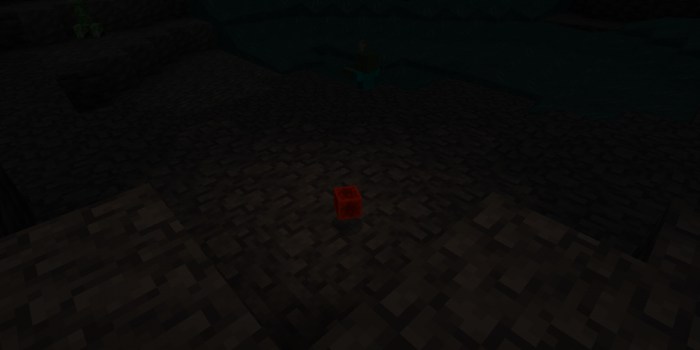 When you drop items with lighting they will light up around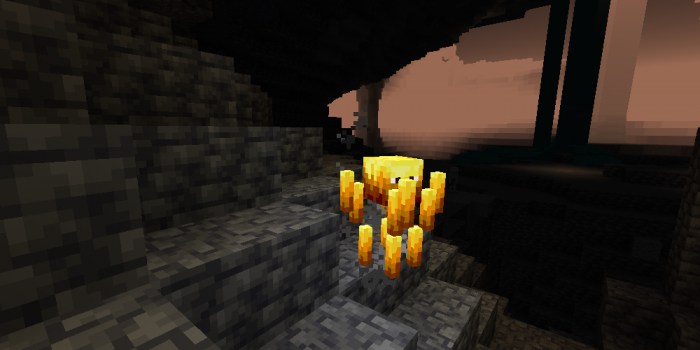 The blazes will also light up around!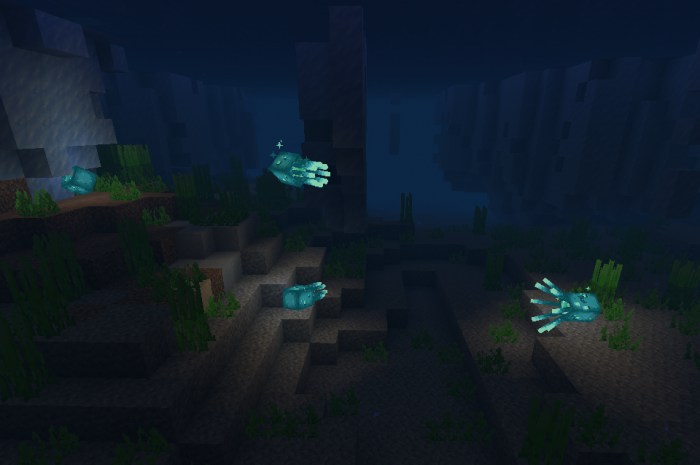 The glow squid have dynamic lighting around them!
Added redstone torch lightning to the magma cube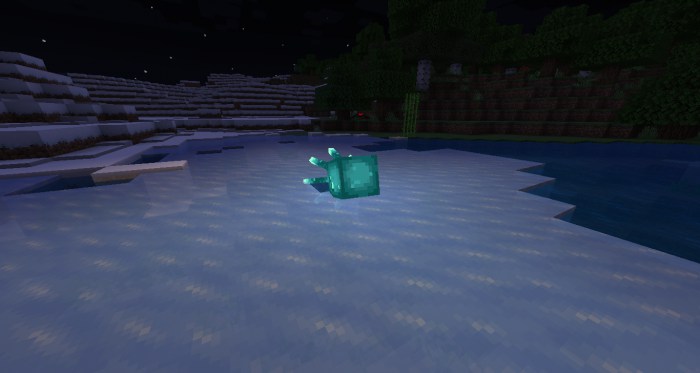 Added soul torch lightning to the glow squid
Dynamic lighting was added to charged creepers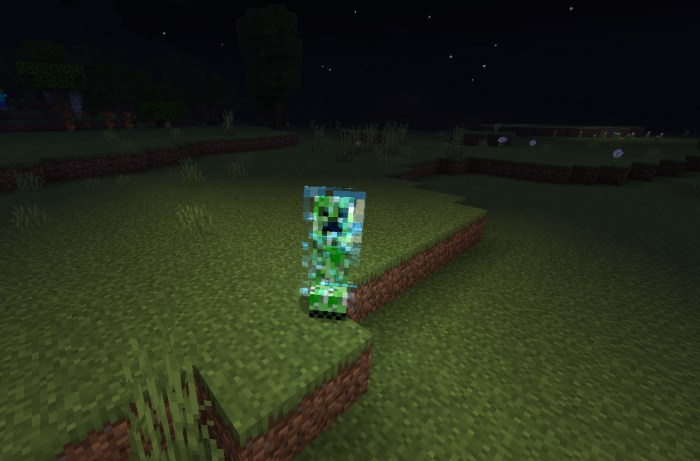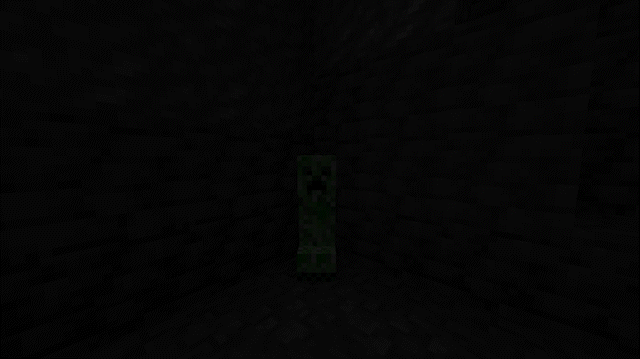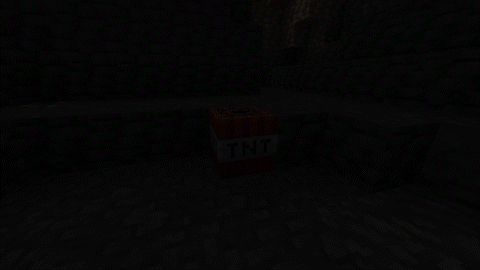 Added dynamic lighting to creepers and tnt before exploding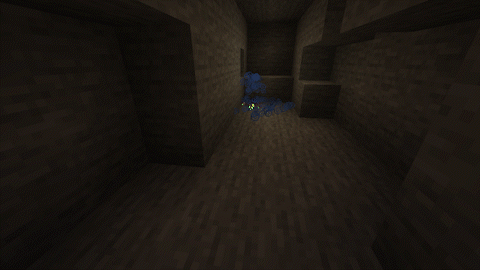 Added dynamic lighting to xp orbs
Note: Turn on these Experiments to run the add-on.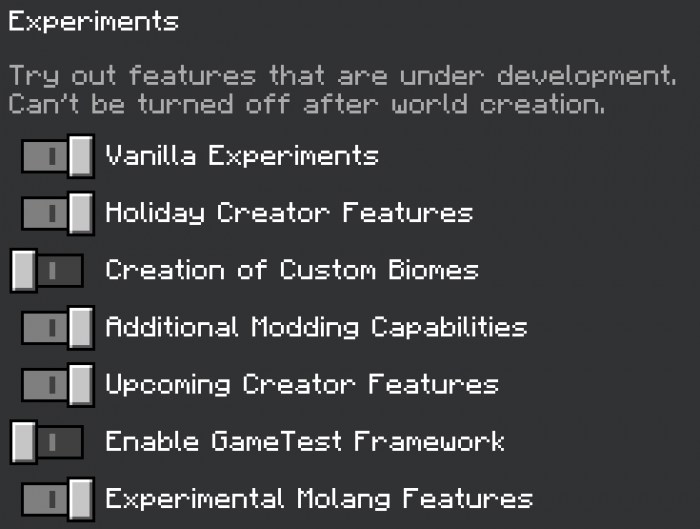 Screenshots: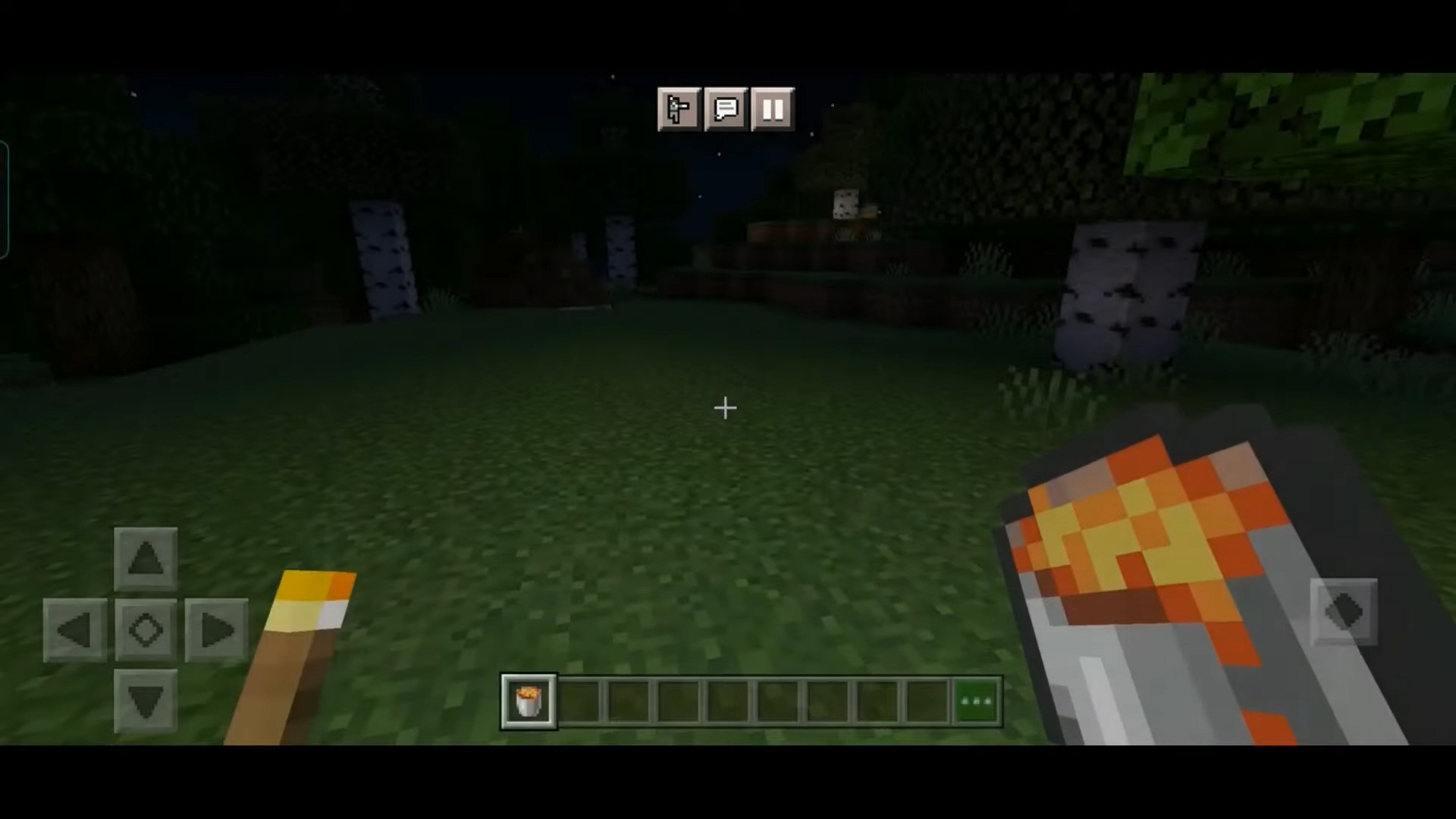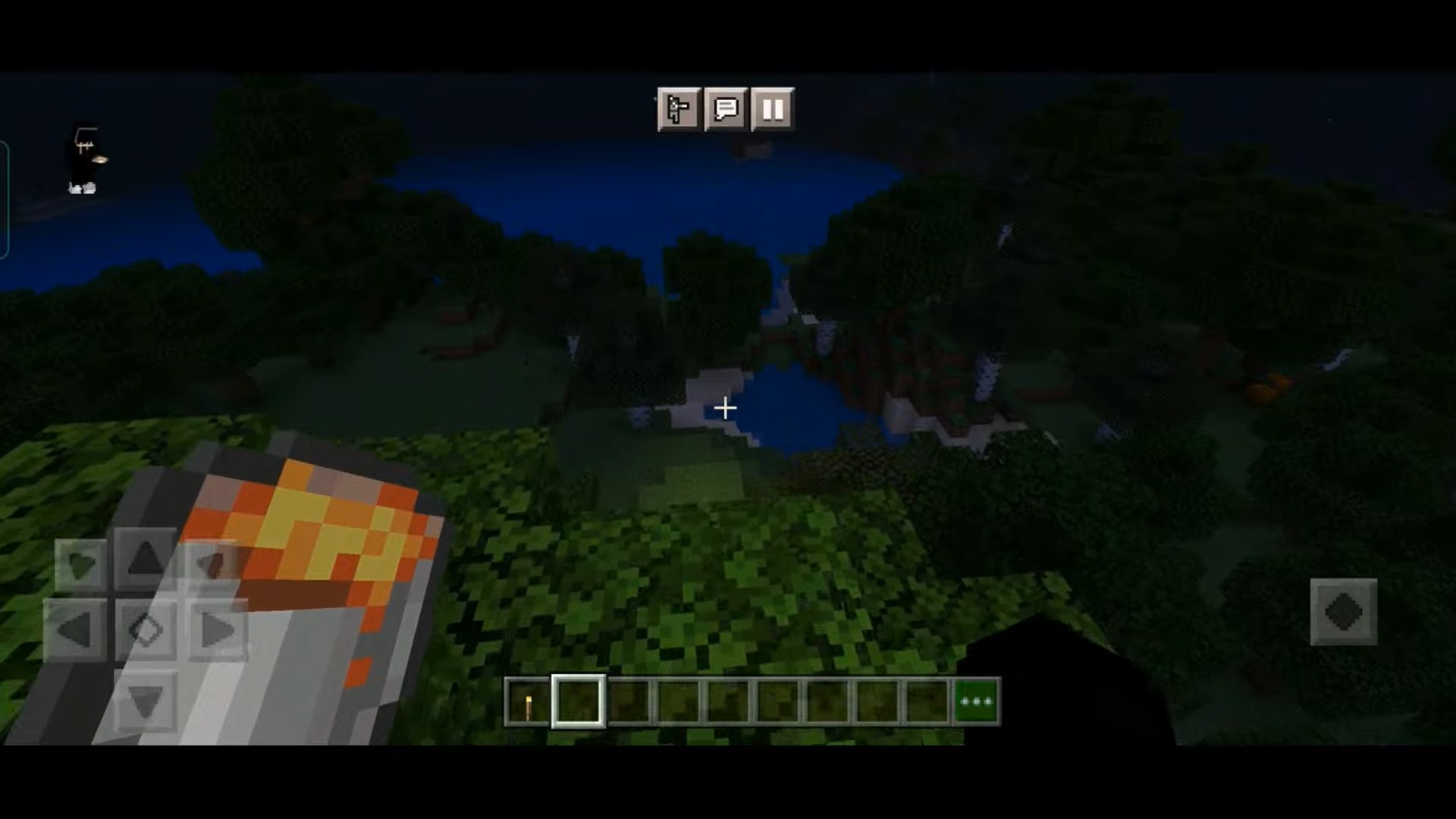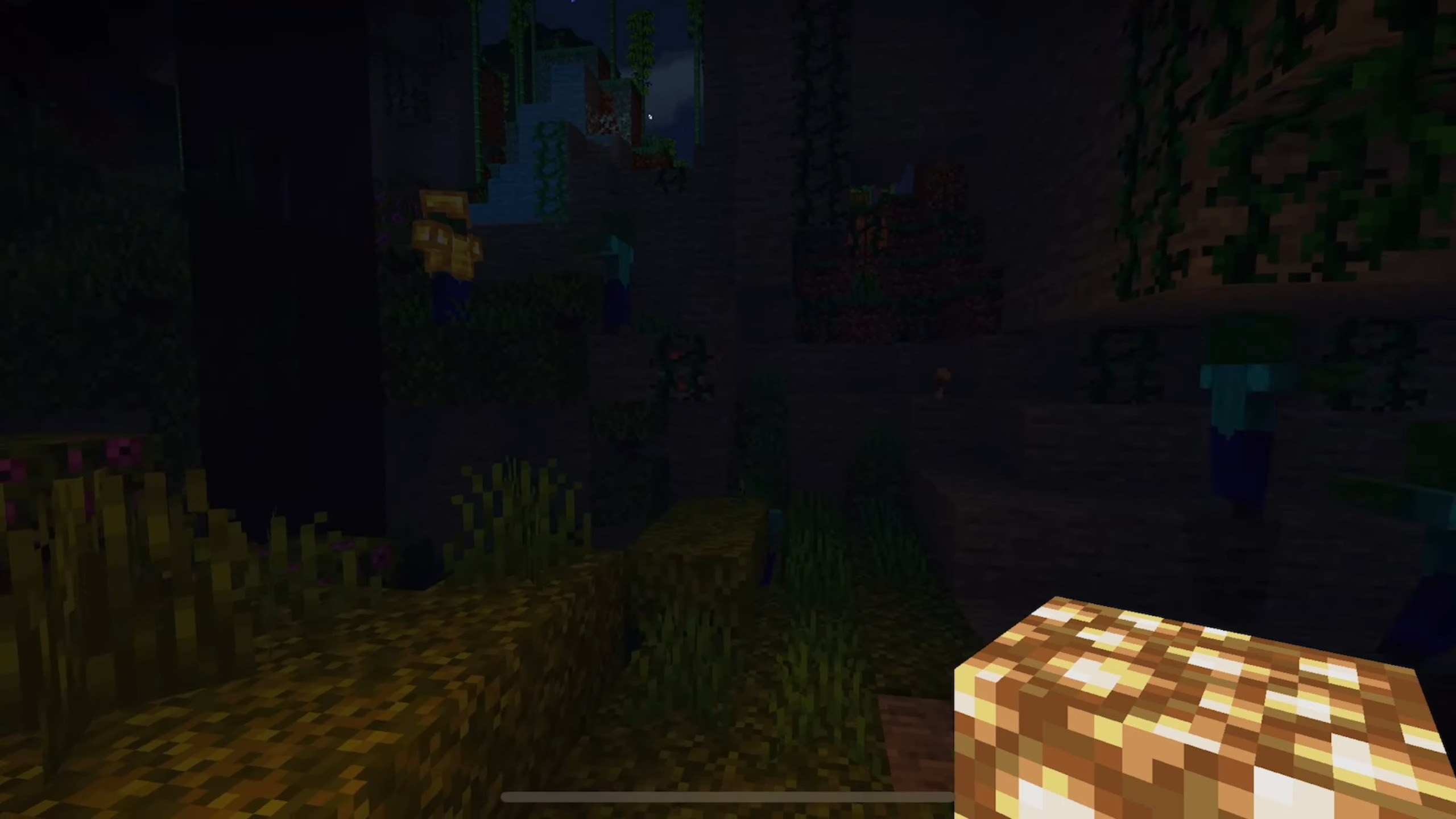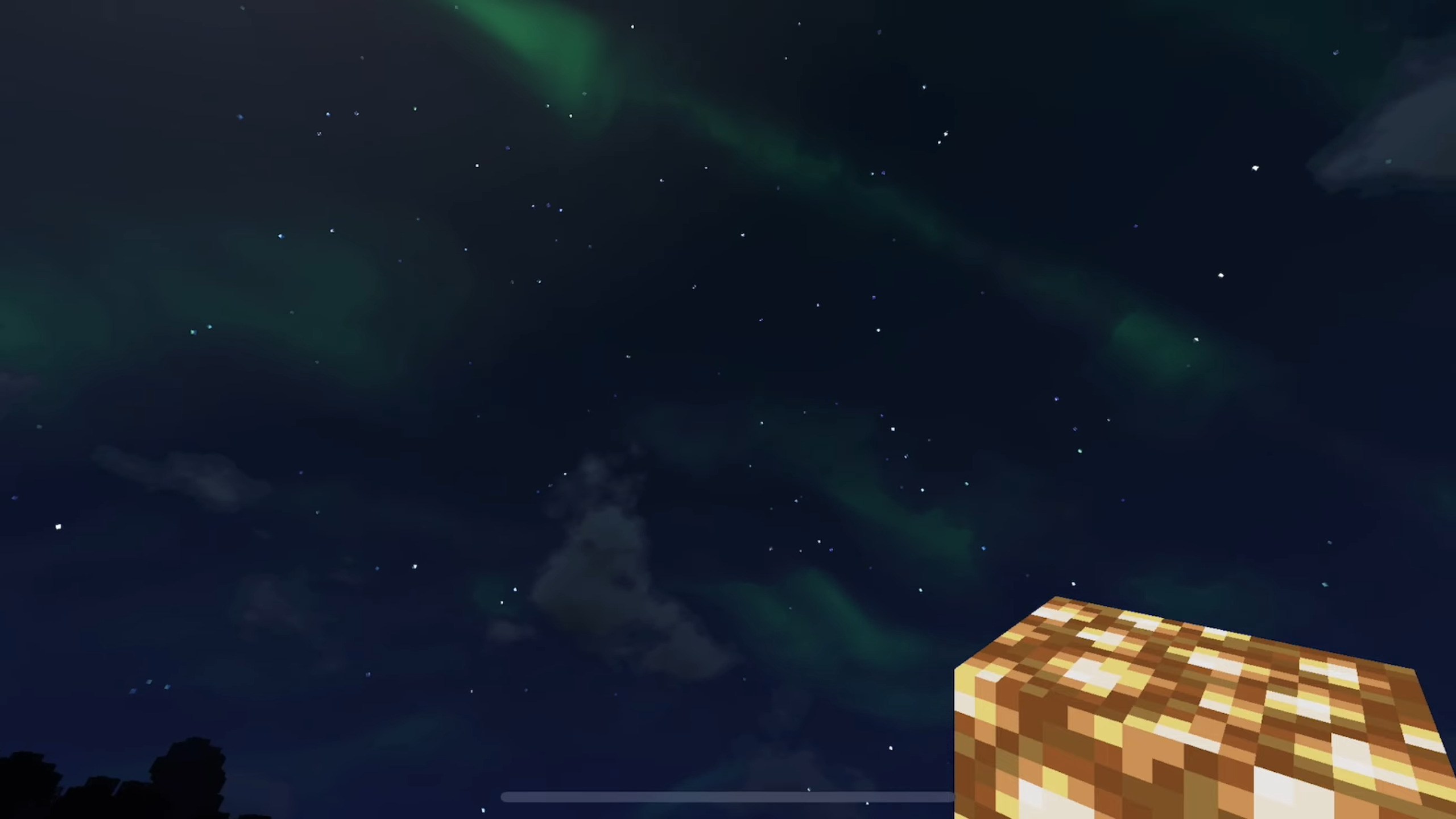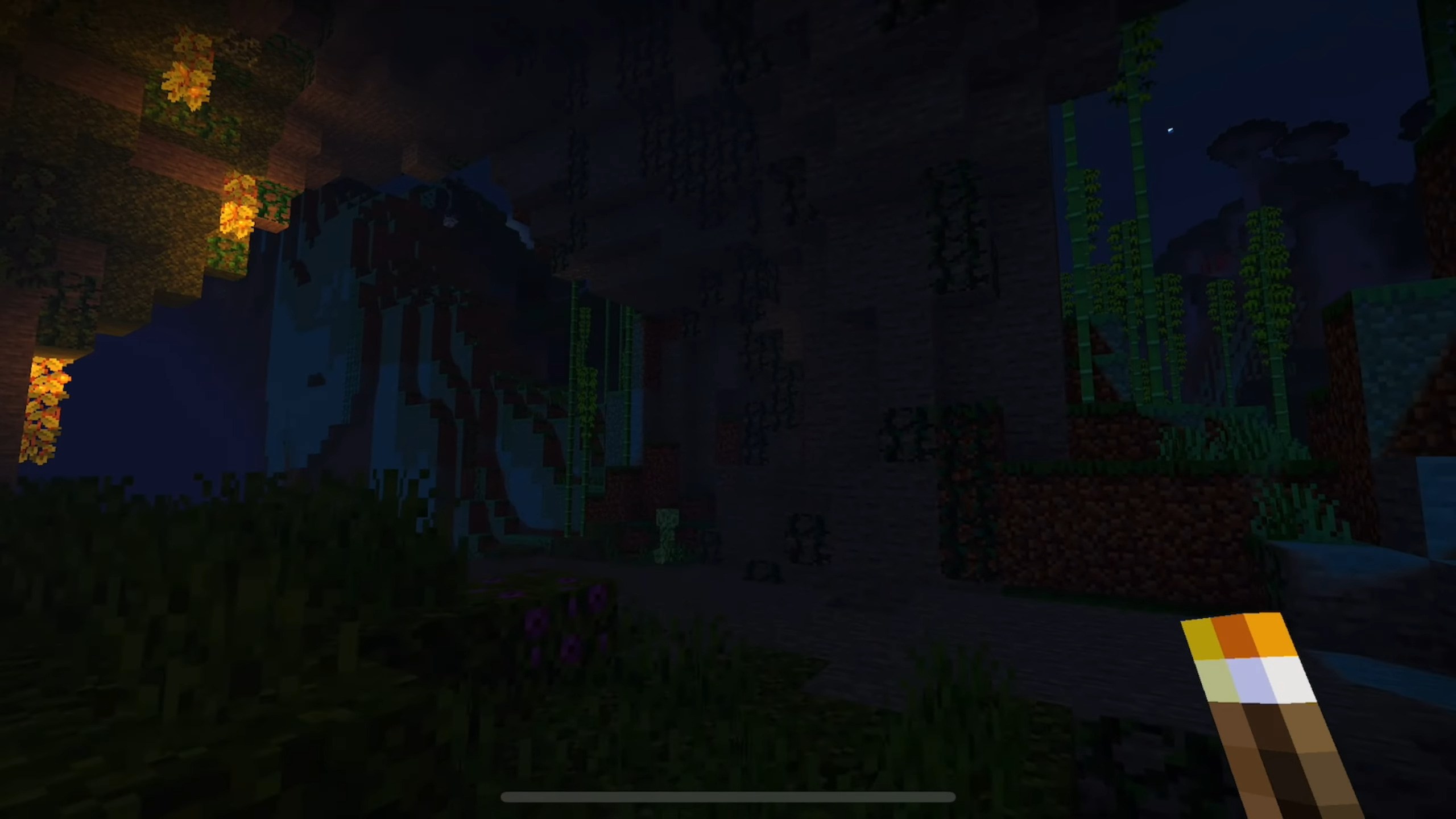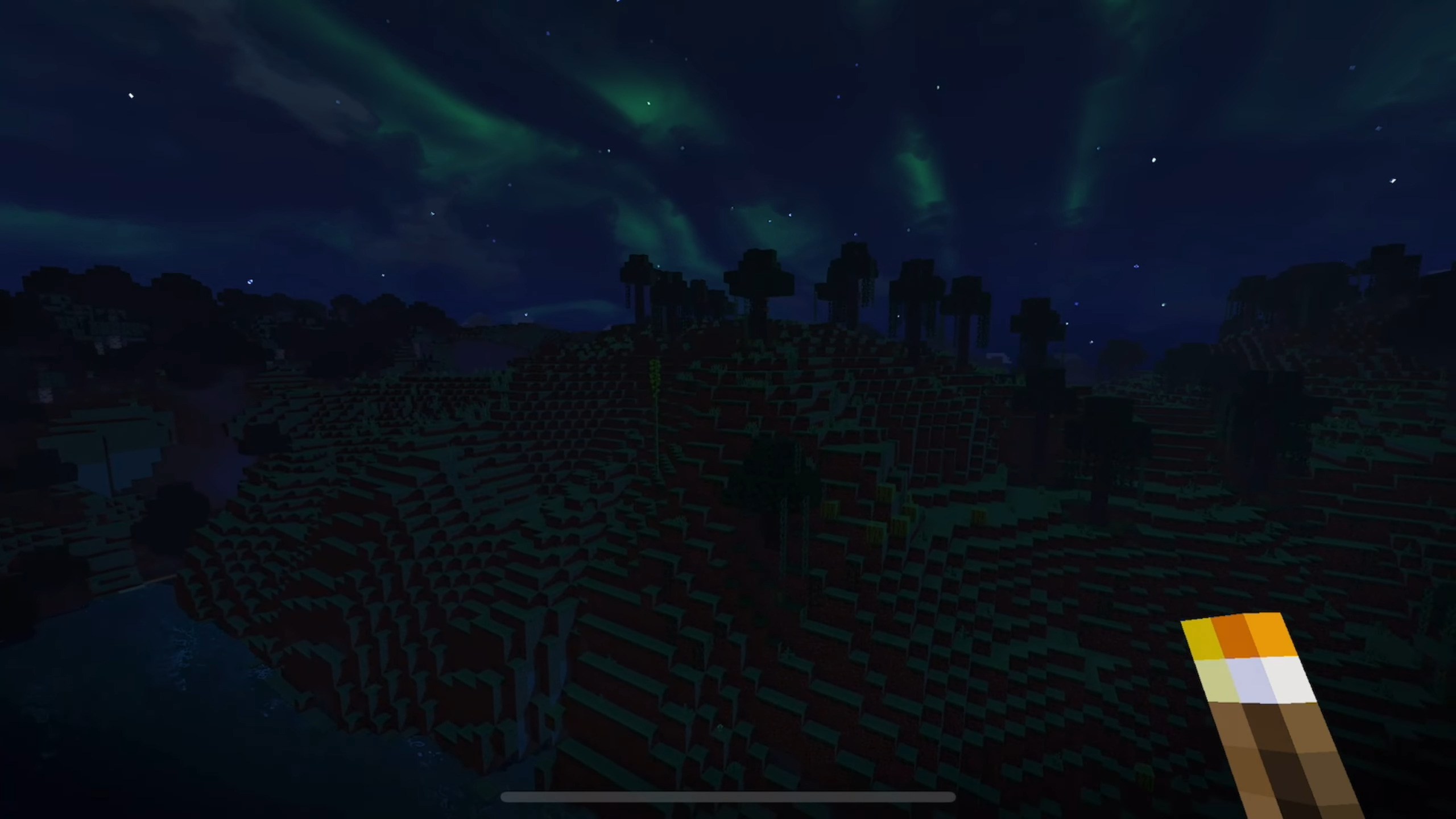 Dynamic Lighting Addon (1.18) Download Links:
For MCPE 1.18
Resource: Download from server 1 – Download from server 2

Behavior: Download from server 1 – Download from server 2
Tags: