Eilean Donán Map
Map types: Castle, Minigame, Survival
Author: Kimera, Oelenz ❘ September 28, 2016 ❘ 47,920 views
About Eilean Donán Map
Eilean Donán Map is a castle, heavily inspired on an existing castle in Scotland. It is located on an isle in Loch Duich, a major lake surrounded by great mountains and beautiful terrain. It is the perfect place for an epic battle.
Travel to Scotland and experience the great past of the MacKenzie Clan.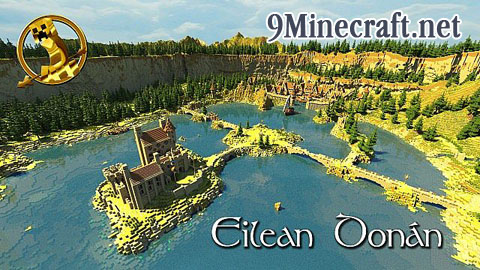 Features:
100% Custom terrain
Custom trees, specially made for this map
Two highly detailed villages
One great castle, Eilean Dolán
200+ chests
Redstone powered hidden chests
Thought-out tactics and strategies
Deathmatch arena
Fantastic gameplay
Lots of secrets hidden throughout the map
Natural border (cliffs)
Made for 24 players
Much more…
Lore:
(fictional but inspired by real events. Some used names are real though)
Map:
From the spawnpoint, you can travel about 200-300 blocks in each direction.
Eilean Donán Screenshots: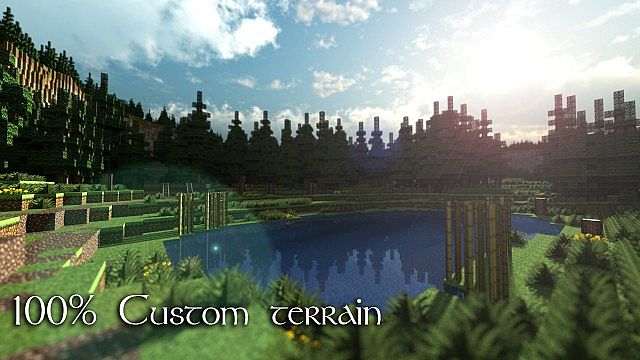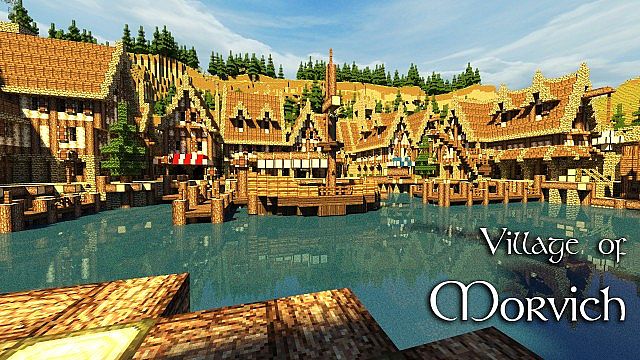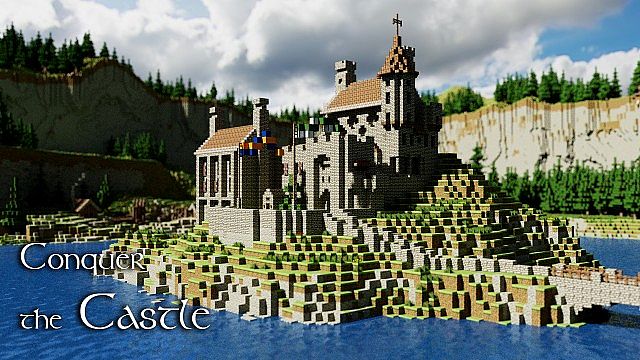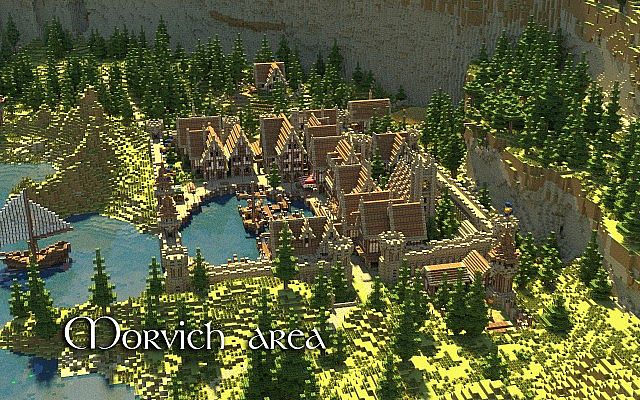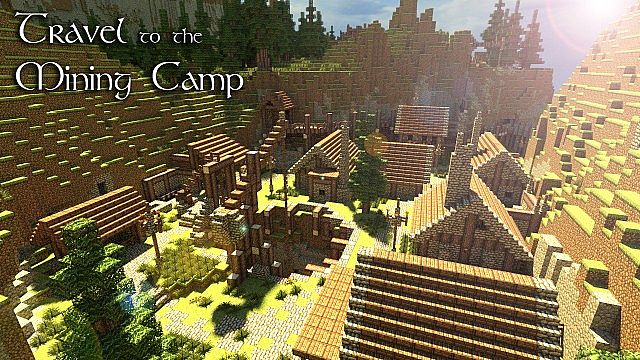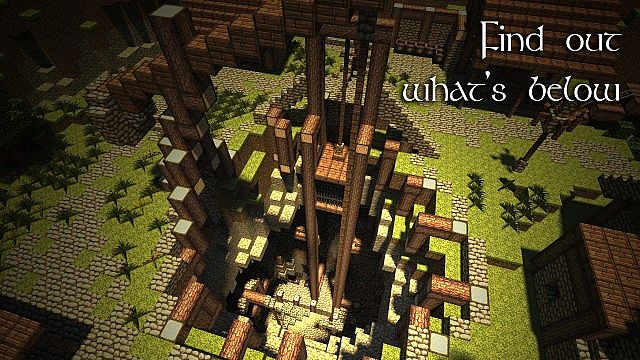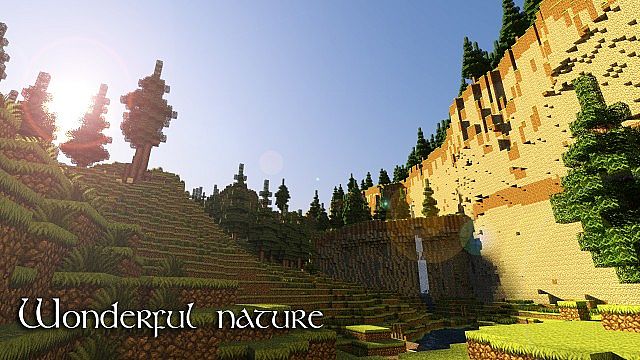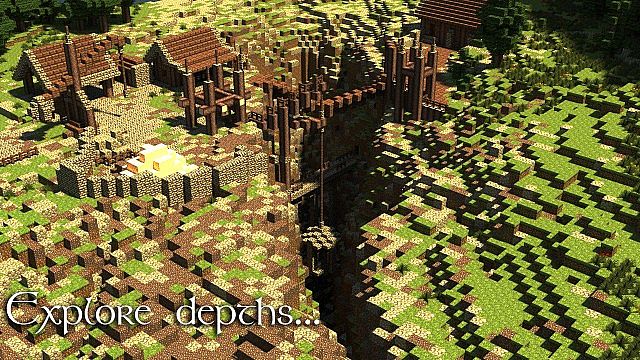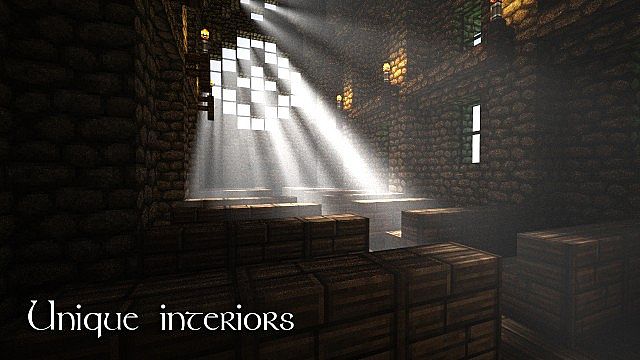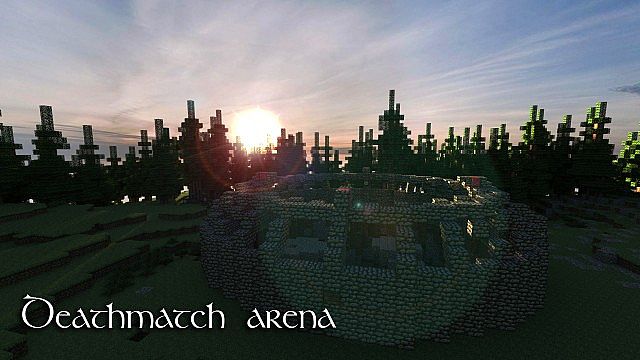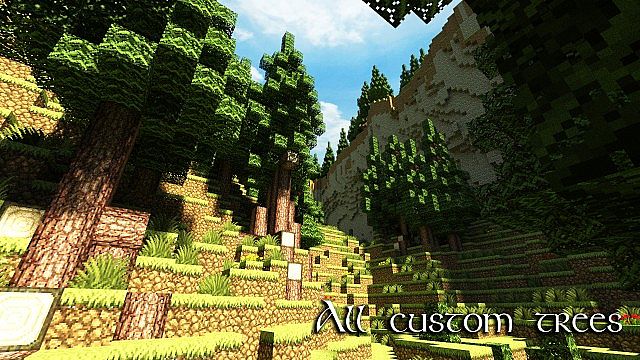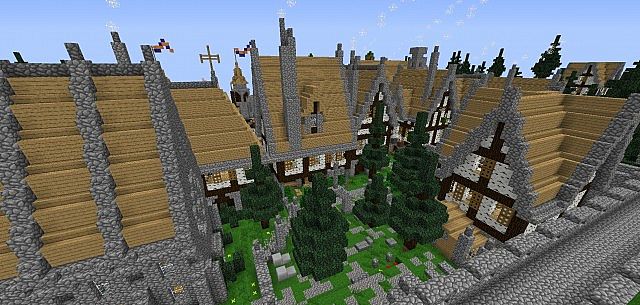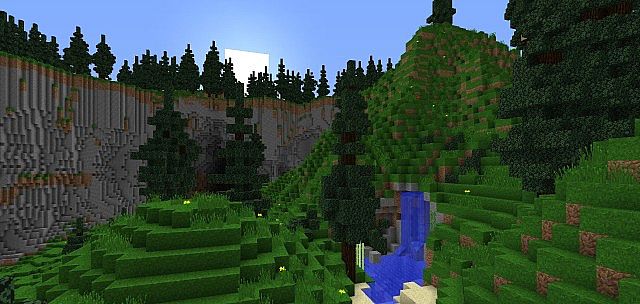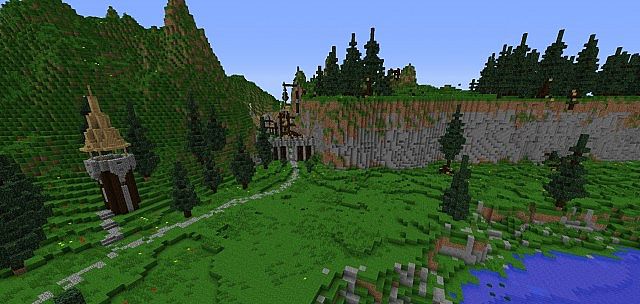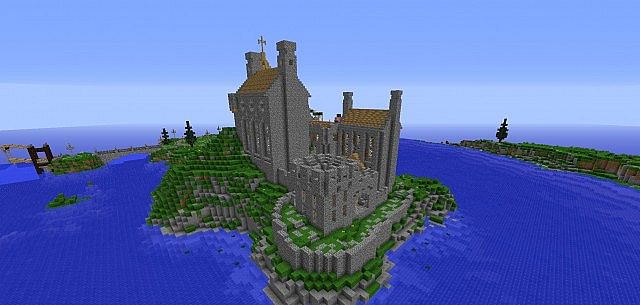 Texture Pack: John Smith Legacy Texture Pack
Download links for Eilean Donán Map:
http://www.mediafire.com/download/3j83u21eth0s2b1/SurvivalGamesEntry_Oelenz_Kimera.zip
Tags: