Eldaria Map 1.12.2, 1.12 for Minecraft
210,897
views ❘
August 13, 2017
Eldaria Map 1.12.2, 1.12 for Minecraft is a building map created by Aurelien_Sama. Eldaria Map is a custom terrain map of 3400 blocks by 3100 blocks with a lot of different biomes. There are unique mountain biomes, river, and waterfalls, volcanoes, rainforests, 256-block high mountains, unique desert biomes, god tree biomes, etc. And there are also a lot of caves, ravines, mineshafts, dungeons and strongholds for you to discover. This map is well built, and it is perfect for server lobby. Download right now from the link below and enjoy!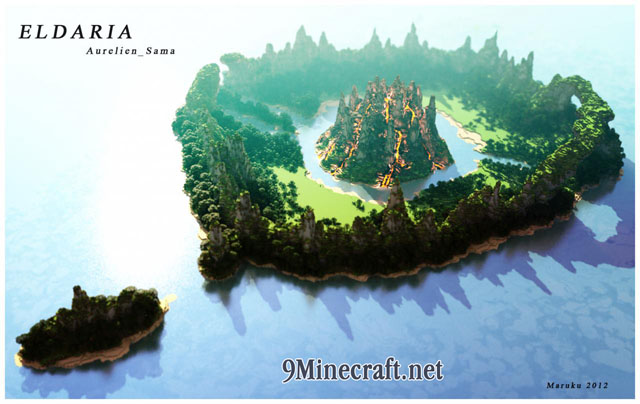 Screenshots: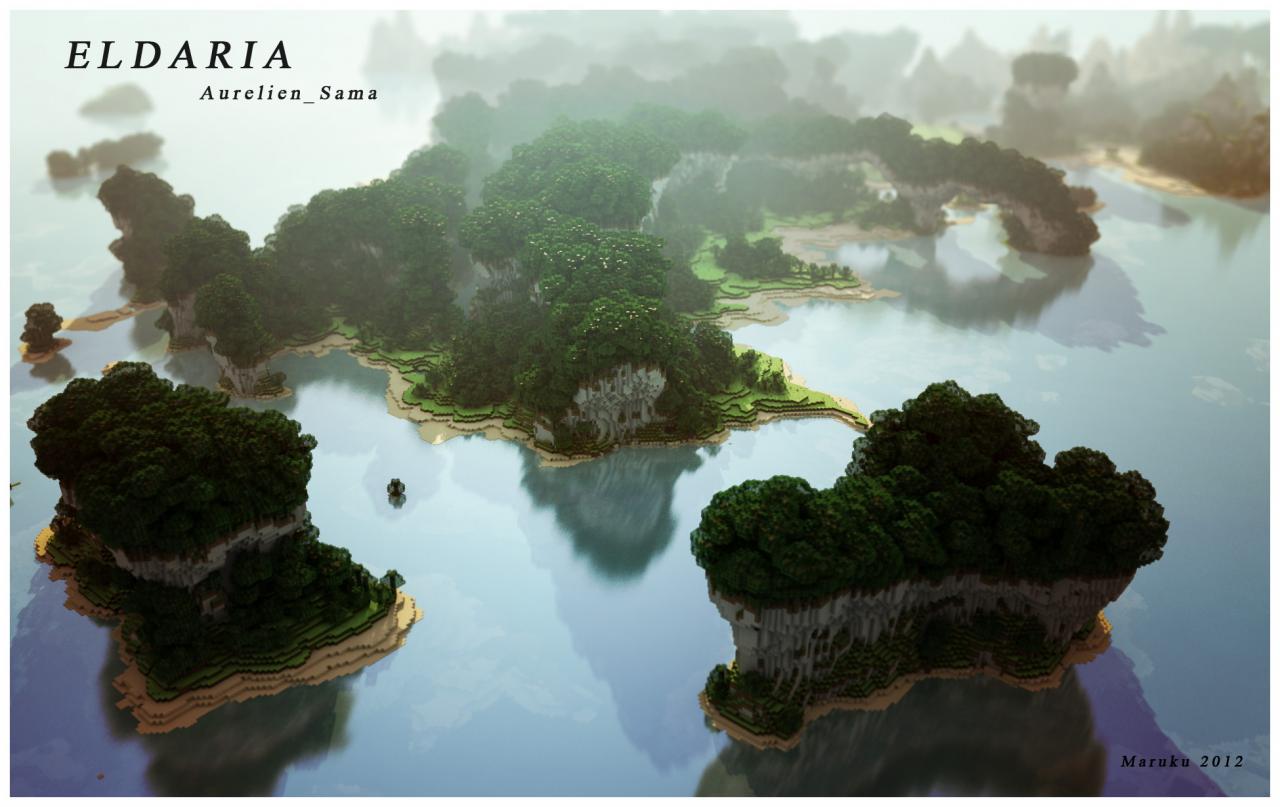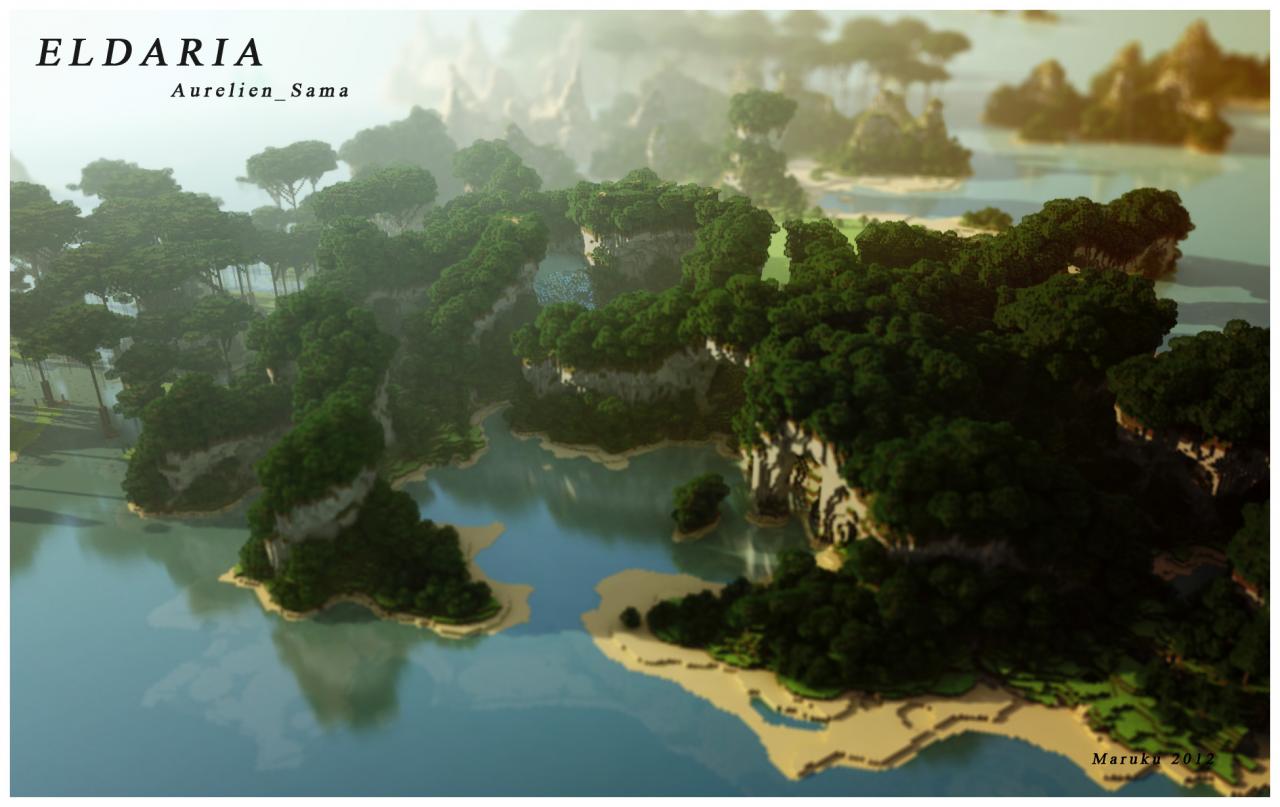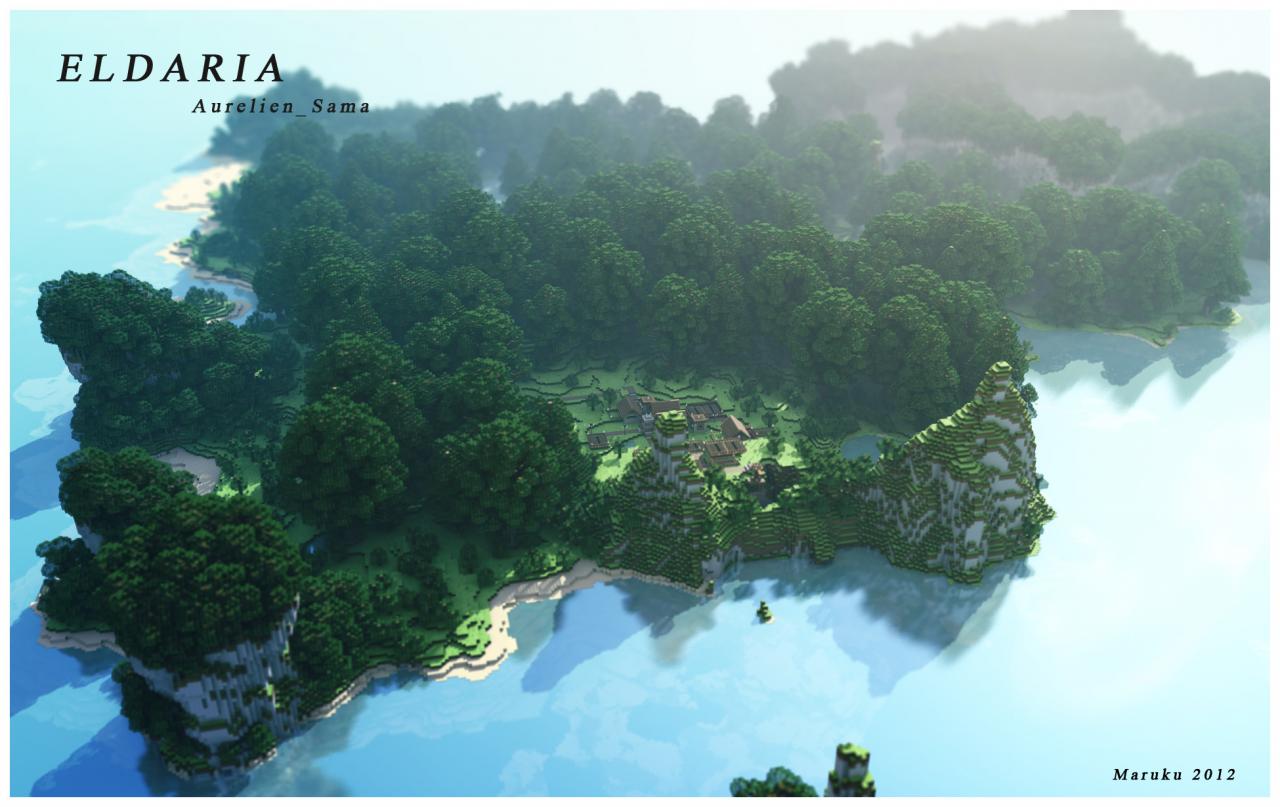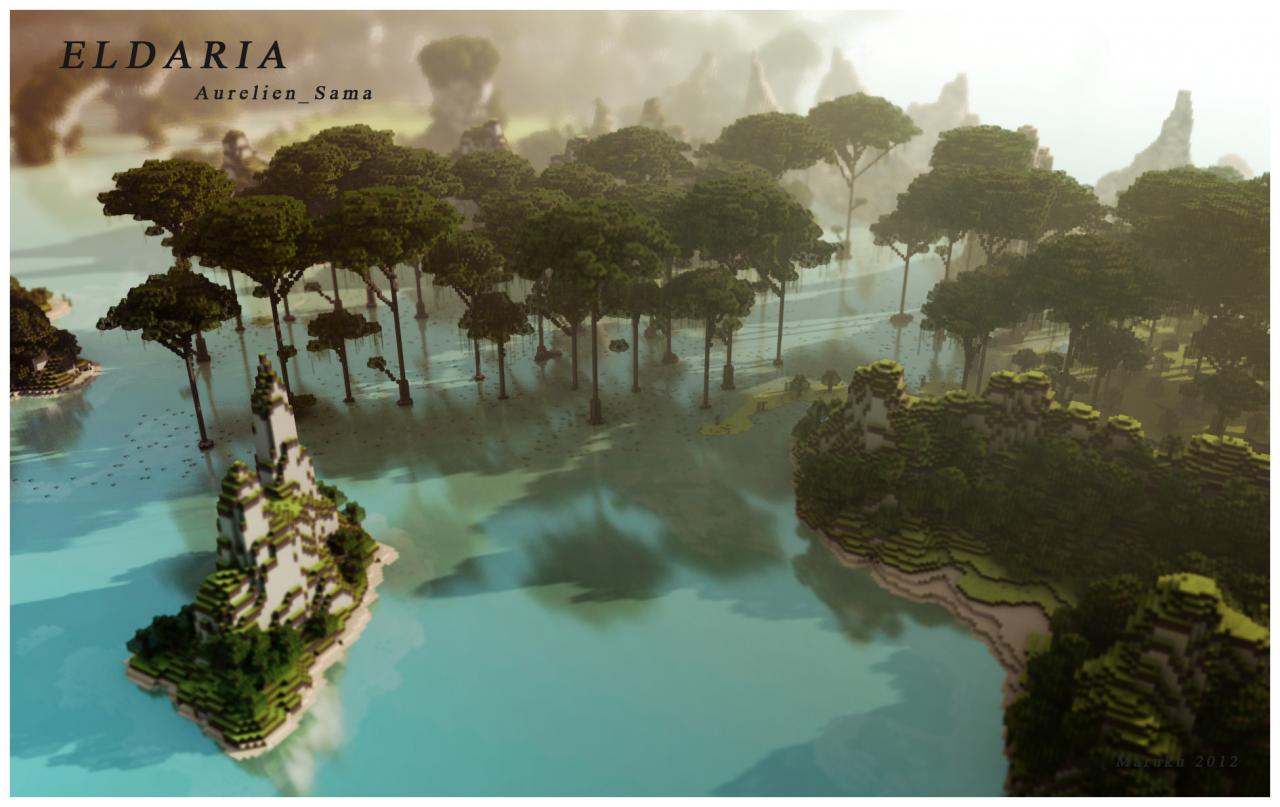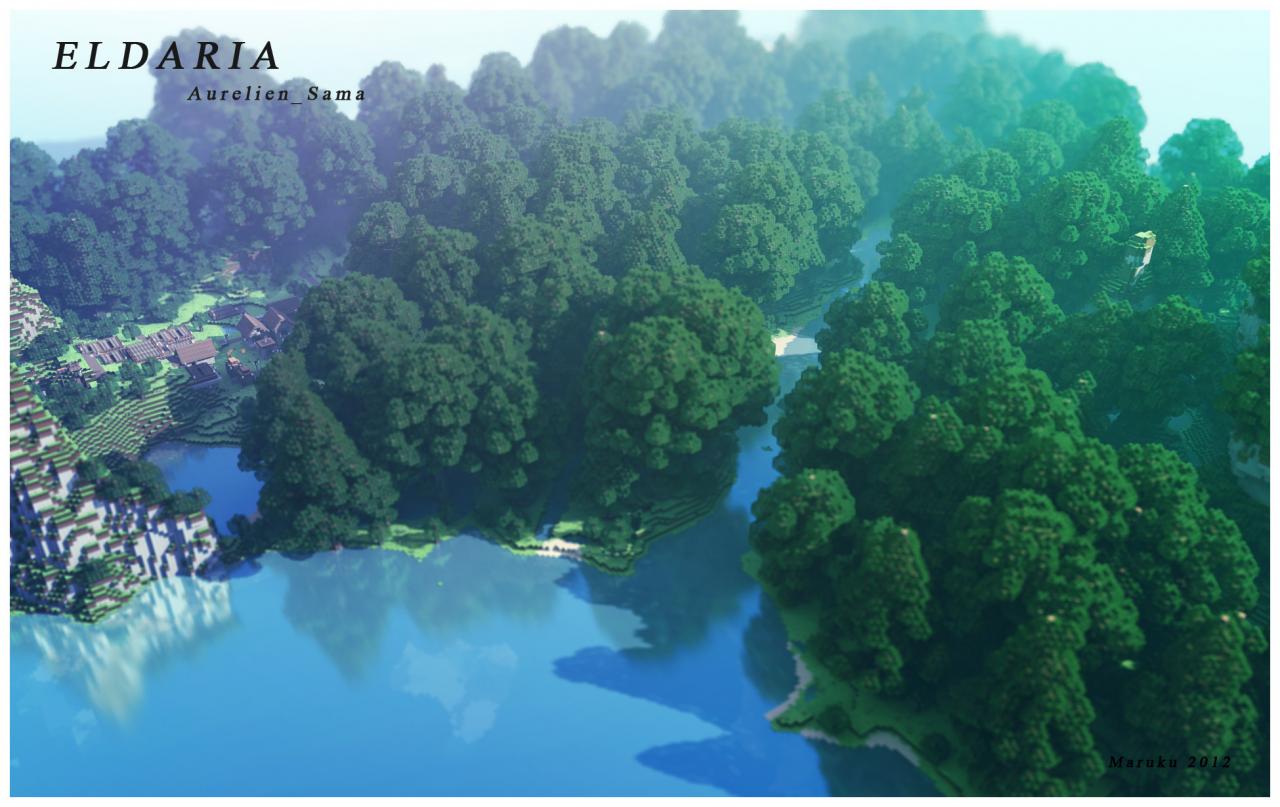 What is the mods version?
The mods version is for people using mods that generate new block/structure on the map. A perfect example is the Tekkit mod pack.
If you use mods that don't affect the map (TMI, Optifine, MoCreatures, Timber, etc.)
Not all the mods will be compatible.
Required modpack: Tekkit, FTB.
How to install:
Eldaria Map Download Links
For Minecraft 1.12.2, 1.12 and earlier versions
Eldaria-Map Creative – Eldaria-Map Hardcore – Eldaria-Map Survival

Note: Mods version has few bugs in 1.12.1 and 1.12.
Tags: