Emerald Puzzle Map
15,883
views ❘
September 30, 2016
About Emerald Puzzle Map
Emerald Puzzle Map is filled with fun mazes, parkour, search and finds, carnival games, you name it! The map also features a score system. There are hidden chests hidden allover the map filled with emeralds! Collect as many of those to find out your score. There are tons of puzzles awaiting you! Good luck, mate!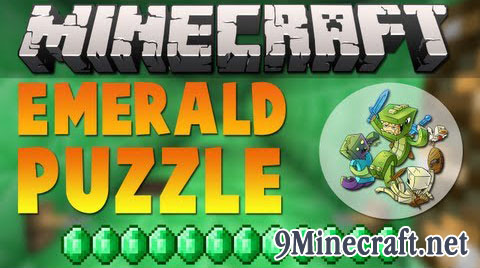 Rules:
1.You may only break clay blocks
2. You may open furnaces, chests, dispensers, and sometimes crafting benches when told
3. You may only place levers on emerald ore.
4. Play on peaceful.
5.You may explode the map after your done with it.
6. Collect as many emeralds as possible, and have fun!
Emerald Puzzle Map Screenshots:
Stage 1: Get out of the room. Pretty self explanatory, get out of the room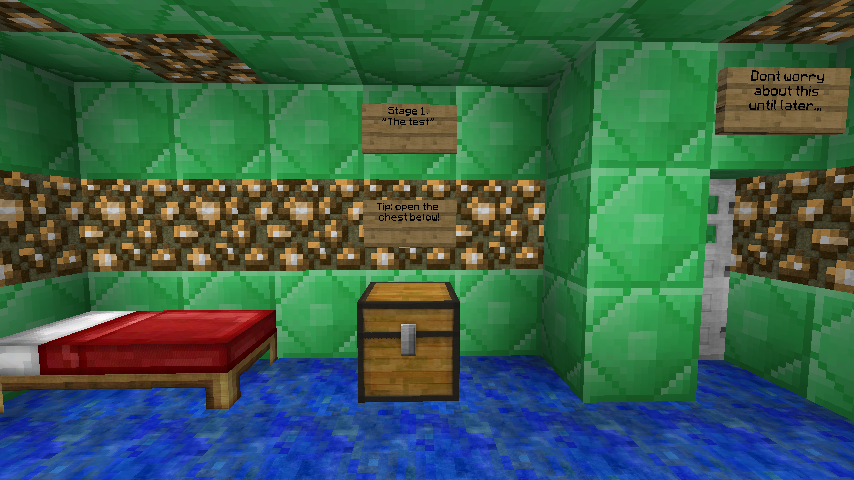 Stage 2: Pick the correct lever. Simple, pick the correct lever that opens something. Tip: Try to hit all the lever down…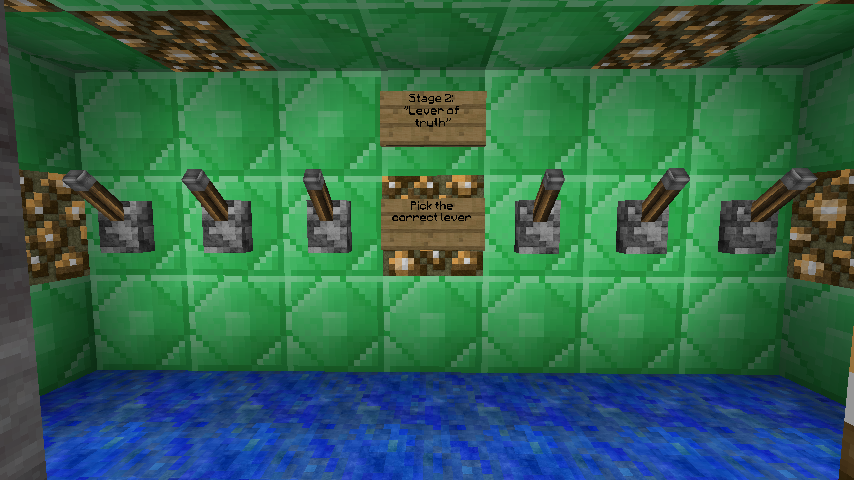 Stage 3: Snowball of truth. Throw the snow balls into the holes to activate the next room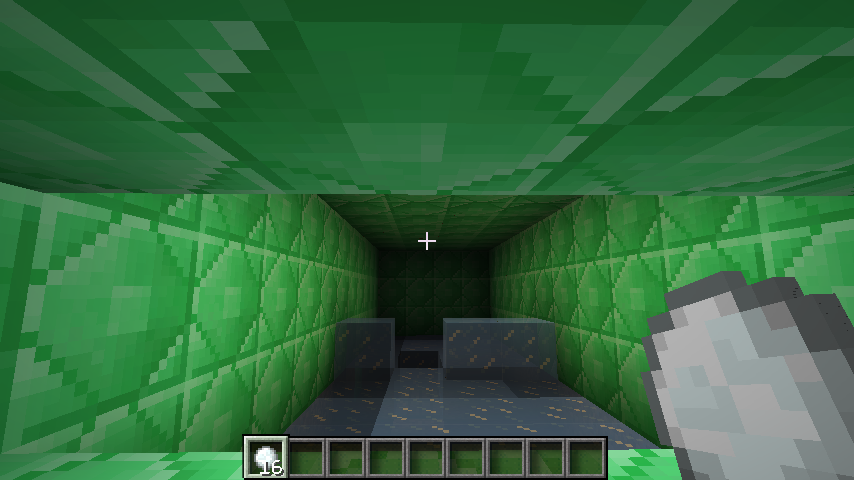 Stage 4: Racing. Run as fast as you can! When the tripwire activates, RUN!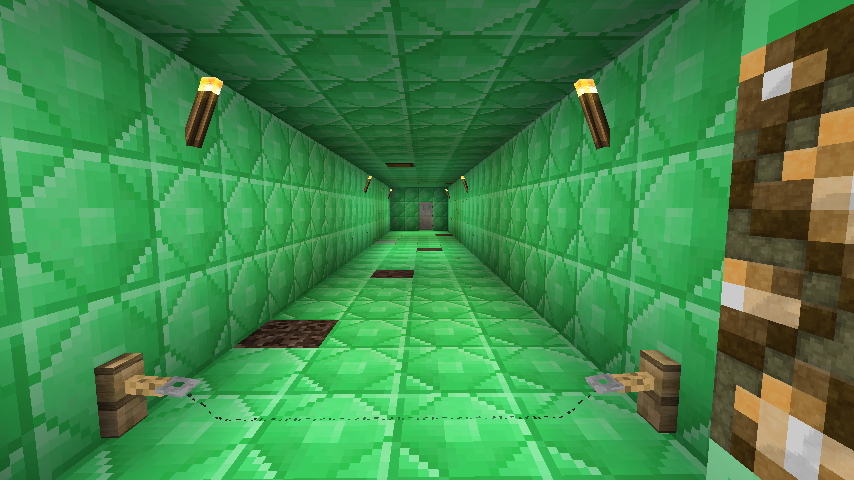 Stage 5: Archery practice, Knock the paintings down, theres 2 parts into this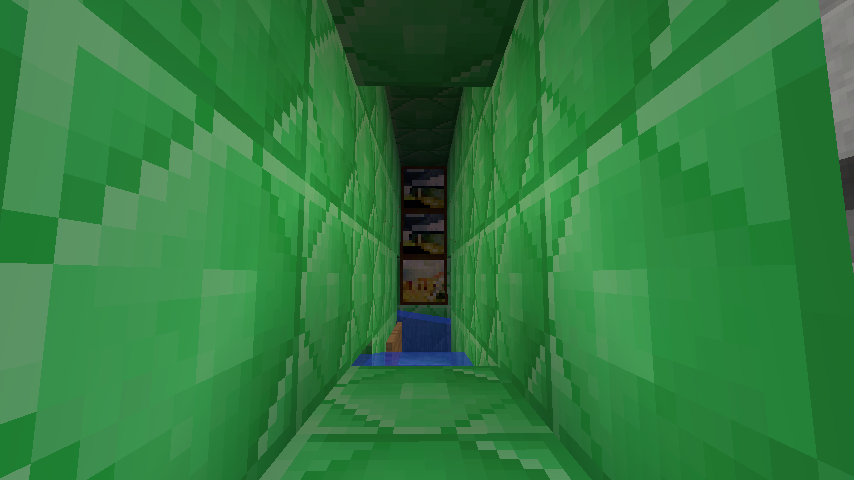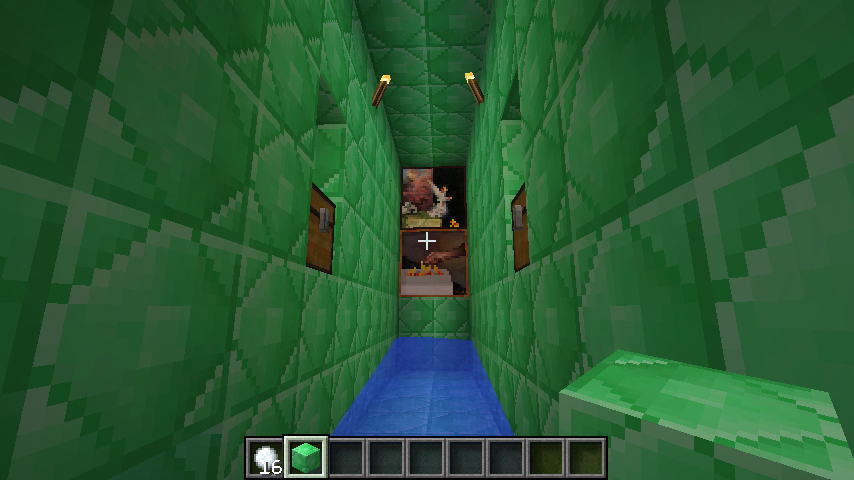 Stage 6: Parkour! you know it!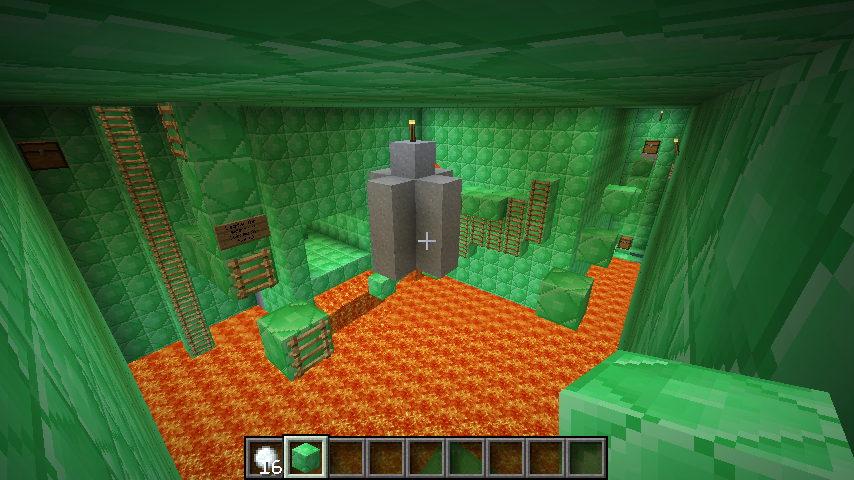 Stage 7: Maze O' Doom! Just  a maze that has hidden emeralds in it, and a lever too.
Stage 8: Pig toss. Fish the pigs into the hole! (Inspired by Minecraft Fishy Fish mini-game)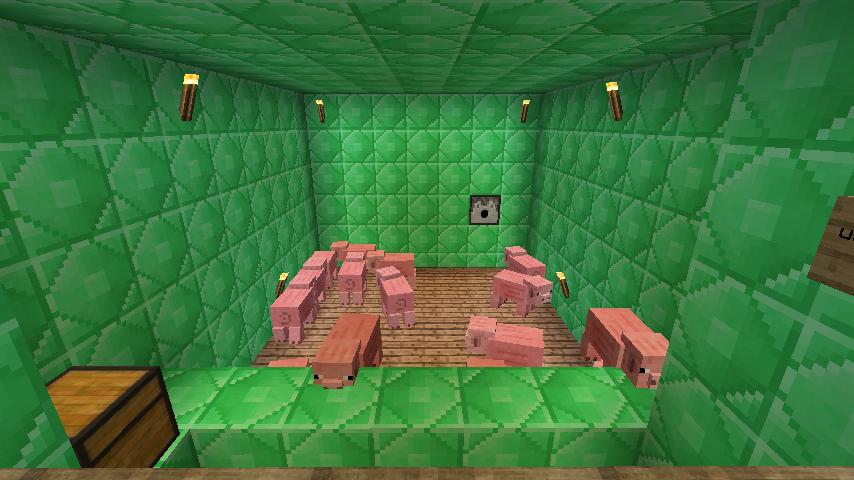 Stage 9: Find chest that contain levers.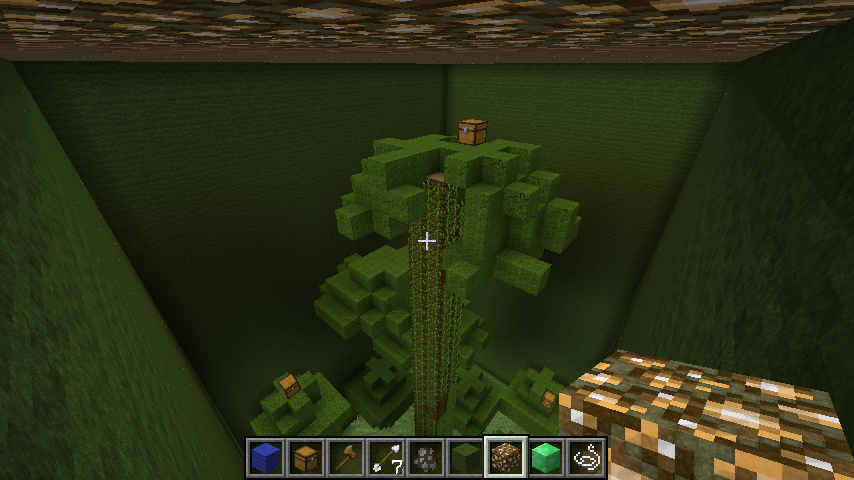 Stage 10: Cacti trouble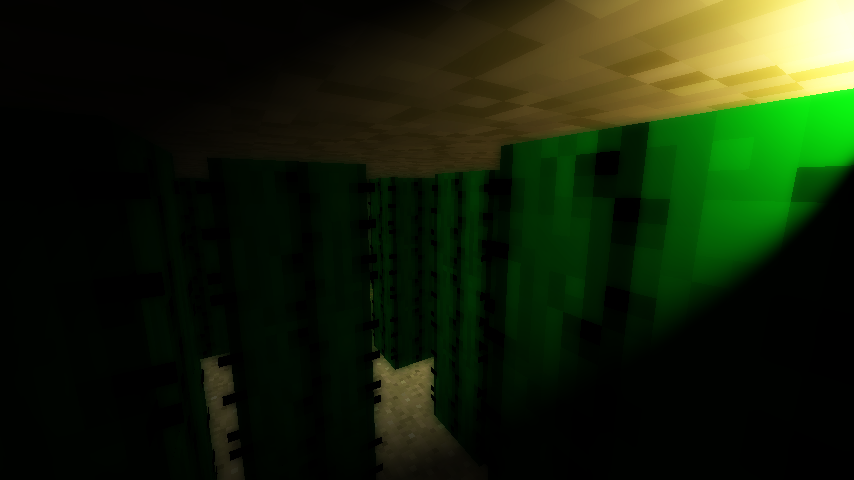 Stage 11: MOOOO!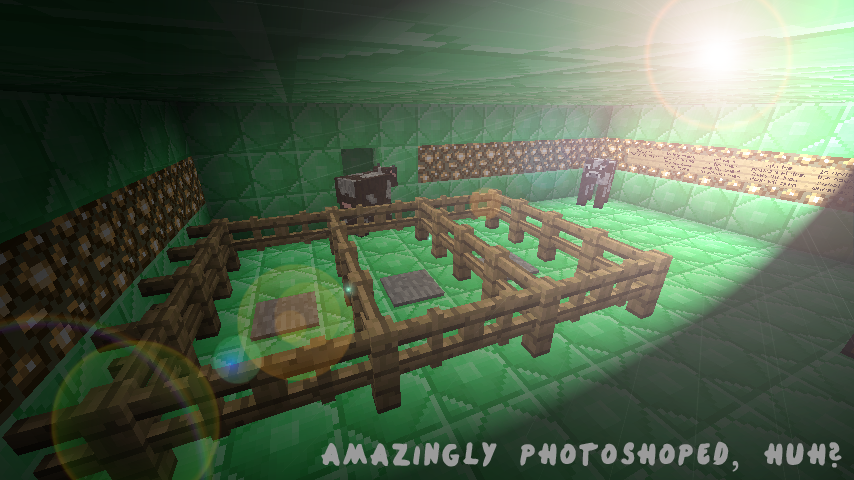 How to install:
Download links for Emerald Puzzle Map:
Tags: