Expert Mode Command Block 1.11.2, 1.11
4,541
views ❘
September 13, 2016
Easily the most important back in minecraft, clearly If you're a minecraft expert and you're ready for a new difficulty level, you would know this… Expert Mode Command Block 1.11.2, 1.11 makes the game more and more difficult over time – but only in areas you spend a lot of time in. You can fight this with special books dropped by the more powerful creatures!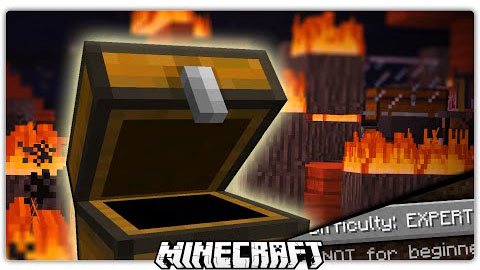 Screenshots: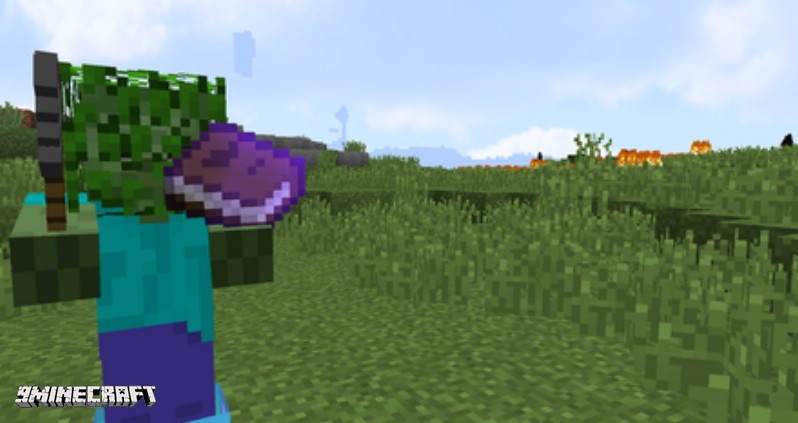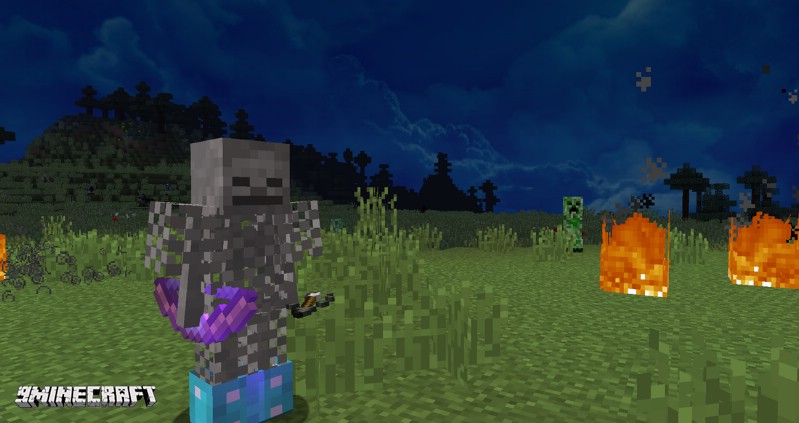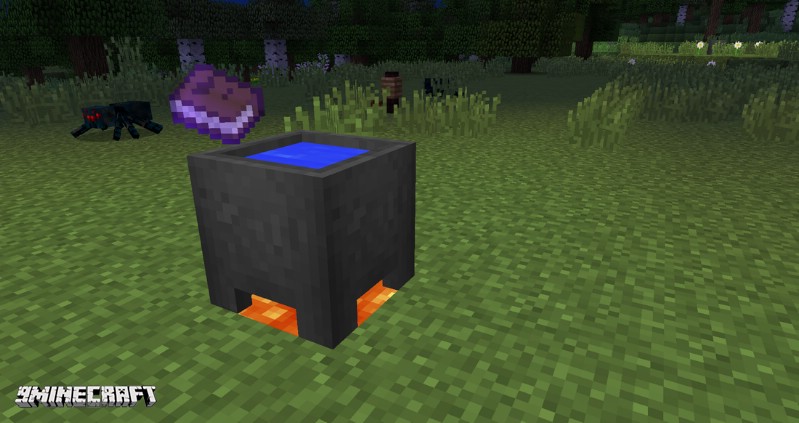 Commands you can use:
To see the local difficulty of the area without using the magic books, type this: /scoreboard objectives setdisplay sidebar regDisplay
Other Commands:
To add difficulty to your current area, type this: /scoreboard players add @e[name=RD,c=1] regD 100
To reset the difficulty all together, type this: /scoreboard players set @e[name=RD] regD 0
Global Module Only:
There are three books you can obtain; "Wings and Traitors", "Never Trust Nature", and "Buried Hopes". Throw these books in a hole and bury them with dirt. Your reward will be waiting for you inside…
Warning: Going into the nether increases difficulty three times as fast! Stay out of there as much as possible!
How to install Expert Mode Command Block 1.11.2, 1.11
To add any one-command creation to your world, first give yourself a command block with /give @p minecraft:command_block.
Next, place it and paste the following command inside it.
Download links for Expert Mode Command Block 1.11.2, 1.11
For Minecraft 1.11.2, 1.11
Regional command: Download from Server 1 – Download from Server 2

Global command: Download from Server 1 – Download from Server 2
Tags: