Fantasy of Minecraft Mod 1.5.2
67,799
views ❘
June 16, 2013
❘
Available for: Forge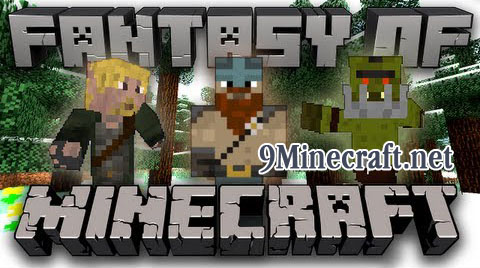 "Fantasy of Minecraft" is a fully modification of Minecraft, which turns it into a RPG-like game.
Features:
A List of the finished and planned Features [ : finished || : work in progress || : planning]
Online features

automatic language update
check if an update is available and display it in main menu
display news in main menu

Interface Edits

Healthbar
Manabar
Staminabar
Armoricons
Airbar
Main Menu
InGame Menu

Change Texturepacks
Exit Minecraft
Info Texts

Damage Messages
Critical hit messages
Level up Messages
Skill up messages
Monster Level
Monster names over the Head of the Monsters
Monster Health Review
Races

Humans
Elvens
Orcs
Dwarfs
Gnomes
Halflings/Hobbits
Devilbreed
Angelbreed
Half-elfs
Specials

Race modells
Race skins
Racechoosing gui
Race specials
Classes

Warrior
Rogue
Knights
Mage
Druid
Archer
Second Hand

Shields
Two-Hand-Weapons
Two one-hand-weapons
Attackspeed
Skills

Active skills
Battleskills
Assist skills
Magic skills
Battle move skills
Passive Skills

More damage
More health
More armor
More mining speed
more walking speed
Character Stats

Strength
Agility
Intelligence
Constitution
Wisdom
Charisma
New inventory

Smaller
More quickslots
More armor slots
Item Informations
Backpack

Bagsettet bigness
No death-drop
Mounts

Horses
Dragons
Lions
Much more
Tameable
Trainable
Have inventory
Companions

Can attack
Give you more Health/mana
Give you some special skills
Trainable
Magic

Mana
Attack spells
Regenaration spells
Crafting Spells
New Crafting

Tailoring
Tannering
Forgeing
Smelt together
Screenshots: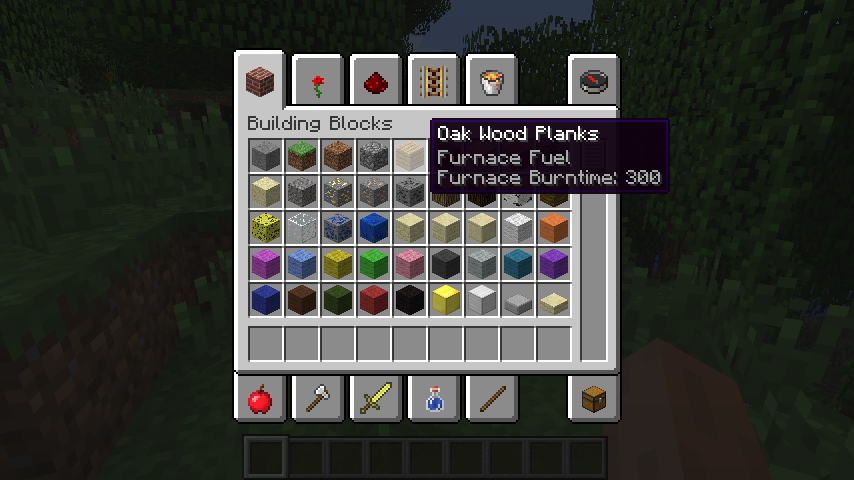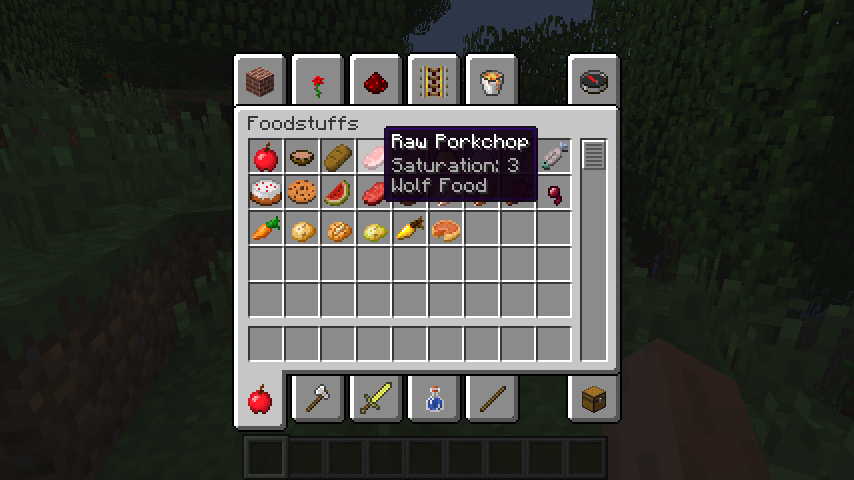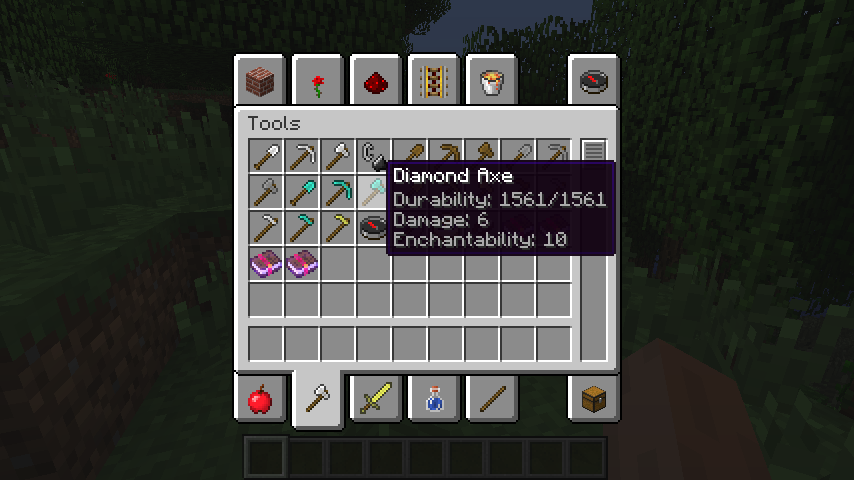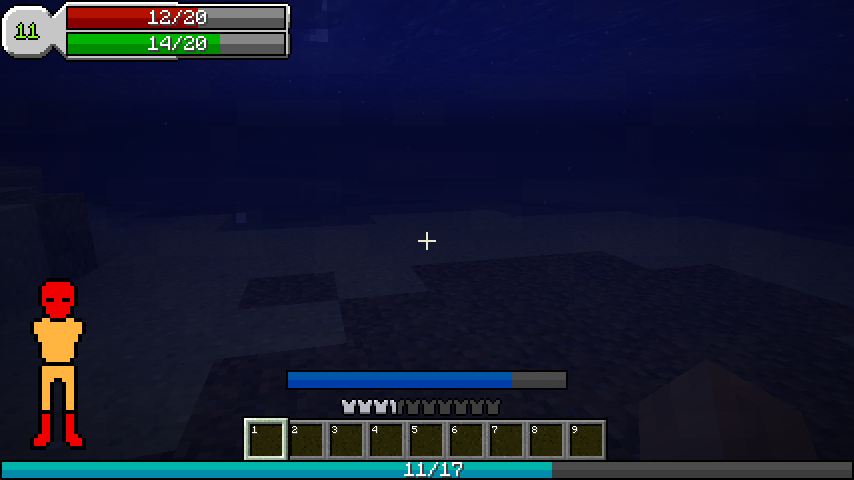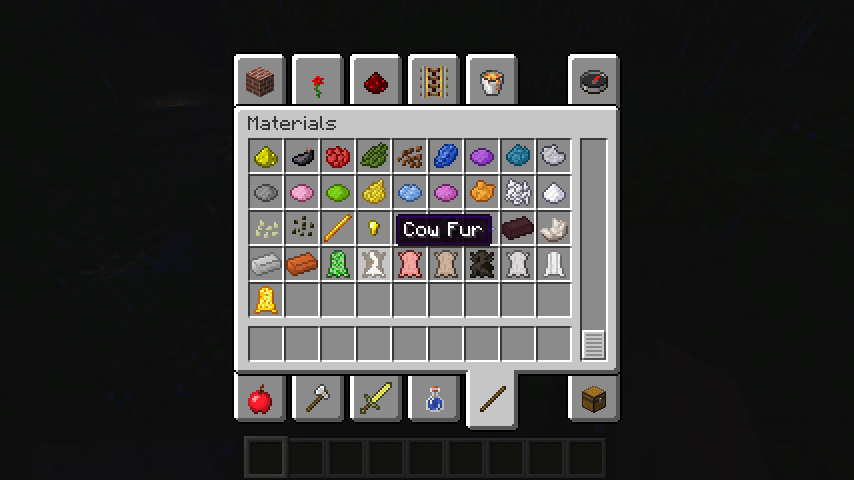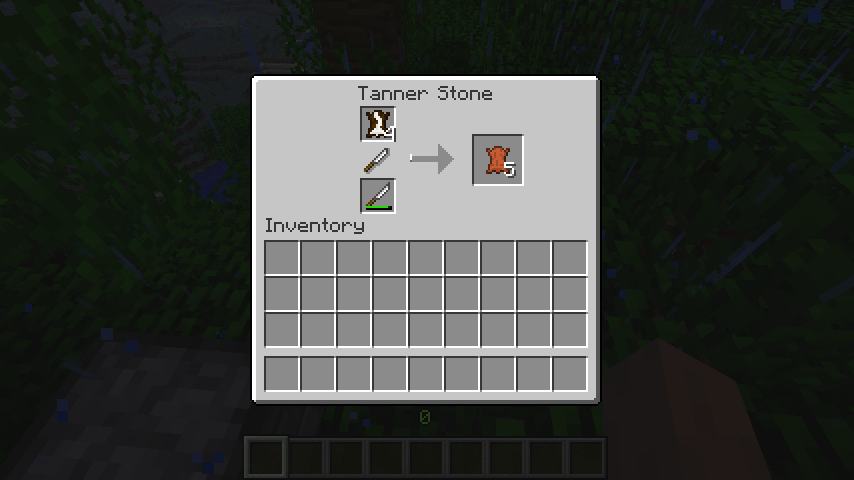 Recipes:
Installation:
Download and install Minecraft Forge
Download the Fantasy of Minecraft Mod
Put all the things in the Fantasy of Minecraft Files Folder in the minecraft.jar
Start Minecraft
Just wait a bit at the first start (downloading language files etc.)
Enjoy!
Fantasy of Minecraft Mod 1.5.2 Download links:
For Minecraft 1.5.2
Tags: