Farming Valley Modpacks 1.10.2 (Stardew Valley in Minecraft)
56,706
views ❘
April 24, 2019
Farming Valley Modpacks 1.10.2 is centered around the genre of games that Stardew Valley and Harvest Moon are in.
Basically, instead of the typical grind in MC, you here have to build and maintain a farm/small town in order to be able to progress. Your first goal will be to spawn in a Goddess, who will explain how to progress in the pack. Here you will slowly build up a small town, have huge farms, sell your crops, gain money and progress further. There are 4 seasons, each of which has special crops to buy, plant, and then harvest. A huge part of this pack is selling your goods, at local NPCs, to get money, that you can then use to progress either further with your village, or even buy parts from other mods to progress in those. In this pack, there are many parts, you can't craft, instead, you have to buy them with your hard earned money. This pack also features some small twists along the way, like hydration. You will also find an achievement book, that gives you some long-term goals.
Note: This modpacks doesn't support removing mods.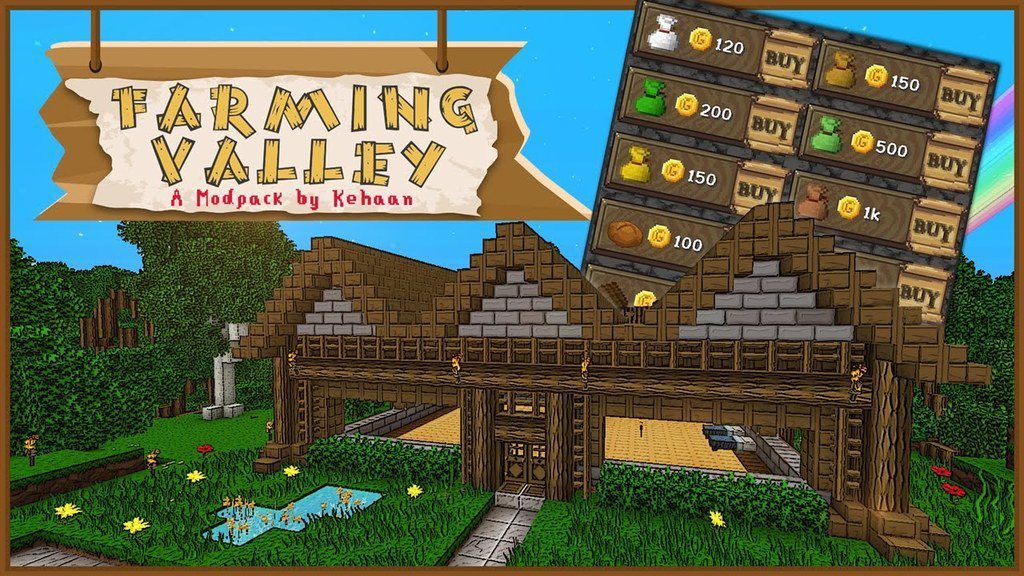 Screenshots: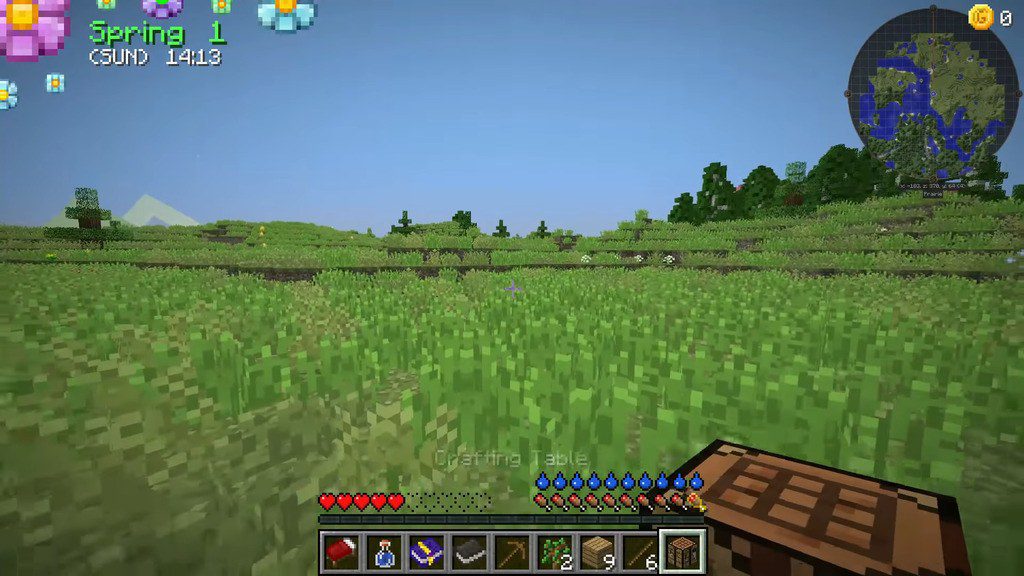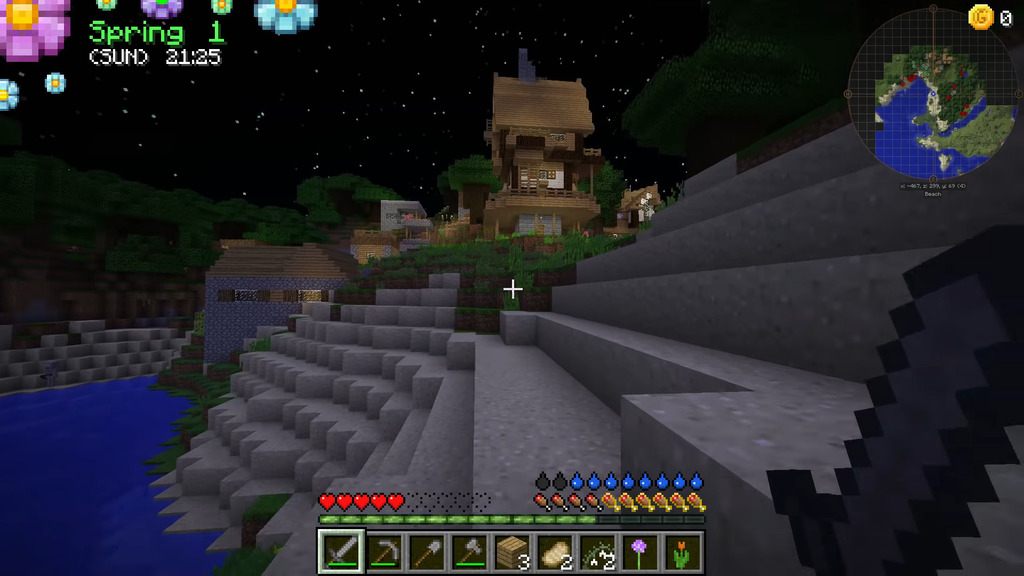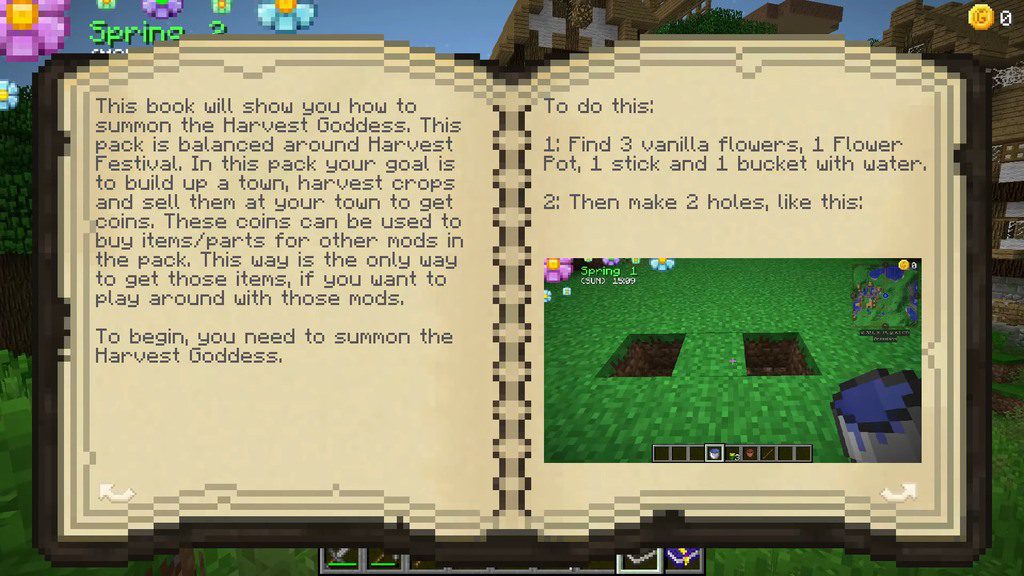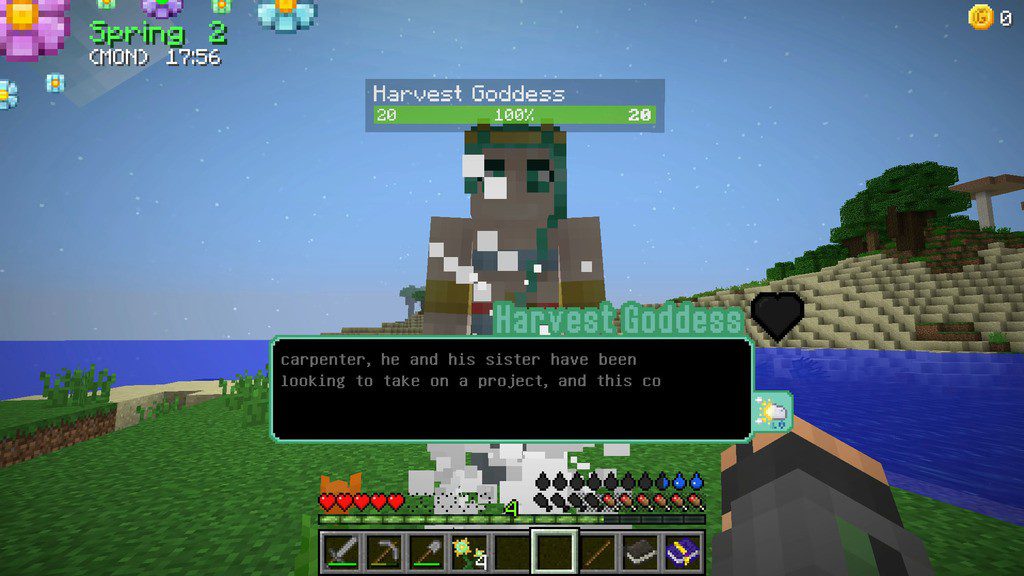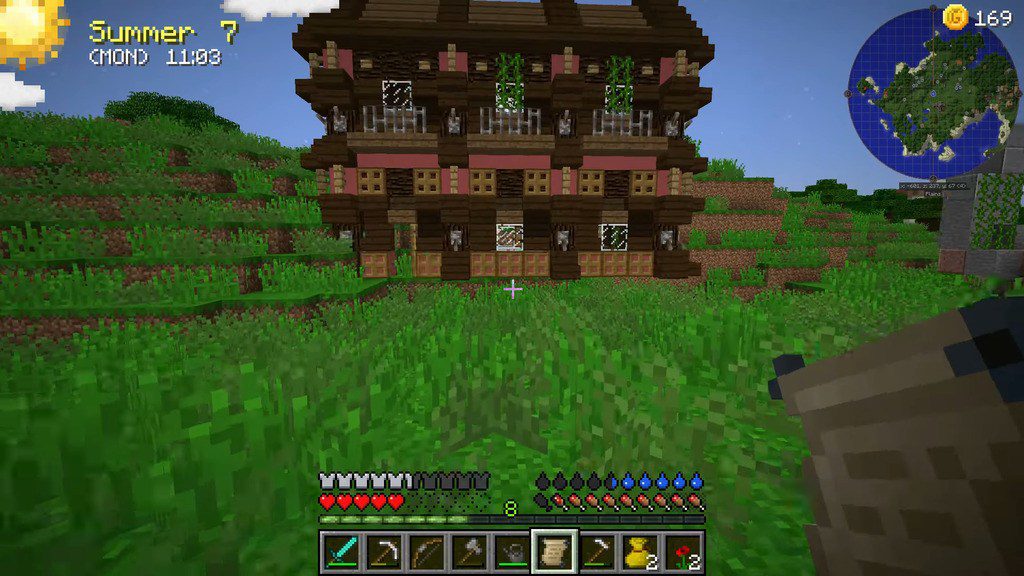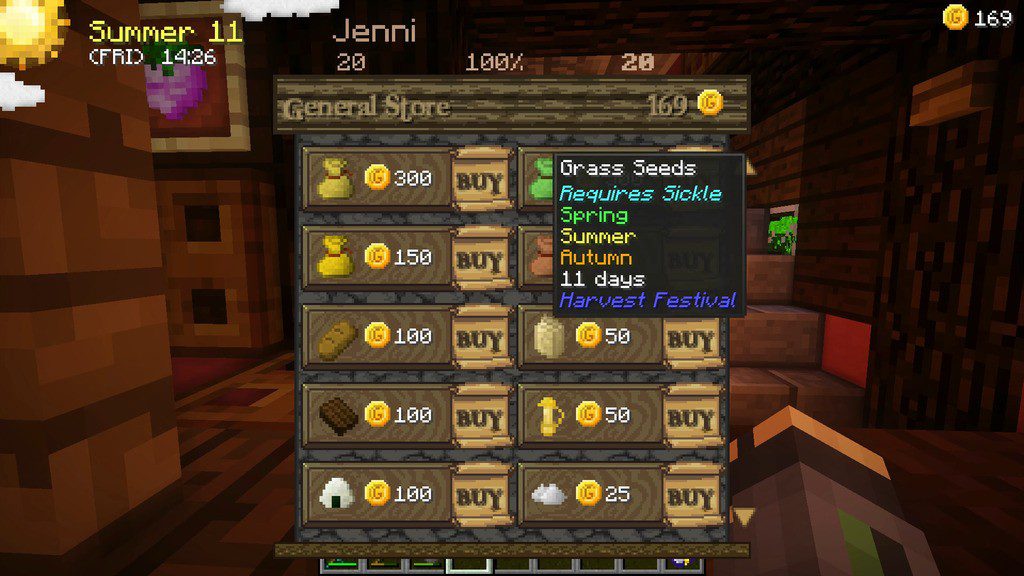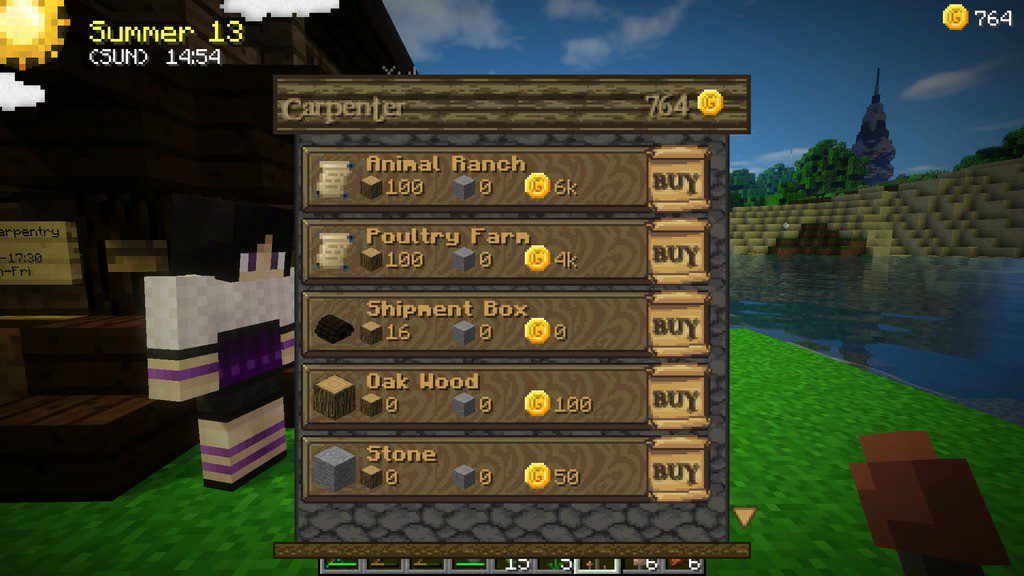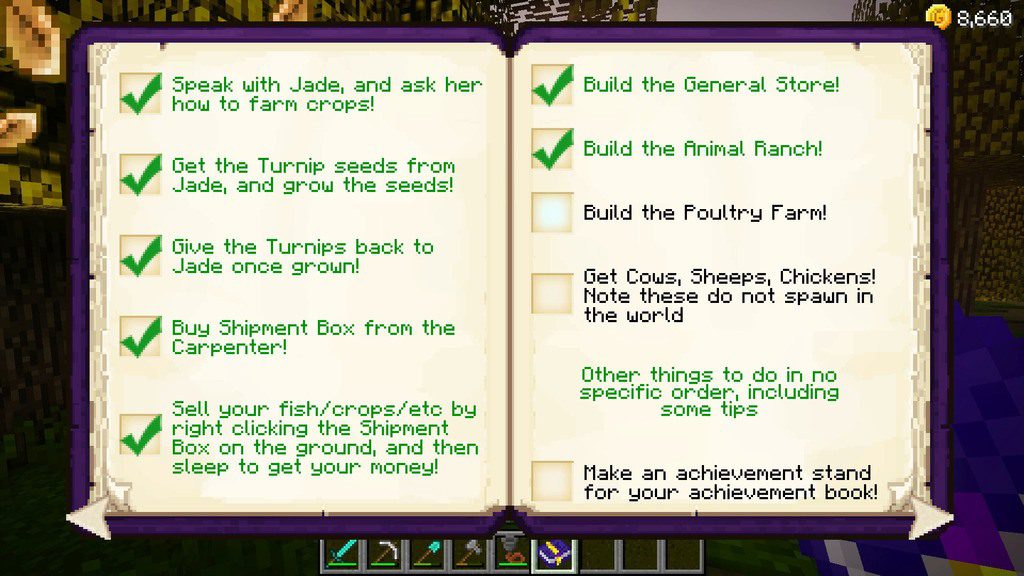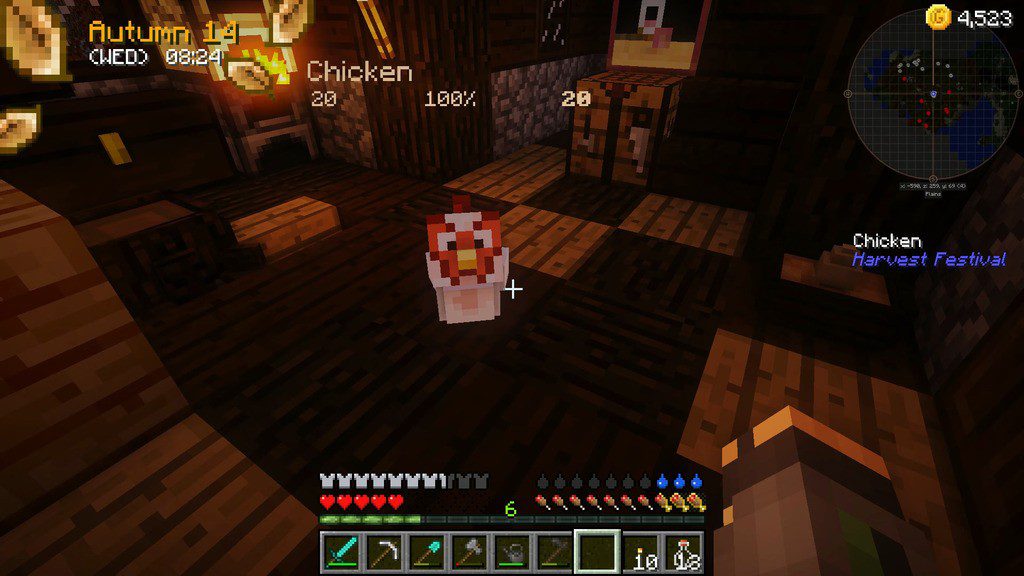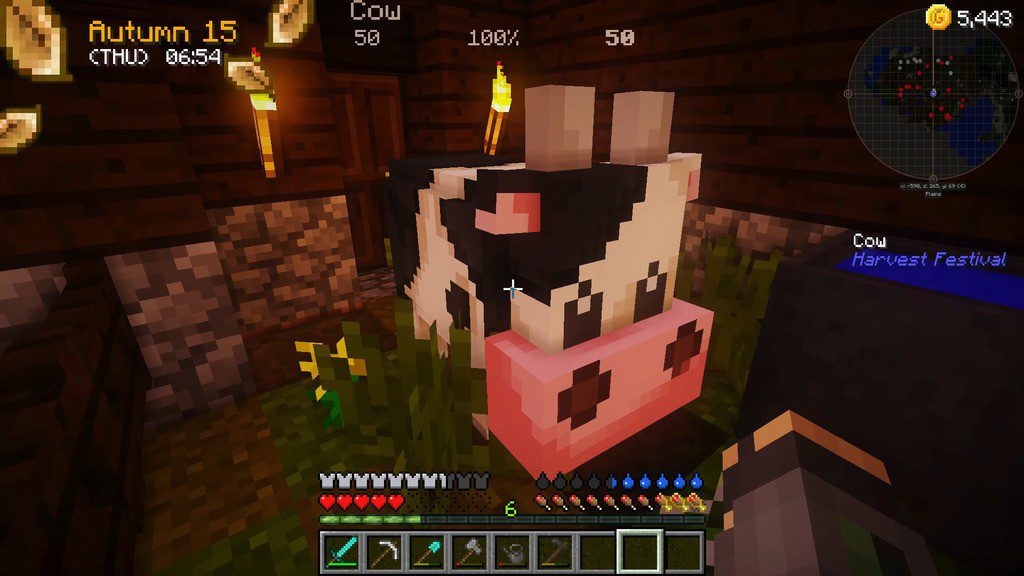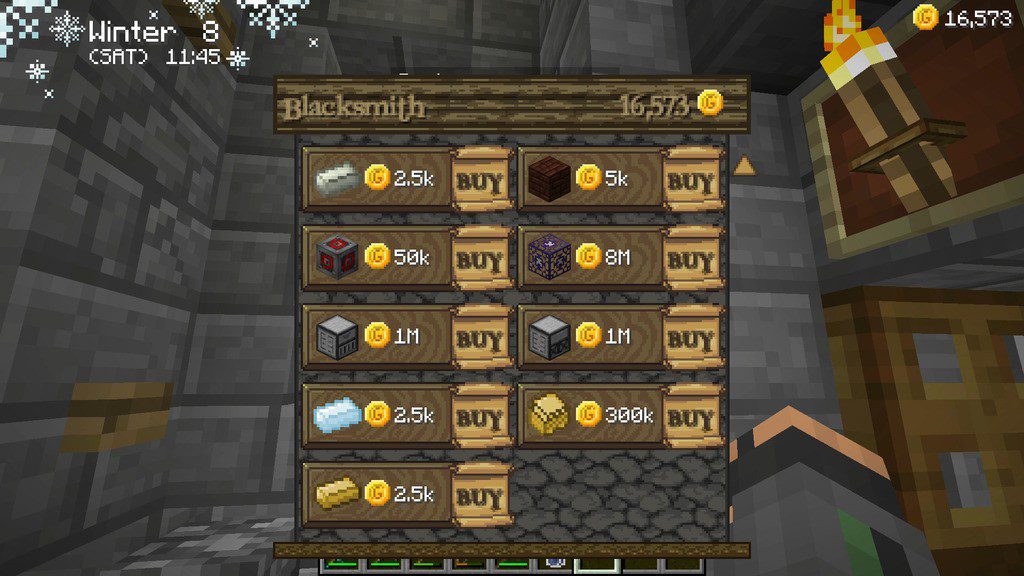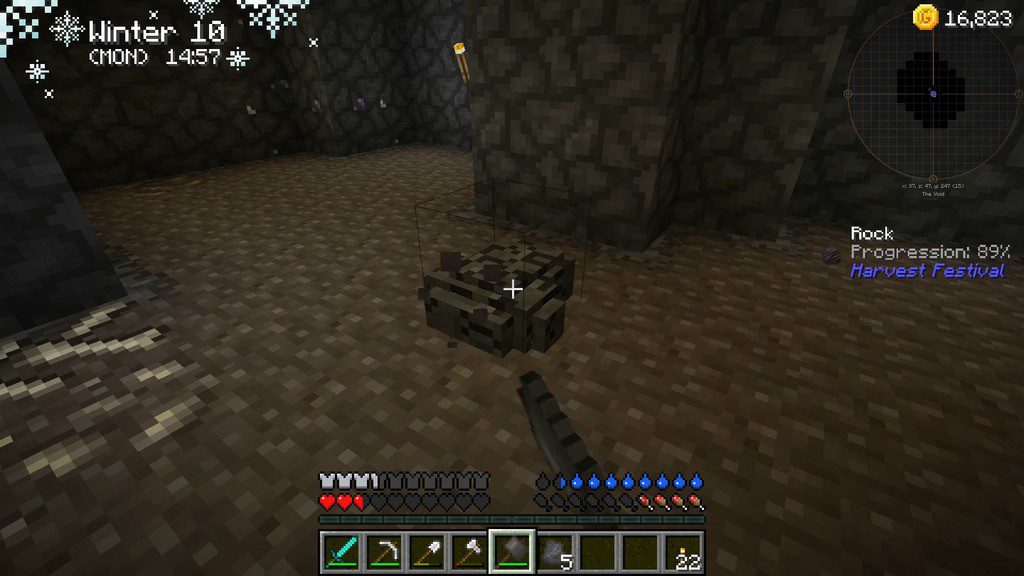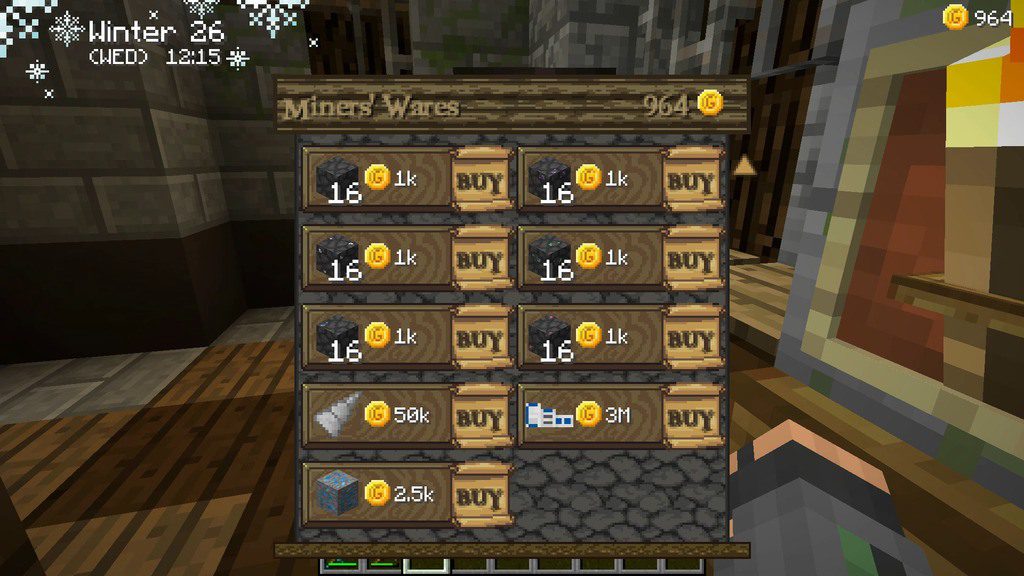 How to install a Modpacks from Twitch App:
Looking for a modpack on Twitch App? Just released a modpack and want to make sure it's showing up in the app? No problem, that's easy! This article is a general how-to on finding and installing a modpack from within Twitch App, but keep in mind that is designed for Authors, so some terminology may be targeted at those users.
First up, navigate to the Minecraft Tab in Twitch App (https://www.twitch.tv/downloads)
From here, click "Browse All Modpacks":

This will lead you to a page that by default is sorted by Featured modpacks. In the top left is a search bar. Start typing the name of the modpack you are looking for: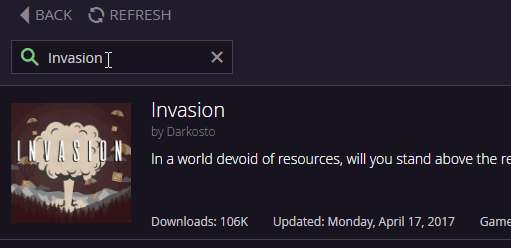 The modpack you are looking for, provided you have the correct name, should be sorted to the top. Once you find it, simply click install!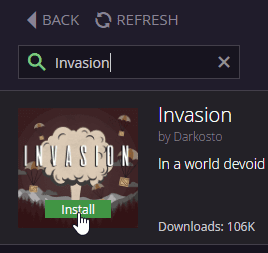 After the pack completes its download an installation, it will now appear as a new profile under your Minecraft tab. From there you should click "Play" and have a blast!
Farming Valley Modpacks 1.10.2 Download Links
For Minecraft 1.10.2
Tags: