FEAST: Alpha Map (1.19) – MCPE/Bedrock
195
views ❘
February 24, 2023
❘
FEAST: Alpha Map (1.19) offers a diverse range of gamemodes and mini-games, including Pvp, Zombies, Races, and various extras for added fun! You can play with a group of friends and discover all the exciting features it has to offer or play solo and experience the captivating 1+ hour zombie storyline! FEAST: Alpha has a lot of different content, and you can choose to explore the extras menu or dive into the three core gamemodes. Join the fun-filled world of FEAST: Alpha and experience endless hours of entertainment!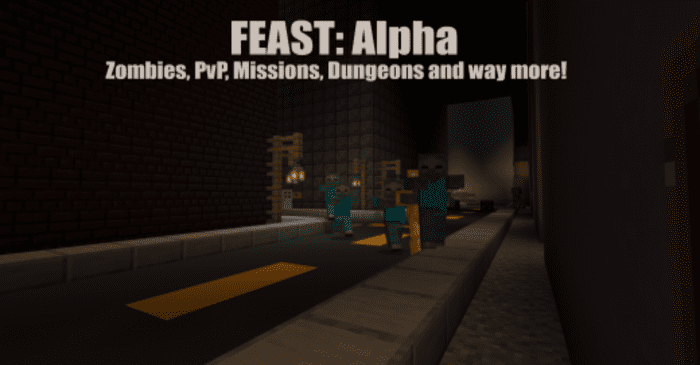 Features:
PvP (Player Vs. Player)
Get a friend and fight them in one of the many PvP maps! Play up to 8 maps, each map is very different from the other. Some are small, some are large, some have hazards, etc. Each map is also very replayable!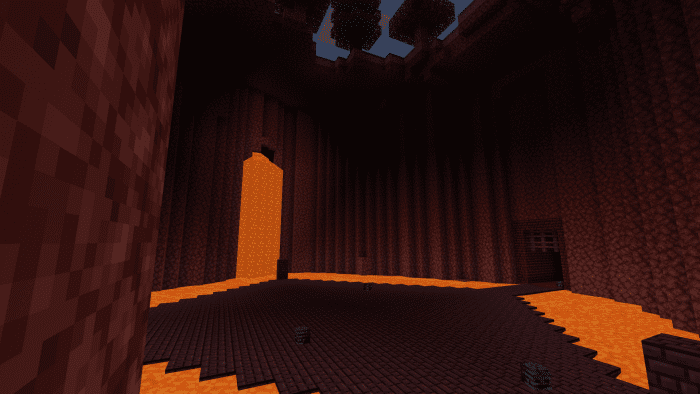 Team Deathmatch (Team Vs. Team)
Play huge maps with a group of friends. You will split into teams and the last team standing wins! There are 5 maps to choose from and each map is very different from the others.
Each Team Deathmatch map is huge! They are way bigger than the PvP maps and have a lot more areas to fight.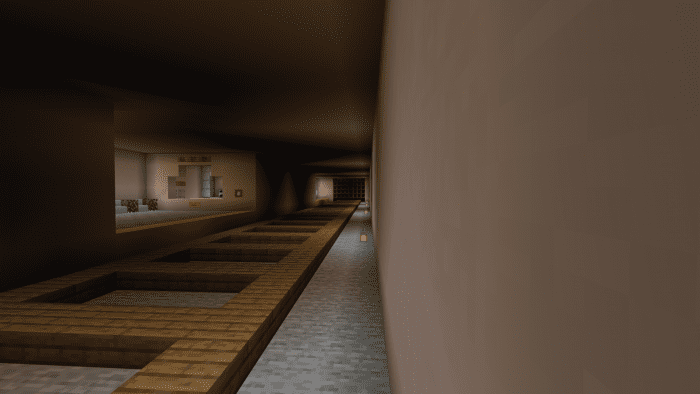 Zombies (Story Mode)
Play a huge 16-chapter-long story and uncover the strange world of FEAST: Alpha! The zombie mode is split into two parts, both parts having 8 chapters. These parts have new characters (more info later), new weapons, and even different endings! The zombie mode has a huge cast of characters and they each have their own backstories. This story also includes a lot of easter eggs and a few hidden endings!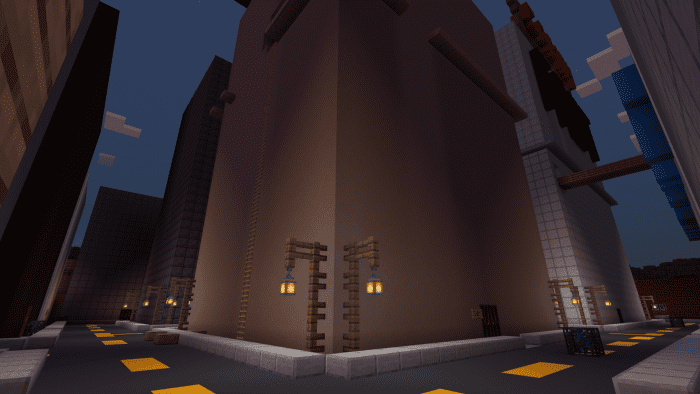 The Aftermath
A huge open-world adventure that takes place after parts 1 and 2 of the FEAST  Zombies story. Face the evils that have been unleashed upon the world and save the day in this new gamemode!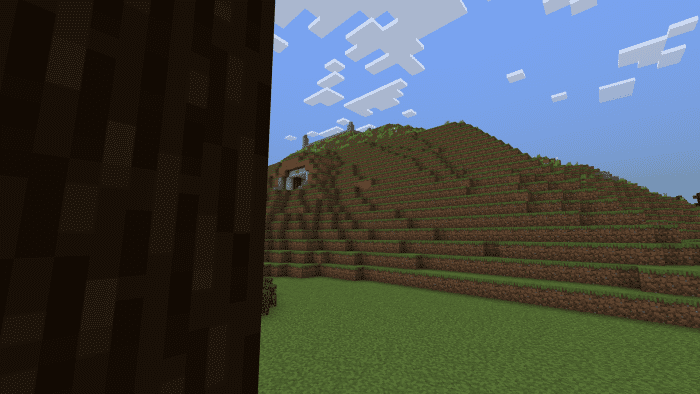 The Tower of Despair
After everything that has happened, there's still one last mission. You are tasked with exploring a strange tower. But what's in it? That's what you want to find out!
Tower of Despair is the hardest challenge FEAST: Alpha has to offer, can you beat it?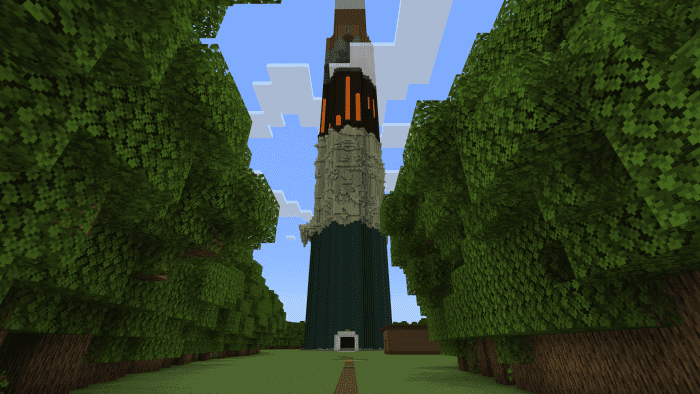 The Museum
Learn some facts about the game or just chill out!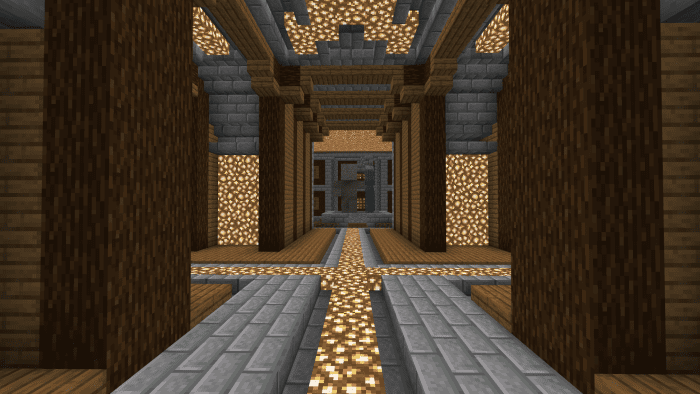 Extras
Just some fun extra stuff. Includes Races, Survival, Missions, etc.
The extras are endgame content and are for people who have beaten the main zombie storyline.
Characters and Classes
There are 10 characters in total! Each character has 4 sub-classes (For example: Fire, Poison, Ice, etc.). This means there are 40 different classes to choose from! This doesn't include the 5 bonus characters! You can unlock these bonus characters by getting all zombie mode endings.
How to install:
How To Install Mod / Addon on Minecraft PE
How To Install Texture Packs on Minecraft PE
How To Install Map on Minecraft PE
FEAST: Alpha Map (1.19) Download Links
For Minecraft PE/Bedrock 1.19
mcworld: Download from server 1 – Download from server 2
Tags: