Find It and Mine It Map 1.10.2
1,485
views ❘
August 23, 2016
Find It and Mine It Map! When you start, you will be given a diamond pickaxe that can only break variants of stone. In this case, you will be breaking diorite. When you first start the map, you should spawn at 12 4 14. If not, just teleport to those coordinates and you will be brought back to the start of the map. Basic rules, no cheating, single-player, don't break any blocks you're not supposed to, and take your time! There's no need to rage over a simple little puzzle map. And remember, the biggest rule of all, Have Fun!
There are "25" stages in this map, and stages include:
Parkour
Dropper
Mazes
Trivia
and Much More!
Thanks for playing, and I hope you enjoy!
Screenshots: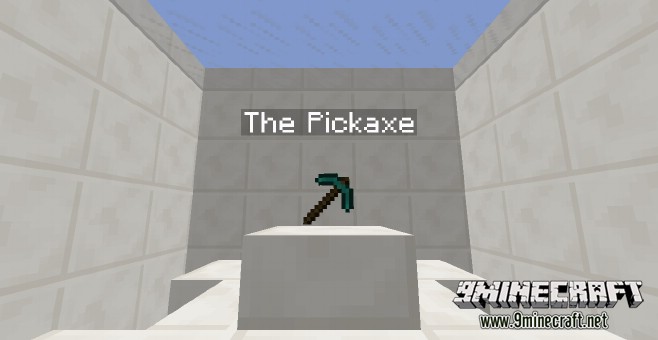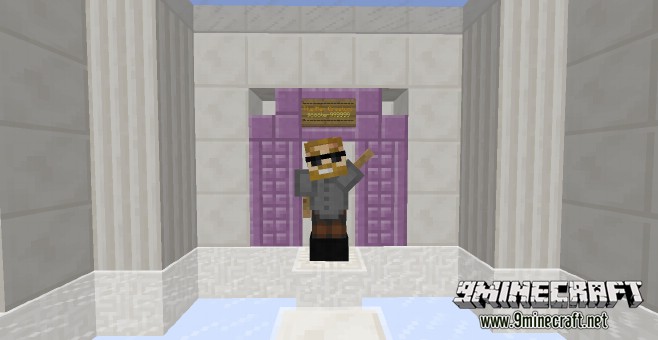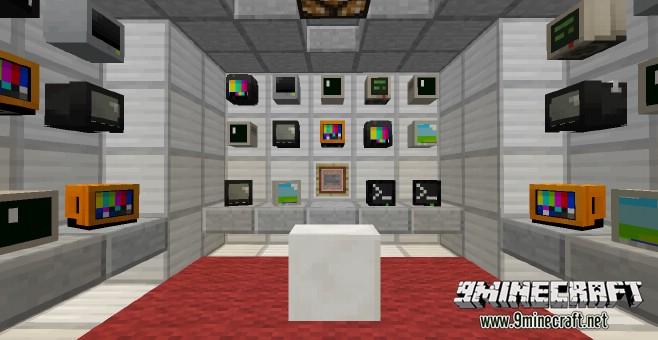 Find It and Mine It Map Download Links
For Minecraft 1.10.2
Tags: