Flying Ring Mod
28,732
views ❘
September 27, 2016
It's a pretty simple mod. Flying Ring Mod taken the basic idea of Swiftwolf's Rending Gale from Equivalent Exchange 2 and have made it run off of hunger, along with some aesthetic changes, and the fact that it can be anywhere in your inventory, not just your hotbar. When you fly, instead of using the EMC system, if slowly takes away your hunger. If you are really hungry, you will not be able to fly anymore. It also prevents any fall damage. Aesthetically, it's a silver ring that turns gold and gets the enchantment-glow when flying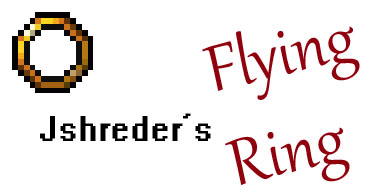 Screenshots: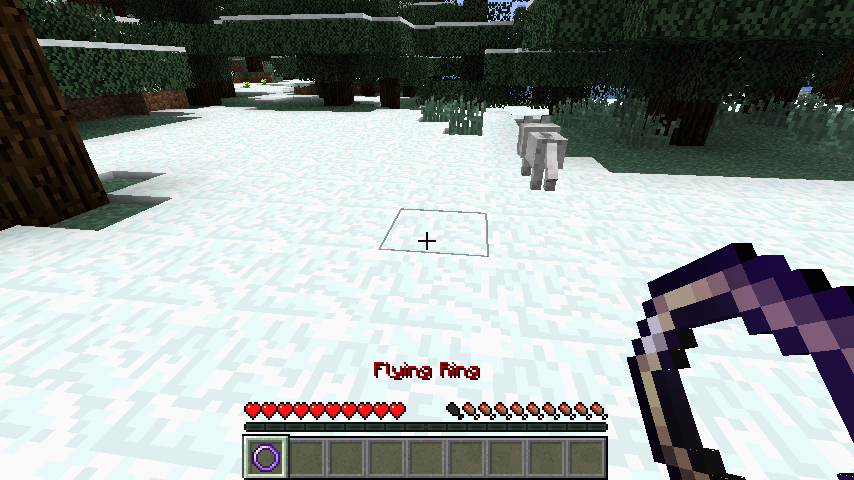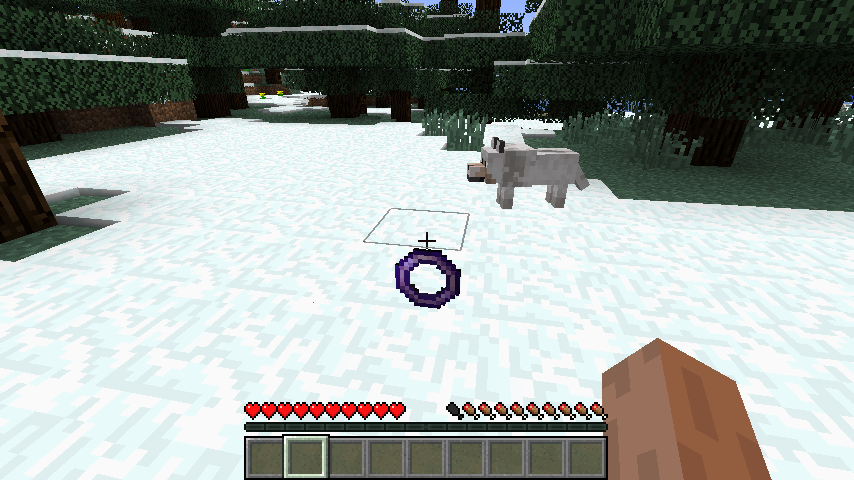 Recipes:
Config:
The FlyingRing.cfg file (located in your config folder) has two flags. "Decrease Multiplier" which is the amount of food removed (it is set to 1 as a default, removing around 1.5 bars of hunger), and "Decrease Rate", which specifies the number of seconds between removal of food (note that a full bar takes longer to decrease).
Installation:
Download and install Minecraft Forge.
Download Flying Ring Mod zip file
Put Flying Ring Mod zip file into your /.minecraft/mods folder. Do not unzip it.
Done.
Download Links for Flying Ring Mod:
Tags: