Frozen Christmas Hunt Map (1.19.3, 1.18.2) – A Snowy Hunt
Map types:Finding
1,269
views ❘
December 13, 2022
❘
Frozen Christmas Hunt Map (1.19.3, 1.18.2) is a finding map created by Potassiumola. Have you had a plan for Christmas yet? What about joining this Frozen Christmas Hunt? In this map, what you have to do is to roam around Christmas Town and collect as many of the 54 required items as you can. The items can be found in barrels scattered around the map, inside beautiful houses and especially the shopping mall! You can try to finish the hunt alone or compete with your friends to see who will complete it first. Download this map from the links below and have fun!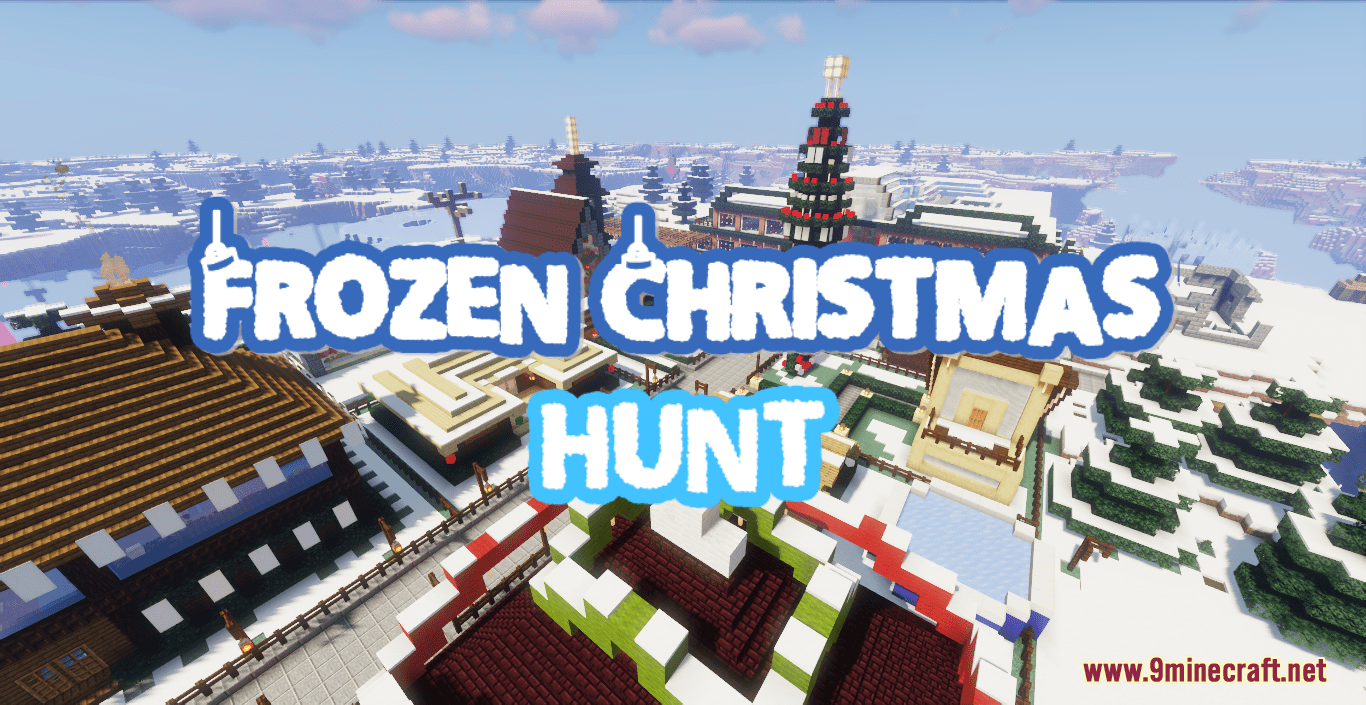 Screenshots: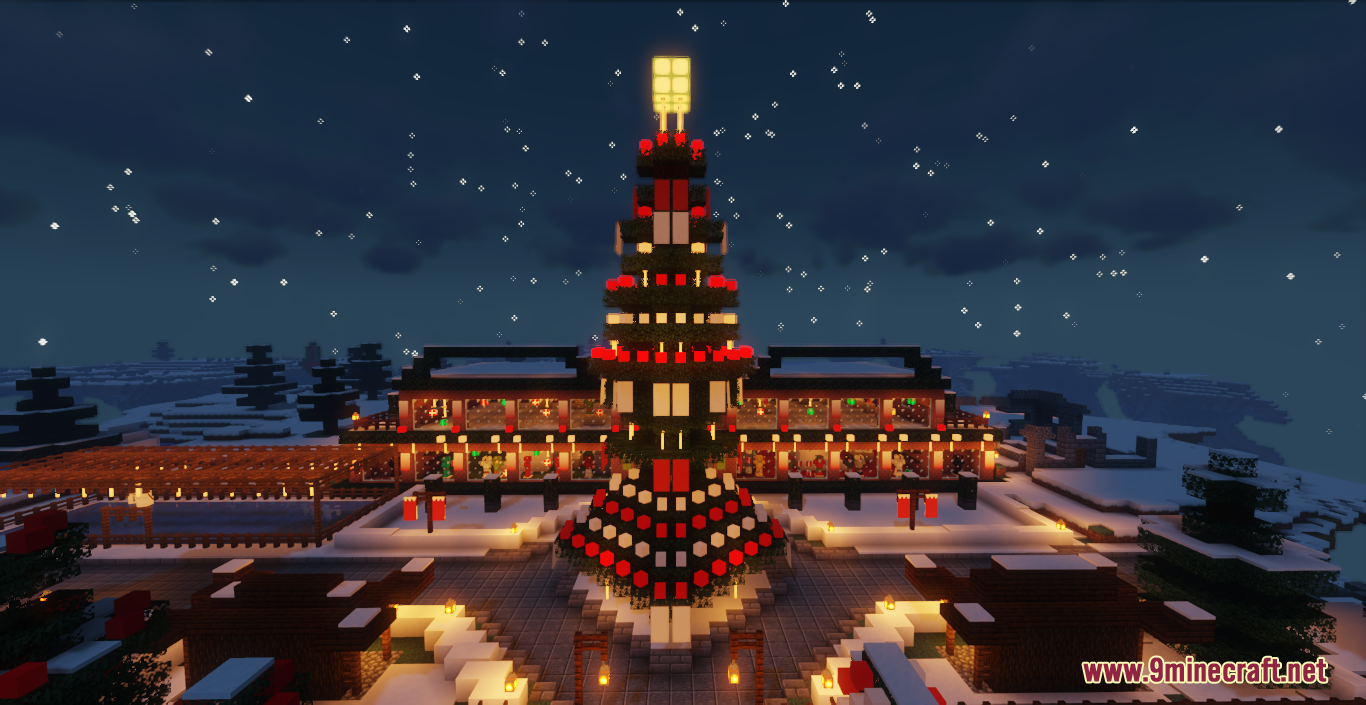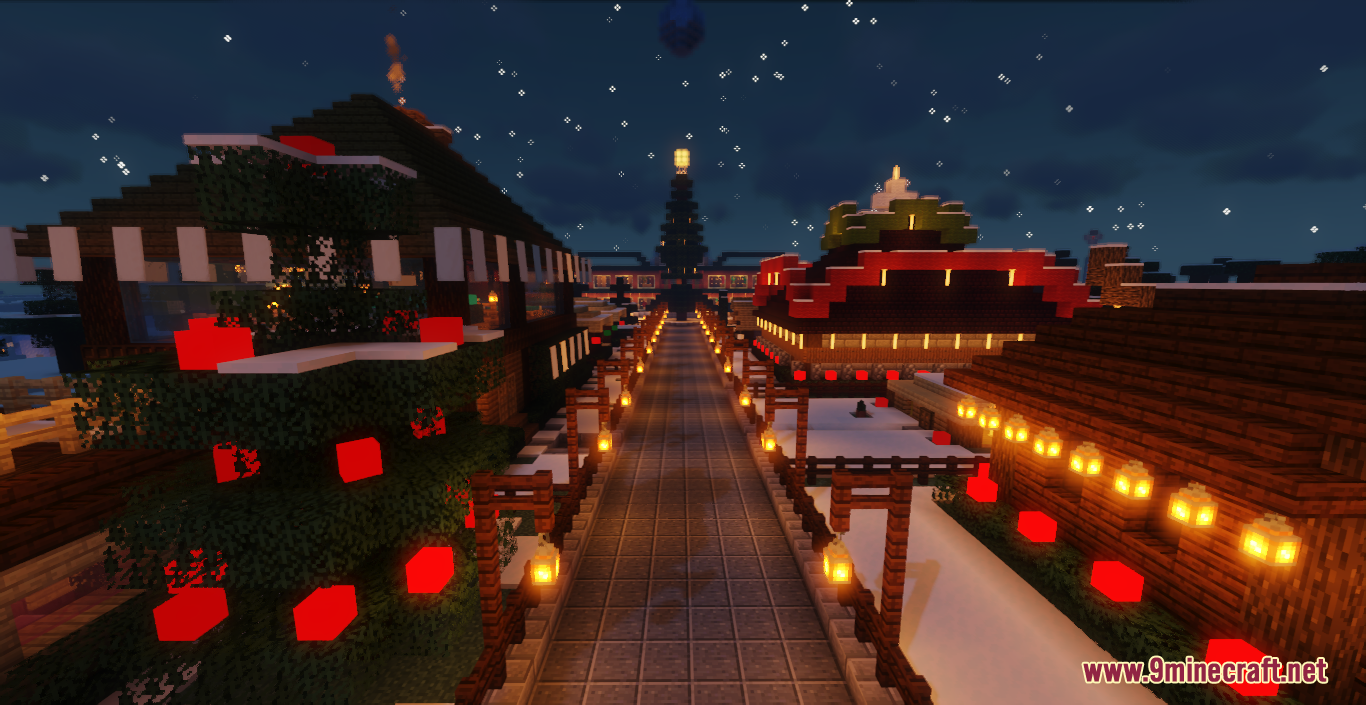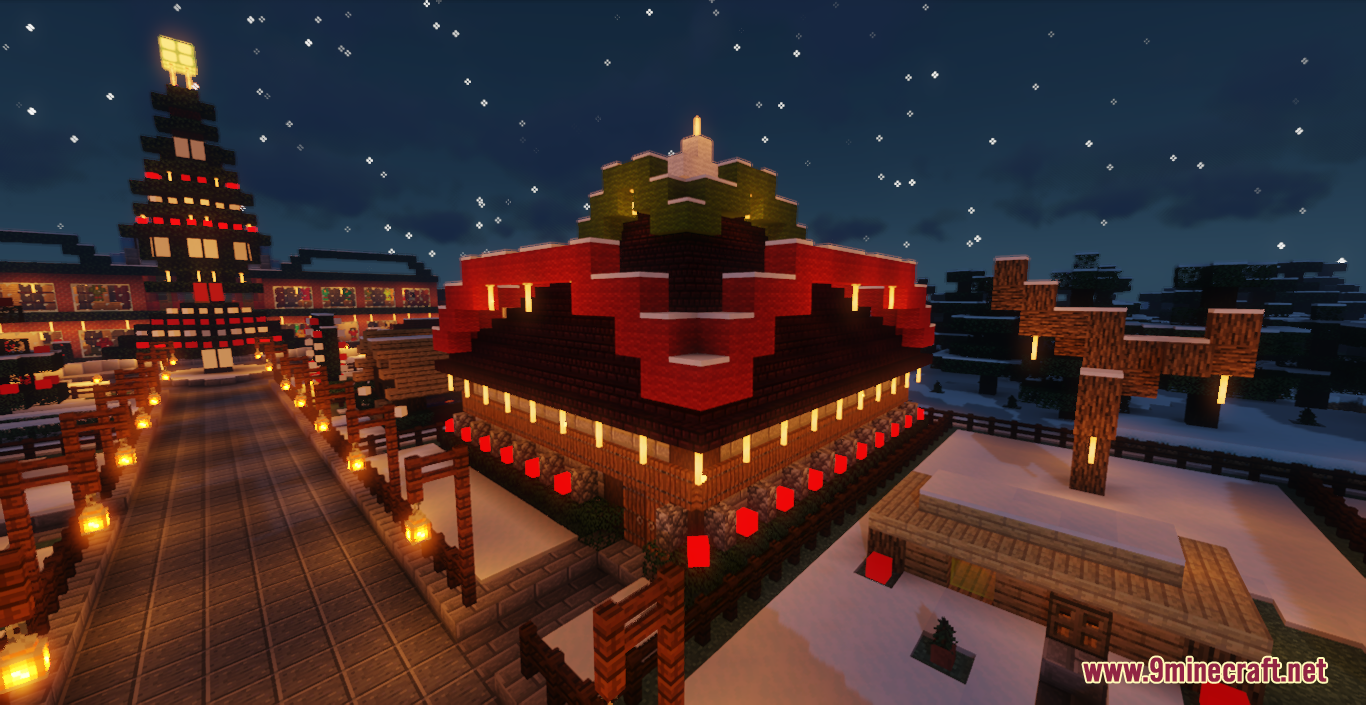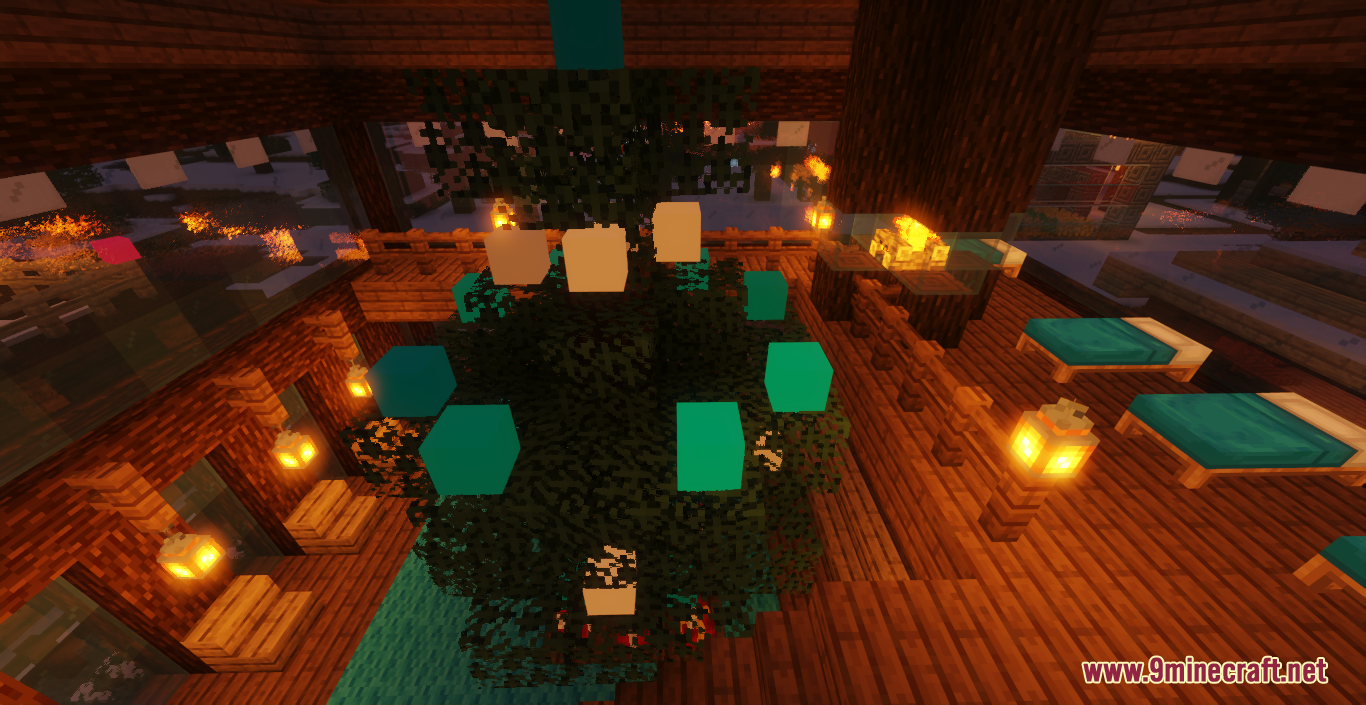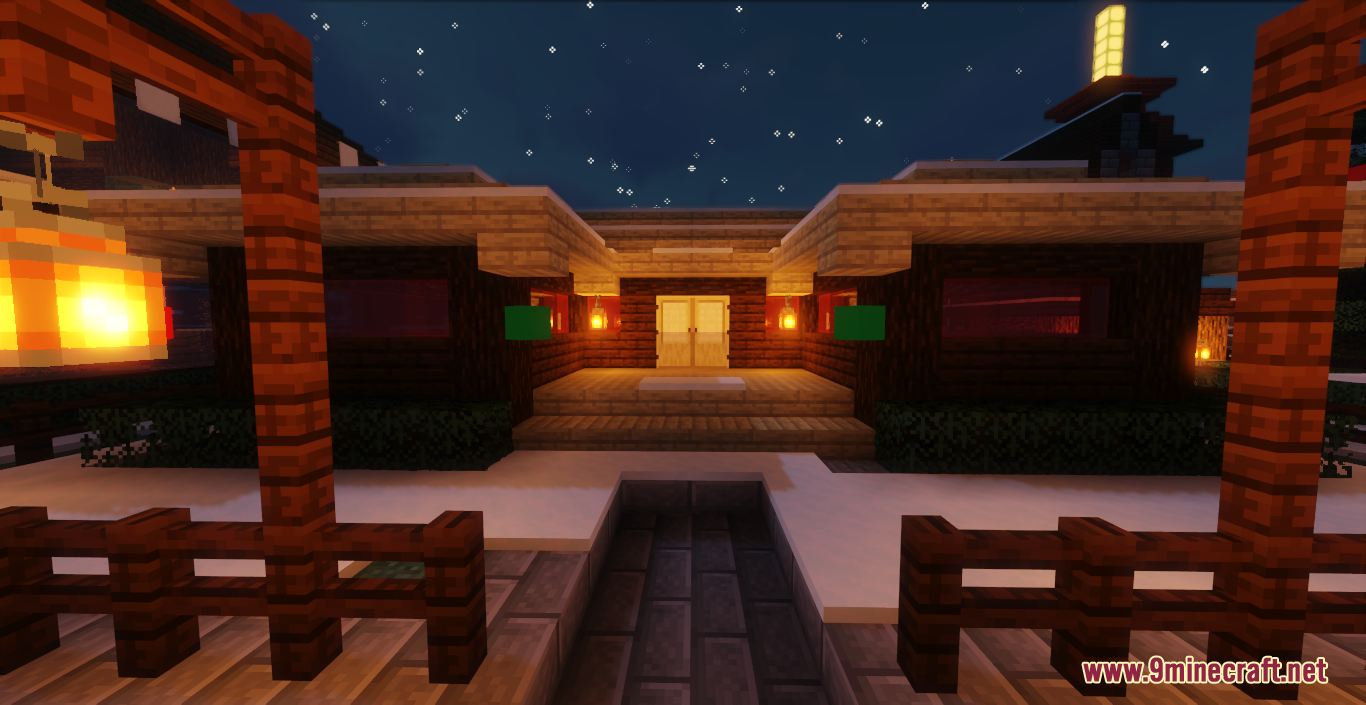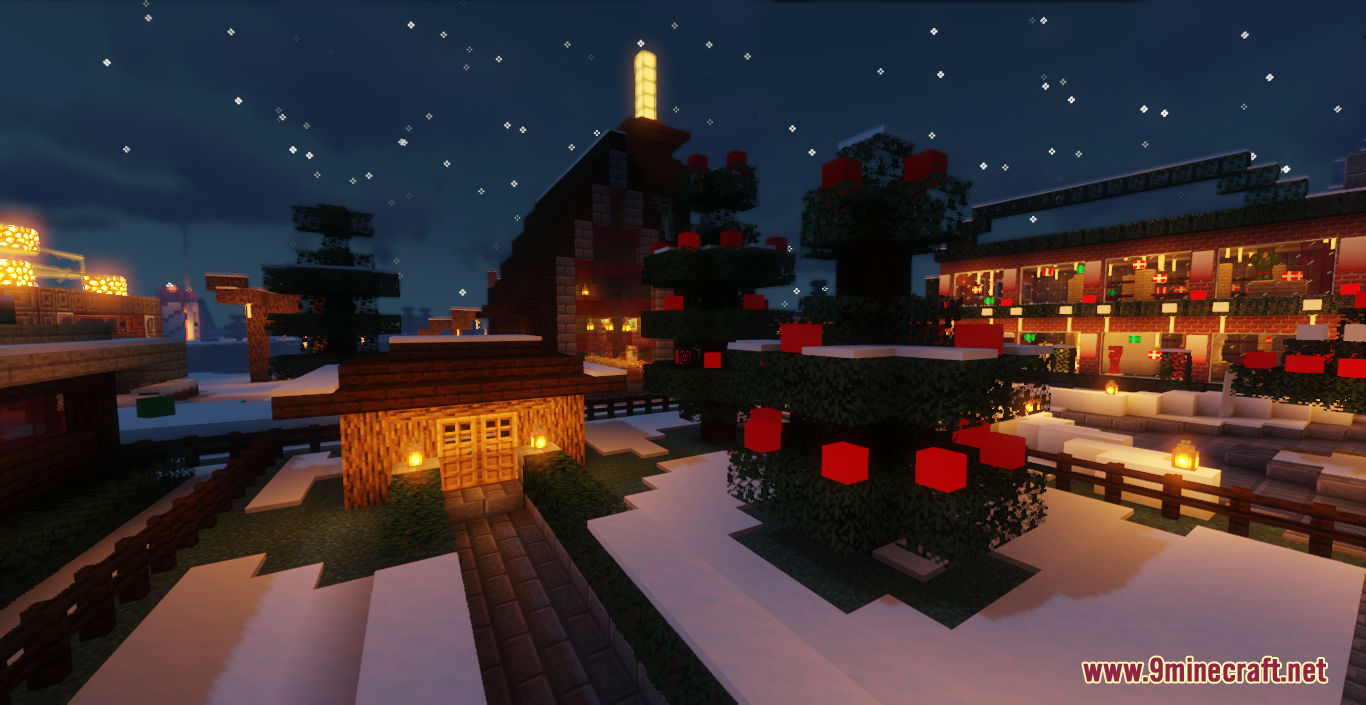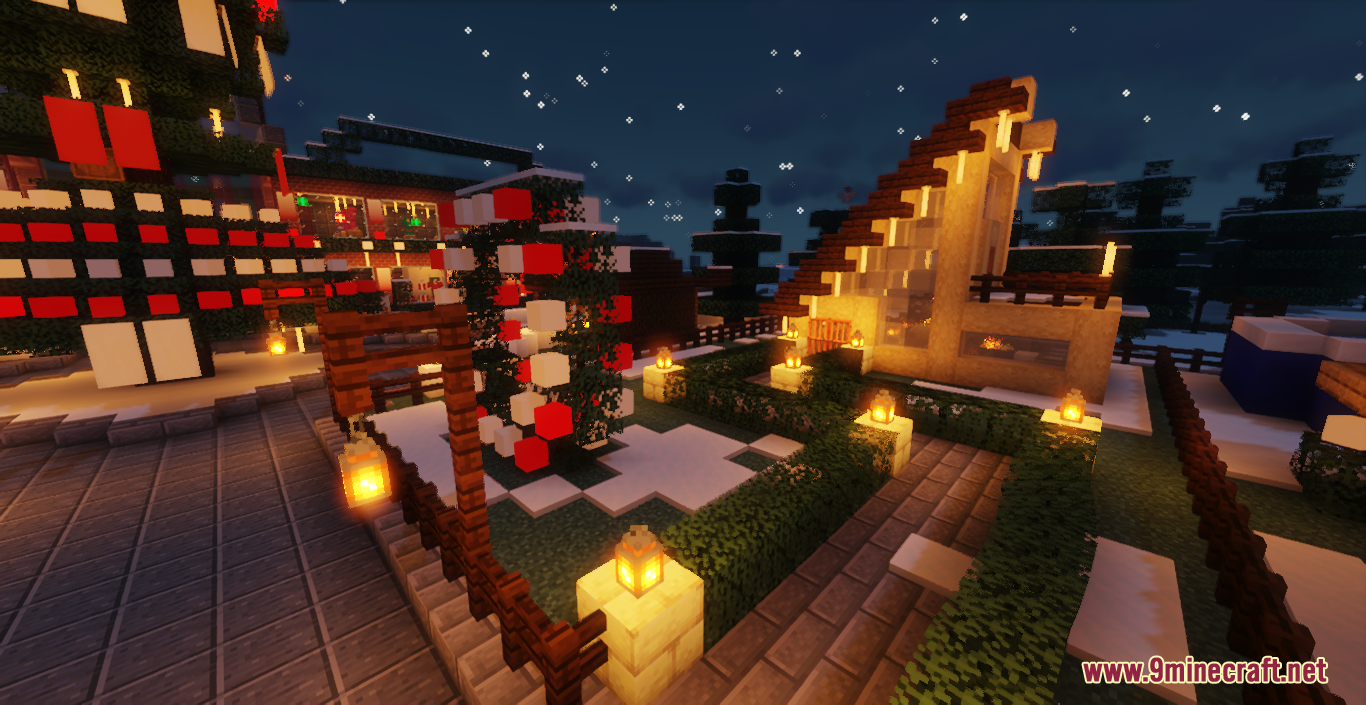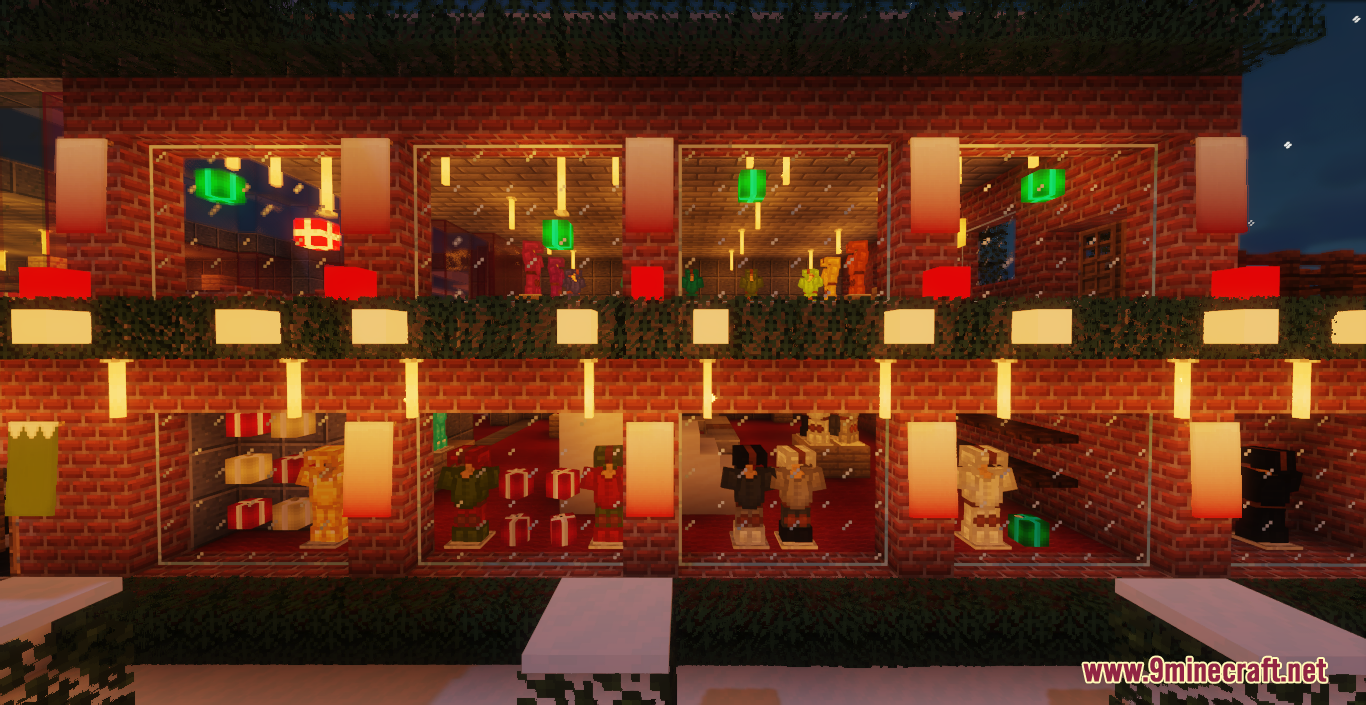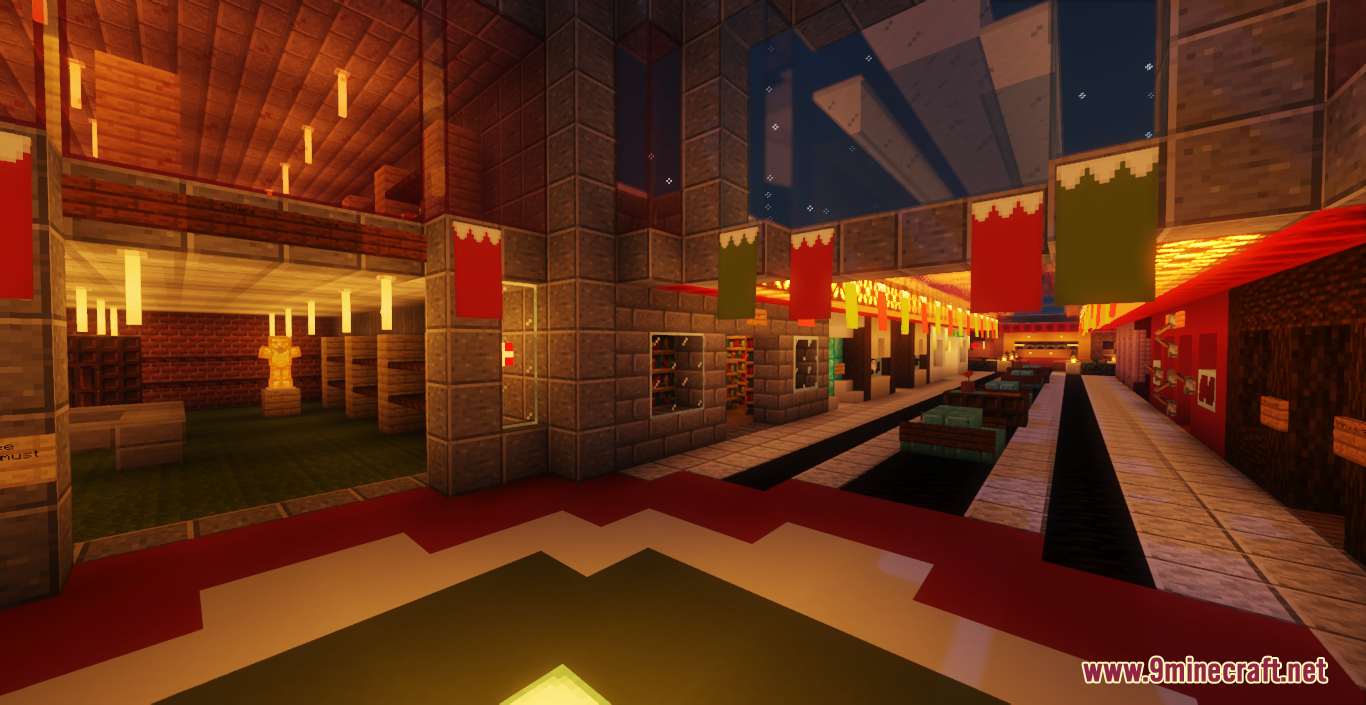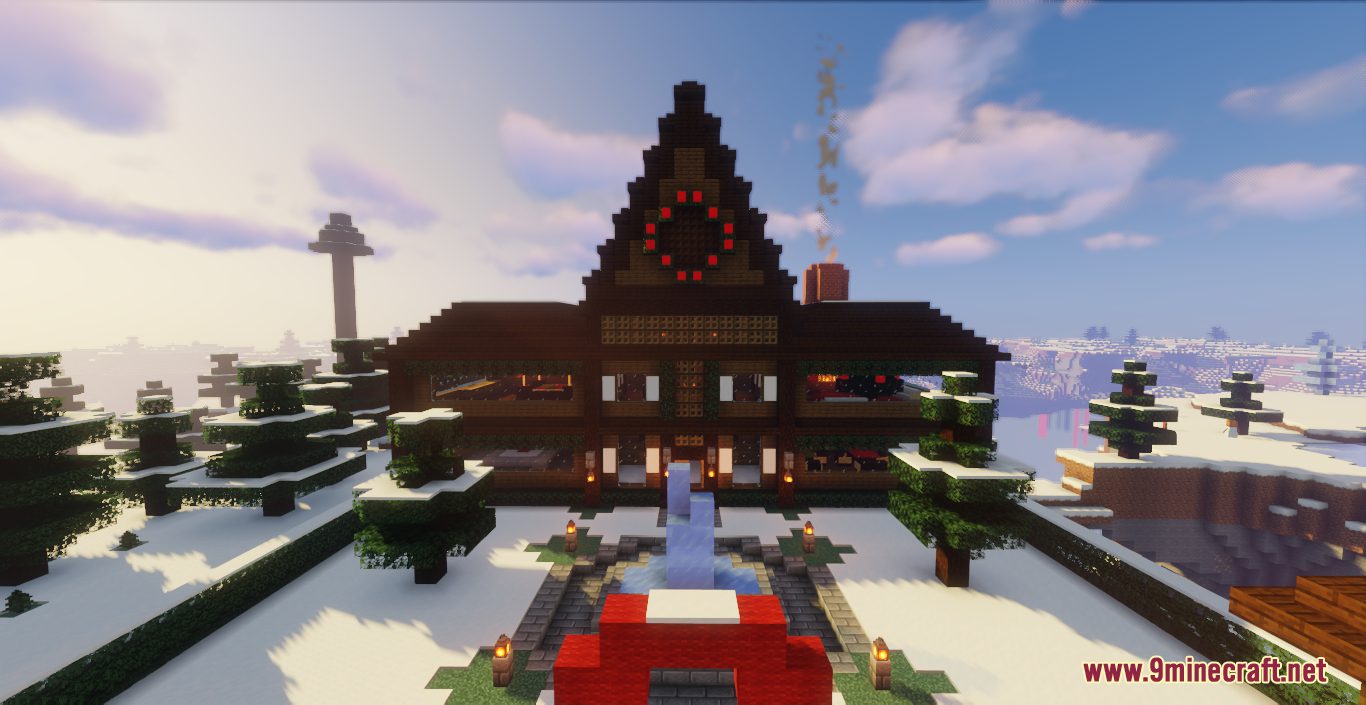 How to play:
Collect 54 assigned items to win the game.
Everything will be hidden in barrels around the map.
The first person to the barrel gets the enchanted item in the middle which is worth double.
You can only take 1 of every item from the barrel.
Don't take any items from item frames, books from lecterns, or mess with entities.
Here is the list of items that you need to find:
1. Carrot
2. Blue Concrete
3. Web
4. Egg
5. Coal
6. Blue Ice
7. White Carpet
8. Player Head
9. Spruce Sapling
10. Cracked Stone Bricks
11. Brick
12. Gold Ingot
13. Light Blue Stained Glass
14. Snowball
15. Bell
16. Cake
17. Emerald
18. Packed Ice
19. Lily of the Valley
20. End Rod
21. White Bed
22. Snow
23. Diamond
24. Sweet Berries
25. Flowerpot
26. Jungle Trapdoor
27. Redstone
28. Magenta Stained Glass
29. Carved Pumpkin
30. Lectern
31. Ice
32. Spruce Leaves
33. Water Bucket
34. Soul Sand
35. Book
36. Red Wool
37. Lava Bucket
38. Nether Brick
39. Nether Wart
40. Fern
41. Cookie
42. End Stone Bricks
43. Iron Bars
44. Birch Leaves
45. Red Stained Glass
46. Honeycomb
47. White Banner
48. Snow Block
49. Armor Stand
50. Magenta Shulker Box
51. Green Wool
52. Green Stained Glass Pain
53. Melon
54. Acacia Button
How to install:
Frozen Christmas Hunt Map (1.19.3, 1.18.2) Download Links:
For Minecraft 1.17.1
For Minecraft 1.19.3, 1.19.2
Tags: