Future Warfare Mod
47,907
views ❘
May 29, 2013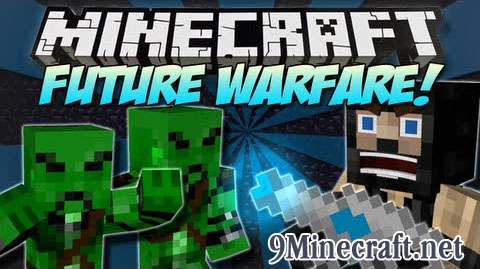 This mods adds powerful extraterrestrial forces, to fight them you are equipped with direct energy weapons and armor of the future.
Screenshots: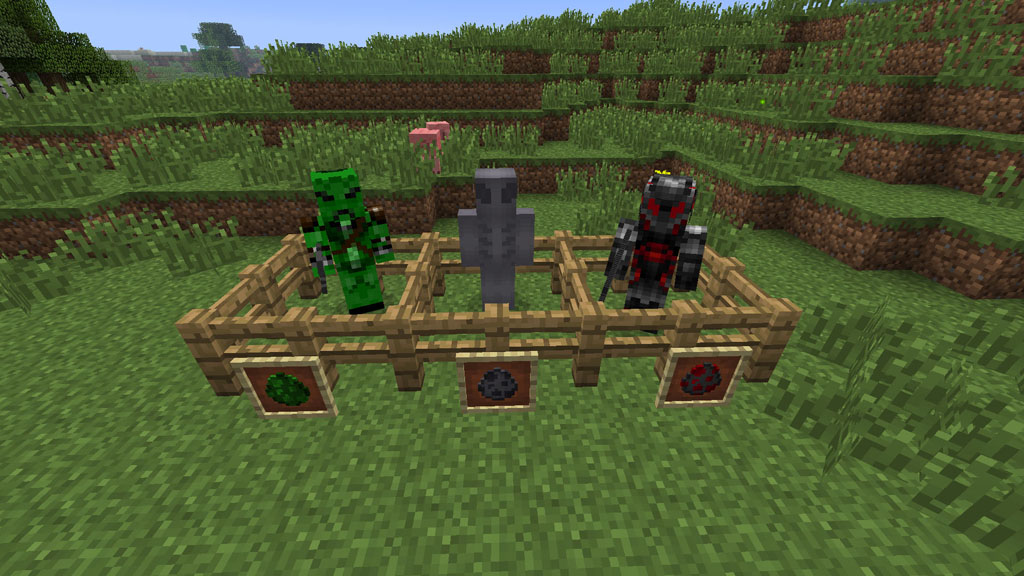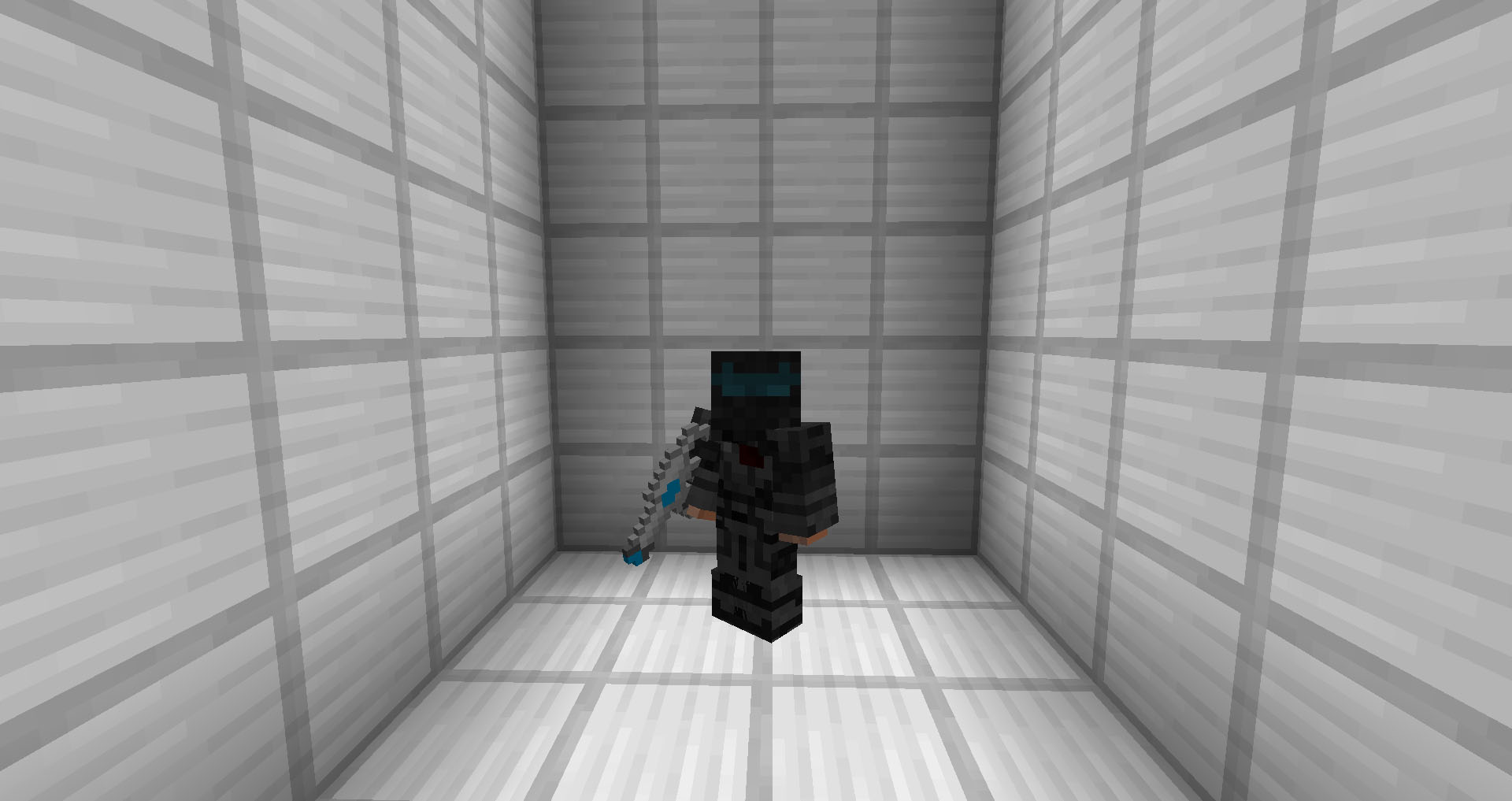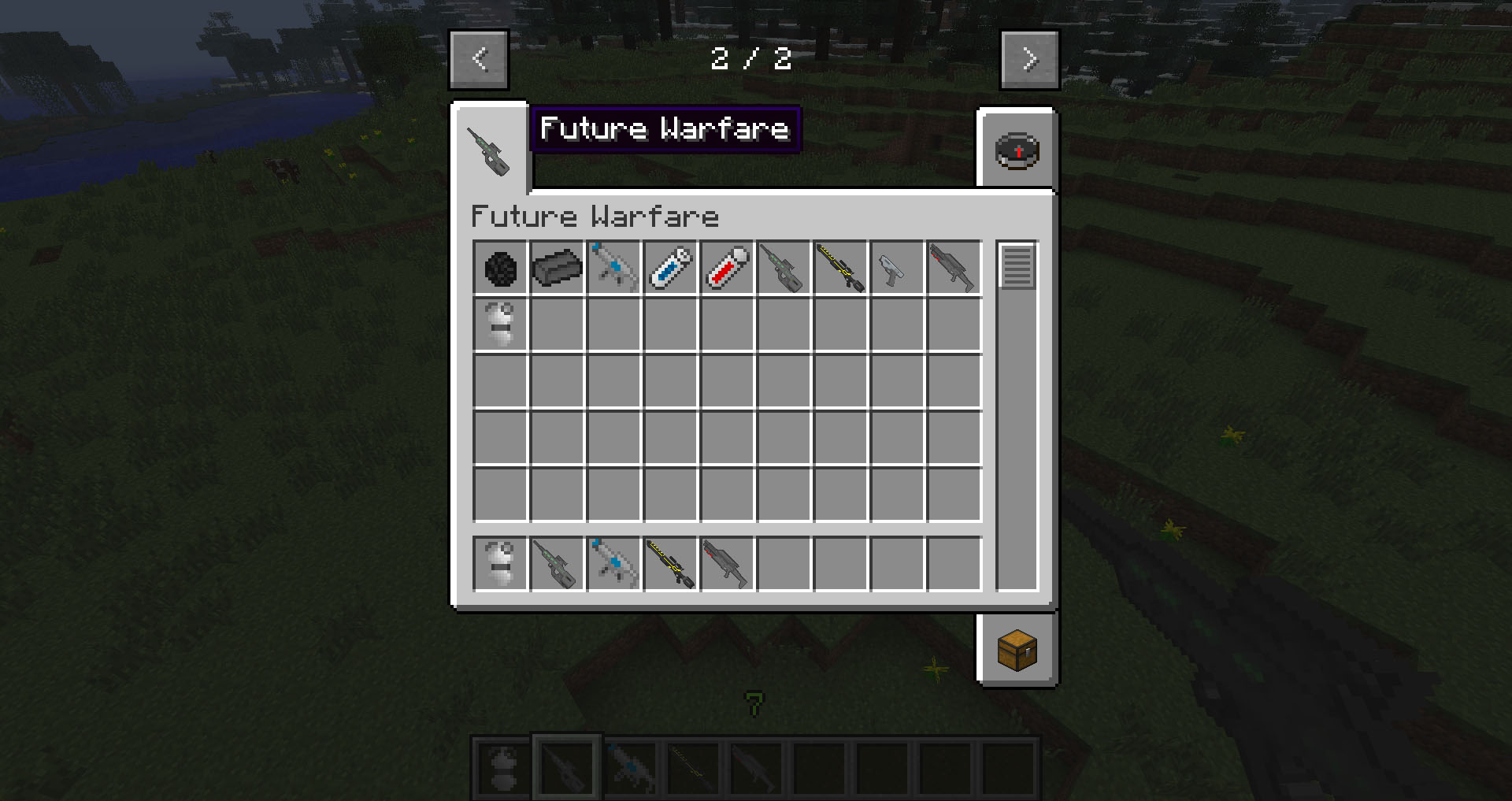 Controls:
Right click to fire the laser guns
Press F to zoom through helmet scope while holding a gun (HAVE OBMINIUM HELMET ON)
Biomes:
Alien Biome – A forest infested with Aliens (For best look put on rain, tiny render distance and night)
Current Weapons:
PR36 – Standard laser gun with medium damage and fire rate.
LNR32 – Laser Sniper Rifle with high damage and low fire rate.
Aphelion 16 – Cheap Laser pistol with low damage and medium fire rate.
XR78 – Standard Alien laser gun with medium damage and fire rate.
Teleforce – Gun that shoots electric shock! Uses Teleforce Battery.
T3 Frag Grenade – A standard frag grenade, medium explosion radius.
(ALL LASER GUNS USE REDSTONE CONTAINER AS AMMO EXCEPT TELEFORCE)
Current Mobs:
Tribal Alien – A tribe alien that deals 8 half hearts of damage and attacks villagers. (Can spawned with spawn egg)
Wild Alien – A wild Alien that is weaker than tribal (Can be spawned with spawn egg)
Arcona Alien – Very dangerous civilized Alien that uses XR78 to attack! (Can be spawned with spawn egg)
Achievements:
Obminium Rock! – Get it by crafting obminium rock.
Obminium Ingot! – Get it by smelting the obminium rock.
Recipes:
Installation:
Download and install Minecraft Forge
Download Future Warfare Mod
Put Future Warfare Mod zip file into your /.minecraft/mods folder. Do not unzip it.
Done

https://dl5.9minecraft.net/index.php?act=dl&id=1369828409

https://dl4.9minecraft.net/index.php?act=dl&id=1369802807
Tags: