GadgetsMenu Plugin (1.20.1, 1.19.4) – Spigot
2,298
views ❘
June 12, 2023
❘
GadgetsMenu Plugin (1.20.1, 1.19.4) is an advanced cosmetics plugin that provides tons of features & cosmetics. It has Hats, Animated Hats, Particles, Suits, Gadgets, Pets, Morphs, Banners, Emotes, Cloaks, and Mystery Boxes. Cosmetic items can be gained by using Mystery Dust to purchase or open a Mystery Box. You can give specific cosmetics to players with a donor rank to make them feel special compared to normal players. Most of the settings can be configured and customized in the corresponding files. With this plugin, you can do anything that you could think about it.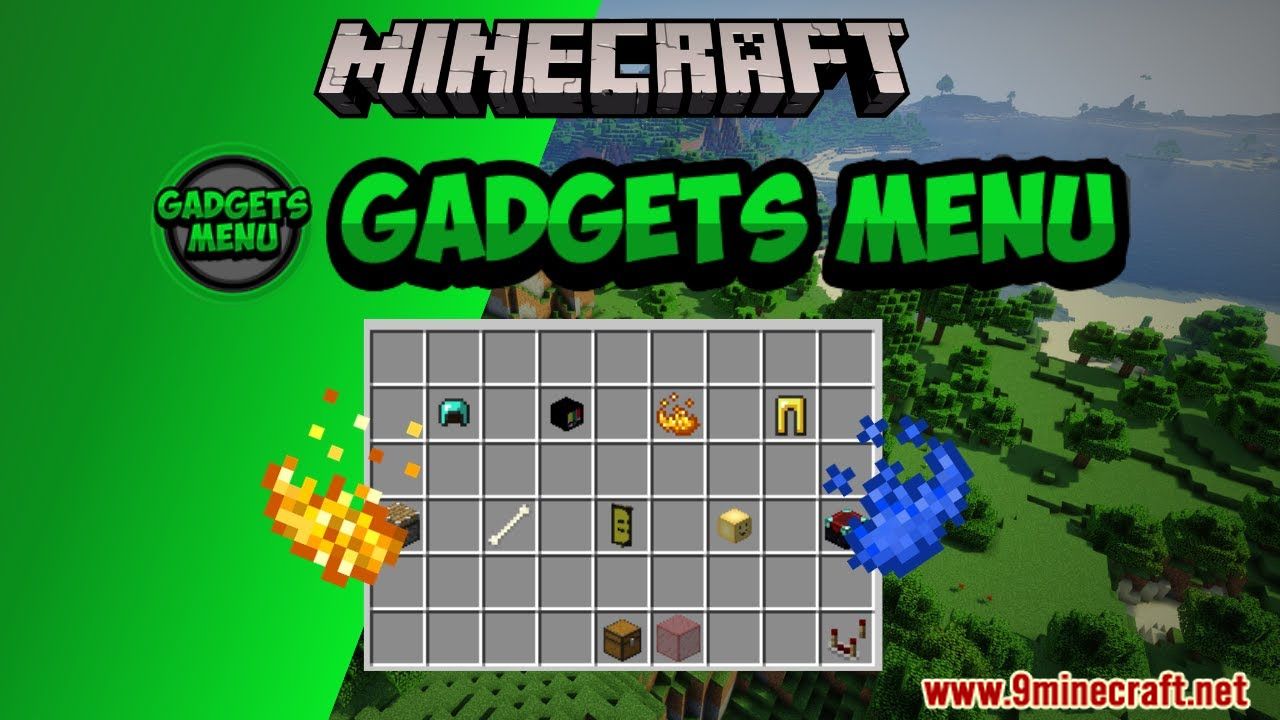 Features
148+ Hats
4+ Animated Hats
21+ Particles
15+ Suits
45+ Gadgets
130+ Pets
14+ Morphs
12+ Banners
17+ Emotes
9+ Cloaks
Mystery Boxes
Mystery Gifts
Give Item on join
Nameable your pet
Purchase System
Item Cost Discount
Customizable Messages
Open Multiple Boxes at the same time
Supported Vault, PlayerPoints, CoinsAPI and more
Easy Configuration
Placeholders
Update Checker
Often Update
Basic API
MySQL & SQLite
Compatible with 1.8.8~1.19 spigot
Metrics
FREE
and more!
Custom Items
You are able to create your own hats, animated hats, particles, banners and emotes in custom cosmetics.
Make sure you have read the guide before creating a new cosmetic item.
Custom Hat
Custom Animated Hat
Custom Particle
Custom Banner
Custom Emote
Screenshots: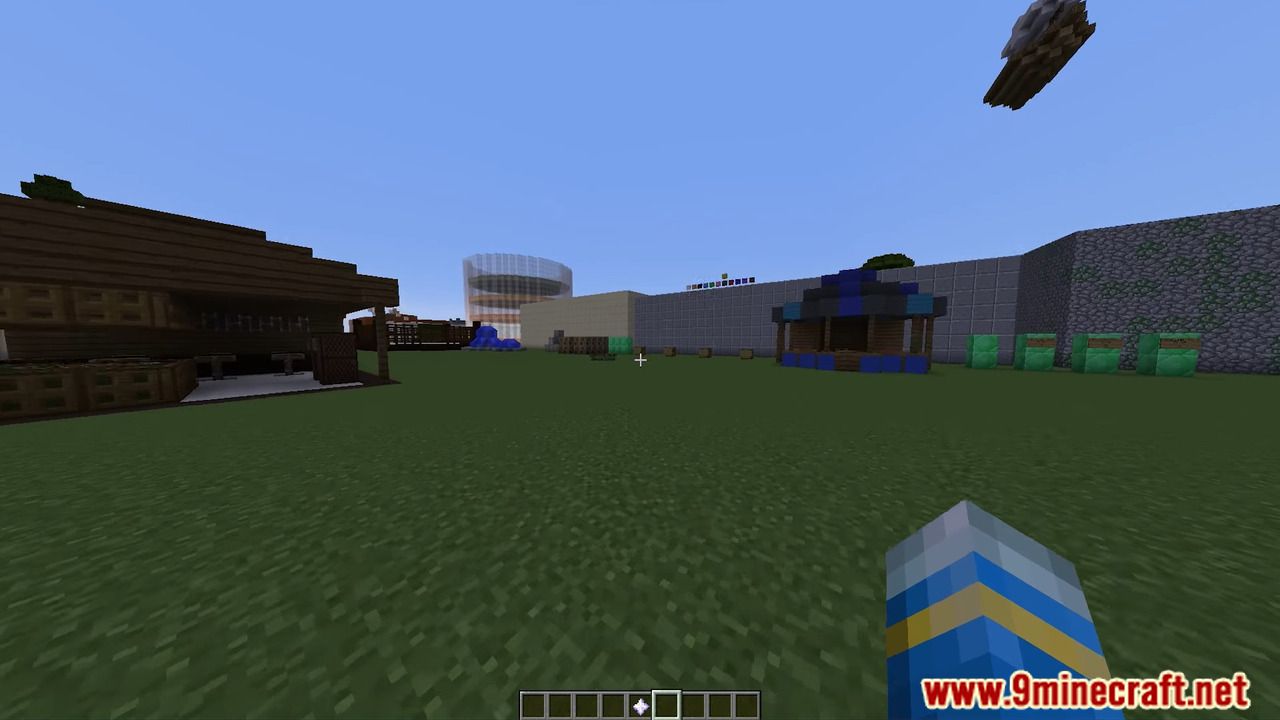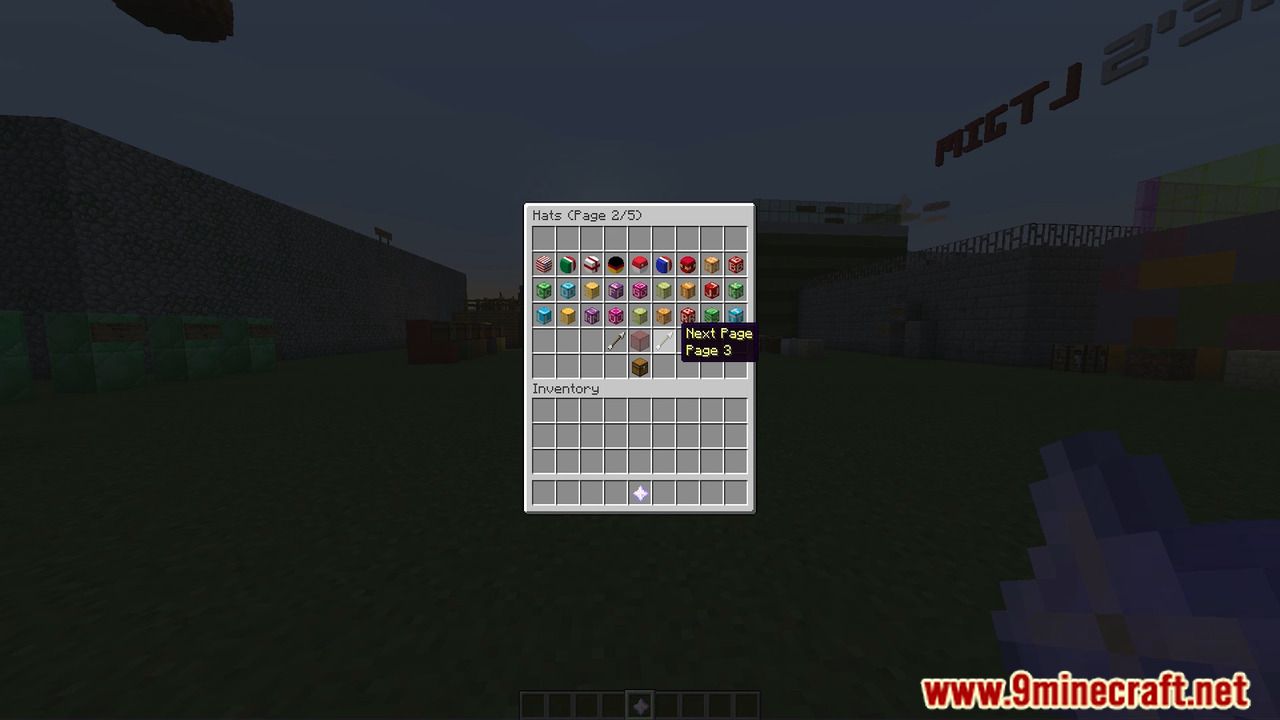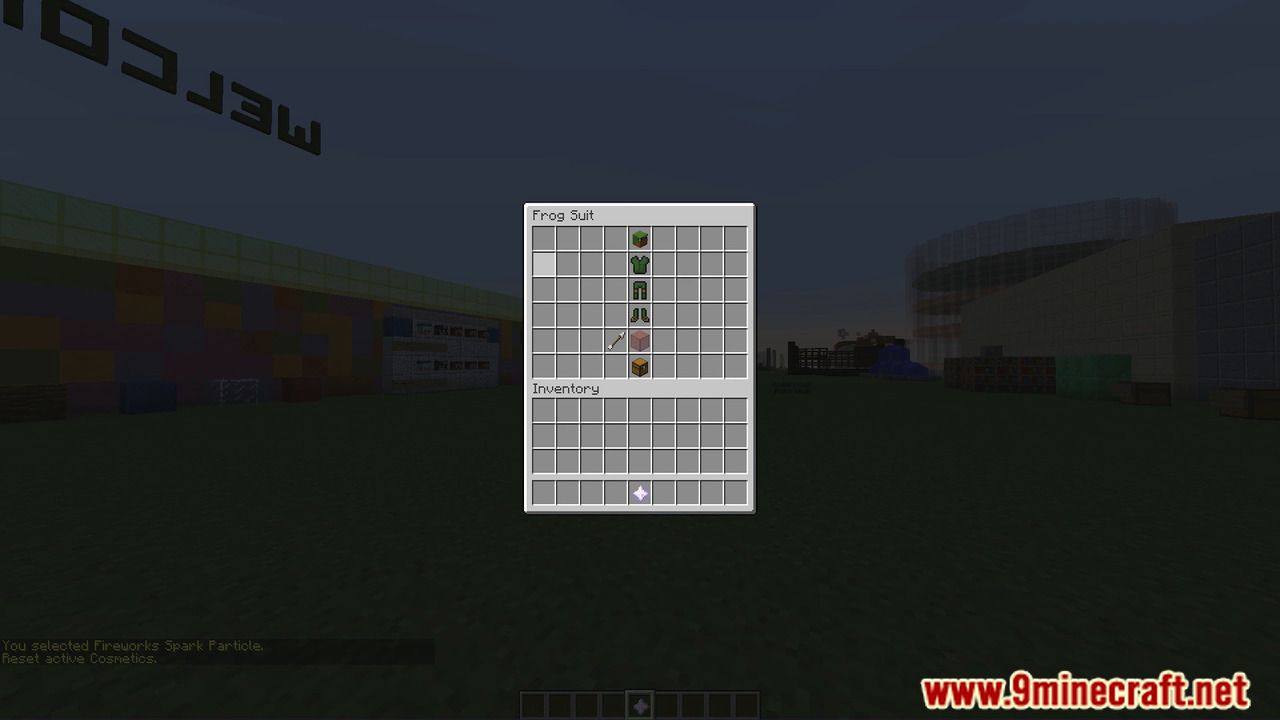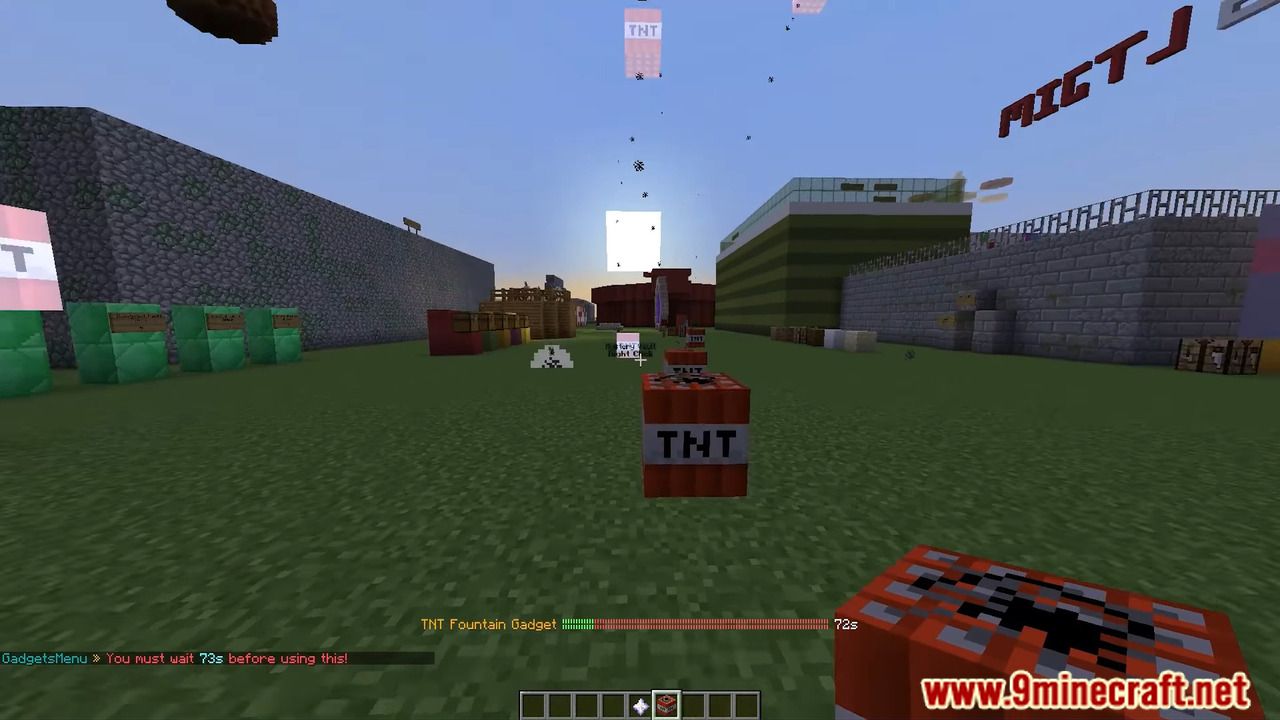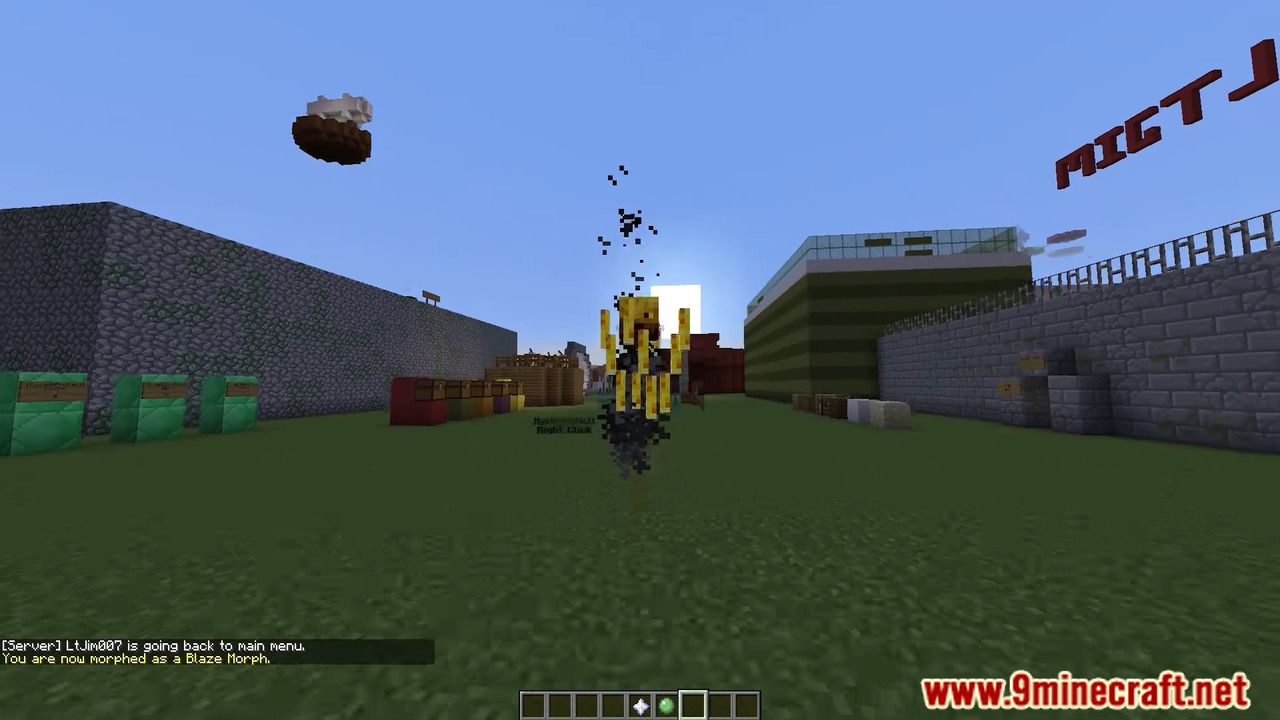 How to install:
Download a plugin of your choice.
Place the .jar and any other files in your plugin's directory.
Run the server and wait for it to fully load.
Type stop in your Minecraft server console to bring the server to a clean stop.
Run the server.
All done! Your plugin should be installed and ready to be used.
GadgetsMenu Plugin (1.20.1, 1.19.4) Download Links
For All Versions from Minecraft Spigot 1.8 to Minecraft Spigot 1.19.2
For All Versions from Minecraft Spigot 1.19.4 to Minecraft Spigot 1.20.1
Tags: