GhoulCraft CIT Resource Pack (1.14.4, 1.13.2) – Texture Pack
90,573
views ❘
June 6, 2021
GhoulCraft CIT Resource Pack 1.14.4, 1.13.2 (Mizunos Add-on) for Minecraft is an add-on for the incredible [Mizunos 16 Craft] Resource Pack, together with the addition of their CIT (Custom Item Texture) pack, Mizuno has become one of the most unique and fun Pack to enjoy. GhoulCraft adds the cherry to the cake by coming with a large number of additional models & textures to the Pack. Every single new features and model are all polished and crafted to be the best version of itself. The Pack is designed to function with any resource pack but works best with Mizunos 16 craft.
The much anticipated Halloween Update adds a ton of new items, decorations, and costumes to the pack, including (but not limited to):
– Cemetery gates & fences
– Gravestones, tombs, and caskets
– Movie Studio items for making your own horror movies
– Halloween Candy & treats
– TAILS AND WINGS!
– Halloween Party Decorations
and more!
Make sure to check out the catalog links for all the new items <3
HOW TO USE:
First, choose which item you would like to place in your world. For example, Vanilla Birthday Cake.
Grab a regular cake from your inventory, and place it in an anvil.
Rename the cake to "Cake_bdayv". (If done correctly, the model on the right side of the anvil will change to the new one!)
Place down an item frame on TOP of a block (Tip: Item frames can be placed on top of blocks, as well as on the bottom of blocks!)
Place the cake inside the item frame to display the 3d model. DO NOT place the cake down as you would a regular cake! CIT items MUST be placed inside an item frame!
(Use Mizuno's Invisible Item Frames Resource Pack for an added effect!)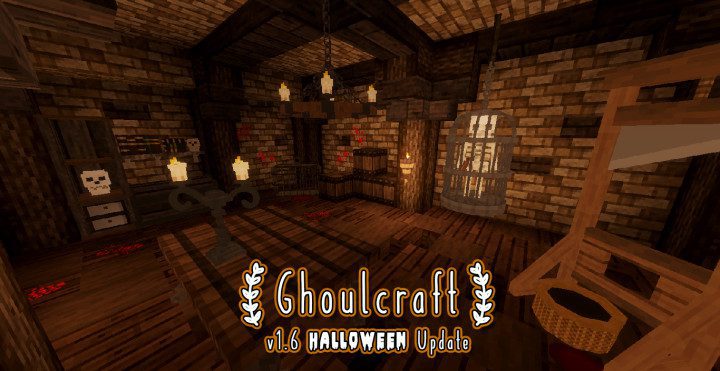 Screenshots: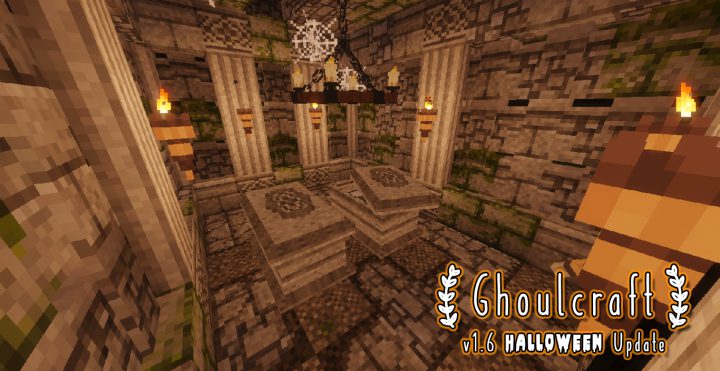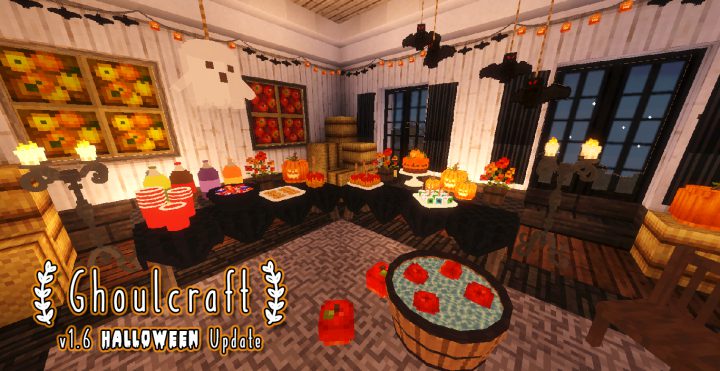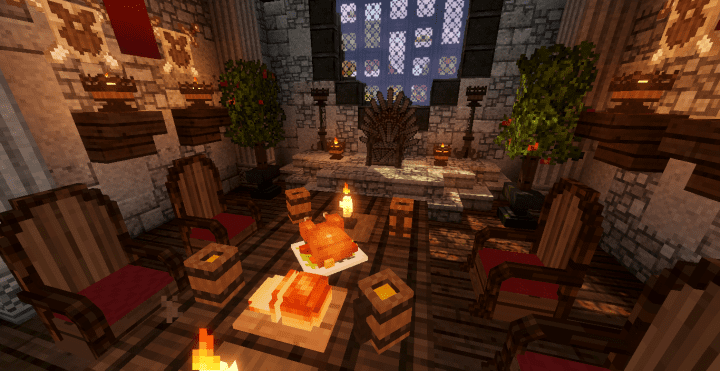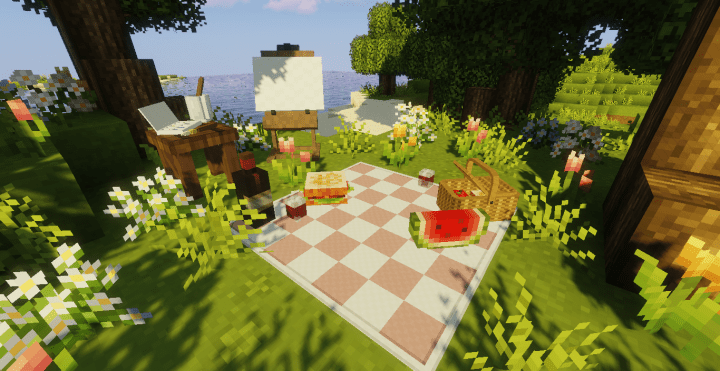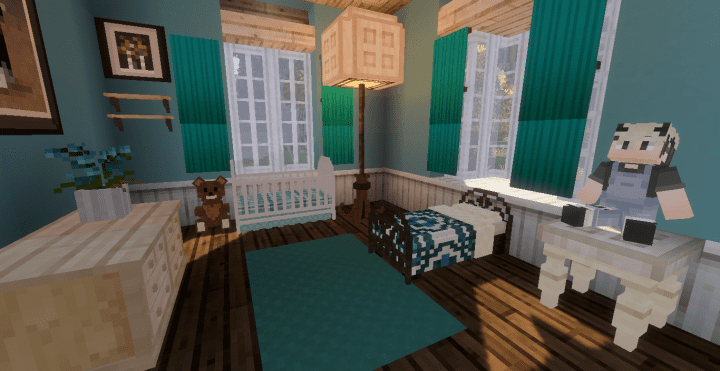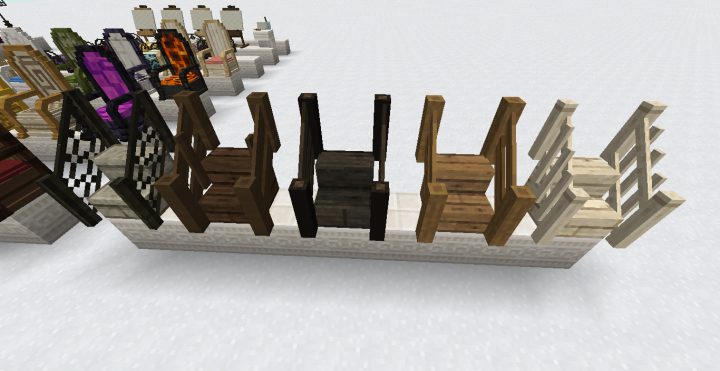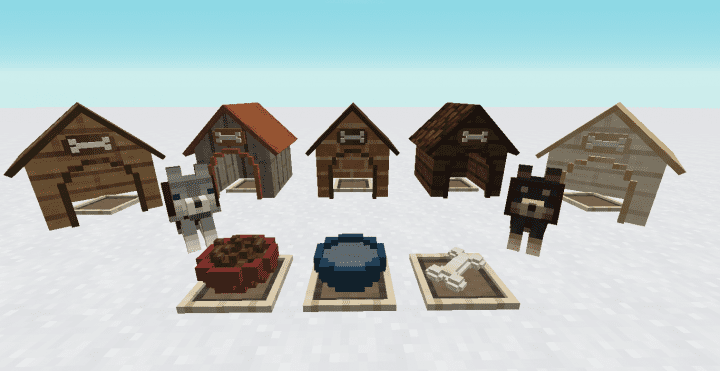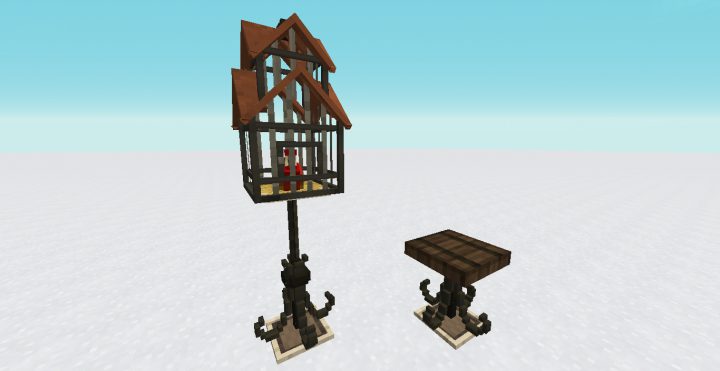 Requires:
How to install:
GhoulCraft CIT Resource Pack 1.14.4, 1.13.2 Download Links
for Minecraft 1.13.2, 1.12.2
for Minecraft 1.14.4
Tags: