Glazin 8x Texture Pack (1.19, 1.18) for MCPE/Bedrock Edition
Glazin 8x is a Bold, Lightweight, and Simplistic Texture Pack for both Minecraft Bedrock and Java Edition. Glazin 8x is a virtual successor to Mazinpack, a previous texture project created by the same artist. The pack is specially created for those who enjoy the least amount of lag while getting the most out of your storage. Created by MazinMark/lolmarkdude/Savien (Alias's).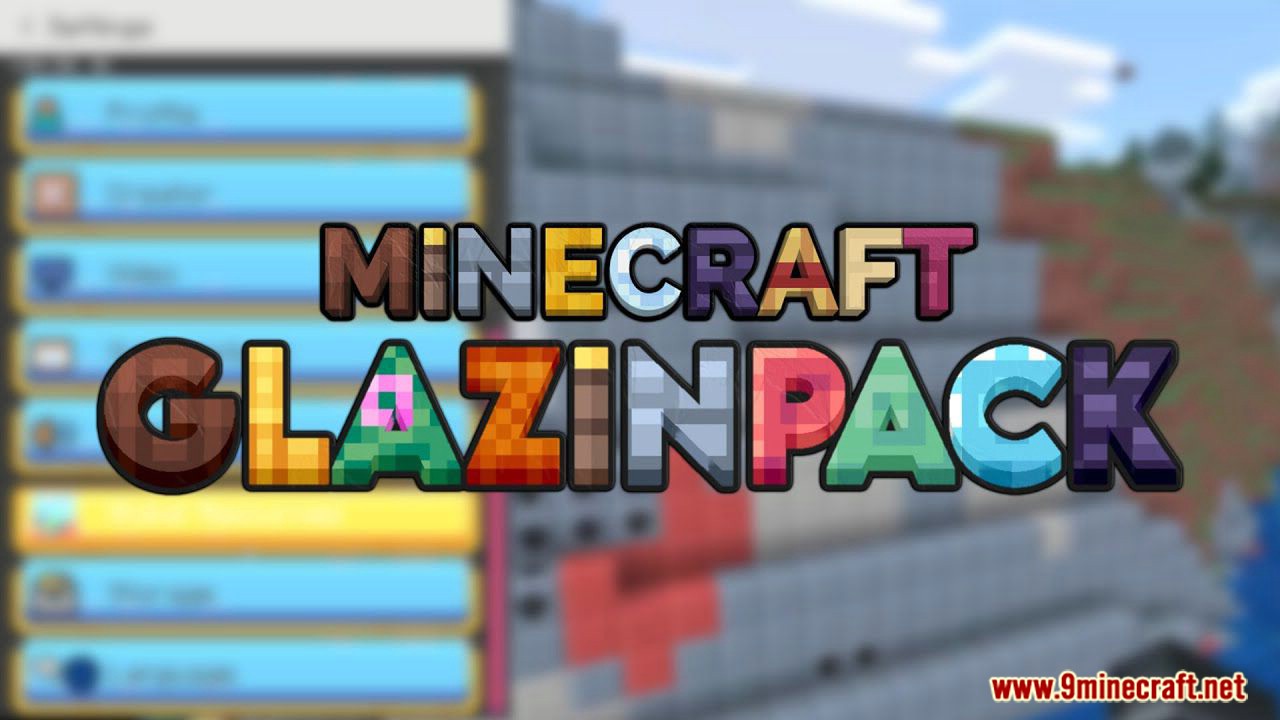 Features:
Swift, Light, Simple! Who would want it any other way? The pack has monumental benefits for everyday gameplay, the textures aren't too saturated or too dim, there is low fire and other subtle treats for competitive players, and there are supports for your favorite mods (which is only one mod…), And best of all it's light! So light in fact that the author have to tell you several times in a row! If you are not already convinced about how light it is, ALL packs from ALL Versions are at least under 2Mb.
Screenshots: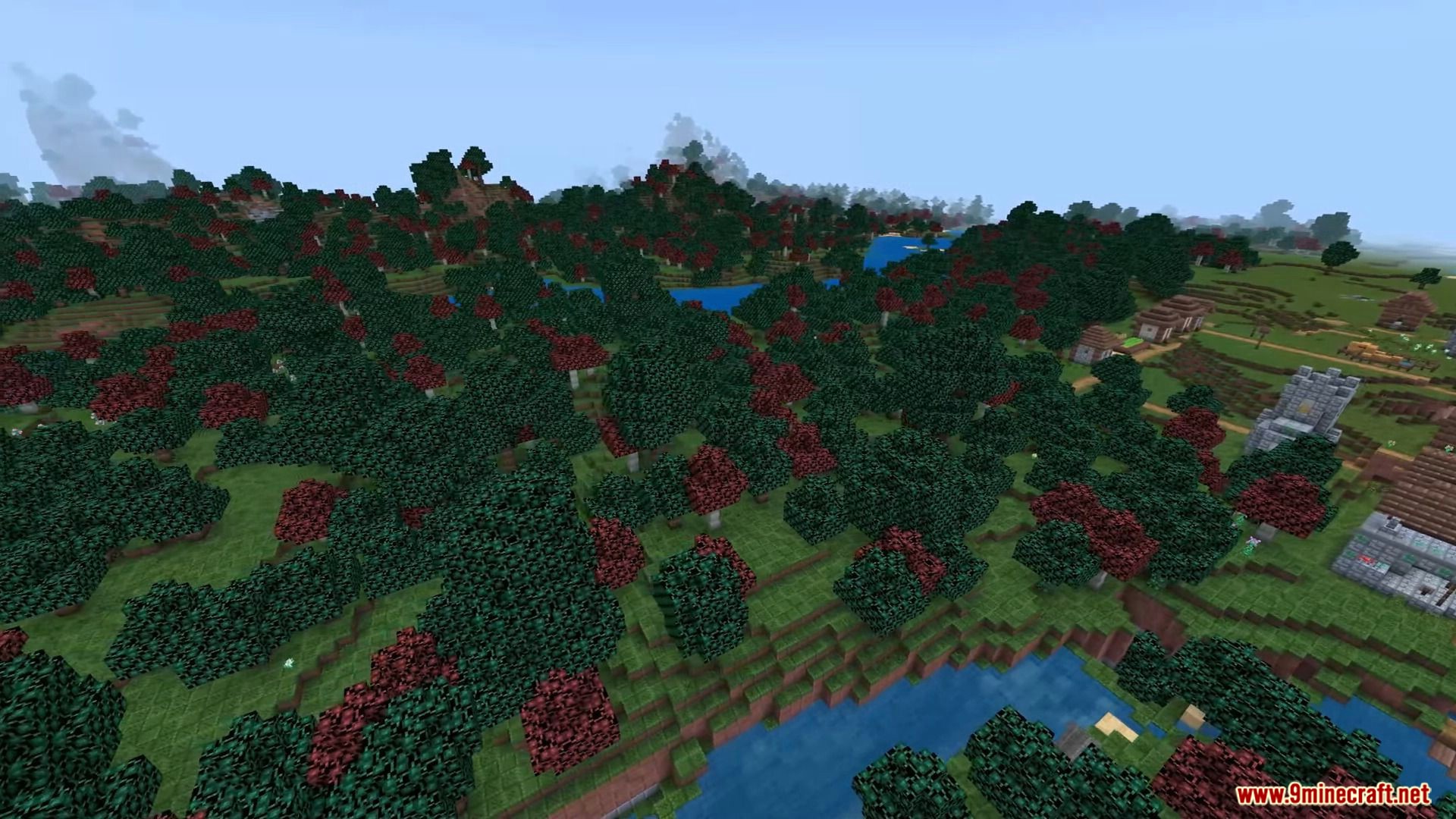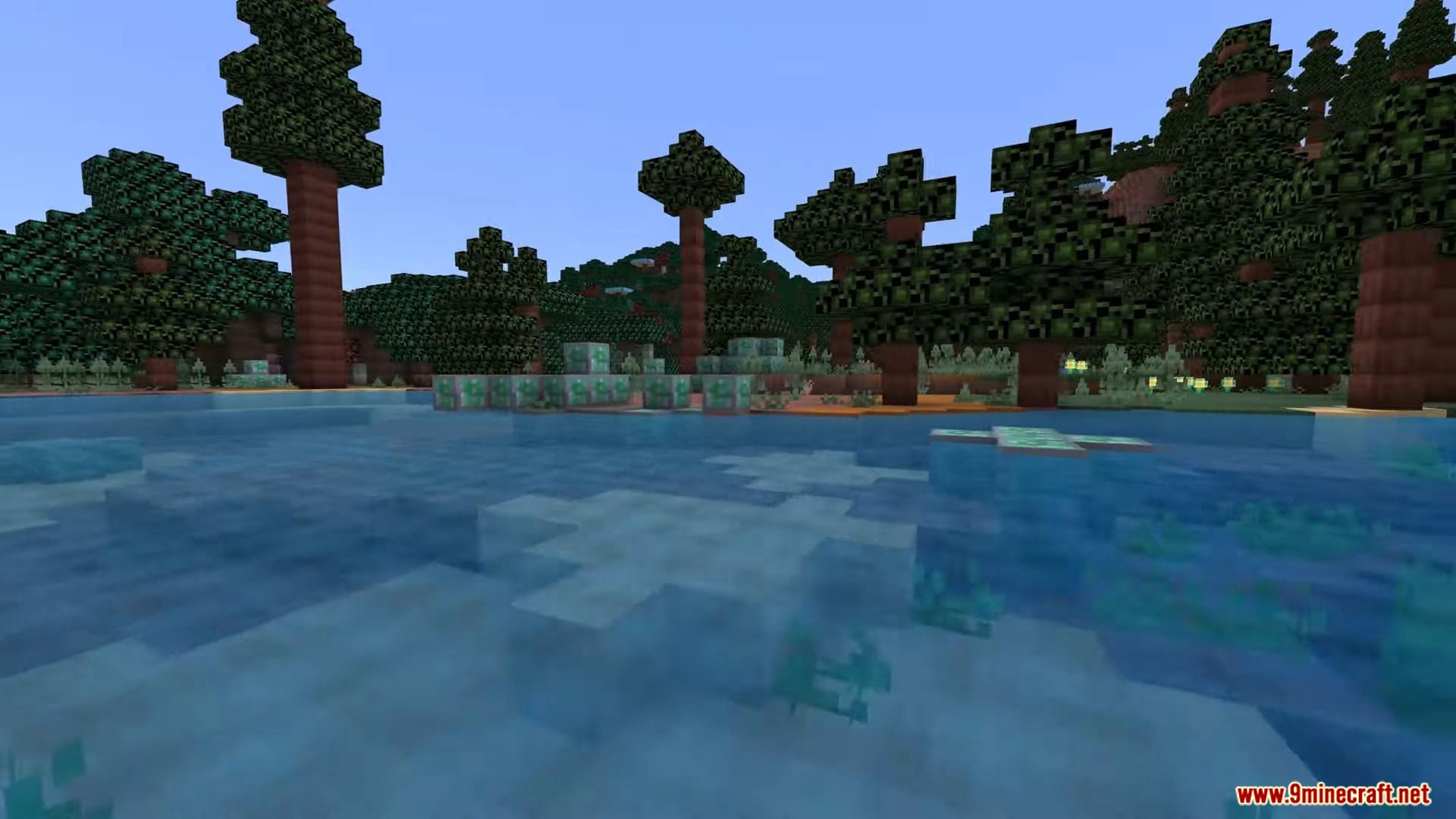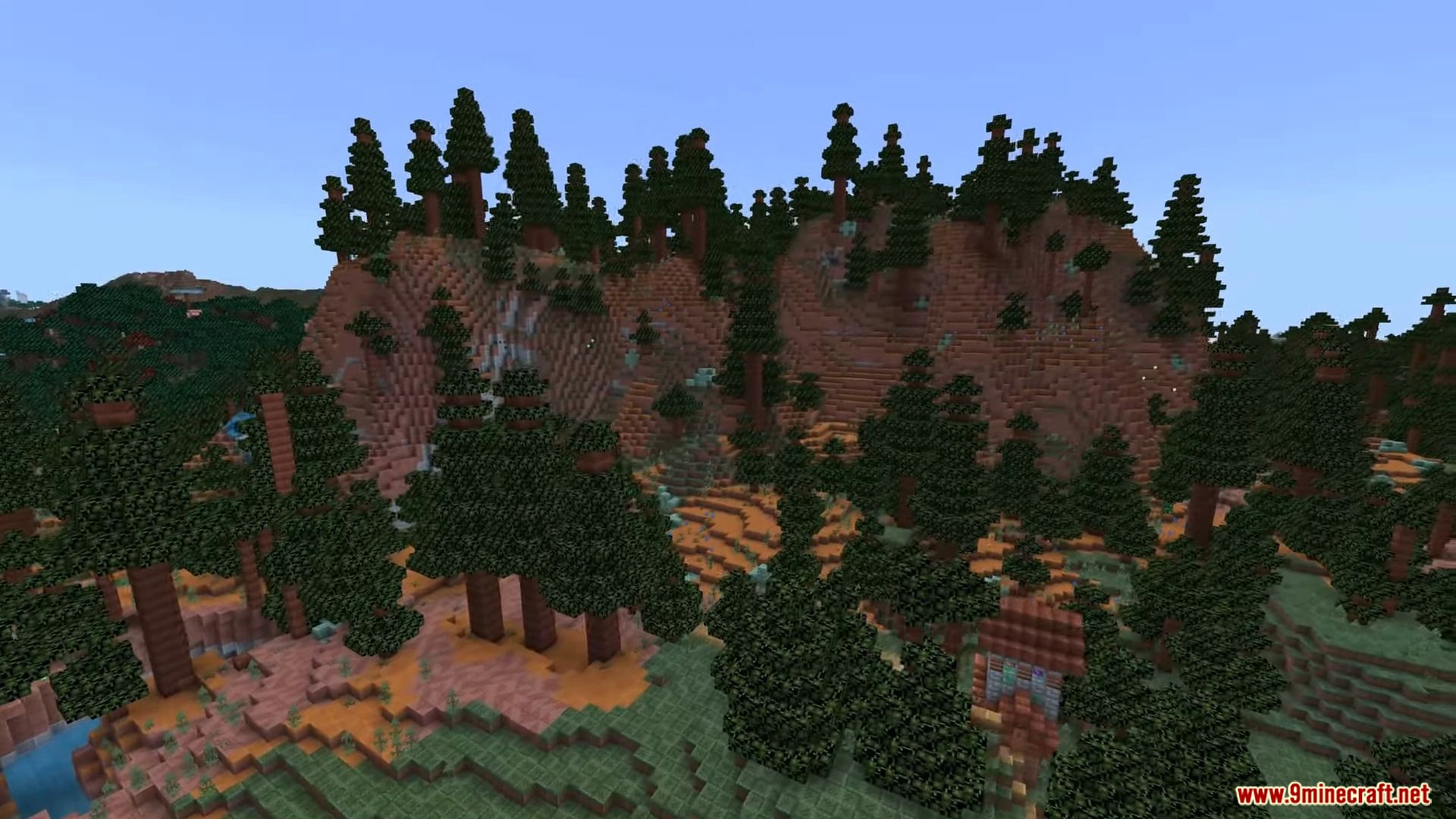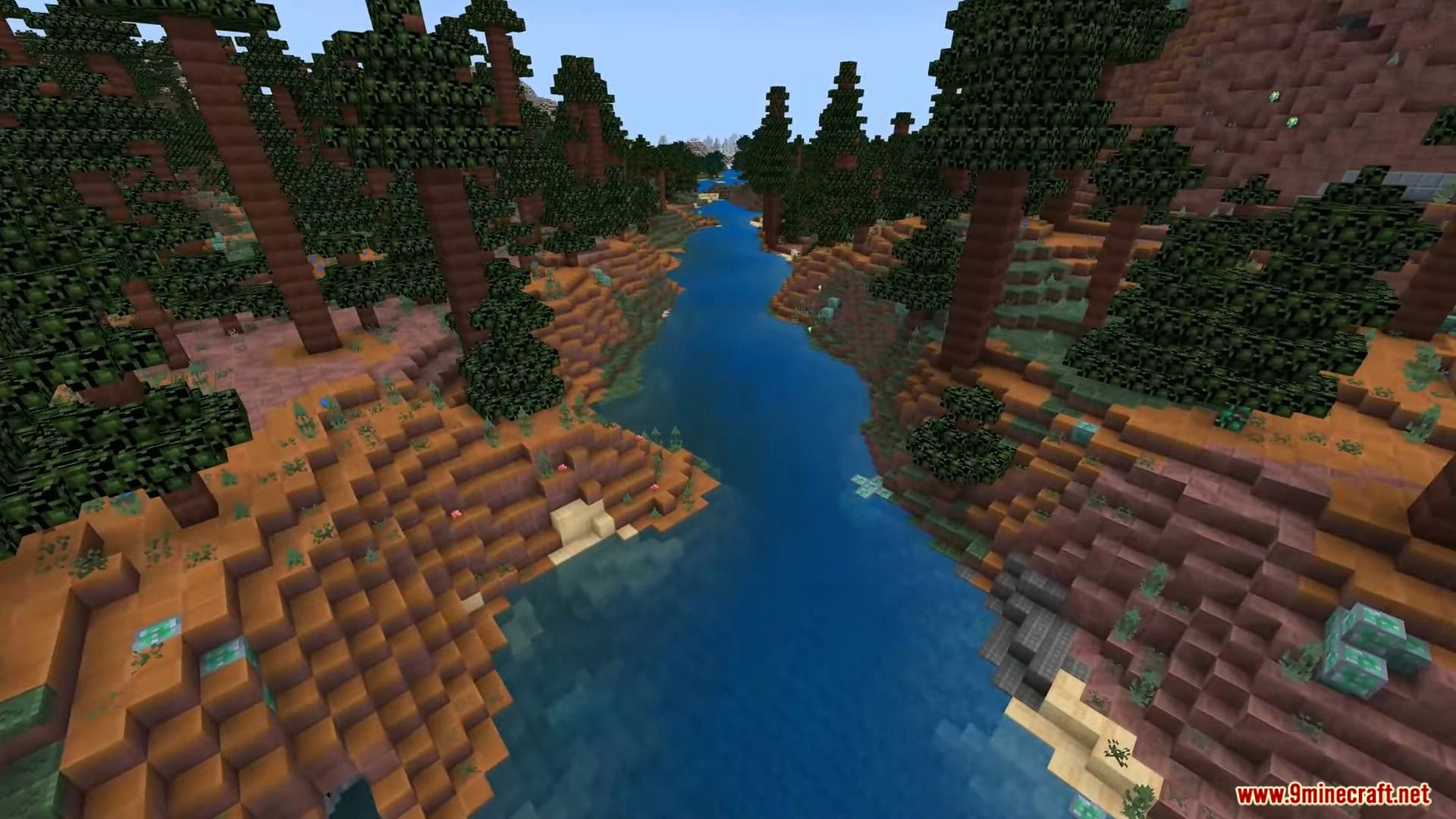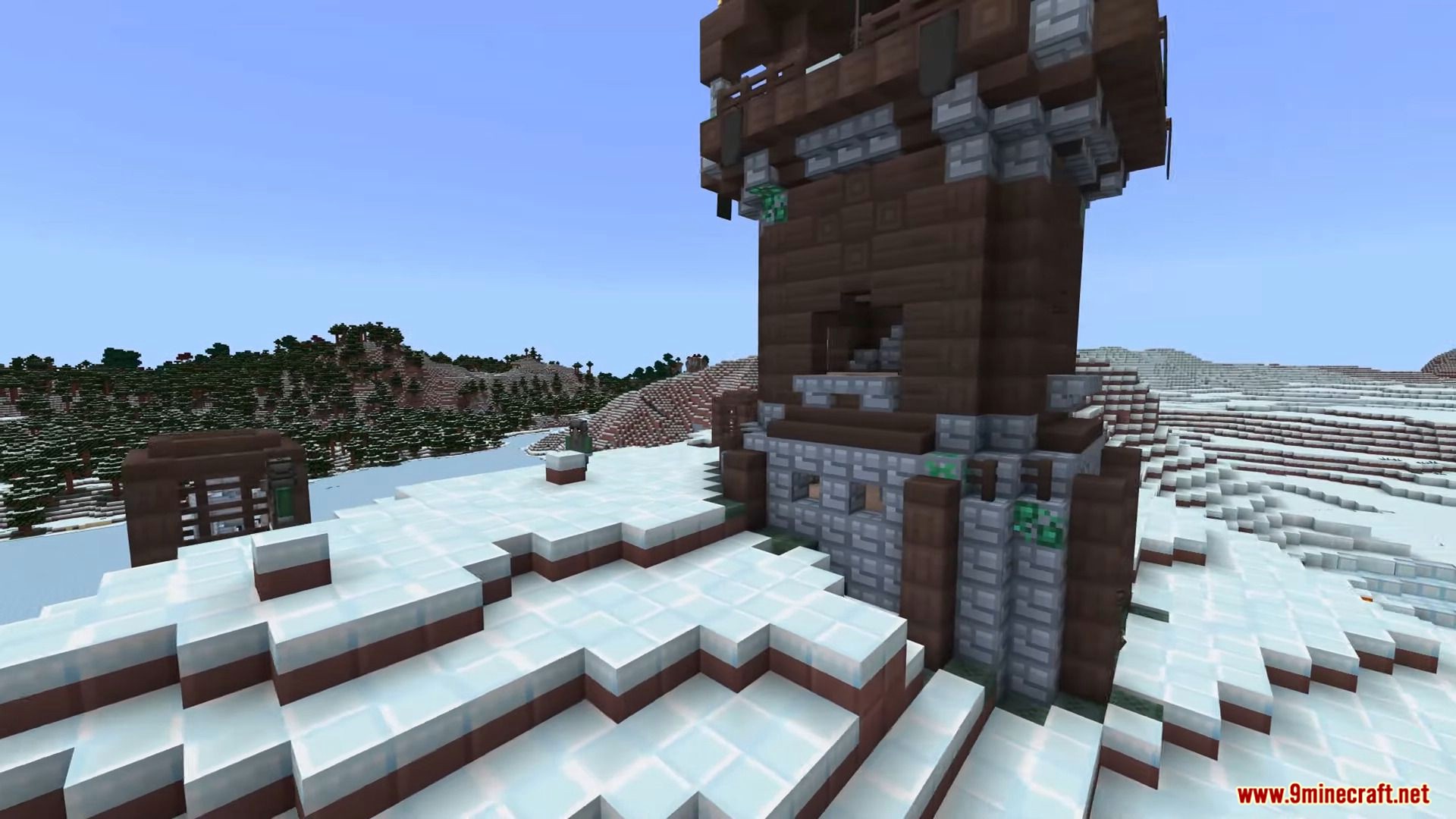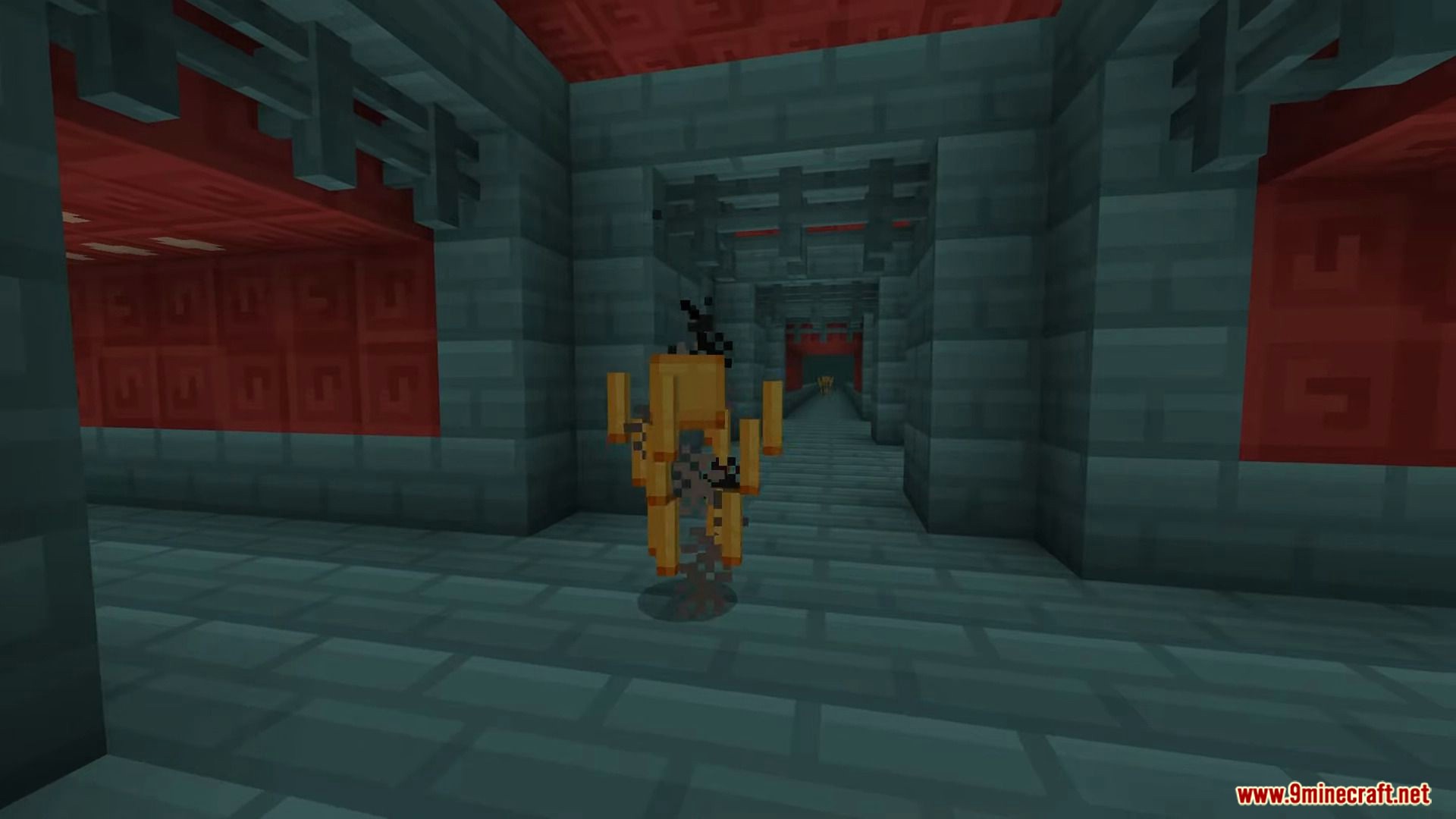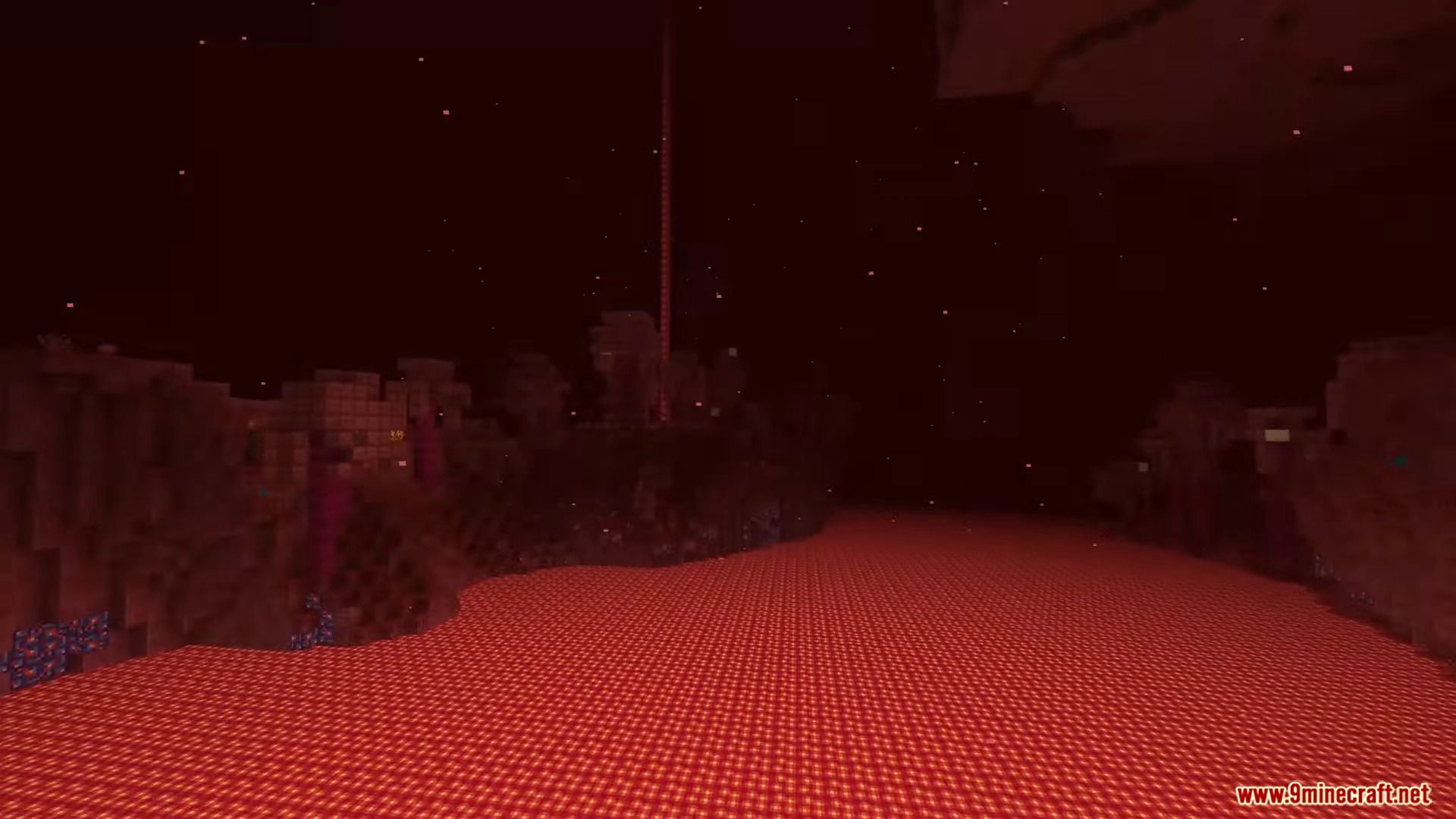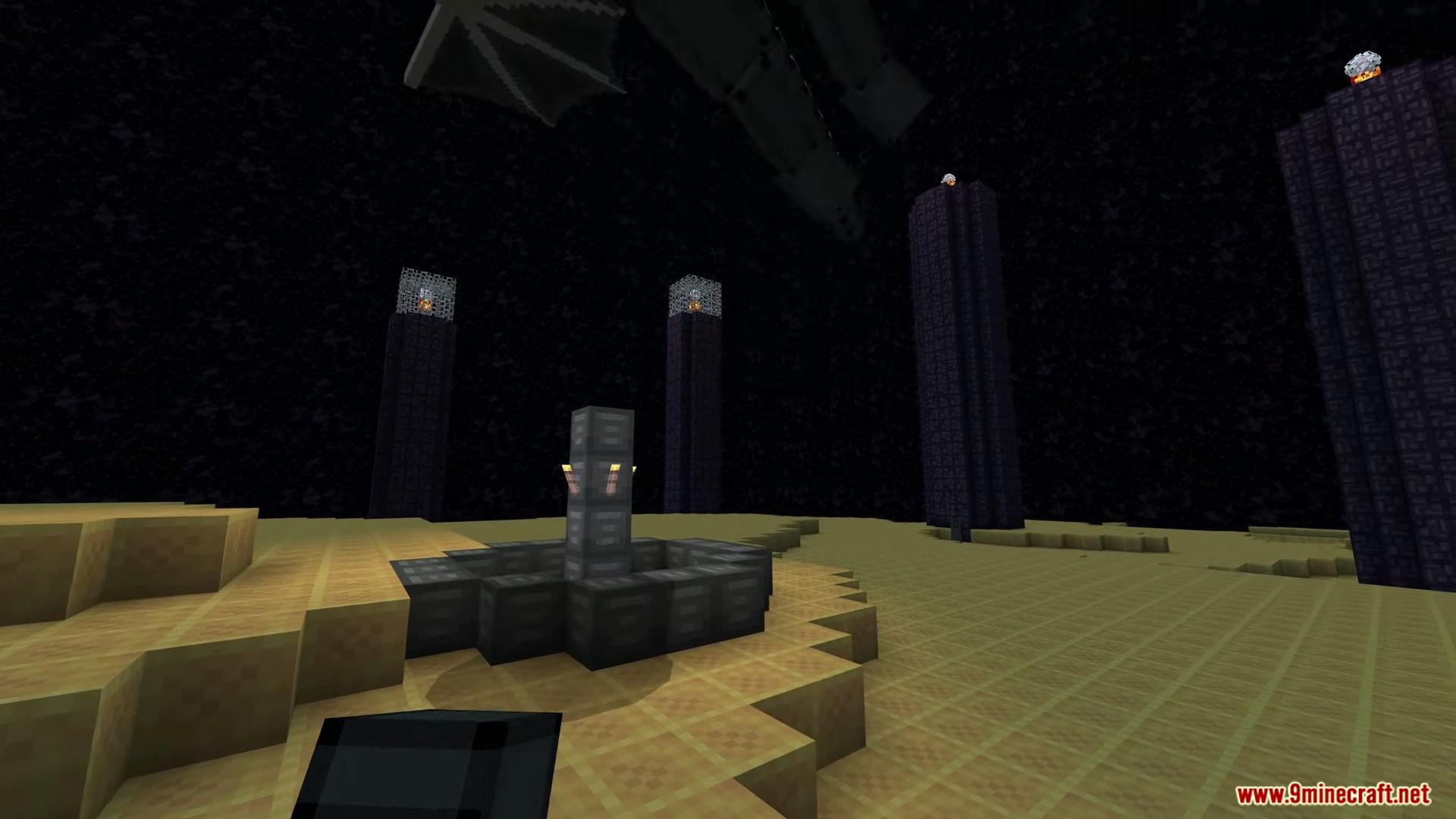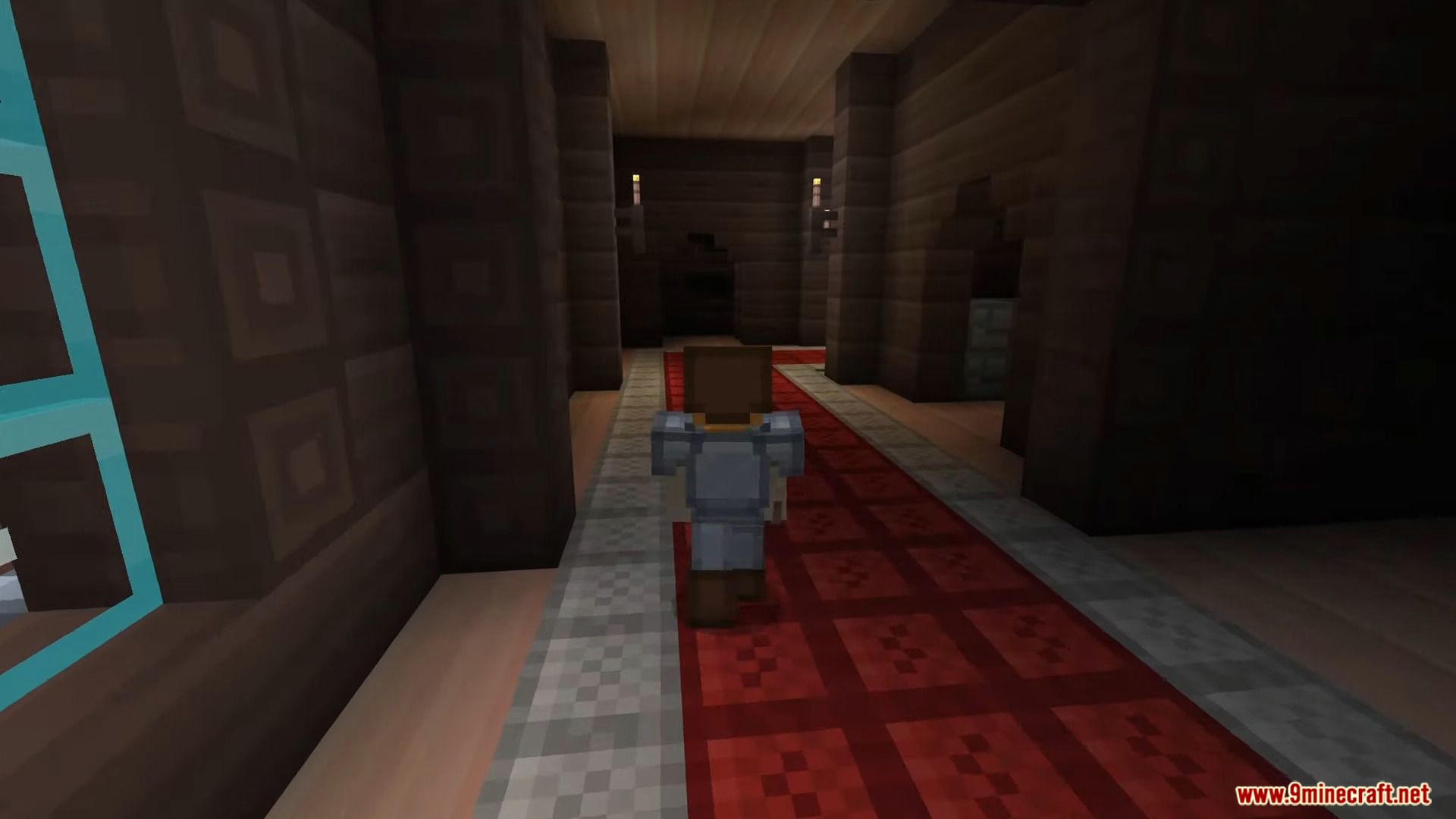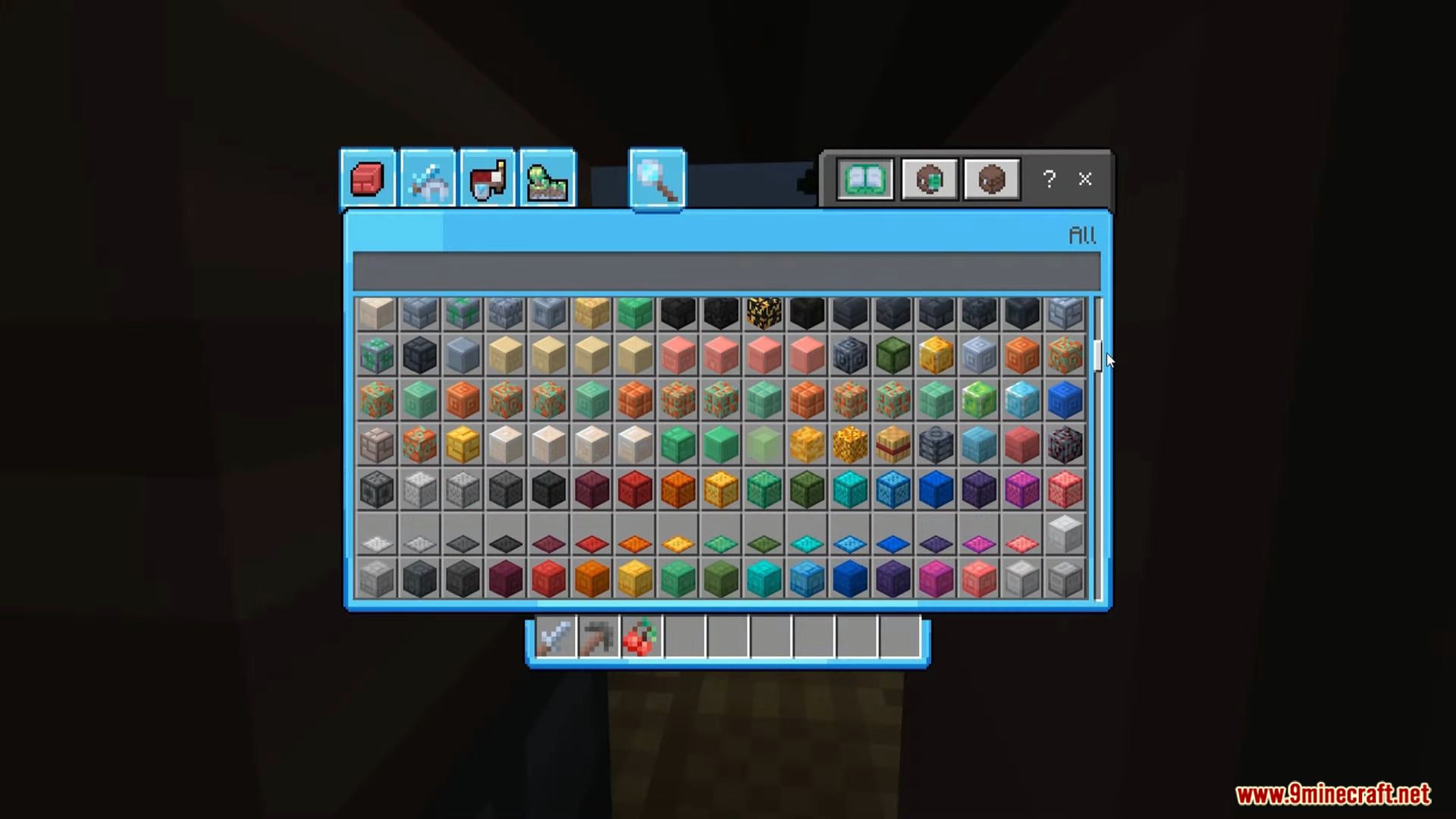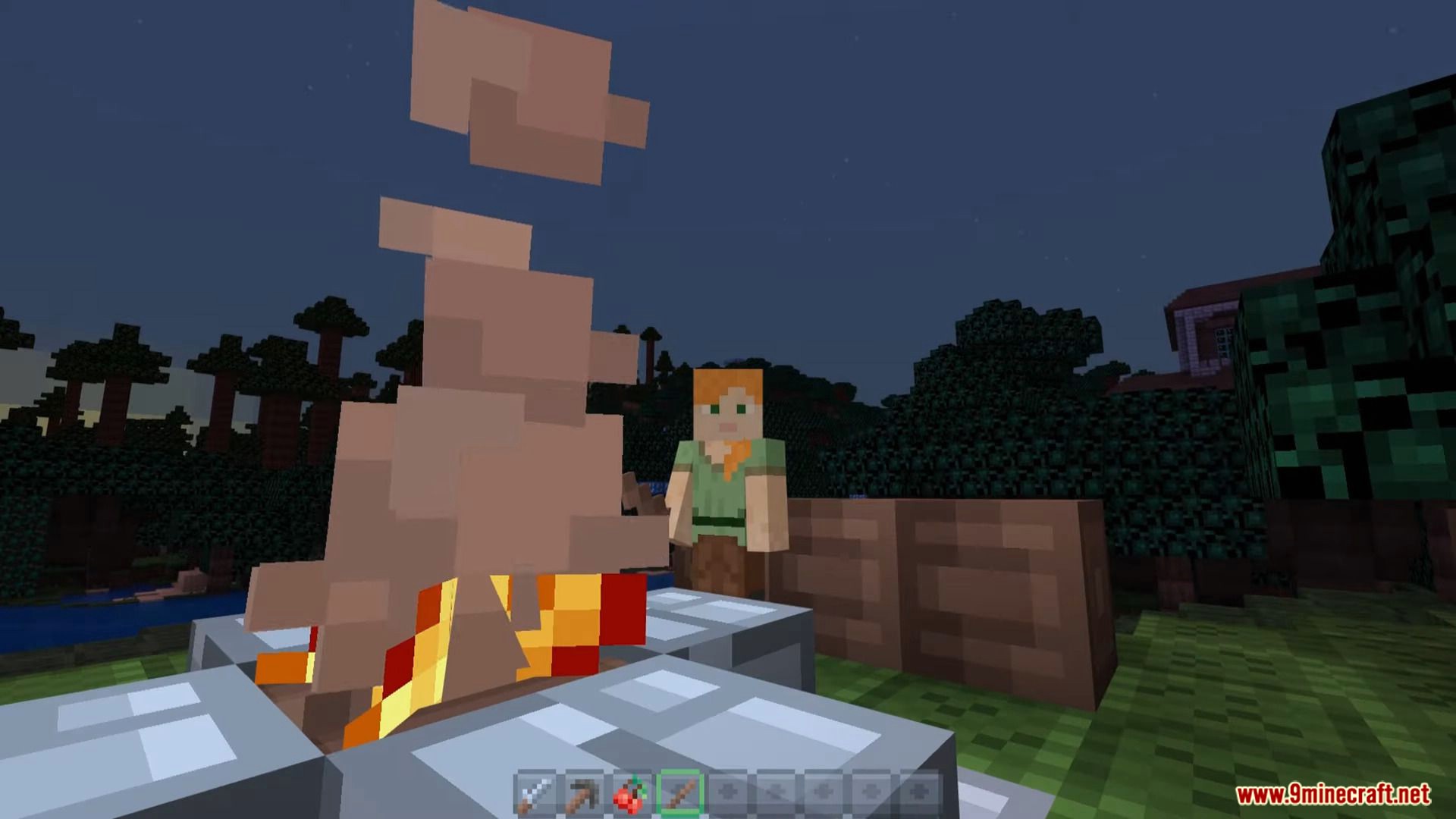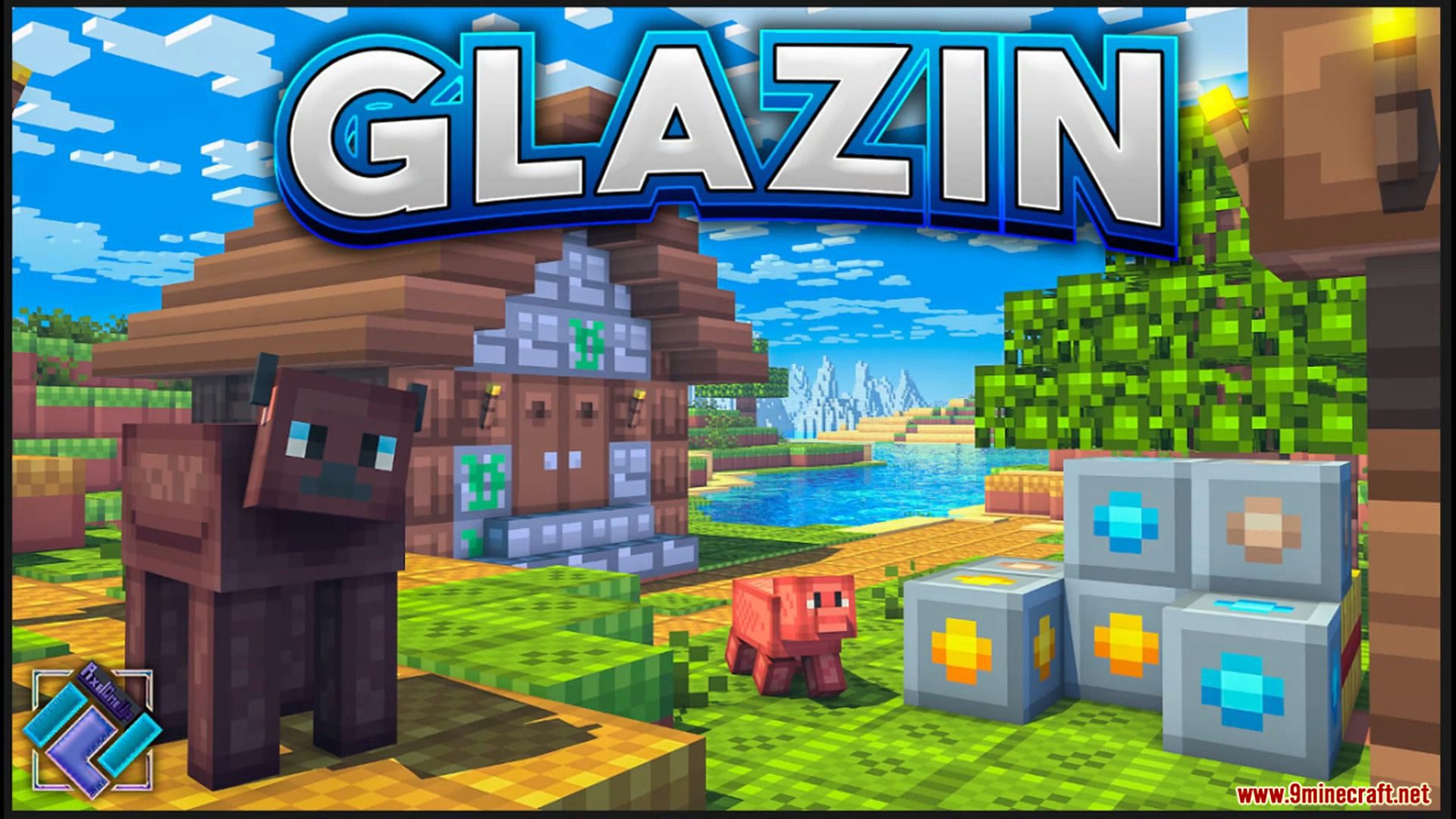 How to install:
For Java users:
Run Minecraft.
Go to the Resource pack menu.
Click "Open Folder".
Extract the "Glazin Java Version Package.Zip"
Go inside the Extracted Folder and take out the version of choice. (…or download the Latest Version)
Drag the .ZIP File into the resource pack folder.
Exit and Re-enter the Resource pack menu.
Enable the pack by hovering over it and pressing the right-pointing arrow.
For Bedrock Users:
Go to the Official Minecraft Marketplace (or use the link here).
Log in to your Microsoft account.
Purchase Glazinpack.
Install Glazinpack.
Go to your settings, then to your Global Resources.
Add Glazinpack to your Global Resources.
Glazin 8x Texture Pack (1.19, 1.18) Download Links
For MCPE/Bedrock Edition 1.19, 1.18
Glazin: Download from server 1 – Download from server 2

Glazin Package: Download from server 1 – Download from server 2
Tags: