GregTech Community Pack Modpack (1.12.2) – Unveiling The Ultimate GregTech Experience
401
views ❘
4 weeks ago
❘ ❘
Available for: Forge
Enter the realm of true mastery with the GregTech Community Pack Modpack (1.12.2) an exceptional modpack curated by the creative minds behind GTCEu project. This carefully crafted modpack strikes a harmonious balance between challenge and reward, delivering an expert-level experience that showcases the brilliance of GregTech while incorporating essential quality-of-life enhancements. In essence, this modpack breathes new life into the venerable world of GregTech. With its intricate yet accessible gameplay, masterful integration of mods, and engaging Questbook, it caters to both newcomers eager to explore the intricacies of GregTech and seasoned players seeking fresh challenges. This modpack stands as a testament to the collaborative brilliance of the GTCEu project, offering an immersive journey that simultaneously educates and entertains. Whether you're seeking enlightenment or thrill, it is the conduit to the ultimate GregTech experience.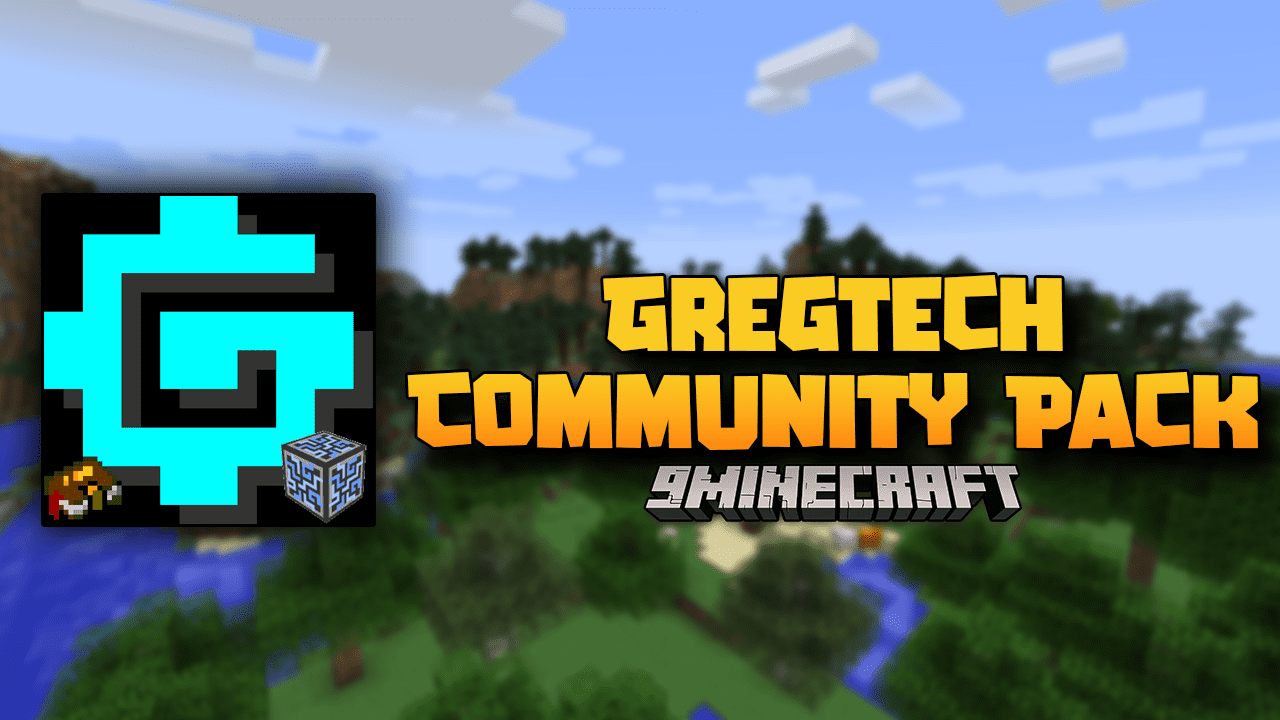 Features:
Expert-Level Craftsmanship: The heart of the GregTech Community Pack Modpack lies in its dedication to providing players with an authentic GregTech experience. Whether you're a novice or a seasoned player, this modpack's progressive challenges will captivate your attention from the early game to the pinnacle of achievement.
Comprehensive Mod Integration: With the inclusion of Applied Energistics, Better Questing, and a suite of quality-of-life mods, the modpack ensures a seamless and immersive gameplay journey. These mods augment the core GregTech mechanics, enhancing both utility and complexity.
A Quest for Mastery: Embark on a journey guided by a meticulously crafted Questbook that unravels the intricacies of the modpack. From the mechanics of GregTech to advanced concepts, the Questbook serves as a faithful companion, imparting knowledge and direction.
Newcomer-Friendly Gateway: Designed to accommodate both novices and veterans of GregTech, this modpack offers a welcoming avenue for those new to the GregTech universe. Its balanced learning curve allows beginners to grasp the fundamentals while gradually diving into its more intricate layers.
Lightweight Elegance: The GregTech Community Pack Modpack embraces a lightweight approach, focusing on delivering a cohesive experience without overwhelming distractions from unrelated mods. This streamlined design ensures that every element contributes to the overarching narrative of mastering GregTech.
Inspiration for Creators: Aspiring modpack creators will find a treasure trove of inspiration within this modpack. The meticulously crafted Quests serve as exemplary templates for developing modpacks centered around GTCEu.
Screenshots: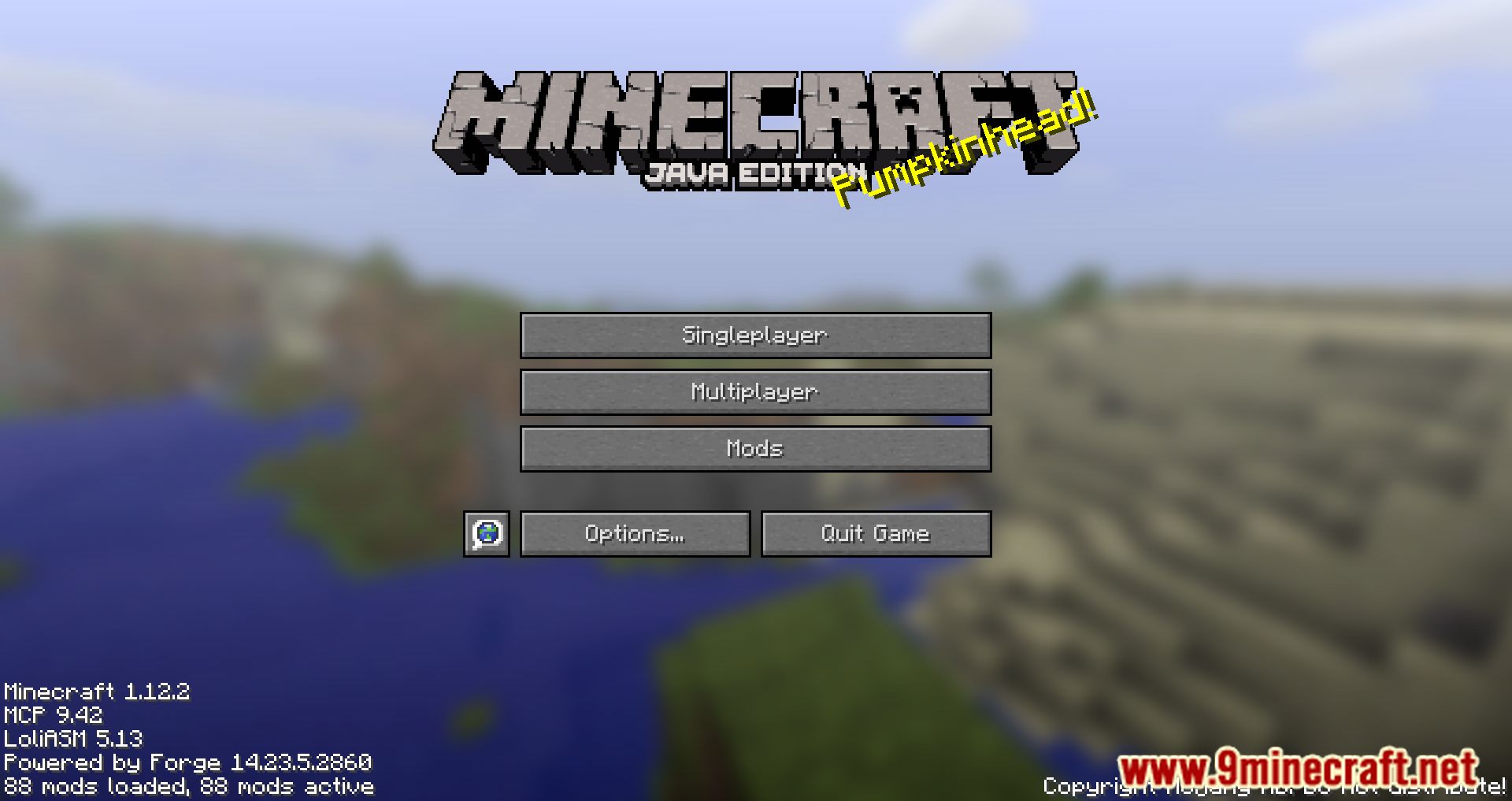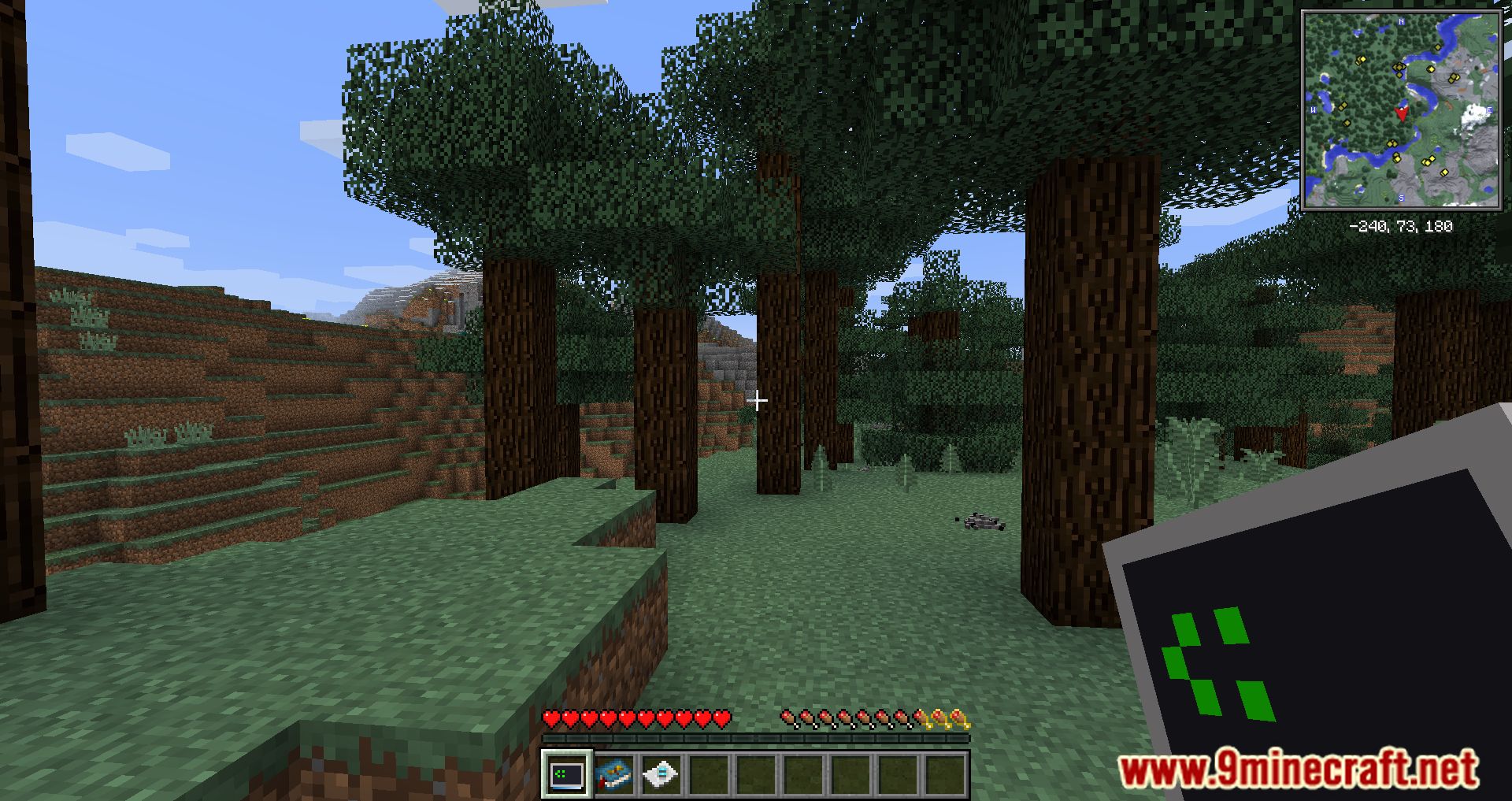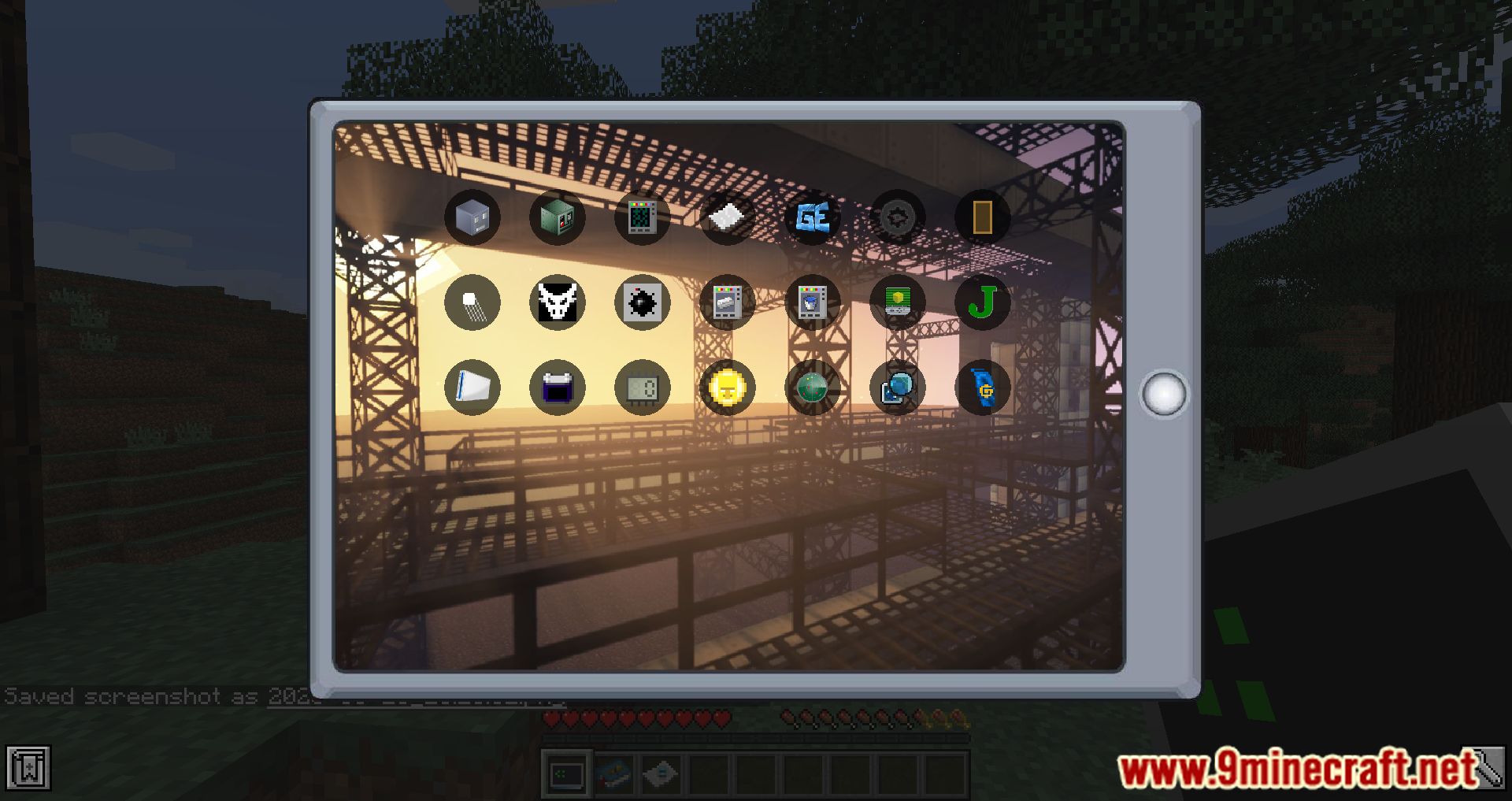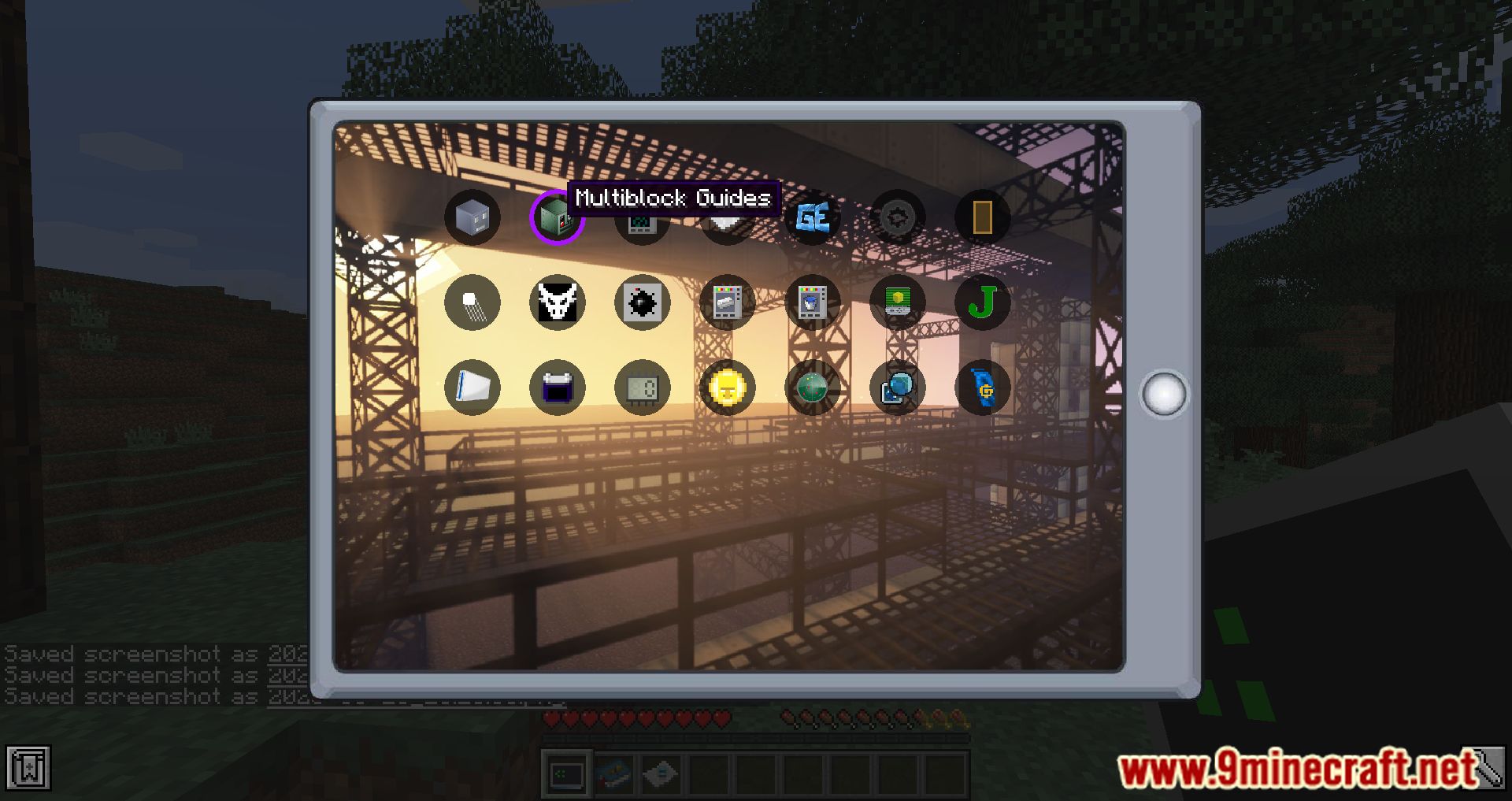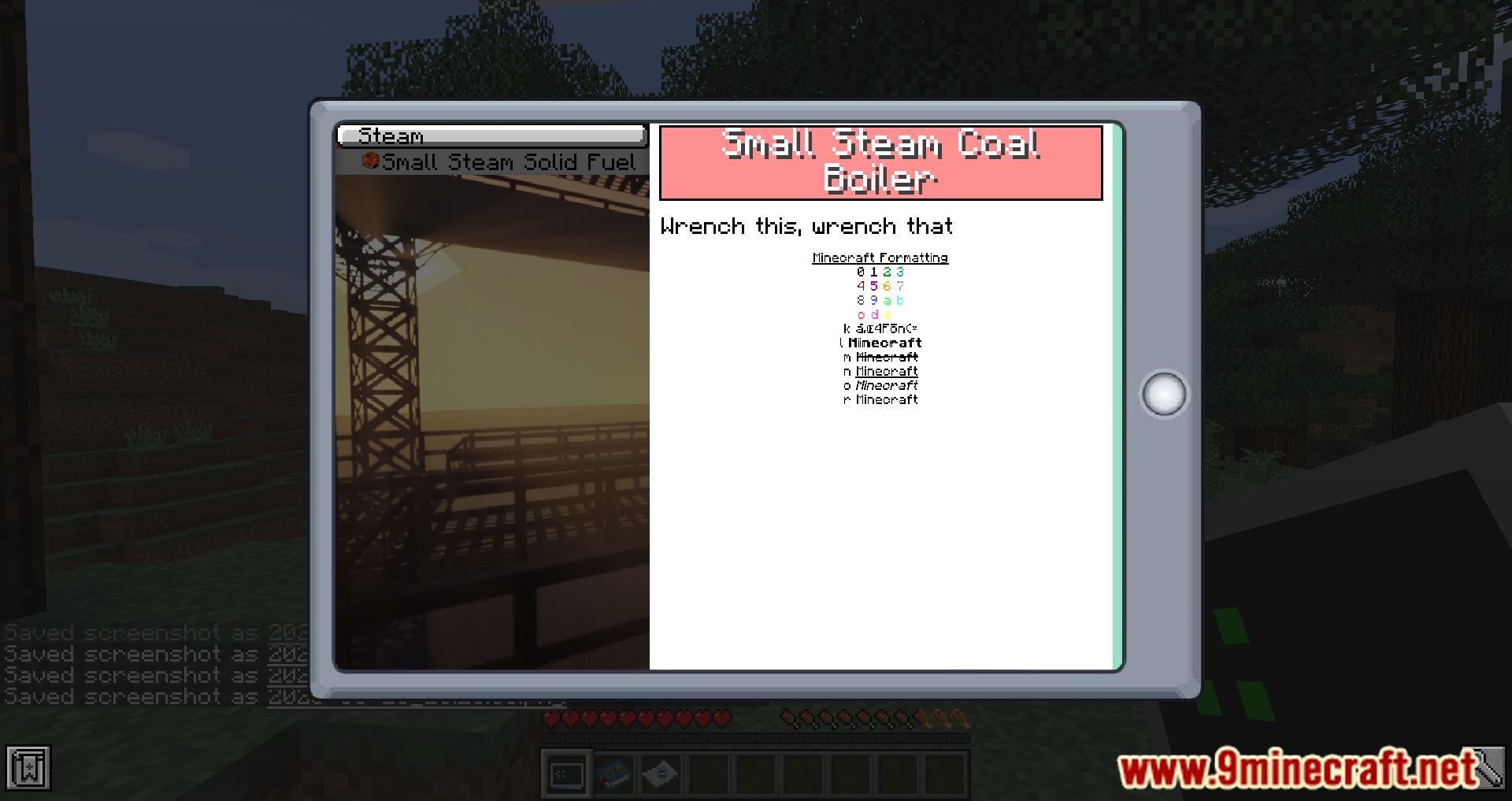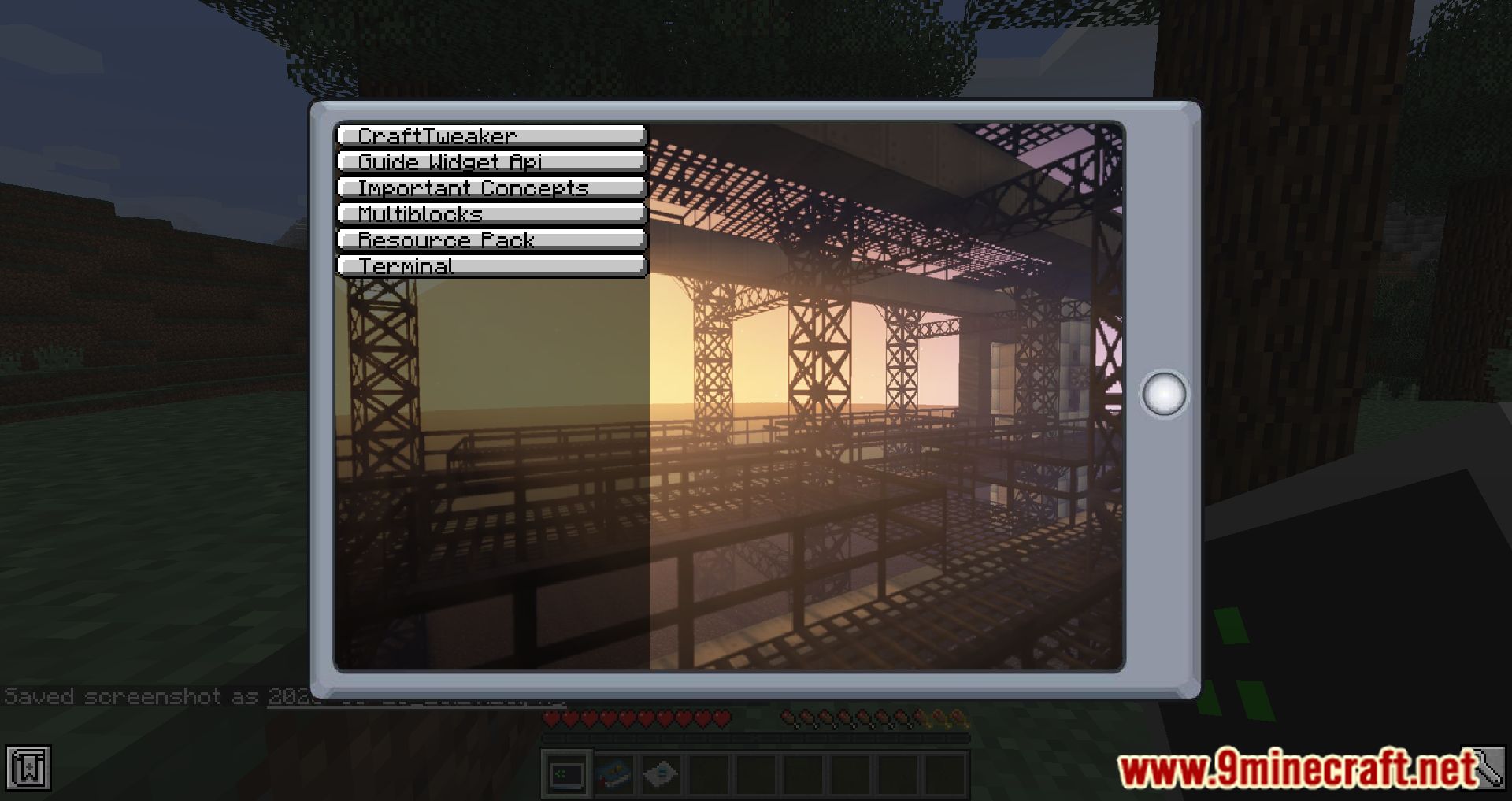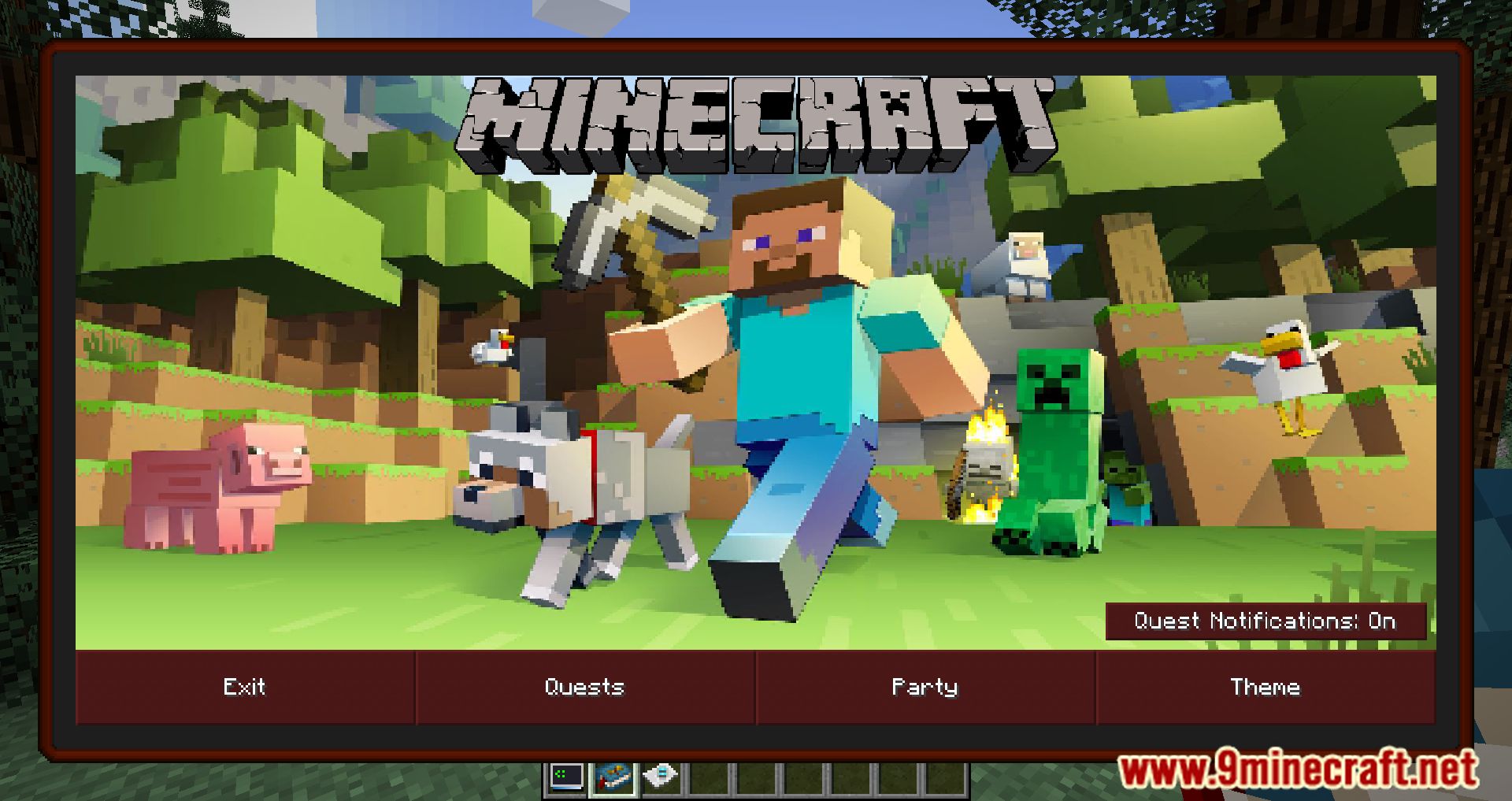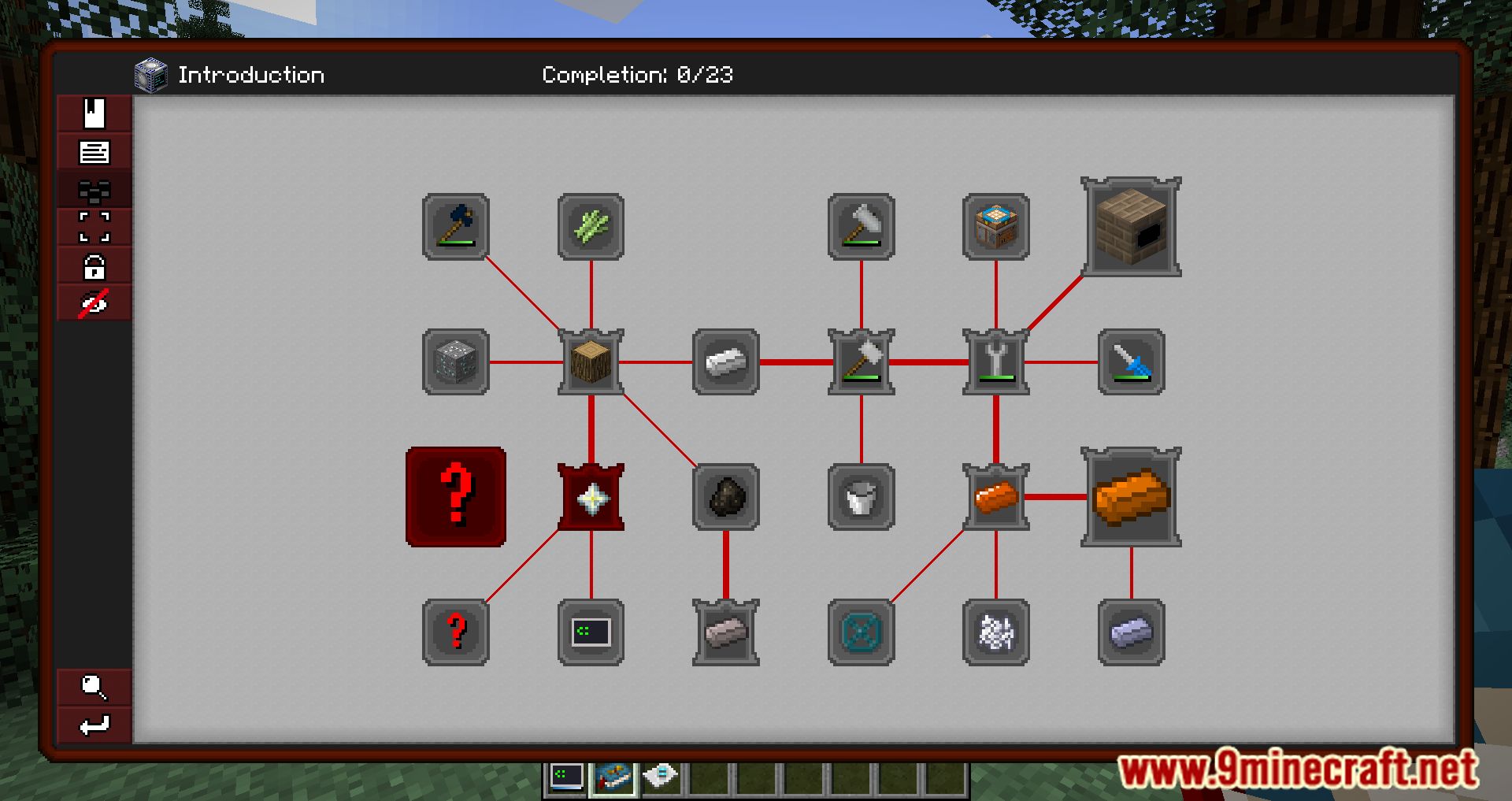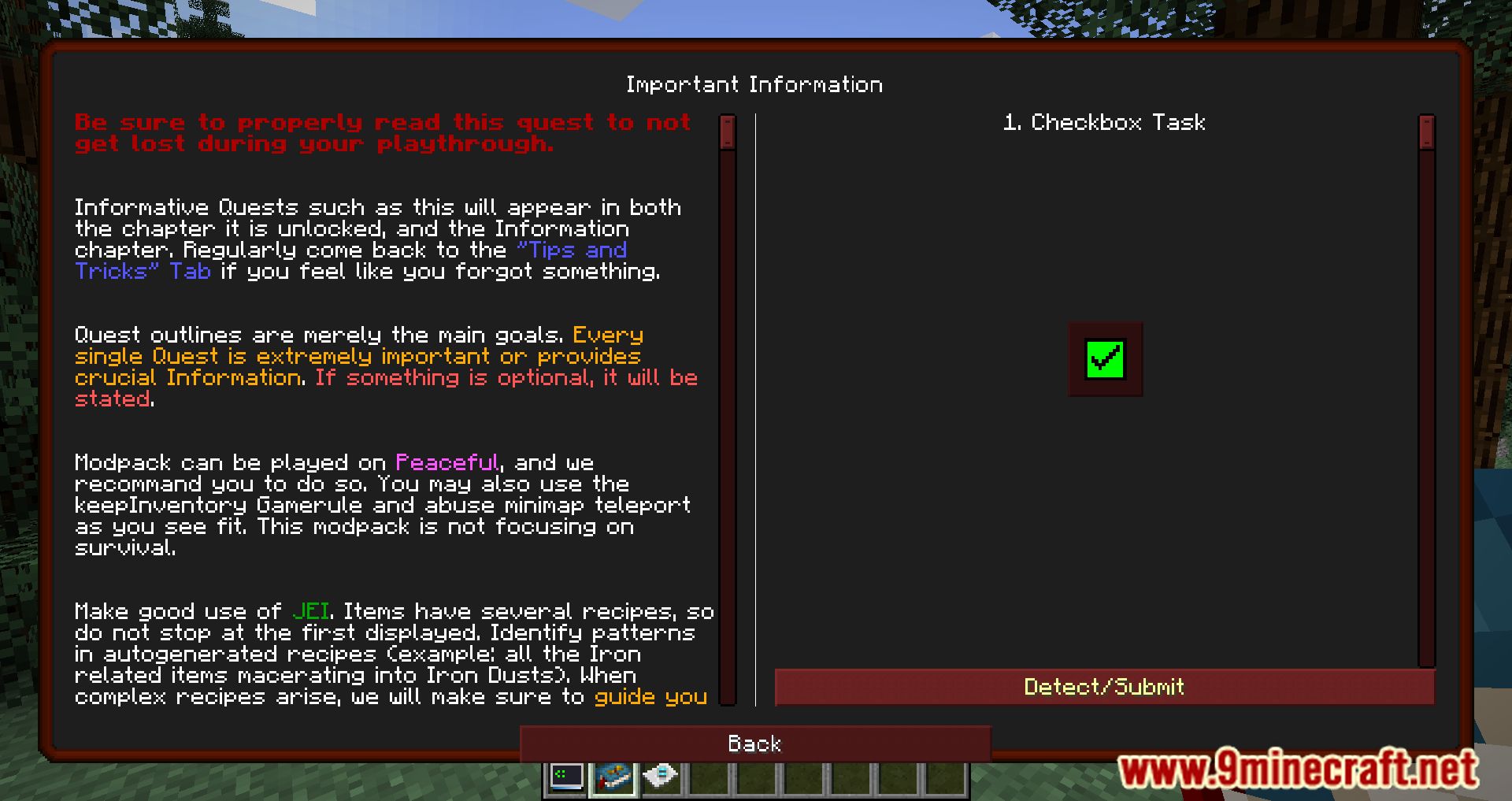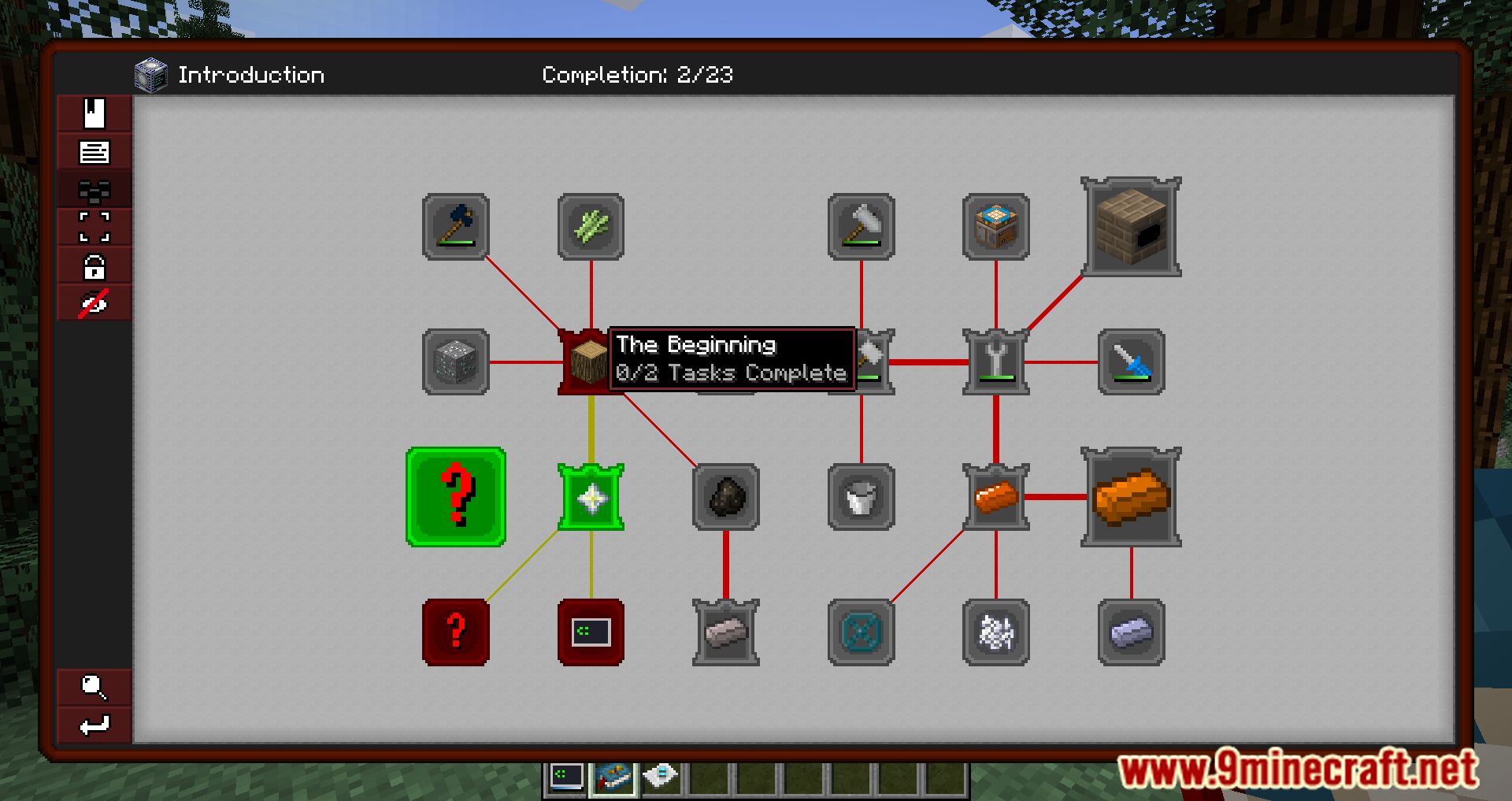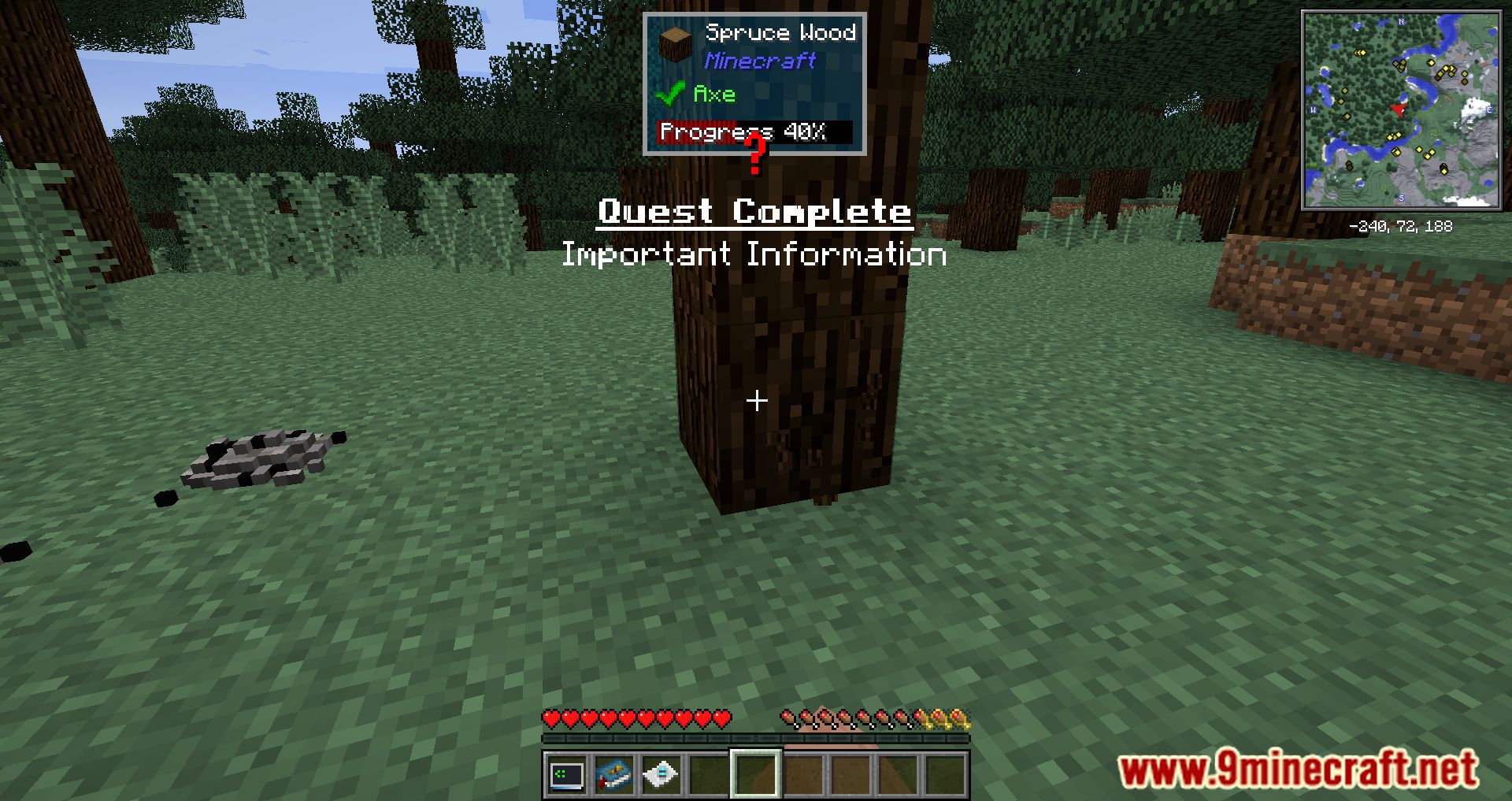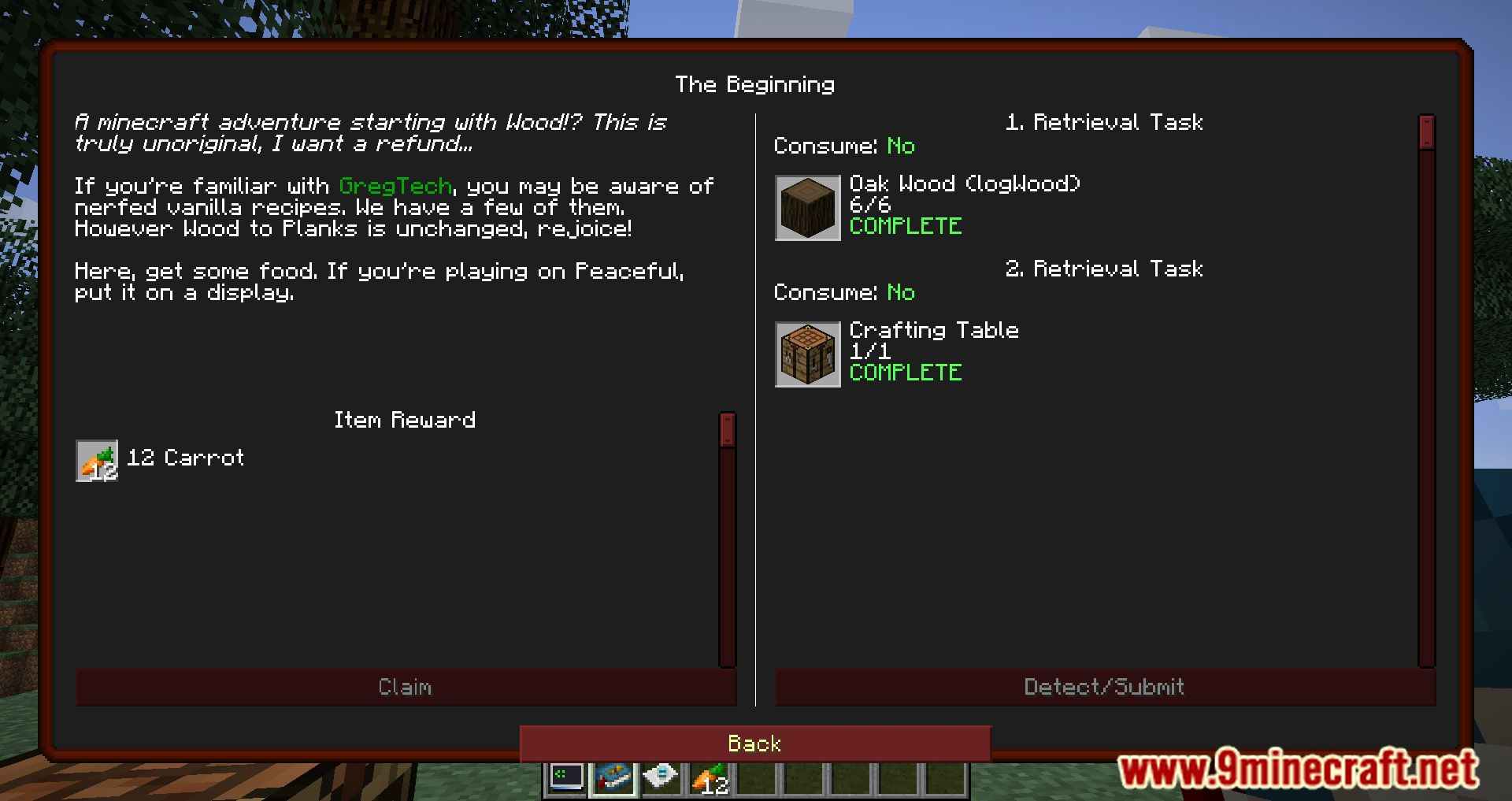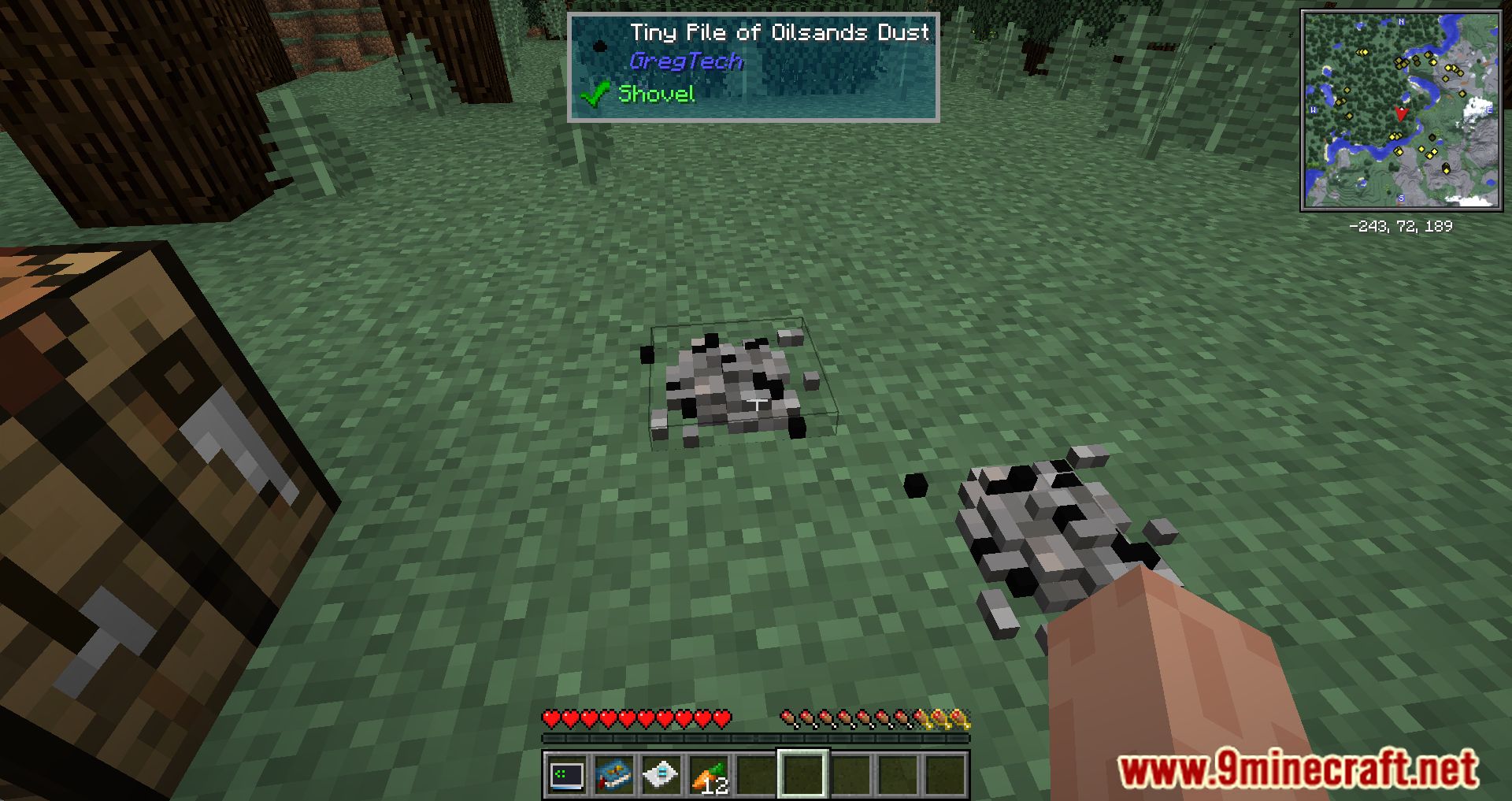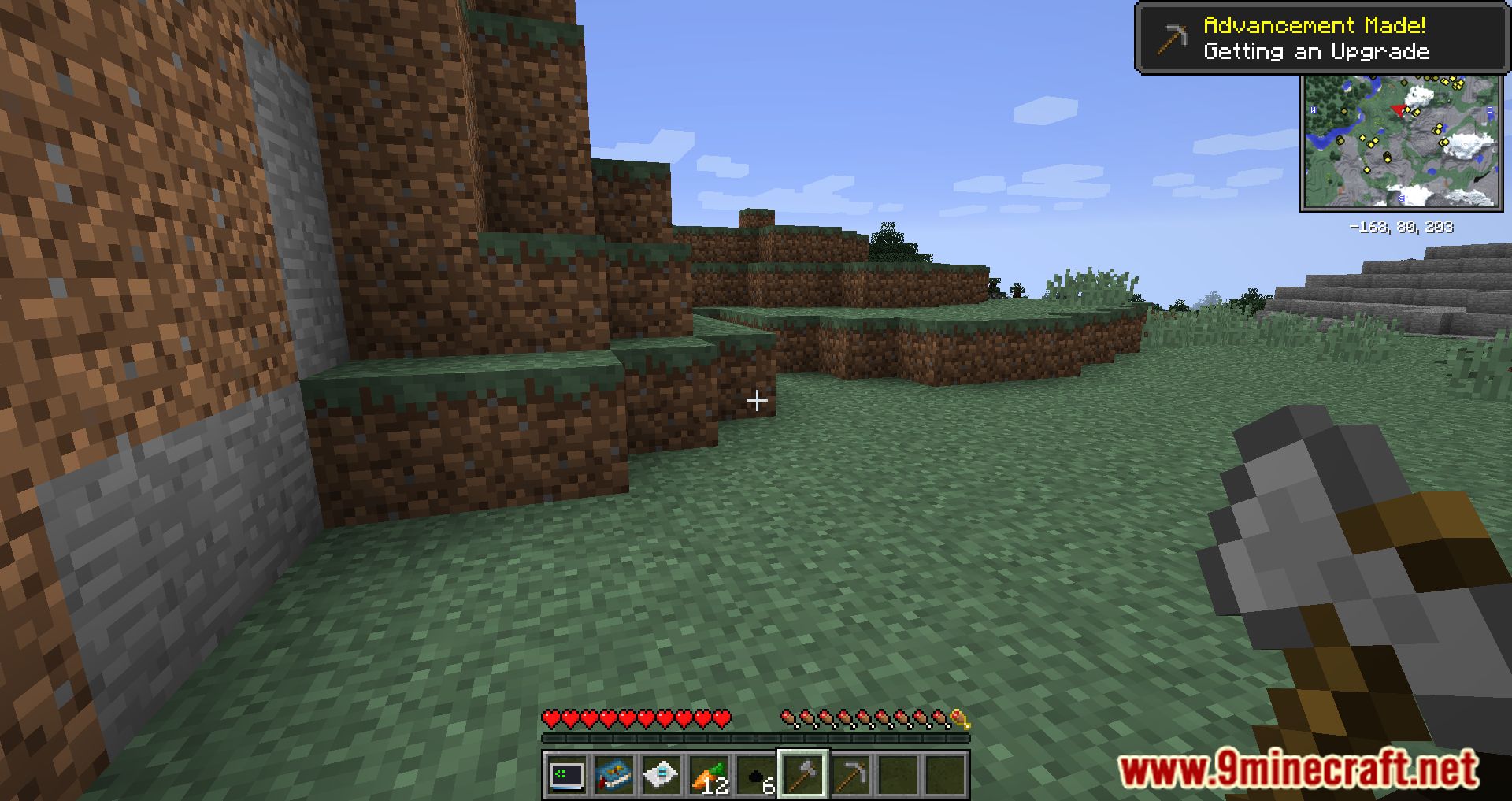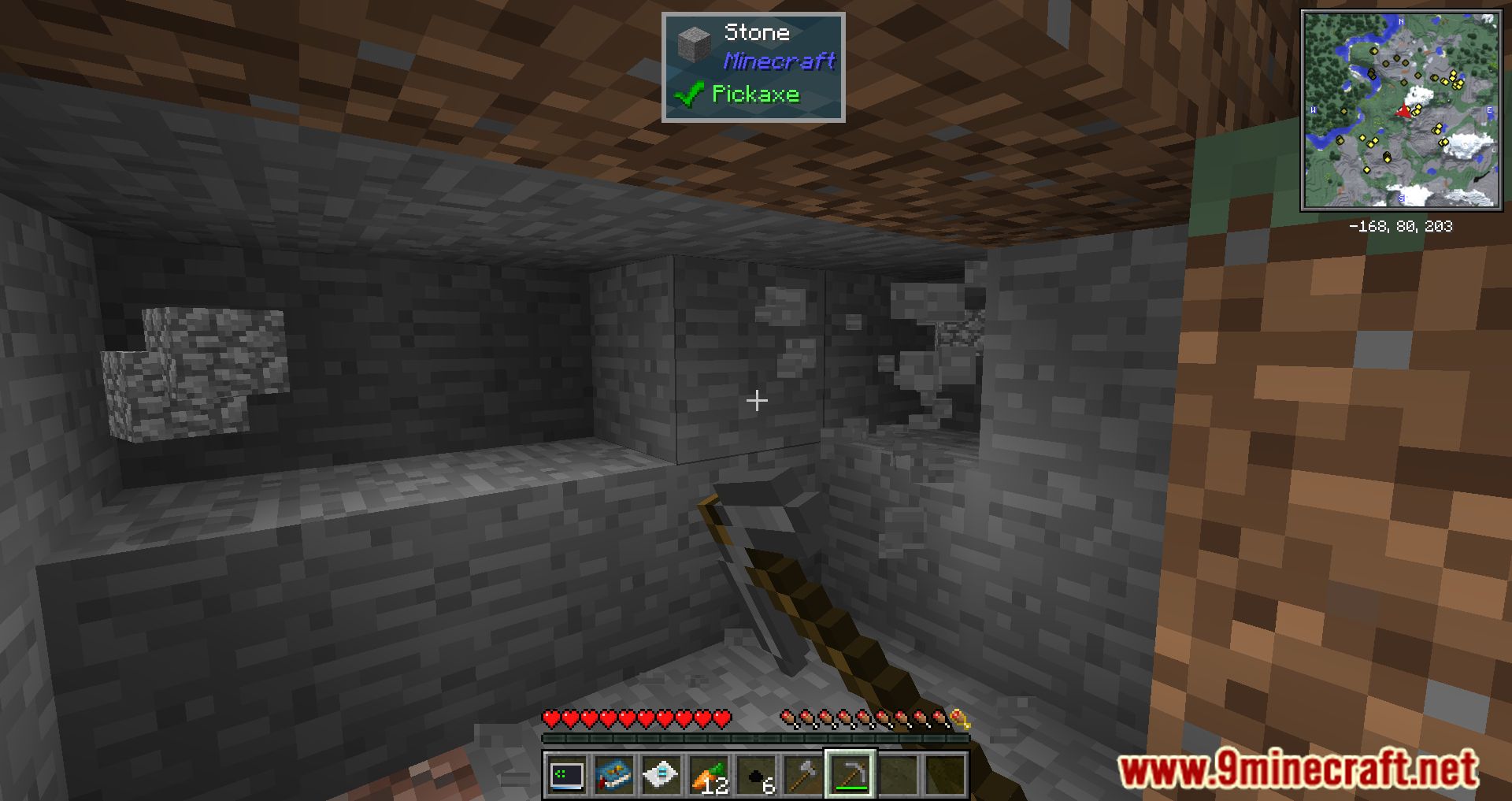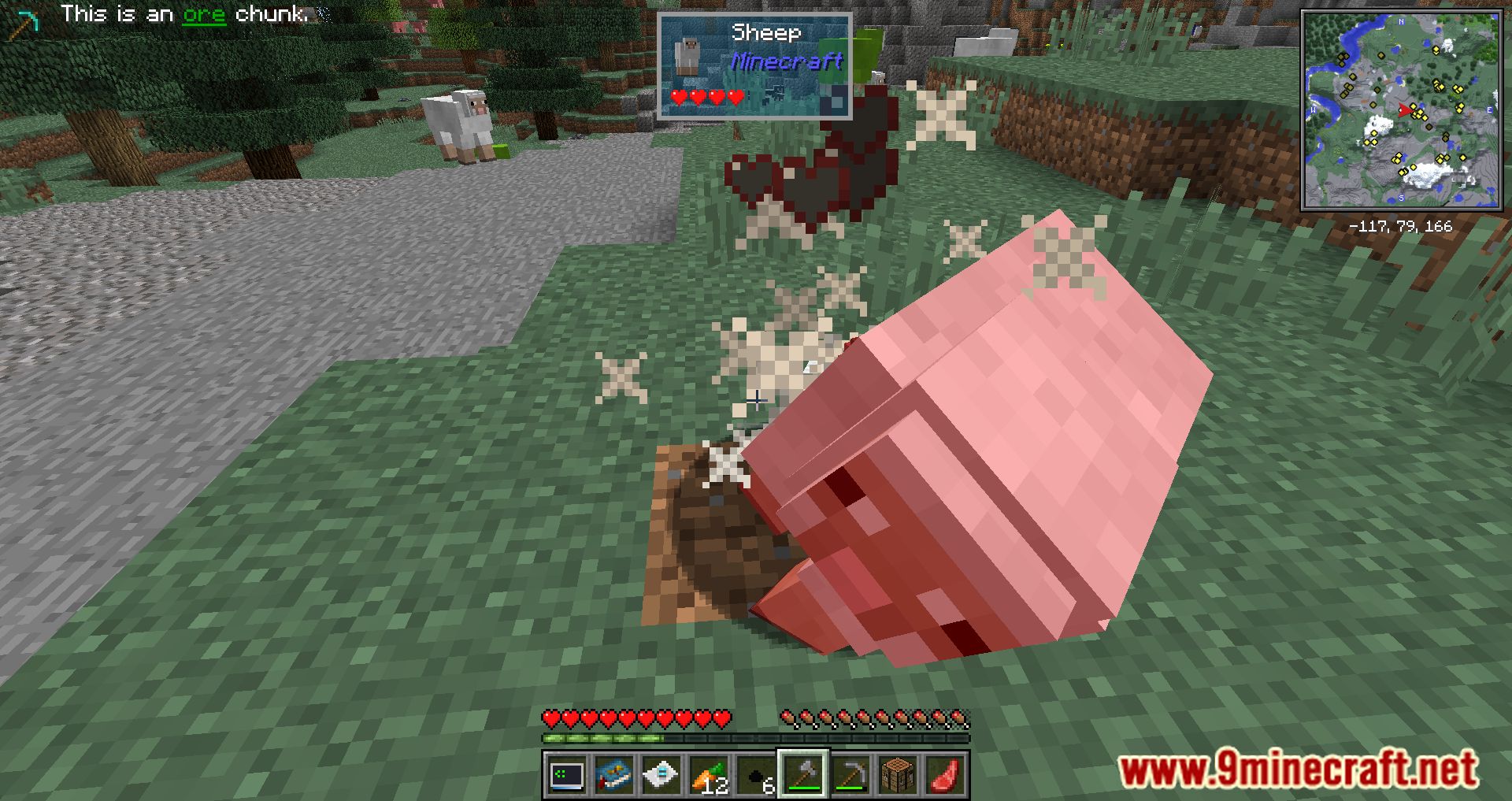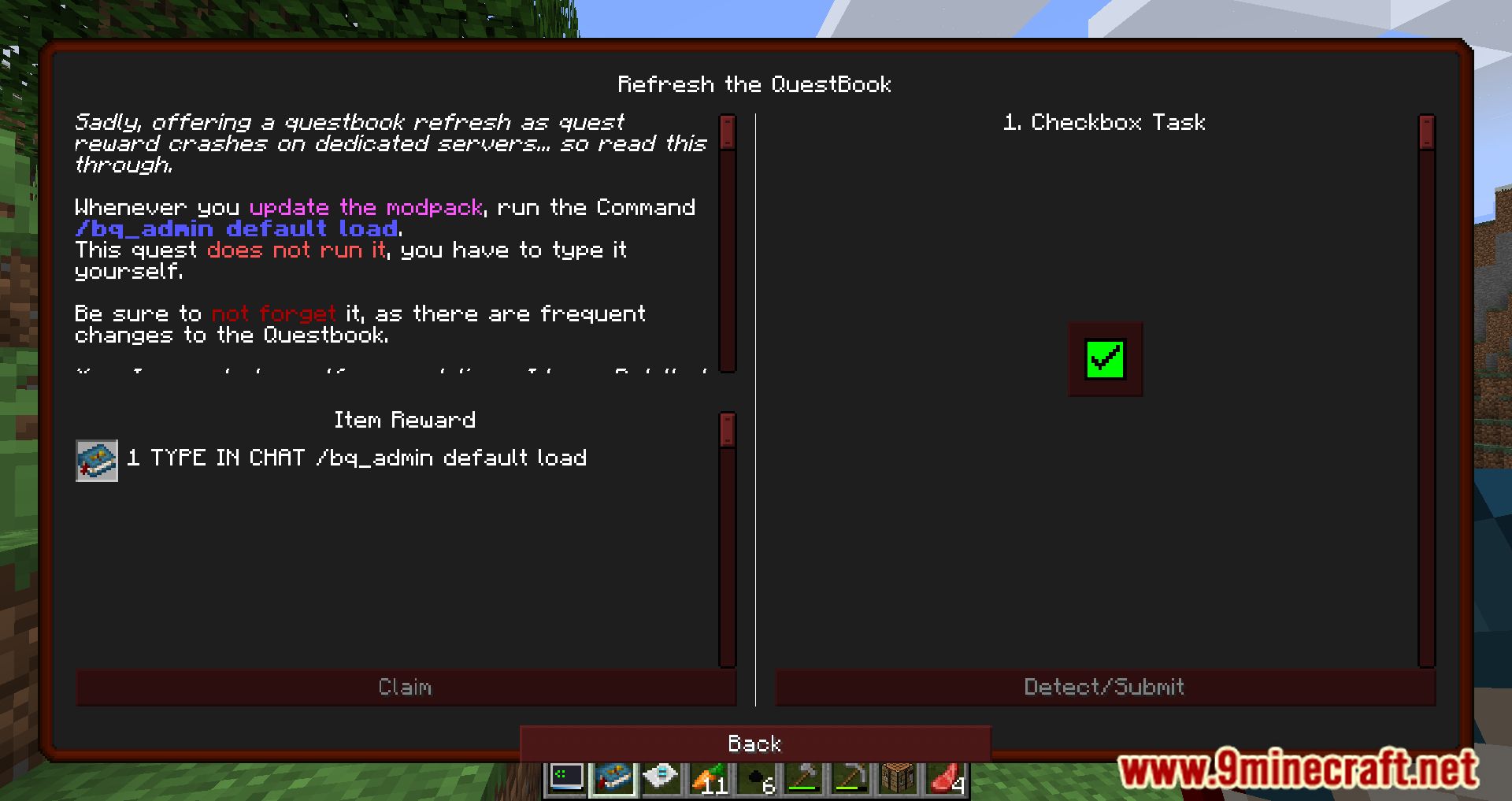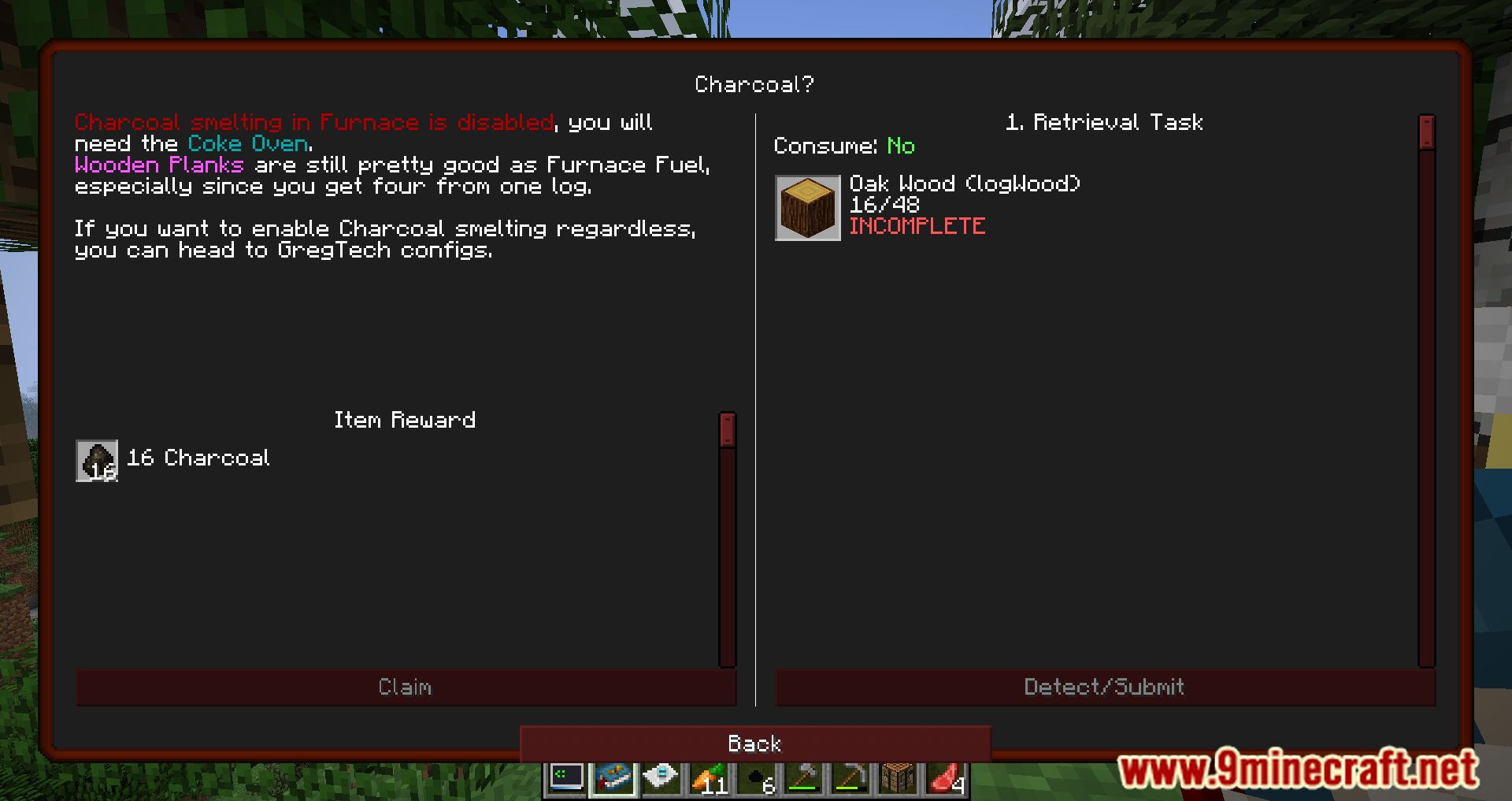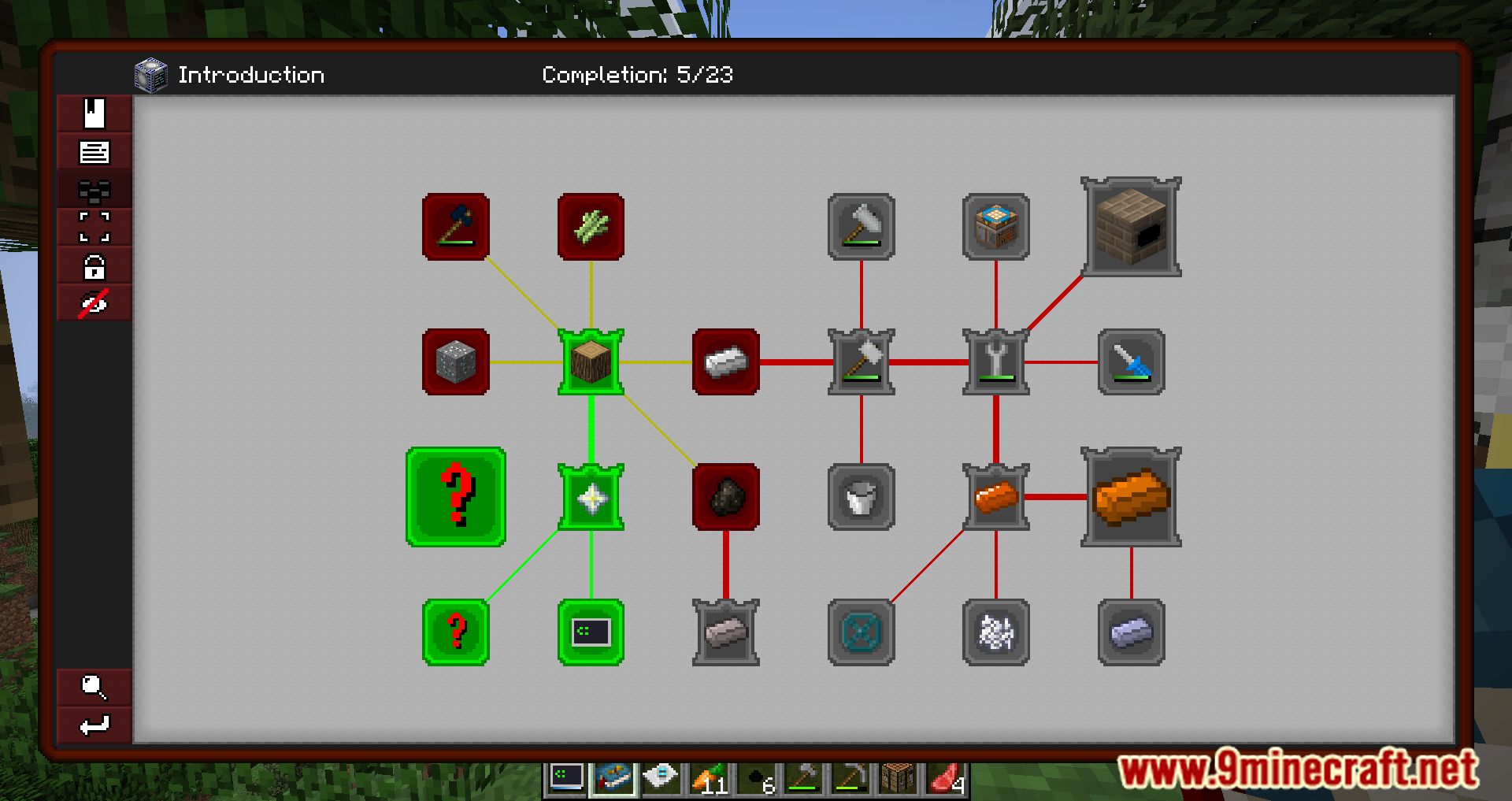 Requires:
How to install:
Please visit the following link for full instructions: How To Download & Install Modpack
GregTech Community Pack Modpack (1.12.2) Download Links
For Minecraft 1.12.2
Forge Version: Download from Server 1
Tags: