GrowthCraft Minis Mod
20,017
views ❘
April 19, 2013

GrowthCraft Minis is a smaller compilation of mods containing mods so small that a separate mod file will be unproductive. You can disable one or all of them in the configuration file. The mod contains:
WatermelonGen
StoneGen
TallGrass+
Screenshot: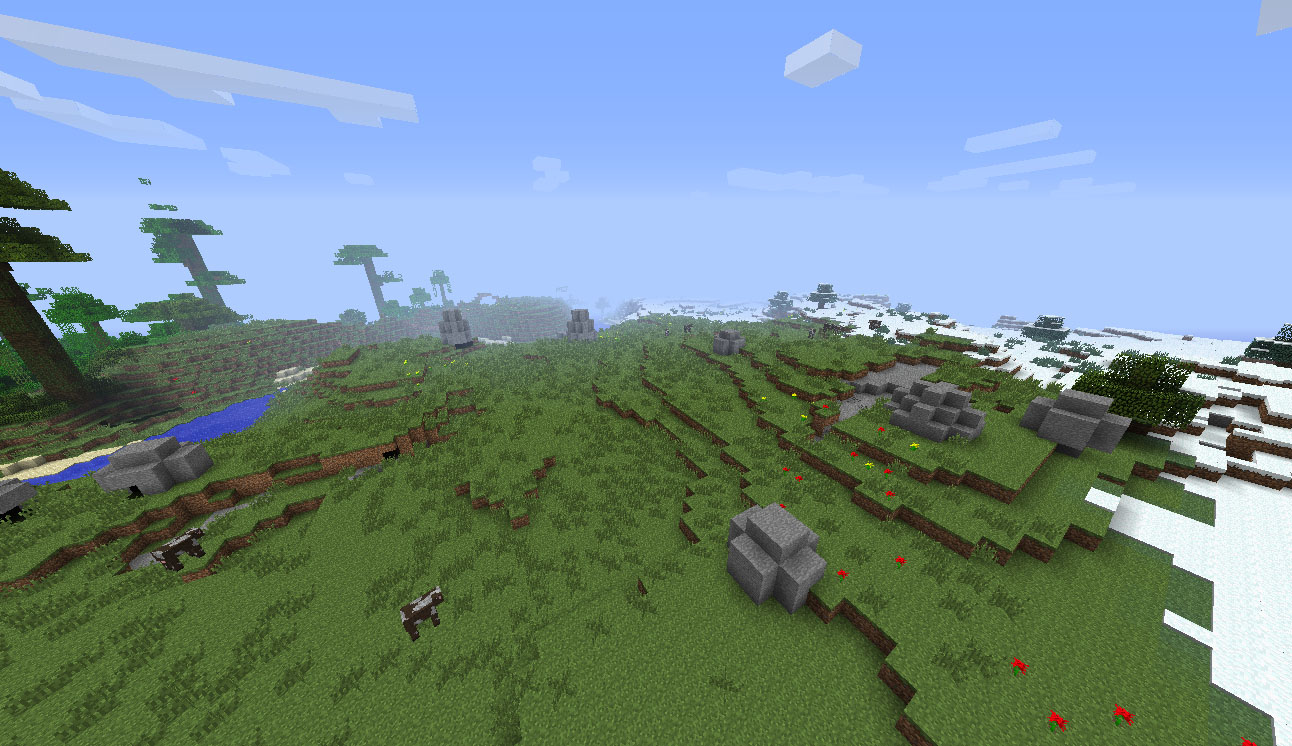 Installation:
1.   Install Minecraft Forge.
2.   Download the .zip file
The .zip file is named with the following pattern:

"growthcraft-(name of the mod)-(minecraft version) –(mod version)"

Example: "growthcraft-minis-1.5.1-1.0"

3.   Go to your MineCraft mods folder.
If a mods folder doesn't exist, create one.

Windows 7:

C:/Users/Your User Name/AppData/Roaming/.minecraft/mods

Windows Vista/XP:

C:/Documents and Settings/*your user name*/Application Data/.minecraft/mods

Linux:

/home/Your User Name/.minecraft/mods

Mac OS/X:

~/Library/Application Support/minecraft/mods

4.   Copy the downloaded .zip file ("growthcraft-(mod)-(mcver)-(modver)") to your MineCraft mods folder.'
5.   Start MineCraft and enjoy!

See more: GrowthCraft Mods
Tags: