Guess Who Map
39,783
views ❘
September 6, 2016
About Guess Who Map
The classic board game is now in Minecraft? Guess Who Map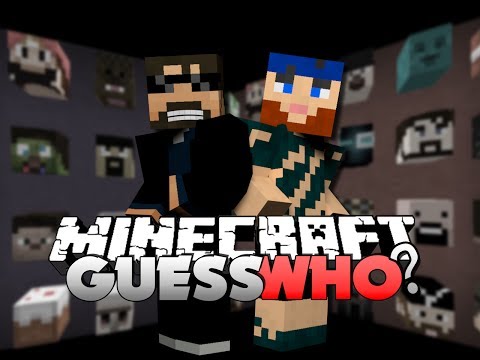 Guess Who Map Screenshots: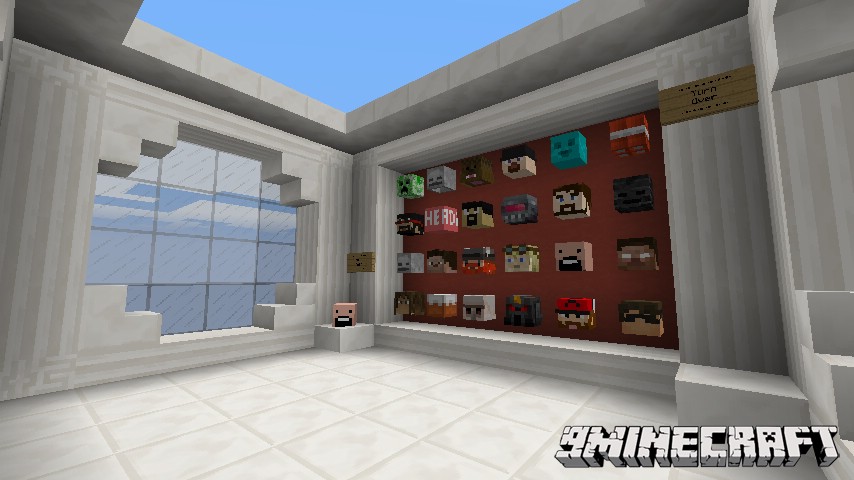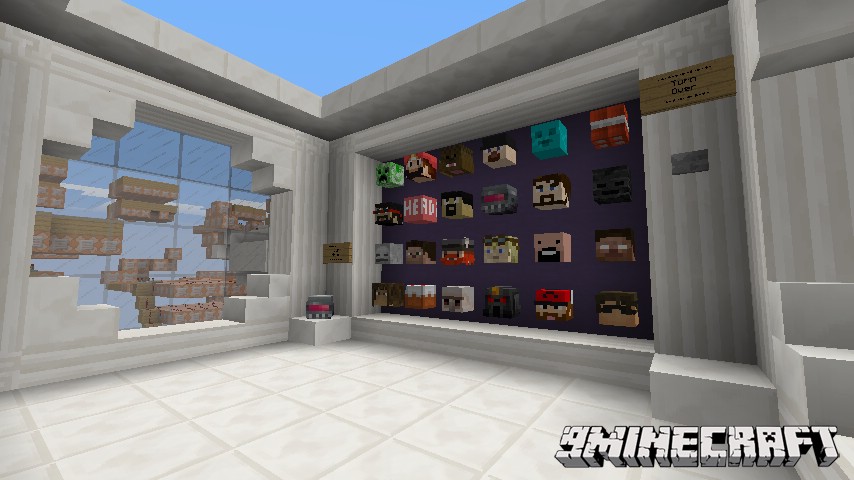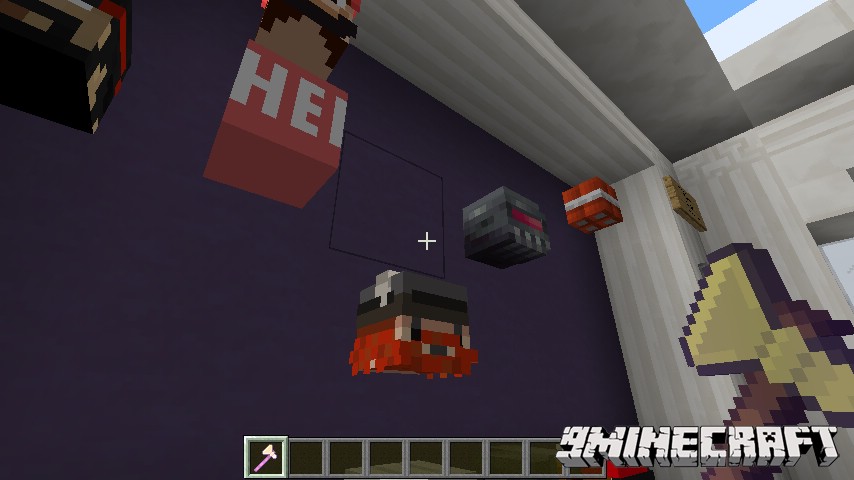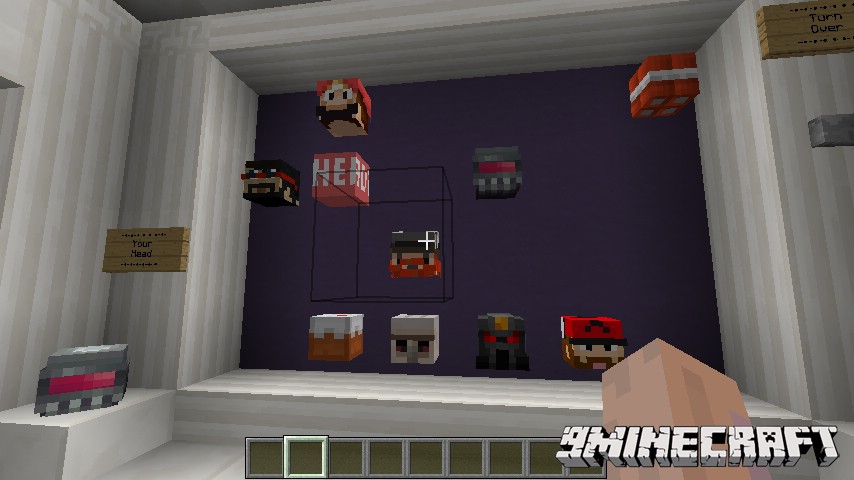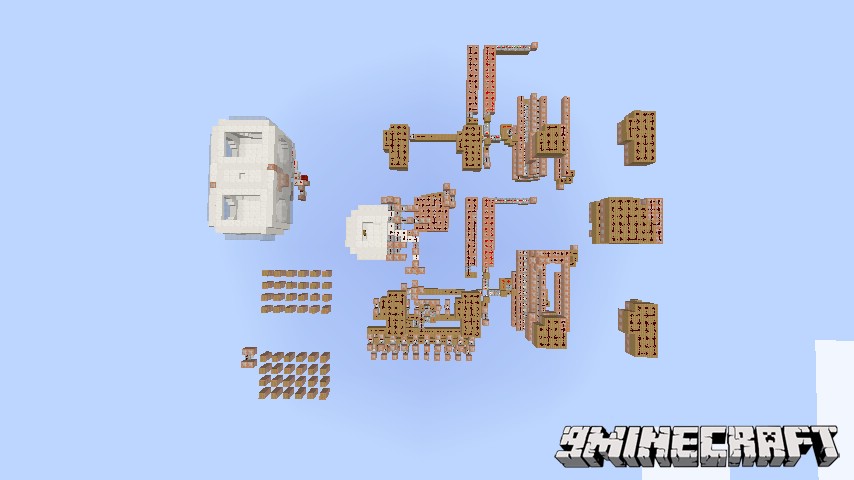 Let's Play:
Guess Who Map Instructions:
1) This is a 2 player game, no more no less
2) Upon startup, each player is assigned to a side and color
3) If it is your turn you will be prompted to either Ask a question or make a Guess (Click In Chat)
4) You only make a guess when you are sure of the other persons head, because if you're wrong you lose!
5) If you click Ask, then you are allowed a single yes or no question
6) If playing after the 1.7.2 update (Which you should be) you will be given an axe to break all the characters who don't fit the description of the answer you just got (either yes or no)
7) Once you have completed breaking the misfits, click the button to end your turn.
8) Once one player is confident they know the other players mystery head, a guess will be made.
Good strategies may include asking about a rare characteristic as to eliminate all the other heads if true, asking if a specific head is theirs rather than guessing (this lets the other player know you know their head if you're right though..) or predicting how many heads the other player has so that you can make the final guess.
How to install:
Download links for Guess Who Map:
Tags: