HardcoreDeath Plugin (1.14.4, 1.13.2) – Bukkit, Spigot, Paper
HardcoreDeath Plugin (1.14.4, 1.13.2) is a plugin that aims to add steeper consequences for dying in Minecraft. It's a simple task to go to the location of your death and re-obtain your lost items and even some of your XP. The only time there's any real consequence for death is in the cases where you may be too far away from the spawn point (or your last bed) when you die, or you may have fallen in lava.
The goal of this plugin is to make death in Minecraft more interesting by allowing server owners to decide exactly what happens to a player when they die.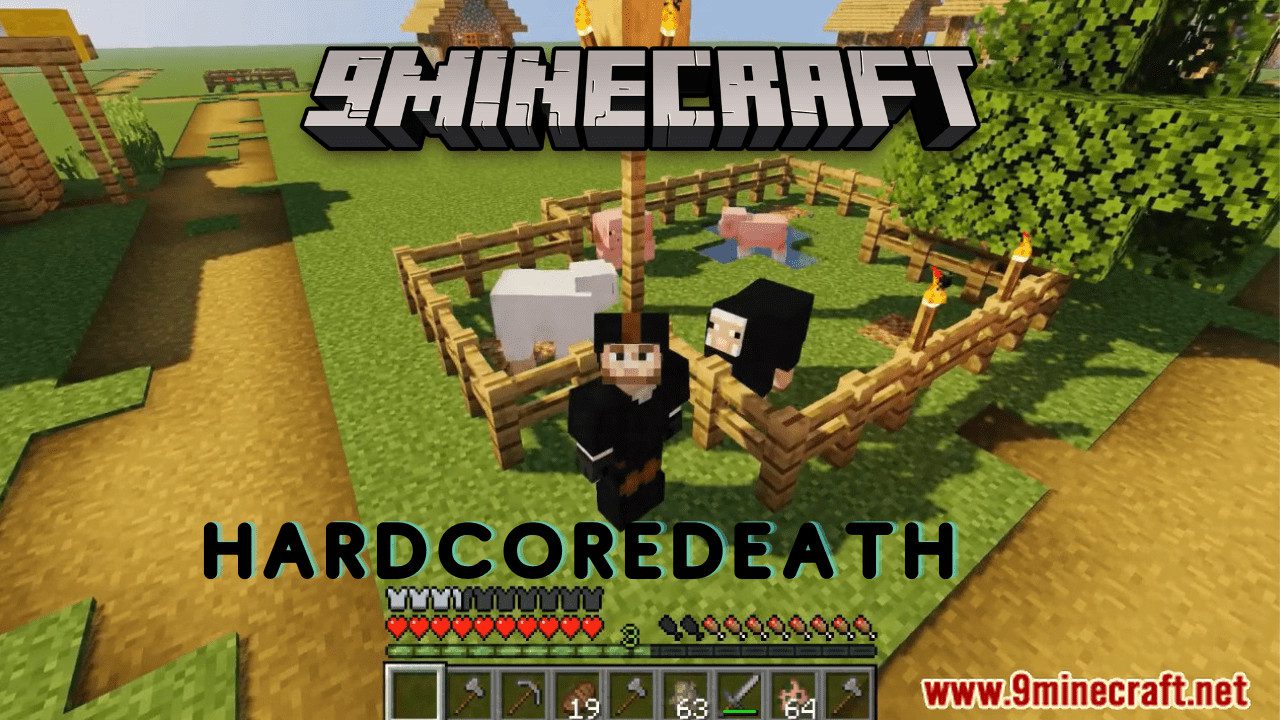 Features
– All options are fully configurable
– Change Item/Exp drop behavior when players die
– Create kits players can receive when they re-spawn
– Mobs can steal a player's items/exp when they are killed
– Specific options pertaining to OPs and PVP
– Custom Messages
– Permissions
– World-specific configuration
Screenshots: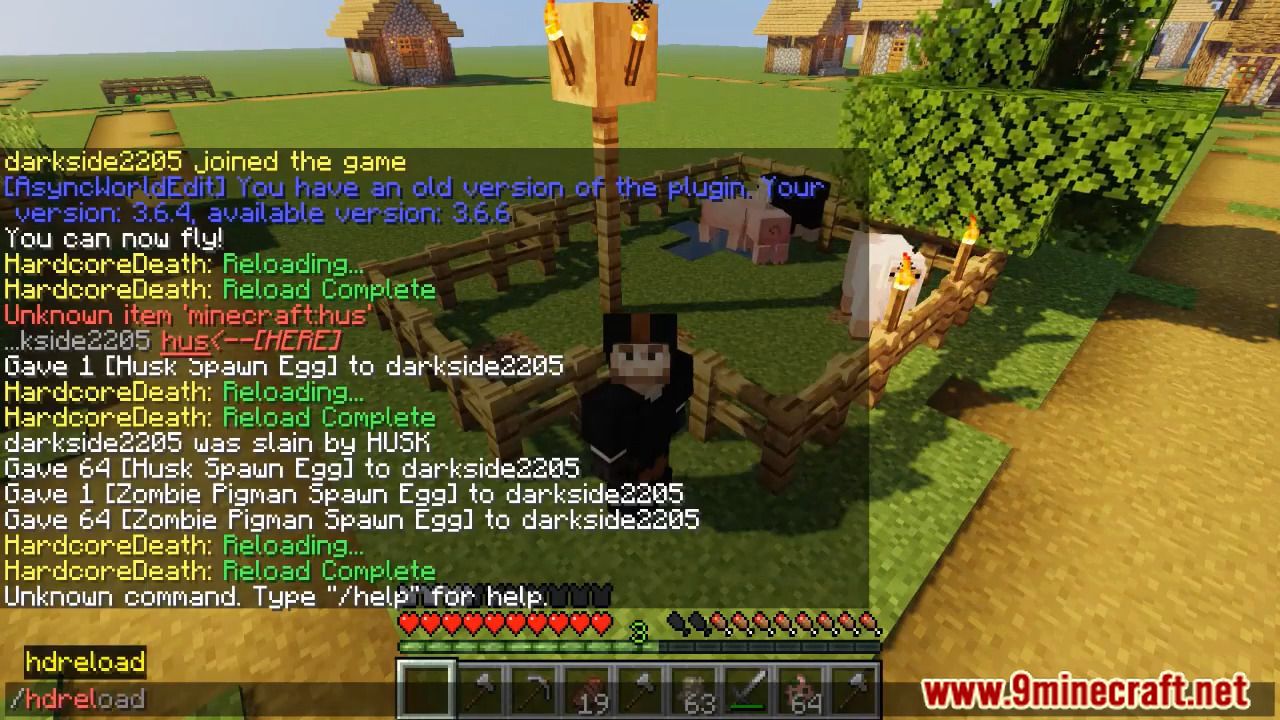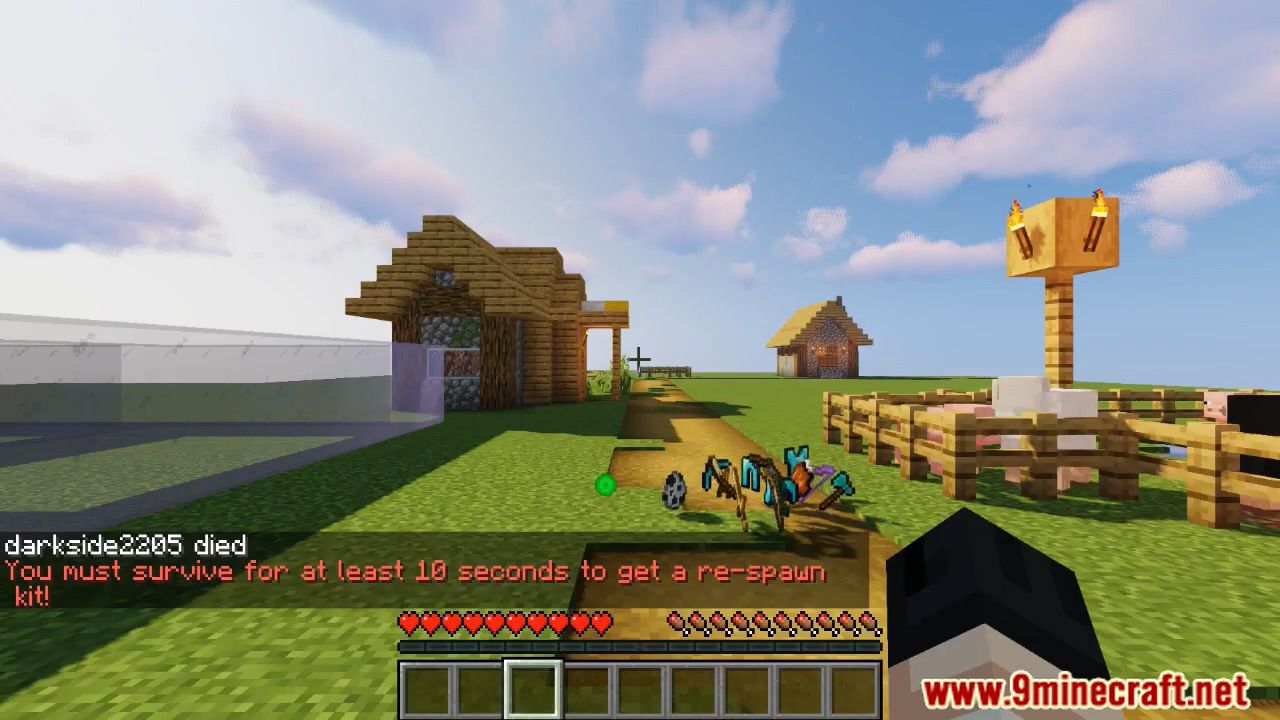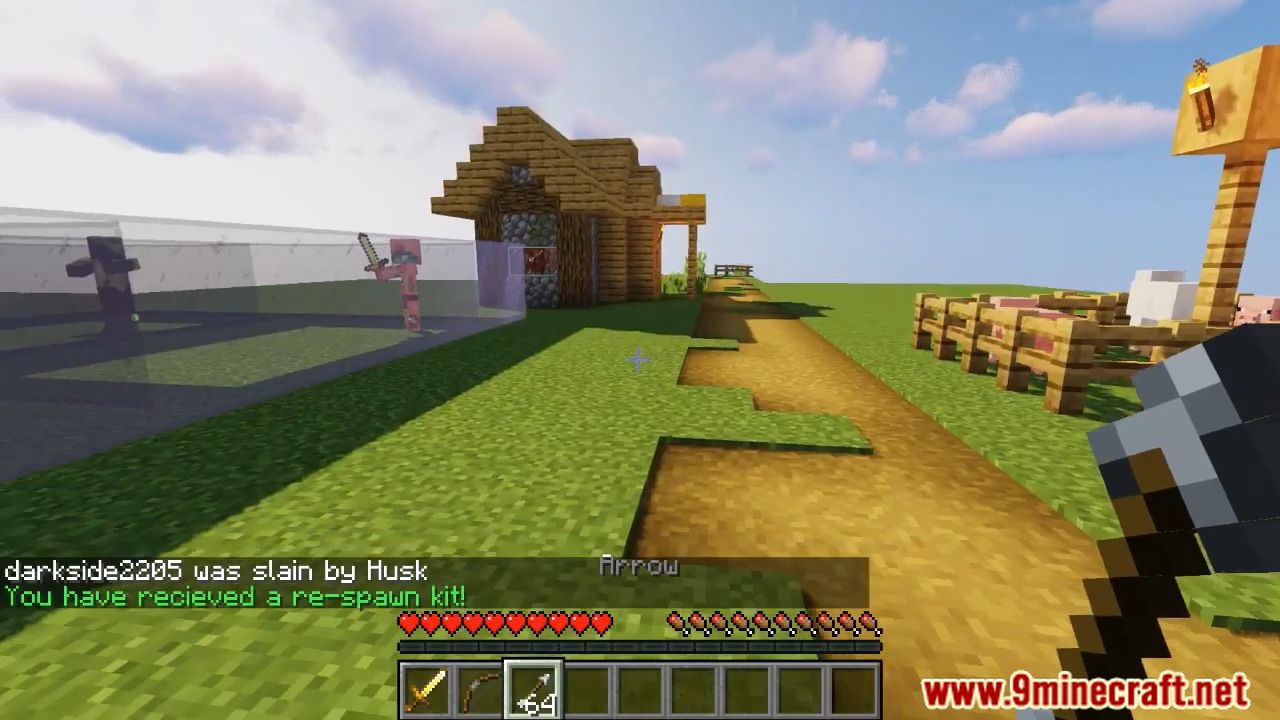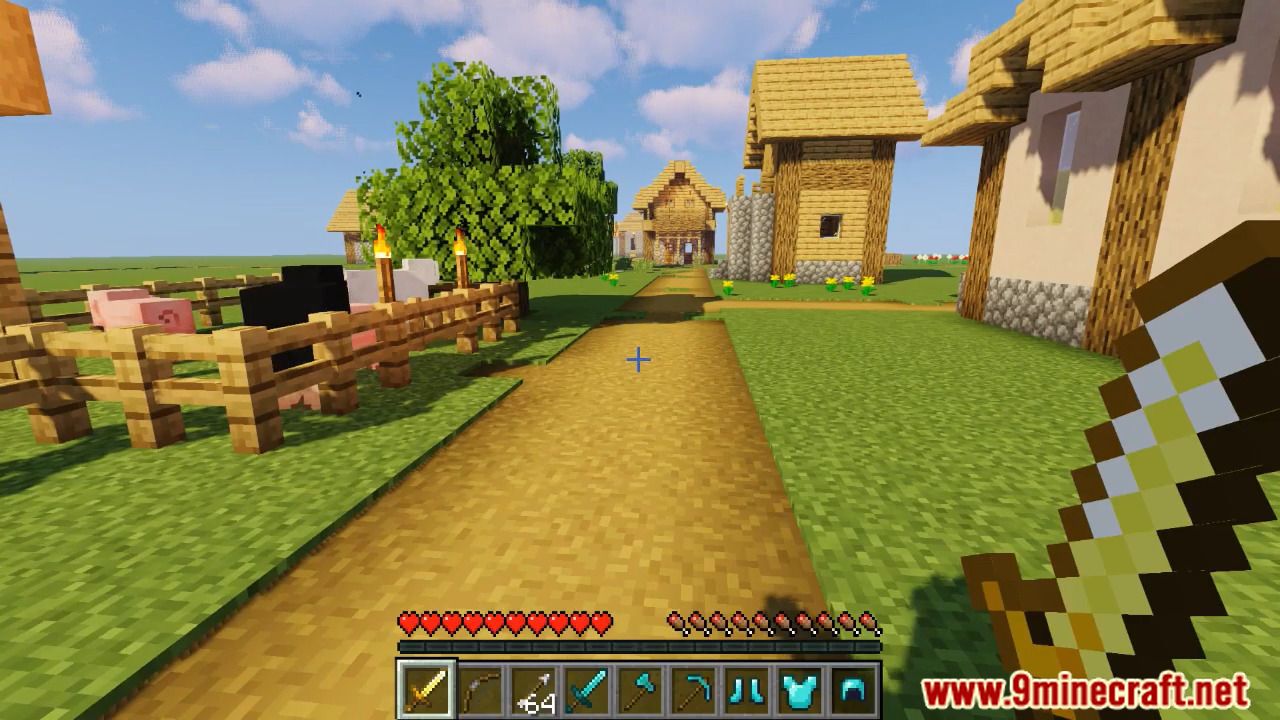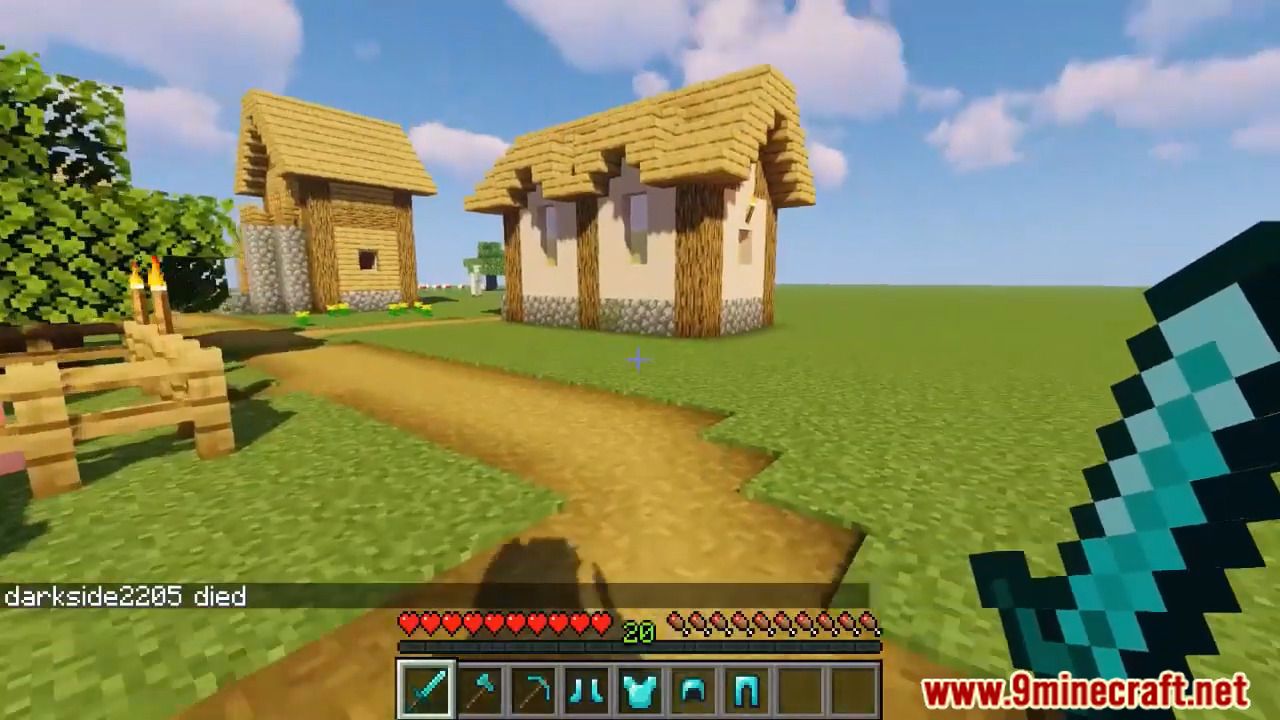 How to install:
Download a plugin of your choice.
Place the .jar and any other files in your plugins directory.
Run the server and wait for it to fully load.
Type stop in your Minecraft server console to bring the server to a clean stop.
Run the server.
All done! Your plugin should be installed and ready to be used.
HardcoreDeath Plugin (1.14.4, 1.13.2) Download Links
For All Versions from Minecraft Bukkit 1.8.3to Minecraft Bukkit 1.14
Tags: