Herobrine's Return Adventure Map
Author: Hypixel ❘ September 11, 2016 ❘ 109,373 views
About Herobrine's Return Adventure Map
Herobrine's Return Adventure Map is the sequel of Herobrine's Mansion. This adventure map features a bunch of 1.5 goodies!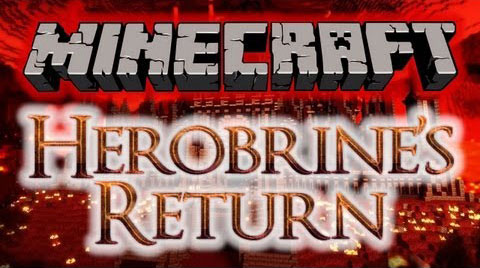 Herobrine's Return Adventure Screenshots: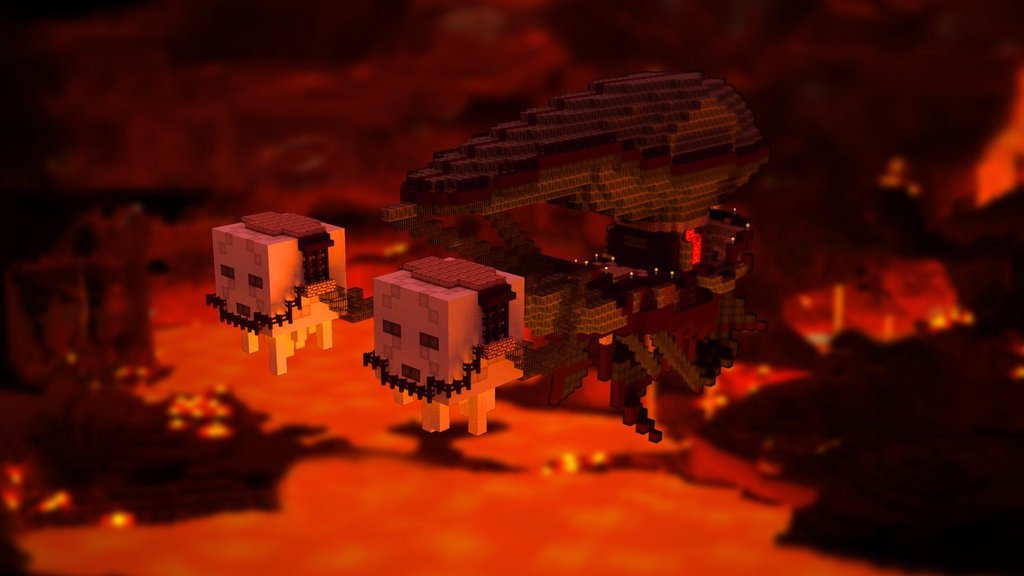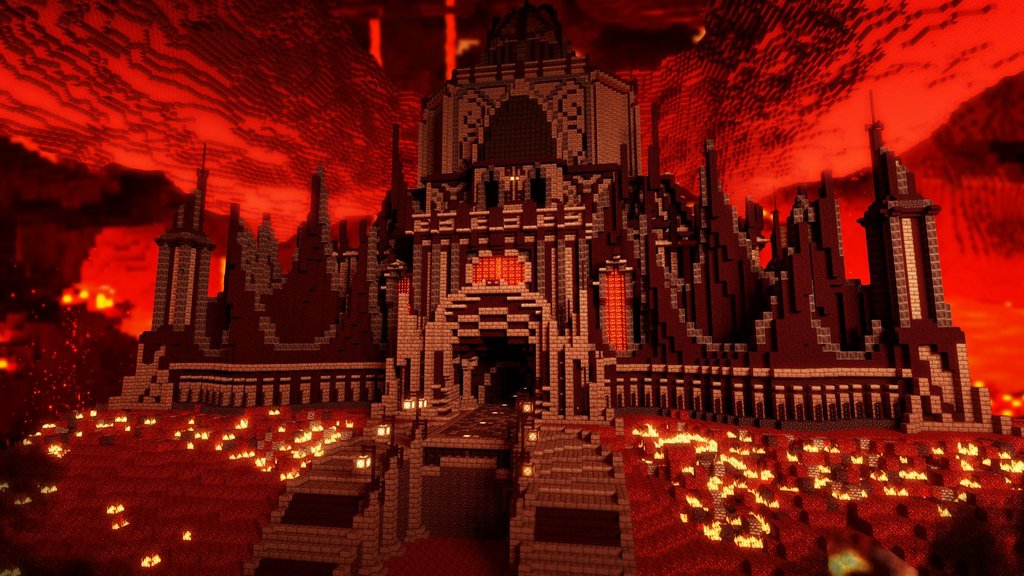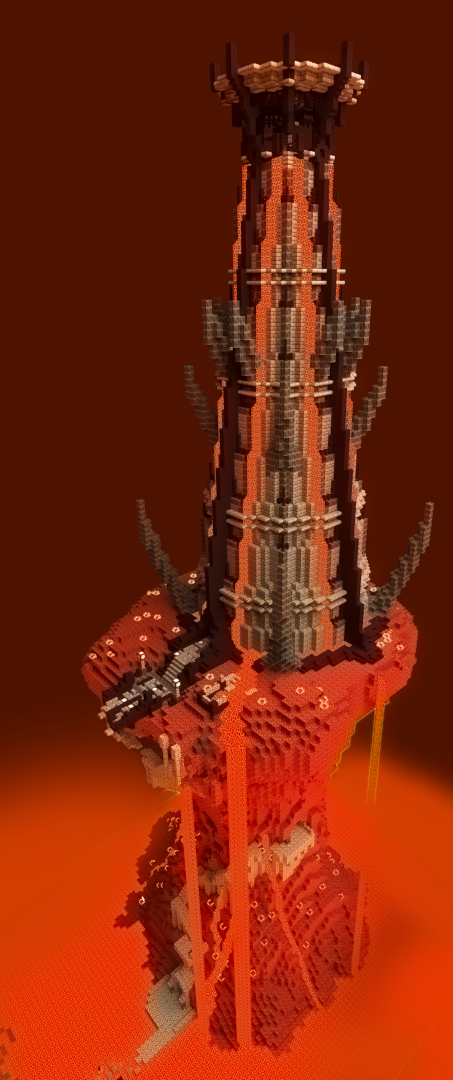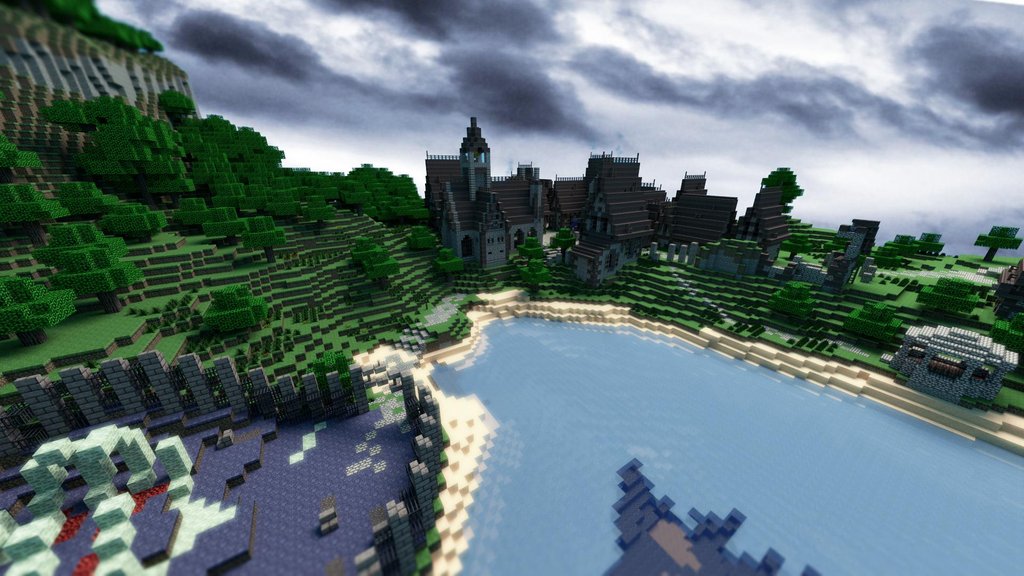 Recommended players: 1 to 3
Features:
No mods required
Over 8 unique boss fights
Custom Spell Animations from NPCs
Scripted Events
Redstone/Spawners/NBT edited features
Customized monsters
Special Shop
Unique items
Side quests
Story line by command blocks
About 2 hours of gameplay
Important Client Settings
Smooth Lighting OFF
Clouds OFF
Important Server Settings
If you miss any of these settings, it will bug.
DO NOT USE BUKKIT
allow-flight=true
spawn-animals=true
enable-command-block=true
view-distance=15
spawn-npcs=true
Extra Rules:
Do not use beds
Do not break blocks unless told to
Do not craft
Recommended Texture Pack: A'therys Ascended Texture Pack
Download links for Herobrine's Return Adventure Map:
http://www.mediafire.com/download/39c9i74t7t57u7k/Herobrine%27s_Return_1.6.zip
Tags: