I Wanna Go To Space Map
22,255
views ❘
September 20, 2016
About I Wanna Go To Space Map
In I Wanna Go To Space Map, you'll find a lot of planets to explore and take under your control. You have more than one way to travel: planet-jumping potions, planet-transporters and simply placing blocks to create bridges. Every planet has some mobs to beat or objects to find.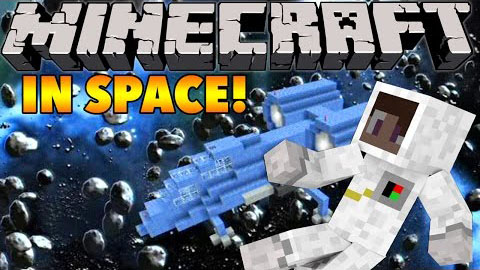 List of Planets:
Strange Asteroid (The planet where you'll find yourself).
Overworld Sphere.
Mesa Projectile.
Ancient Ruins.
The Monster's Labyrinth.
Ice Disk.
Falling Pyramid.
Birch Forest Planet.
Snow Platform.
Trading Donut.
Acacia Arena.
Space Station's Ruins.
Light Planets.
Hell Base.
Lava Pool.
Great Volcano.
Diamond Star.
Gold Star.
Micro-Sun.
Lollipop Giant Sphere.
Dungeon Giant Sphere.
Mannie and Dan's House Planet.
Stone Giant Donut.
I Wanna Go To Space Map Achievements:
Turn on the lights of your shuttle.
Collect 30 iron ingots.
Explore the Monster's Labyrinth.
Reach the Micro-Sun.
Destroy your Shuttle.
Trade with a villager.
Use a Planet-transporter.
Use a Planet-Jumping potion.
Collect 5 potions.
Go in the nether.
Explore the Dungeon Giant Sphere.
Explore Great Volcano.
Find "THE SHIELD".
Find "GALACTIC SWORD".
Explore the Stone Giant Donut.
Explore Mannie and Dan's House.
Craft a diamond armor.
Make a space station.
Explore all the island.
Collect 10 TNT.
Make a planet explode.
Find "the library".
Enchant a sword.
Enchant a pickaxe.
Find and reach the secret platform.
I Wanna Go To Space Map Screenshots: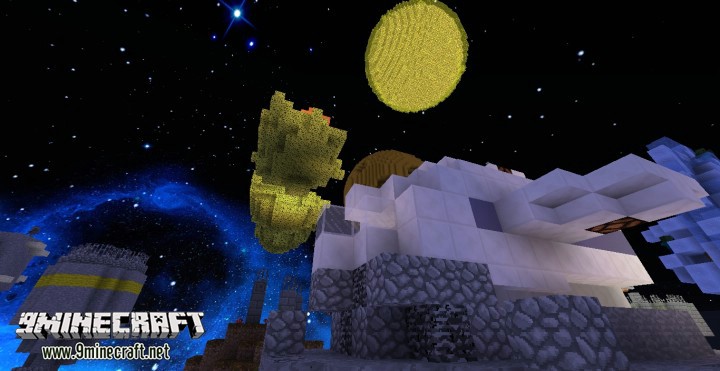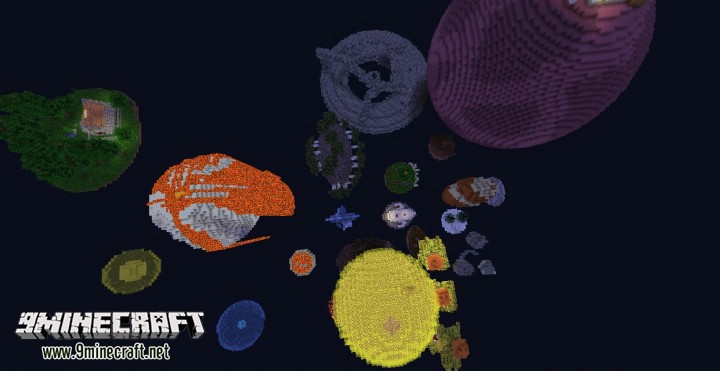 Let's Plays I Wanna Go To Space Map:
How to install:
Download links for I Wanna Go To Space Map:
For Minecraft 1.8
https://files2.9minecraft.net/index.php?act=dl&id=1453307390
Tags: