King of the Hill Map (1.20.2, 1.19.4) – Skyward Conquest
Map types:PvP
499
views ❘
September 21, 2023
❘
King of the Hill Map (1.20.2, 1.19.4) is a PvP map created by VictorTheBruv. Welcome to the adrenaline-pumping world of "King of the Hill", a thrilling PvP minigame set amidst an array of suspended islands! If you're new to the concept of King of the Hill, here's how it works: your mission, along with your team, is to reach and seize control of the central island by positioning yourselves within its heart. A 30-second countdown commences, and if you can maintain your position at the center without succumbing to adversaries or shifting from your spot, your team will notch up a precious point! The path to victory requires amassing 5 such points. This action-packed game is best enjoyed with 4 to 12 players, so rally your friends and get ready for some fierce competition!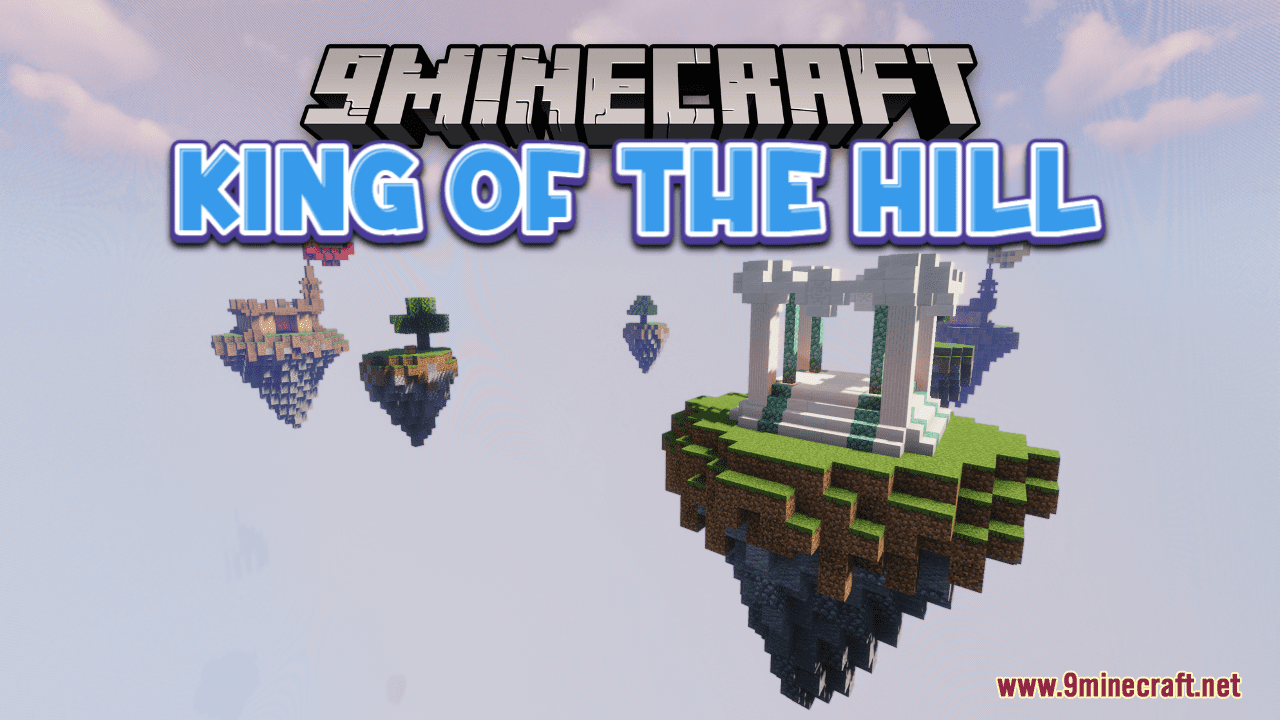 Screenshots: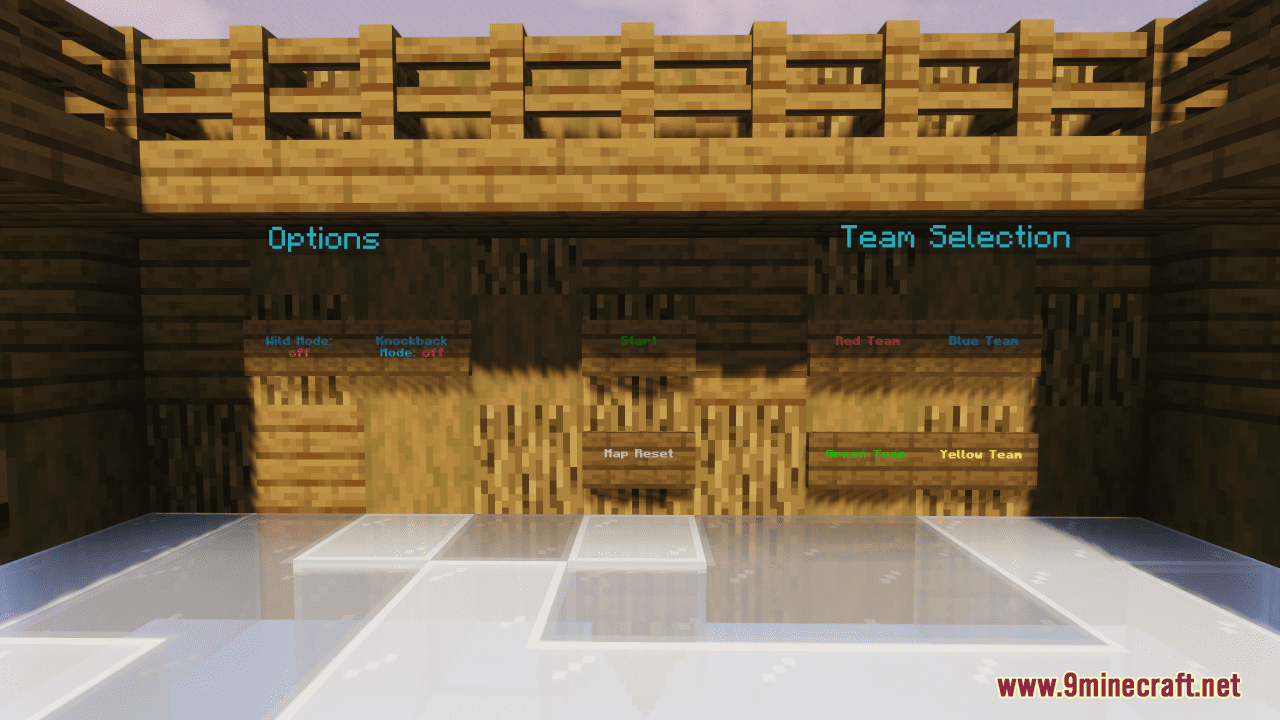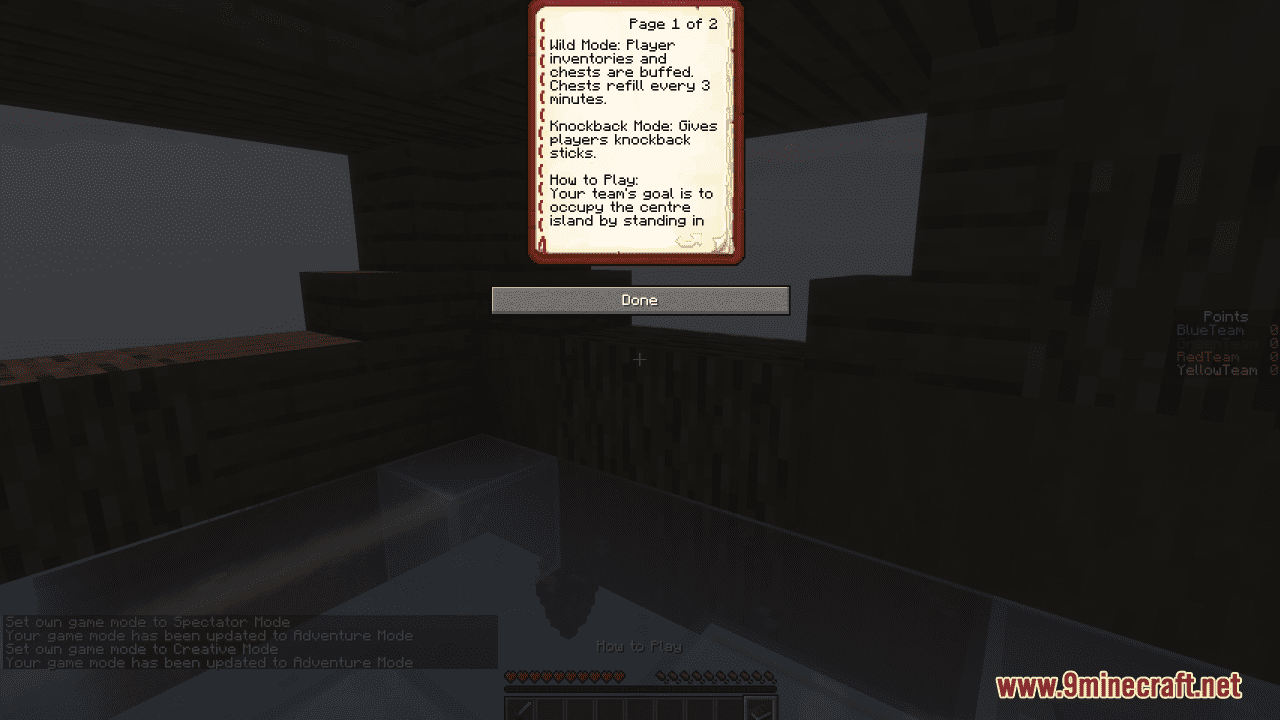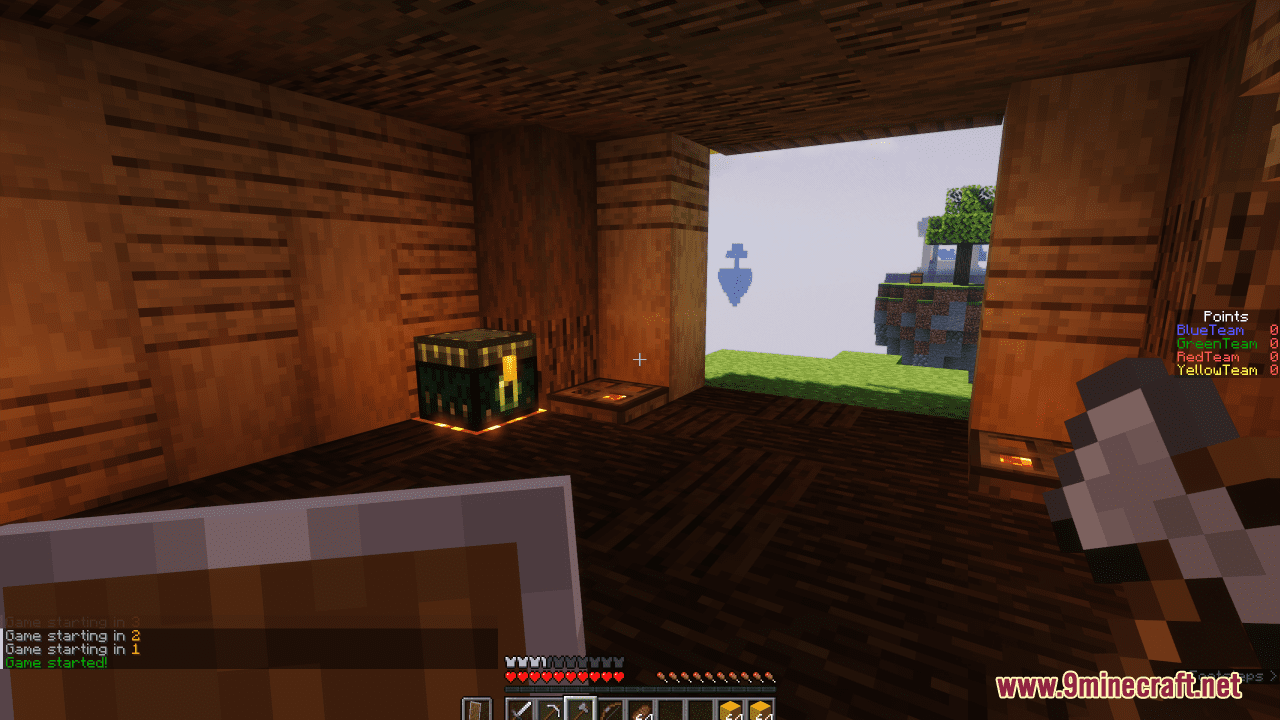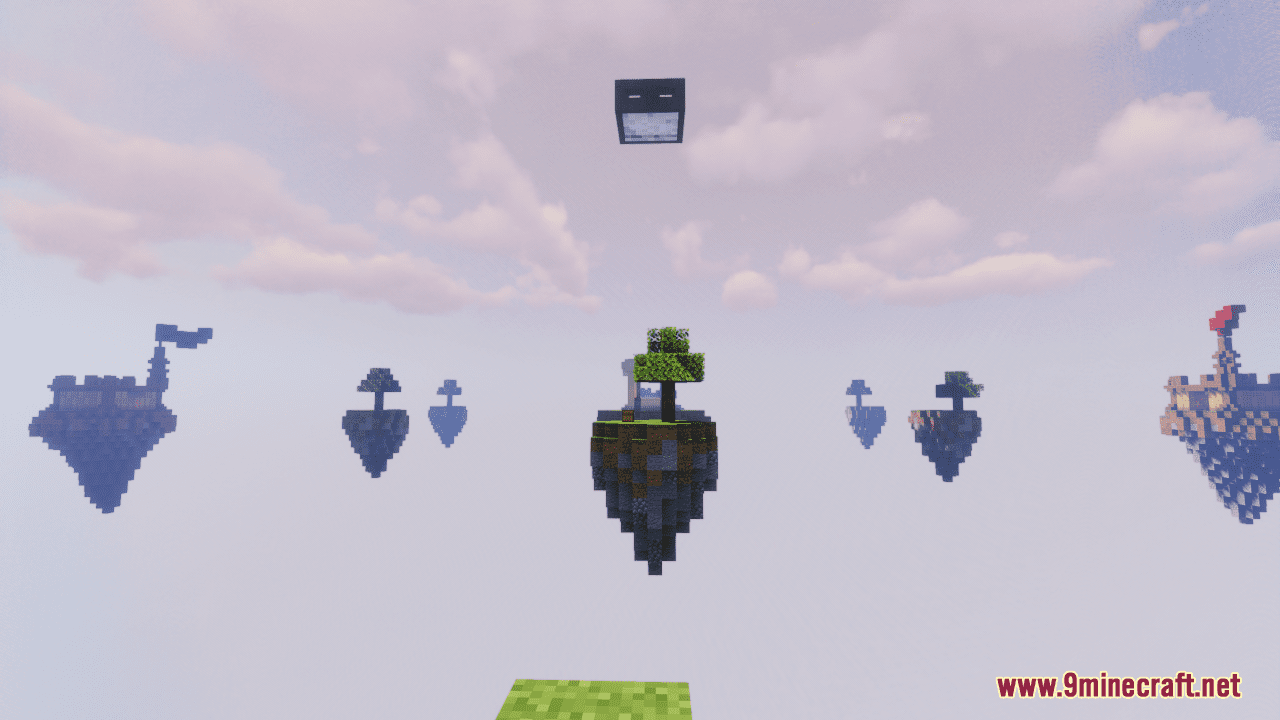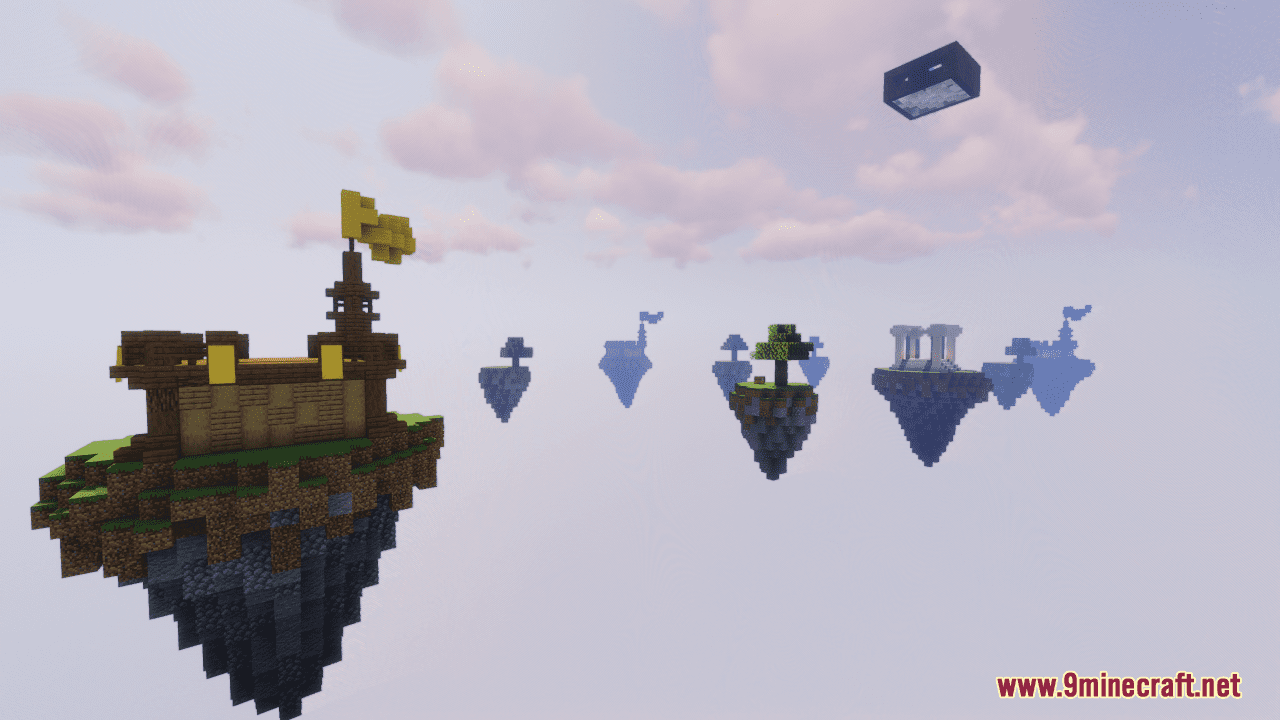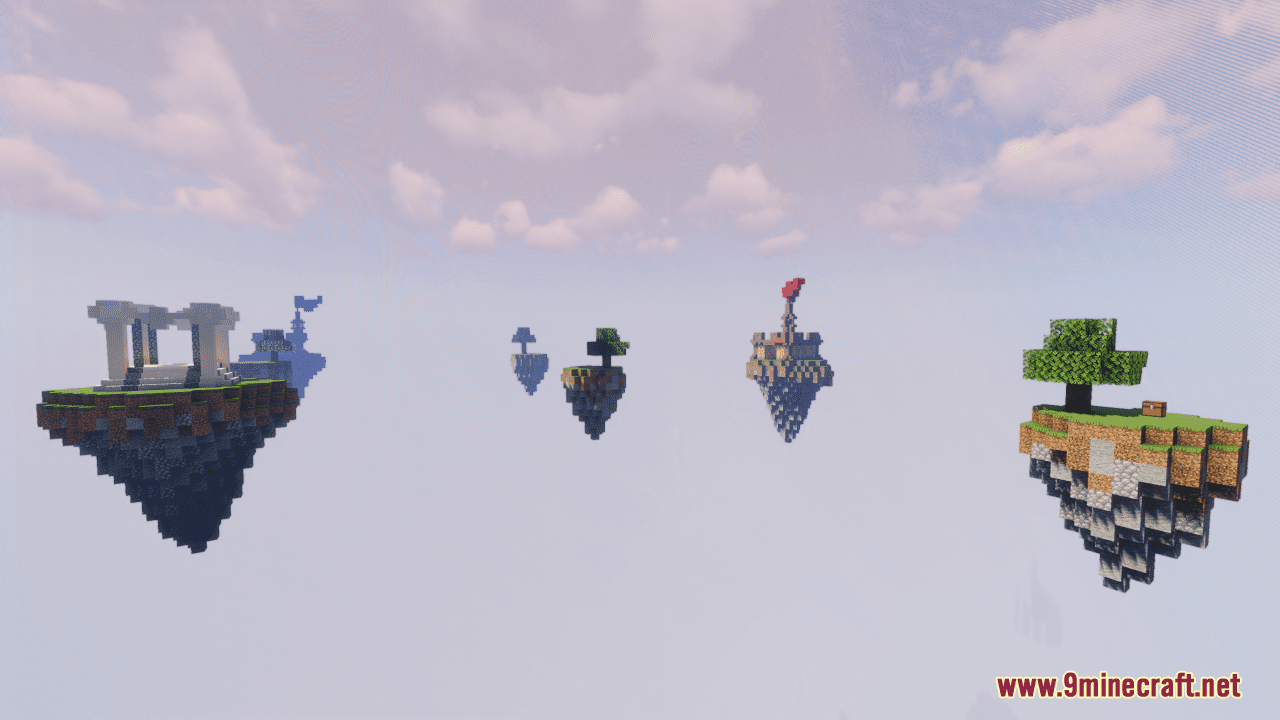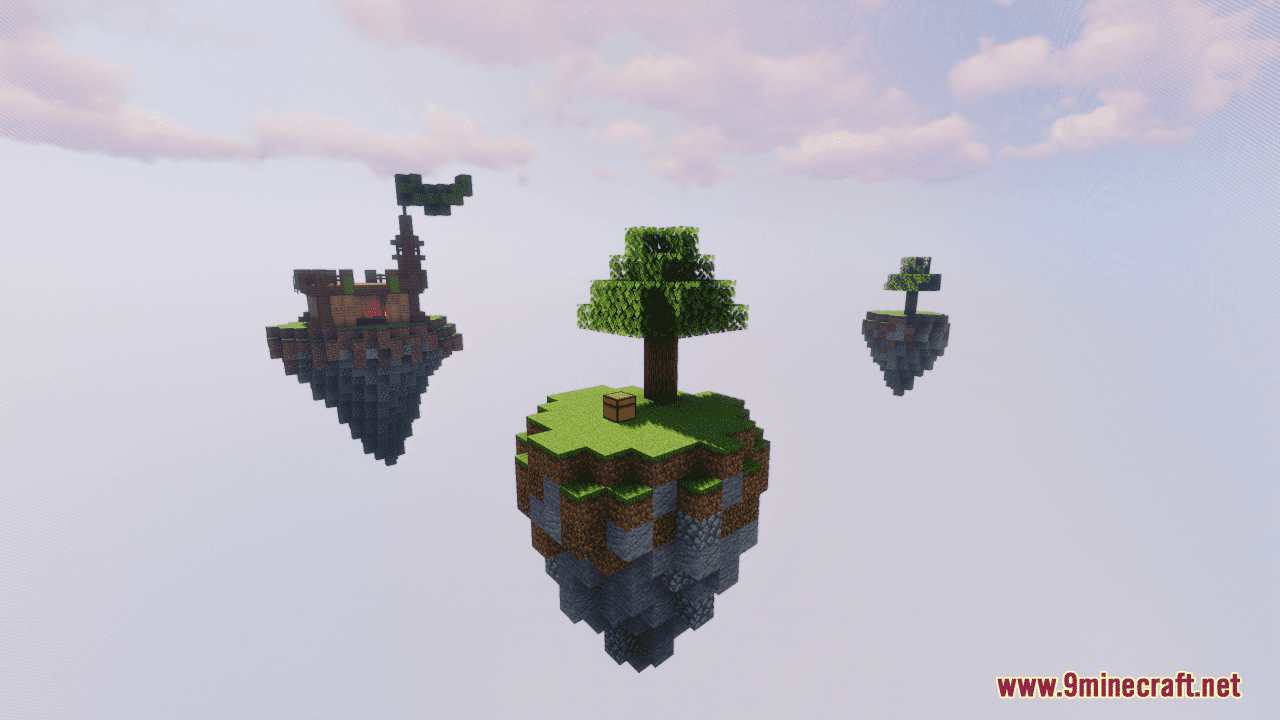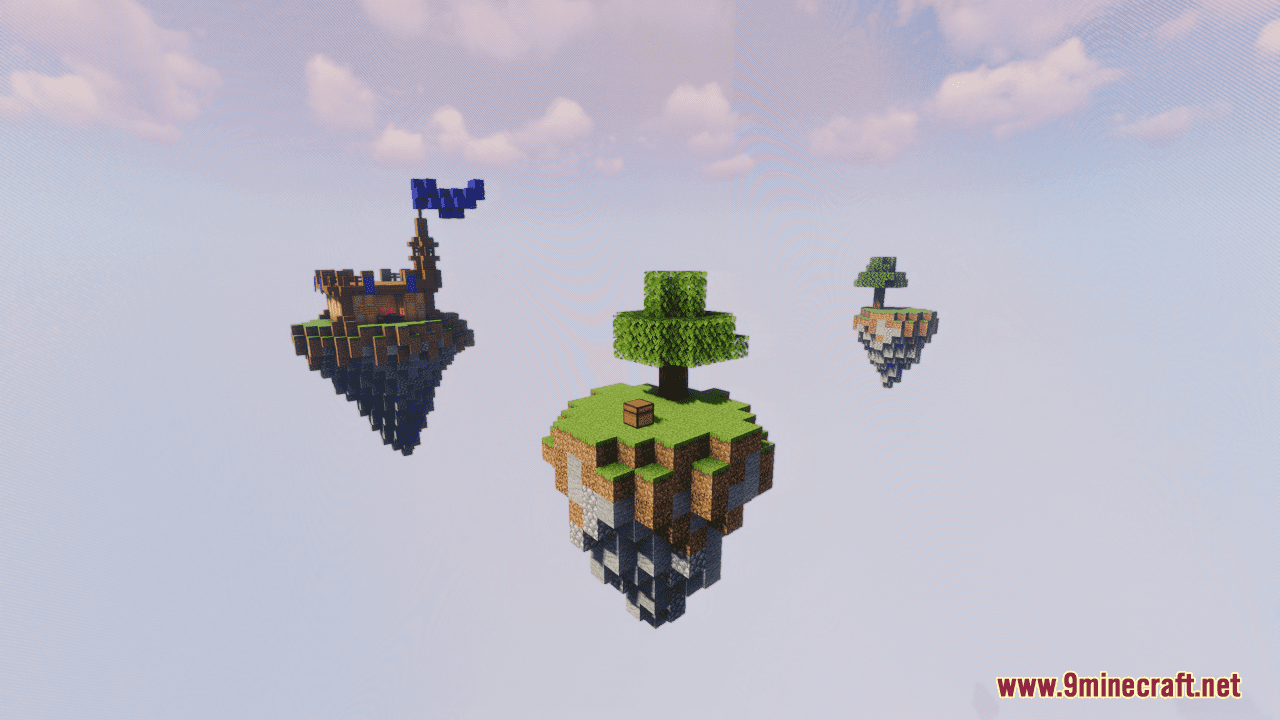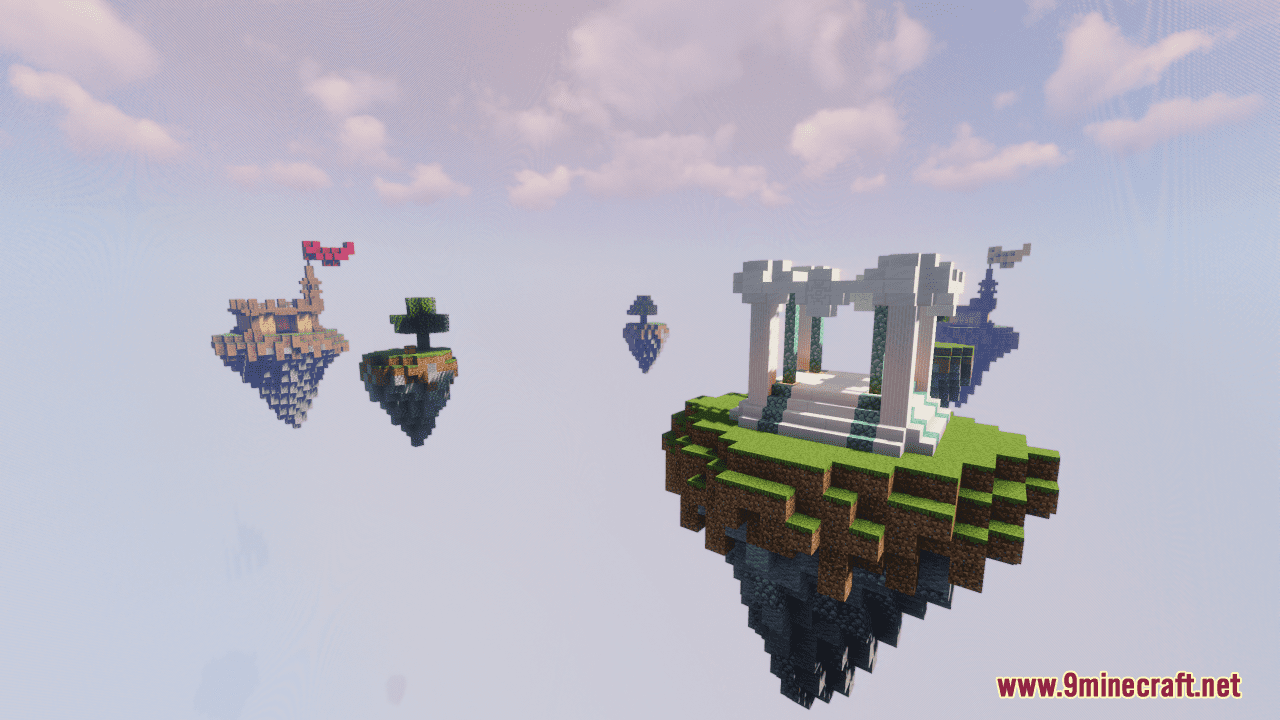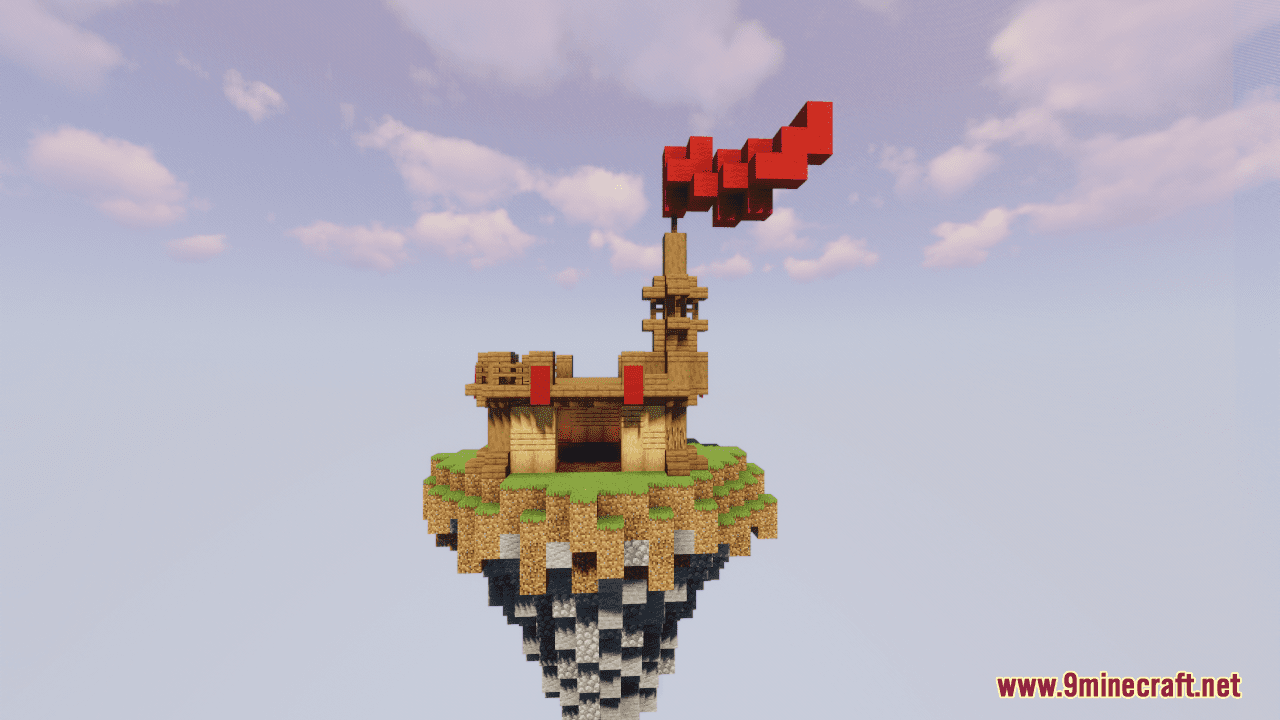 Additional Options (Can be modified in the lobby):
Knockback Mode: Gives players knockback sticks in their inventories.
Wild Mode: Player inventories and chests around the map are buffed.
Map Reset Button: Regenerates the map after a round (Optional).
Features:
Chests around the map refill every 3 minutes
Map Reset System
Respawn System
A variety of items can spawn in chests
How to install:
King of the Hill Map (1.20.2, 1.19.4) Download Links
For Minecraft 1.20.2, 1.20.1, 1.19.4
Tags: