Lazuli Plains 3D Models Resource Pack
17,612
views ❘
August 22, 2016
About Lazuli Plains 3D Models Resource Pack
Lazuli Plains 3D Models Resource Pack made from scratch, with 256 pixels textures. Lazuli Plains HD is a nice custom creativity texture pack that can be used for well, creative stuff. With textures of wool being well, its colours to textures of Harden Clay playing a different role of different blocks, especially road textures. And it is here for you today to use for your projects.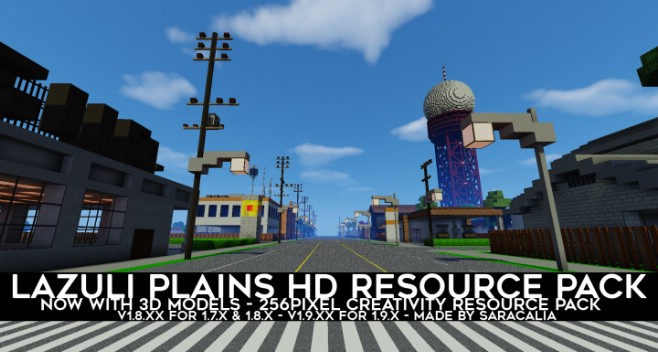 THIS TEXTURE PACK IS CURRENTLY SUPPORTED FOR 1.9.x, 1.8.x and 1.7.x. Not Supported for any versions below Minecraft!
To use the texture pack for 1.9, use versions 1.9.xx
To use for 1.7 or 1.8, use versions 1.8.xx
Lazuli Plains 3D Models Resource Pack Screenshots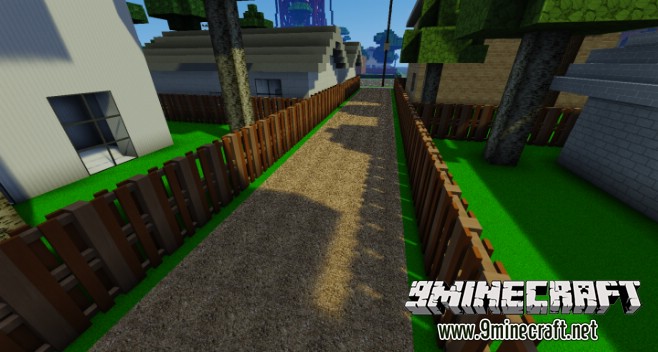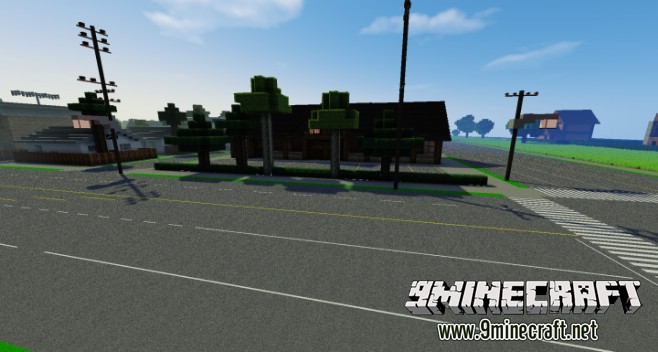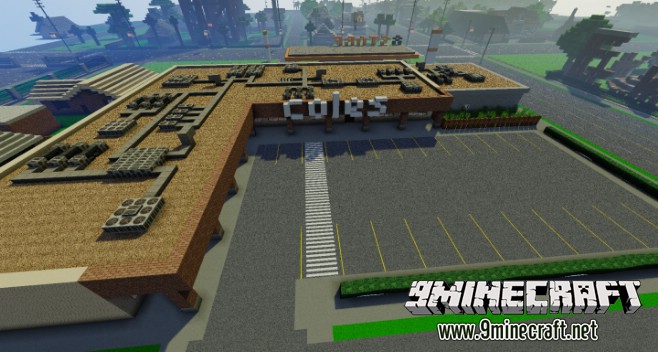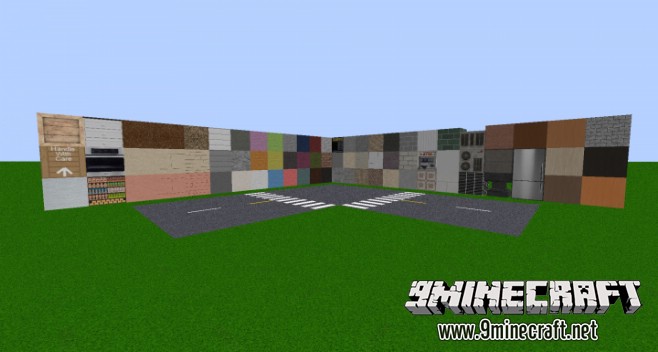 How to install Lazuli Plains 3D Models Pack:
Download the Resource Pack.
Open Minecraft, and go to Options->Resource Packs->Open Resource Packs Folder.
Drag the zip file you downloaded into that folder.
Select the pack, and you're done!
Download links for Lazuli Plains 3D Models Resource Pack:
for Minecraft 1.8.X:
http://media.forgecdn.net/files/2290/840/[256x]%20Lazuli%20Plains%20HD%20Texture%20Pack%20[v1.8.06].zip

[1.8] Lazuli Plains Pack (Mirror 1)
for Minecraft 1.9.X:
http://media.forgecdn.net/files/2285/621/[256x]%20Lazuli%20Plains%20HD%20Texture%20Pack.zip
Tags: