Life in the Village Modpacks 1.12.2 (Tale of Your Kingdom)
63,057
views ❘
April 20, 2019
Life in the Village Modpacks 1.12.2 is a low-tech, quests, exploration and building-based vanilla+ modpack focused around town-building mods like Millenaire and Minecolonies.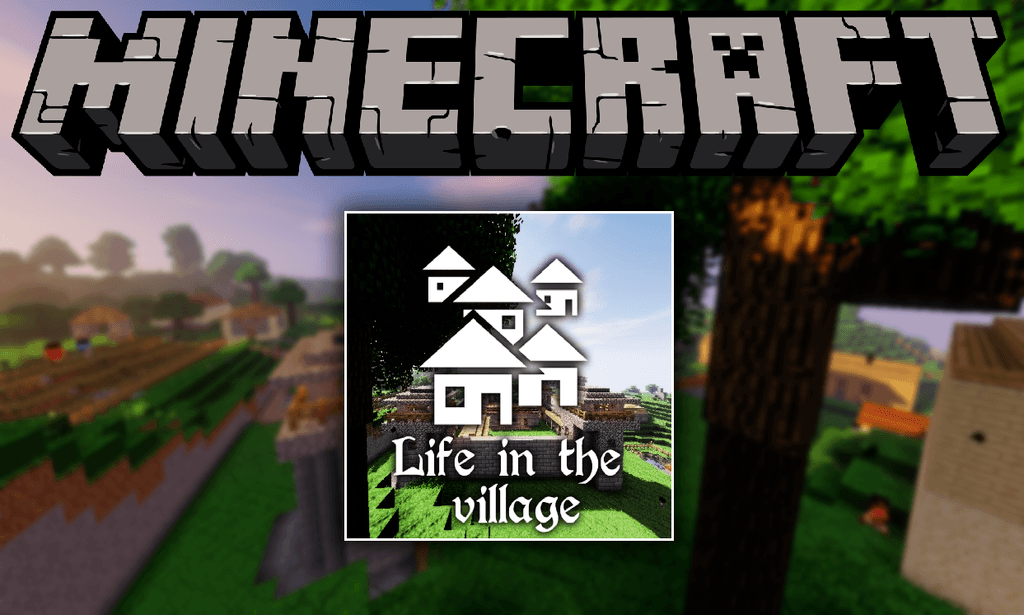 Overview
Do you wanna relax after hard work? Sit on the bench in the woods near your cozy hut, watching at pure nature and drinking wine or apple juice made in your garden while listening to how hard bees are working or what birds saw in other lands.
This pack is based around Millenaire and Minecolonies mods and it can be casual or challenging as you want it to be. It's so-called Vanilla+ modpack that will enhance your 'close-to-vanilla' gameplay and add some new features to explore and interact with, like new village system(Millenaire mod), different terrain generation, ore processing system and a lot more(see features list for details).
Millenaire mod adds NPC villages based on different cultures that completely live their own life. They will develop their village by building and upgrading structures. You can help them to grow by selling them resources and doing quests. With that reputation, you can buy equipment or relics and request to build a house for you.
Minecolonies will allow you to create your own colony where citizens will obey your will. Mainly, they will build, gather resources, upgrade their buildings and all of that under your control. You will plan and command their moves.
Create immersive buildings and settlements with integrated simple machinery to Process and craft materials while Exploring new lands and delving into dungeons to Colonize and discover new cultures to help them.
Screenshots: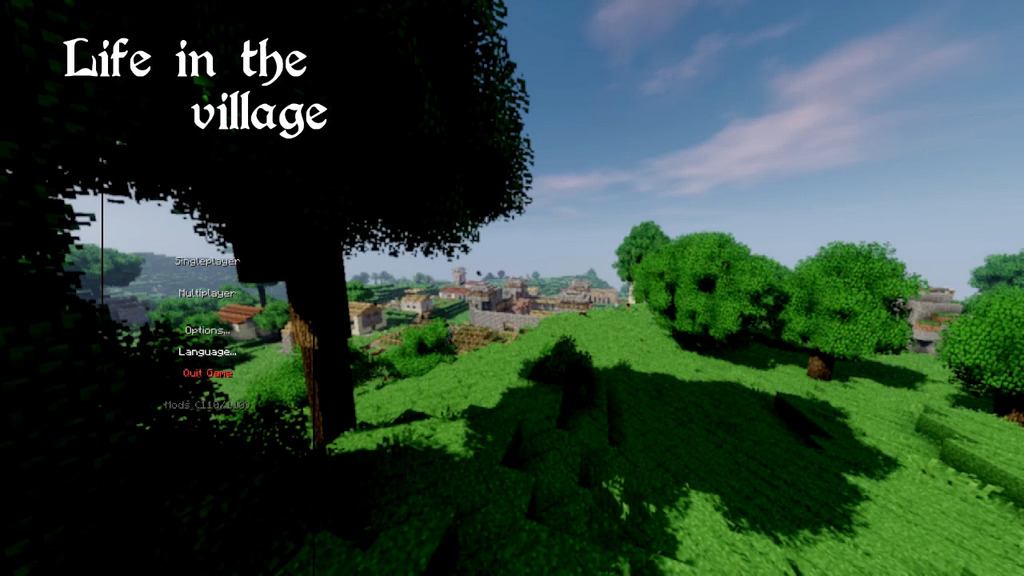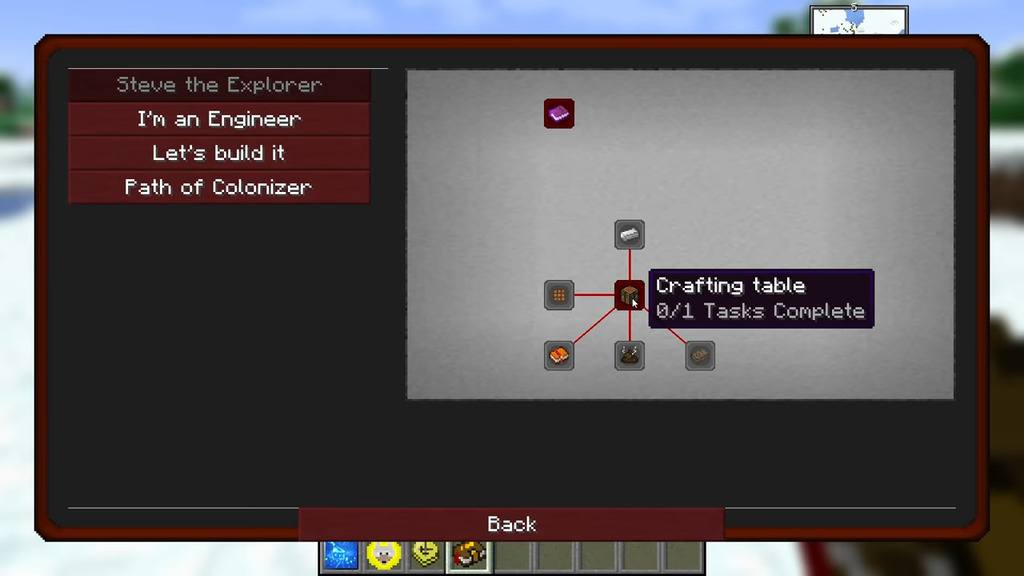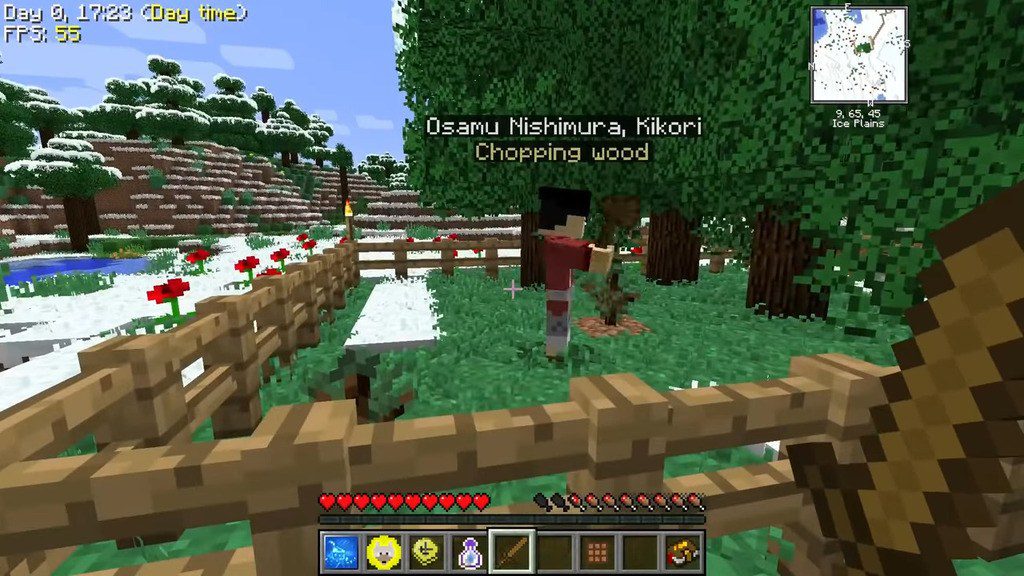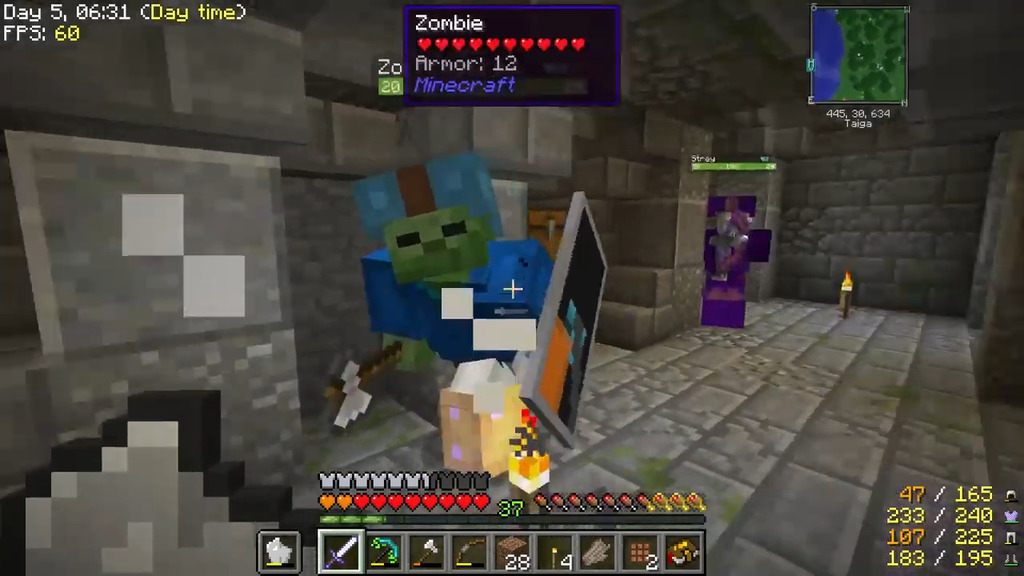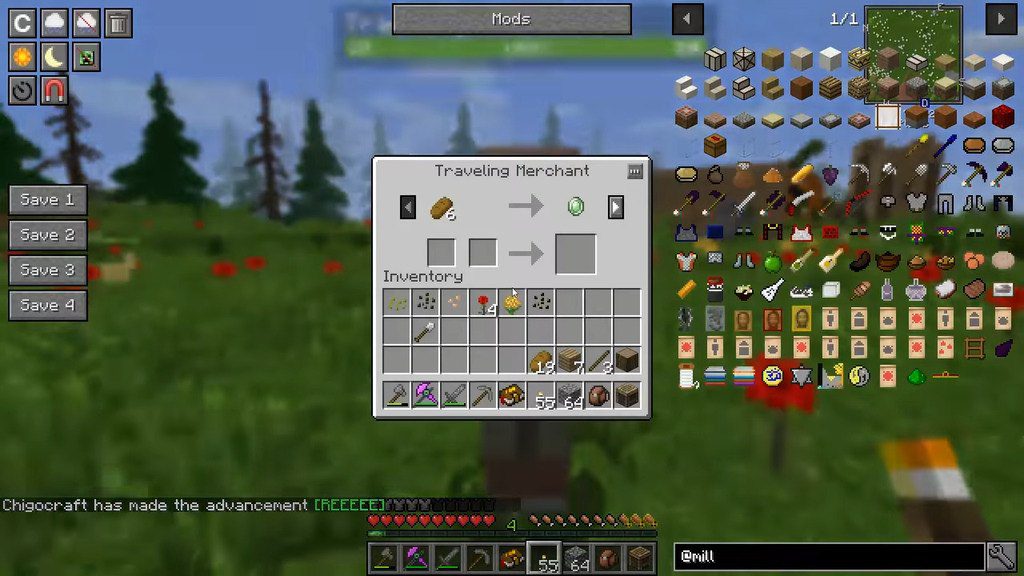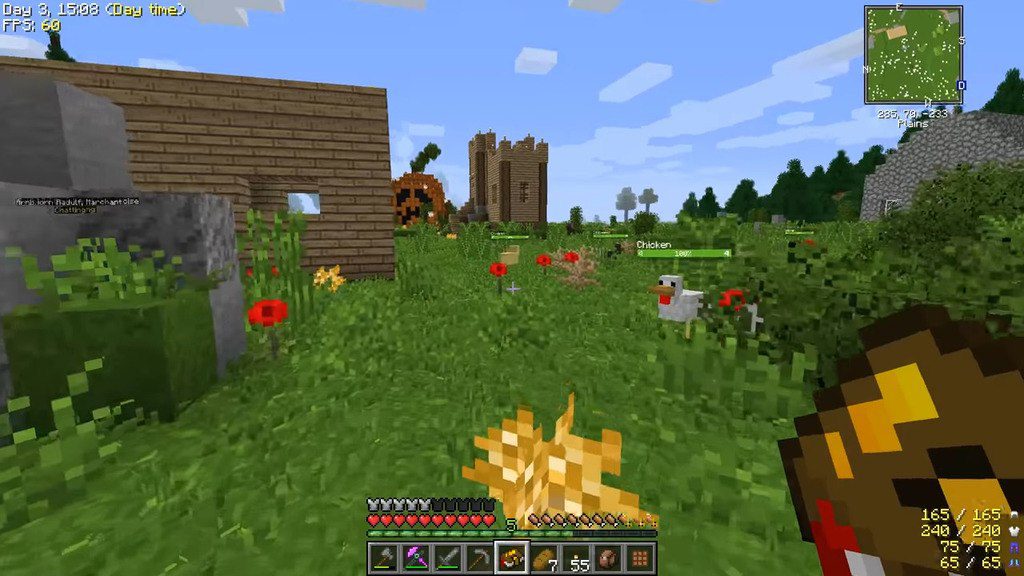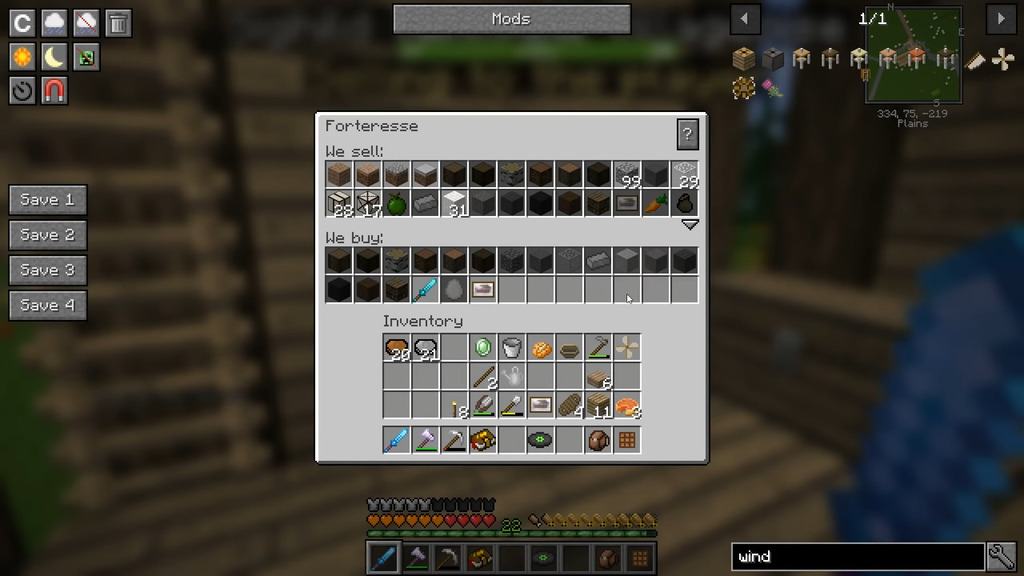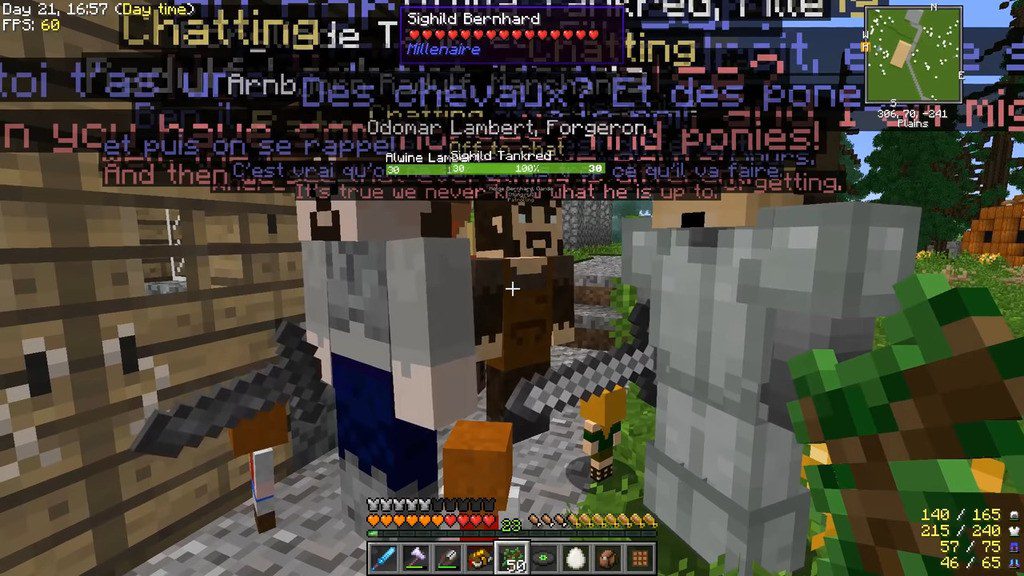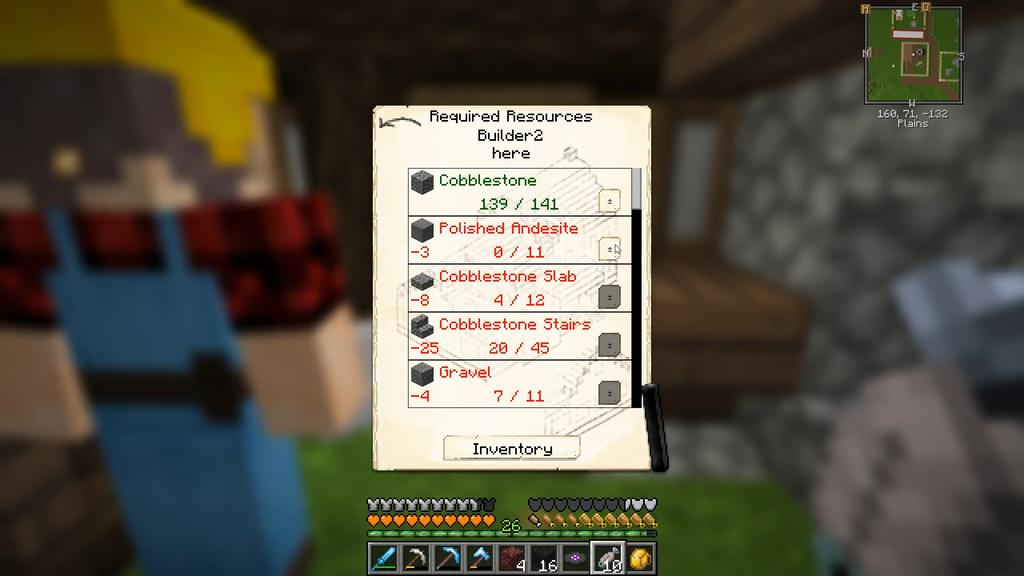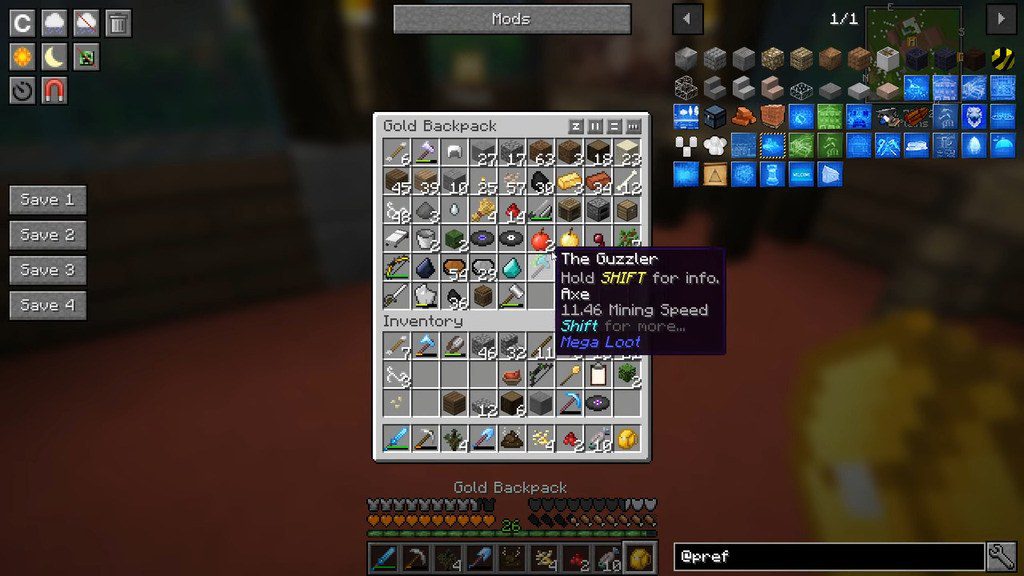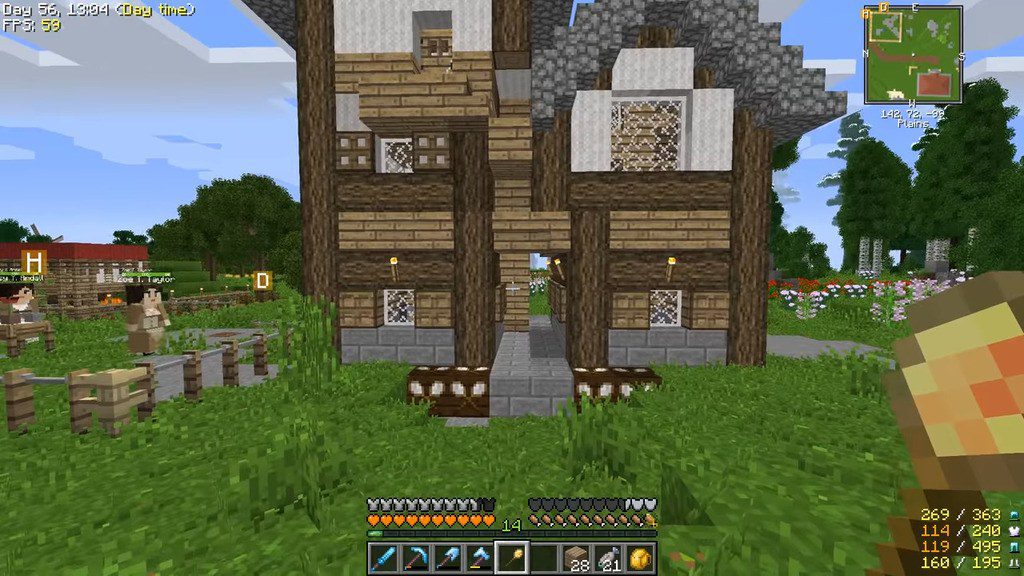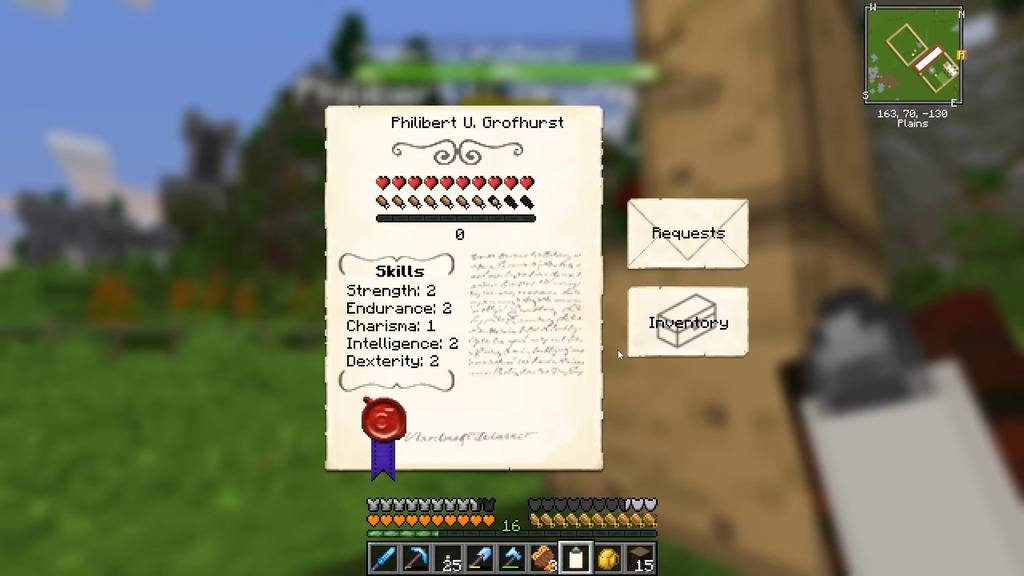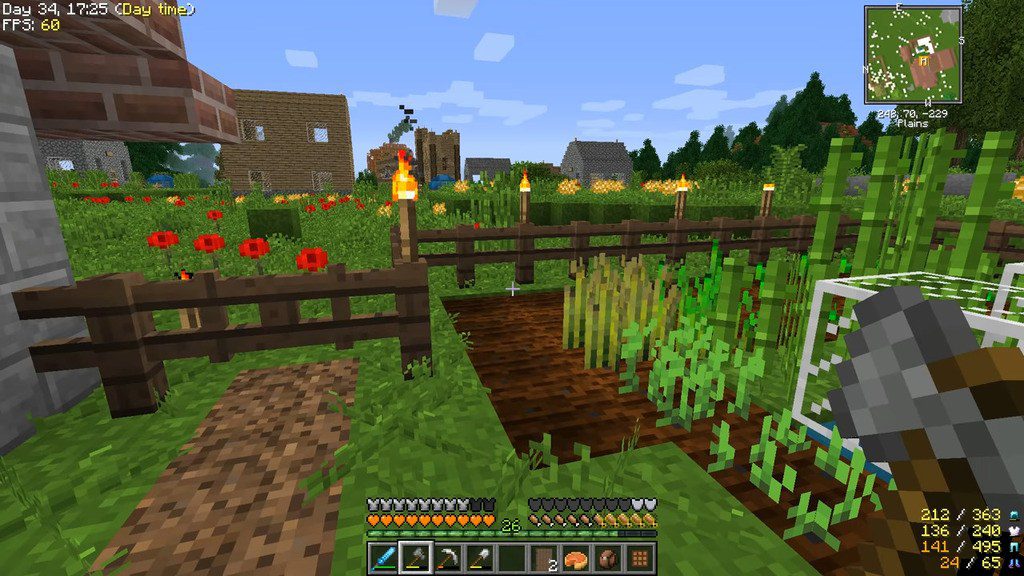 How to install a Modpacks from Twitch App:
Looking for a modpack on Twitch App? Just released a modpack and want to make sure it's showing up in the app? No problem, that's easy! This article is a general how-to on finding and installing a modpack from within Twitch App, but keep in mind that is designed for Authors, so some terminology may be targeted at those users.
First up, navigate to the Minecraft Tab in Twitch App (https://www.twitch.tv/downloads)
From here, click "Browse All Modpacks":

This will lead you to a page that by default is sorted by Featured modpacks. In the top left is a search bar. Start typing the name of the modpack you are looking for: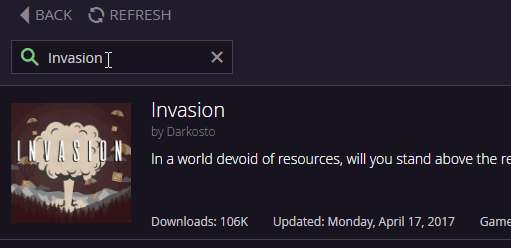 The modpack you are looking for, provided you have the correct name, should be sorted to the top. Once you find it, simply click install!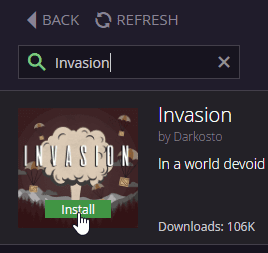 After the pack completes its download an installation, it will now appear as a new profile under your Minecraft tab. From there you should click "Play" and have a blast!
Life in the Village Modpacks 1.12.2 Download Links
For Minecraft 1.12.2
Tags: