LifeSteal SMP Server (1.19) – Lifesteal, PvE, PvP, Hardcore
Welcome to the fantastic LifeSteal SMP Server!
We're thrilled to have you join our welcoming server, which is based on a semi-vanilla experience with an exciting twist. Here, you have the opportunity to collect hearts from fellow players! Whenever you defeat someone, their heart becomes yours, while they lose a heart in the process. This means that as the victorious player, you can have a maximum of 11 hearts, while the defeated player will have 9. In our PvP battles, everyone enjoys the same advantages, and there are no limitations when it comes to raiding or stealing from other bases. To ensure balanced gameplay, we have set a maximum of 20 hearts for each player, and the lowest you can go is 5 hearts. So, rest assured that playing on our challenging hard difficulty won't result in any bans.
We can't wait to see you embark on this thrilling adventure with us!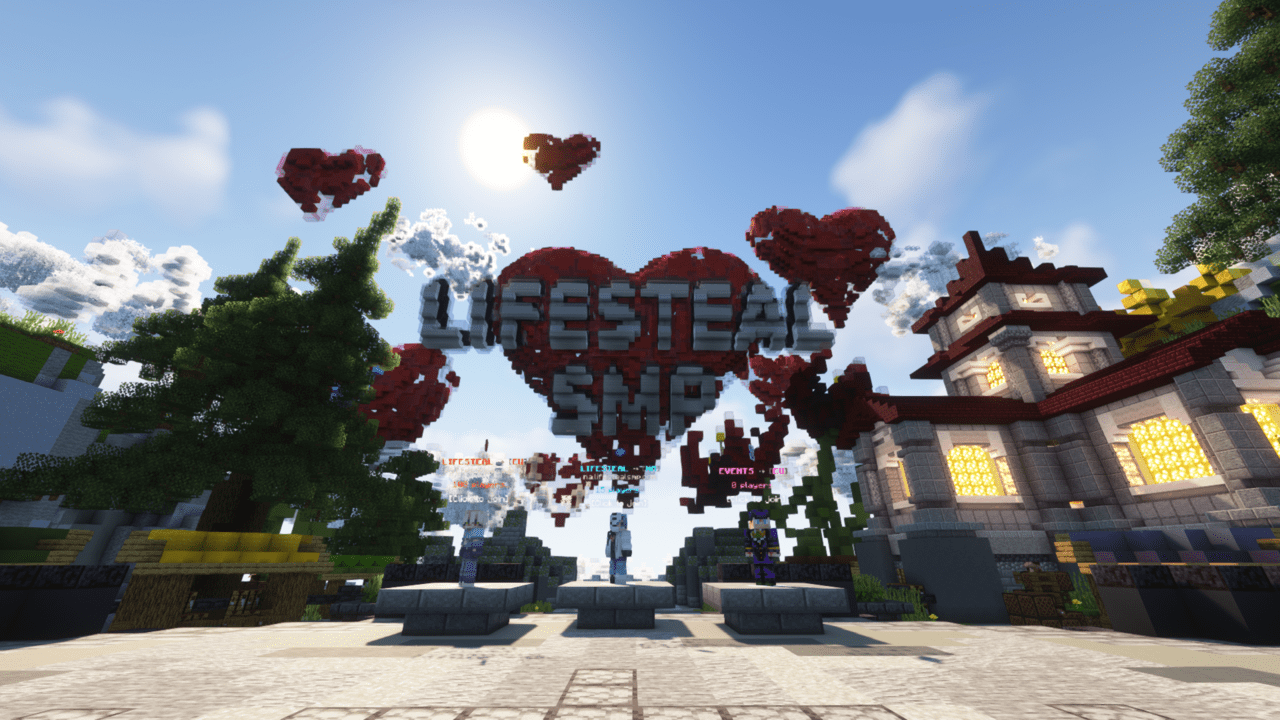 Server Information
Author: Txslx

Server name: LifeSteal SMP

Server Location: North America, Europe

Minecraft Platform: Java

Supported Version: 1.19+

Game types:  PvP, Survival, Vanilla, SMP, Lifesteal, PvE, Anarchy, Hardcore
Server Features
Cross-country server:  We proudly offer not just one, but two exceptional servers to cater to players from both Europe and North America. This ensures seamless connectivity and enables individuals from all regions to engage in thrilling gameplay alongside fellow adventurers. Come and join us today to experience the ultimate lifesteal gamemode in a delightful, free-to-play semi-vanilla Minecraft environment.
Events: Every single weekend, we cordially invite you to partake in our thrilling in-game events that offer incredible prizes, all without the worry of losing your hard-earned items. On top of that, we occasionally spoil our community with captivating giveaways, featuring a wide array of fascinating items, exclusive Discord Nitro rewards, and so much more.
CPVP
UHC PvP
Sword PvP
Survival
Pleef
Lava Rise
In-game Features
LifeSteal: Welcome to our exceptional semi-vanilla Minecraft server, where we present a unique feature that allows you to embark on heart-stealing adventures! Engage in thrilling PvP encounters and acquire the hearts of your fallen adversaries. With each successful elimination, you gain an additional heart while your defeated opponent loses one. This grants you the advantage of an increased heart count, while they experience a decrease.
On our server, we wholeheartedly embrace PvP, enabling players to unleash their strategic prowess and partake in thrilling base raids and daring heists. There exists a maximum limit of 20 hearts, ensuring a balanced and fair gameplay experience. However, even with this limitation, rest assured that you'll still have a minimum of 5 hearts, providing you with a formidable challenge on the difficult path that lies ahead. It's important to remember that you only experience heart loss when other players vanquish you in combat.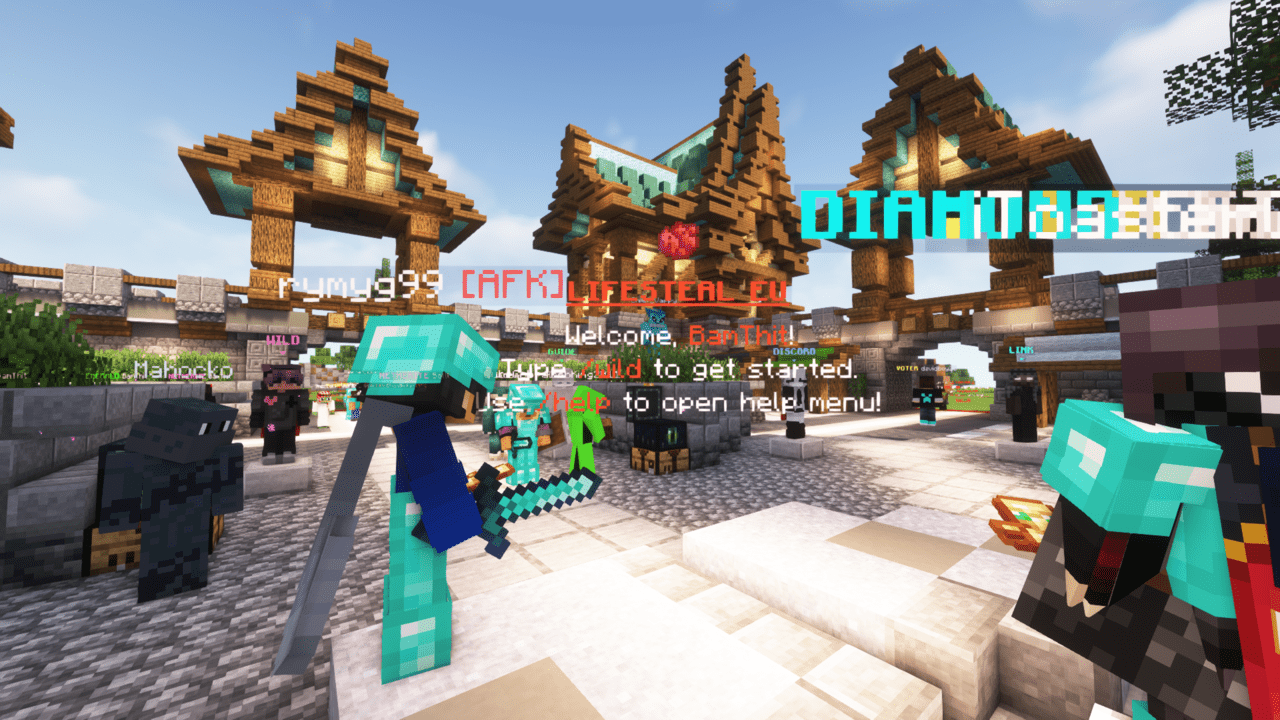 Screenshots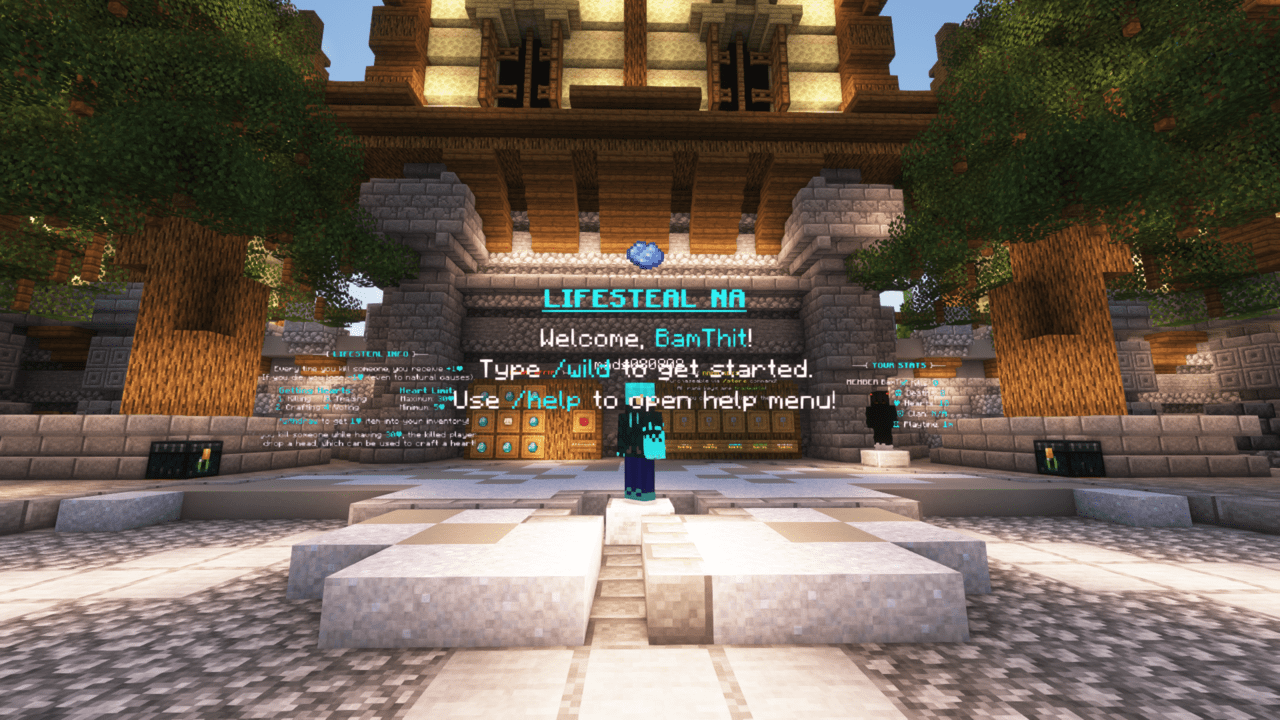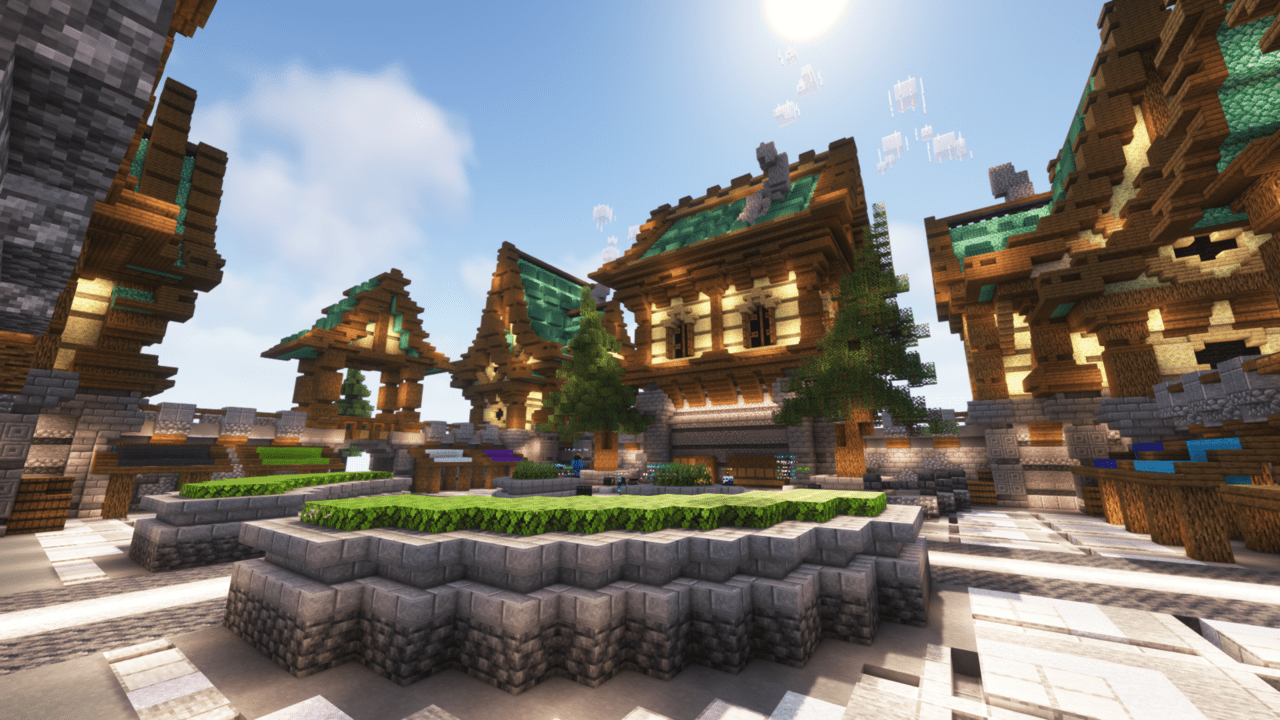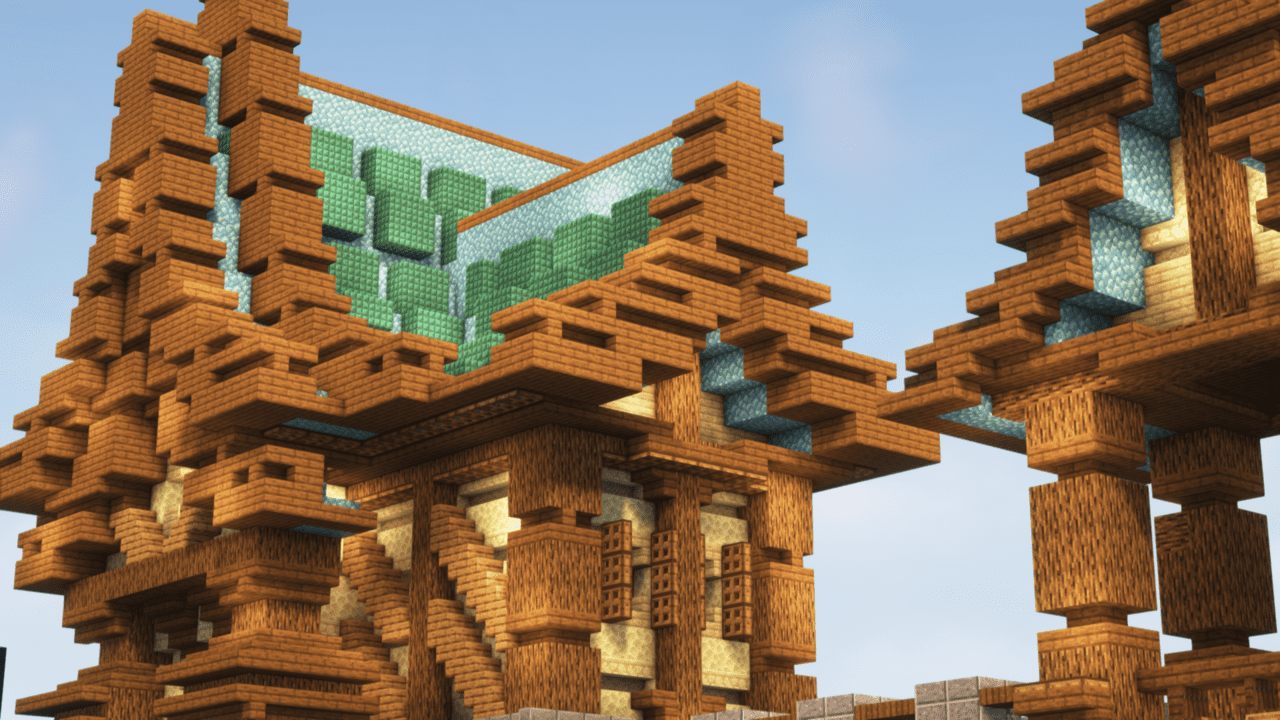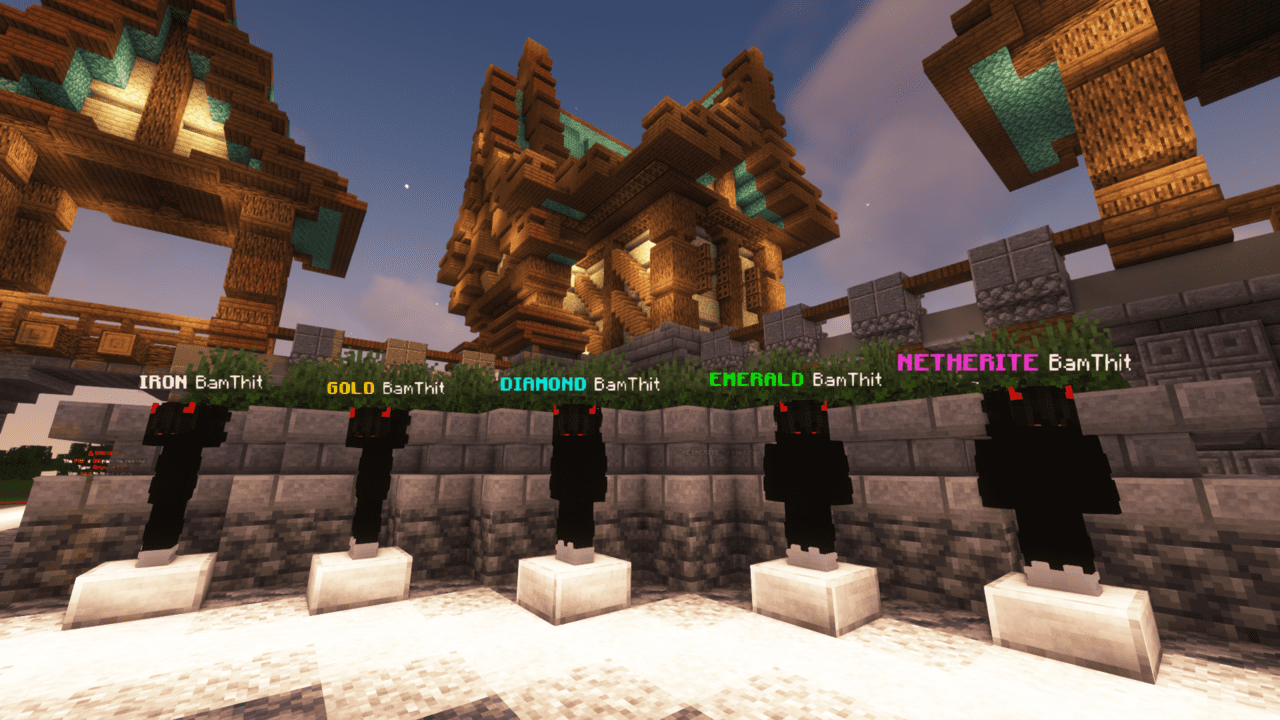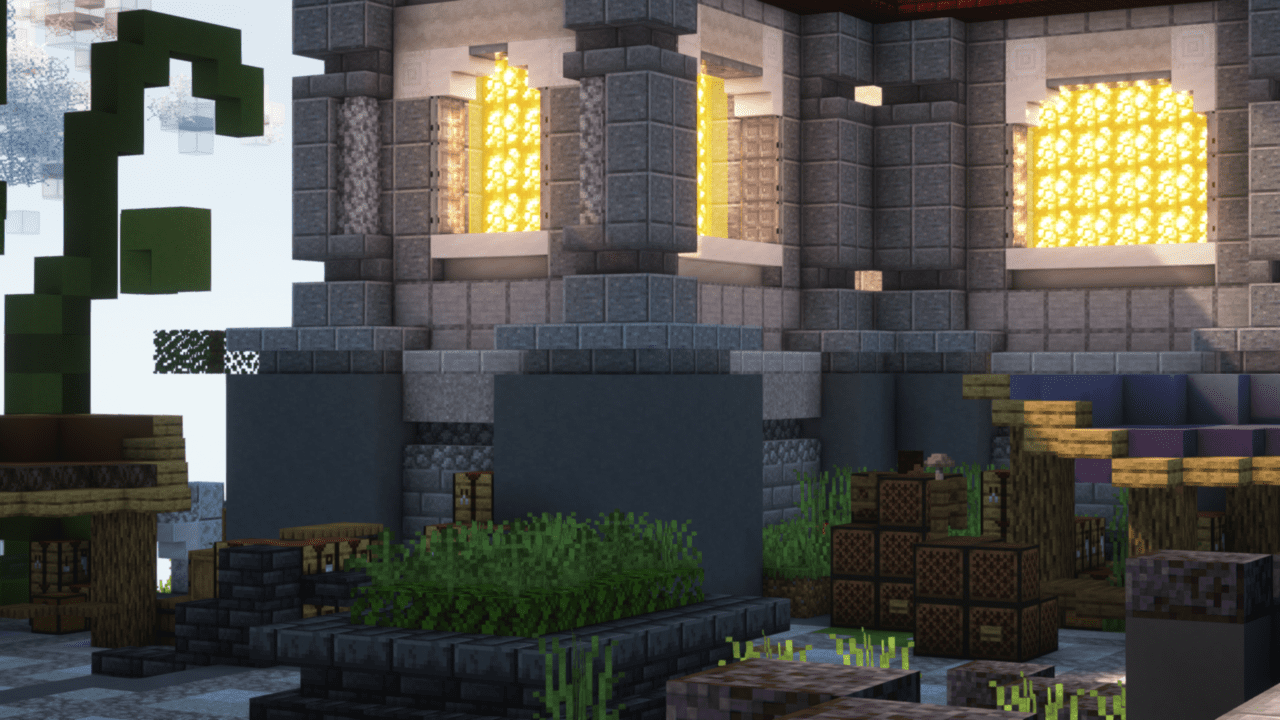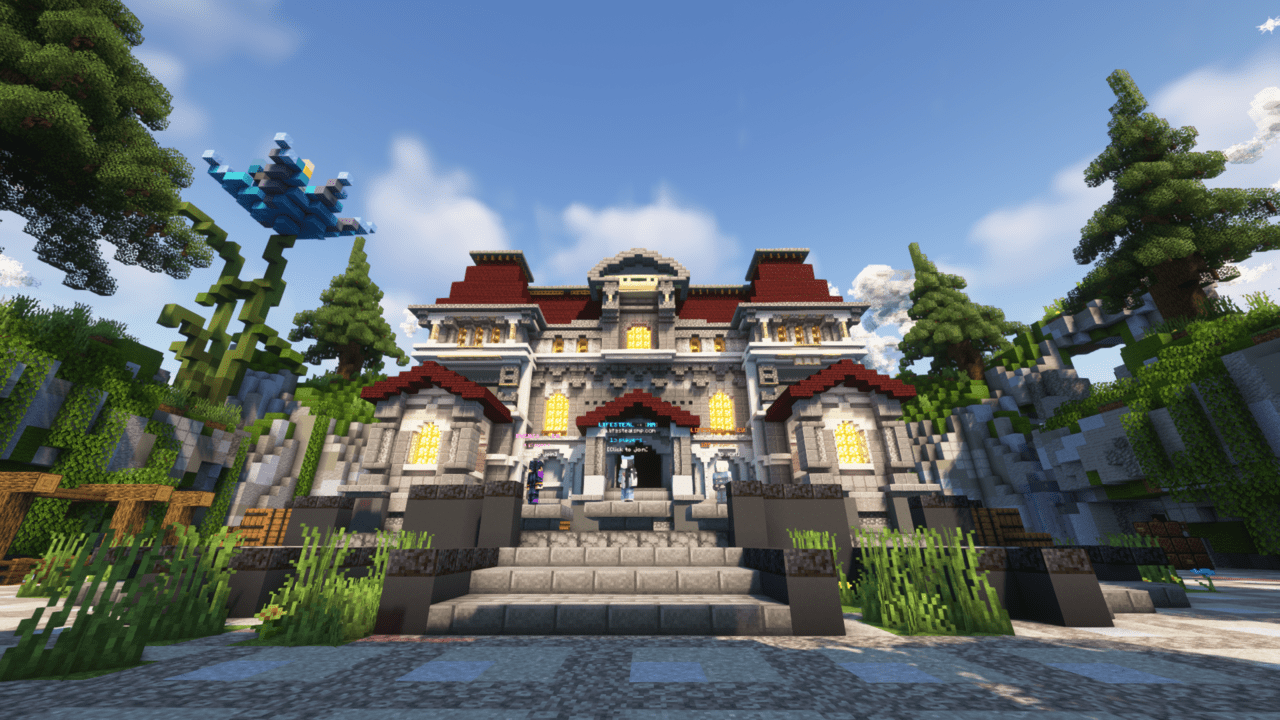 Tags: