LifeStealMC Server (1.19) – Lifesteal, PvP, Hardcore
Step into the marvelous world of LifestealMC server, where an abundance of fun and excitement awaits you.
Immerse yourself in the ultimate LifestealSMP adventure as we bring you the finest gameplay experience available. Our server boasts a meticulously crafted custom coded core, ensuring seamless performance, and is constantly enriched with thrilling updates. Prepare yourself for a vibrant community that thrives on engaging events and epic wars. Once you've experienced the wonders of LifestealMC, you'll find it hard to imagine playing anywhere else. Join us now and unlock the full potential of Lifesteal!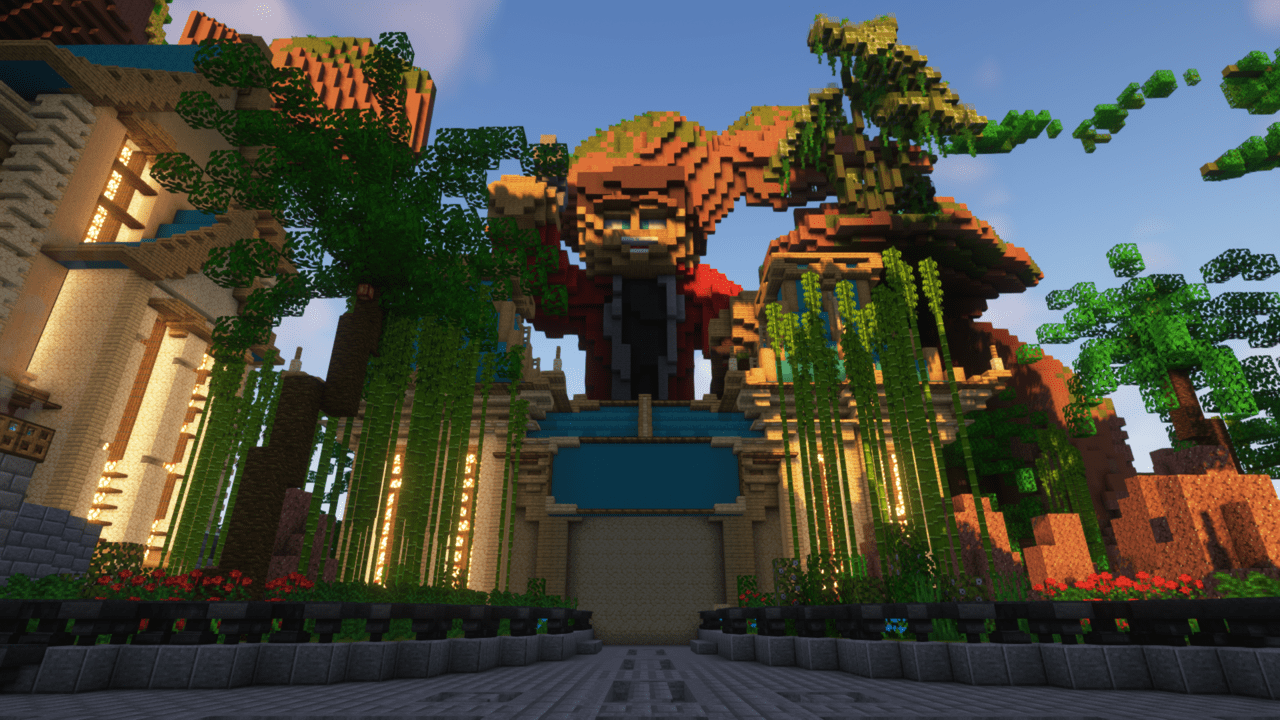 Server Information
Author:  Sun the face

Server name: LifeStealMC

Server Location: North America, United States

Minecraft Platform: Java, MCPE, Bedrock

Supported Version: 1.19+

Game types: Lifesteal, PvP, Anarchy, Hardcore, Crossplay, Survival, SMP, Economy, Factions
Gamemode
LifeSteal: By conquering defeated players, raiding their bases, and amassing wealth and success, you can ascend to new heights. Let the desire for victory ignite your passion as you strive to become the ultimate champion. Gather abundant riches and establish your dominance by seizing hearts, conquering bases, and solidifying your position as the unrivaled master of this realm.
Features:
Auction house
Discord Community
Shop
Rewards
Webstore
Creates
VIP member
Leaderboards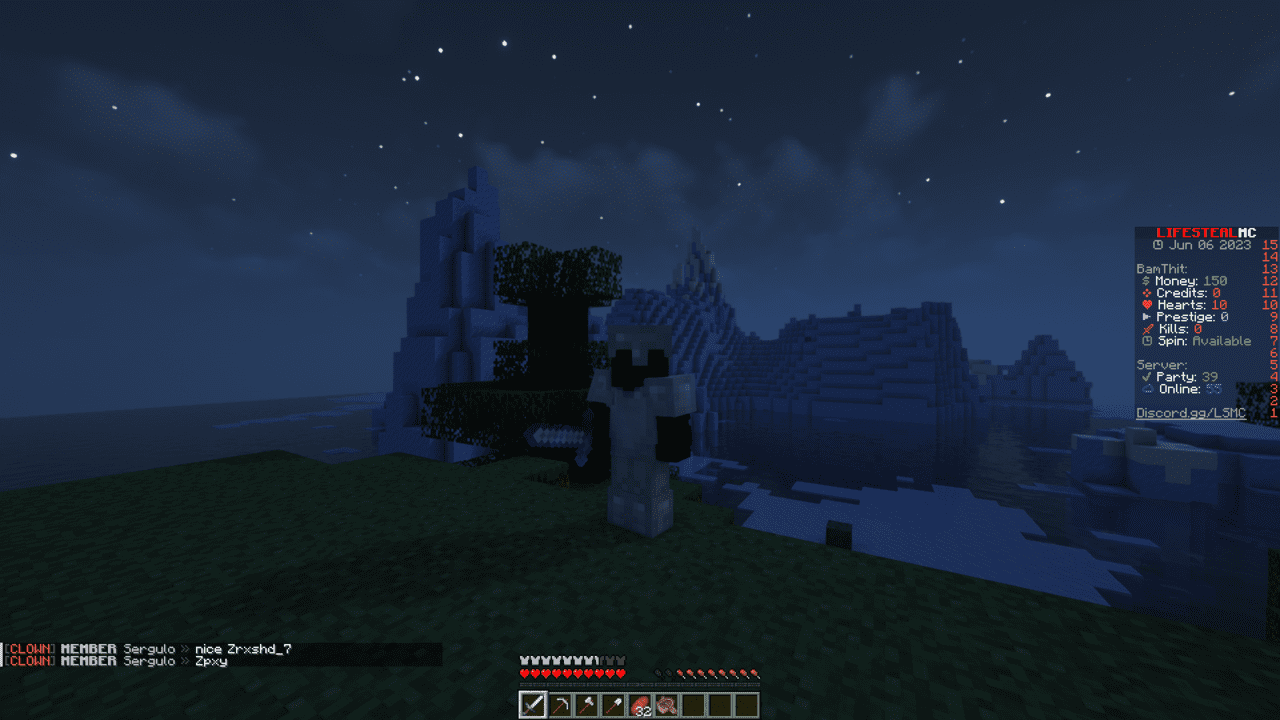 Screenshots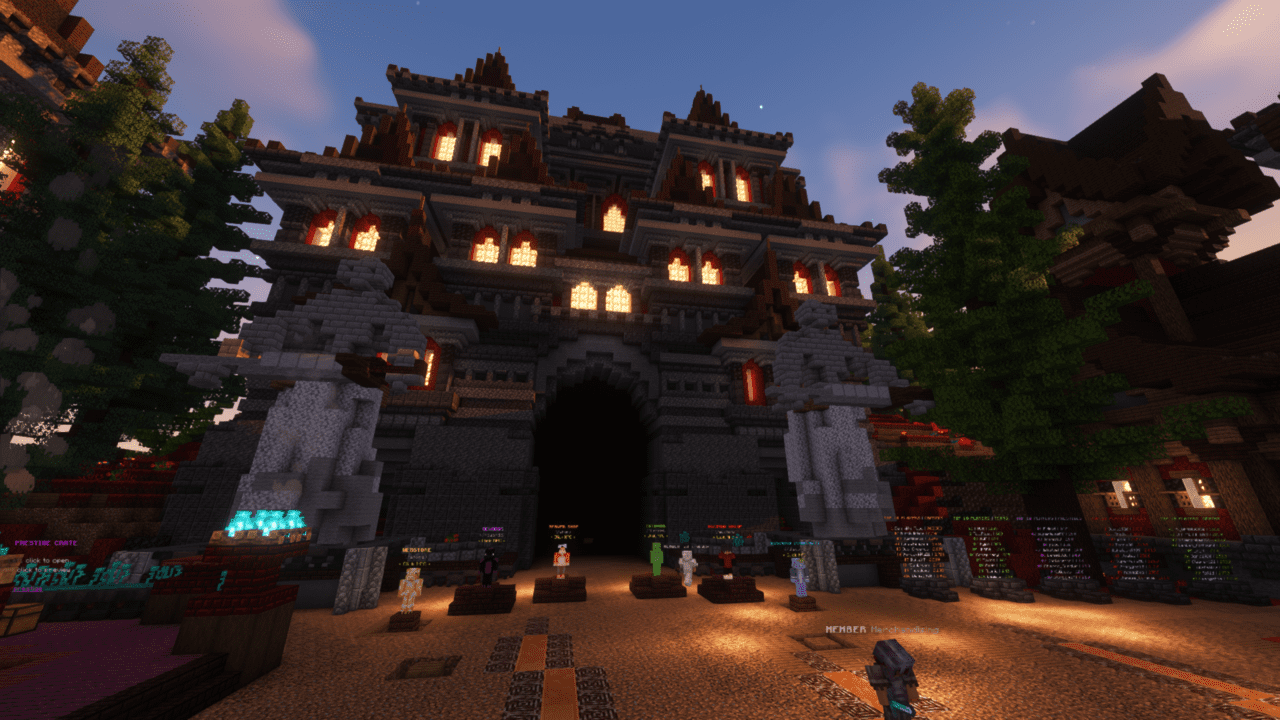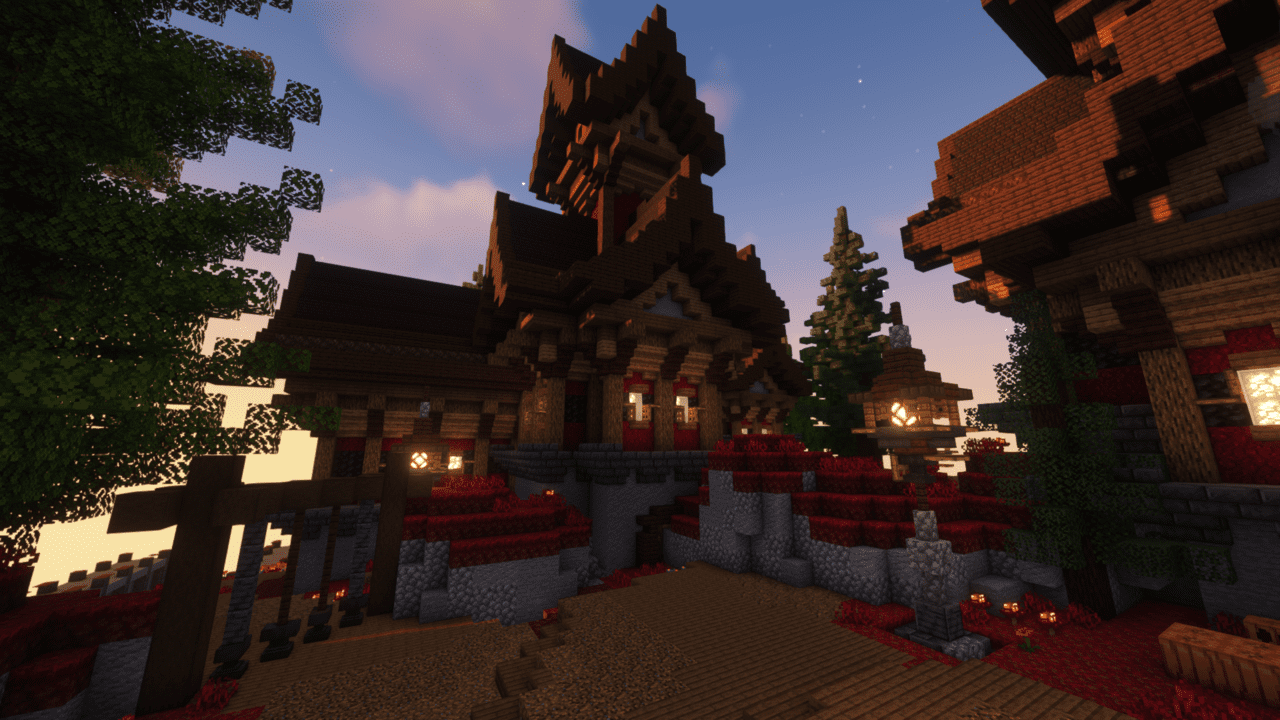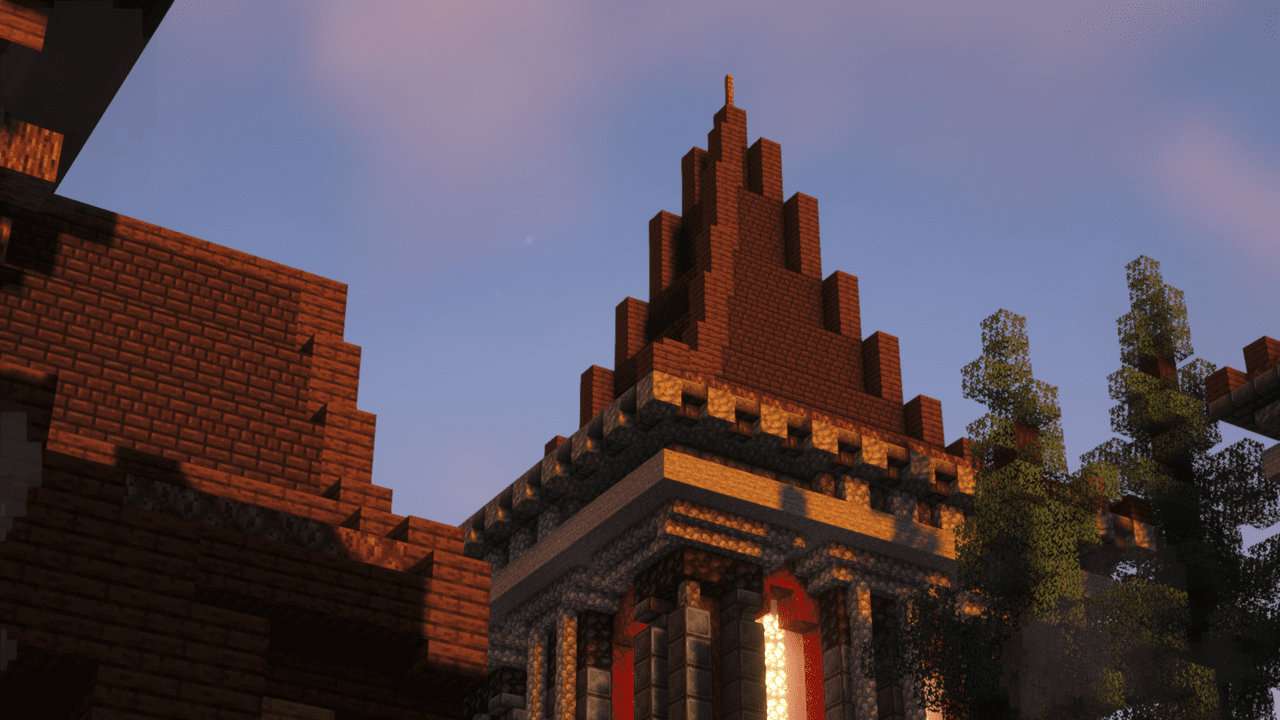 Tags: