Lightning_Sword Plugin (1.12.2) – Bukkit, Spigot, Paper
Lightning_Sword Plugin (1.12.2) allows a player to add an enchantment to their sword.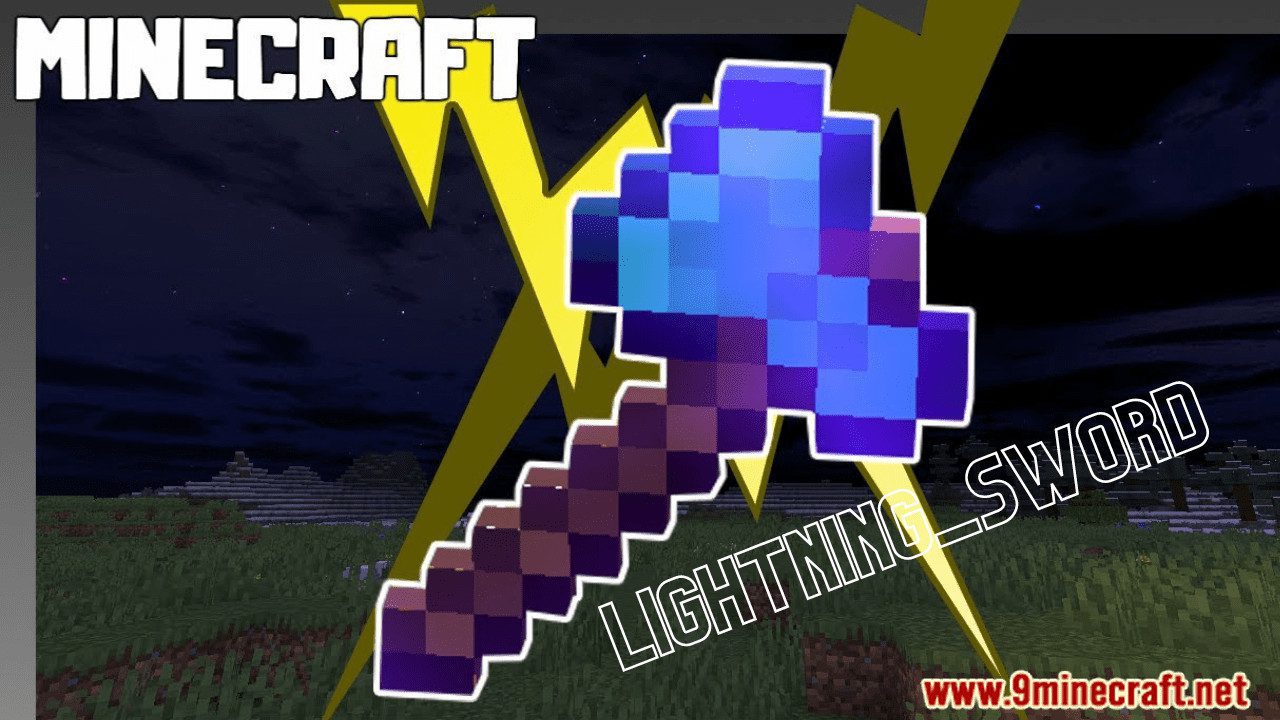 Features
Using a Gold Sword, you can spawn lightning in the block you look at, either by blocking or by swinging the sword. The range is 50 blocks distance.
Commands
/bolt (player name) – Strikes any player online with lightning. Comes with a funny pun.
/ls (on/off) – Turn the sword on or off (Just in case…) /ls zeus – Pass judgment on all players except yourself.
Permissions
As always, permissions are not required, and any op player has access, but for those of you who wanted permissions:
ls.* – Gives access to everything. The commands and sword useage.
ls.bolt – Ability to use the /bolt command to strike a player remotely.
ls.toggle – Ability to use the /ls command to turn the sword on or off.
ls.toggle.zeus – Ability to use the /ls zeus command to punish everyone.
ls.use – Can swing or block with the sword to cause Zeus to bend to your will.
Screenshots: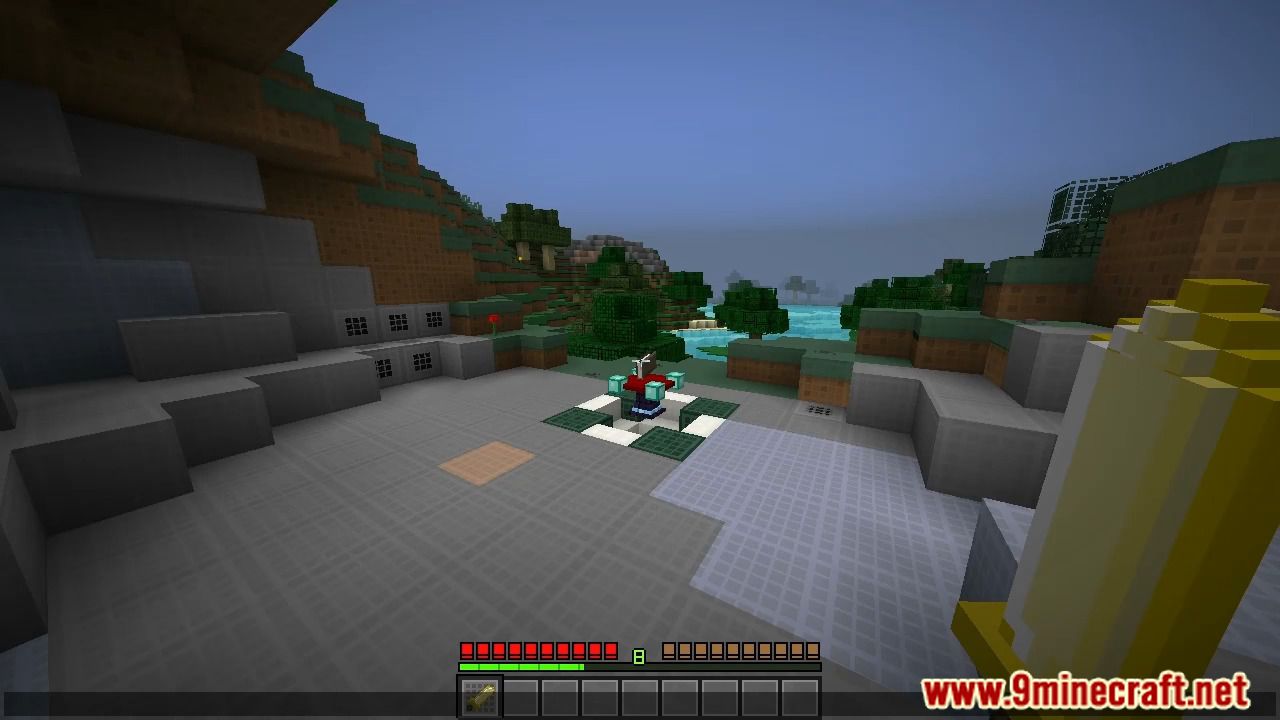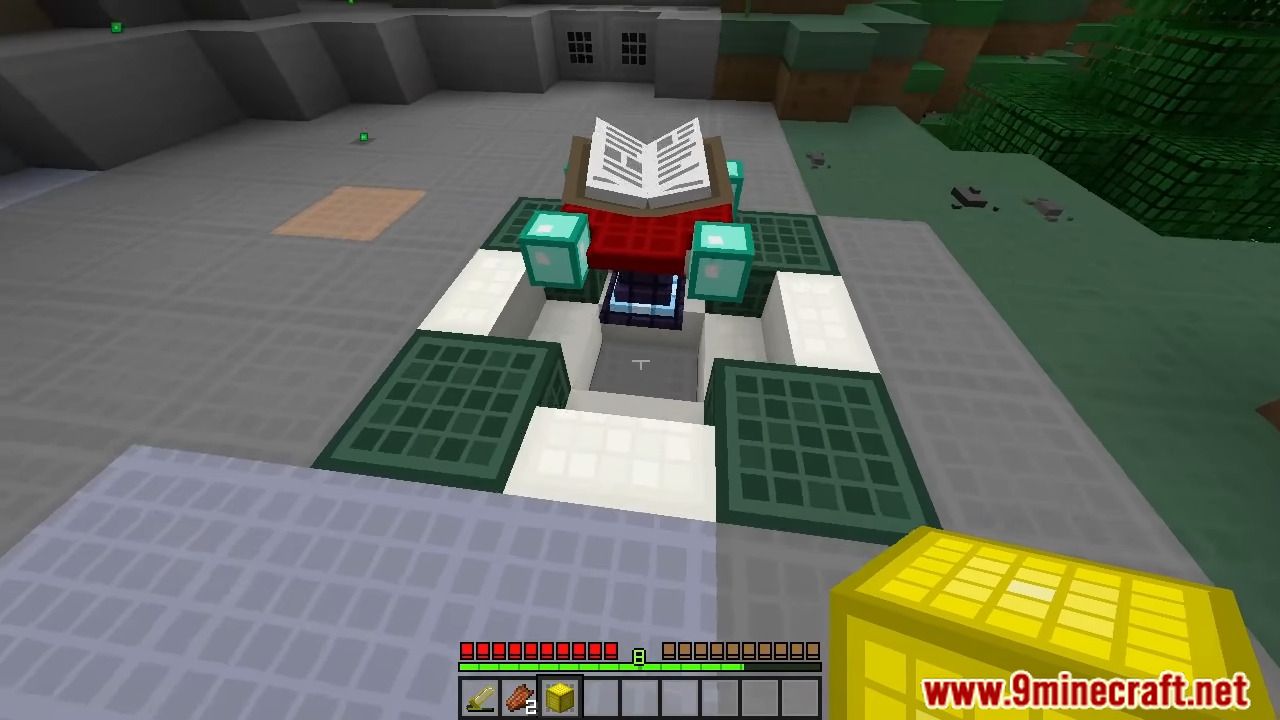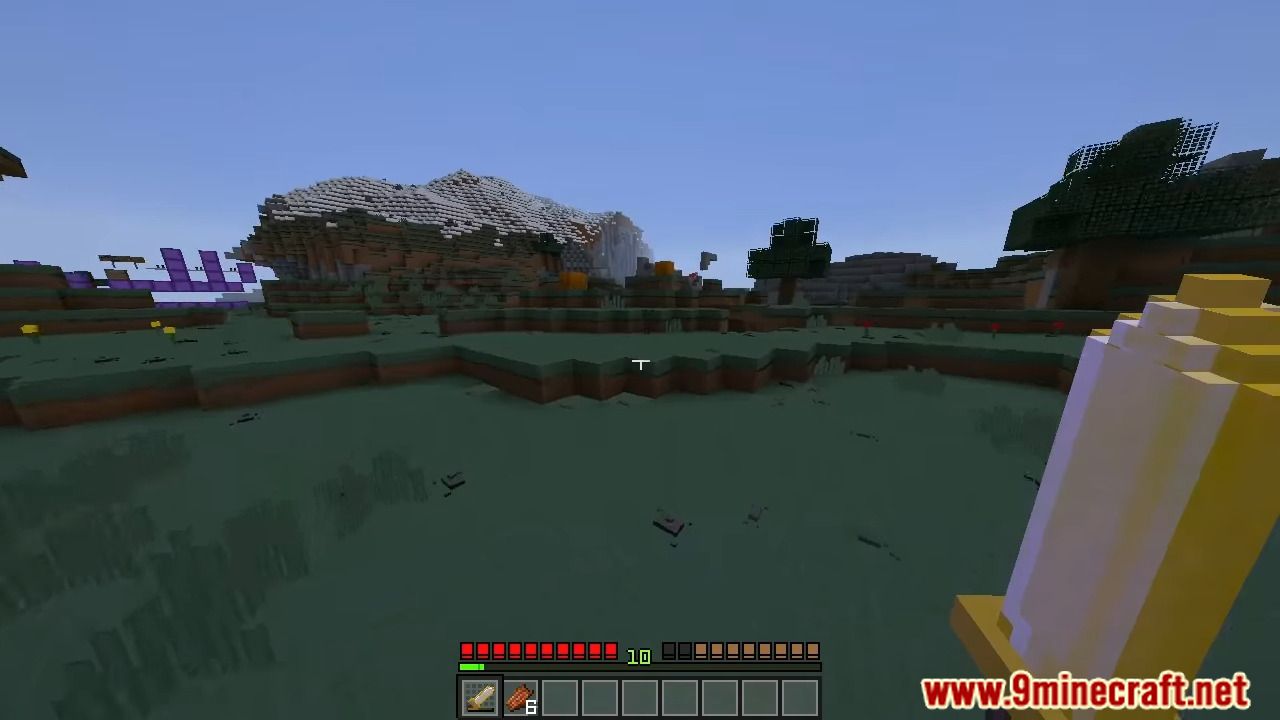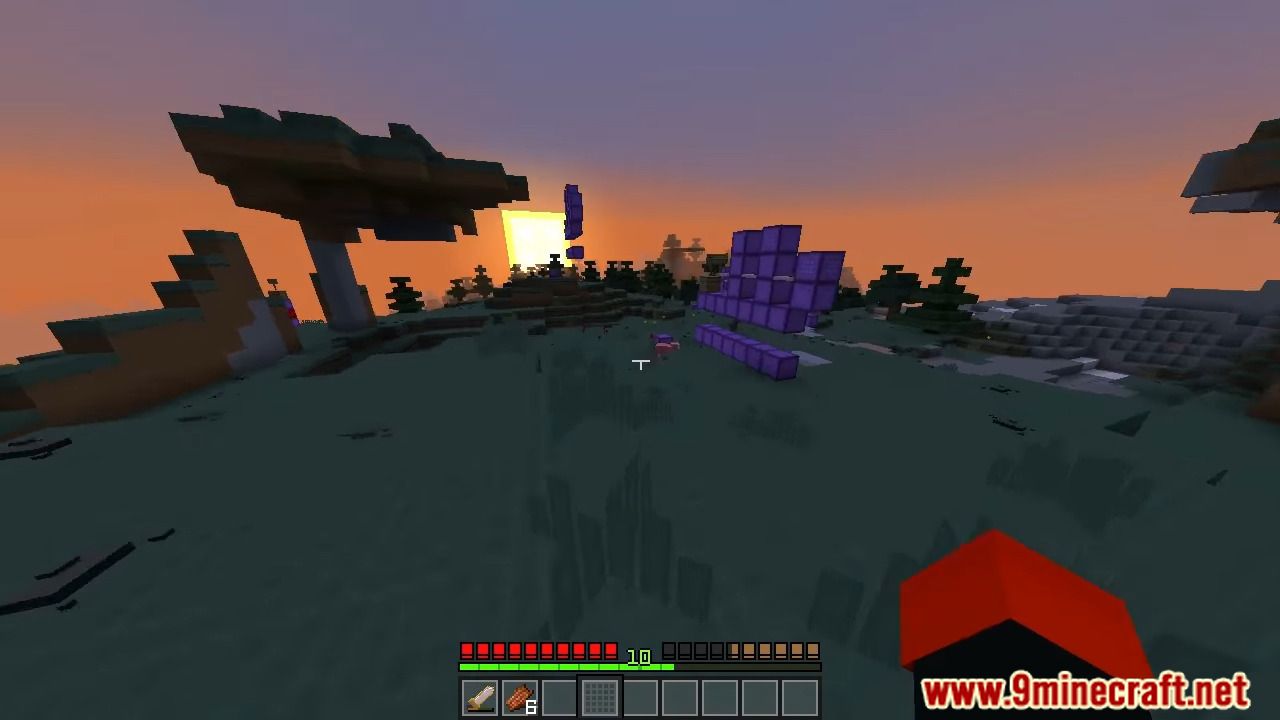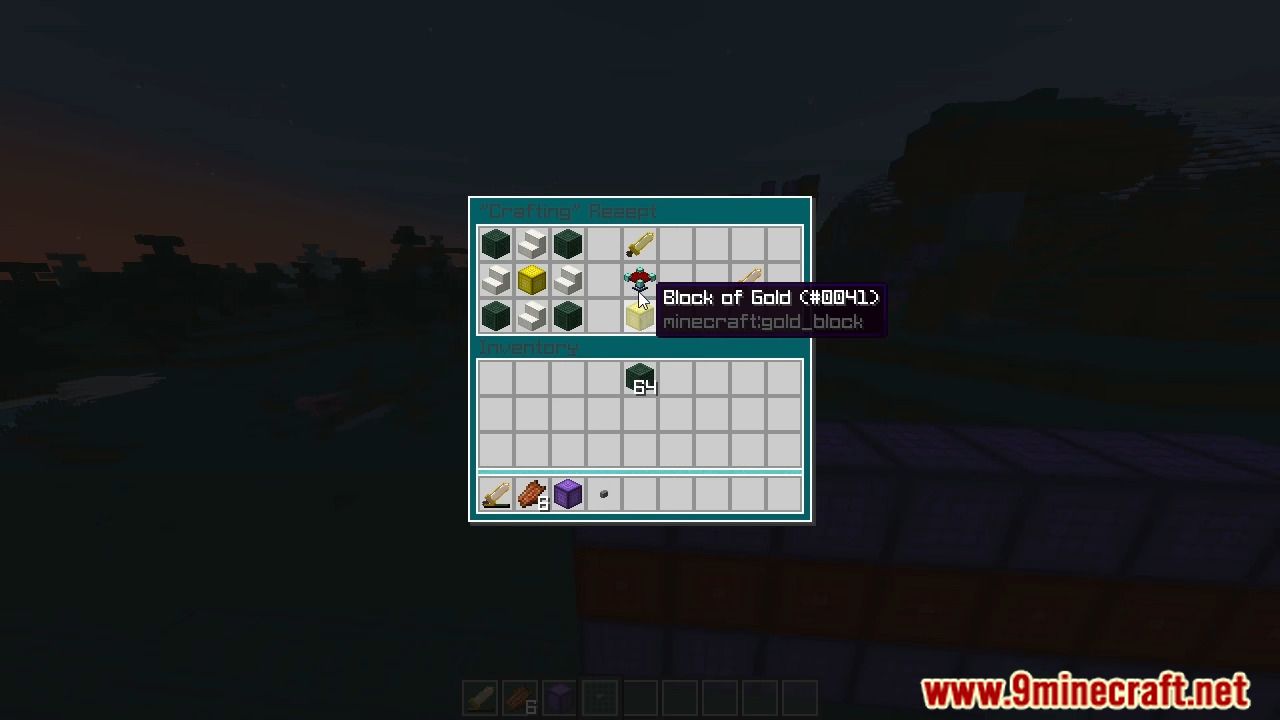 How to install:
Download a plugin of your choice.
Place the .jar and any other files in your plugins directory.
Run the server and wait for it to fully load.
Type stop in your Minecraft server console to bring the server to a clean stop.
Run the server.
All done! Your plugin should be installed and ready to be used.
Lightning_Sword Plugin (1.12.2) Download Links
For Minecraft Bukkit 1.12
Tags: