Link of Faith Map
28,059
views ❘
May 22, 2021
About Link of Faith Map
Howdy, folks, and welcome to "Link of Faith Map", a story-driven linear adventure map inspired by Cyan's Myst.
Link of Faith plunges 1 to 8 players into more than ten different worlds while in pursuit of the story, their friends, and answers. Players should expect to spend five hours, at the very least, to experience the full story and complete the map.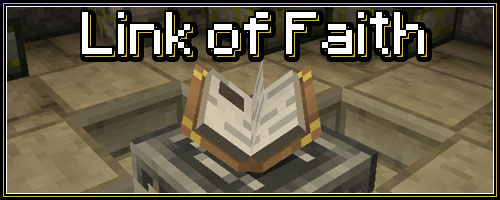 If you want a better idea of what to expect, the map uses all of the following in support of the story: Command blocks, locked doors with matching keys, puzzles, parkour jumps, combination locks, mazes, minecart puzzles, light-chasing, un-flooding, and more.
Link of Faith Map Screenshots: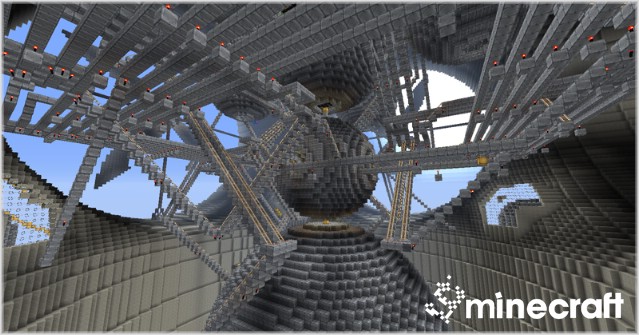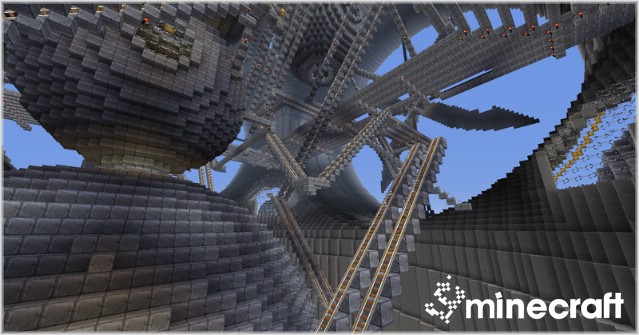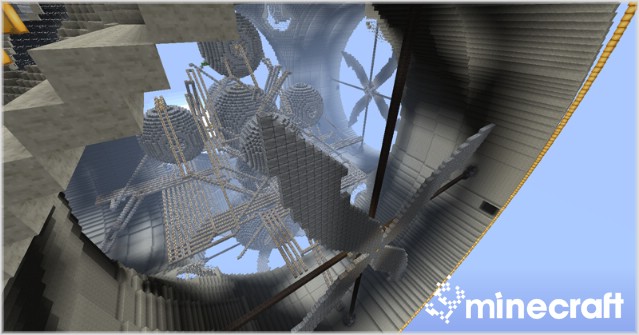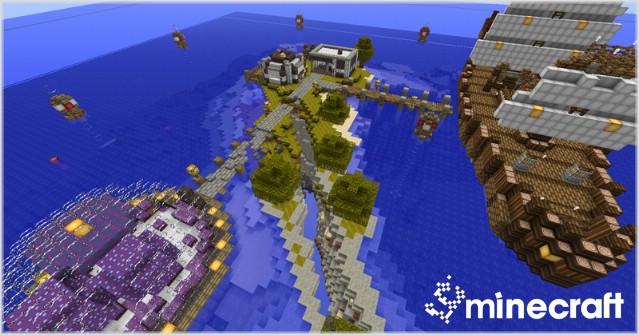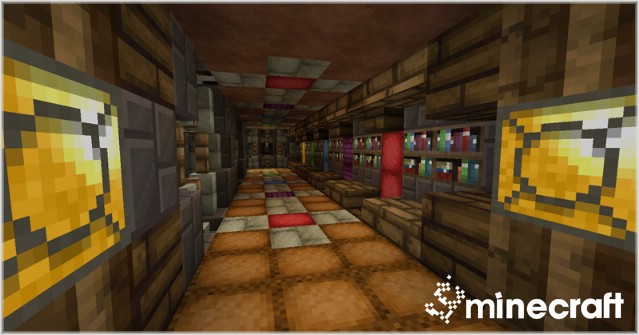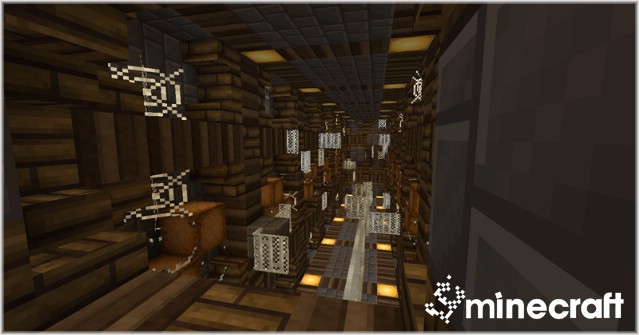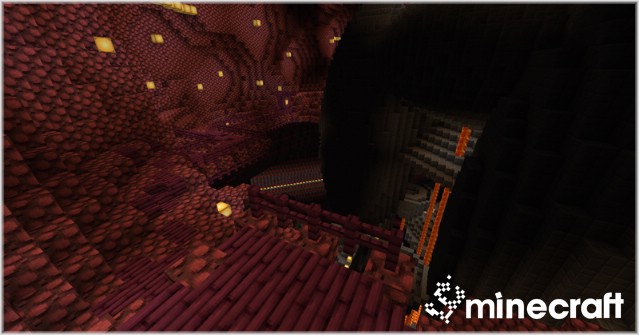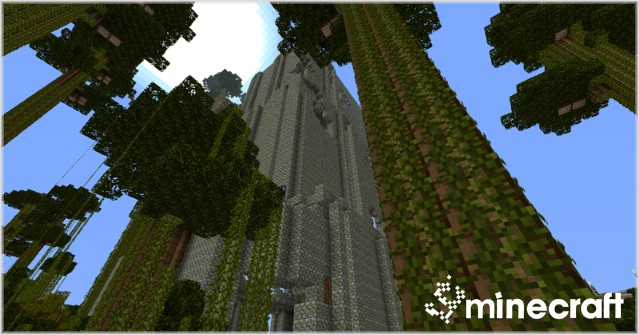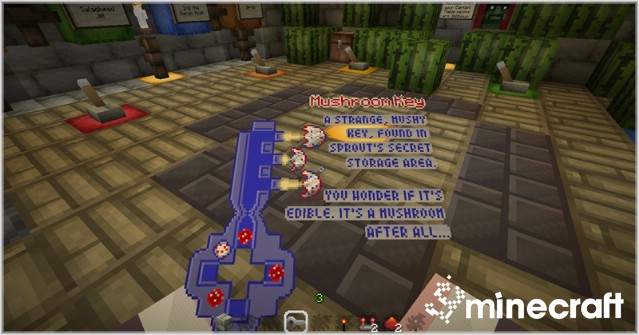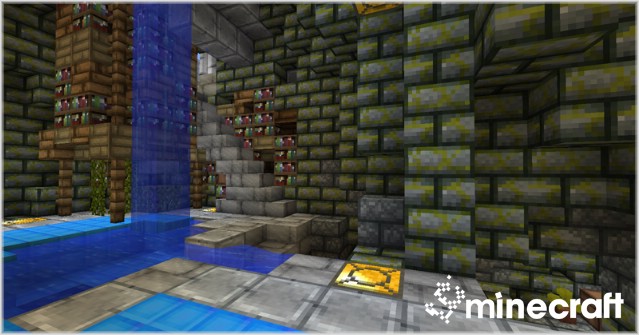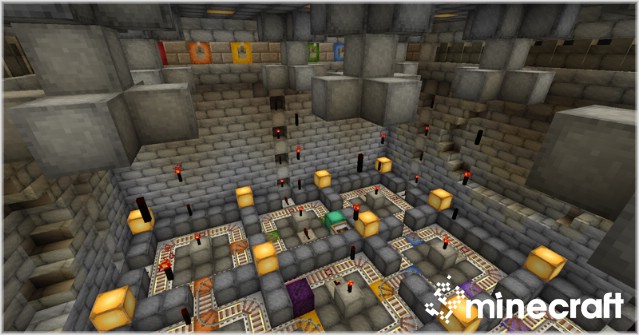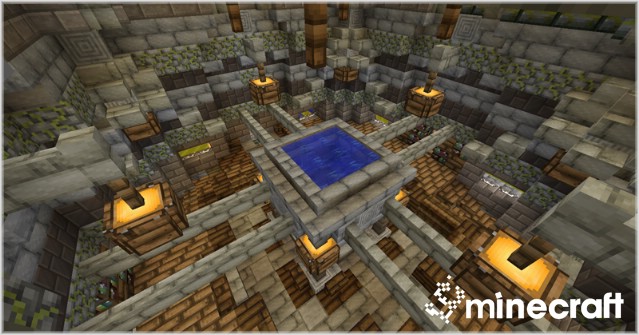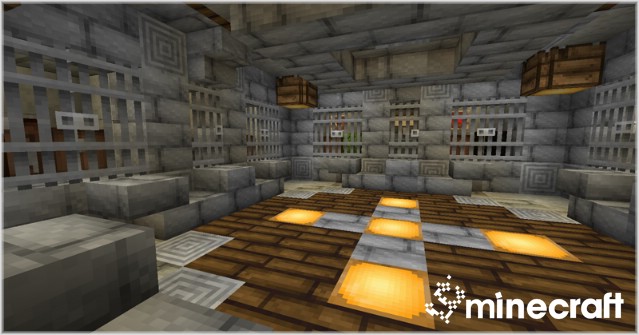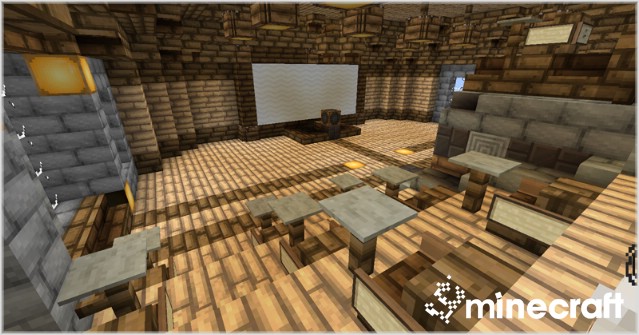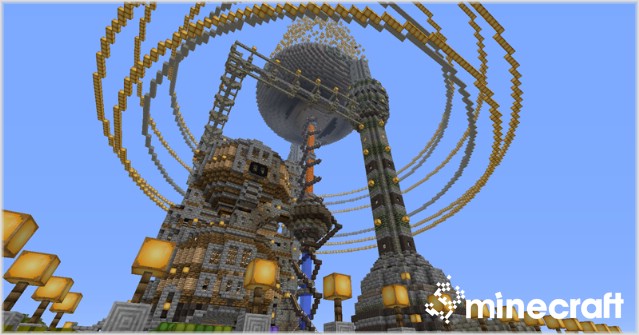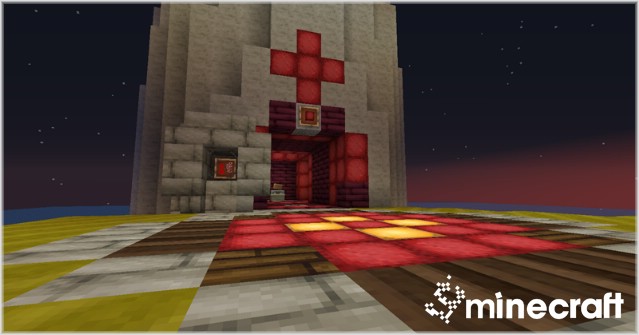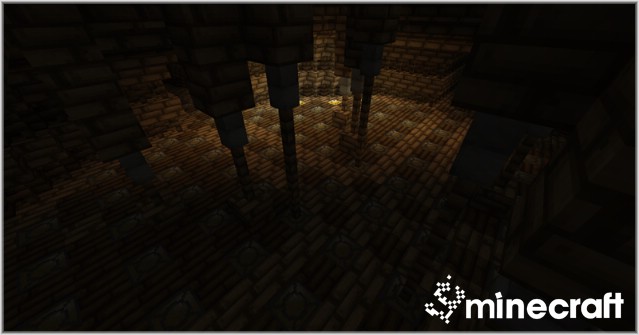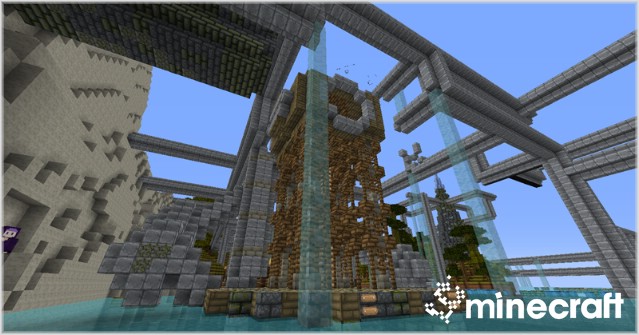 Link of Faith Map Trailer Video:
Link of Faith Map Rules:
SERVER RULES
1) Set your server's "Spawn Protection" to 0.
2) Set your server to "Peaceful" difficulty.
3) Ensure your server properties has "enable-command-block=true"
4) The game made to be played in Adventure mode; this will be automatically done in the first area of the map.
5) Use Minecraft 1.6.4, do not use Snapshots.
PLAYER RULES
Important: You must use Normal or Far render distance for several puzzles and areas.
1) Every book is important to the story. Read them.
2) Do. Not. Break. Glass. Ever.
3) Aside from two areas in the map, you will never need to place blocks.
4) "Link of Faith" is a linear RPG, meaning there is no need for free-roaming away from the path. This means if you deliberately leave the map's path you're going to be unhappy and get lost.
5) The center orange spaces in chests designate Key Items ( Example ), these are usually all you really need.
6) Many doors are locked with keys. The key system ( Example ) simply requires you to throw the key item into the hopper below the matching key image.
7) Spare keys are always provided in or near the chest they're found in, just in case.
8) Any and all locked doors are always found with a lock symbol ( Example ) in their center so you know that there is a door there.
9) Don't use the Enchantment Tables, they are "Linking Books" and not for normal Minecraft use.
How to install Link of Faith Map:
Resource Pack: Link of Faith Pack (Download from Server 1 – Download from Server 2)
Download link for Link of Faith Map:
Tags: