Lord Trilobite's NorseCraft Resource Pack (1.17.1, 1.16.5) – Texture Pack
28,446
views ❘
October 12, 2021
Lord Trilobite's NorseCraft Resource Pack 1.17.1, 1.16.5 for Minecraft provides you with many beautiful textures. The pack has a whole lot of medieval and Nordic inspirations which is probably something that you were expecting from it given its name. The block textures look fantastic, the item textures are straight up delightful, the colors are bright, and overall there are multitudes of visual elements that you'll like about it. The visuals also look surprisingly sharp which is especially impressive given the fact that the resolution of the pack is relatively low at 16×16.
Originally called Viking Resource Pack, designed and perfected by user Lord Trilobite. Used for version 1.6. Inspired mainly by Viking Norse legends, this resource pack gives users a wild, ancient feel, with texture details on the sculpted blocks. Viking Texture Pack is one of the well-known Texture pack RPG – Medieval for that period, especially for players who use resource packs to film or like to try the feel of the time Vikings.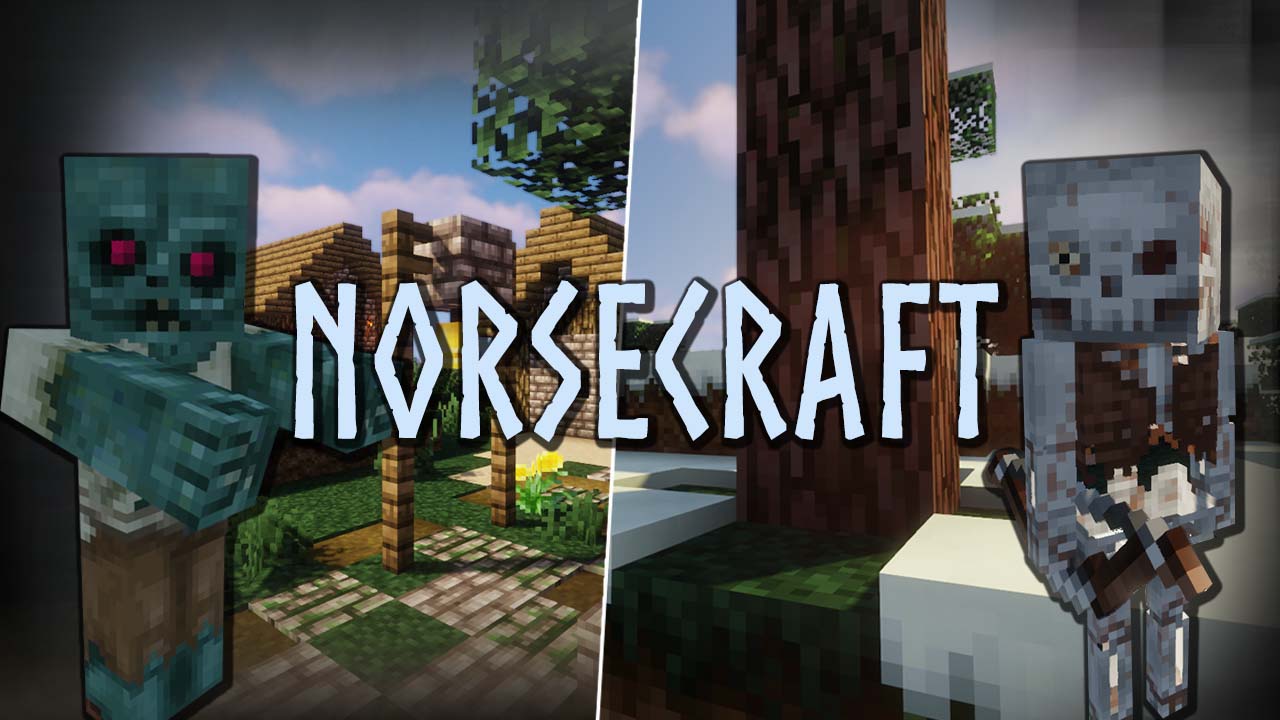 Screenshots: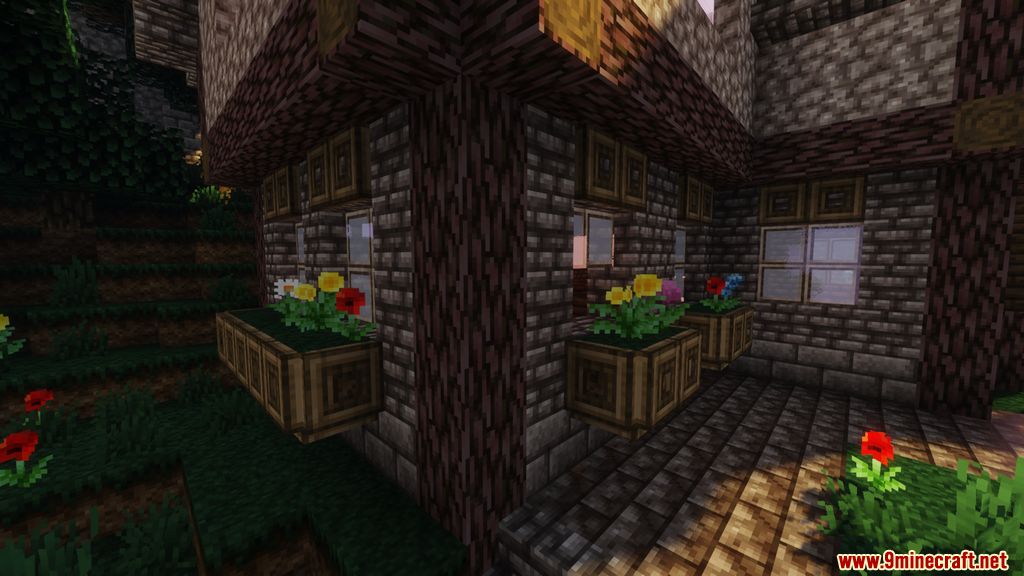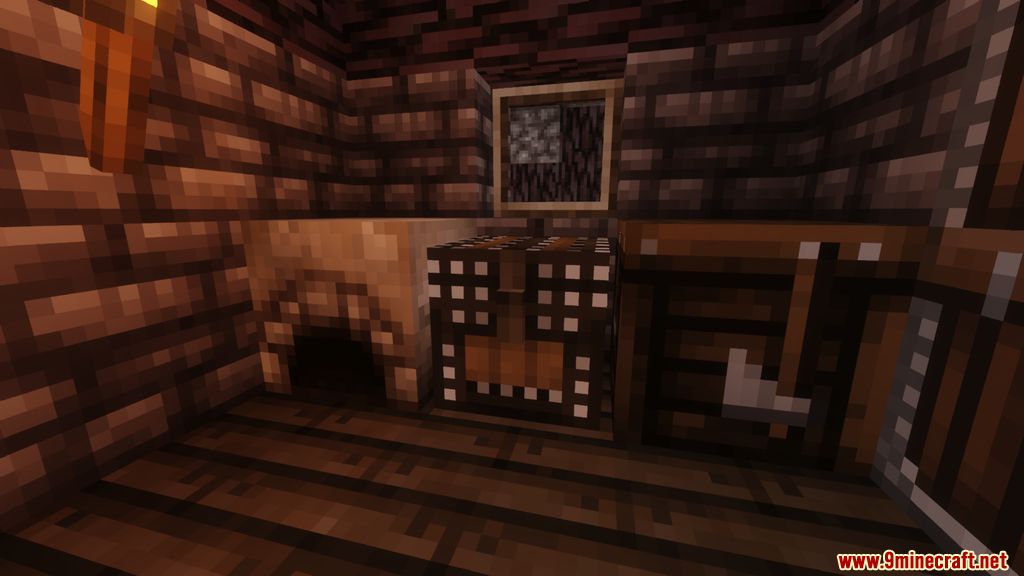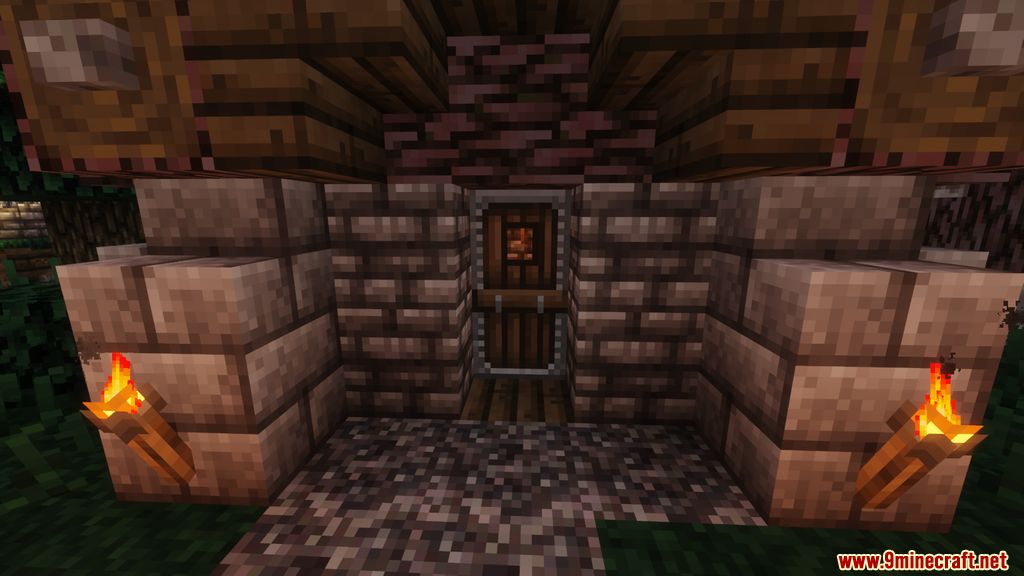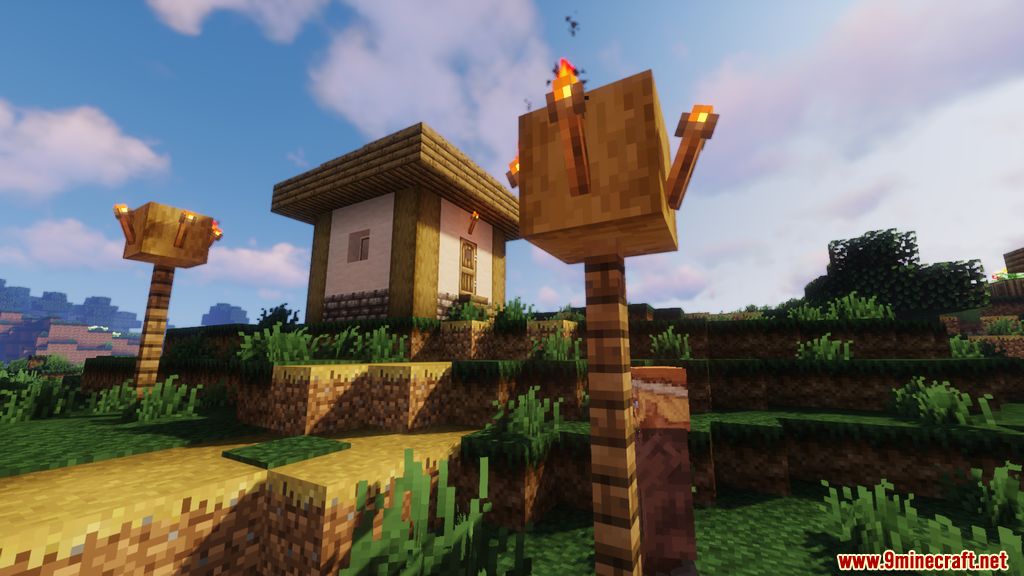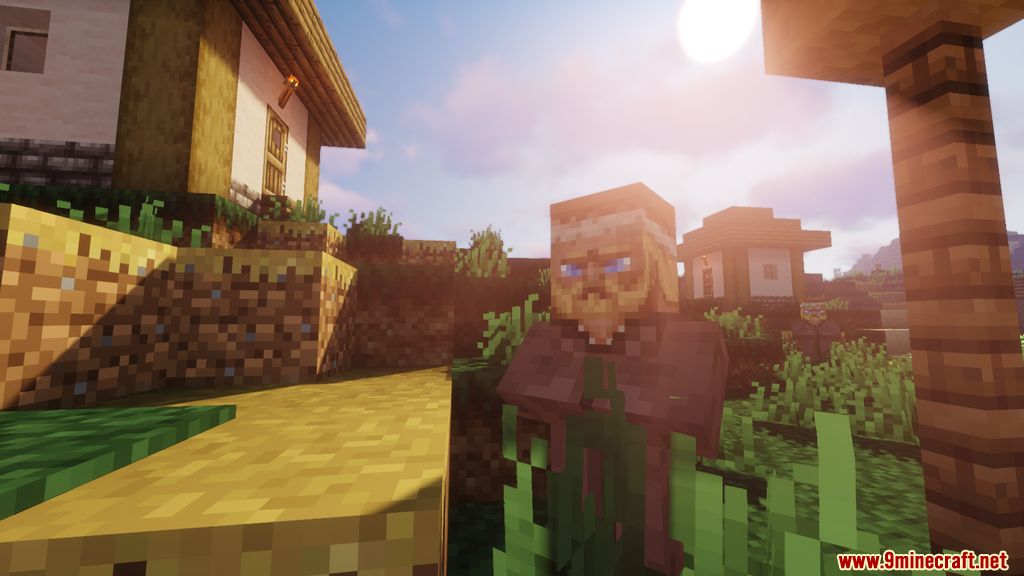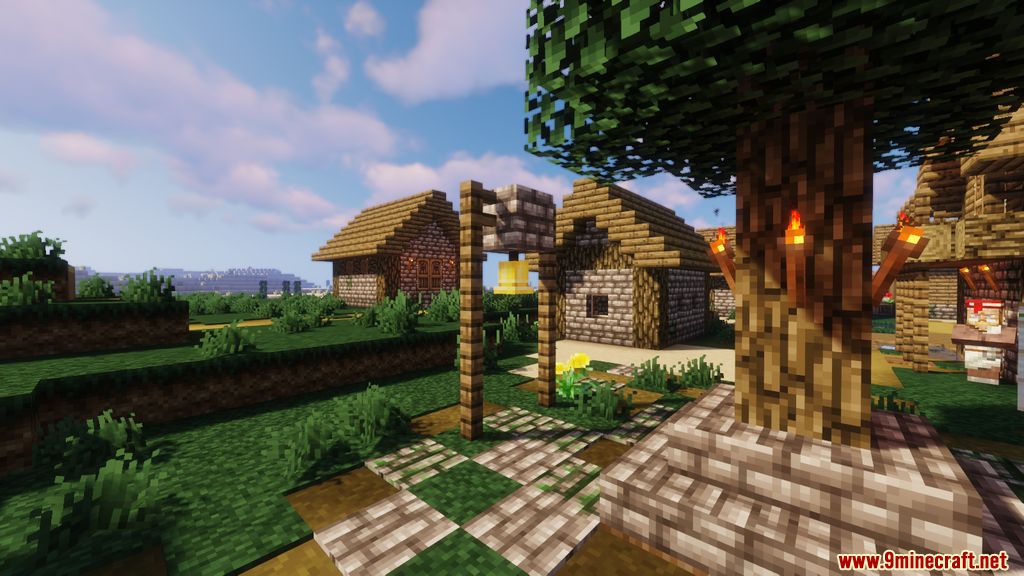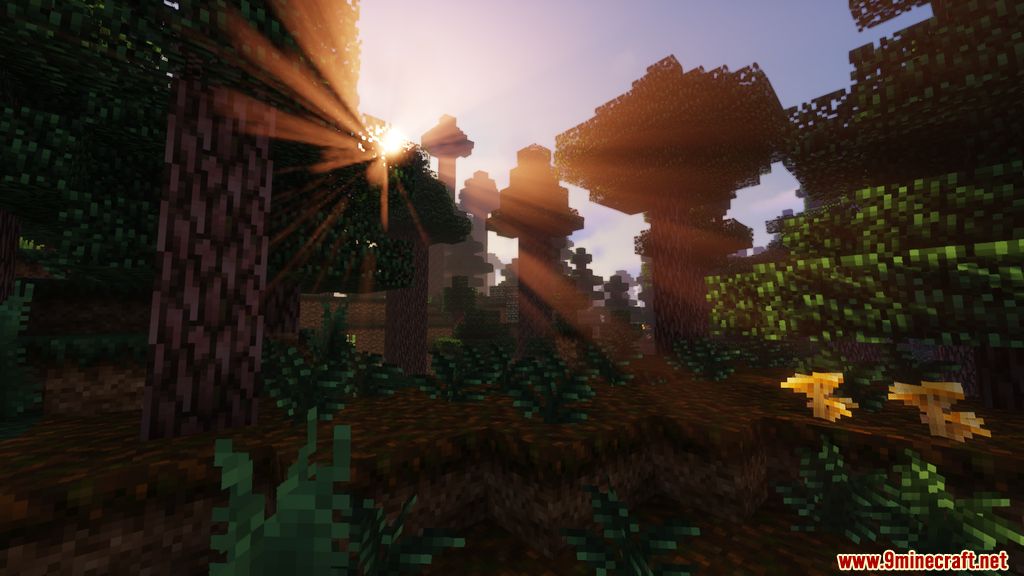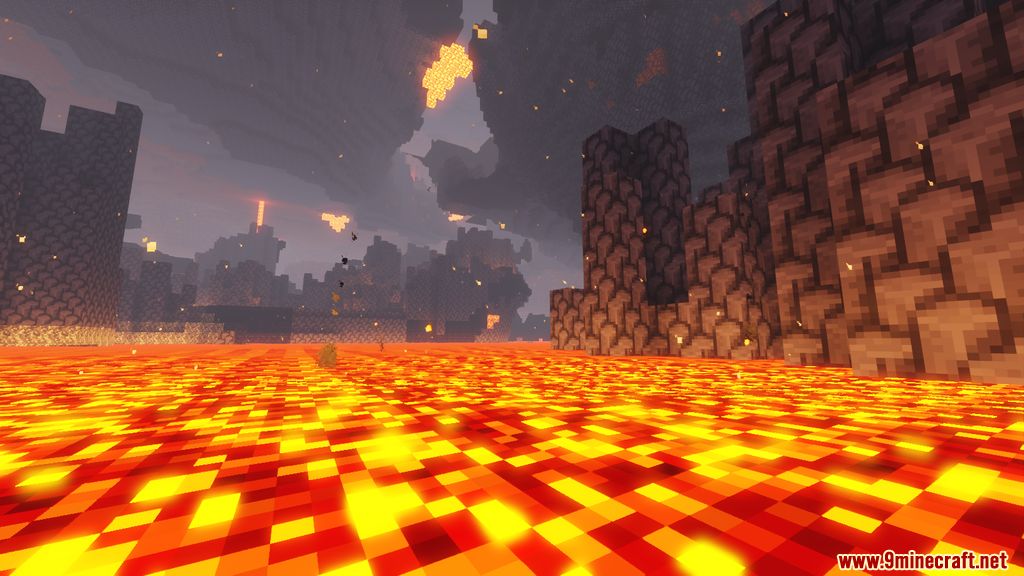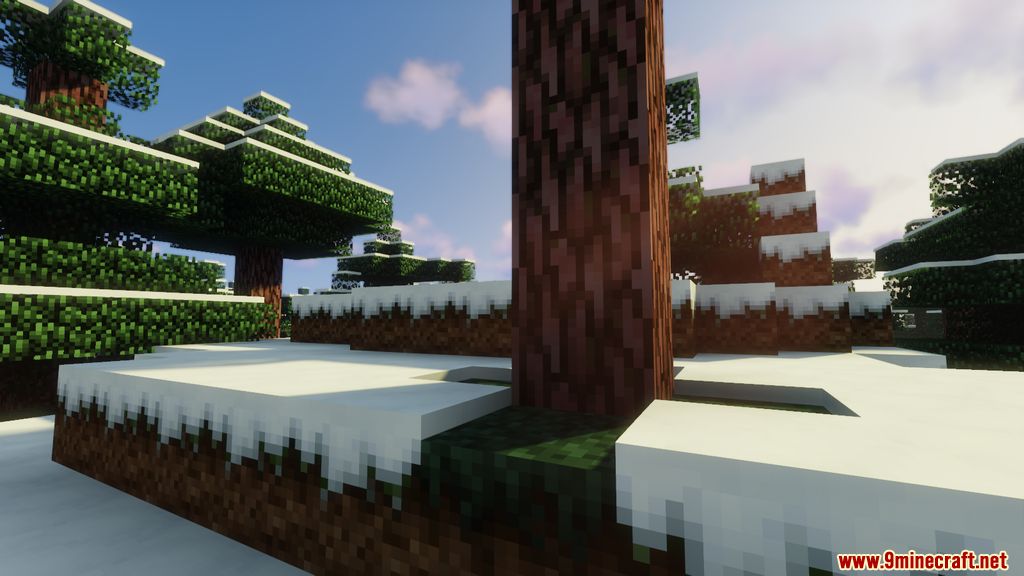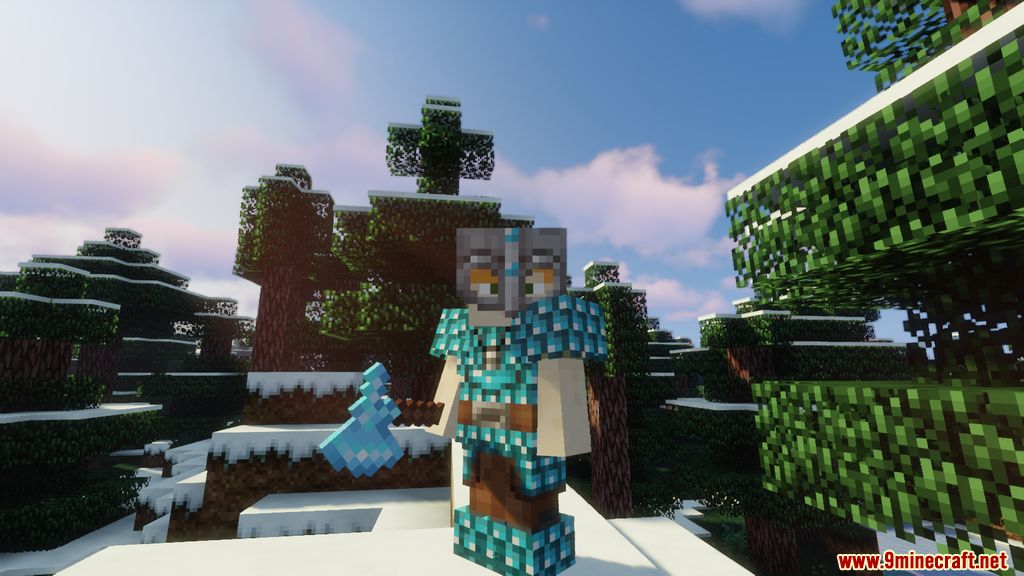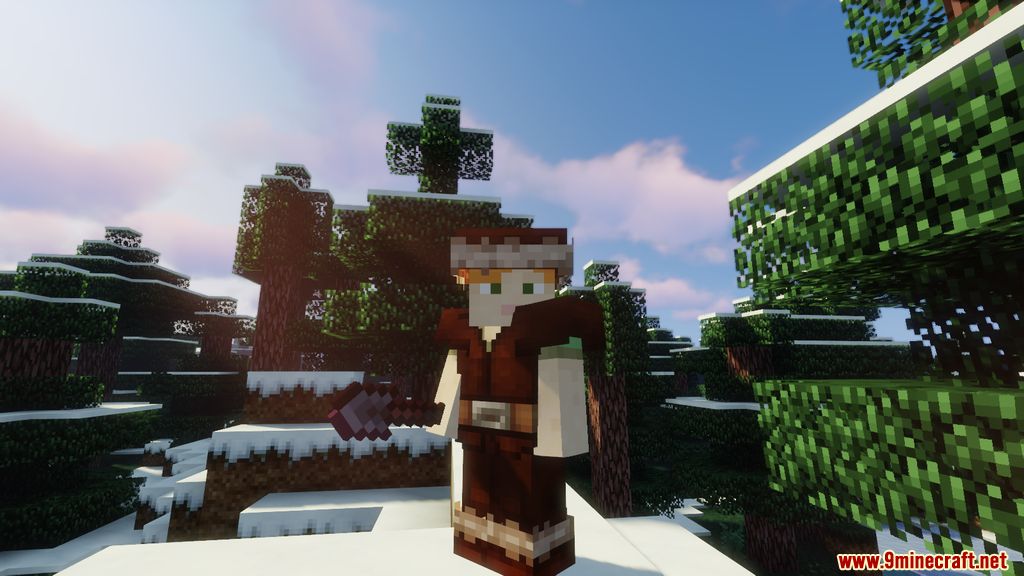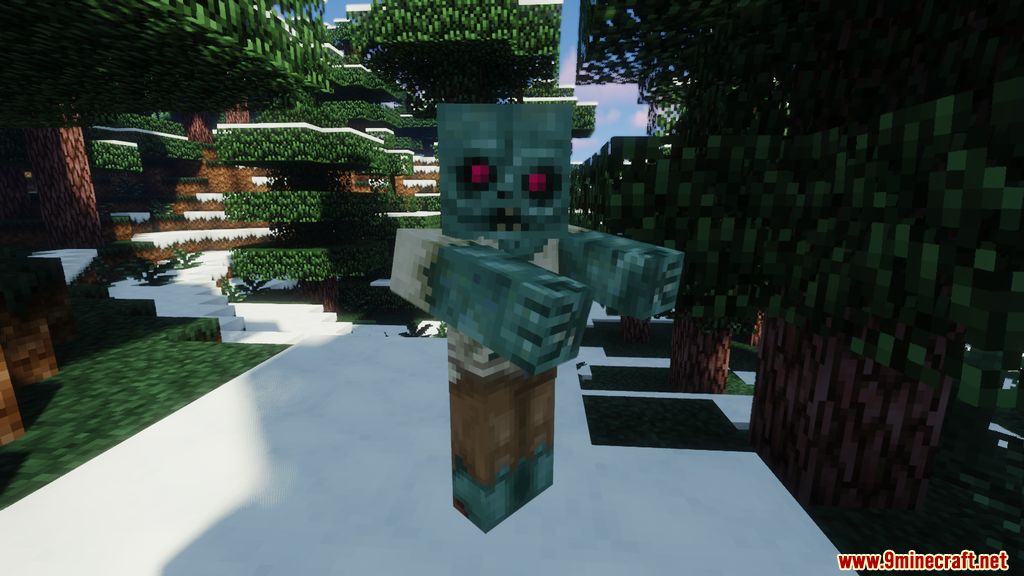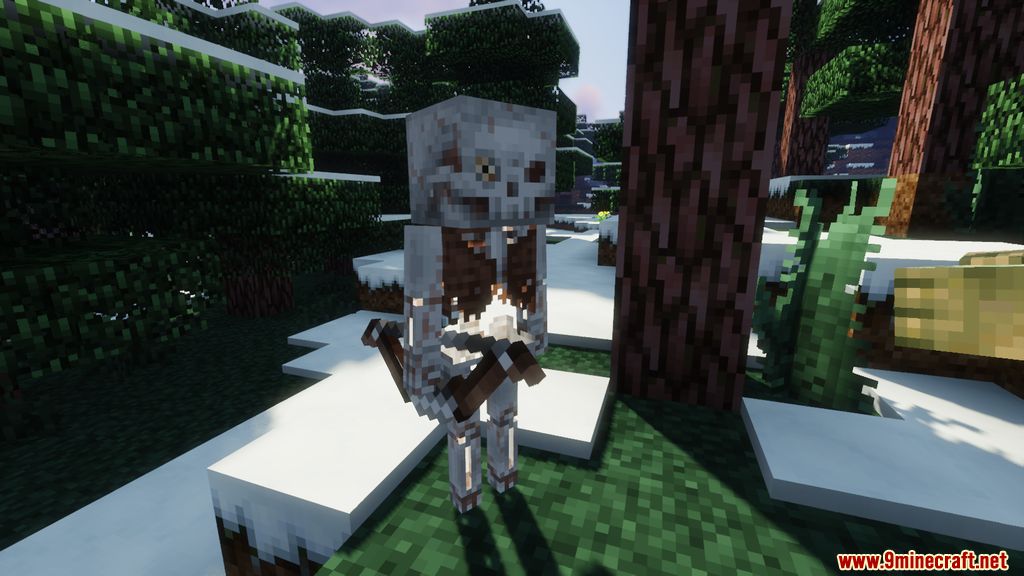 However, after a while, it couldn't catch up with Minecraft's rapid development, especially when Minecraft changed the Texture Pack system and turned it into a Resource Pack. The Viking Texture Pack stopped growing, so far a member of Curse called kyctarniq has found a way to contact the old author Lord Trilobite and ask for permission to continue developing and updating to the latest version of 1.10 and Take the new name Norsecraft. Norsecraft has a resolution of 16x so you will not need to install support mods that can be used and can be used for the latest versions of 1.8.9 / 1.9 / 1.10.
Requires:
How to install:
Lord Trilobite's NorseCraft Resource Pack 1.17.1, 1.16.5 Download Links
for Minecraft 1.11.2, 1.10.2
for Minecraft 1.17.1, 1.16.5
Tags: