Magic Madness Add-on (1.18, 1.17) – Shoots Fireball, Summon Allies, Creates Shield
618
views ❘
June 4, 2022
❘
Magic Madness Add-on (1.18, 1.17) lets you shoots fireball, summon allies, creates a green shield that can protect and many more. Magic Madness addon adds different type of staffs,each hold different element. Obtain all the staffs,Mastered all the spells and become the most Powerful Wizard in your world.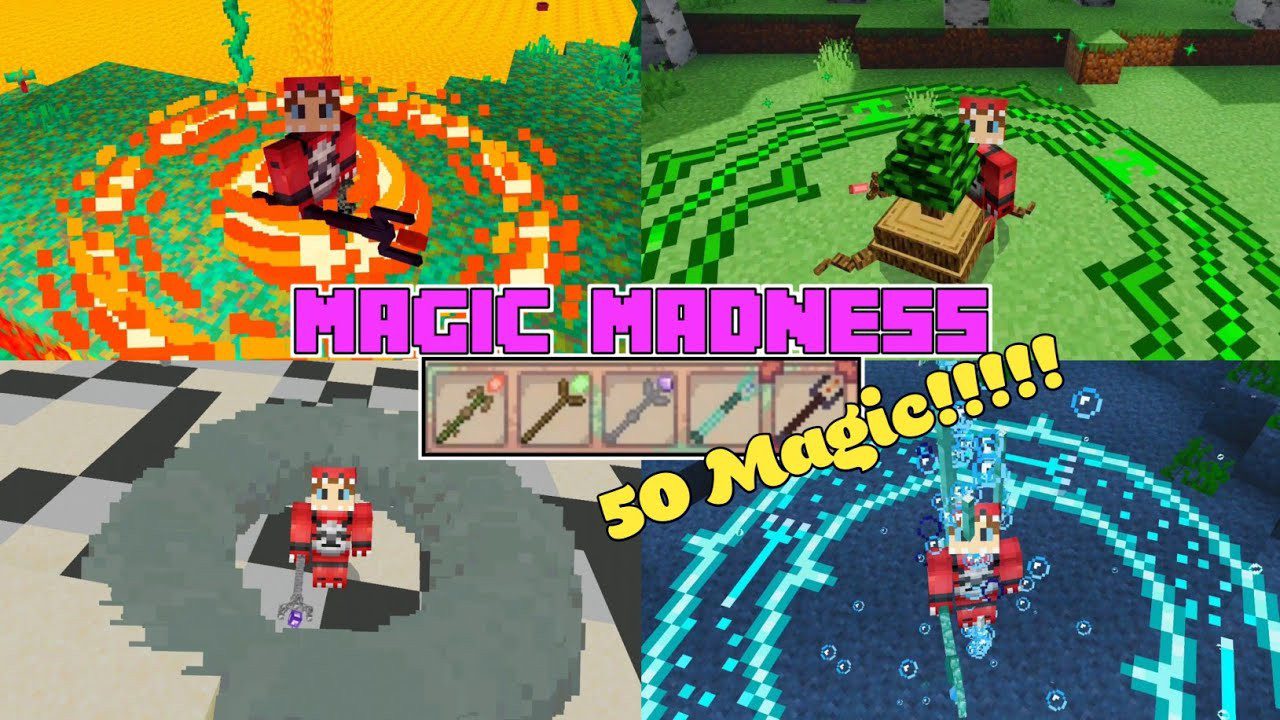 How to use:
All the craft uses a custom crafting table called :
Magic crafting table: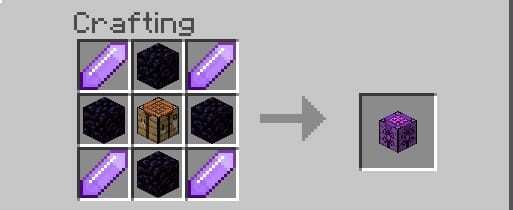 Ingredients :
1 Crafting Table
4 Obsidian
4 Magic Crystal
How to obtain the magic crystal?
You'll need to find a stone mason villager and trade your emeralds for the crystal.Each crystal costs 20-30 emeralds,so make sure you bring enough.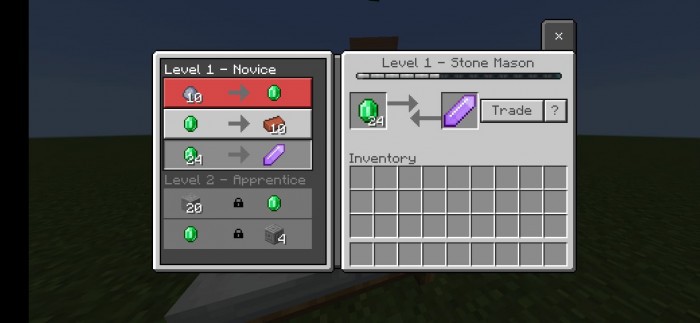 Crafting Recipes:
Note : All these staff recipes uses the magic crafting table.So make sure you read the instruction above.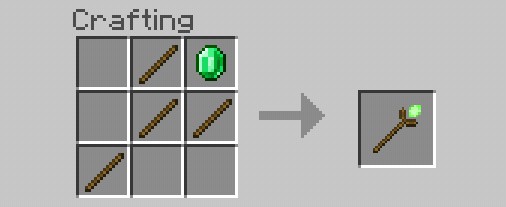 Normal staff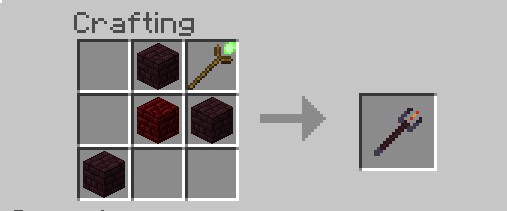 Pyro Staff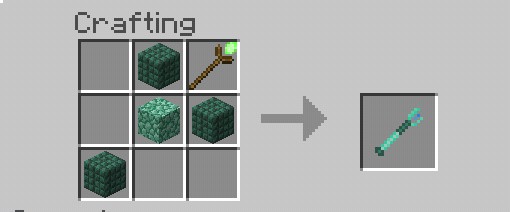 Hydro Staff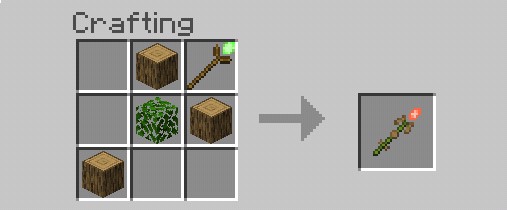 Eco Staff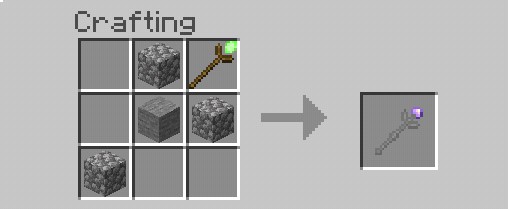 Geo Staff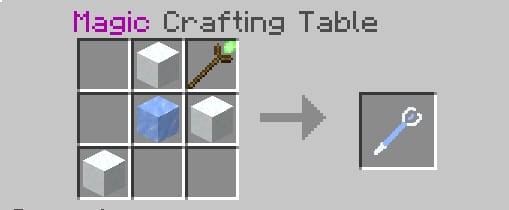 Cryo Staff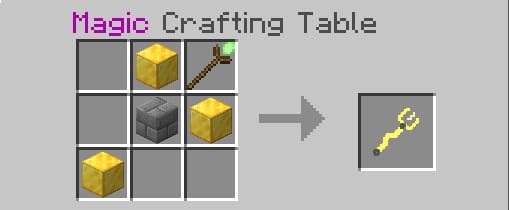 Electro Staff
Spell selecting system :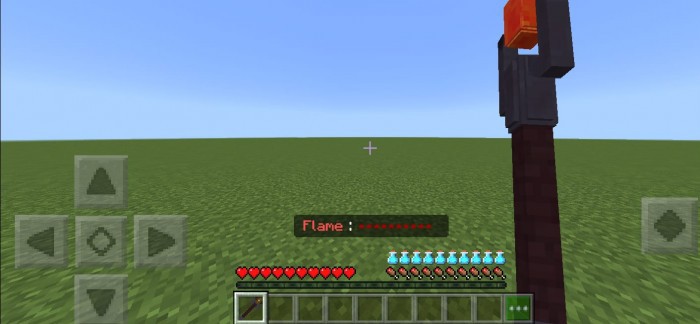 Once you're done crafting your staff.It won't work just yet.
You'll need to choose how fast when you're choosing the spell.Craft this item first in the Magic crafting table.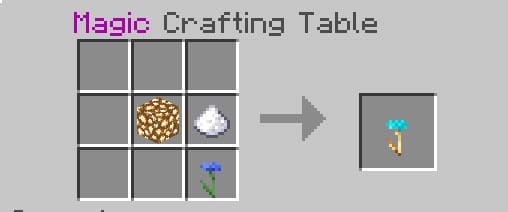 It's called Crystalized cornflower
When you have crafted 20-30 of these,the next thing is to trade from a librarian.Exchange your flowers for a delay book.The lower the number in the book,the faster you choosing the spell.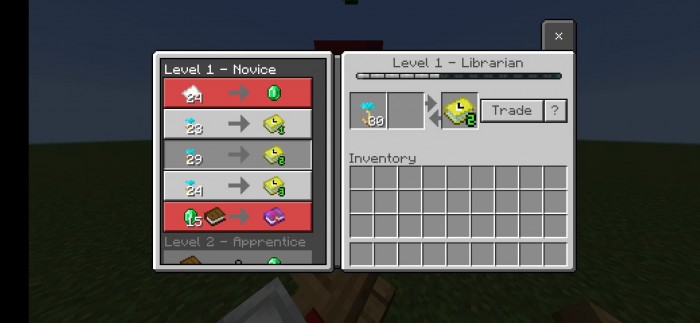 After purchasing the book,Hold it and then right click.You should see a text like this image below: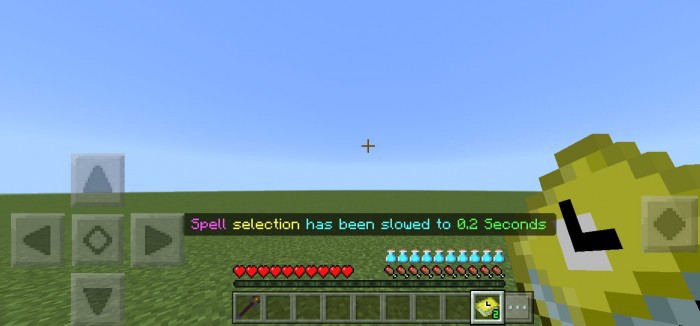 The last thing is to test it.The staff should work like the picture below: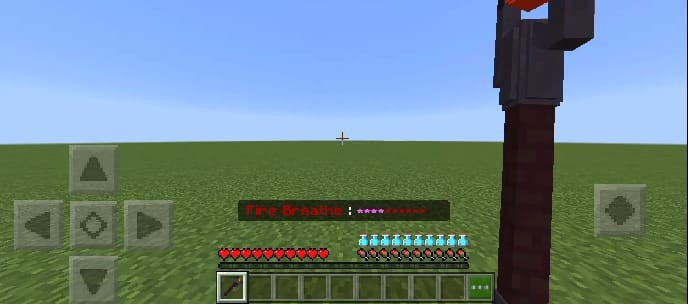 Mana System :
No more spamming spells.All spells consume mana.To get mana,brew an Awkward potion with a crystalized cornflower in a brewing stand.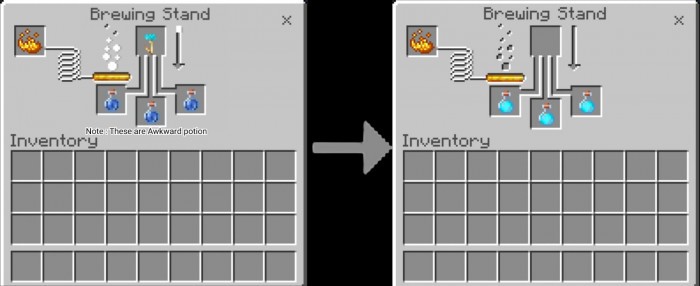 There's a bigger version of the mana potion and its called big mana potion.Brew a mana potion with a red mushroom in a brewing stand.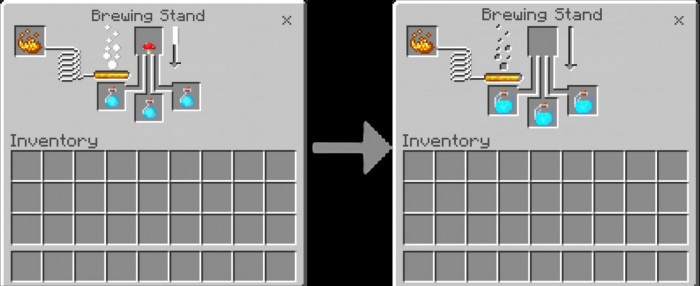 (Note: To use the Mana potion : just drink)
Mana potion restores 2.5 mana points while the big one does doubles(5 mana points)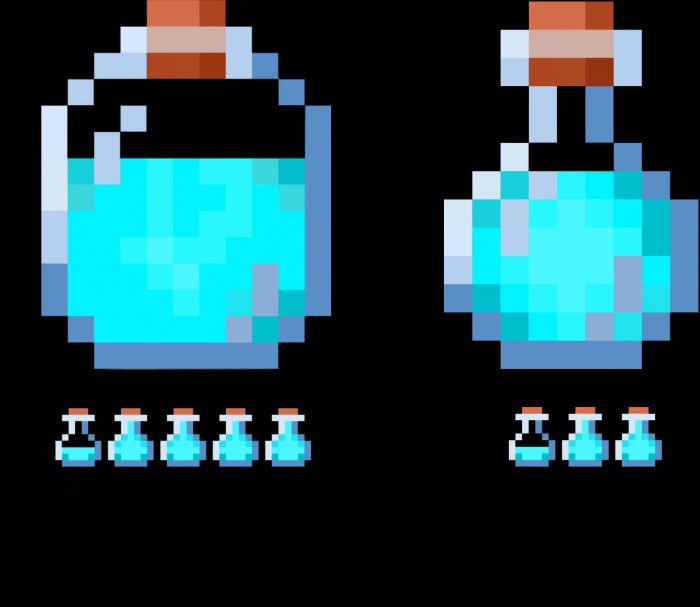 There's another option to restore mana if you're too lazy to get the materials.By exchanging your flowers and emeralds you can get a Mana book from a Lv 5 Librarian.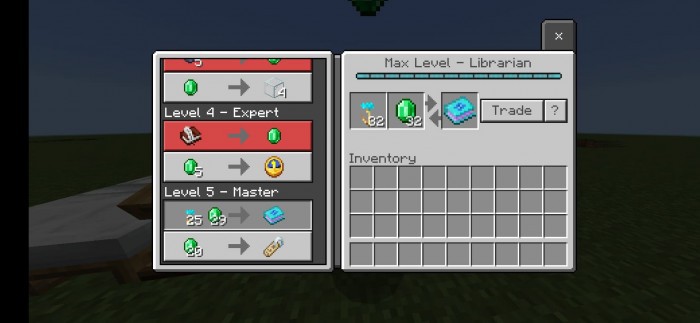 The mana book uses to speed up your mana regeneration. Hold click/Tap the screen to use the book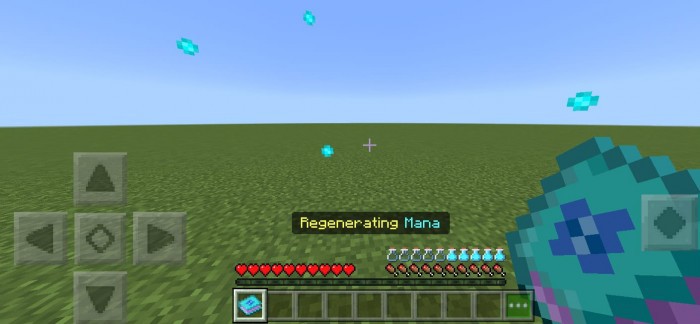 How to use the staff:
Make sure to turn all of these: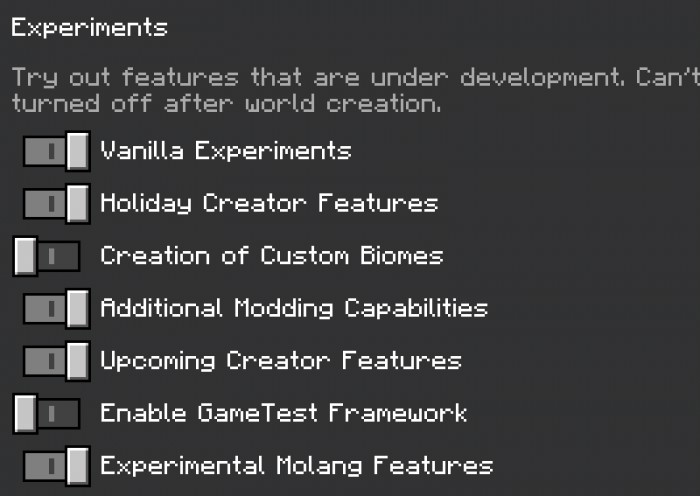 Screenshots: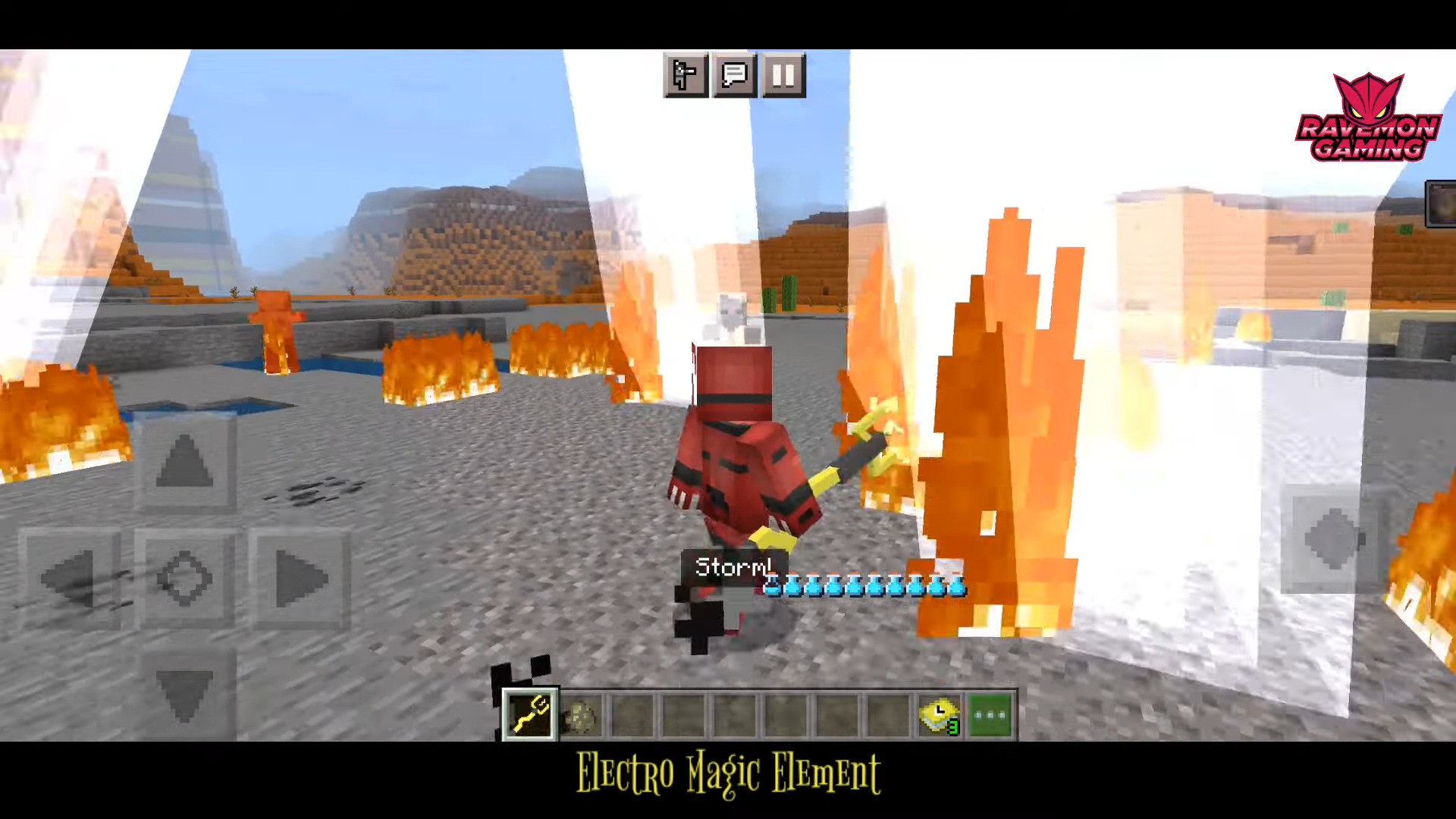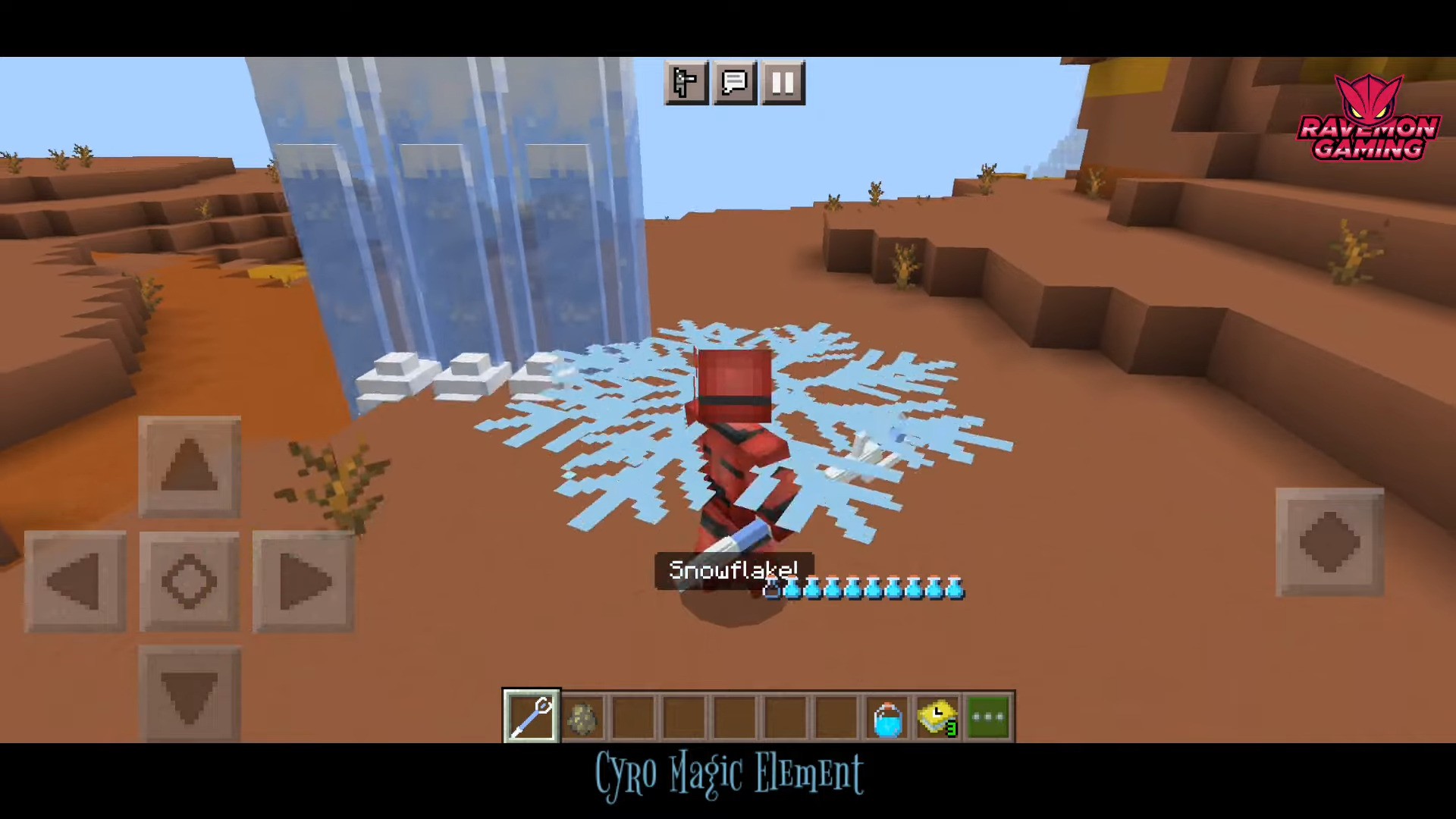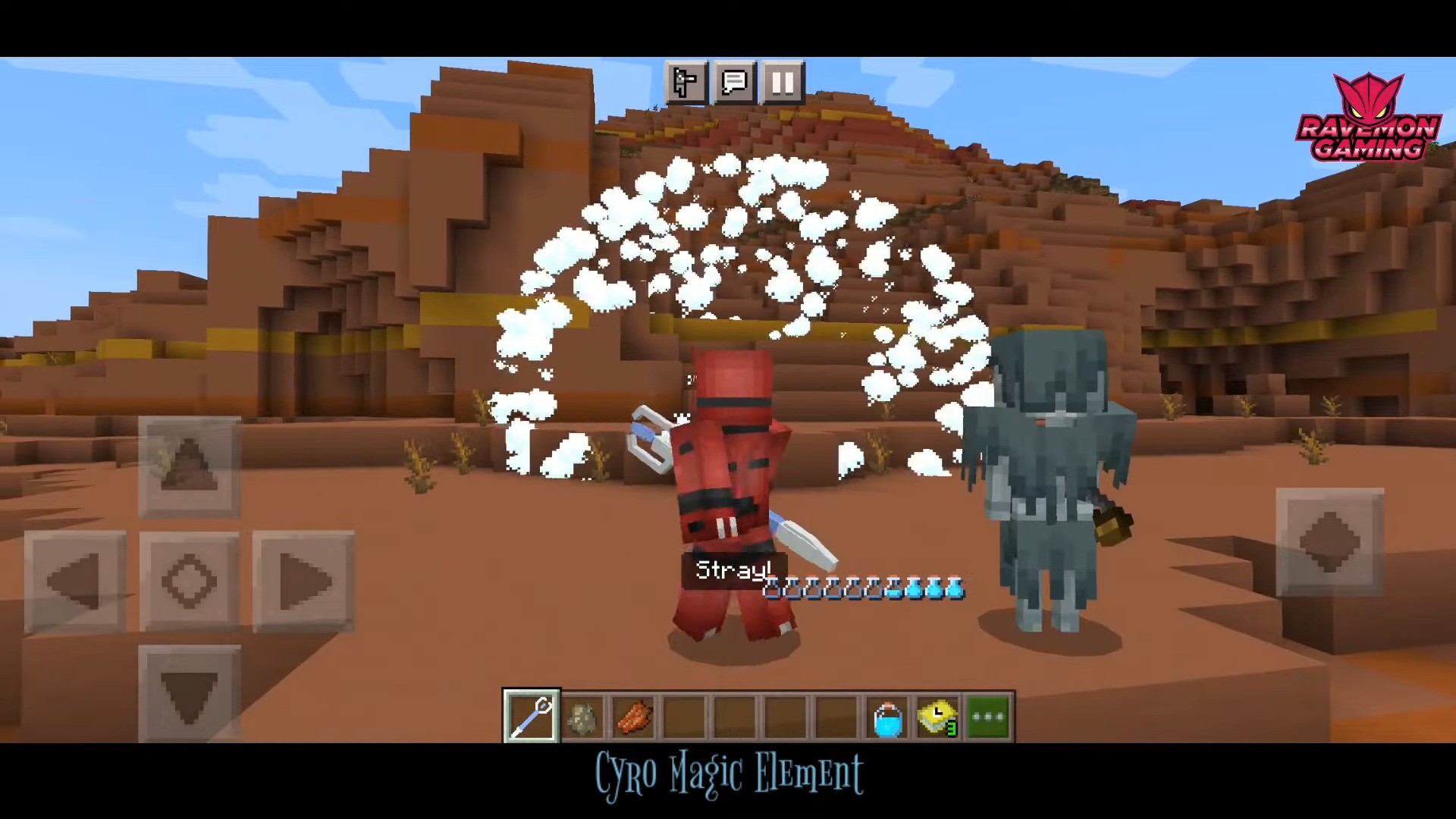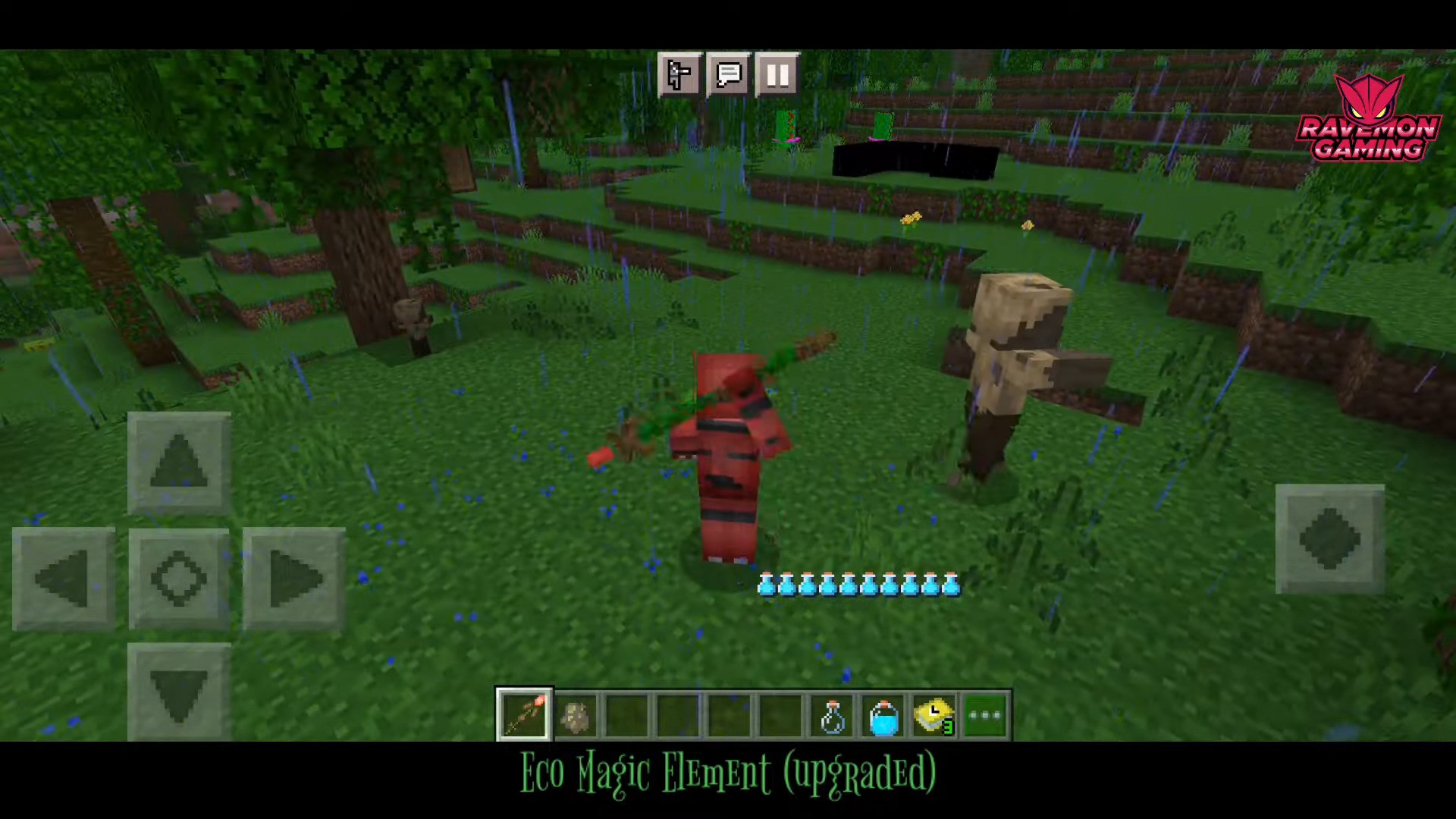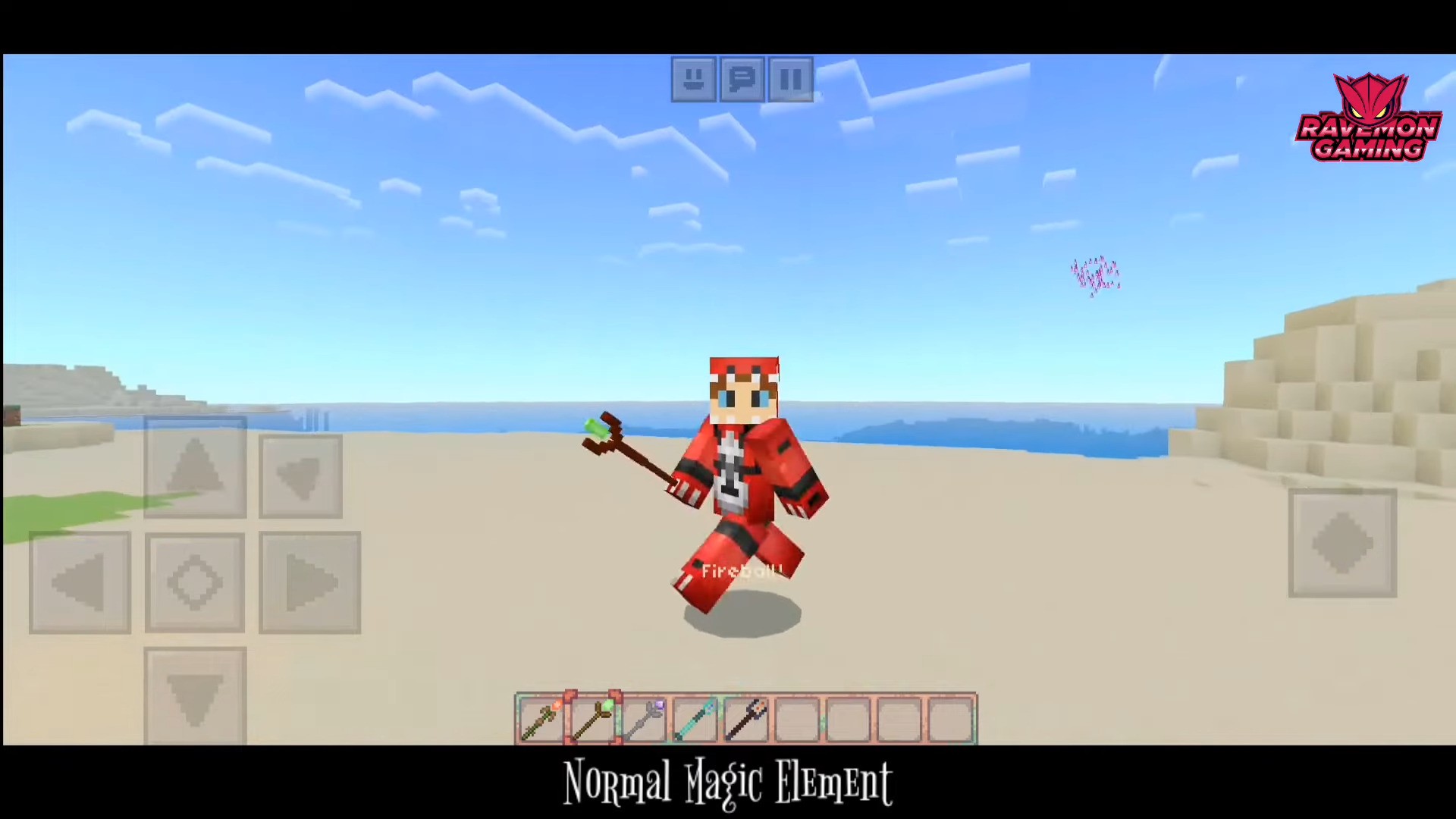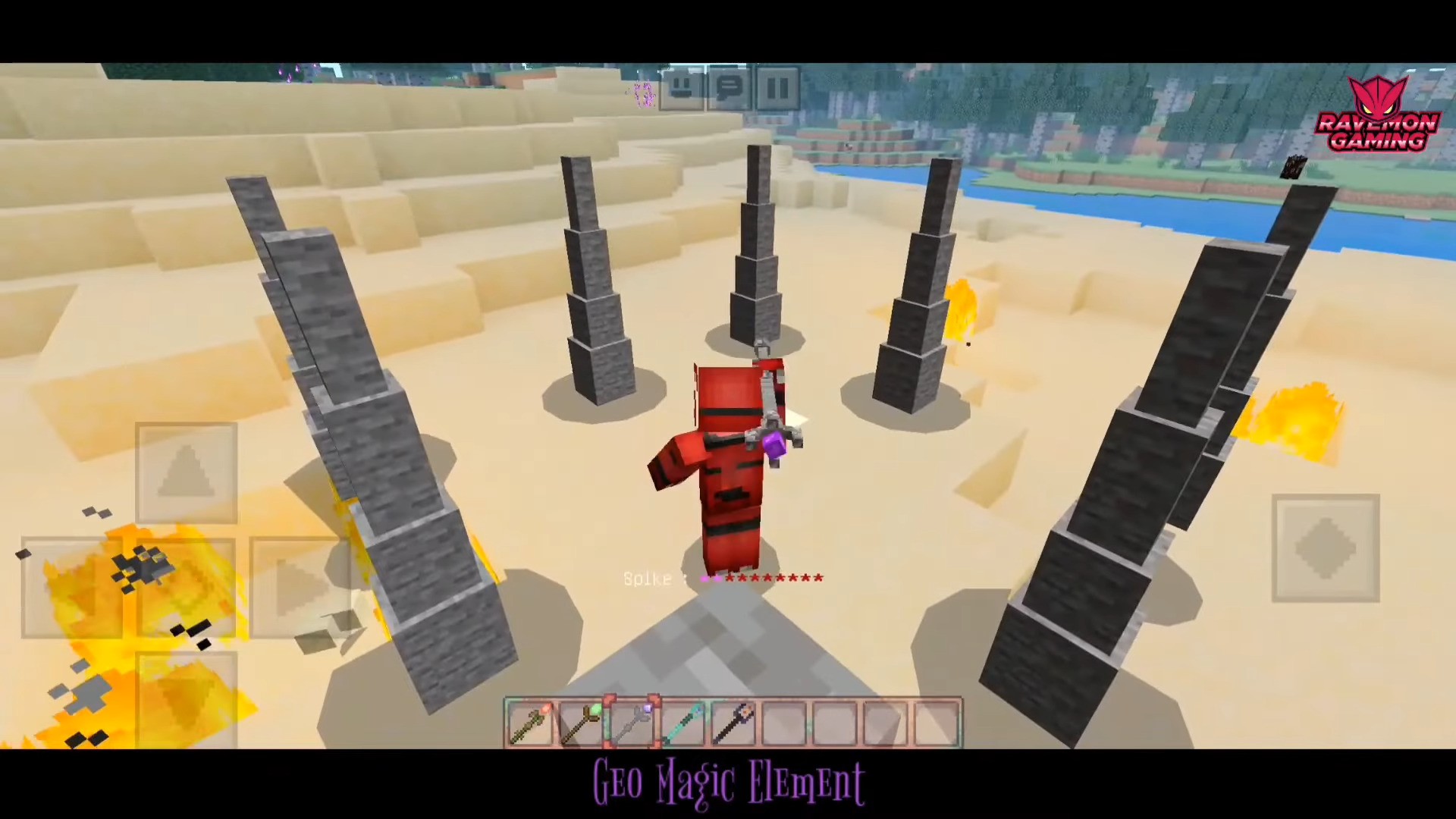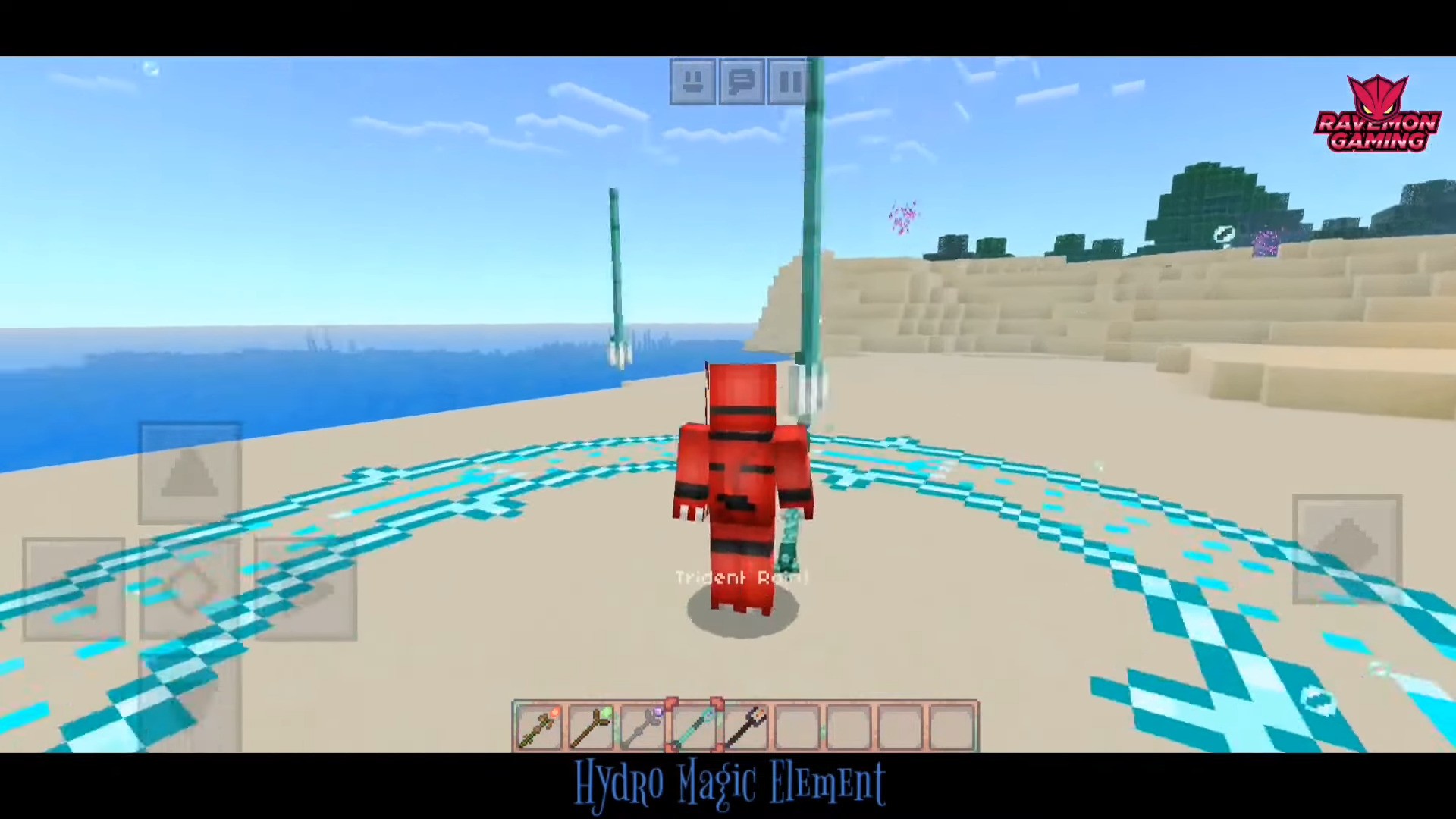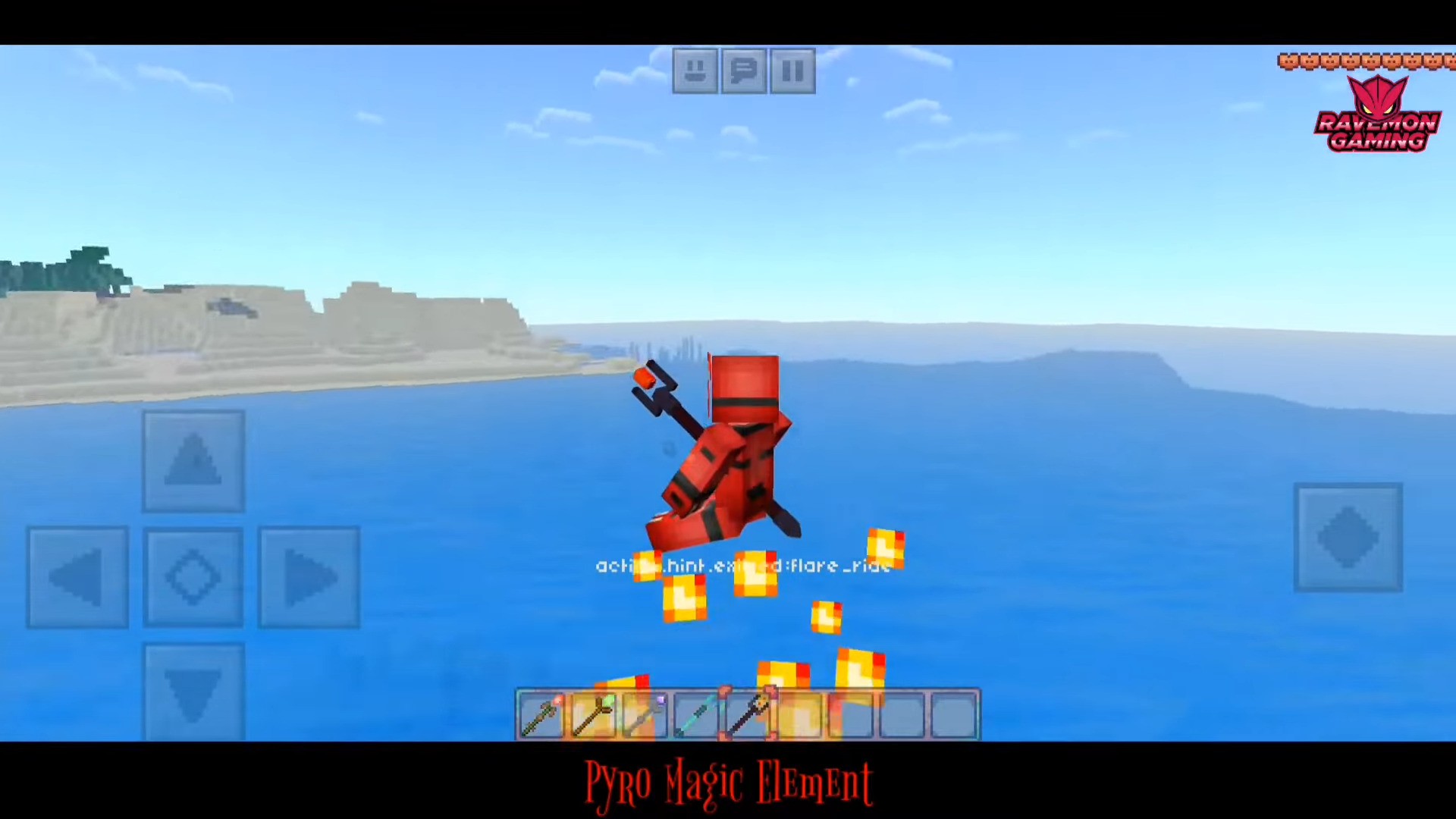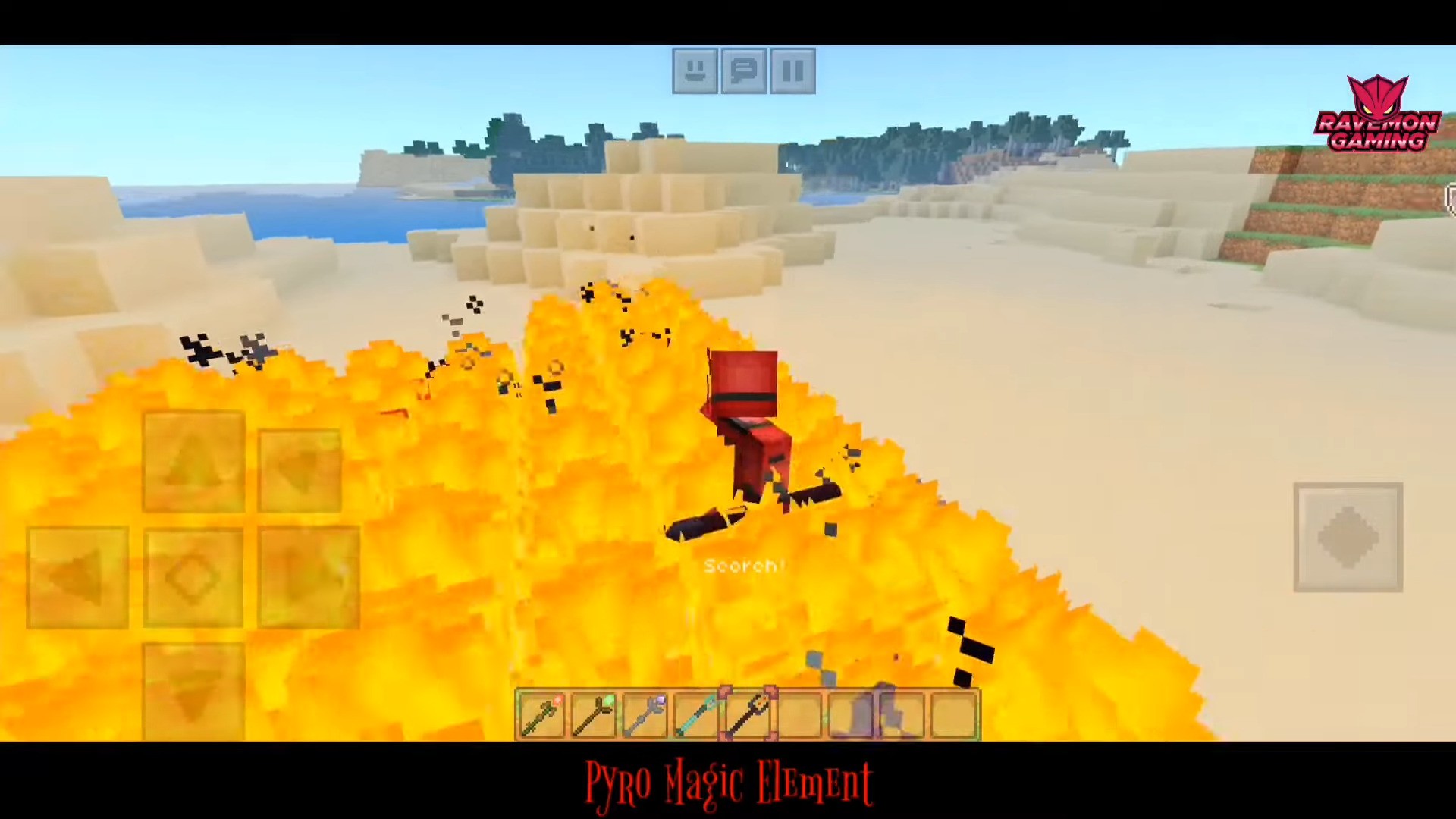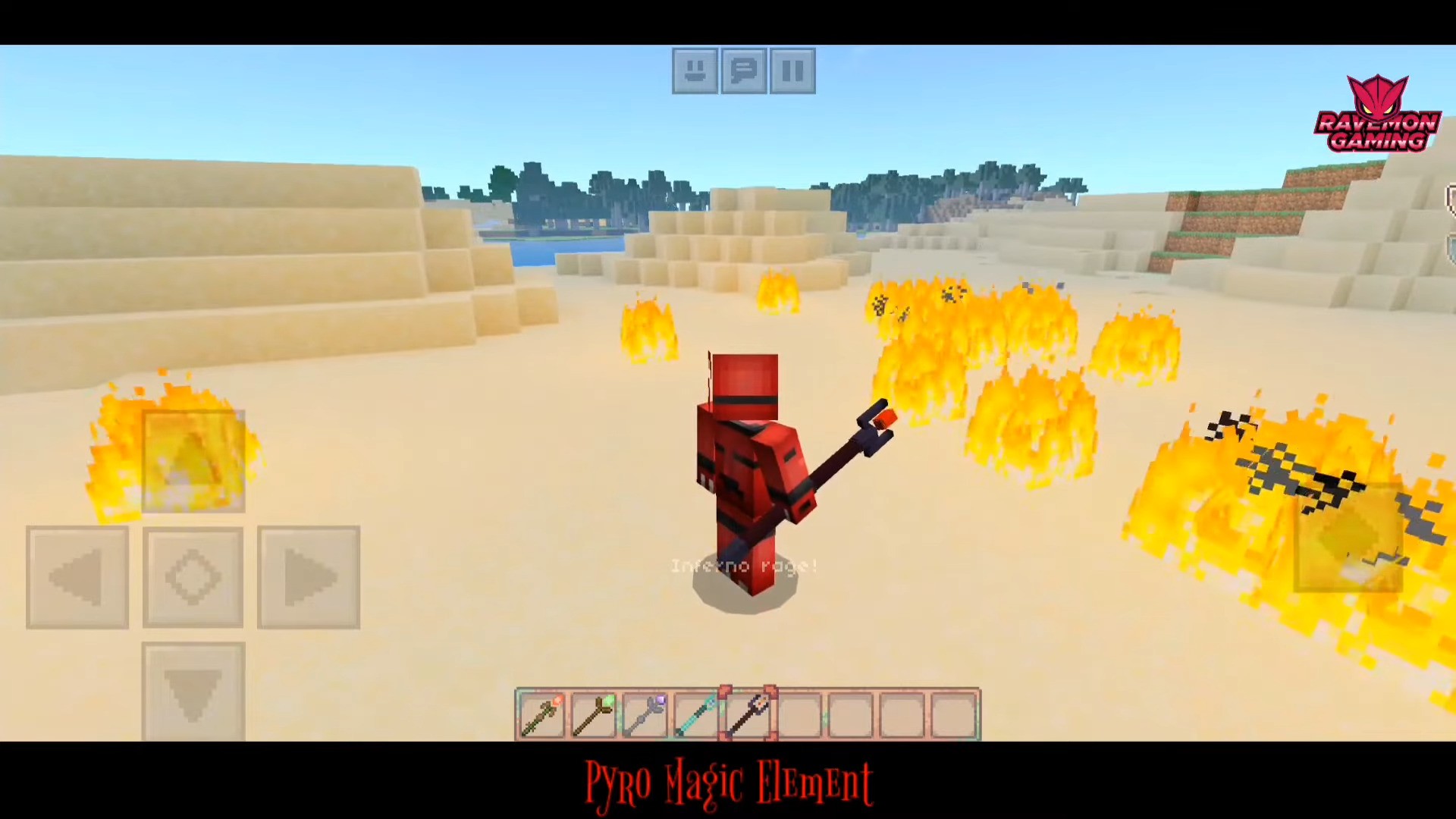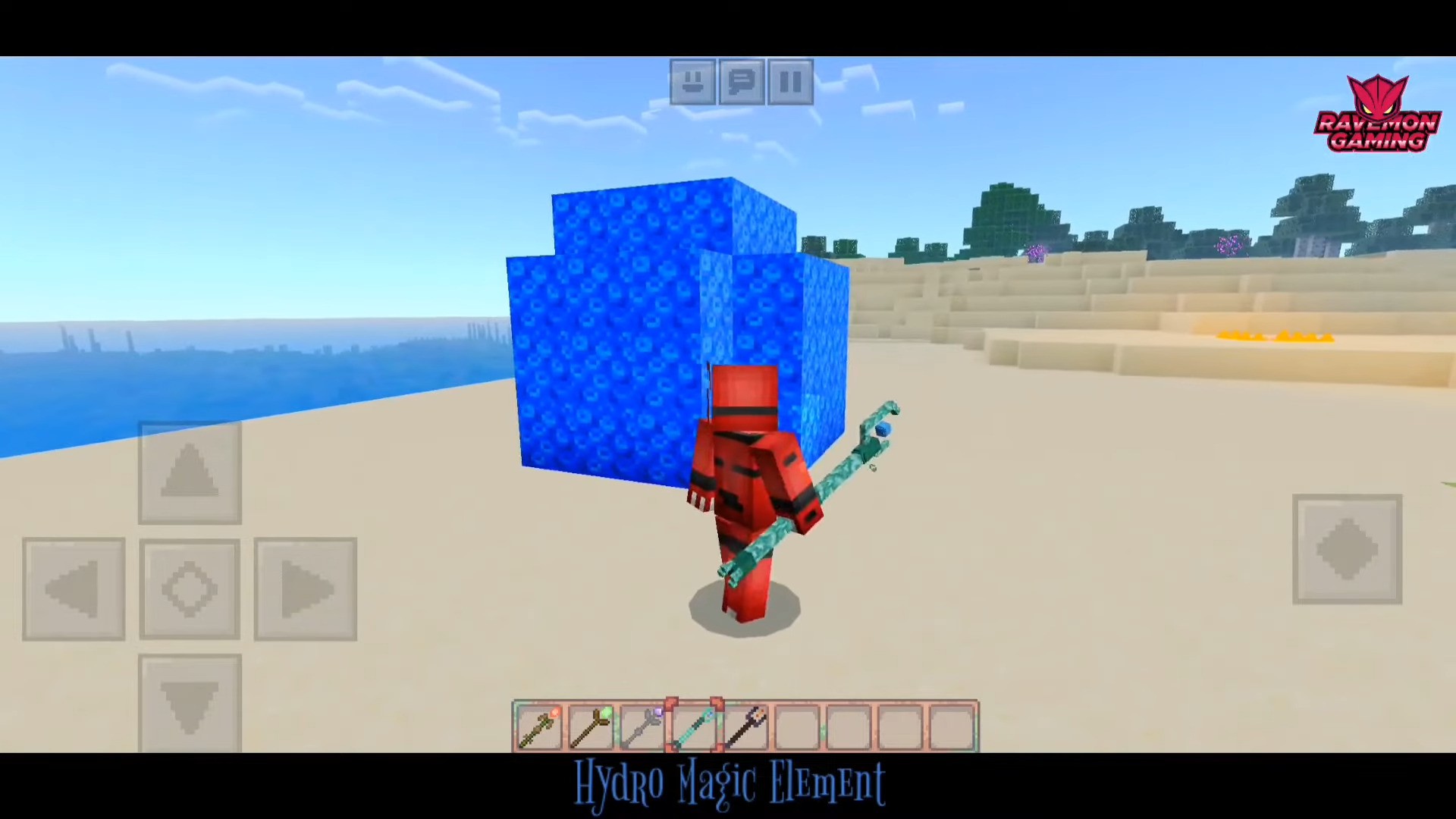 Magic Madness Add-on (1.18, 1.17) Download Links
For MCPE 1.18, 1.17
Resource: Download from server 1 – Download from server 2

Behavior: Download from server 1 – Download from server 2
Tags: