Minecraft 1.11 Pre-Release 1
3,280
views ❘
November 9, 2016
Minecraft 1.11 Pre-Release 1 Ready For Testing. Unlike conventional snapshots, pre-releases are generally considered to be a preview of the final product (in this case, 1.11). As such, there are no new features in this particular preview. There are a smattering of new bugfixes, which should be a welcome surprise for everyone who has diligently hunted down all of the various bugs introduced in 1.11 and prior. Awesome!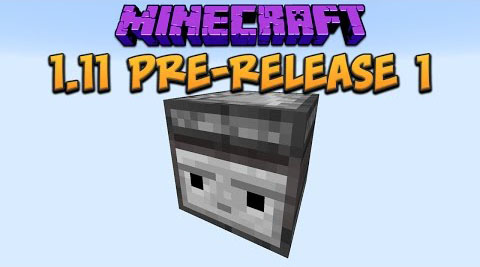 Bug Fixes:
Mouse click position always lags a few frames behind the crosshair
JSON signs with the "score" tag don't work.
/debug command create empty files
Animation of totem is affected by "fixed" display setting rotation (and is inverted)
Shulker and shulker boxes have dark corners
Wither skeleton spawing quelled by normal skeletons
The "ench:[]" tag doesn't have glint with potions, but name is colored otherwise
Server can "softlock" client
Hoppers do not pass items back and forth at a regular speed and comparators can not read them correctly
Placing Shulker Box at 0 0 0 Causes Client Crash
Trapped chests no longer update components it powers through the block it's on
Inventory: Single Stack Items don't drop off into a slot when cursor is moving
Cannot drag all held items
Curse of Binding in no creative inventory tab anymore
Unbreaking and Mending are only listed in Tools creative inventory tab
Elytra are sometimes transparent on an armor stand
Observers can cause powerable blocks to be stuck on
Inverting redstone torches prints "lskdjfldskjf" to log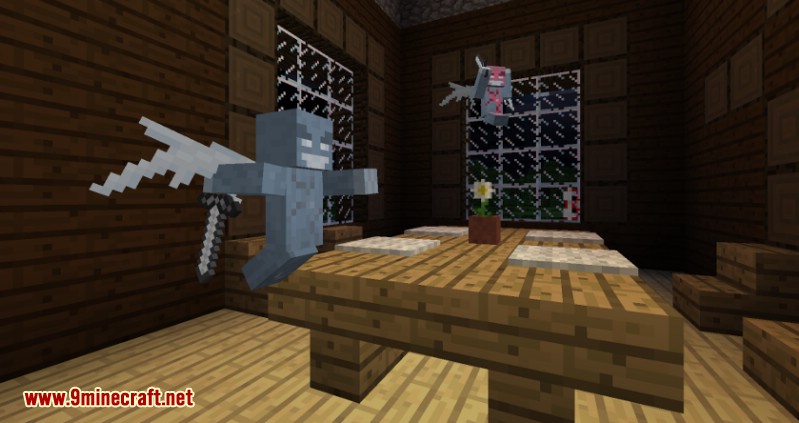 To get snapshots, open your launcher and press the "New Profile" button. Call it "snapshots" and check the box saying "Enable experimental development snapshots" and save. To switch to the normal version, you can select it in the dropdown at the bottom left corner of the launcher. Back up your world first or run the game on in a different folder (See the "new profile" dialog). Snapshots can corrupt your world, please backup and/or run them in a different folder from your main worlds.
Download Links
Client: Download from Server 1

Server: Download from Server 1
Tags: