Minecraft 1.12 Snapshot 17w16a (Illusioner Illager Mob)
6,515
views ❘
April 21, 2017
Minecraft 1.12 Snapshot 17w16a appears a new secret mob called Illusion Illager which is spawned only through commands and which has the ability to leave us blind, multiply in an illusory way and shoot arrows with a bow.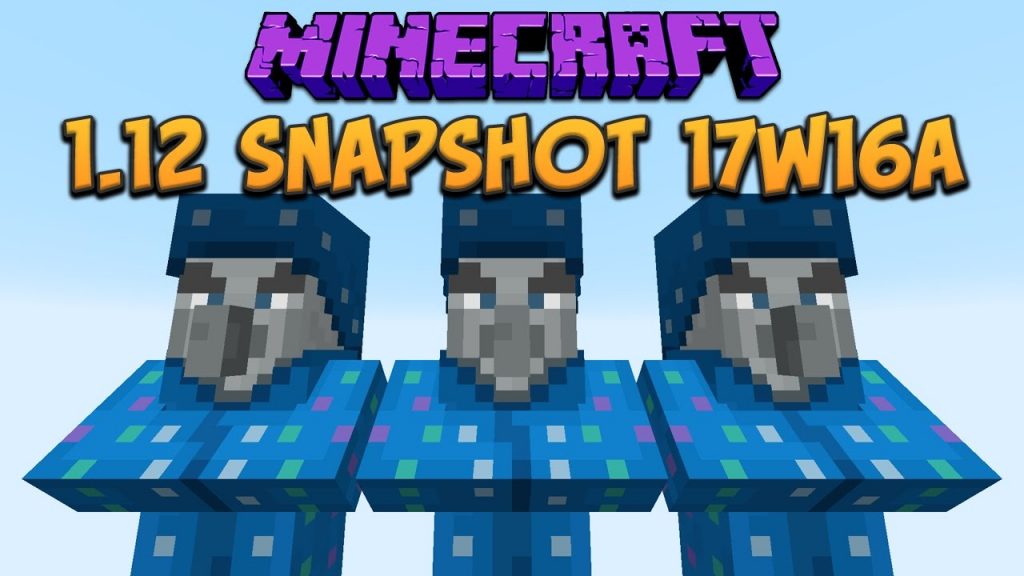 Features:
General
Added tutorial hints, they only show in survival mode & only once
Hide all toasts during F1 (hidden UI)
Added keybinding options for creative toolbar saving
Optimized chain command blocks
Technical: Improved NBT parsing in commands – please let us know if there's issues!
Technical: Added 'group' to recipe json format, to clump similar recipes together
Technical: Added new 'keybind' text component, to refer to the player's keybindings
Mobs
Illusioner

Blinds players for 20 seconds then shoots with a bow.
Summons duplicates of itself.
All duplicates will show shooting animation, but only the real one can be hit and shoots the arrow
Screenshots: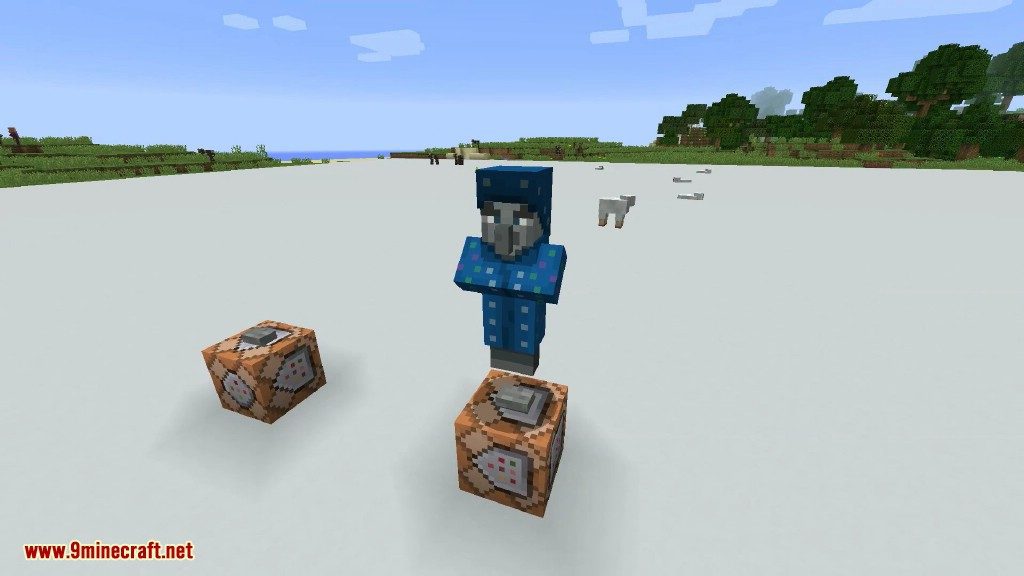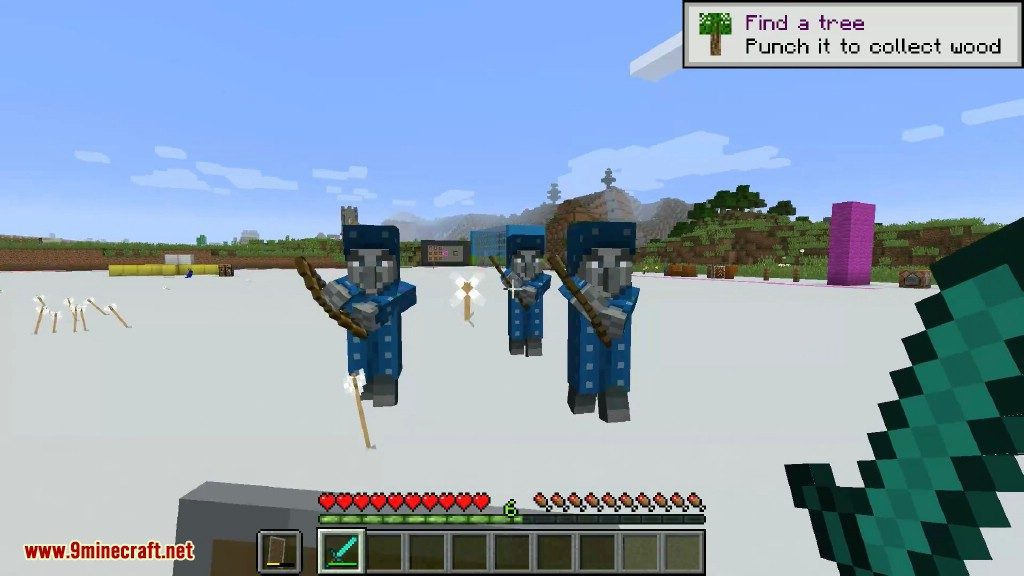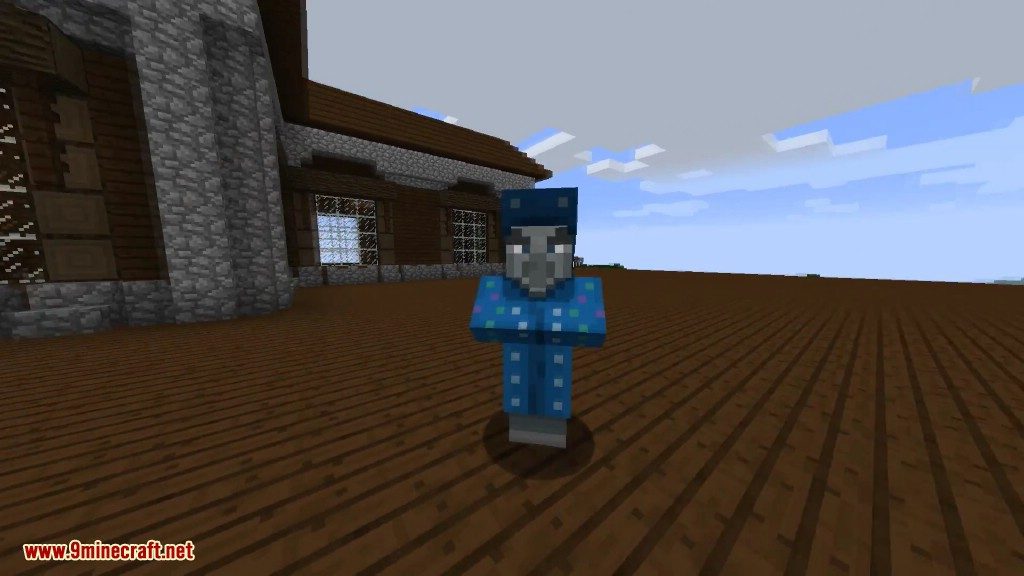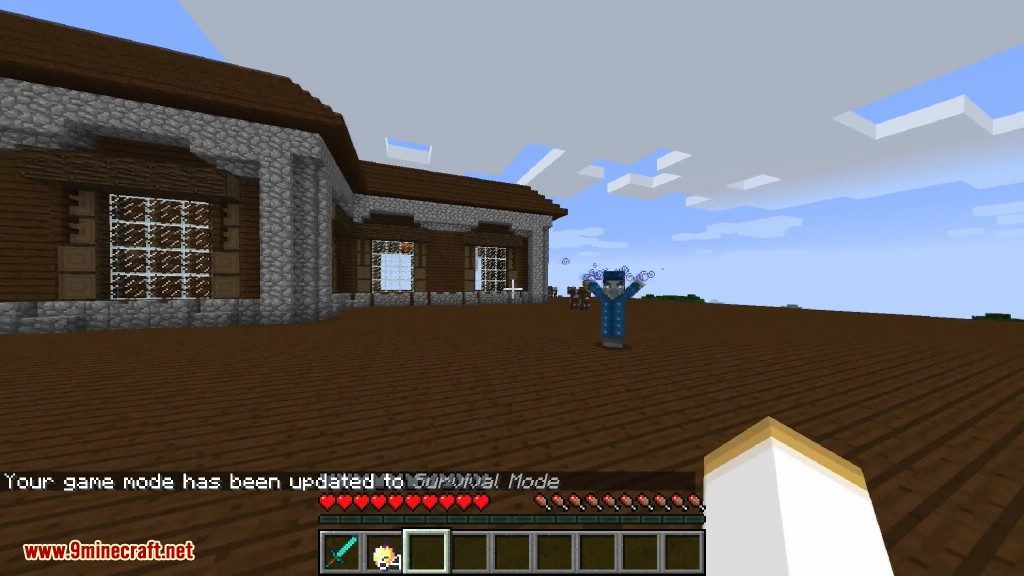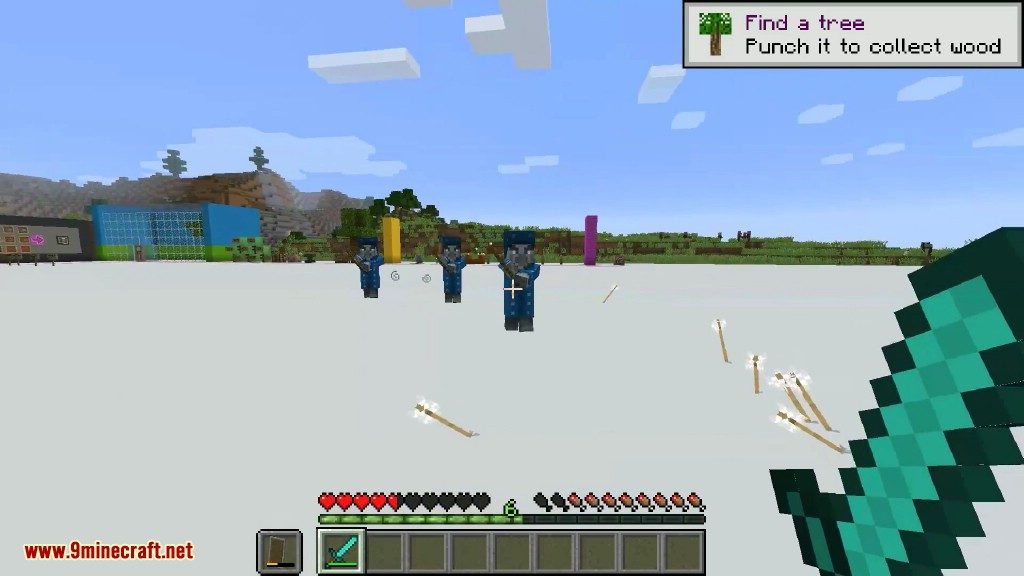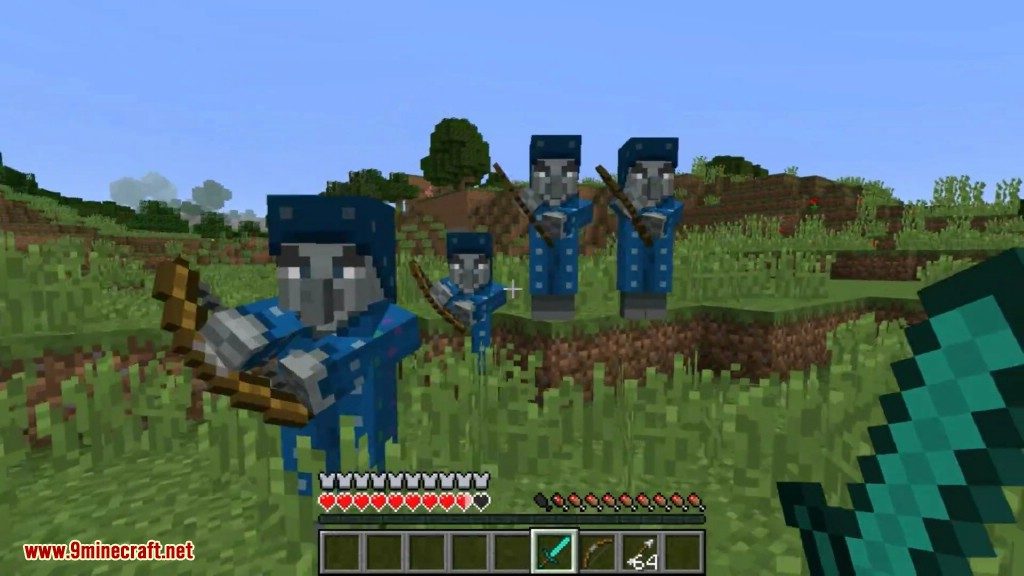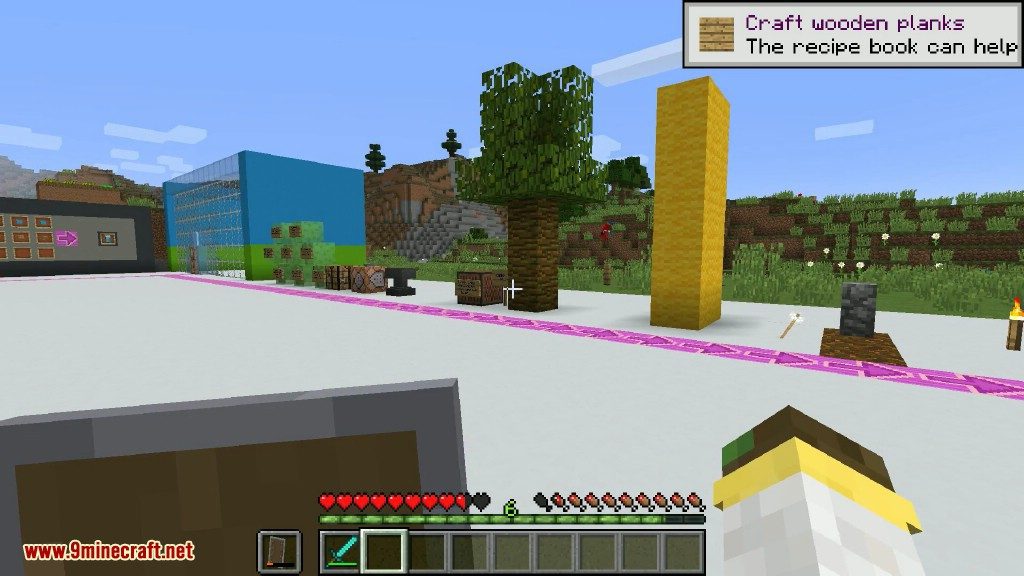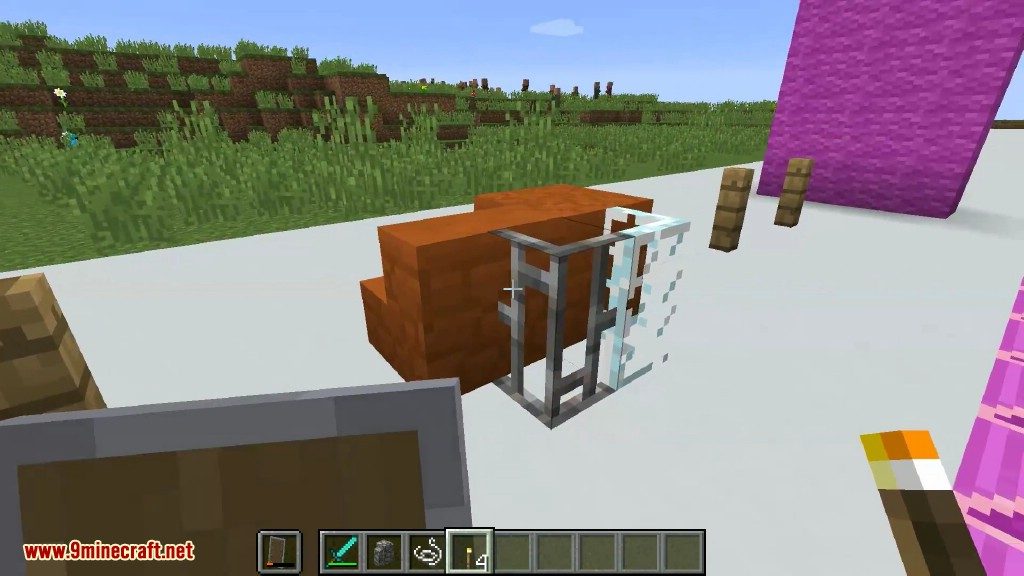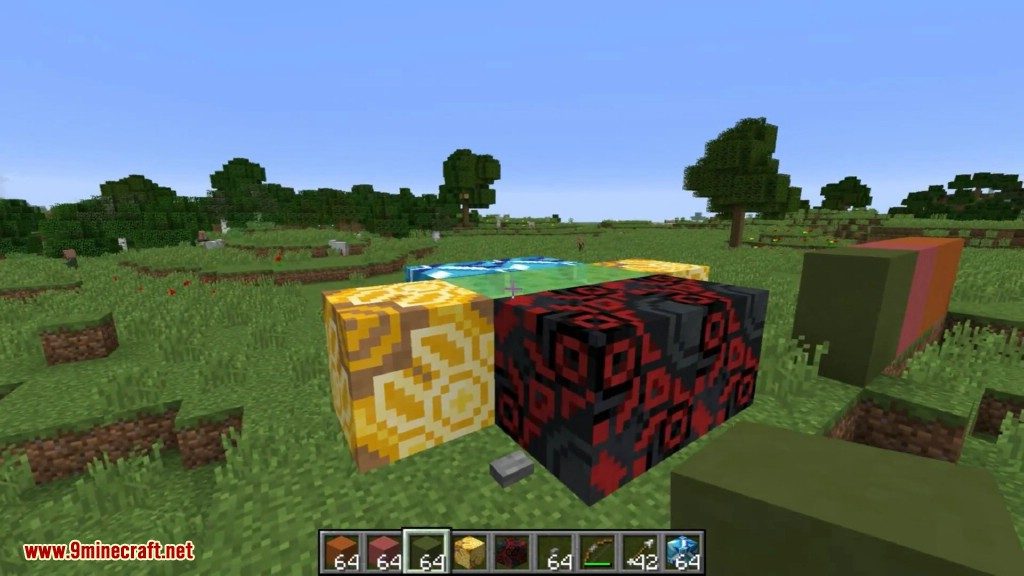 To get snapshots, open your launcher and press the "New Profile" button. Call it "snapshots" and check the box saying "Enable experimental development snapshots" and save. To switch to the normal version, you can select it in the dropdown at the bottom left corner of the launcher. Back up your world first or run the game on in a different folder (See the "new profile" dialog). Snapshots can corrupt your world, please backup and/or run them in a different folder from your main worlds.
Minecraft 1.12 Snapshot 17w16a Download Links
Client: Download from Server 1 (.json)

Server: Download from Server 1
Tags: