Minecraft 1.15.2 Pre-Release 1 (Farmable Bee Nests)
995
views ❘
January 20, 2020
Minecraft 1.15.2 Pre-Release 1 has quite a few tweaks, changes and polish to it. It comes with Piglin trades, hoglin stats, hopper changes and more.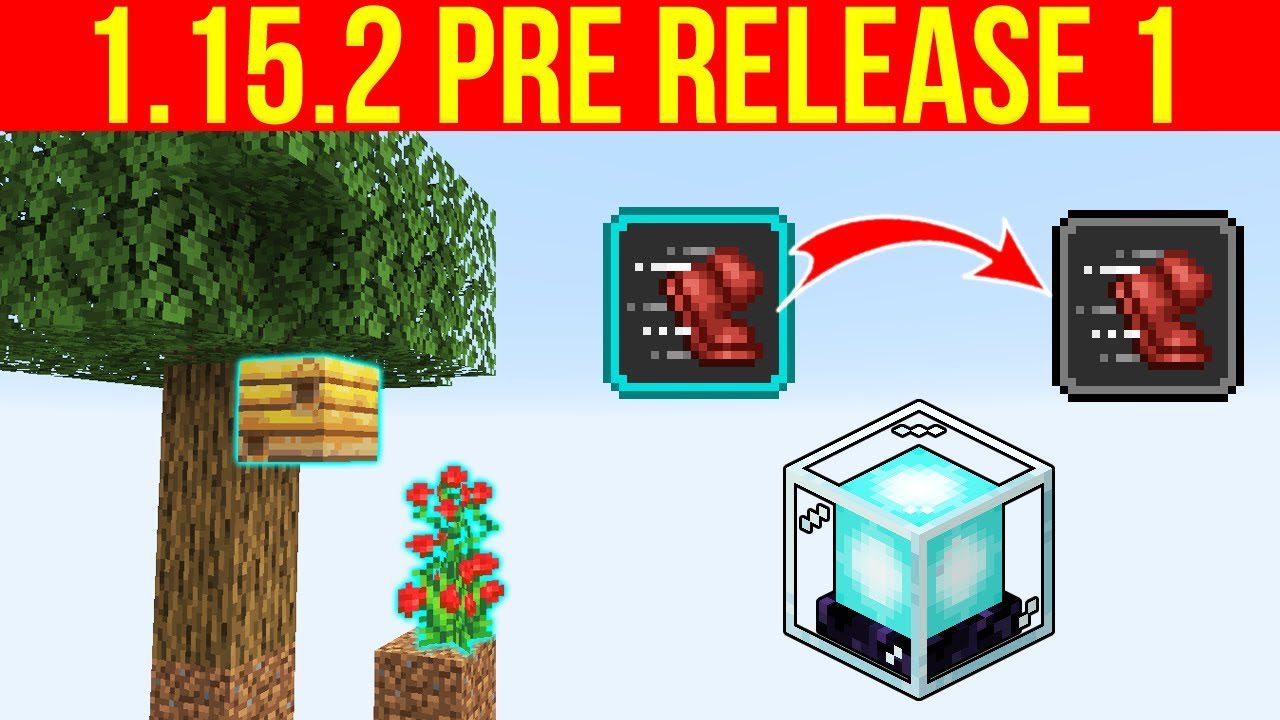 Features:
Bees no longer anger when a nearby nest/hive is destroyed using a silk touch tool.
Added doPatrolSpawning and doTraderSpawning game rules that control spawning of patrols and wandering traders, respectively.
Added gui_light option in block models to allow controlling light when rendering model as item in GUI.
Controls light when rendering block model inside slot. If set to side, model will be rendered like block. If set to front, model is shaded like flat item.
Any birch or oak sapling grown near a flower within 2 blocks distance on the same y-level has a 5% chance of having a bee nest.
Bee Nests now have a 2% chance of spawning in Flower Forests.
Bee Nests now have a 0.2% chance of spawning in Forest, Wooded Hills, Birch Forest, Tall Birch Forest, Birch Forest Hills, and Tall Birch Hills biomes.
Screenshots: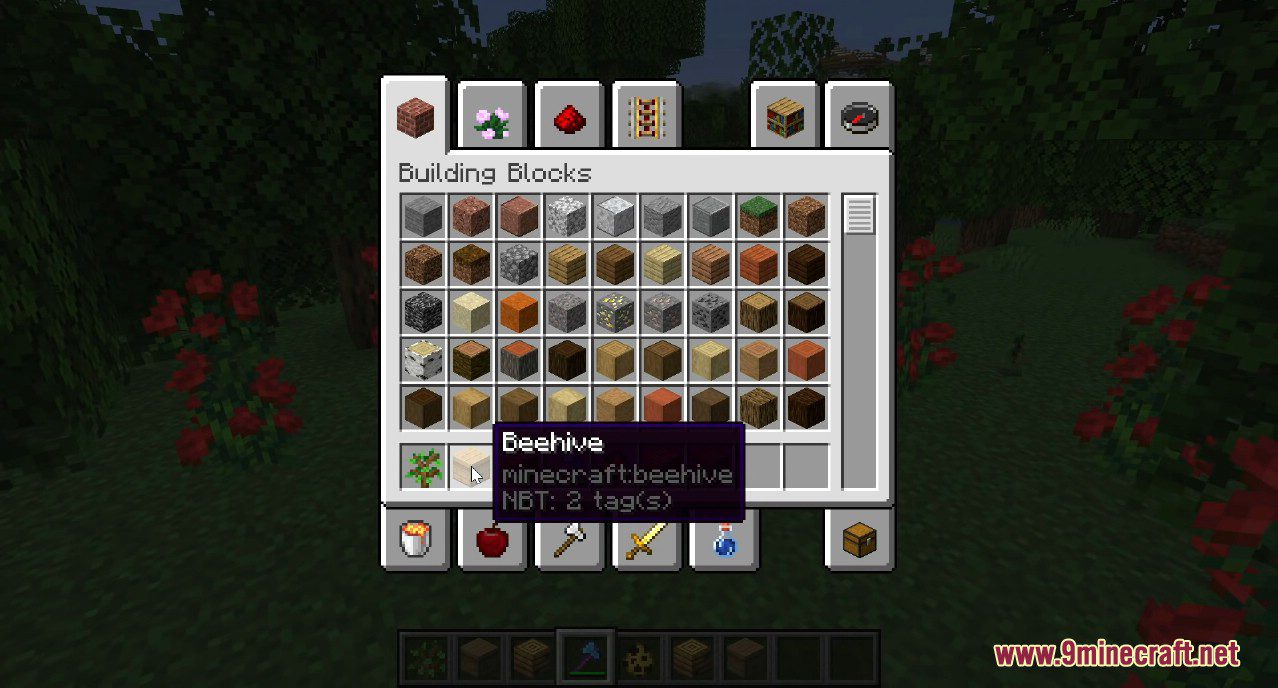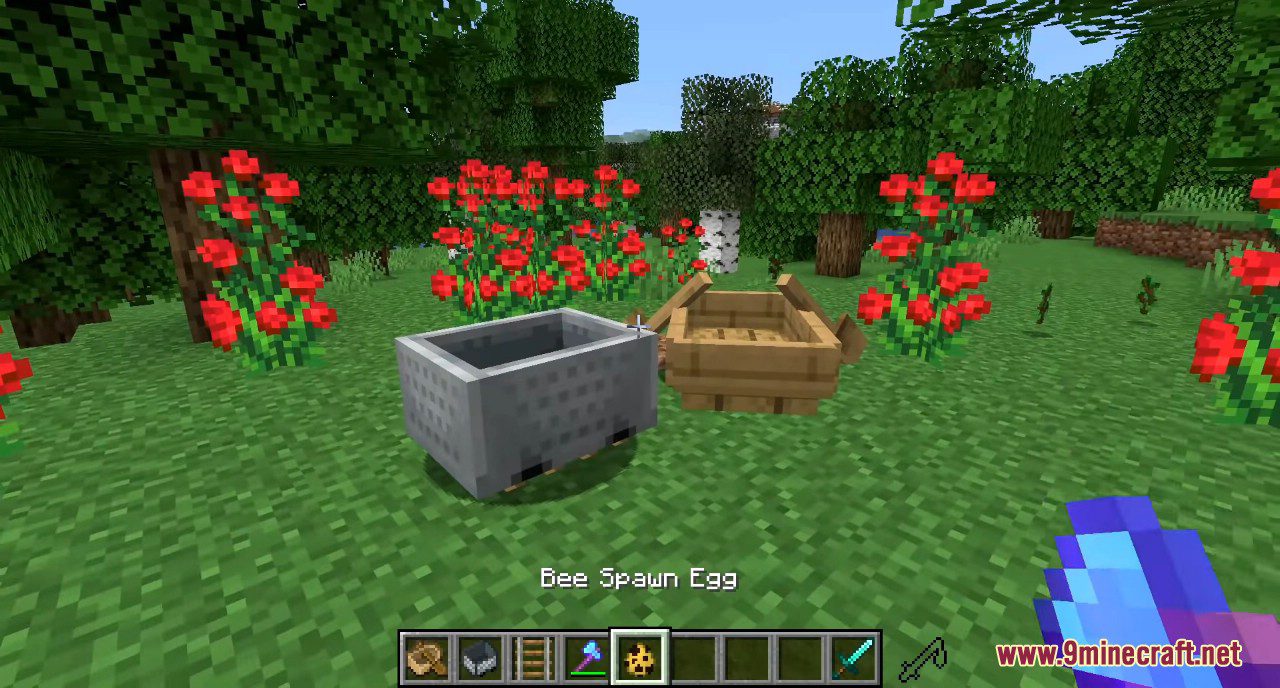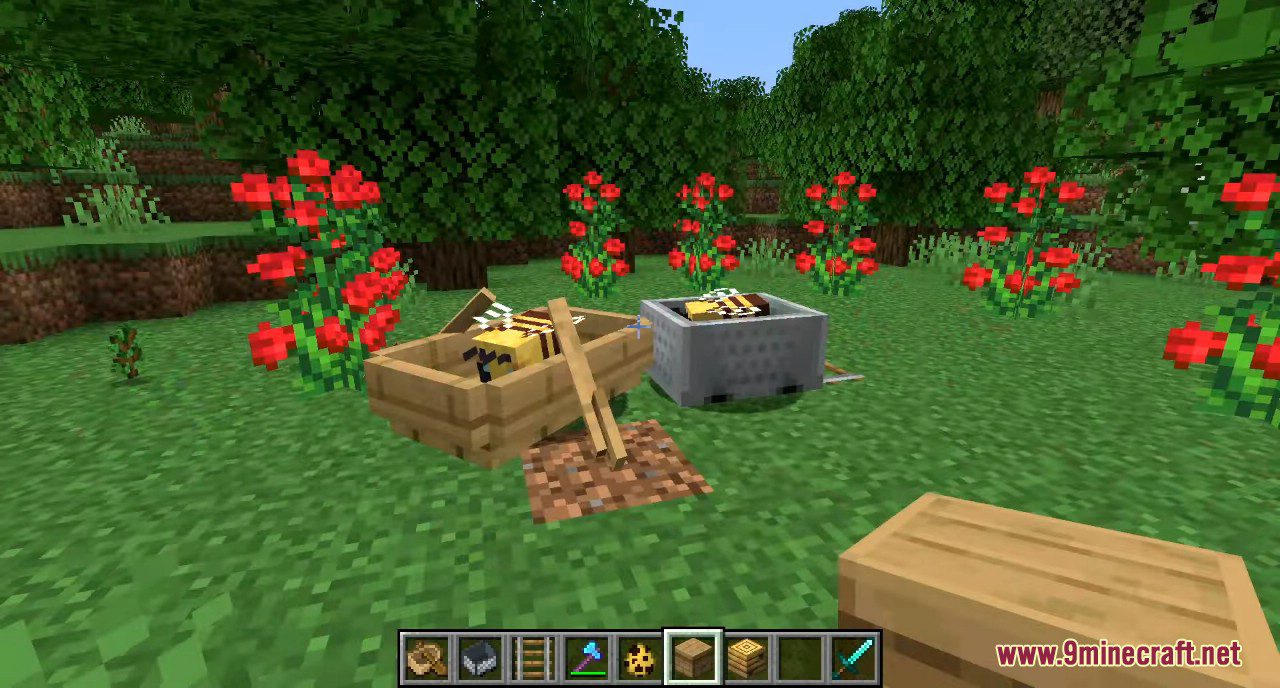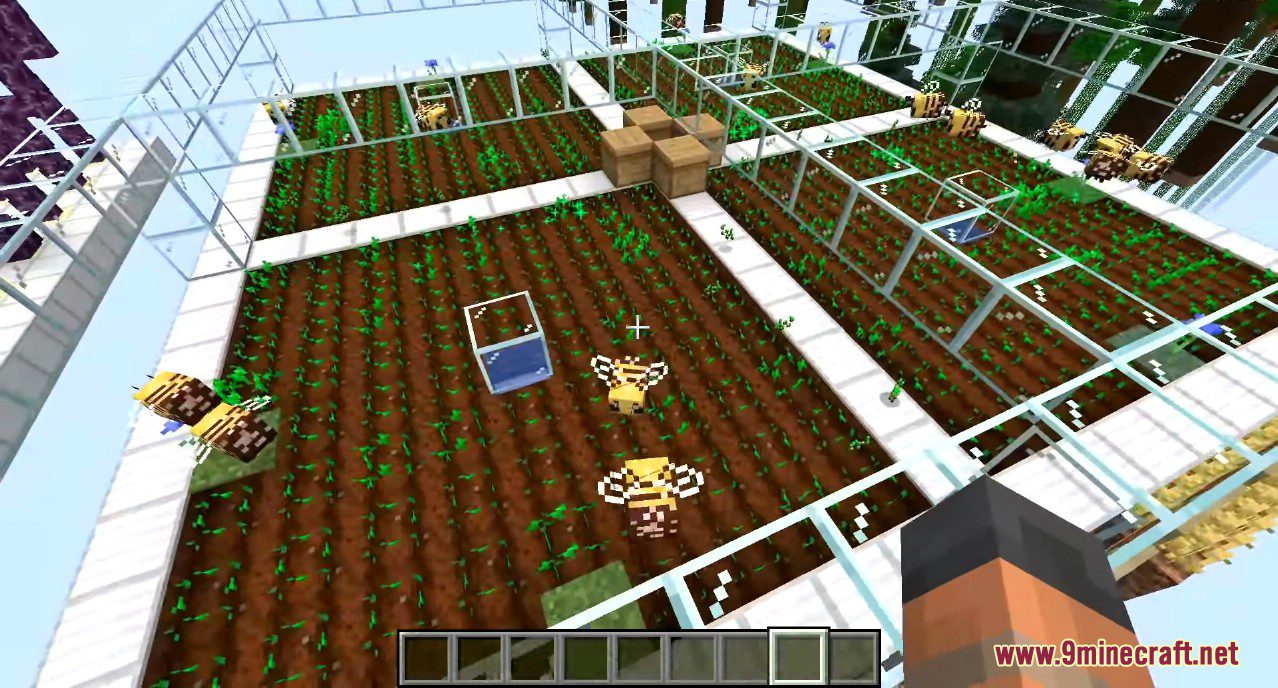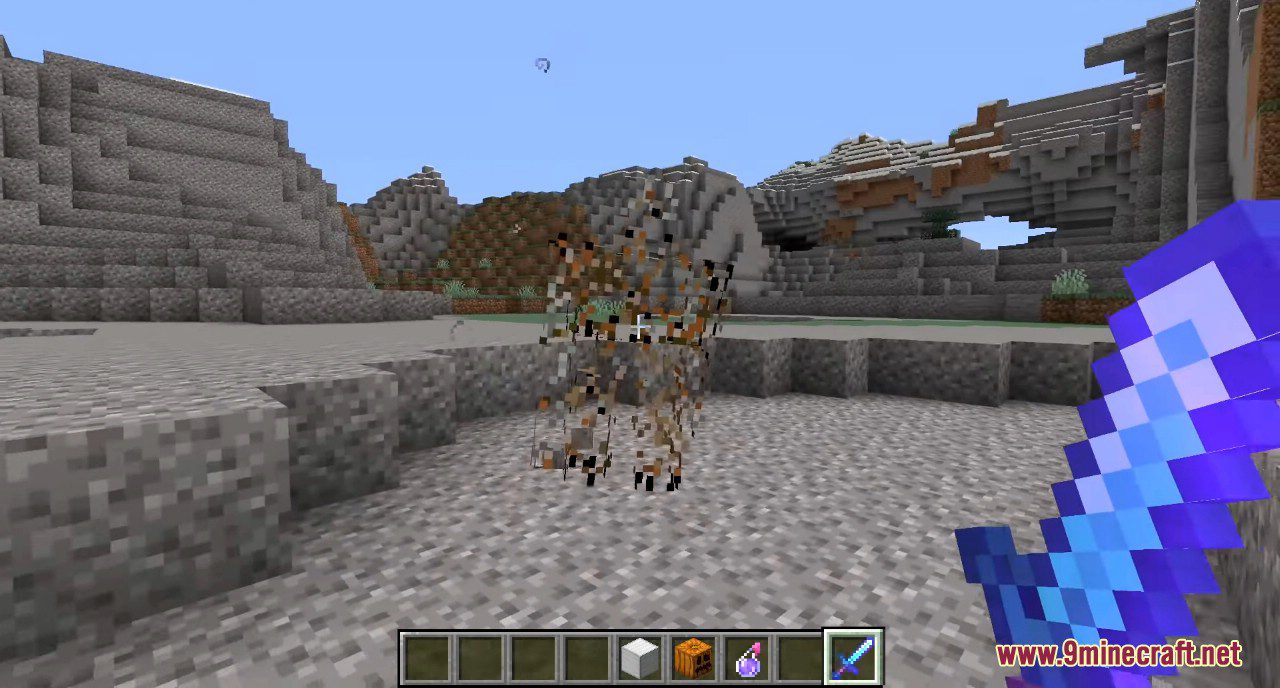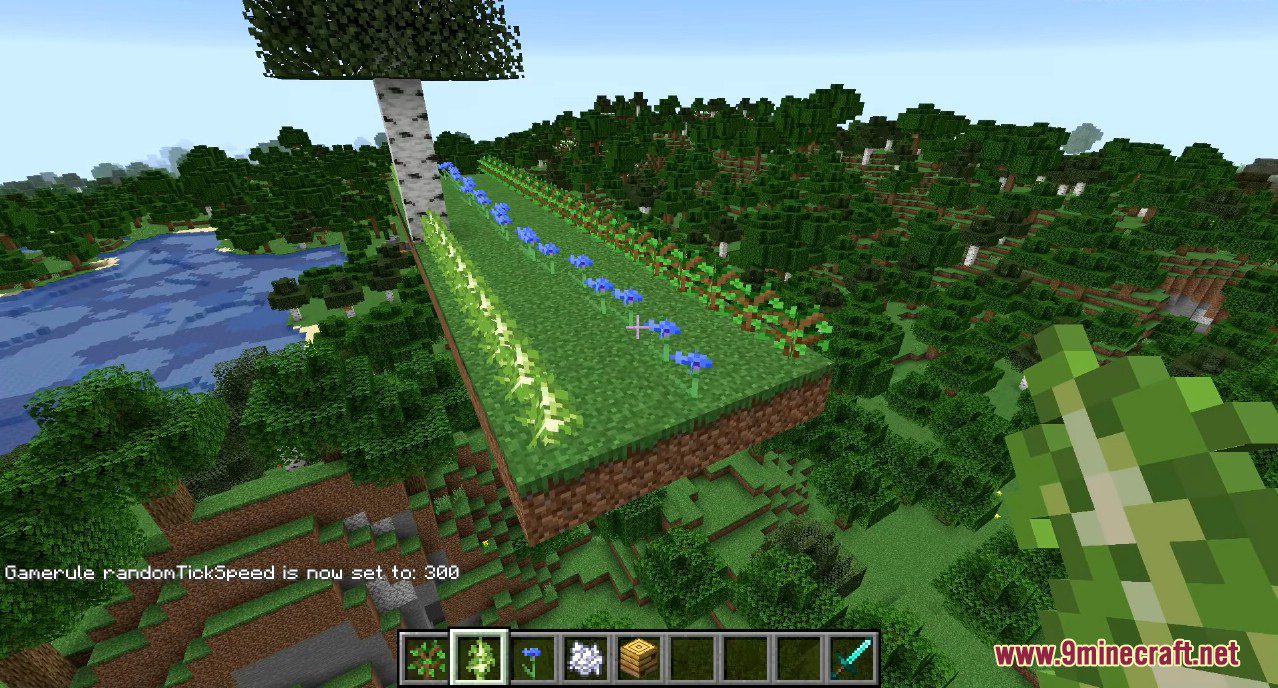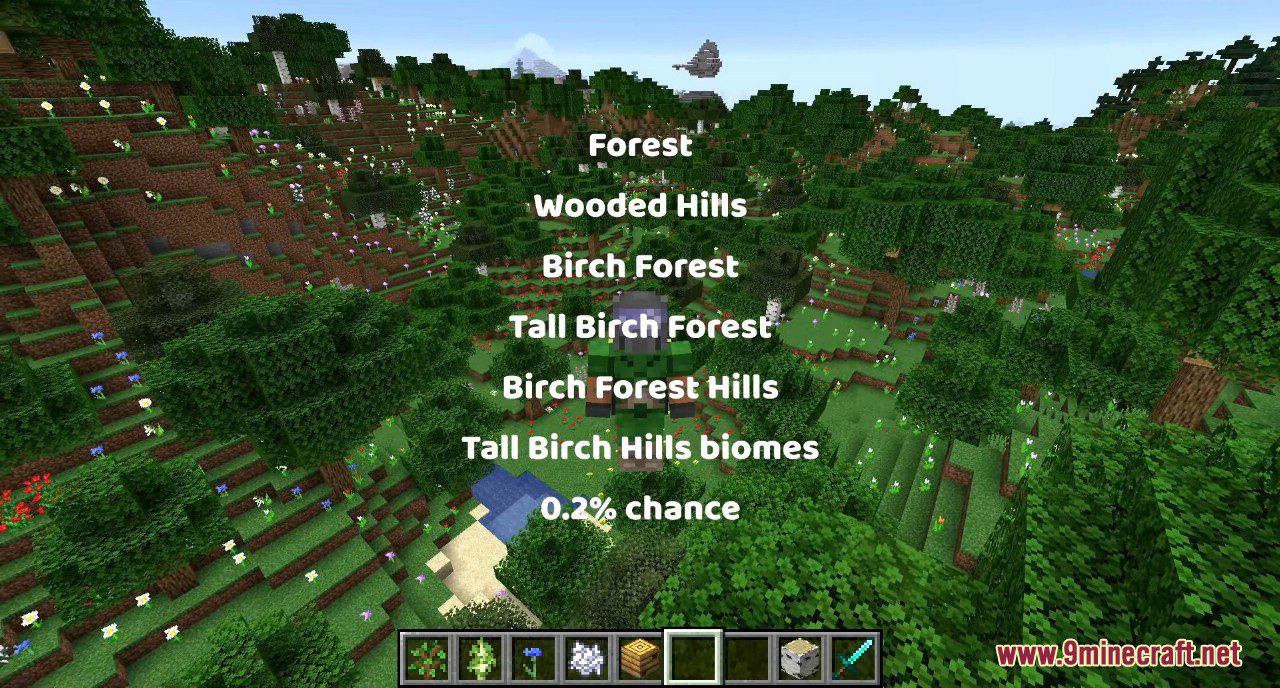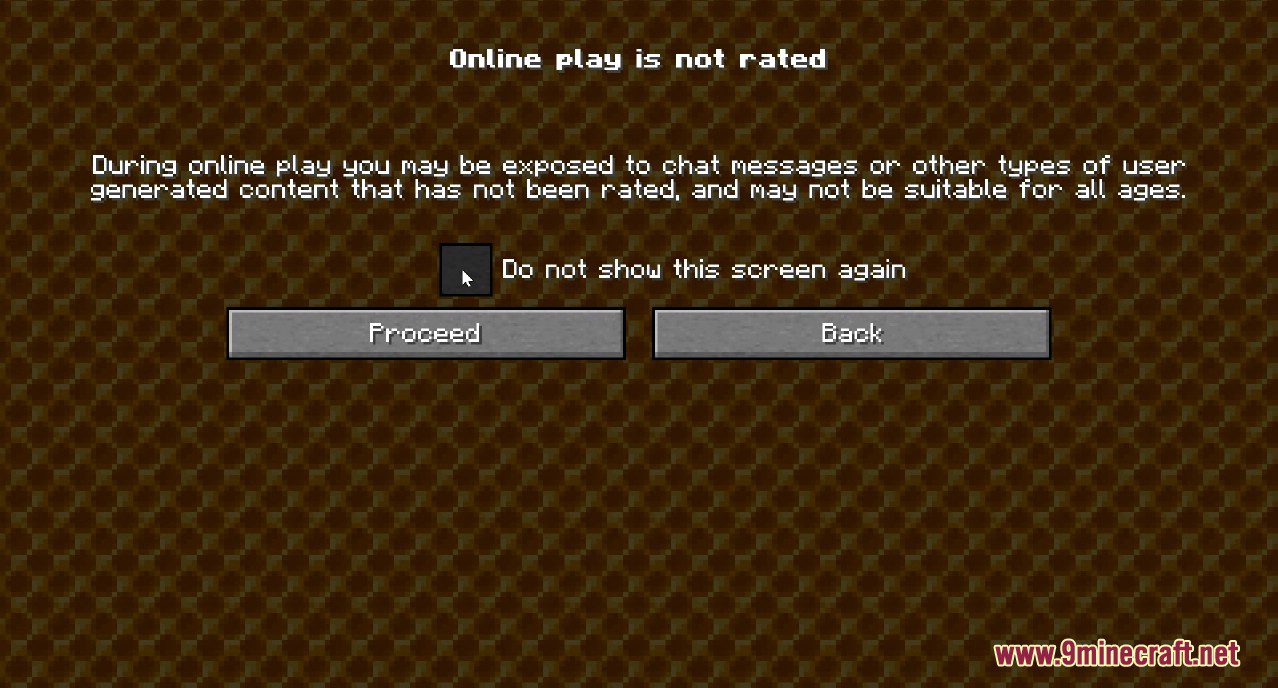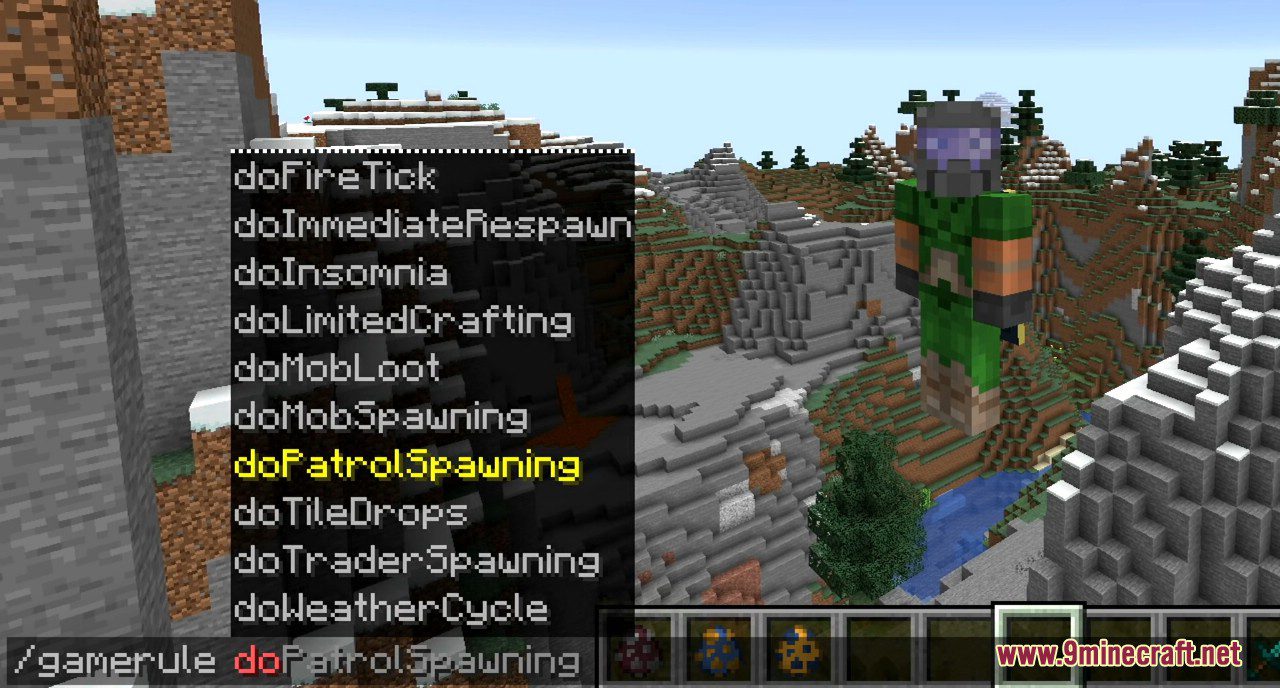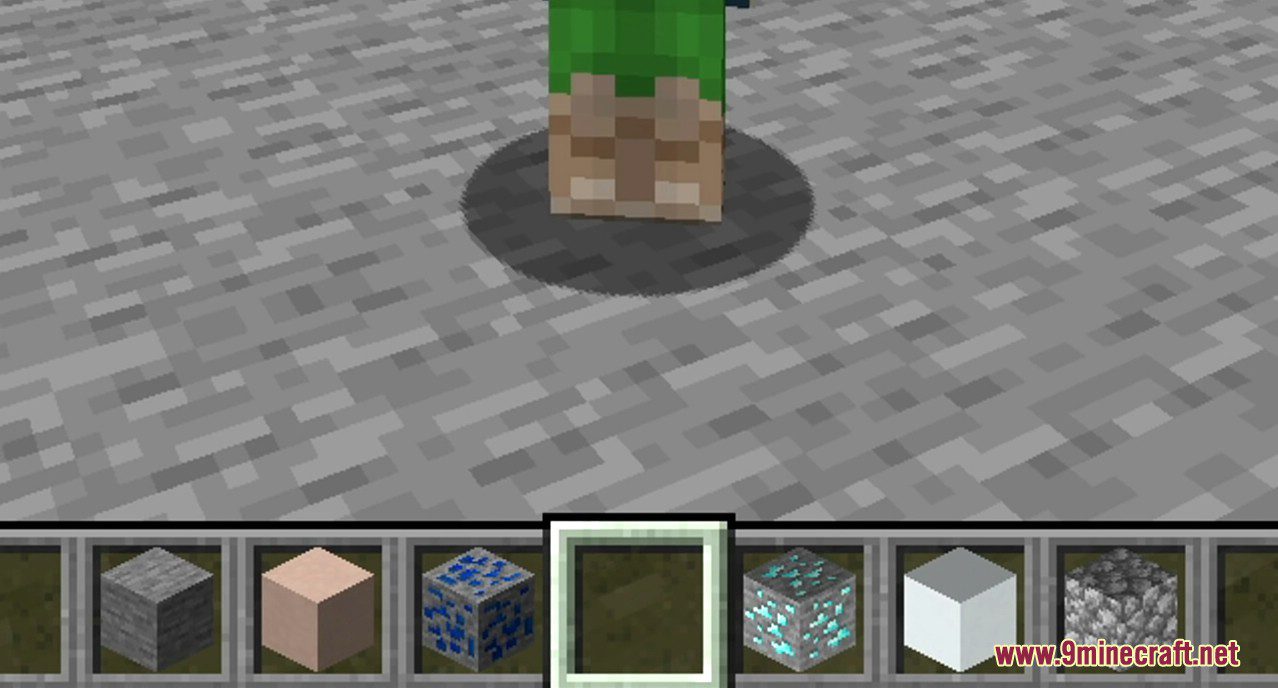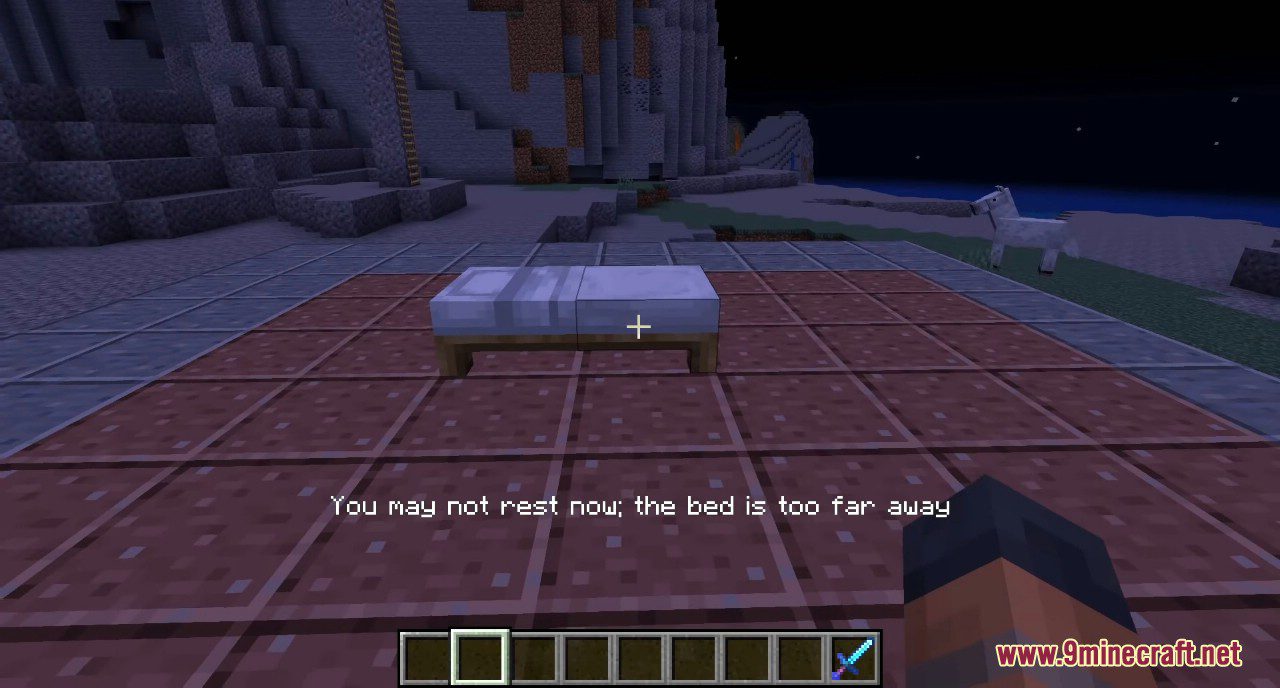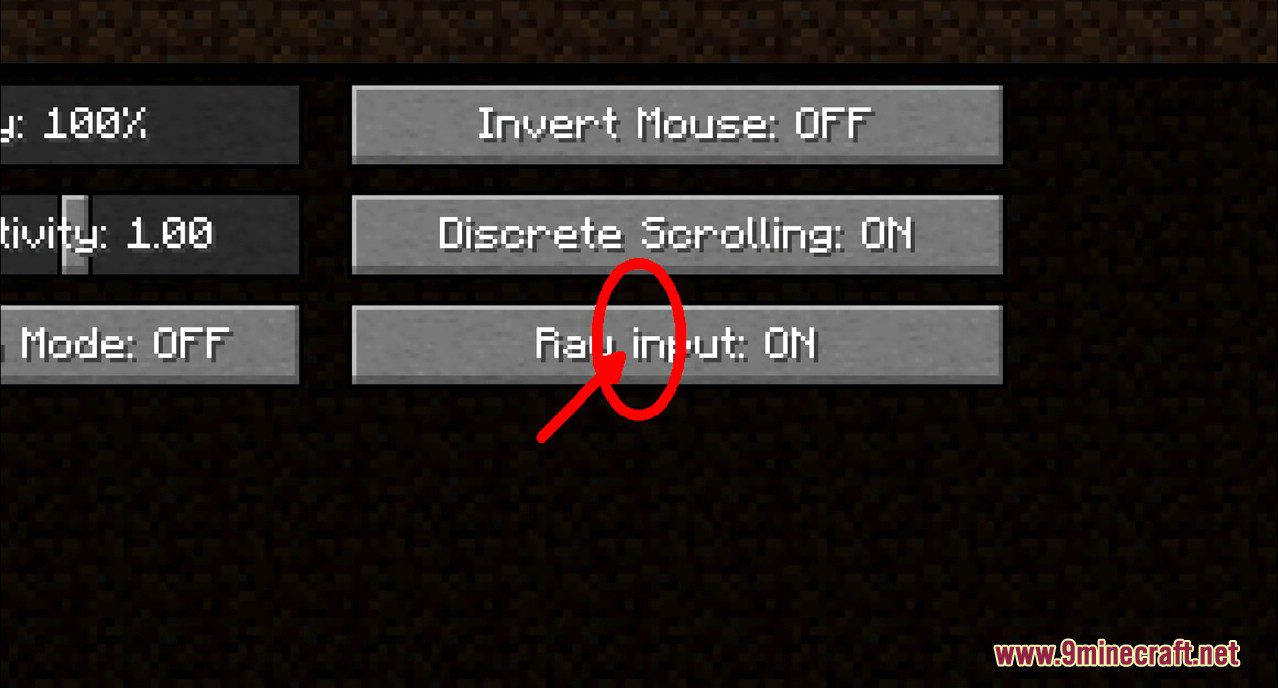 Minecraft 1.15.2 Pre-Release 1 Download Links
Client: Download from Server 1

Server: Download from Server 1
Minecraft 1.15.2 Pre-Release 2 Download Links
Client: Download from Server 1

Server: Download from Server 1
Tags: