Minecraft 1.16 Pre-Release 1 (Fabulous Graphics Option)
3,735
views ❘
June 5, 2020
Minecraft 1.16 Pre-Release 1 is here. A new Fabulous graphical option, more data pack support and big changes to neutral mobs including new gamerules.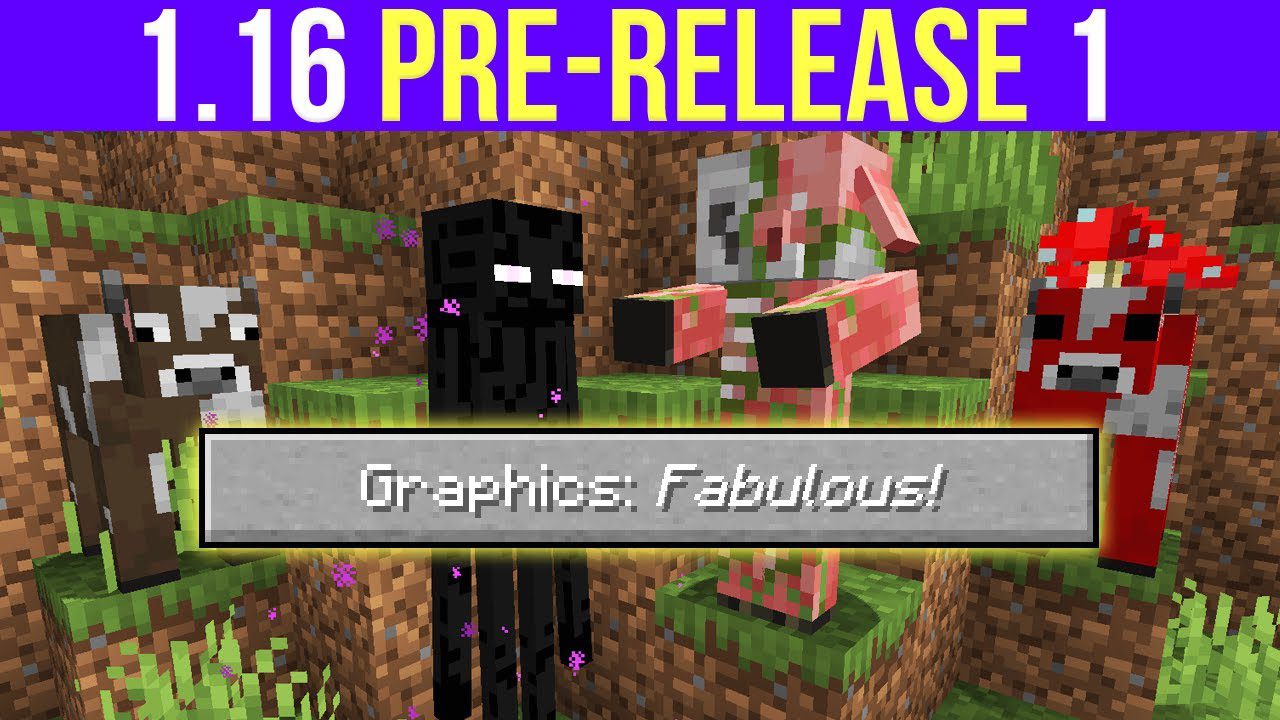 Features:
Added new "Fabulous" graphics option – uses per-pixel blending layers for some transparent elements.
You can now milk Cows and Mooshrooms in creative mode.
You can now get stew from Mooshrooms in creative mode.
When you use an empty bucket on water in creative mode, you now get a bucket of water. If you have a bucket of water in your inventory already, no additional water buckets will be added when you use your empty bucket on water.
When any villager is struck by lightning, the witch it is converted to will no longer despawn.
Added gamerule universalAnger (disabled by default), which makes angered neutral mobs attack any nearby player, not just the player that angered them. Works best if you disable forgiveDeadPlayers.
Added gamerule forgiveDeadPlayers (enabled by default), which makes angered neutral mobs stop being angry when the targeted player dies nearby.
Zombified piglins no longer attack innocent bystanders (unless you enable gamerule universalAnger).
Zombified piglins stop being angry if the targeted player dies nearby (unless you disable gamerule forgiveDeadPlayers).
Smithing recipes can now be added or changed through data packs.
Game will now detect critical datapack issues, like missing required tags and prevent world from being loaded.
Data pack selection:
Data packs can now be selected before world is created.
"Copy world" option will also copy data packs present in source world.
Pack selection screen:
Packs can now be dropped directly on data and resource pack selection screens.
Dropped files and directories will be copied to appropriate places.
Screenshots: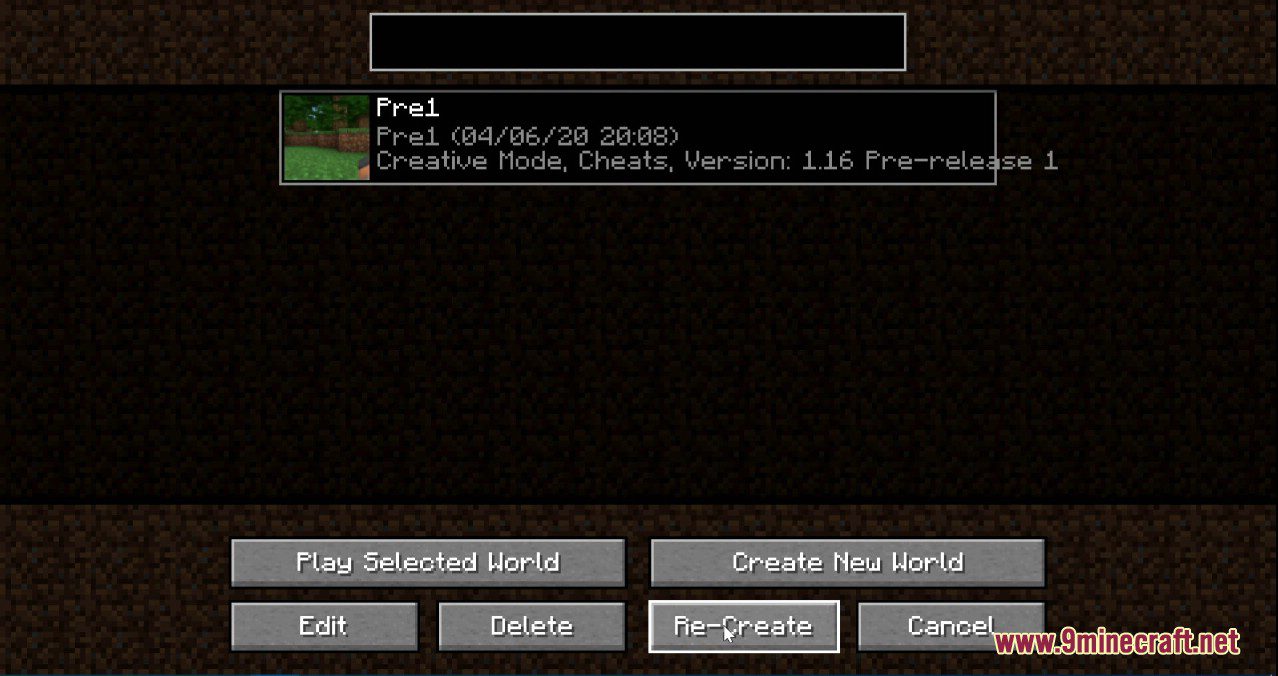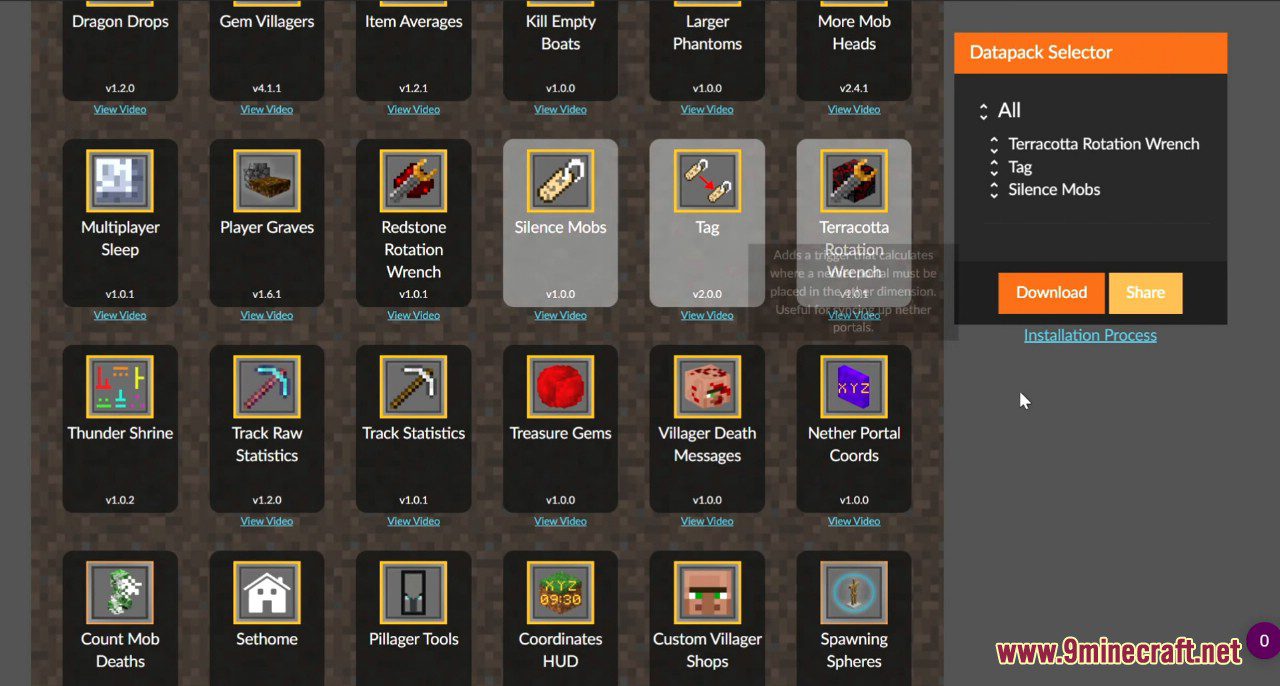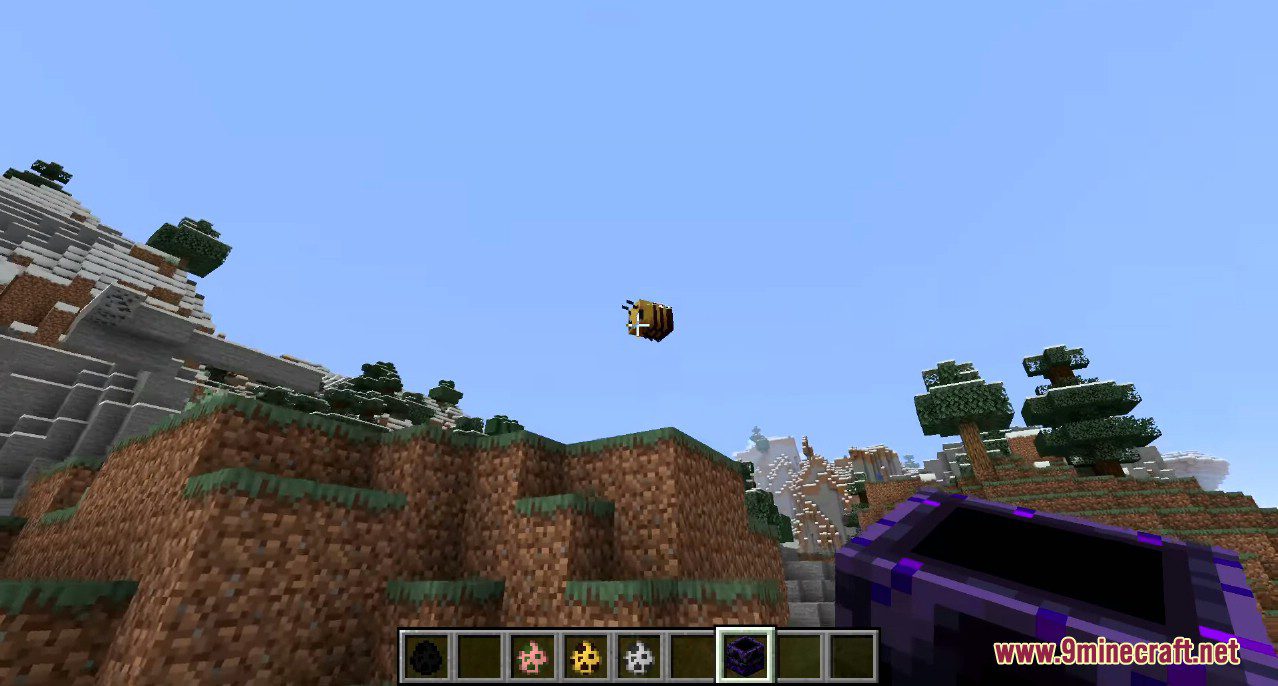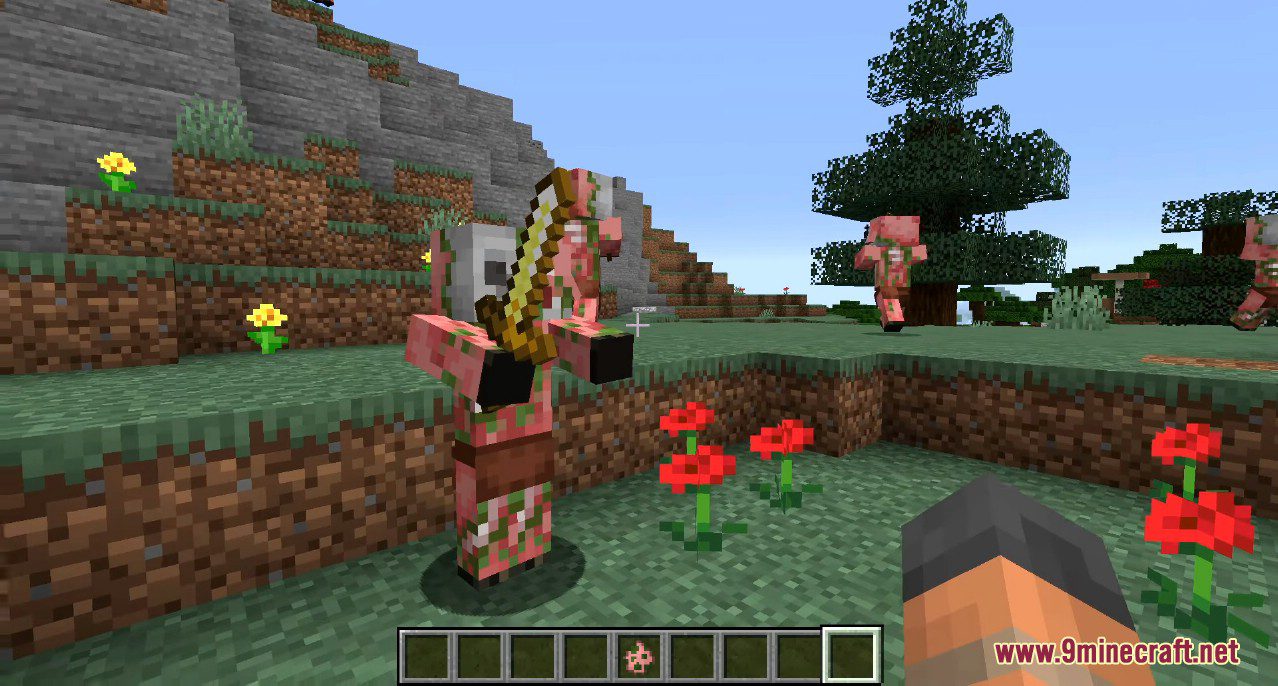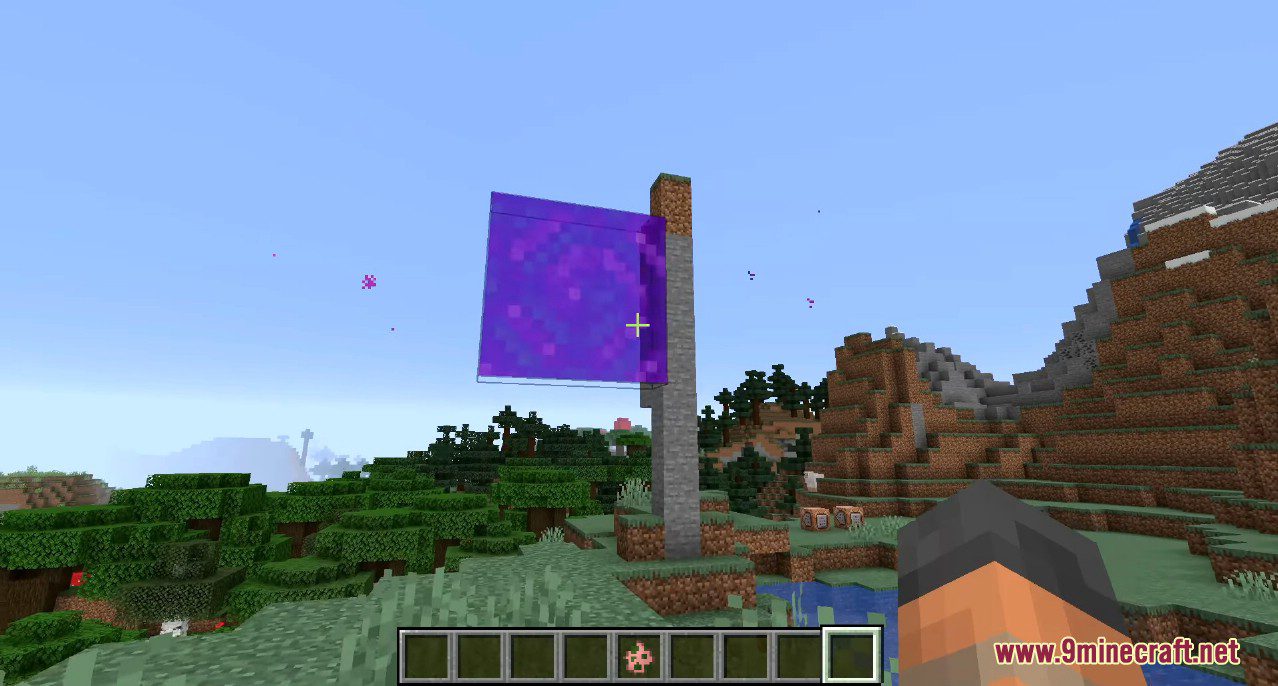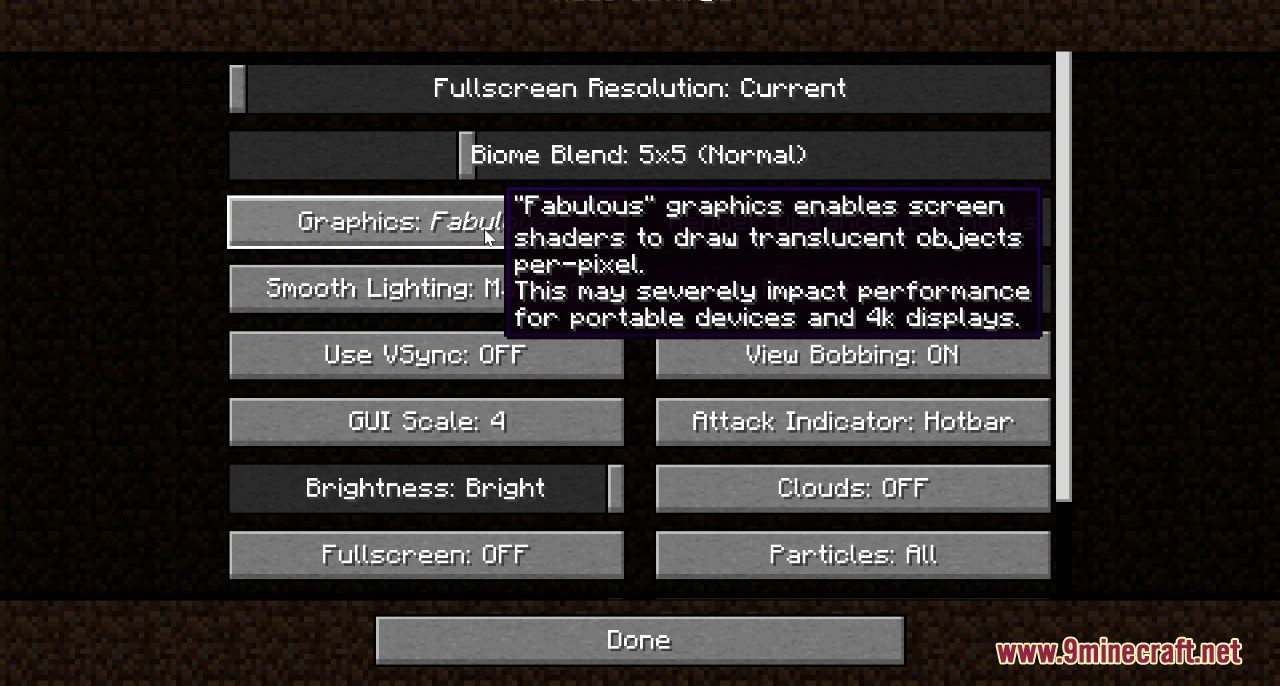 How to install:
To install the pre-release, open up the Minecraft Launcher and enable snapshots in the "Launch Options" tab.
Pre-releases can corrupt your world, please backup and/or run them in a different folder from your main worlds.
Minecraft 1.16 Pre-Release 1 Download Links
Client: Download from Server 1

Server: Download from Server 1
Tags: