Minecraft Sivils Server (1.19) – Skyblock + SMP
63
views ❘
December 5, 2022
❘
Sivils is different from other servers, as it's a crossplay between both Bedrock and Java with features no other servers offer! Full redstone, vanilla mobs, active staff team, custom enchants, cosmetics, discord x mc chat, and much, much more! We have a vanilla-esque Skyblock, an SMP, with the Slimefun plugin that adds backpacks, machinery, tools, equipment, among other fun plugins, an Elite SMP, which features the Elite Mobs plugin, More Structures plugin, as well as many of the main SMP's features, and others, an open beta for Dungeons, which features custom weapons, enemies, armor, and much more to come!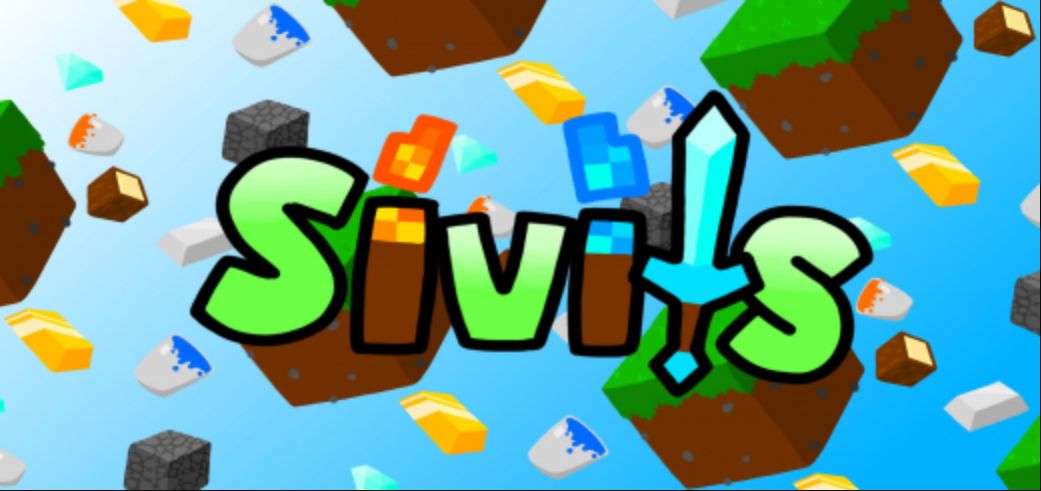 Features:
Our pride and joy, Skyblock!
Skyblock has amazing features so that anyone can find something they like to do!
For the entrepreneur, there are:
Mob Grinders!
Auto-Sell Chests!
Minions!
For the farmer, there are:
Farming Custom Enchants!
Island Upgrades!
Minions!
For the builder, well, just build to your heart's content, almost everything you could want is in the shop!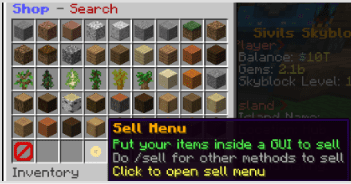 Complete Redstone
Vanilla mob Al!
Crates!
Spawners and Minions!
And much more!
 Slime SMP, lax and fun!
Slime SMP is a fun survival experience for people of all playstyles and skill levels!
We have features like:
The Slimefun plugin, adds backpack, machines, magic, tech, and all sorts of fun!
Land claiming, so no one messes with your land!
Skills!
And so much more
Come check it out!
Elite SMP, a challenging and rough world.
Elite SMP is styled like and RPG, so it has features such as:
Custom gear and loot
Custom mobs and bosses
Dungeons to explore and loot
A pre-generated world with custom structures
Land claiming
+More!
Check it out if you're into a challenge!
A new Deathswap Gamemode!
Deathswap is a fun game mode where you try to get other players eliminated by timing things correctly for the swap!
It has tons of fun features like
Unlimited players
Match spectating
Statistics
Pre-generated maps to learn and exploit!
And so much more!
Quality of Life features:
Discord x game chat
For skyblock, there's
No phantoms
Easy villager transportation with emeralds
Placeable minecarts
Better hoppers
And more!
Our purpose: Fun!
We want to make a fun experience for all of our players, that's why we avoid pay-to-win features, listen to our community, and are always here for you.
As with all things, it isn't free. Running this server takes a lot on our part, but we do all of it for our players, all of your purchases go right back into helping the server, one way or another.
Have fun!
Screenshots: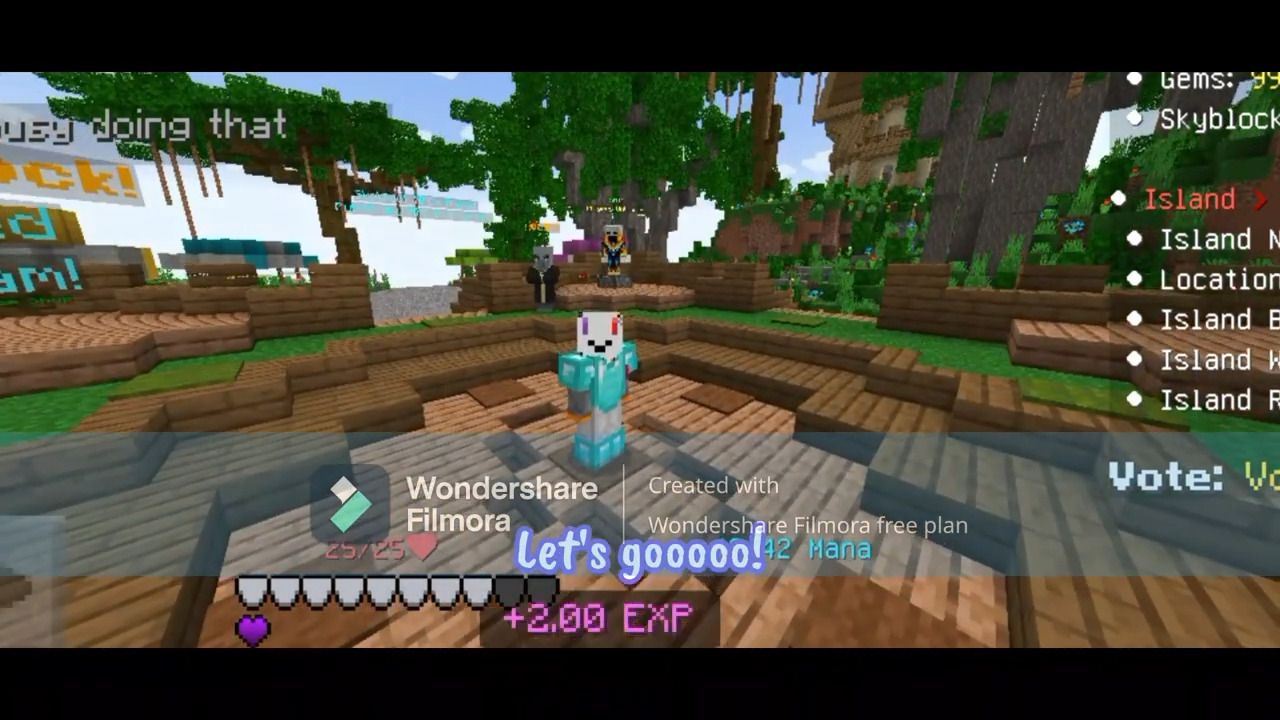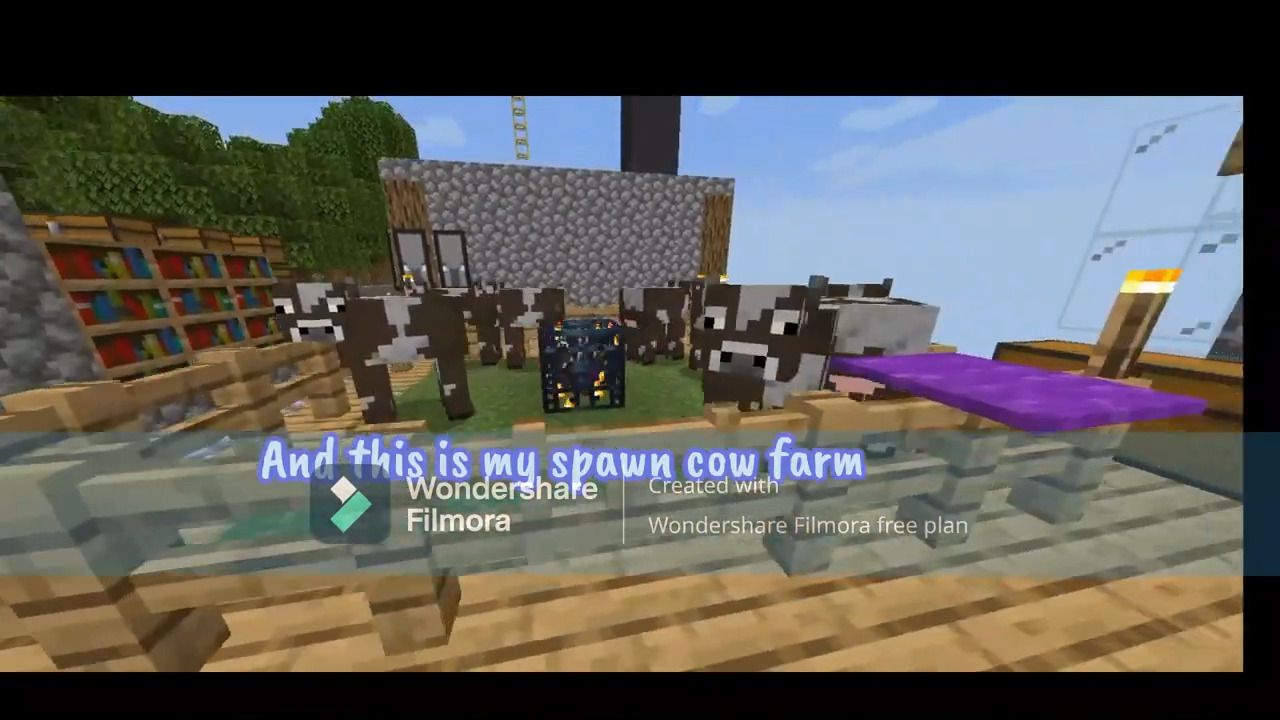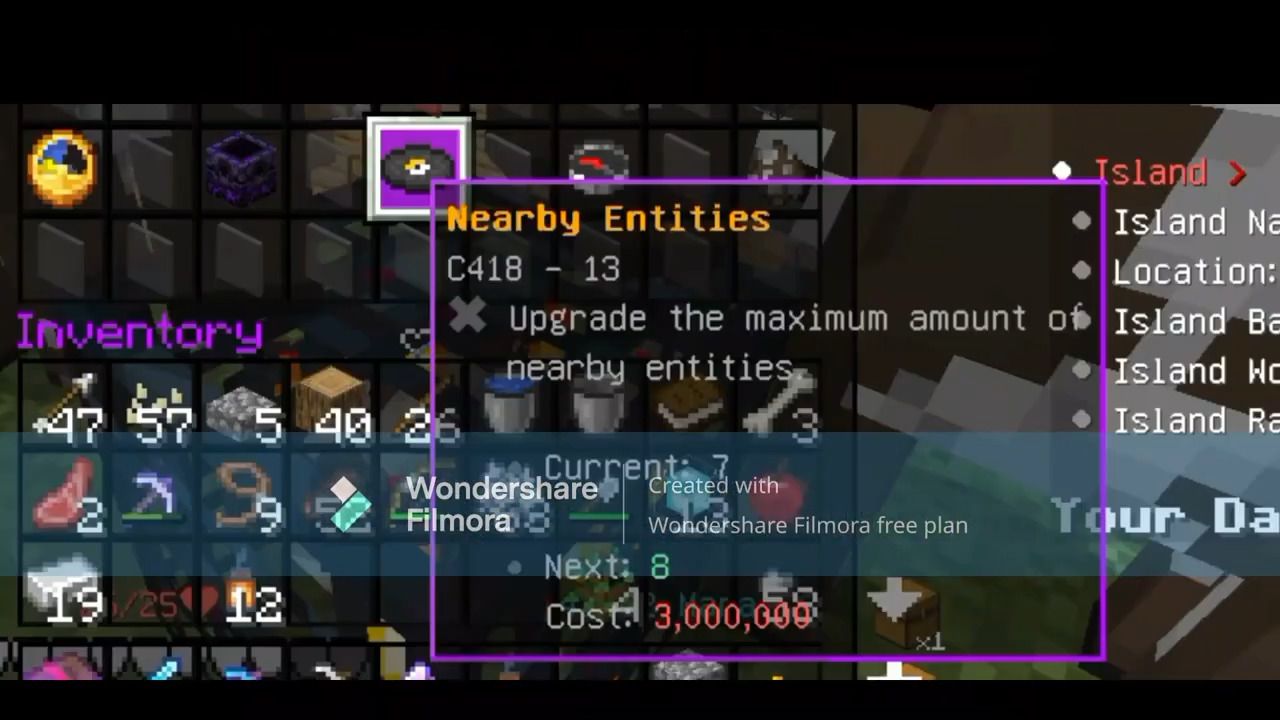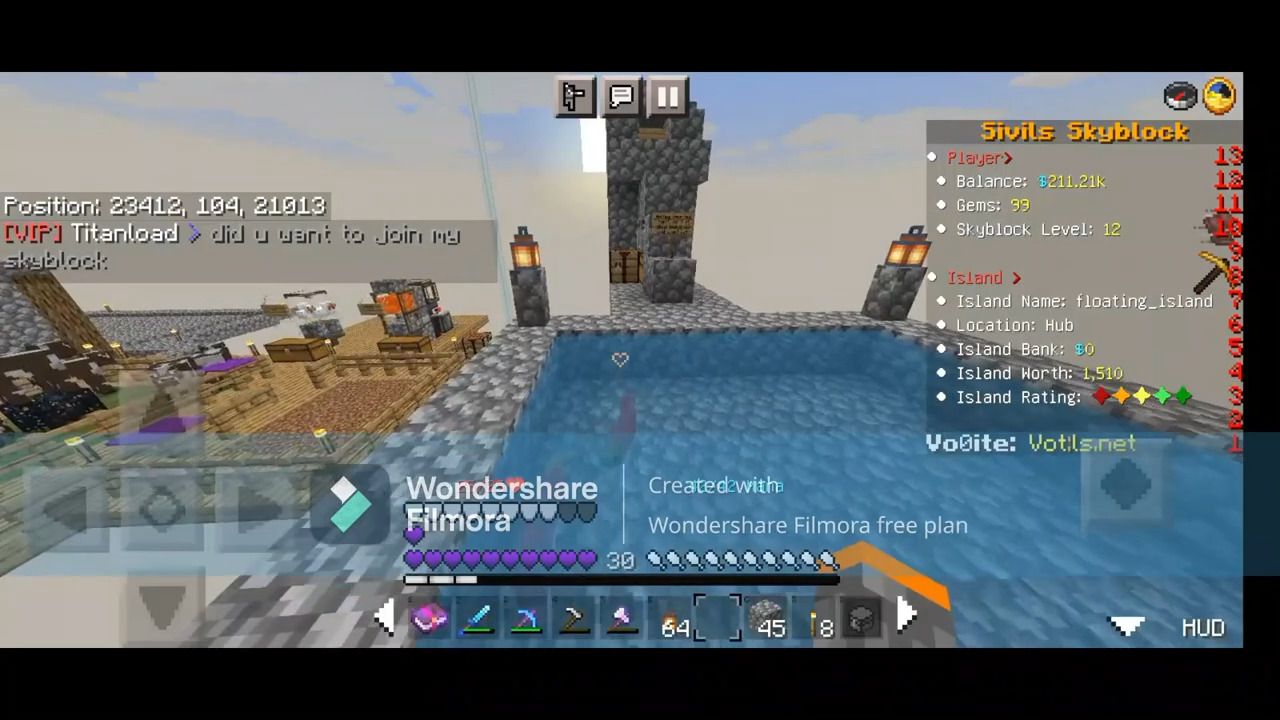 Tags: