Mob Battles Addon (1.20, 1.19) – Target Setter Stick
25,320
views ❘
June 29, 2023
❘
Mob Battles Addon (1.20, 1.19) addon for Minecraft PE is a unique and interesting tool that allows players to create dynamic and engaging battles within the game. Developed by Juaneitor 22, this addon provides players with a variety of sticks that can be used to manipulate entities in the game. The addon includes several different types of sticks, each with its own unique function. For example, the "Kill Entity" stick allows players to instantly kill any entity, while the "Raid Stick and Raid Initializer" can be used to start a raid. The "Debug Stick" allows players to edit entity components like scale, health, movement, and name, while the "Tamer Setter" and "Rider Setter" sticks can be used to create fights of riders, such as a skeleton riding a spider versus a Pillager riding a ravager.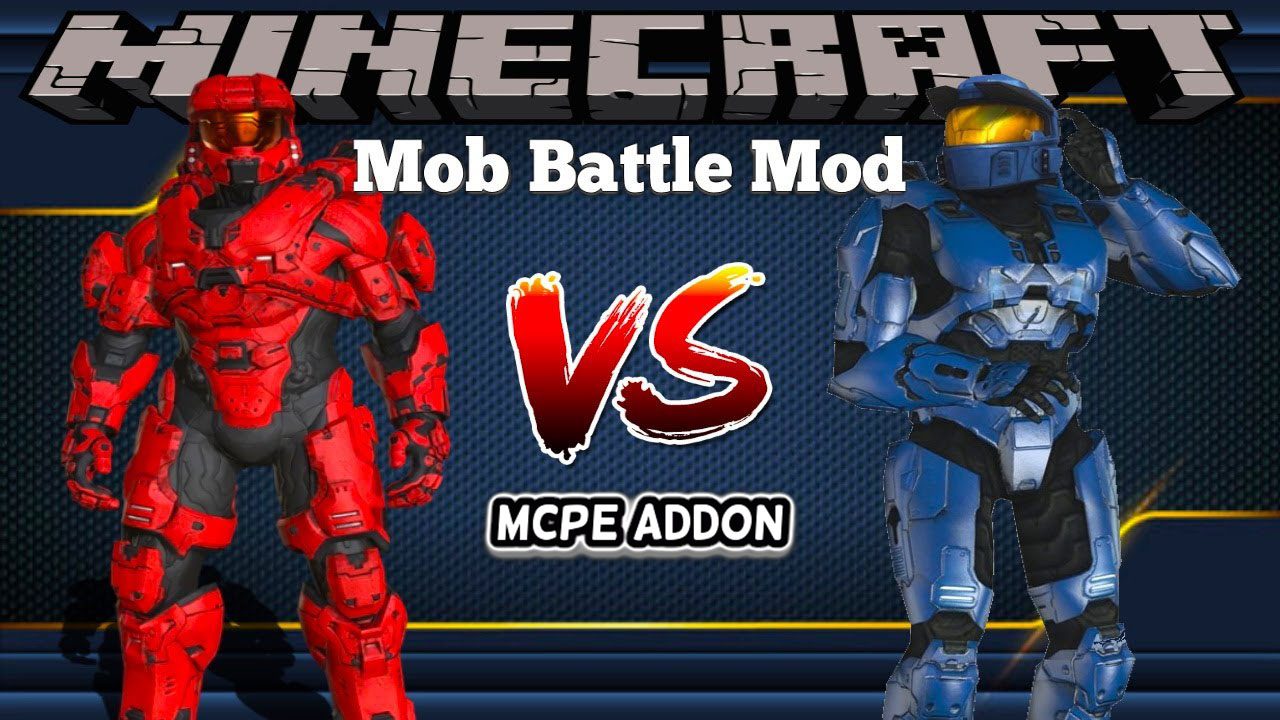 Features:
One of the standout features of this addon is the "Target Setter" stick. This tool allows players to set the target for an entity, causing it to attack the specified target. This feature can be used to create interesting and dynamic battles within the game.
The addon also includes an "Equipment Editor" stick, which allows players to visualize and modify an entity's equipment. This feature adds an extra layer of customization and strategy to the game, allowing players to equip entities with different items to change their abilities and strengths.
Blue Team vs Red Team:
Which Team is better? Which Team is more stronger? Which Team will survive?.
Edit entity components like Scale, health, movement and name
Create fights of riders using the stick 'rider setter'
Introduction:
These sticks are in "equipment" category.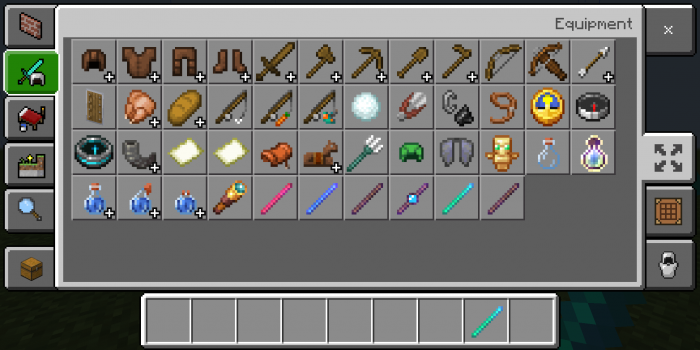 Stick:
Rider Setter:
Adds a rider for an entity.
Note: Riders must be valid riders for the ride and the ride must have Minecraft:rideable component e.g 'pillager' -> 'ravager'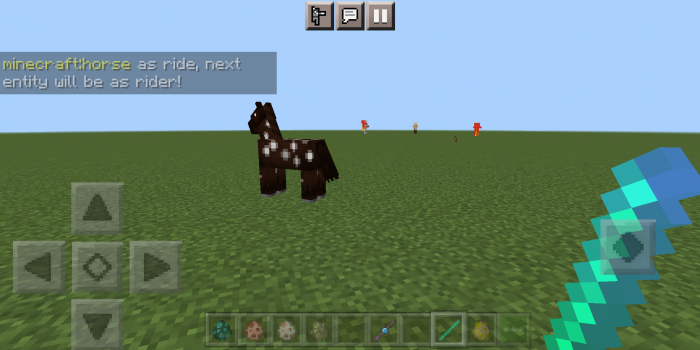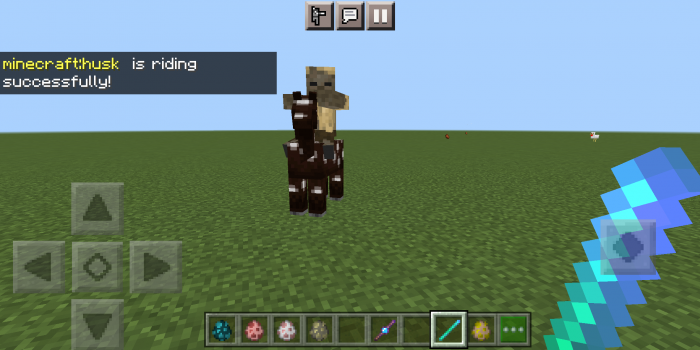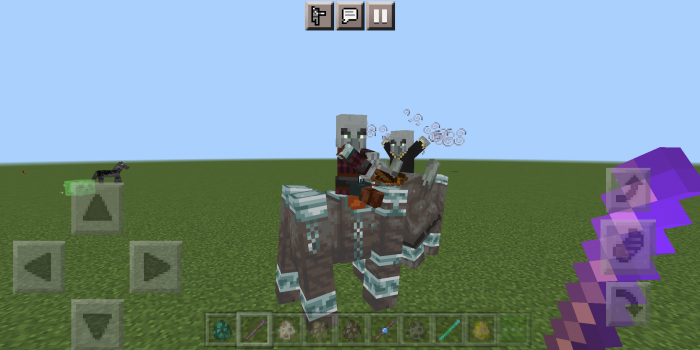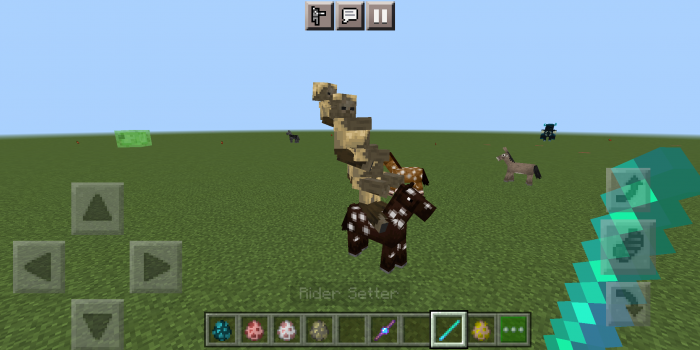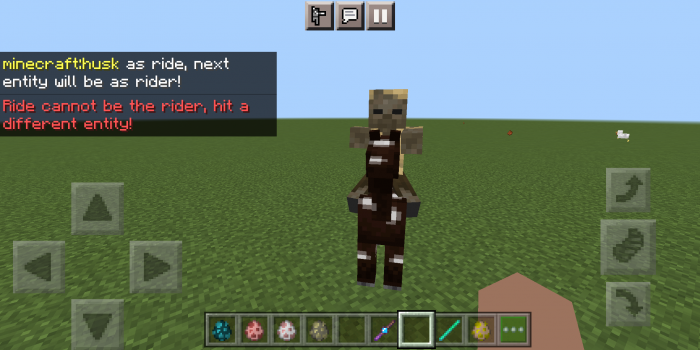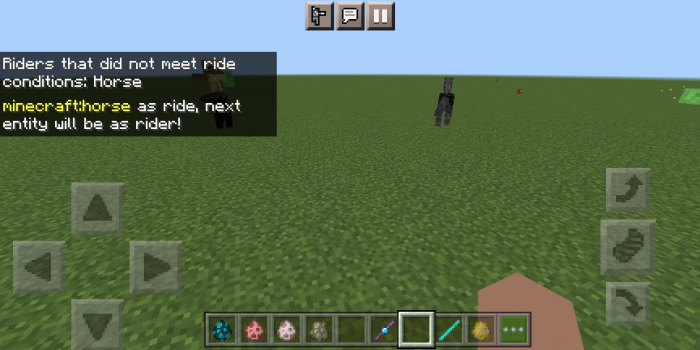 Team Red:
Hit an entity using this stick (Can be custom entities).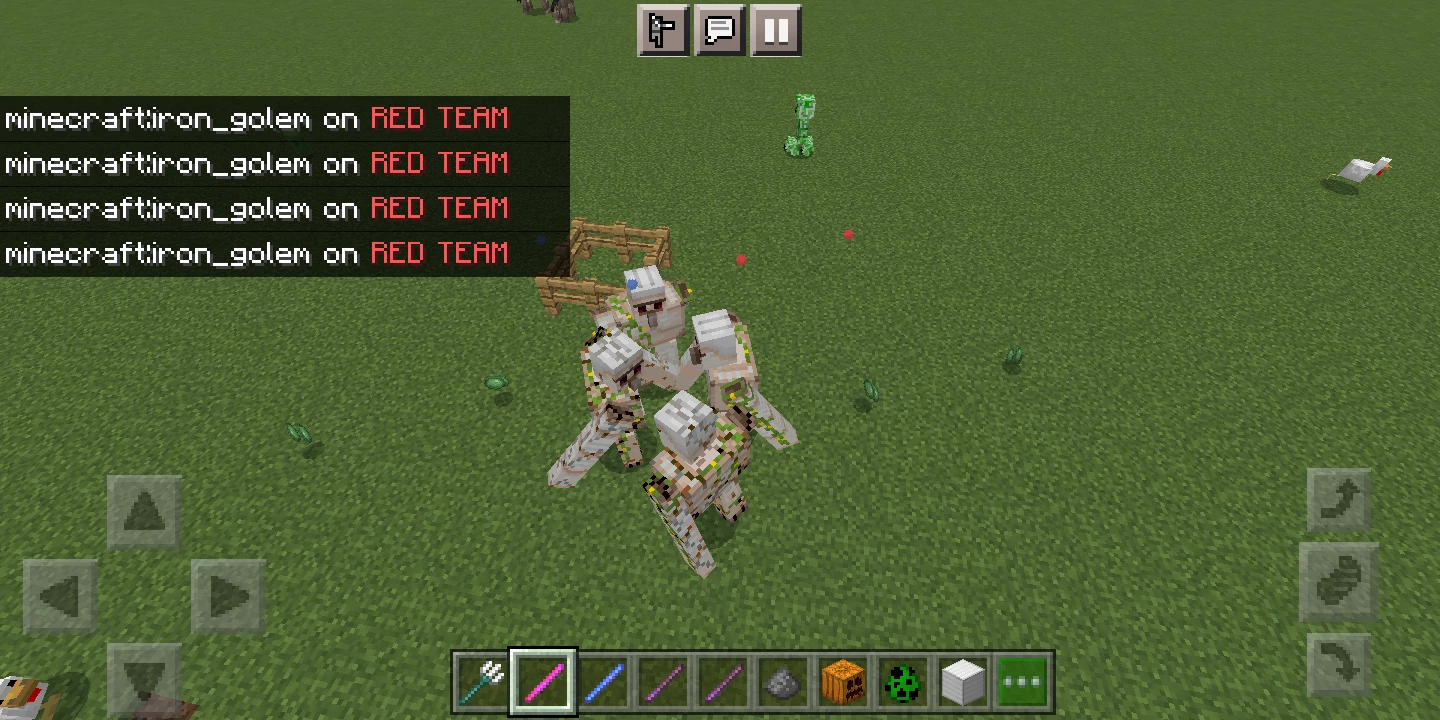 Entities on red team will fight against entities on blue Team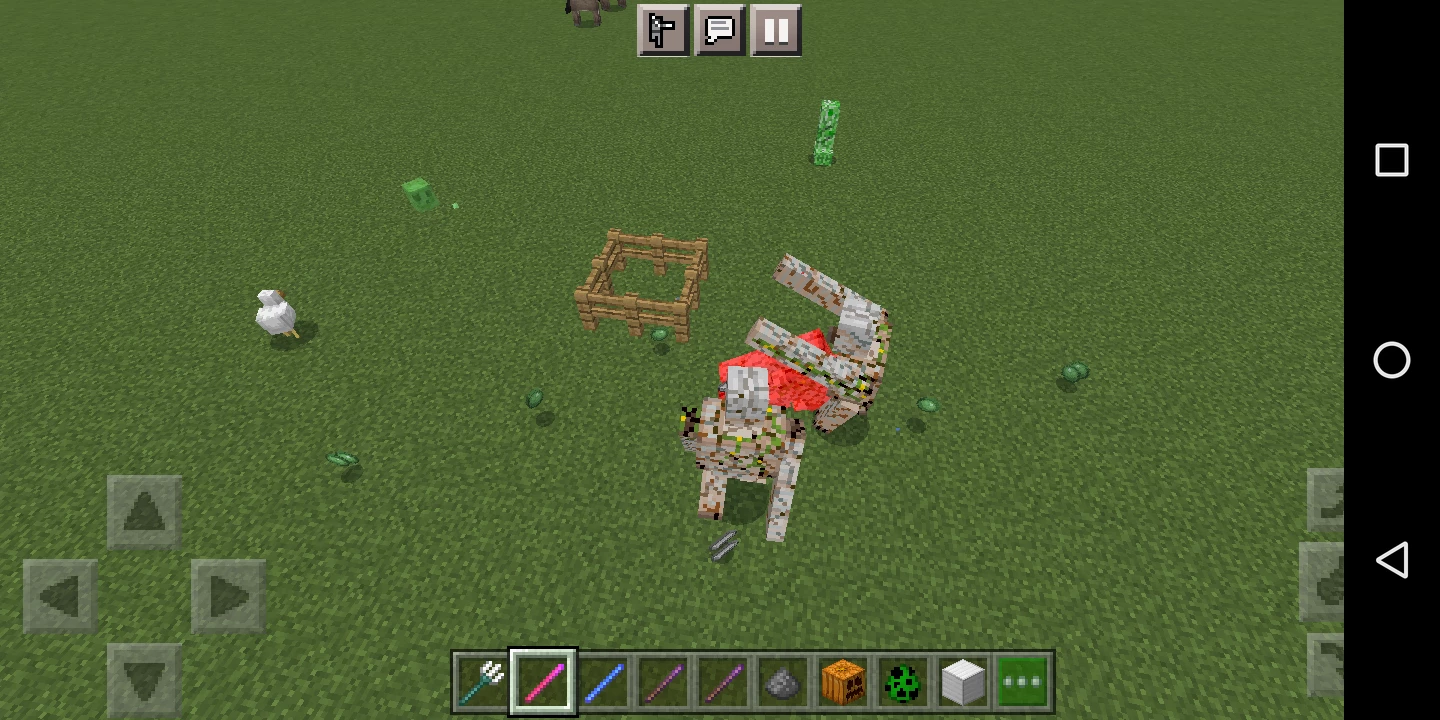 Note: Target Setter can't be used if an entity is on a team, use team remover stick!
Team Blue:
Hit an entity using this stick.
Entities on this Team will fight against red team.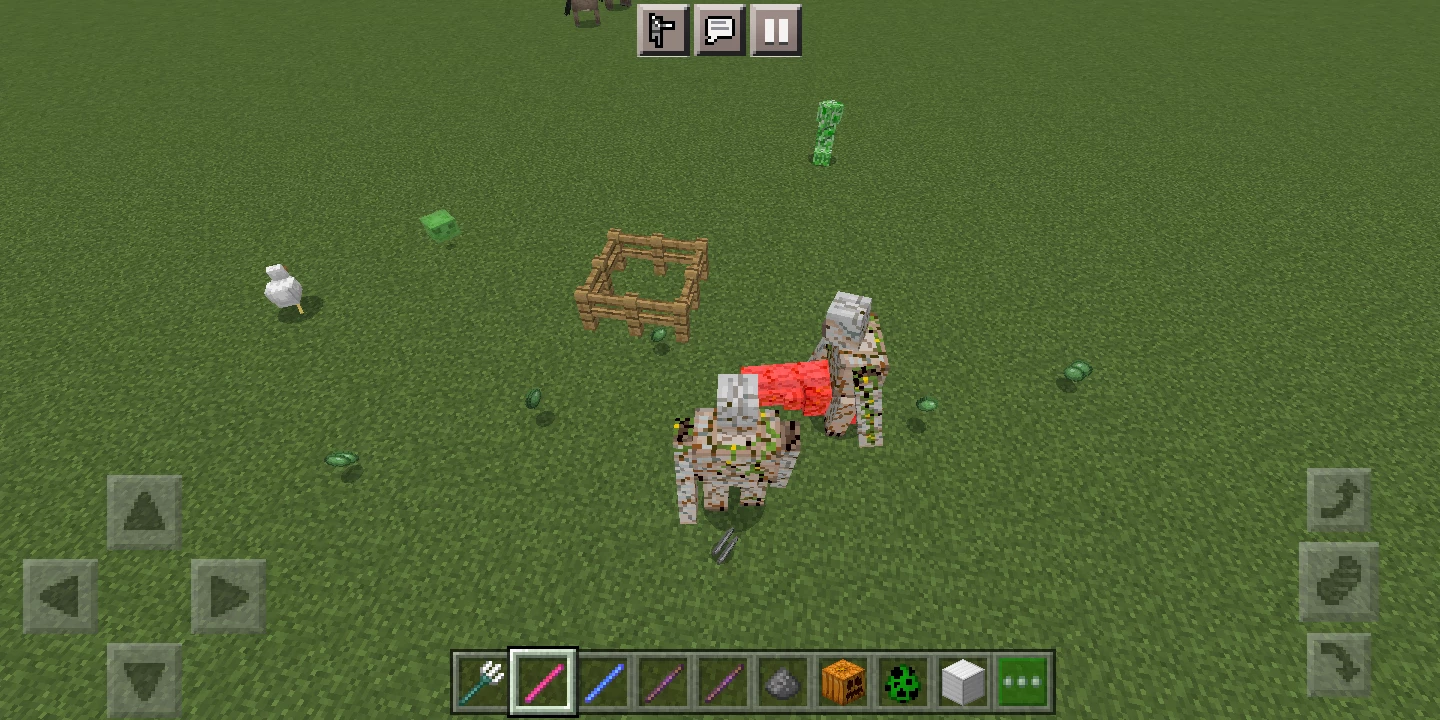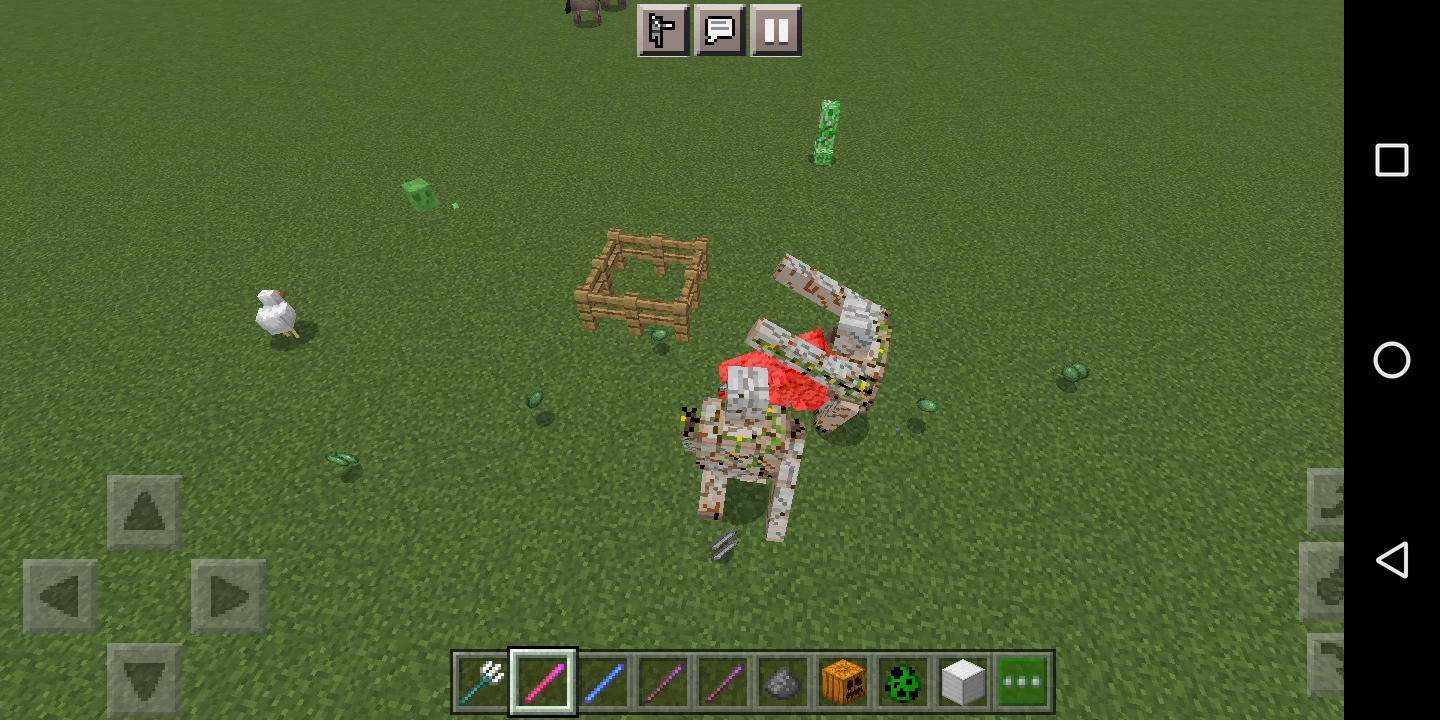 Team Remover:
Hit an entity to remove its team. (if you don't want it fighting against enemy team anymore or if you wanna use target setter)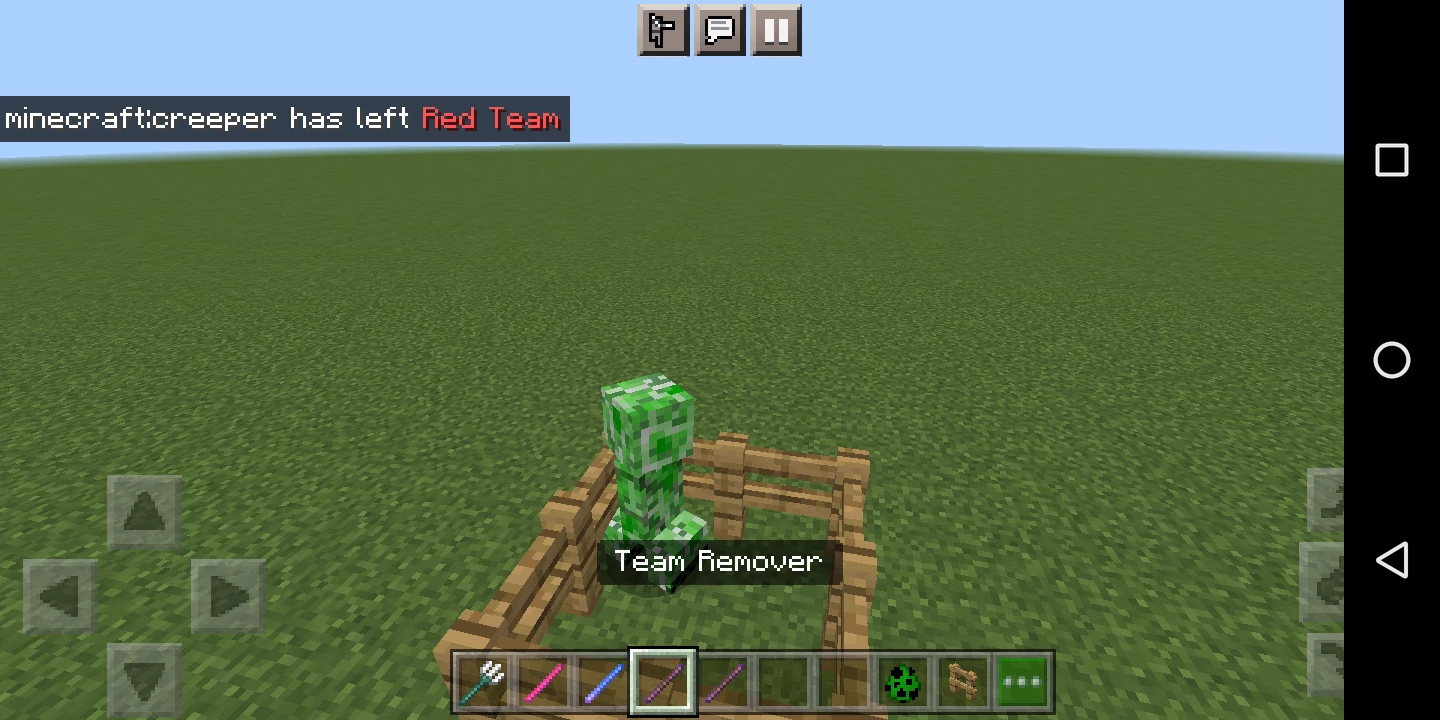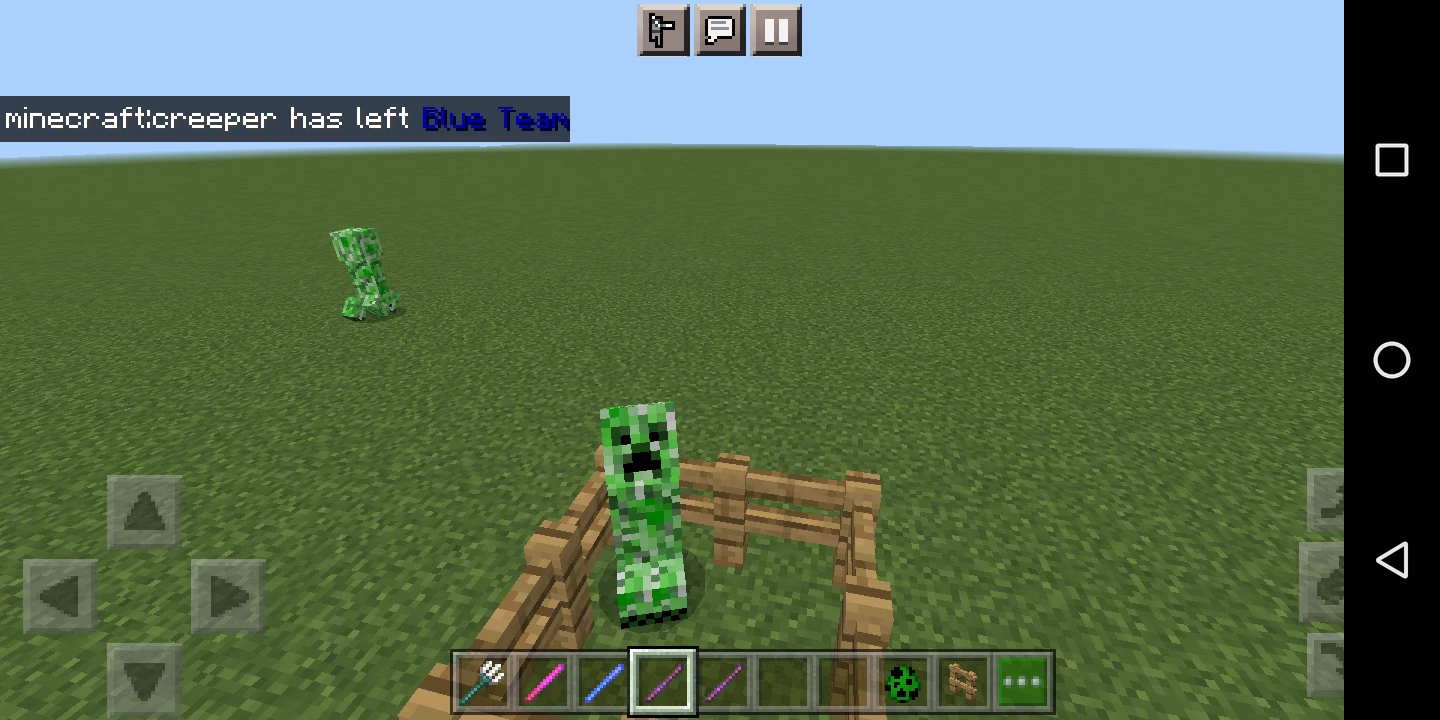 Target Setter:
Target Setter makes 2 entities fight each other (this stick is "player-side" so each player has its own entities)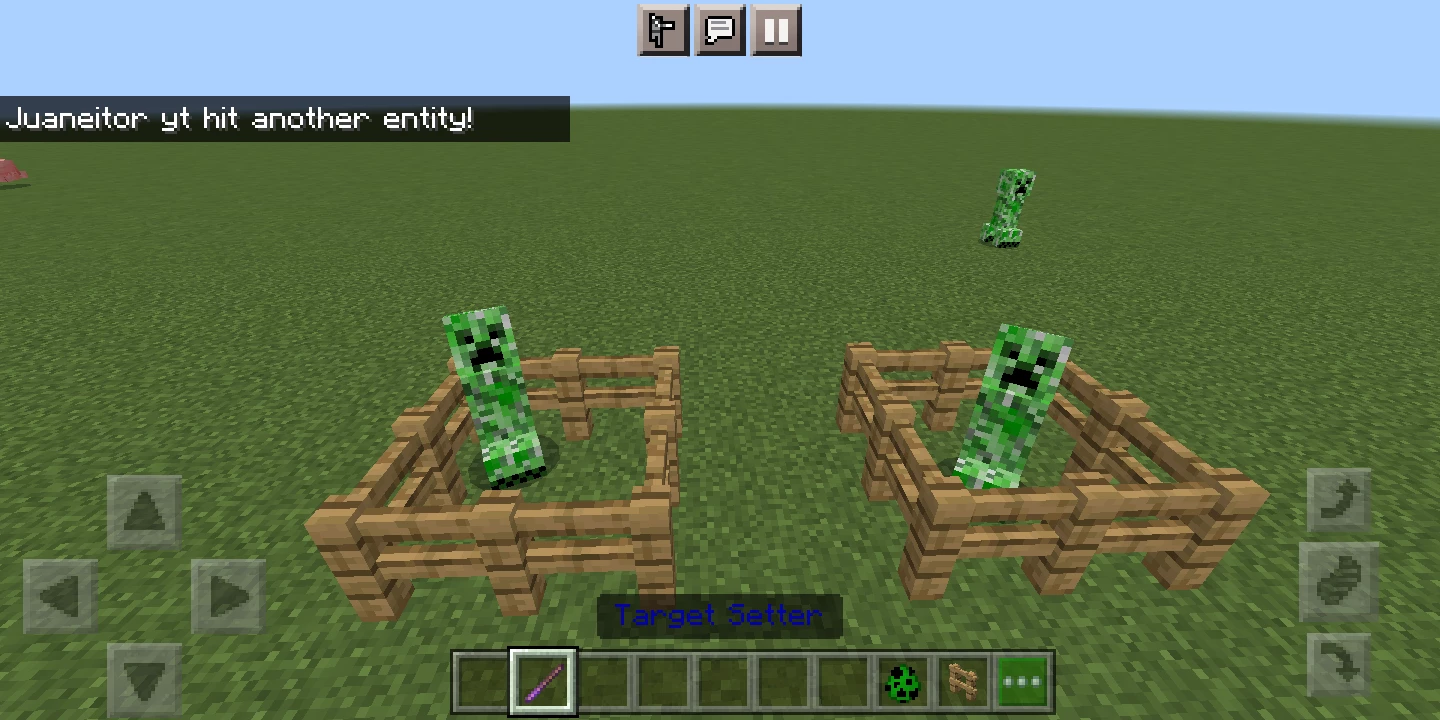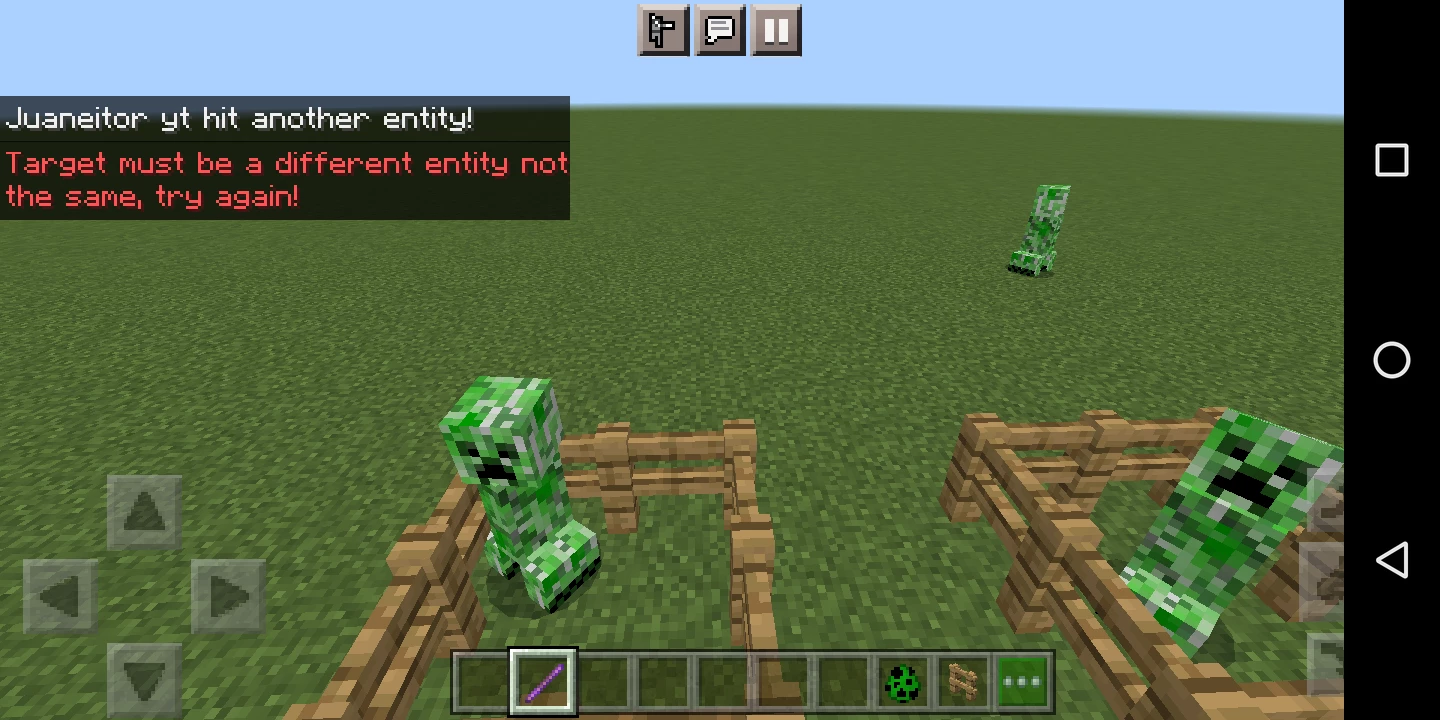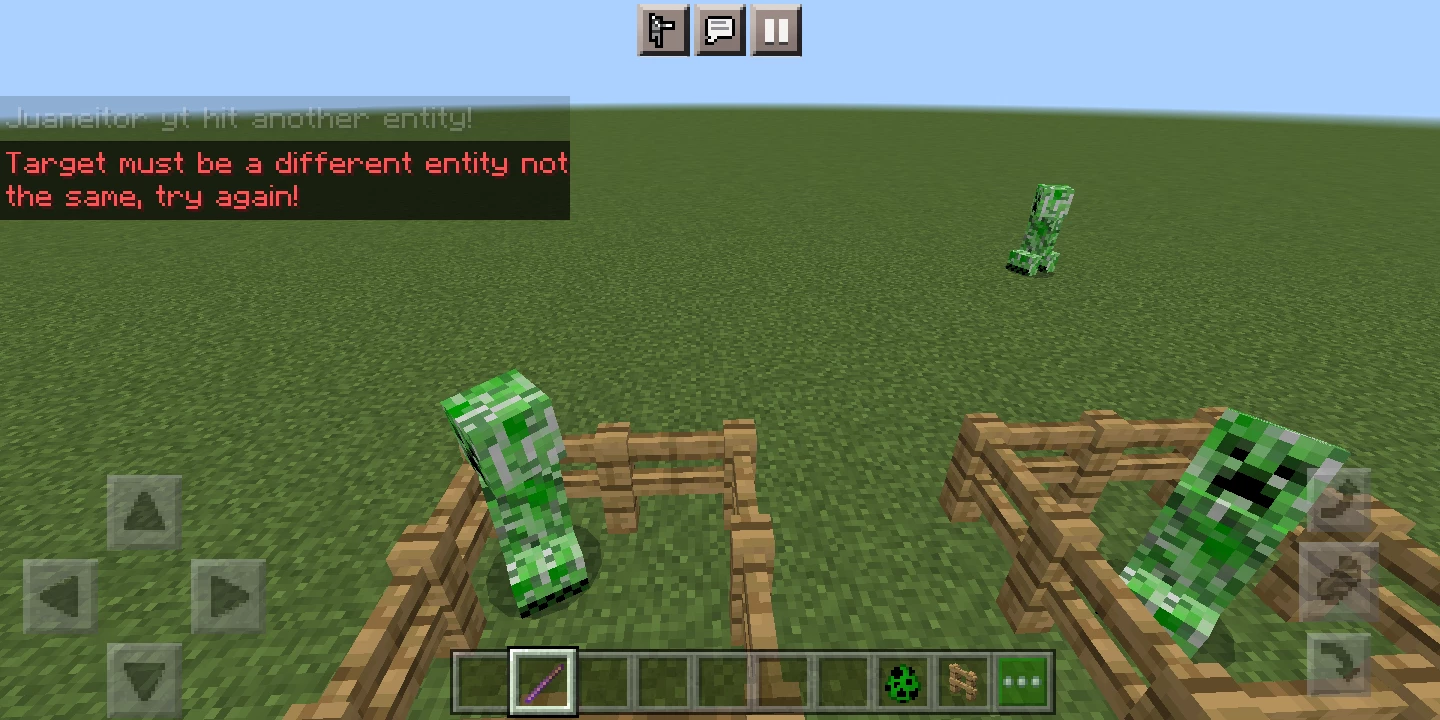 Note: Use team remover if you can't use it
Debug stick (Entity):
This stick allows you to edit entity components supported by GameTest and execute commands using the entity context '@s'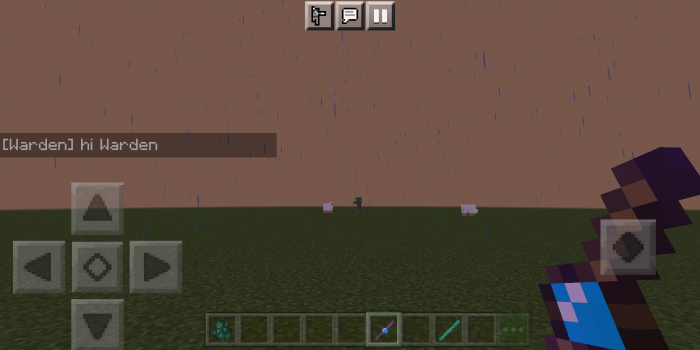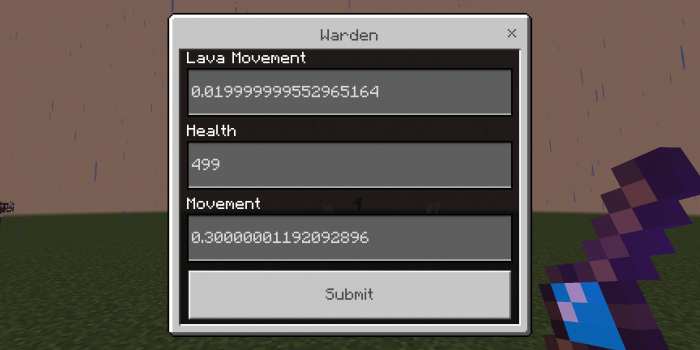 Note: Dialogue box will only show the current components of the entity
Screenshots: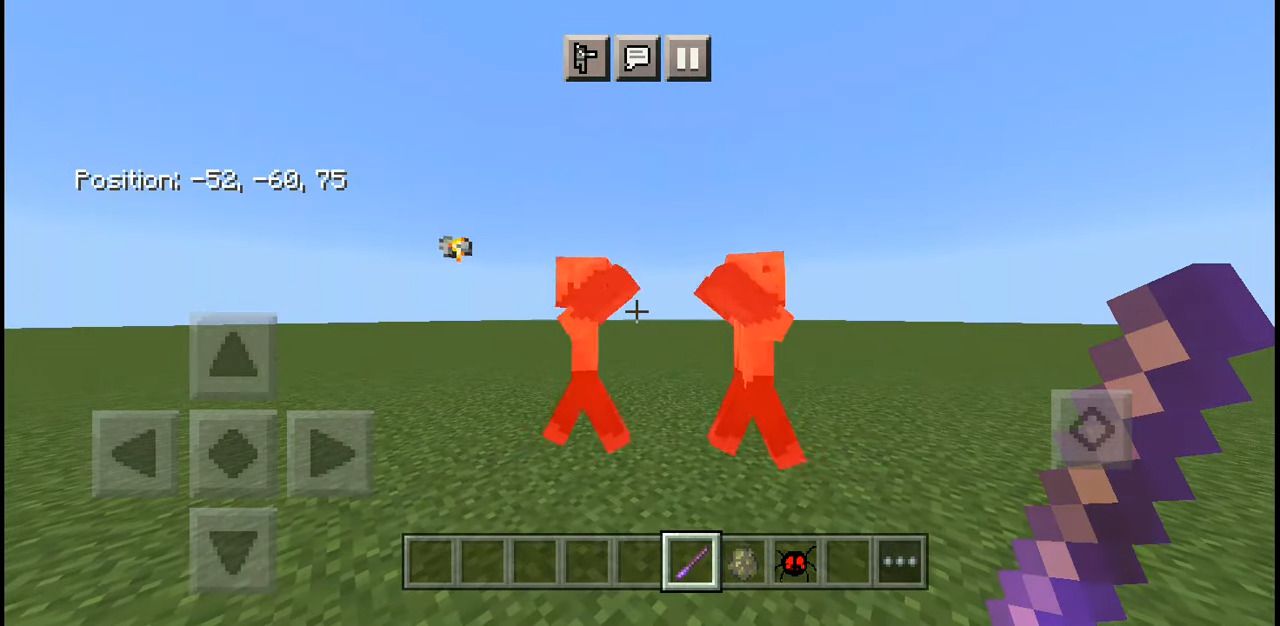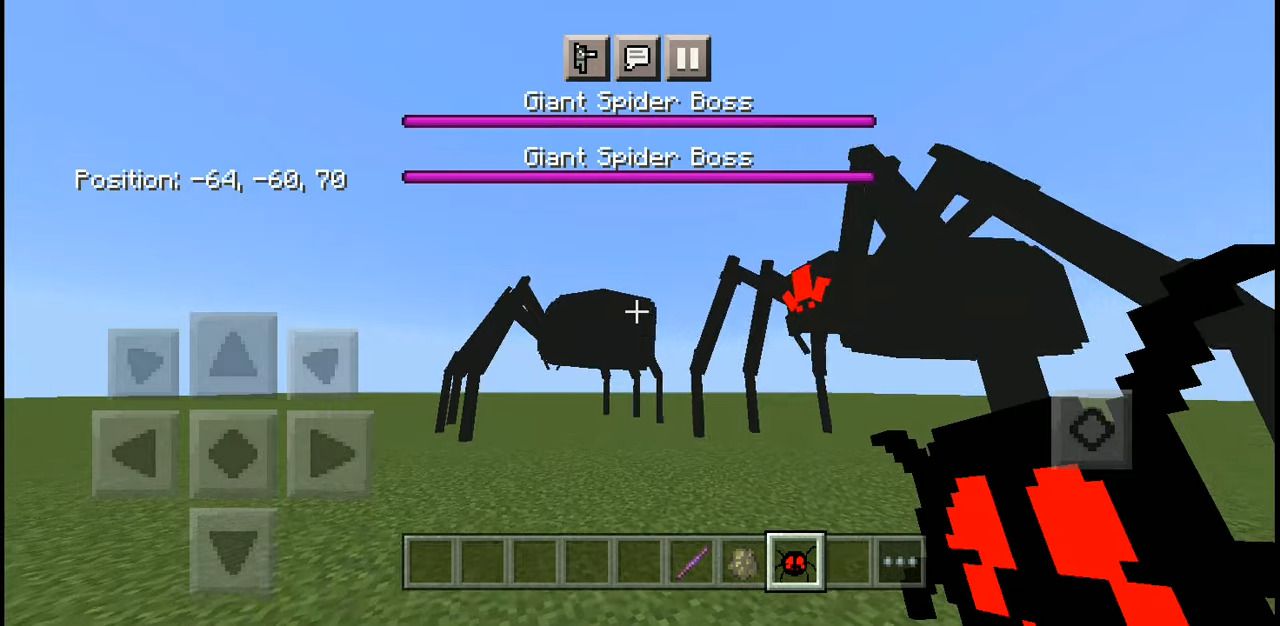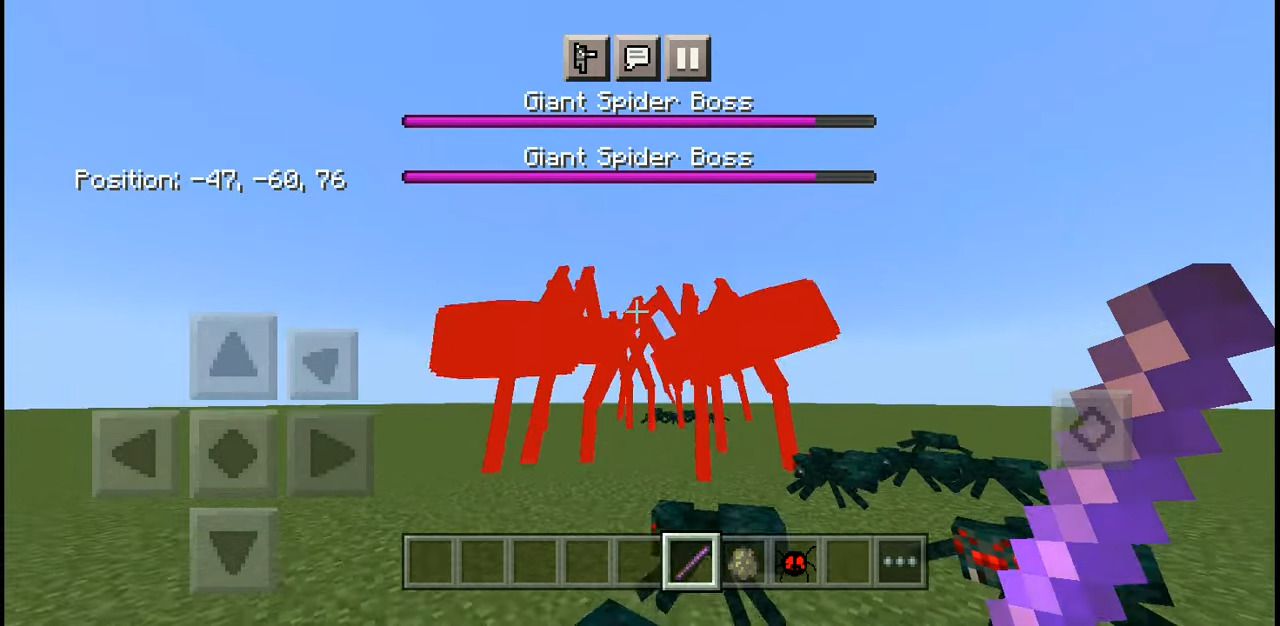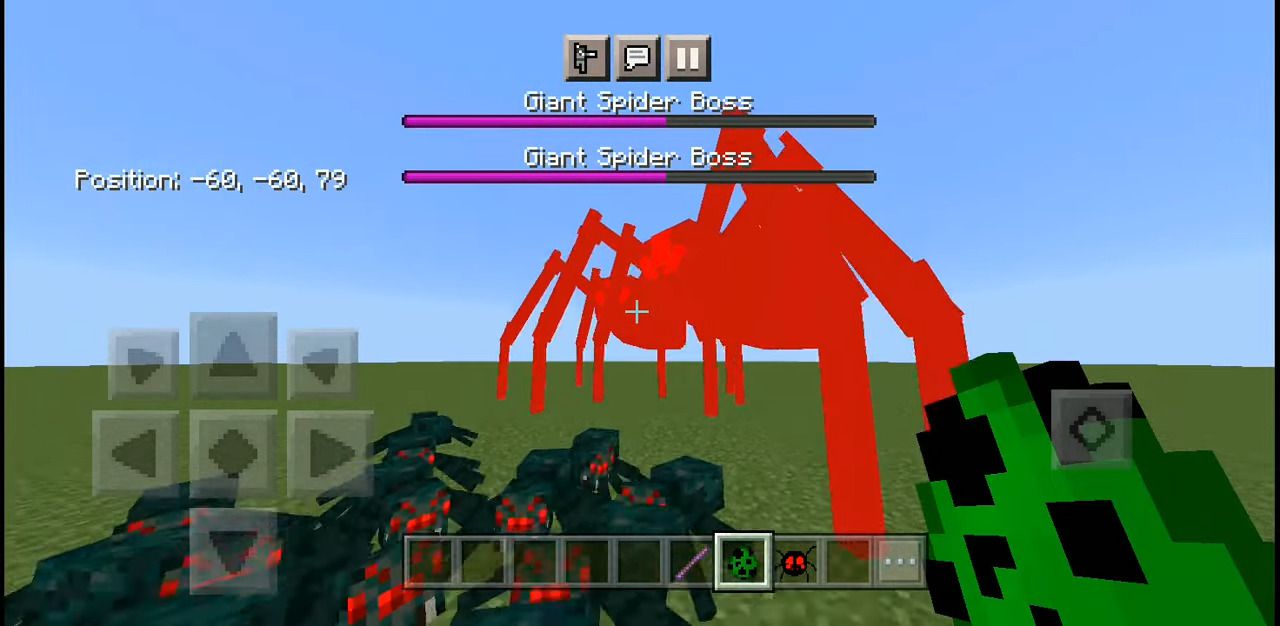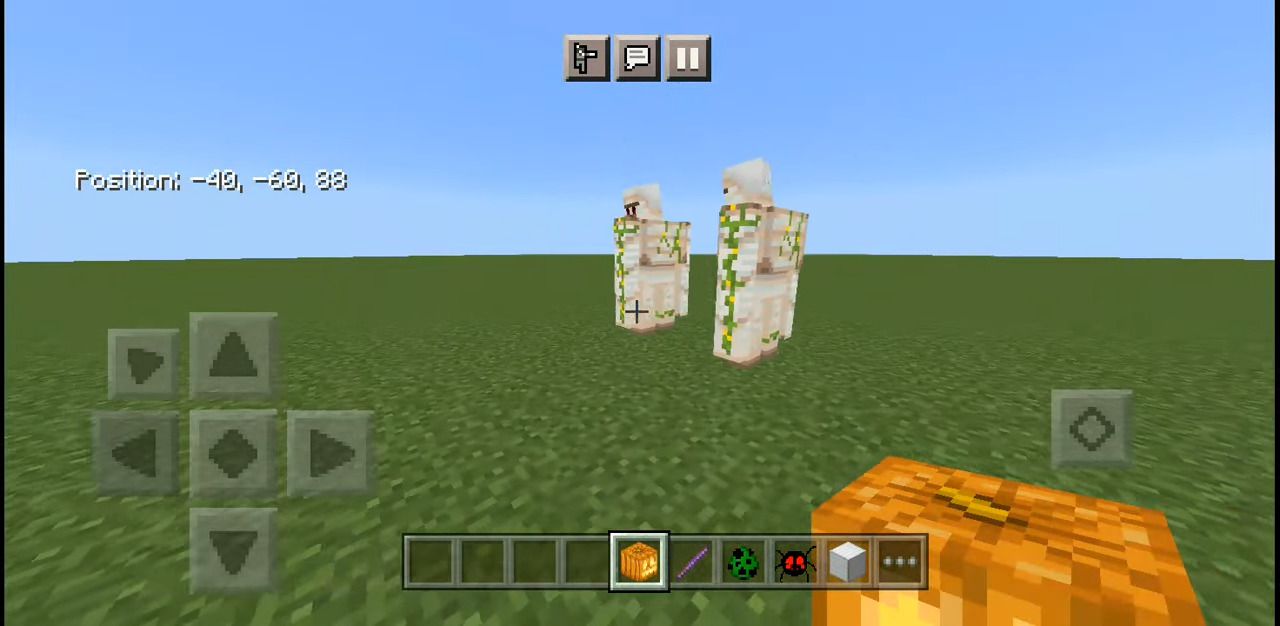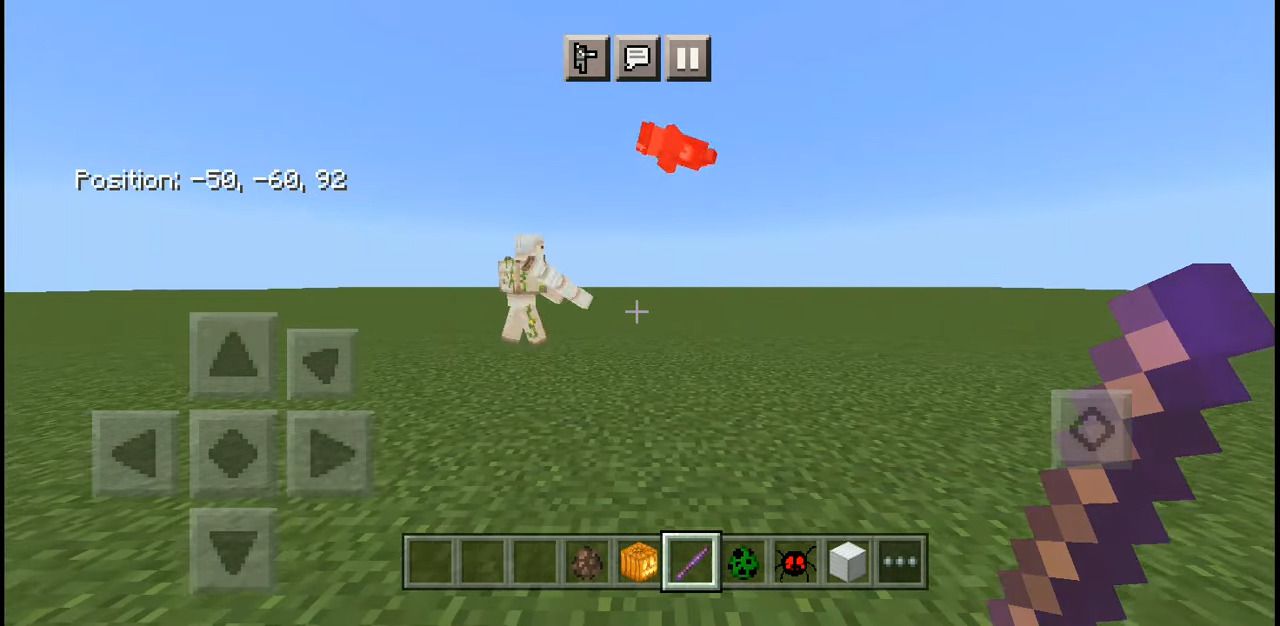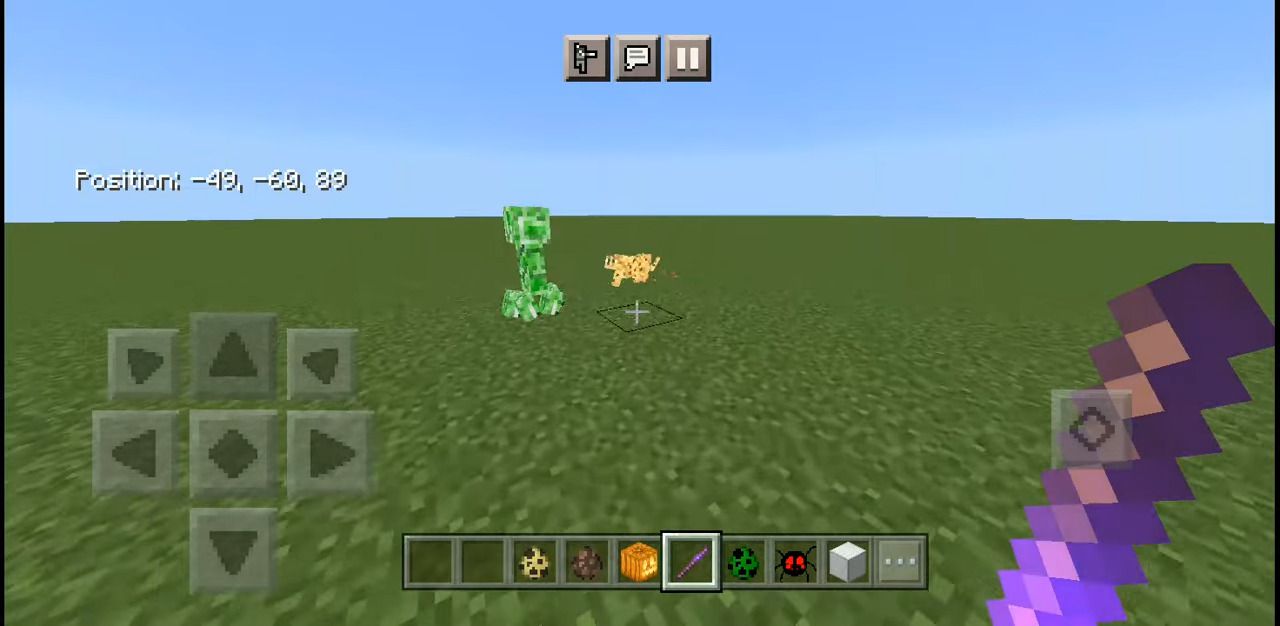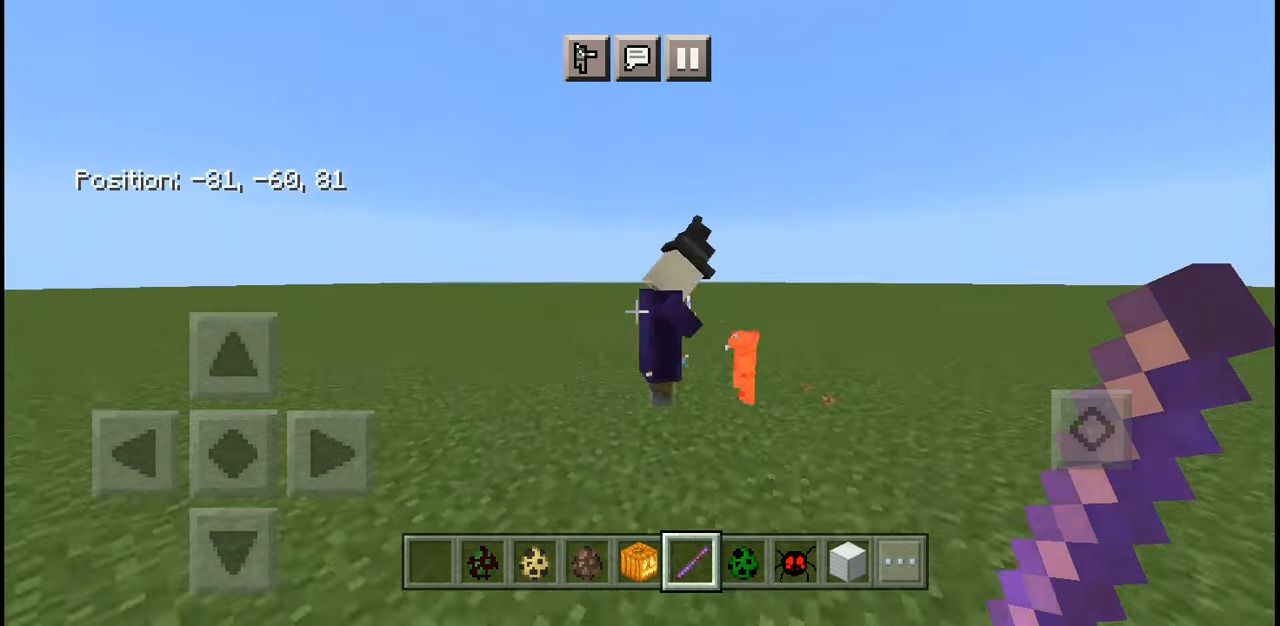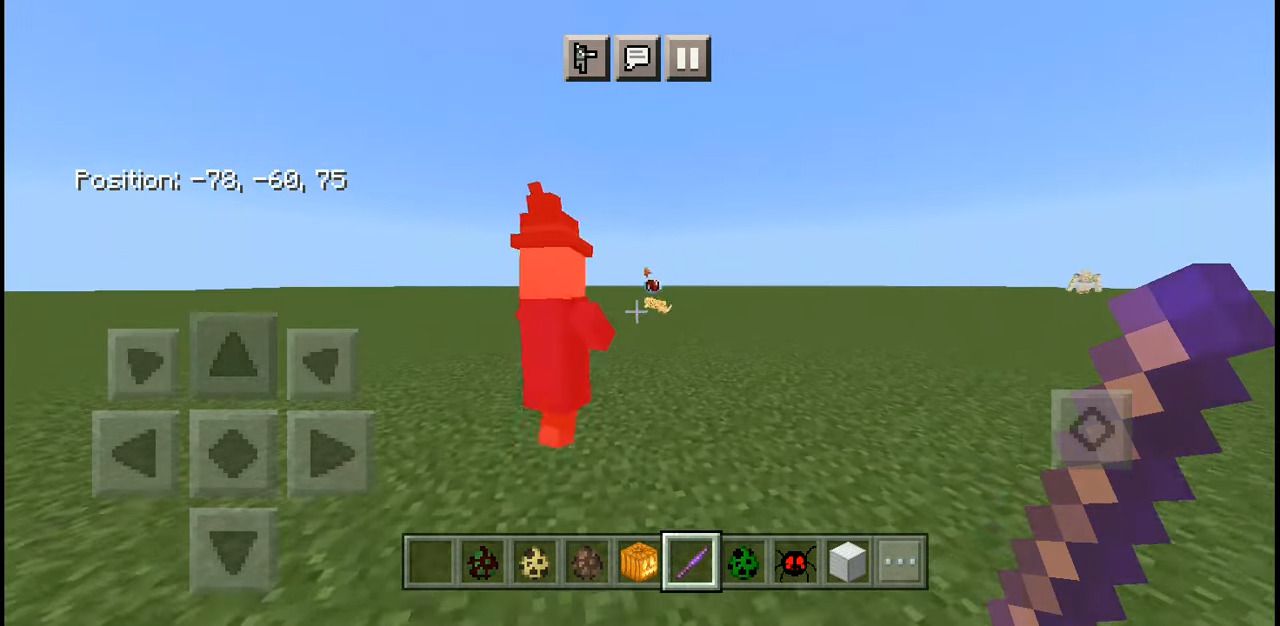 Installation Note:
Make sure you activated the Experimental Gameplay:
Turn On GameTest Framework
Turn On Holiday Creator Features
Latest Minecraft version (official)
How to install:
How To Install Mod / Addon on Minecraft PE
How To Install Texture Packs on Minecraft PE
How To Install Map on Minecraft PE
Mob Battles Addon (1.20, 1.19) Download Links
For MCPE/Bedrock 1.19, 1.18
mcaddon: Download from server 1 – Download from server 2
For MCPE/Bedrock 1.20
mcaddon: Download from server 1 – Download from server 2
Click to rate this post!
[Total:

194

Average:

3.8

]
Tags: