Modern Skyblock 3: Departed Modpacks 1.12.2 (Unique Skyblock)
11,089
views ❘
April 9, 2019
Modern Skyblock 3: Departed Modpacks 1.12.2 is the sequel to Modern Skyblock 2. Modern Skyblock 2 was unique for that that it used Sky Resources for obtaining resources instead of Ex Nihilo, but since its release, a few other packs have used it, making Modern Skyblock 3 not unique for that. Modern Skyblock 3 is unique for another reason: Unlike almost every other pack that has a progression line, it doesn't have any recipe changes (besides for those fixing exploits and allowing a few mods to work). Instead, it's entire progression line is based around quests, hence it features 1k+ of them. It also features 3 modes:
Kitchensink mode – You may play through any mod you want at any time, allowing you to become OP in the first few hours. There will still be many quests to complete that will keep you playing for a while.
Staged Mode – To progress through one mod you need to progress through another. Even though there are no recipe changes, not being able to use certain items adds a layer of difficulty. However, if you dislike a certain mod, you can usually simply rush through its quests.
Gated Mode – just like Staged Mode, but to unlock the next stage you need to hand in certain items from the required stages. That means that you need to progress through every mod and you can't simply rush through them.
Note: Better Questing 3, which the pack is using, is not quite stable. Since there are so many quests, back up often in case the quests break. If they do break, just copy over the better questing file from the backup to your current world and it should be instantly fixed. If they get corrupted when updating the questbook, don't worry, the Twitch app automatically backs up your world when you update a pack.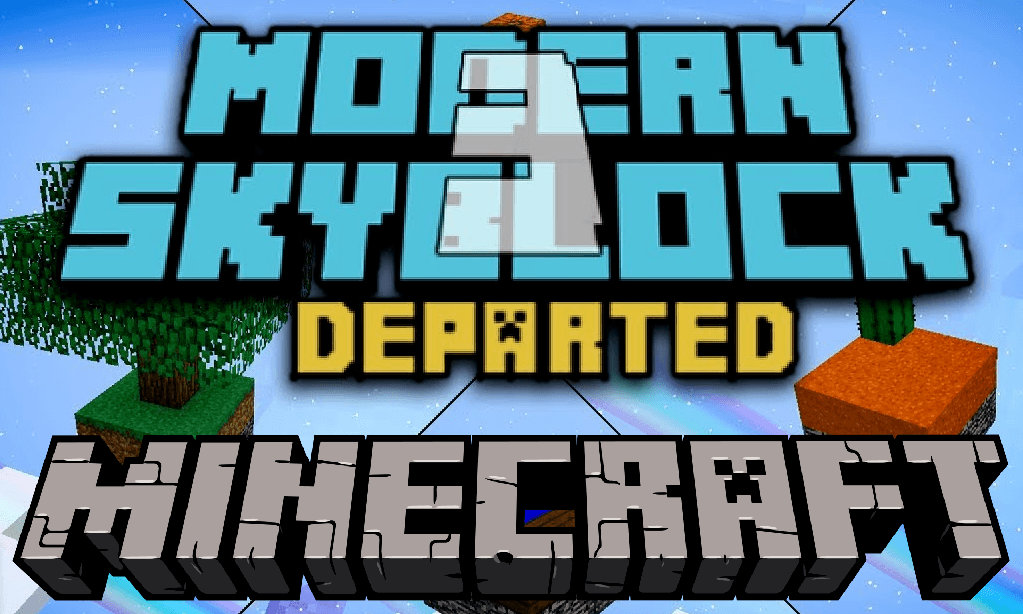 Screenshots: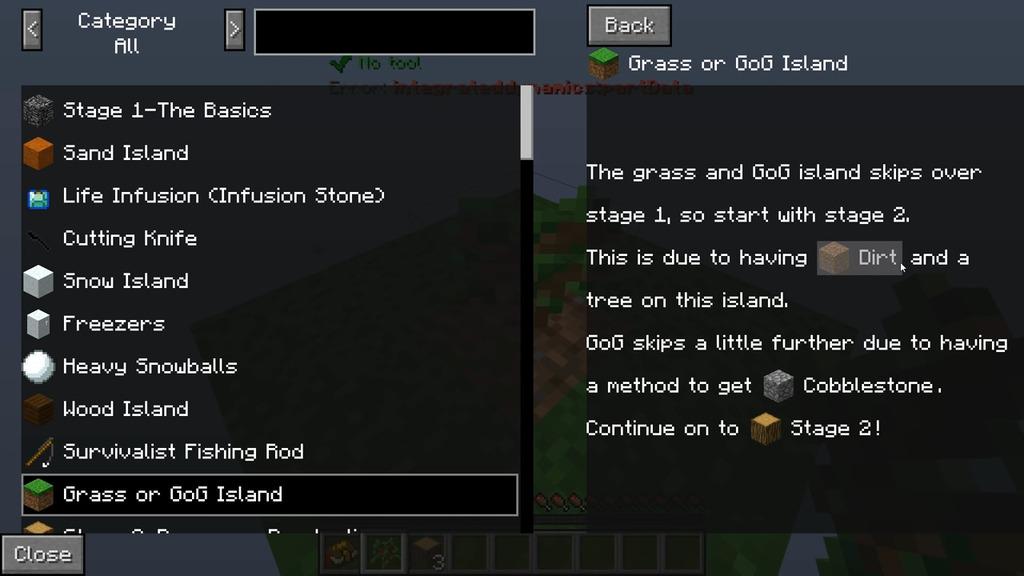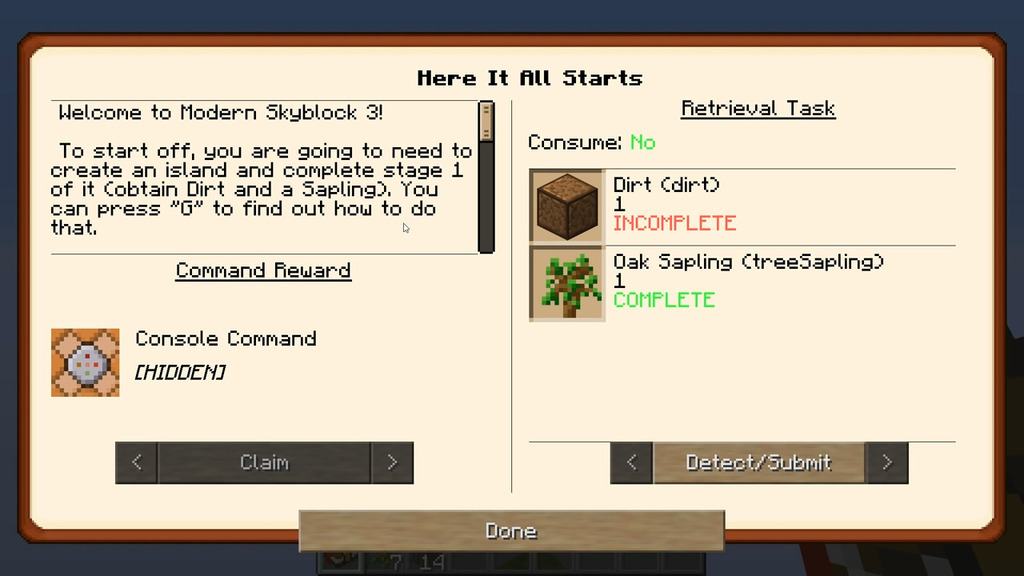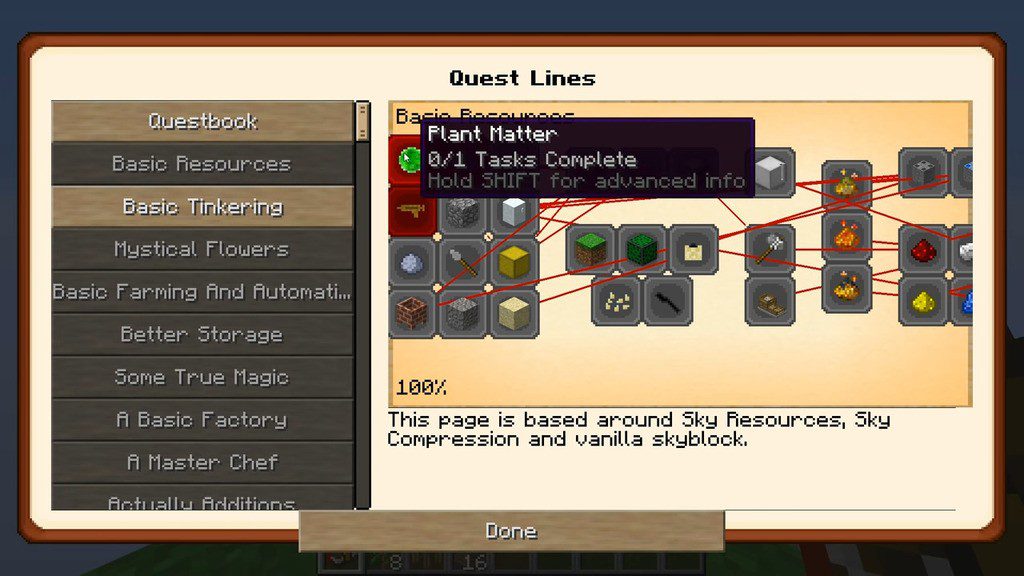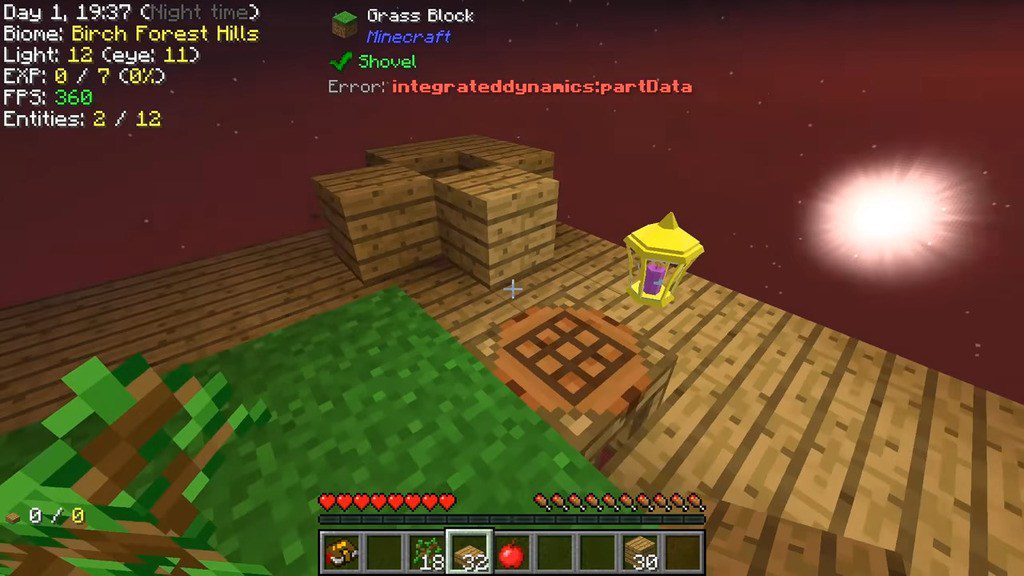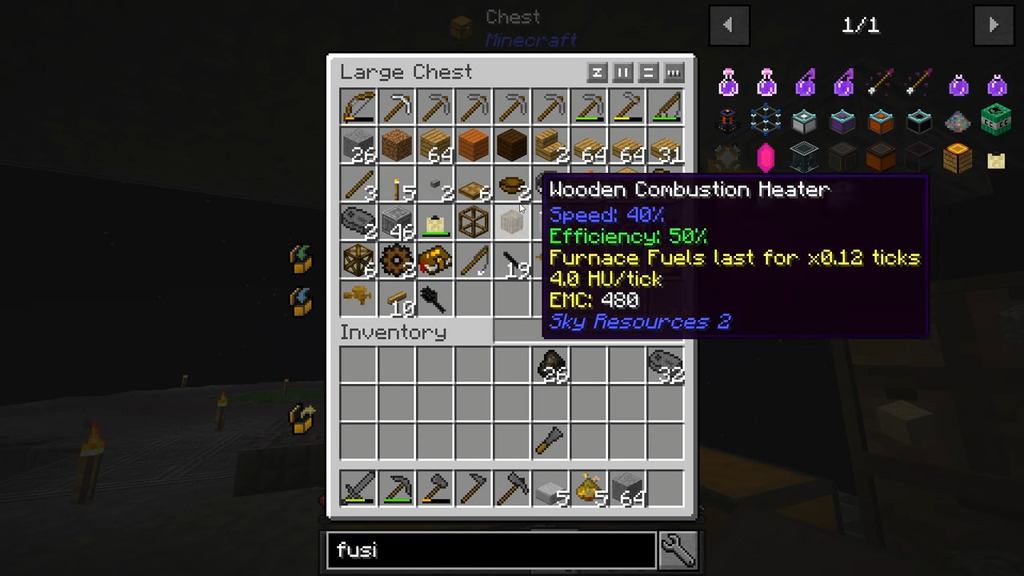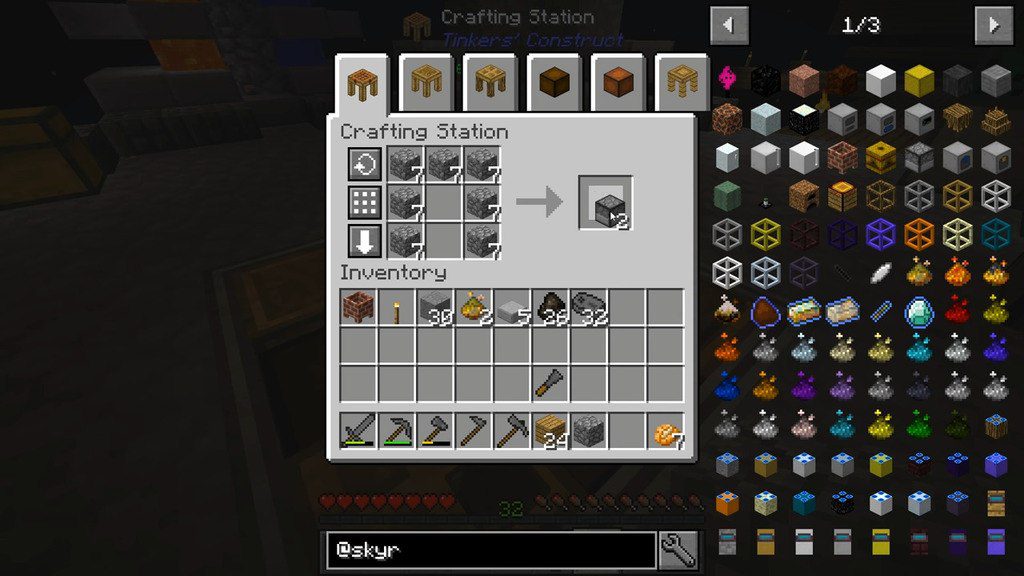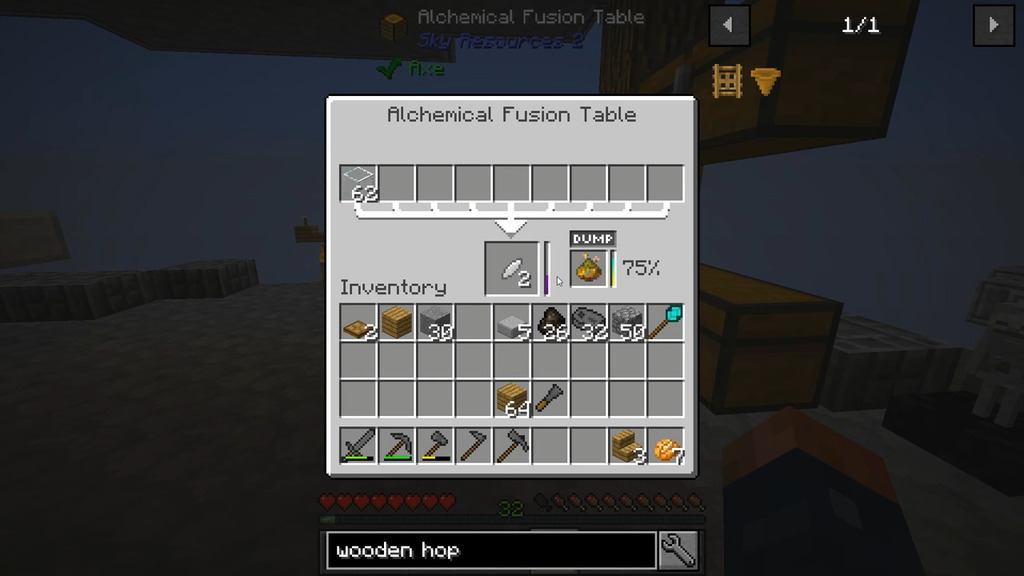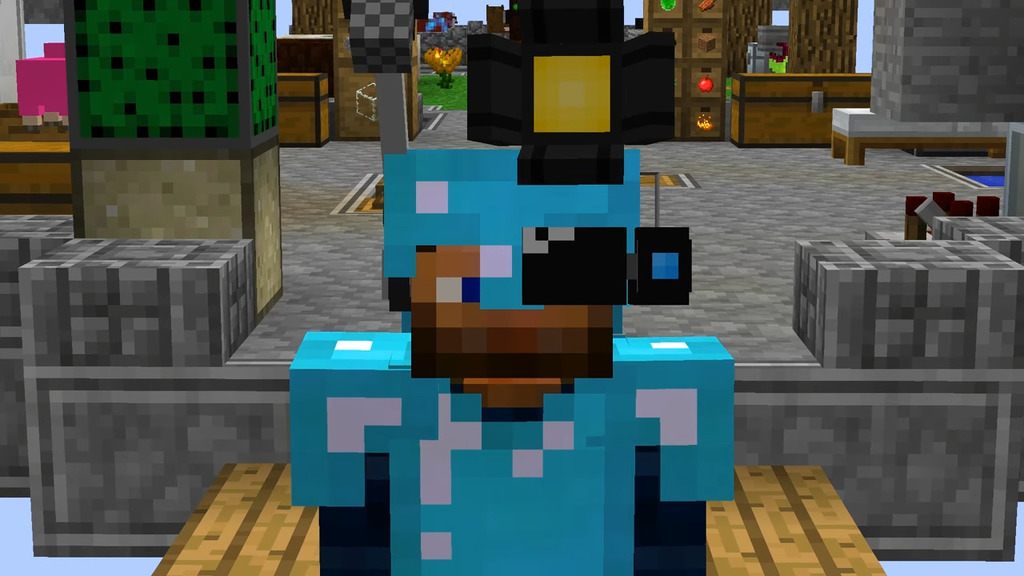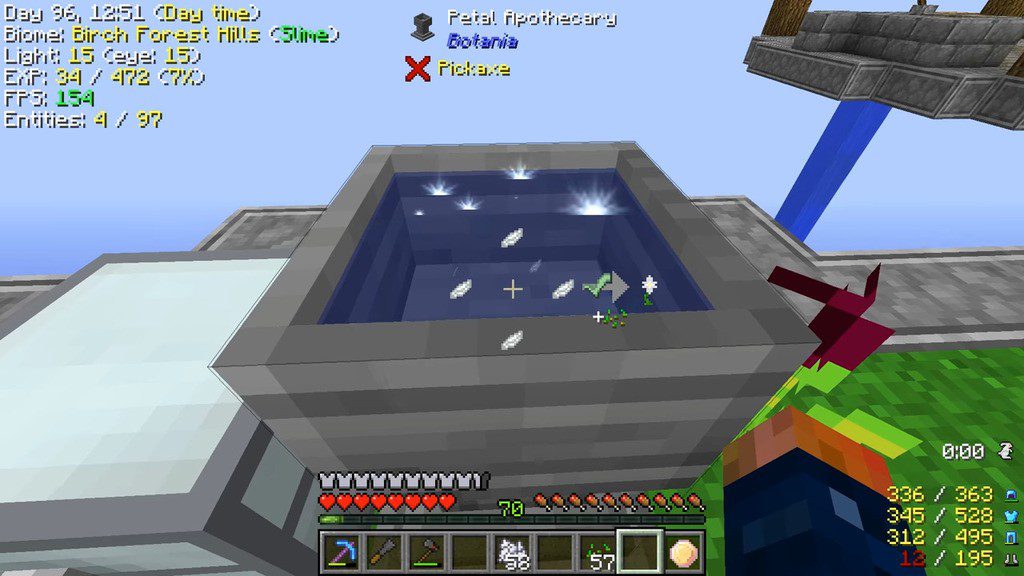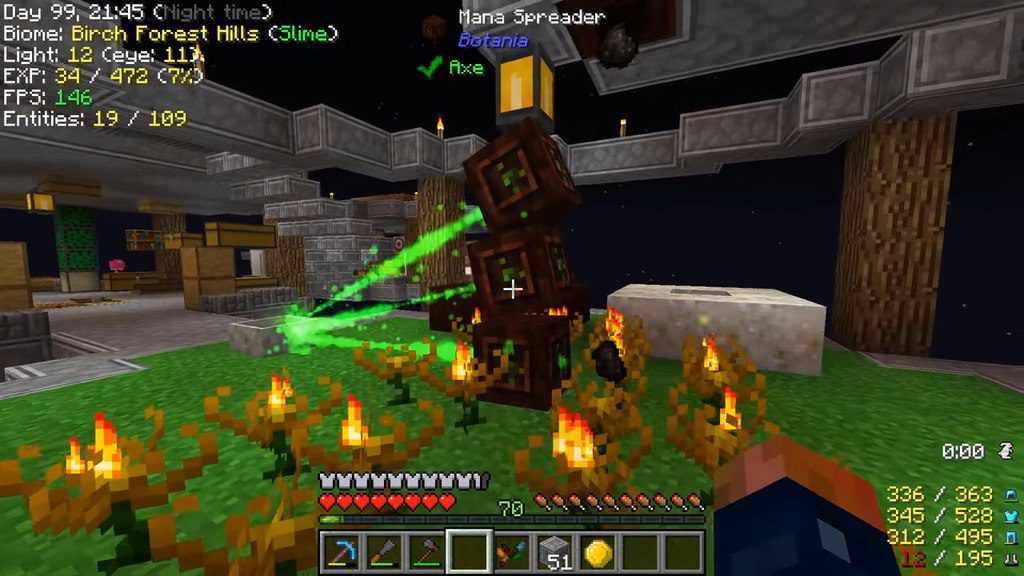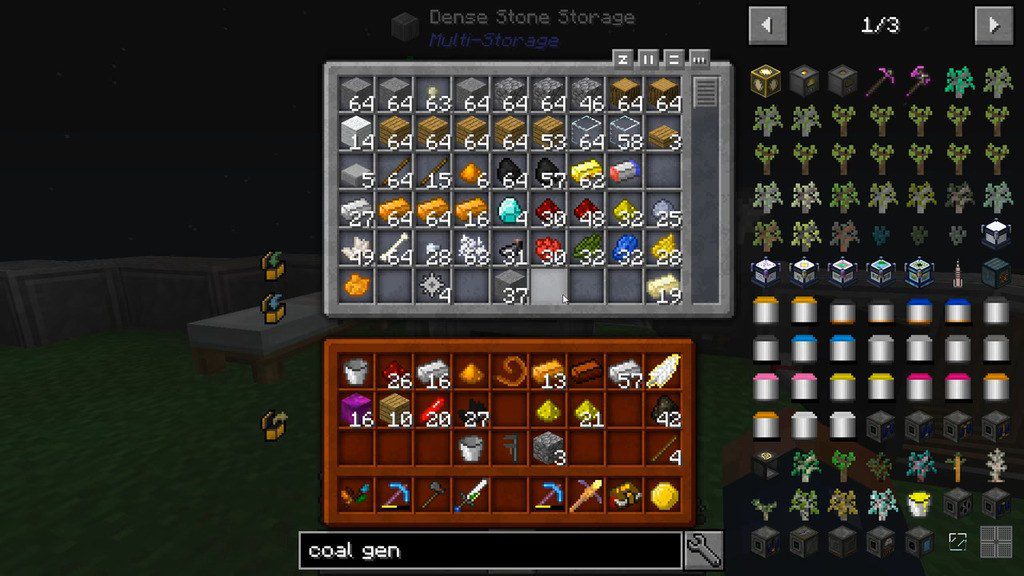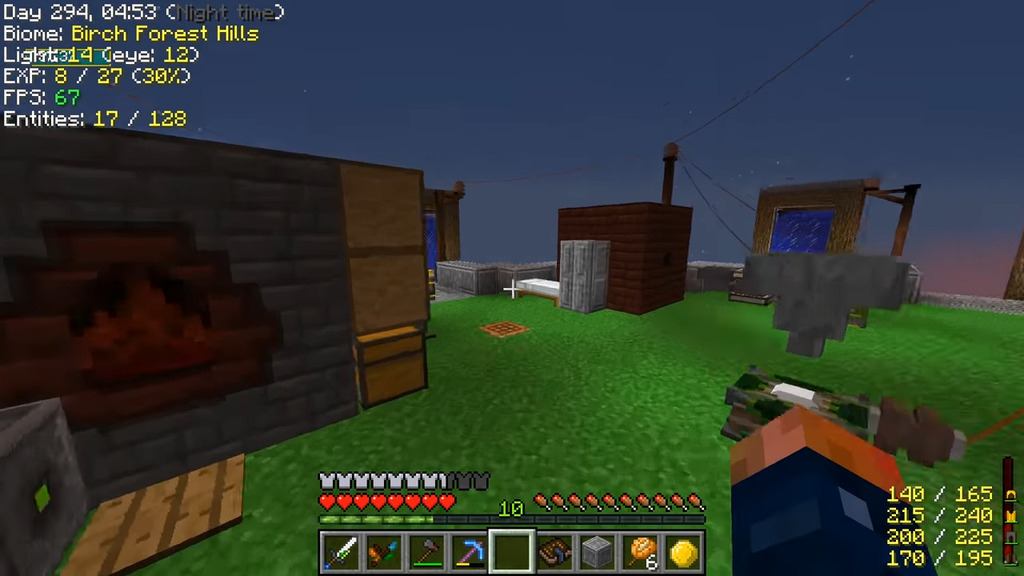 How to install a Modpacks from Twitch App:
Looking for a modpack on Twitch App? Just released a modpack and want to make sure it's showing up in the app? No problem, that's easy! This article is a general how-to on finding and installing a modpack from within Twitch App, but keep in mind that is designed for Authors, so some terminology may be targeted at those users.
First up, navigate to the Minecraft Tab in Twitch App (https://www.twitch.tv/downloads)
From here, click "Browse All Modpacks":

This will lead you to a page that by default is sorted by Featured modpacks. In the top left is a search bar. Start typing the name of the modpack you are looking for: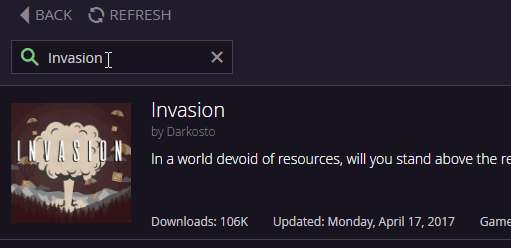 The modpack you are looking for, provided you have the correct name, should be sorted to the top. Once you find it, simply click install!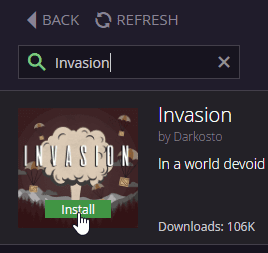 After the pack completes its download an installation, it will now appear as a new profile under your Minecraft tab. From there you should click "Play" and have a blast!
Modern Skyblock 3: Departed Modpacks 1.12.2 Download Links
For Minecraft 1.12.2
Tags: