Modular Chests Mod
31,995
views ❘
July 18, 2013

Modular Chests is a mod that adds special chests and upgrades for them.
Screenshots: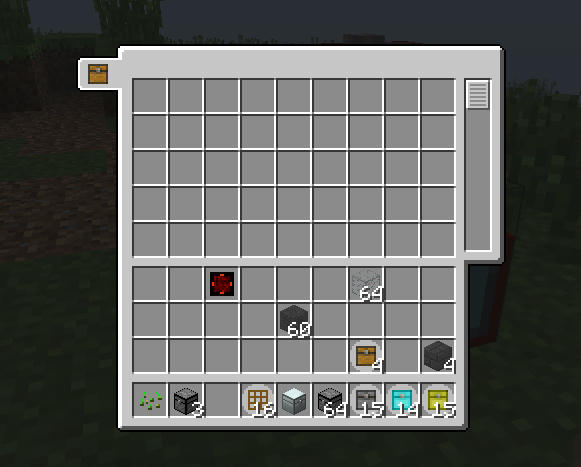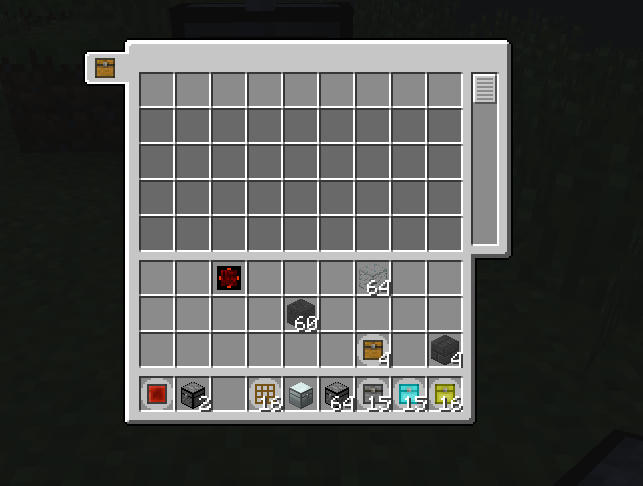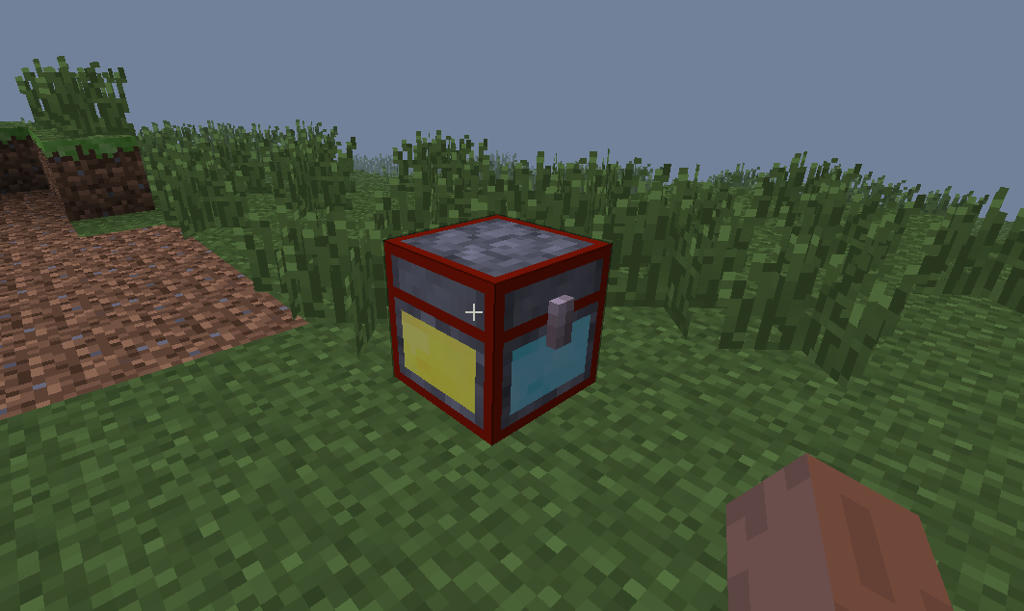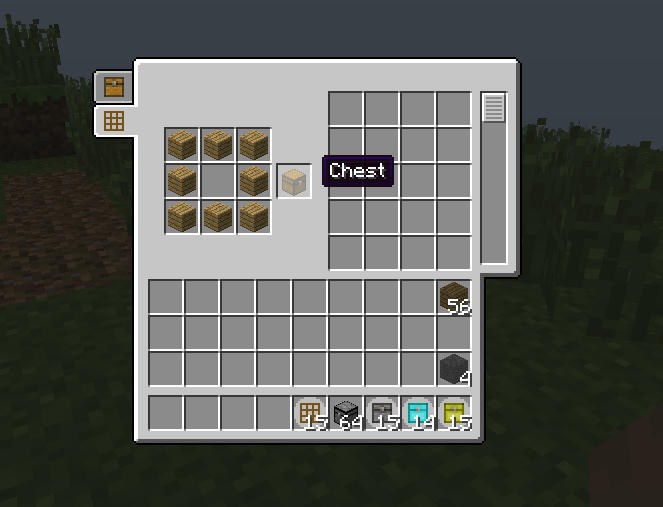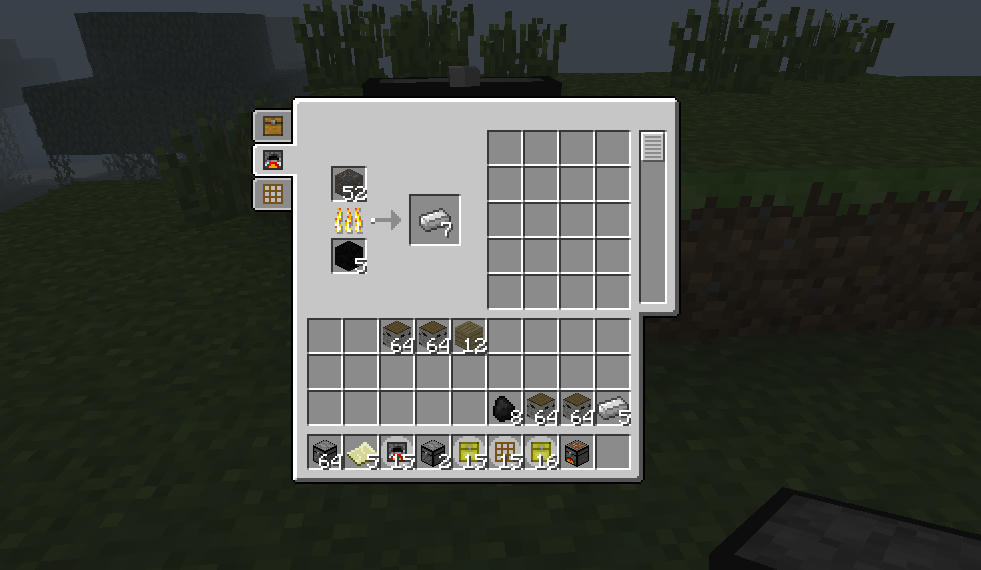 Recipes:
CoreUpgrade – item that is needed to craft all other upgrades.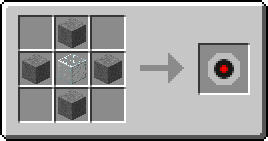 All storage upgrades increase the number of slots in your chest.
Wood Storage Upgrade – 9 slots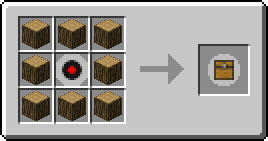 Stone Storage Upgrade – 12 slots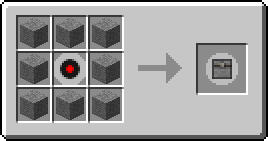 Iron Storage Upgrade – 18 slots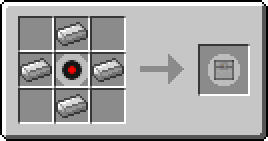 Gold Storage Upgrade – 36 slots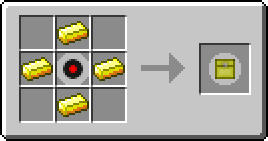 Diamond Storage Upgrade – 72 slots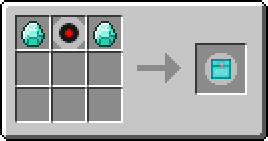 Breakable Upgrade – this upgrade makes the chest breakable. This means that you can break down the the chest and take it with you. But after applying the upgrade will not be possible to open chest and to apply any upgrades
.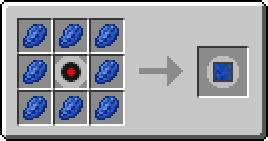 Stack Size Upgrade – this upgrade makes it so that in the slot of the chest you can put only one thing (1 stone, 1 sword, etc.). But the number of slots the chest increased by 5 times.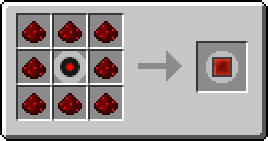 Workbench Upgrade – this upgrade adds to your chest real workbench.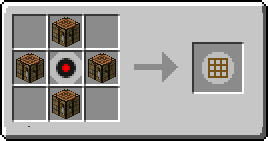 Furnace Upgrade – this updgrade add to yout chest real working furnace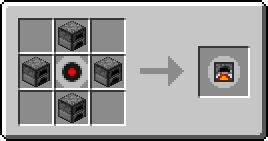 Stone Chest – main and only chest.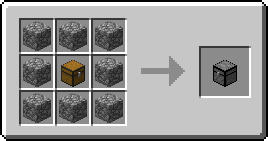 Usage:
Right-Click with upgrade on a chest to apply it.
Storage upgrades you can apply only on sides of the chest.
Installation:
Download and install Minecraft Forge installer
Download Modular Chests Mod
Copy Modular Chests Mod jar file into the mods folder inside .minecraft.
Done
Changelogs:
v1.0.2
Fixing another memory leak and adding Furnace Upgrade

For Minecraft 1.6.2
For Minecraft 1.5.2
Tags: