No Blocks Map (1.20, 1.19) – MCPE/Bedrock
Introducing No Blocks Map (1.20, 1.19) for Minecraft PE/Bedrock – a unique canvas for creators! Imagine crafting Skywars maps, Redstone contraptions, and spaceships without the confines of traditional blocks. This map is essentially a void, free from obstructions.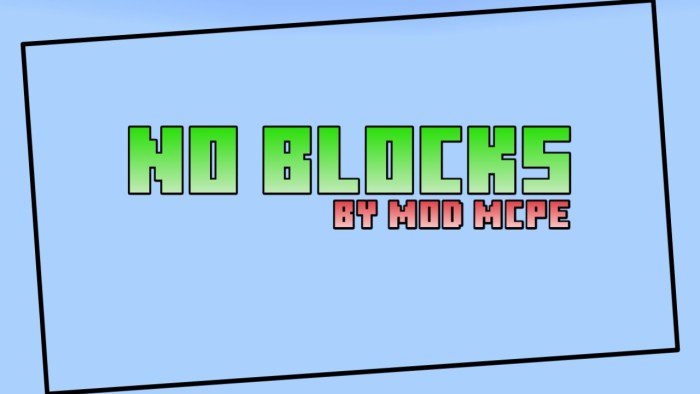 Features:
Within this map, you'll find an empty expanse, devoid of any blocks. It's tailor-made for imaginative creators who seek a distraction-free space to bring their ideas to life, away from the interference of mobs, especially villagers and creepers.
This type of map has been a favorite among creators for crafting various masterpieces like Skywars arenas, intricate Redstone mechanisms, and futuristic spaceships. If you're contemplating such a project, this map offers the ideal environment to do so.
Notably, the author has incorporated a single exception: there's one block added for your convenience. This feature eliminates the need to enter the command "/fill ~~~ ~~~ ~" to place a block. While it's still considered a "one block" map, it offers much more creative freedom than the name suggests.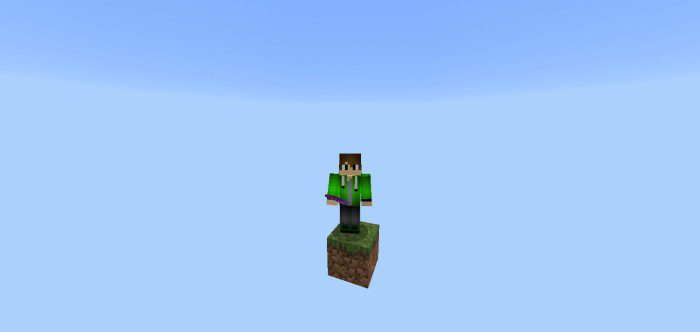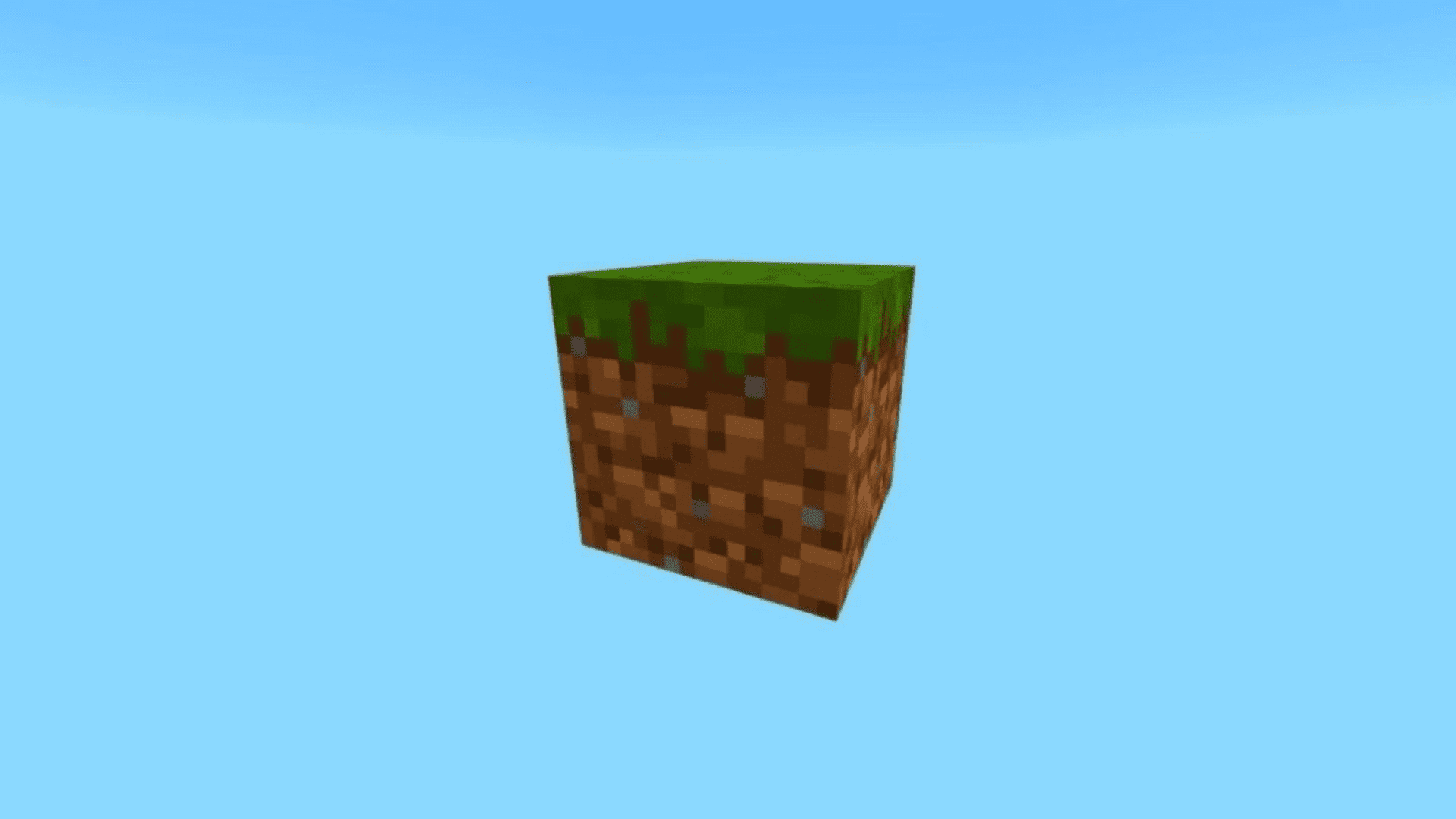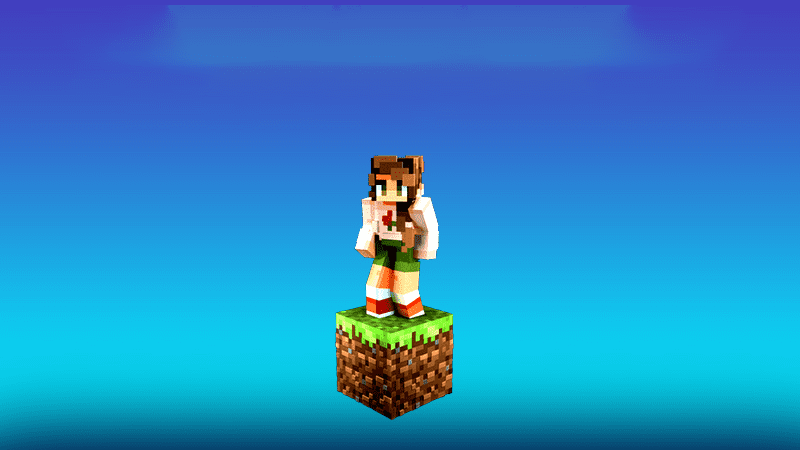 Installation Note:
This map works in every version of Minecraft PE/Bedrock.
How to install:
How To Install Mod / Addon on Minecraft PE
How To Install Texture Packs on Minecraft PE
How To Install Map on Minecraft PE
No Blocks Map (1.20, 1.19) Download Links
For Minecraft PE/Bedrock 1.20, 1.19
mcworld: Download from server 1 – Download from server 2
Tags: