Nuke Minecraft Mod
73,741
views ❘
March 23, 2013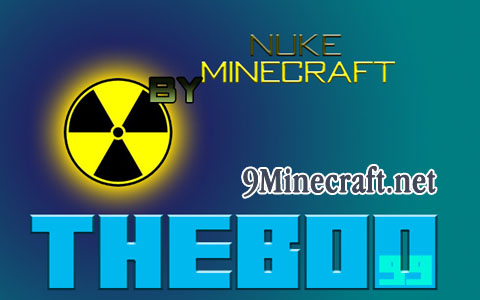 Nuke Minecraft! is a mod that adds 6 new Explosives! There are many ways you can use them, for example Mining, Killing Mobs or generally Having Fun!
The Explosives are…
The Nuke [Creative tab: Redstone]
Destroy your enemies with this nuke, 6 times better than regular TNT!
The Super Nuke [Creative tab: Redstone]
Is there something that annoys you? Eliminate it with the Super Nuke, 22.5 times better than TNT!
It will be eliminated, thats for sure.
The Firebomb [Creative tab: Redstone]
The target will die 3 times if it stands on a firebomb. Firstly by igniting the Firebomb with Flint and Steel (target will burn). Secondly, it dies by the explosion. And lastly by the LAVA! Thats right, this is 2.5 times better than TNT, but also spawns lava on impact
The Waterbomb [Creative tab: Redstone]
If lava wasn't enough, now your enemies will drown to death with this powerful nuke
The Grenade [Creative tab: Misc]
Time for revenge on those green Creepers! Blast them down from a distance! Or maybe blast down Endermen from a Obsidian Pilar in the end? The possibilites are endless…
The Heavy Grenade [Creative tab: Misc]
Like if the grenade wasn't enough, this grenade is 4 times better! Due to it's weight, it cannot bounce.
Screenshots: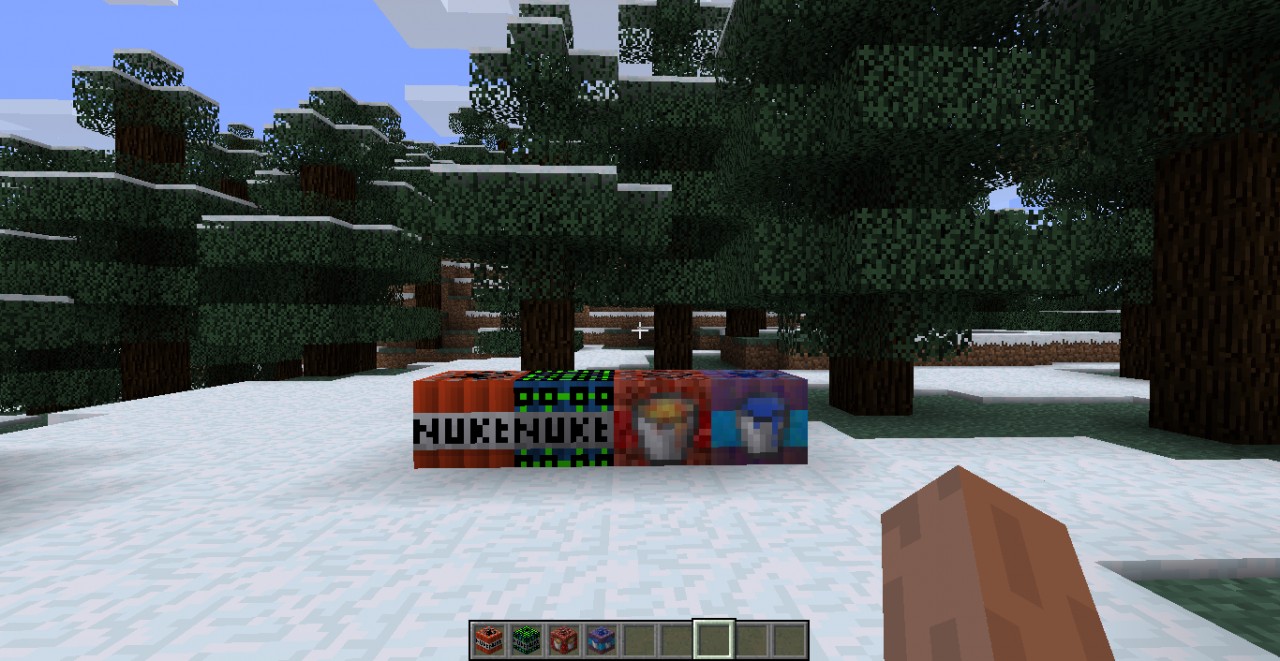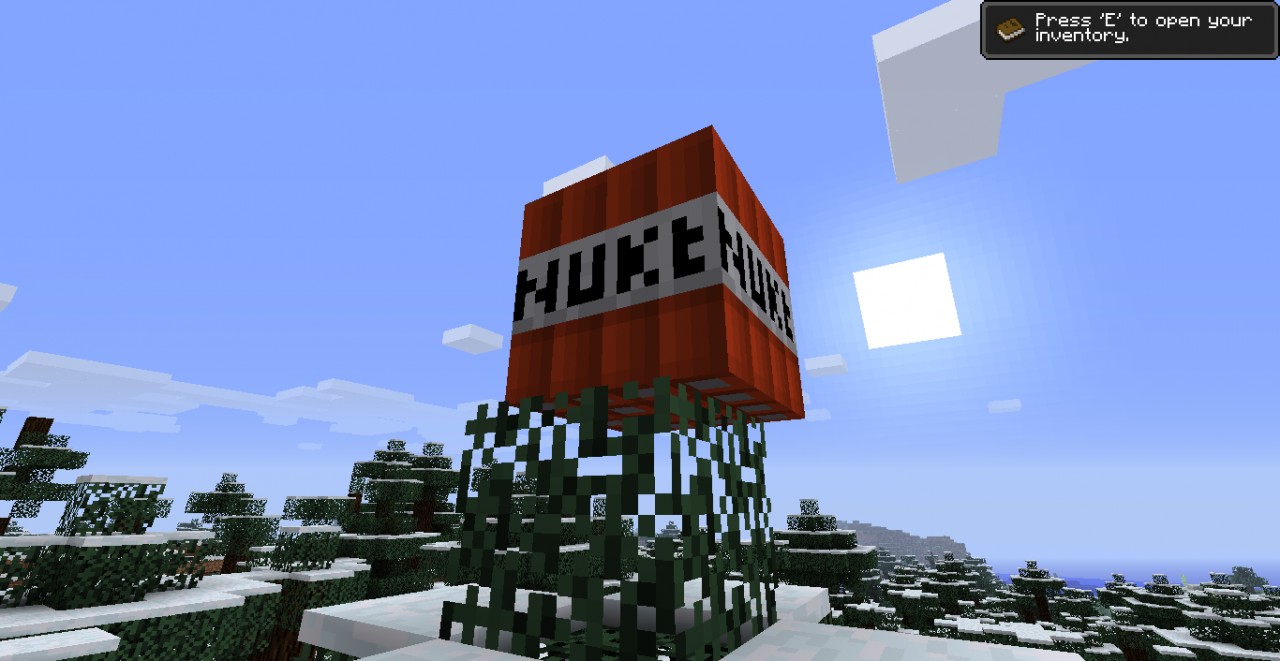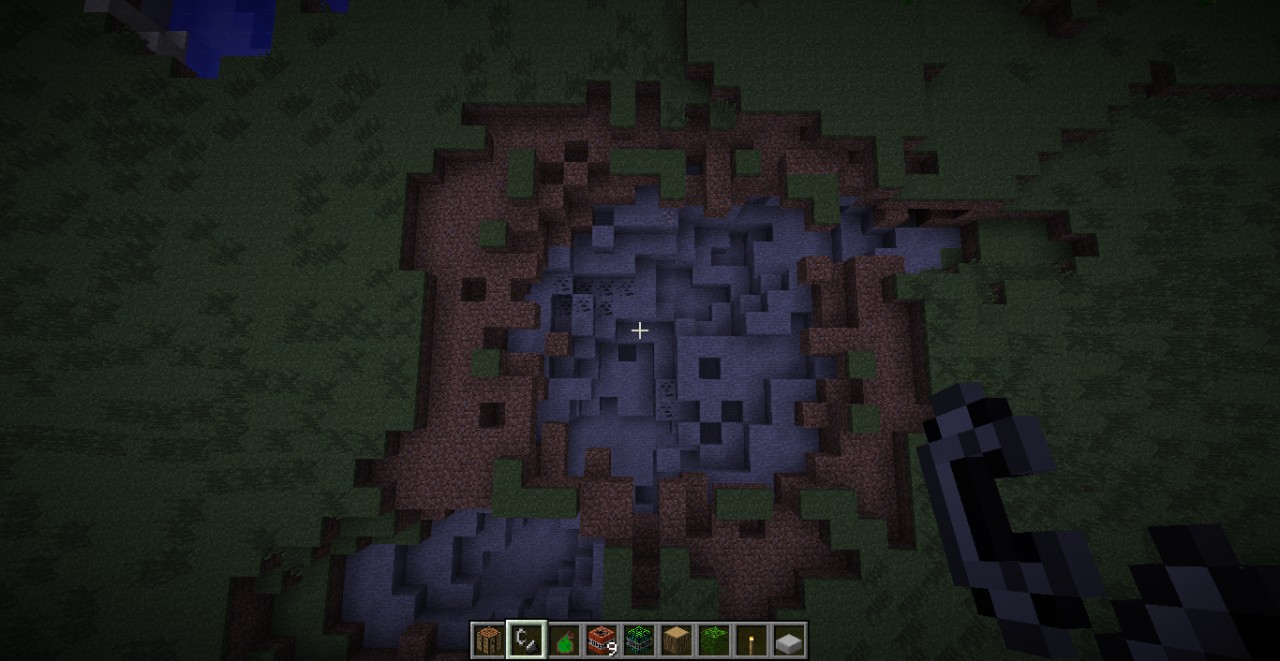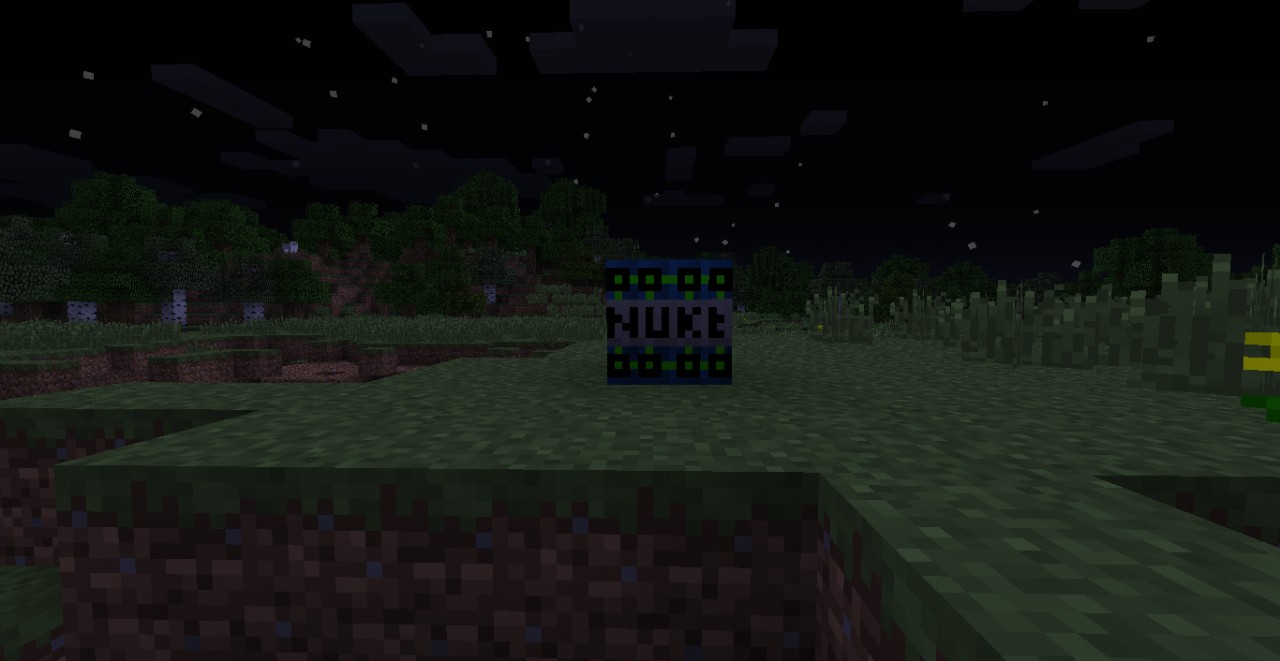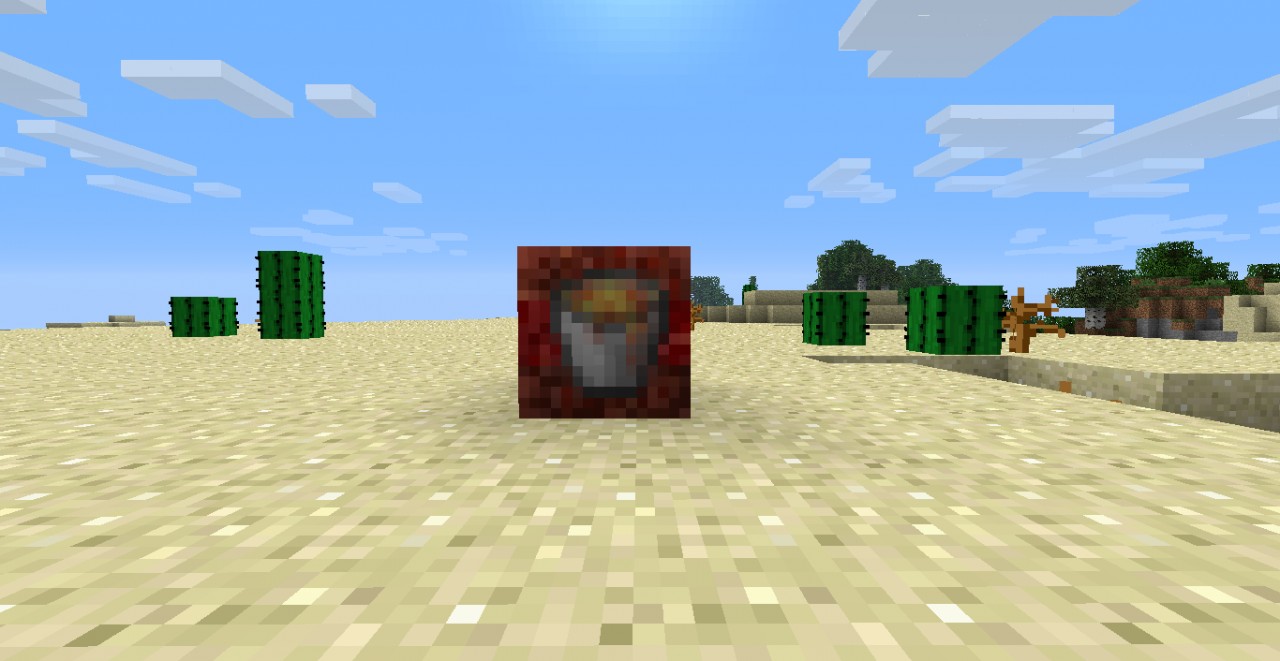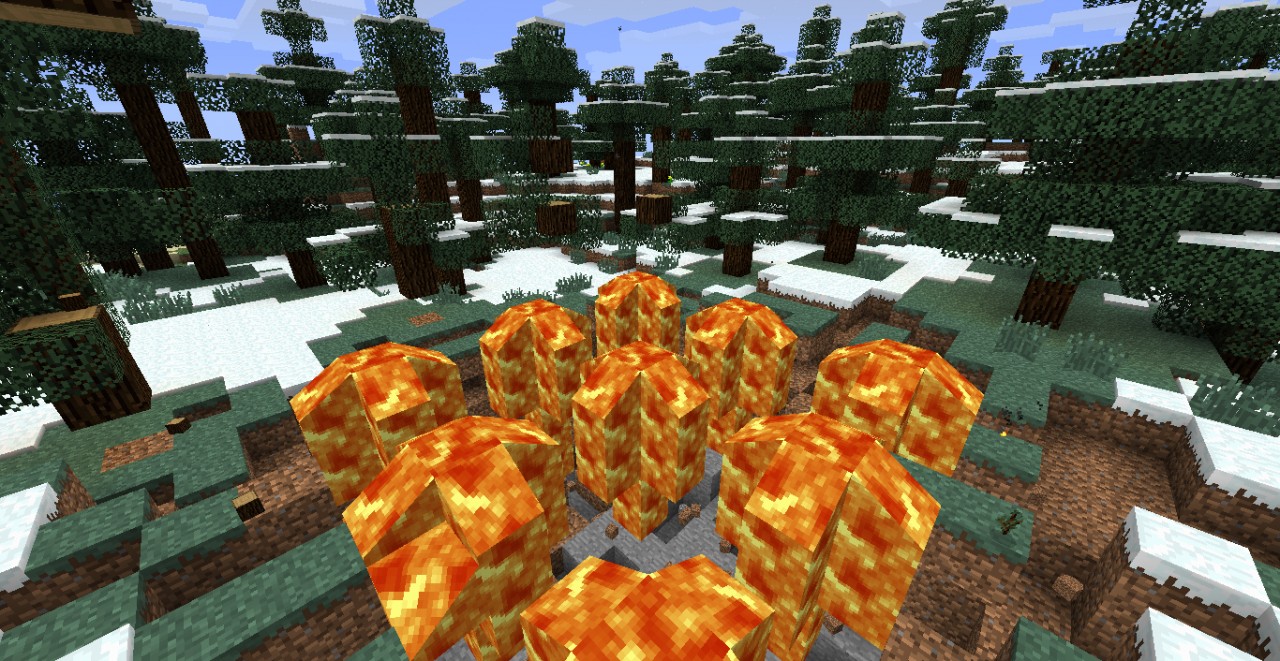 Recipes:
Nuke :
Super Nuke
Firebomb and Waterbomb:
Change Lava Bucket to Water Bucket if making Waterbomb
Grenade:
Heavy Grenade:
Requirements: Modloader
Installation:
1. Download ModLoader with the mod files.
2. Find .minecraft, for windows open run(windows flag+r) and type %AppData%
3. Open .minecraft and then open bin and you'll find Minecraft.jar
4. Open Minecraft.jar with an archiving program(WinRAR, 7-Zip)
5. Extract ModLoader into Minecraft.jar.
6. DELETE the folder META-INF
7. Exit WinRAR and Launch Minecraft
8. When minecraft has started, close it and open up your .minecraft folder again.
9. Put Nuke Minecraft! zip file into the mods folder.
10. DONE!

For Minecraft 1.5.1
For Minecraft 1.4.5
Tags: