Origin Village Hunt Map (1.20.2, 1.19.4) – Epic Scavenger Challenge
Map types:Finding
Origin Village Hunt Map (1.20.2, 1.19.4) is a finding map created by Potassiumola. Prepare for an epic adventure with 'Origin Village Hunt,' a thrilling scavenger challenge that blends the excitement of competition with the joy of exploration. Whether you're competing against friends or testing your skills solo, the goal is simple: track down as many of the 54 hidden items scattered throughout the map. Concealed within barrels, these treasures await discovery, with an enchanted item at the center worth double points for the fastest seeker. Embark on a race against time and rivals as you navigate the terrain, aiming to emerge victorious in this exhilarating Minecraft scavenger hunt. May the most skilled and swift prevail in the quest for glory within the Origin Village Hunt!
Screenshots: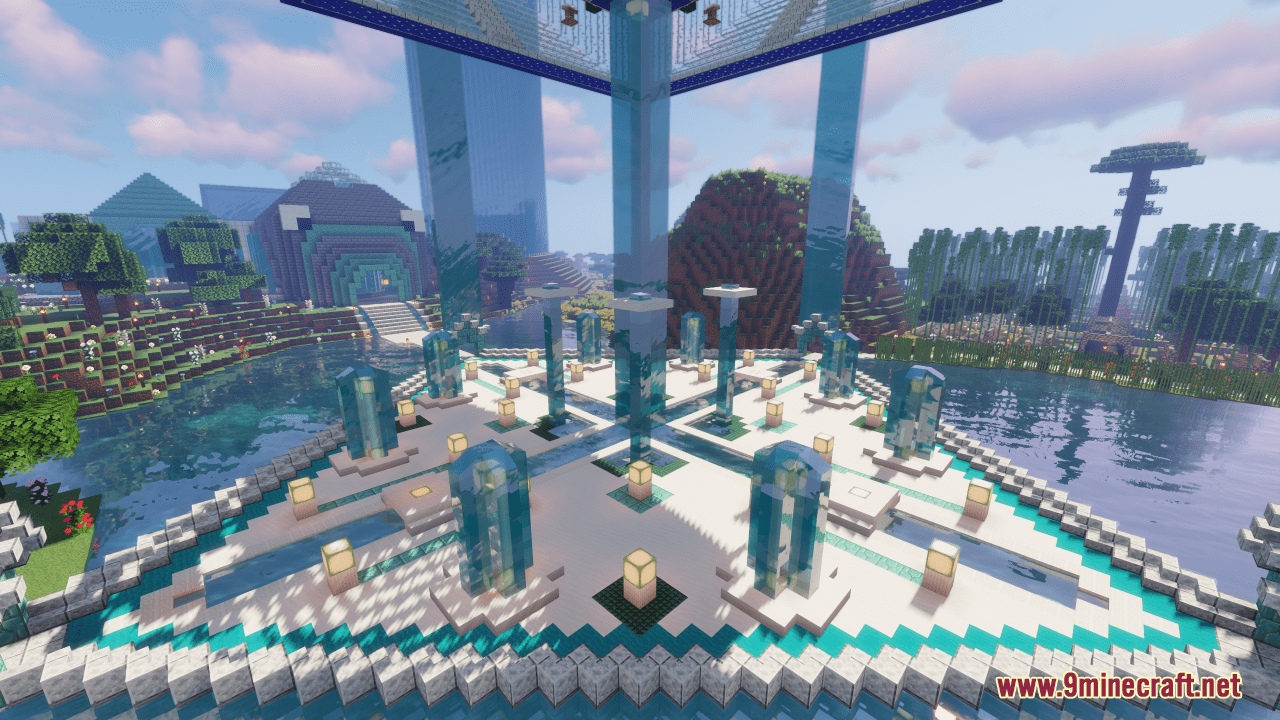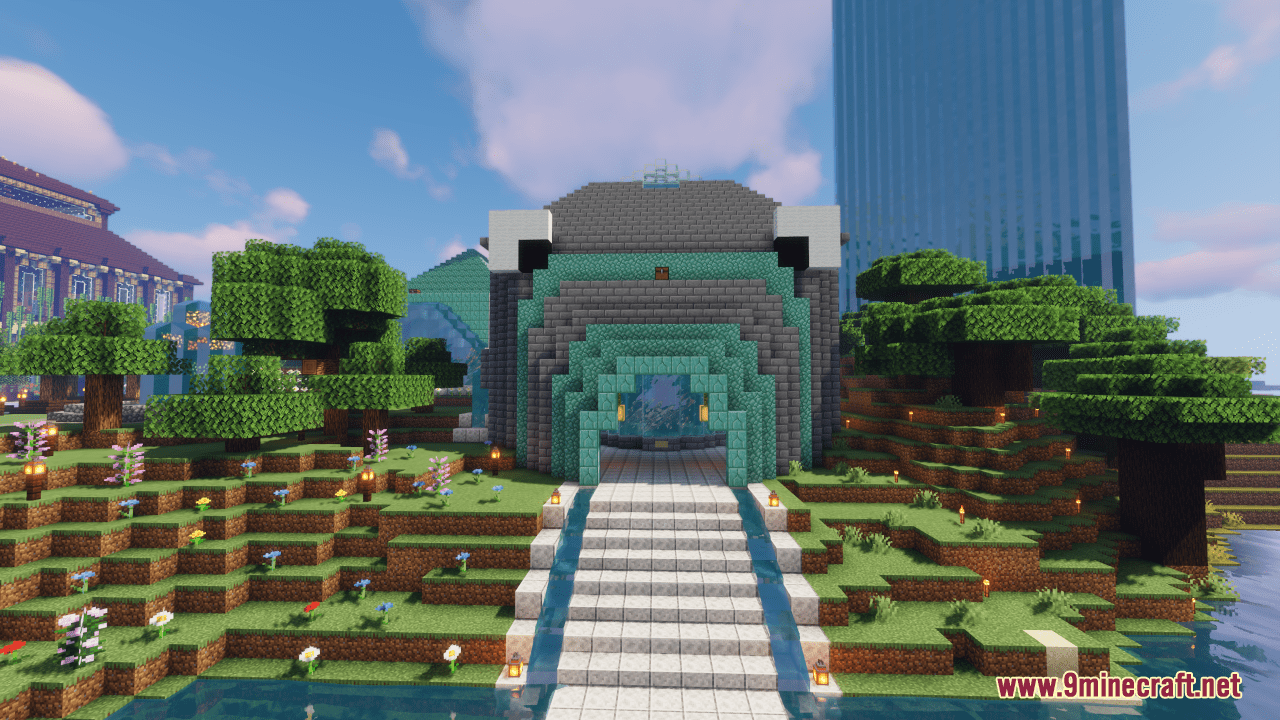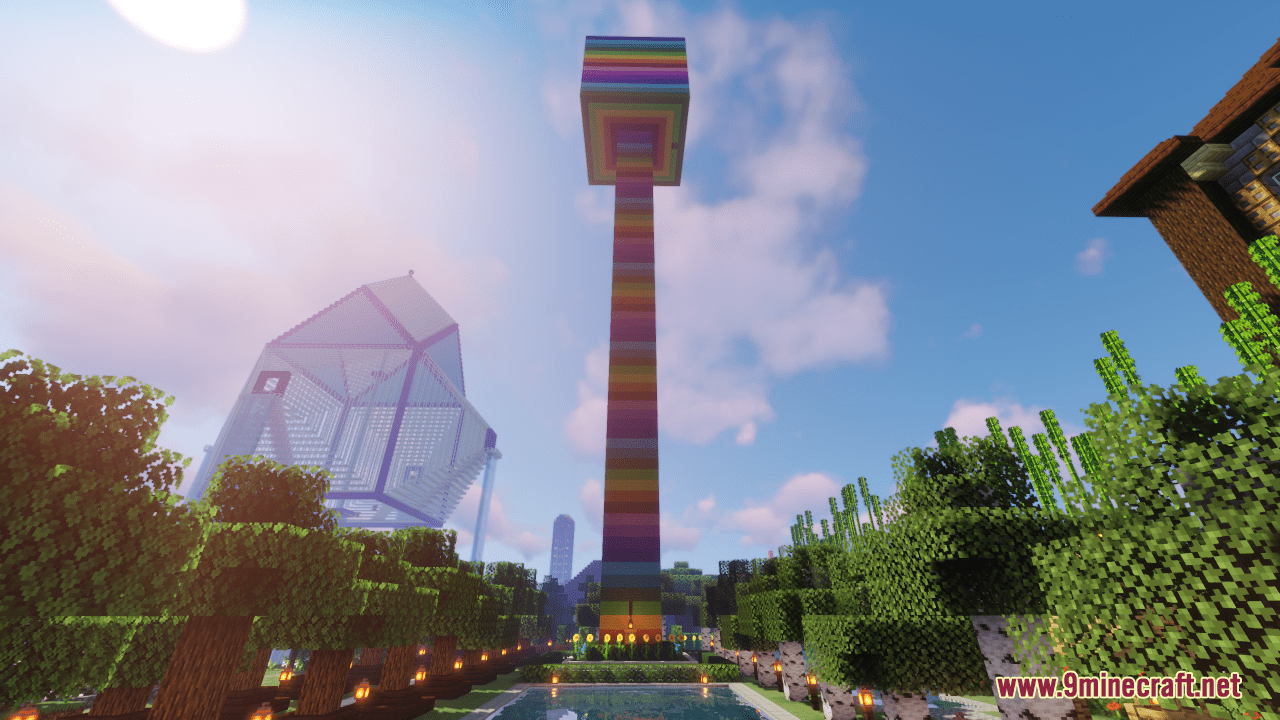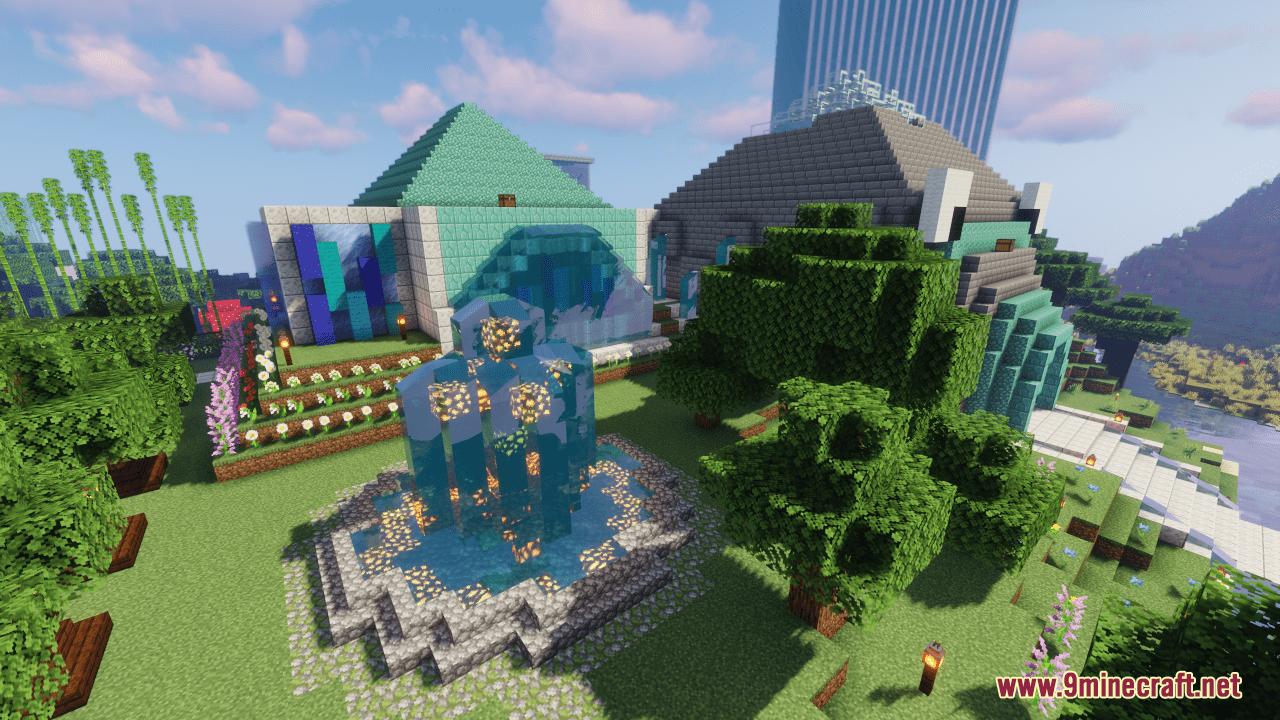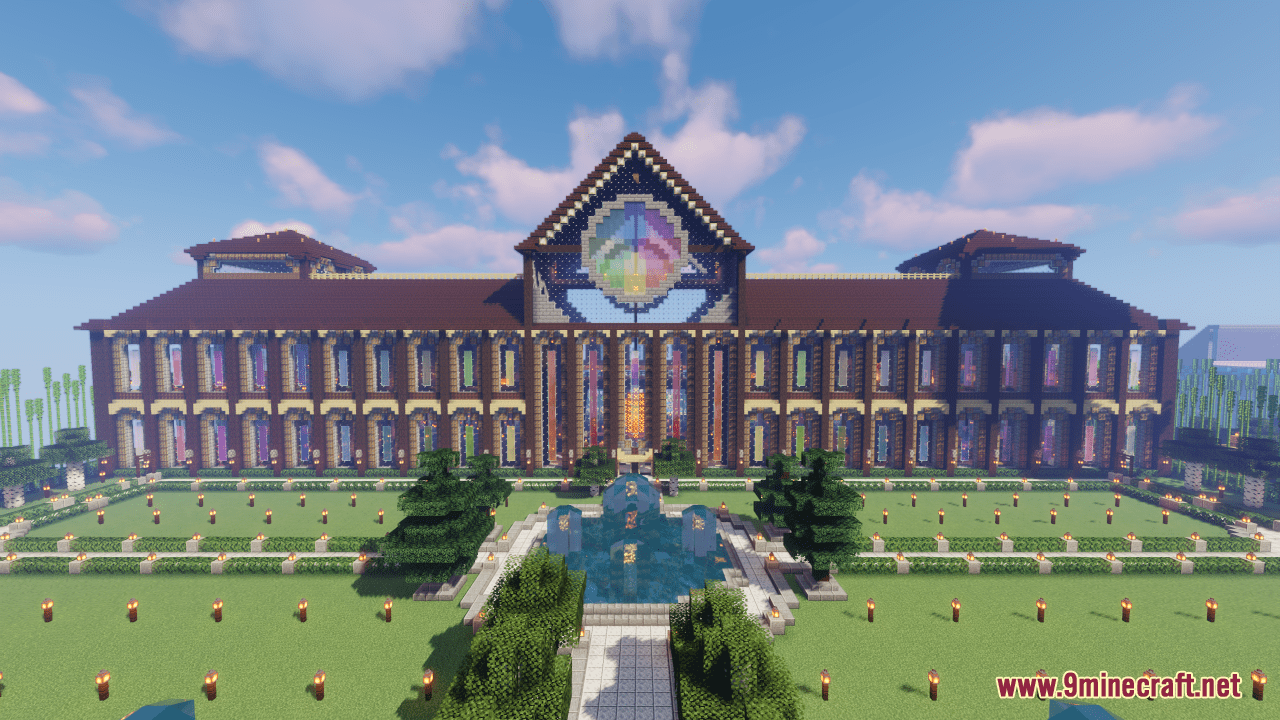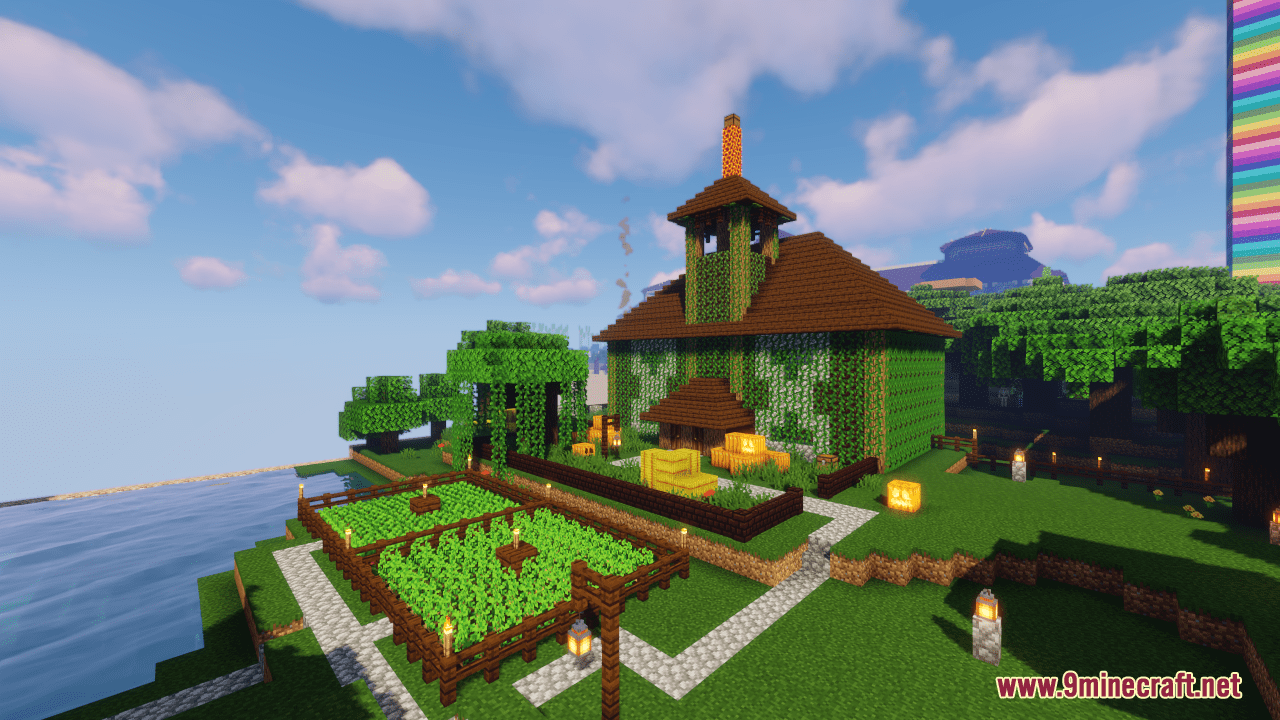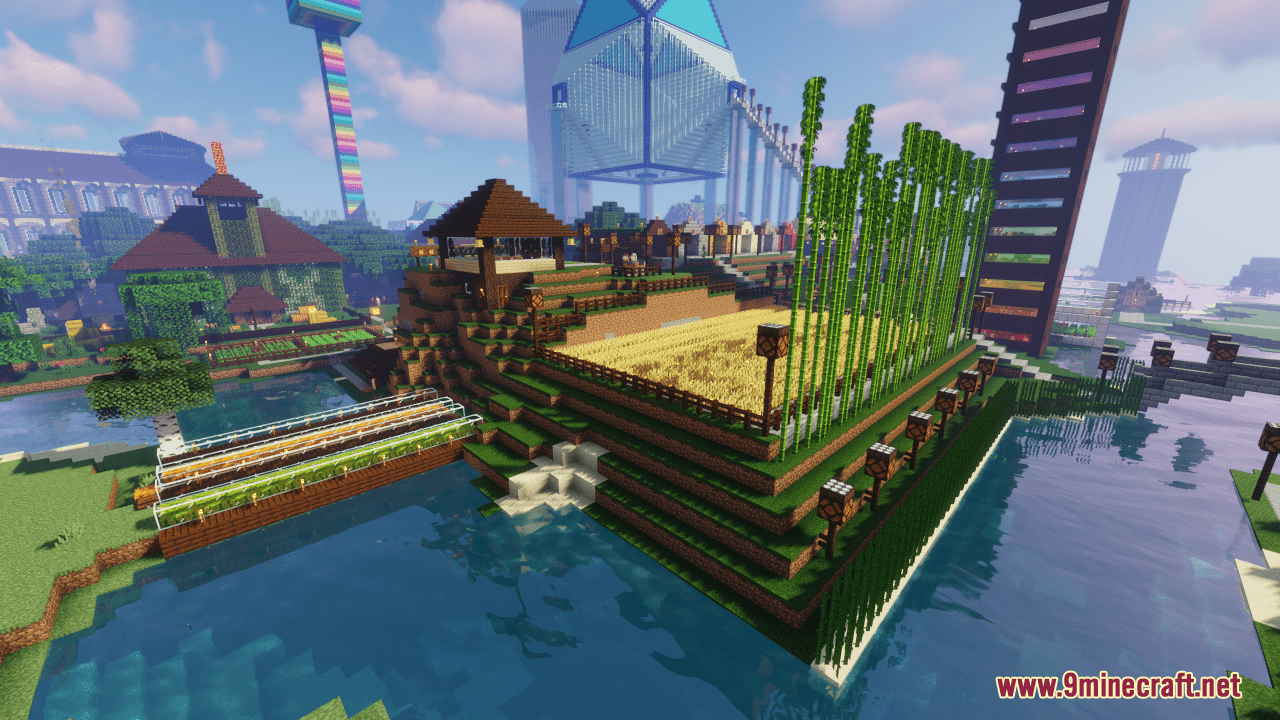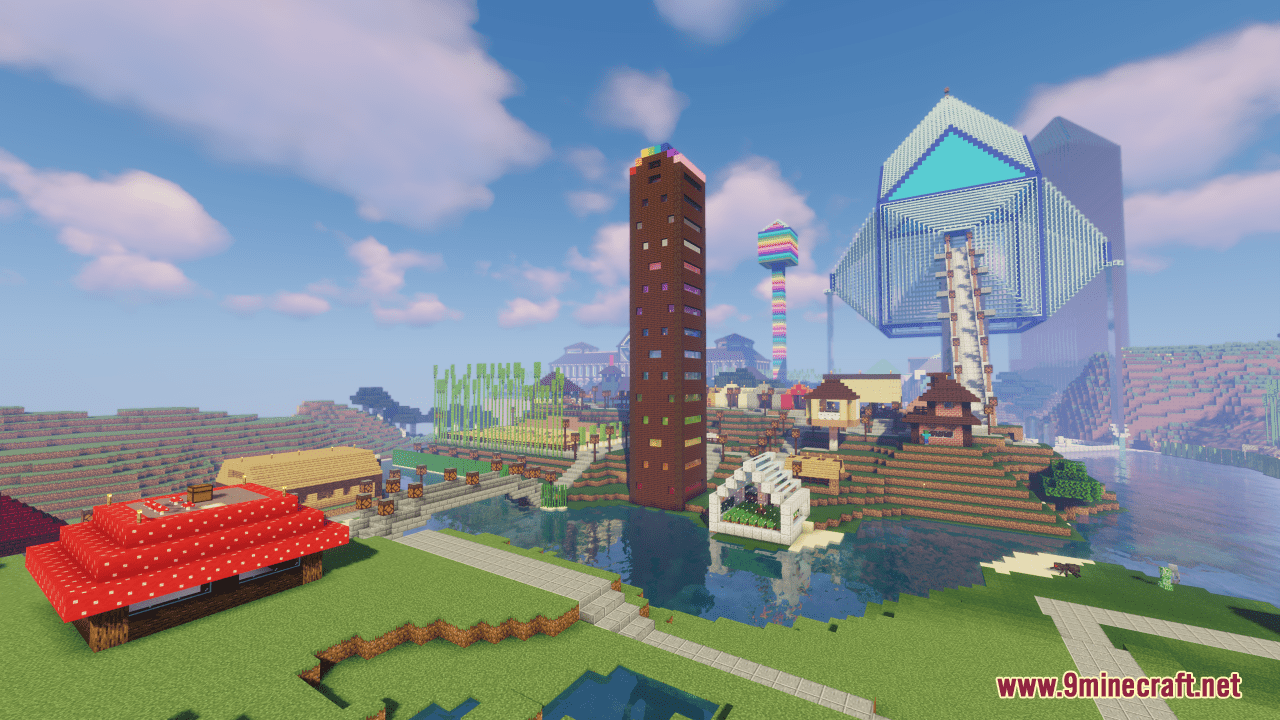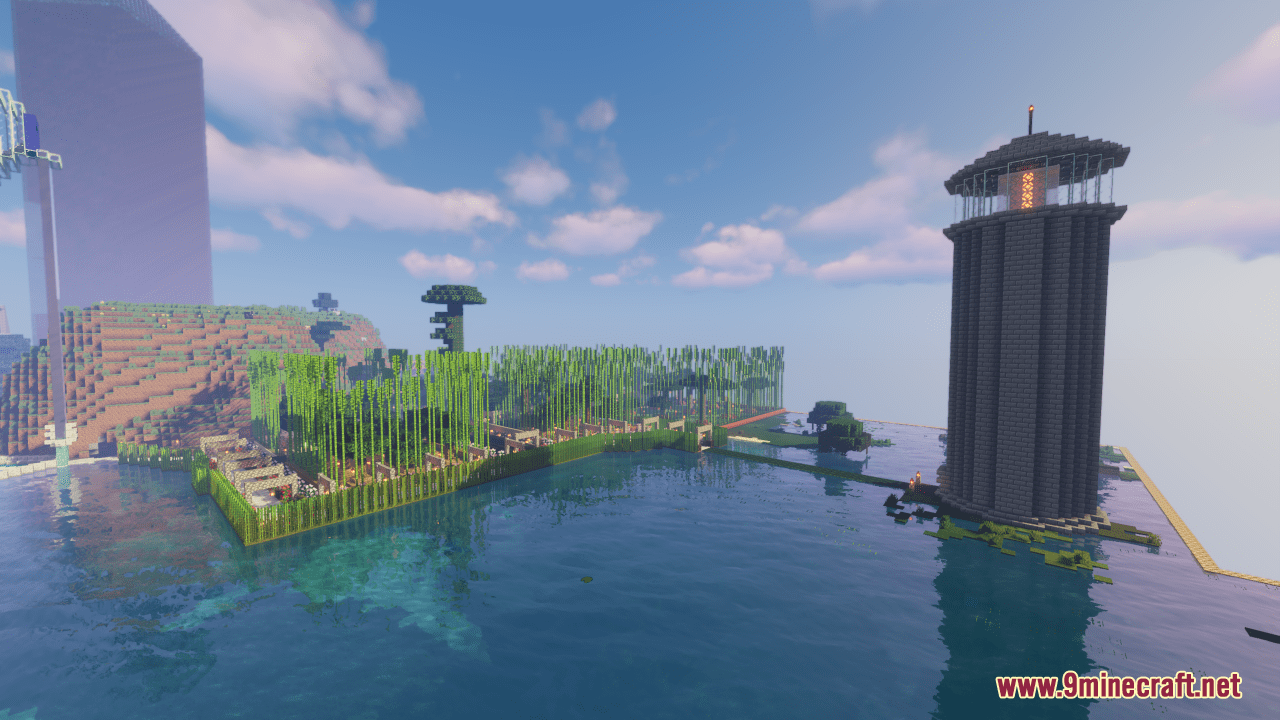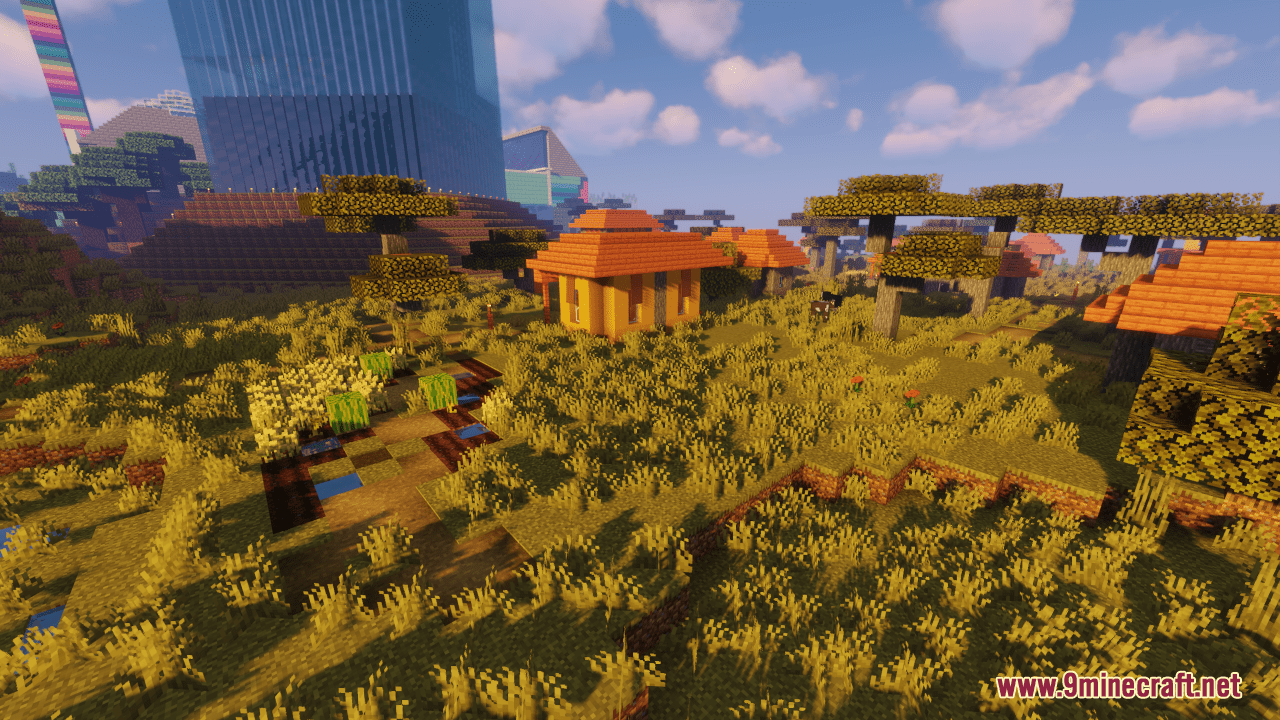 Scavenger Hunt Rules:
You are only allowed to take 1 of every item on the list.
Don't take any items from item frames, books from lecterns, flowers from flower pots or mess with entities.
Do not use item's you find from the list.
No spawn killing people.
Here are the items you are looking for:
1 Sea Lantern
2 Jungle Log
3 Enchanting Table
4 Bell
5 Pufferfish
6 Acacia Stairs
7 Heart of the Sea
8 Black Stained Glass
9 Redstone Lamp
10 Mossy Cobblestone
11 Red Tulip
12 Sea Pickle
13 Cobblestone
14 Spruce Leaves
15 Acacia Log
16 Light Grey Wool
17 Brewing Stand
18 Stone
19 Lily of the Valley
20 Raw Salmon
21 Brown Mushroom
22 Sugar Cane
23 Empty Map
24 Lilypad
25 Melon
26 Chiseled Quartz Block
27 Wheat
28 Lime Wool
29 Leather
30 Red Carpet
31 Magma Block
32 Prismarine Bricks
33 Oak Fence
34 Glowstone
35 Smooth Stone Slab
36 Grass
37 Oak Slab
38 Red Mushroom
39 Bone Block
40 Sunflower
41 Glass
42 Brain Coral
43 Blue Dye
44 Rail
45 Peony
46 Yellow Terracotta
47 Anvil
48 Polished Diorite Stairs
49 Soul Sand
50 Fire Coral
51 Feather
52 Stone Bricks
53 Clay
54 Player Head
How to install:
Origin Village Hunt Map (1.20.2, 1.19.4) Download Links
For Minecraft 1.20.2, 1.20.1, 1.19.4
Tags: