Parkourama Map (1.19.3, 1.18.2) – A Parkour Speedrun Challenge
Map types:Parkour
1,261
views ❘
July 12, 2022
❘
Parkourama Map (1.19.3, 1.18.2) is a parkour map created by 0bexPK. Welcome to another amazing parkour challenge! Although Parkourama is especially dedicated to speedrunning competitions, players can enjoy it casually with friends. The map includes 37 levels of parkour with the difficulty varies from easy to medium, which is very friendly to new parkour players! To finish the challenge, you will have to jump through 36 stages of different environments to get to the final grand level. You may discover many secrets and advancements throughout your journey, try to collect them all and become the winner. Download this map from the links below and start your adventure right away!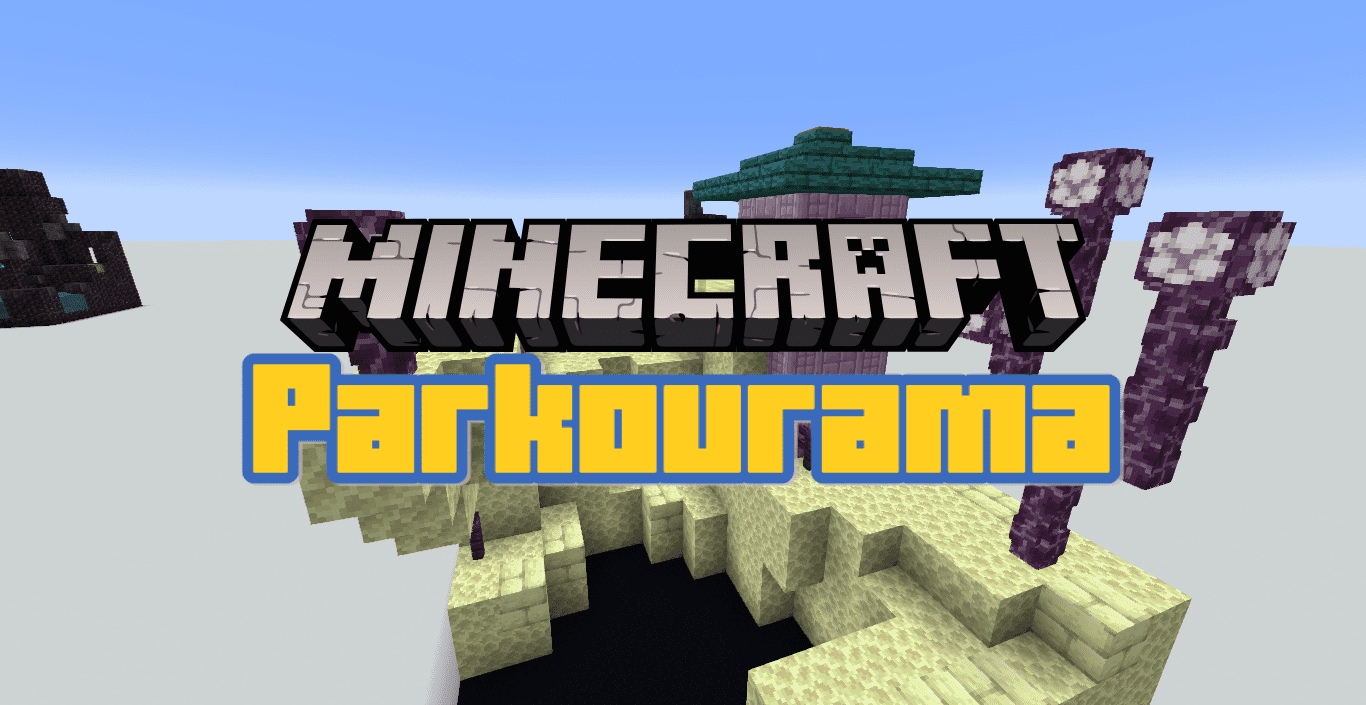 Screenshots:

Notes:
The built-in splits will help you to keep track of your pace compared to your PB-run.
Your ability in this map is limitless, you can even push beyond rank S if you are determined enough to aim for the fastest time. A perfectly executed run takes just below ten minutes.
To help you achieve that level of perfection, the map offers many unique tools to optimize your training and strategizing. The practice mode is unlocked after your first finish, in which you will be able to fly, set savestates, tp, and more.
How to install:
Parkourama Map (1.19.3, 1.18.2) Download Links:
For Minecraft 1.19.3, 1.19.2, 1.19.1, 1.18.2, 1.17.1
Tags: